25 Inspirational Quotes about Dreams
Design, create and build the most wonderful place in the world. The vision in your mind is what we called a dream, it lights up the way we go ahead just like stars, and it can shine through the deep darkness of the cold night. We all have the magic power to turn our dream into reality. In the process, we have to go through all hardships. sometimes we may feel dismay from the cold reality. Here are 25 inspirational quotes about dreams to give your power to pursue your dream and live your own life.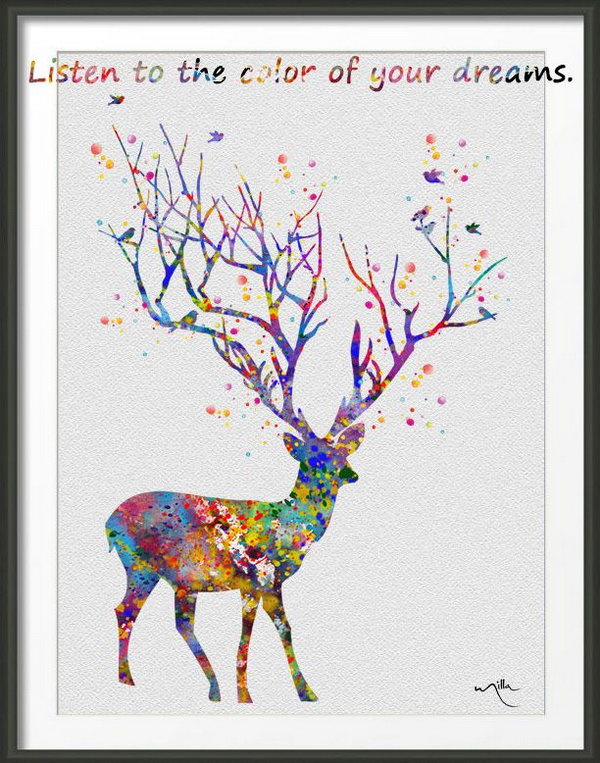 Color of Dreams. Listen to the color of your dreams. Follow the intuition in your heart and chase your dream to lead a meaningful life.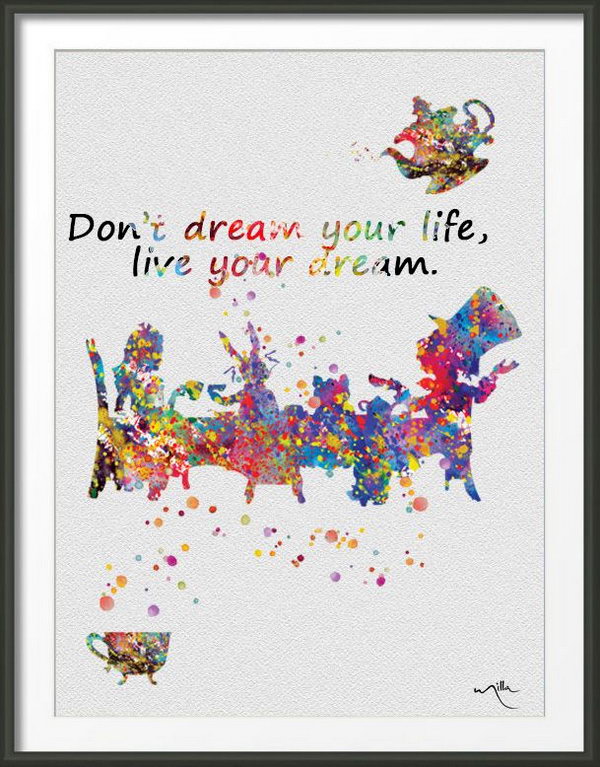 Don't dream your life, live your dream. Live Your Dream. As the saying goes, don't dream your life, live your dream. Stop being addicted to your daydream, you should stick to your goal and try your best to live it.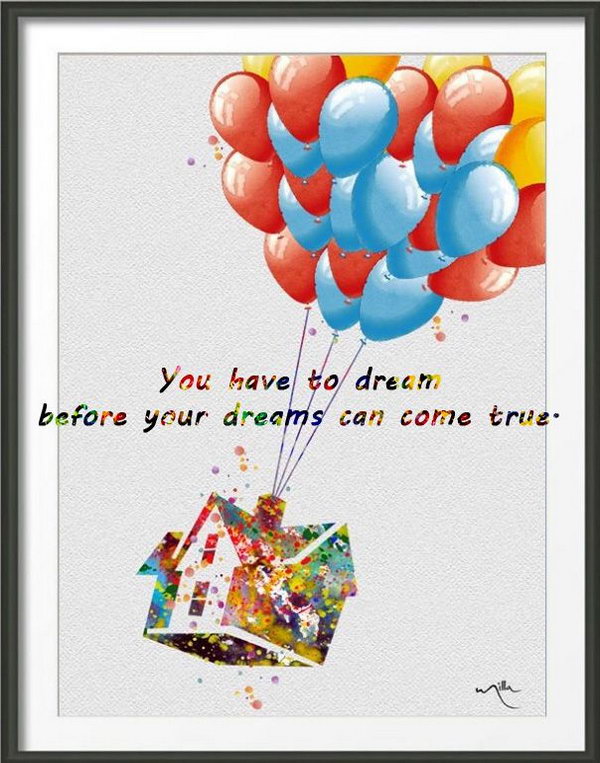 Embrace Your Dream. Be real to yourself and follow the voice in your heart. Plant the dream seeds in your heart and you can reap flowers from your hardwork.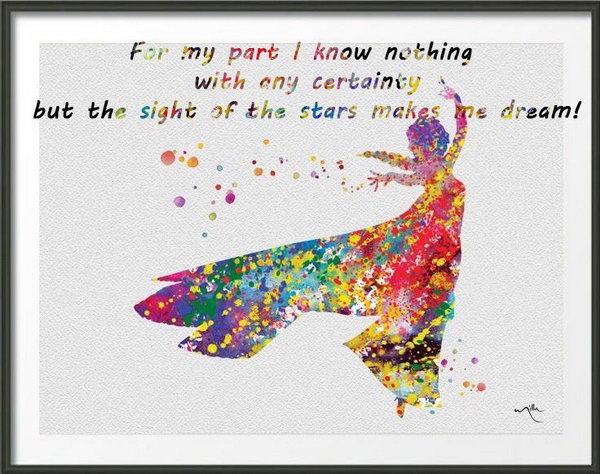 Dream from Stars. For my part I know nothing with any certainty, but the sight of the stars makes me dream. We can always look up at the sky, watch the stars and get inspiration for our dream. Dreams are like stars, they can shine through the darkness of hard times in our life.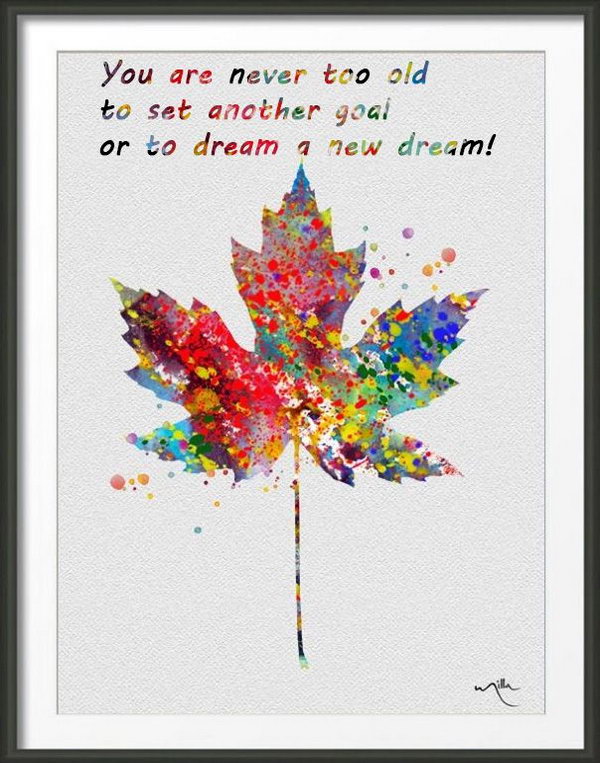 Dreams are never late. You are never too old to set another goal or to dream a new dream. Stay young and embrace your beautiful dreams to live your life in hopes.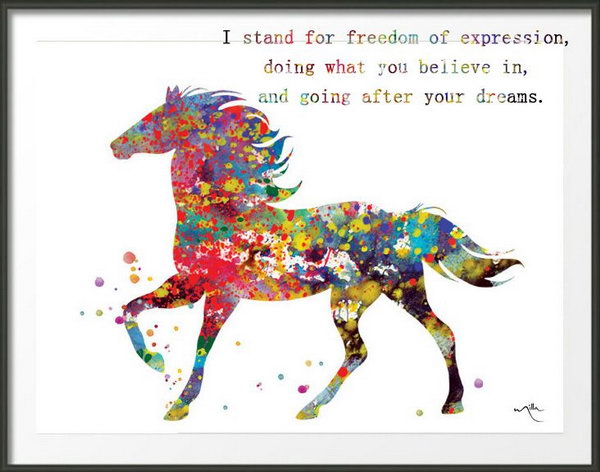 Freedom and Dreams. I stand for freedom of expression, doing what you believe in, and going after your dreams. Always be free to imagine, dream your dream and turn it into reality.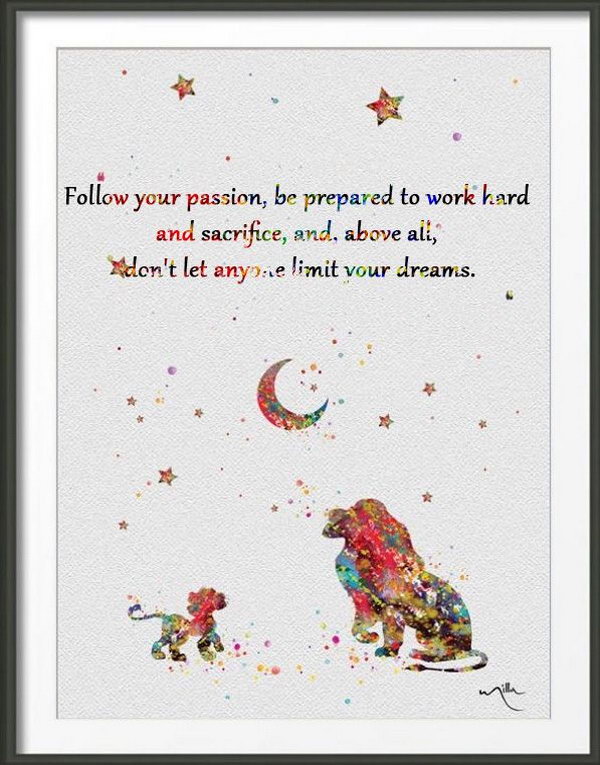 Be Passionate about Dreams. Follow your passion, be prepared to work hard and sacrifice, and, above all, don't let anyone limit your dreams. Be a passionate person to make full preparations for life and turn your dream into reality.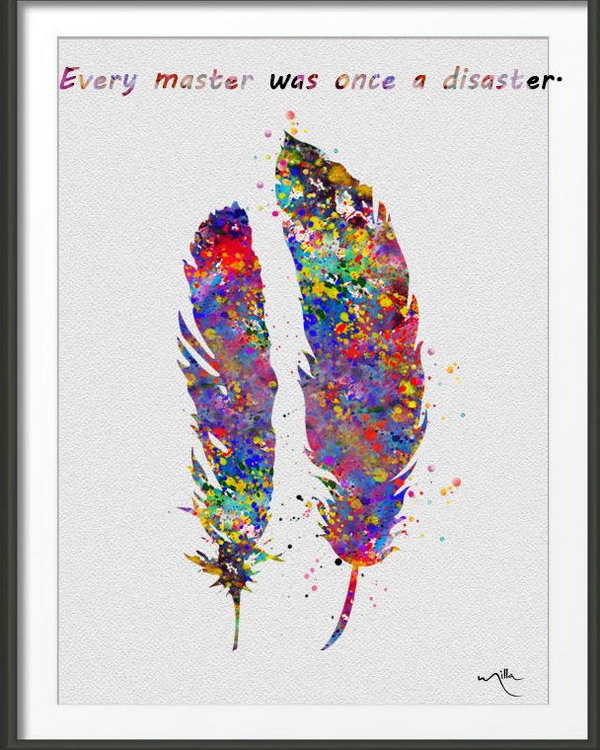 Every master was once a disaster. As this neat quote goes, every master was once a disaster. You have to go through your difficulties to become the master of life.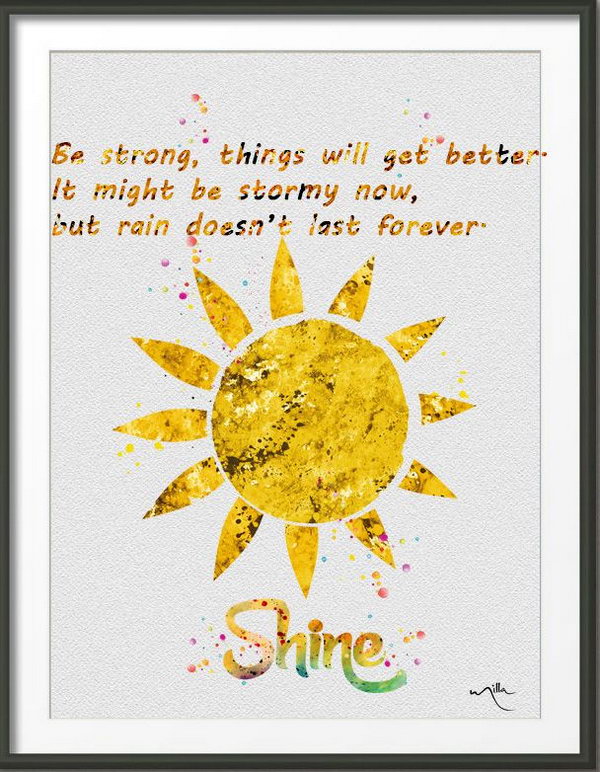 Be Strong to Get Better. Be strong, things will get better. It might be stormy now, but rain doesn't last forever. This quote is very useful to bring us comfort in the process of pursuing our dreams. After the storm, the sun shines brightly. Being strong and things will always get better.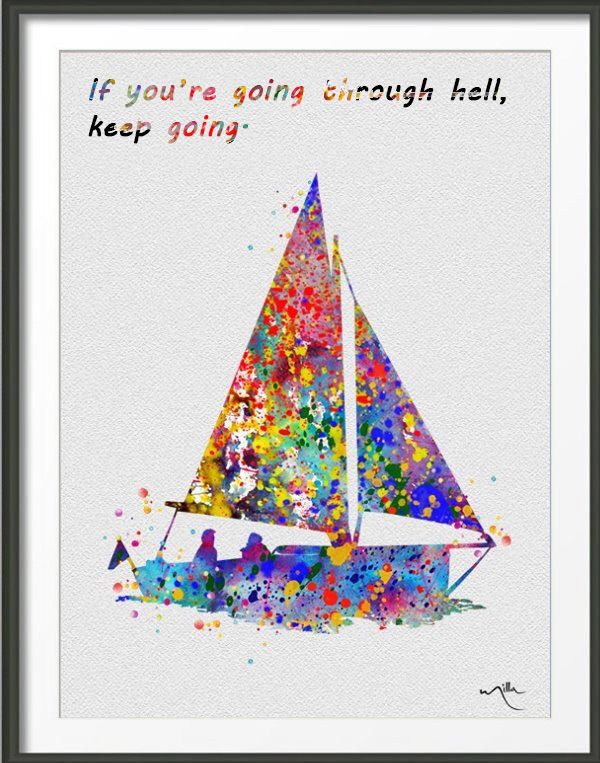 Keep Going. If you're going through hell, keep going. In order to succeed and turn our dreams into reality, we have to go through many trials to grow stronger and get beautiful things we deserve to own.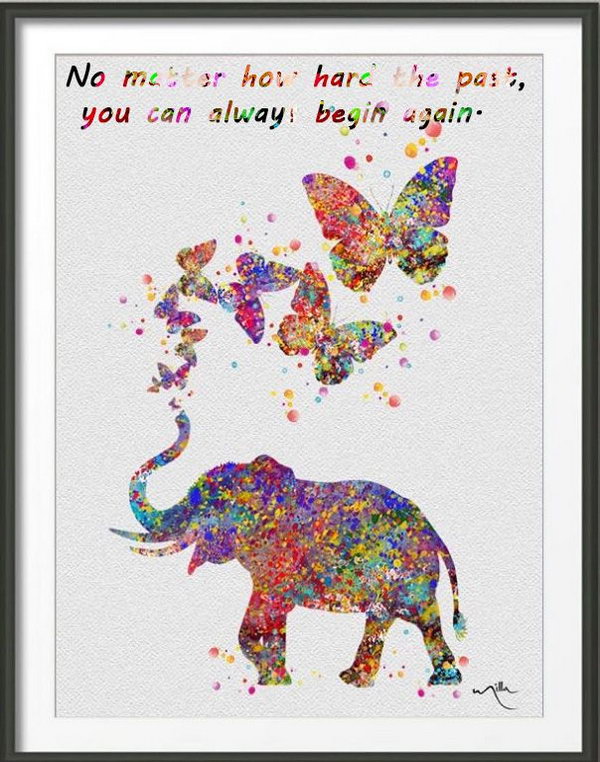 New Dream, New Journey. No matter how hard the past, you can always begin again. As a dreamer, you should always block the past memories no matter how good or bad they are, start your new journey and live for your dream.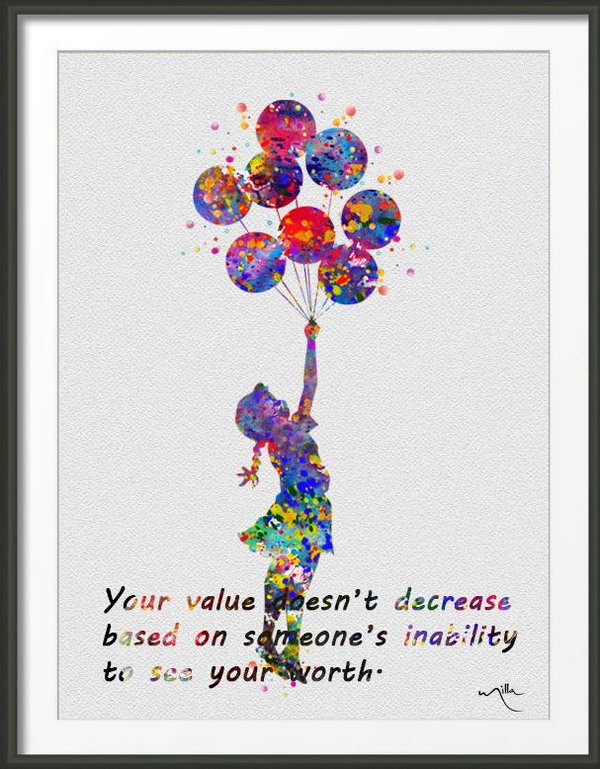 Never Undervalue yourself. Your value doesn't decrease based on someone's inability to see your worth. Never undervalue yourself and your dream. If you can dream, you can live it. Never listen to those who are unable to see your value.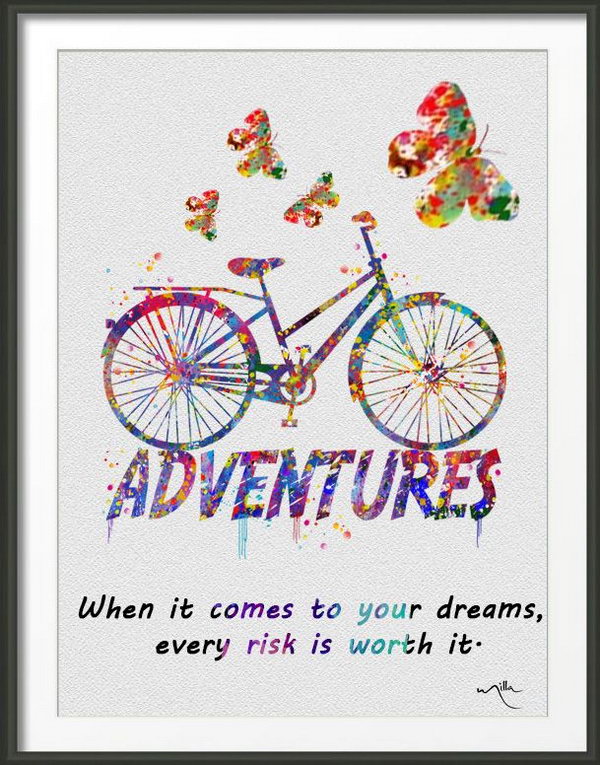 Take Risks. When it comes to your dreams, every risk is worth it. This quote teaches us to be brave enough to take all the risks and turn dreams into reality.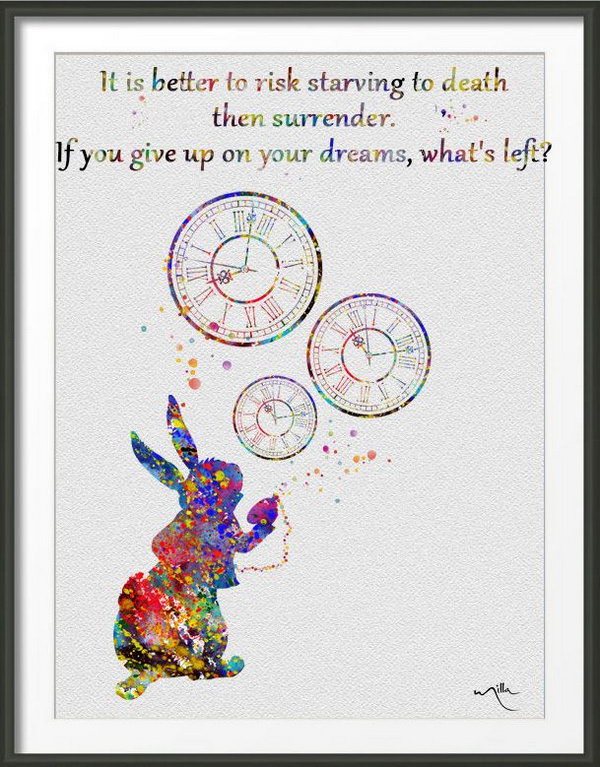 Never Give Up. It is better to risk starving to death then surrender. If you give up on your dreams, what's left? Never lose hope and stick to all your faith, if you can dream, you can achieve it.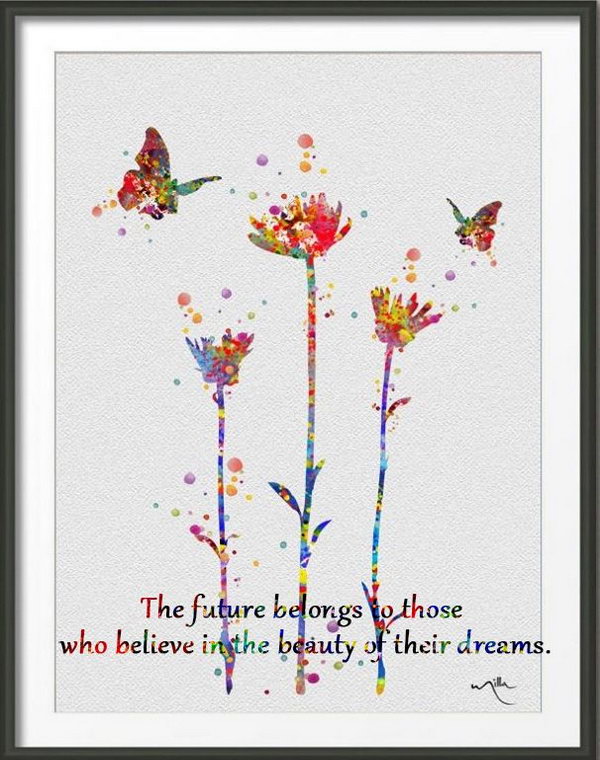 Believe in Dreams. The future belongs to those who believe in the beauty of their dreams. Always believe in your dreams, never lose hope, make every effort to lead a meaningful life follow the footprints of your dreams.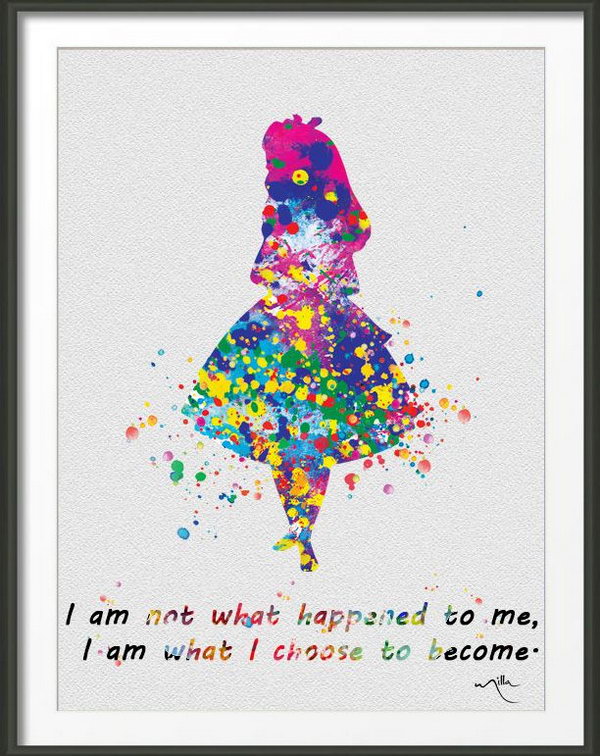 Be What You Want to Be. I am not what happened to me, I am what I choose to become. Be what you want to be, hold on your dream and lead a meaningful life. We only have one chance to live our lives and it's worth living it well.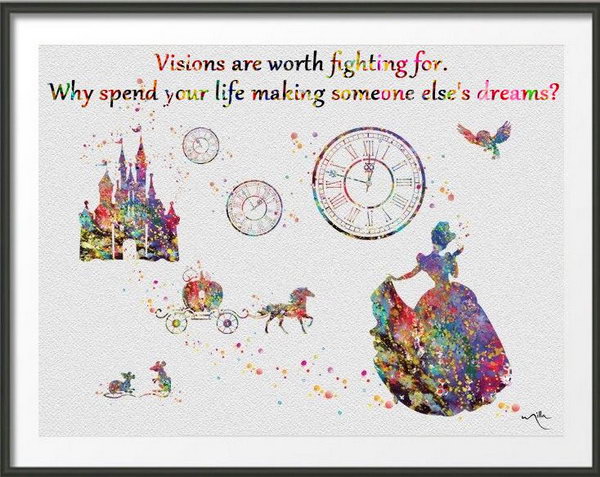 Live Your Own Dream. Visions are worth fighting for. Why spend your life making someone else's dreams? We should follow the voice of our heart and lead our lives we dream about. Never take your way according the judgement from others.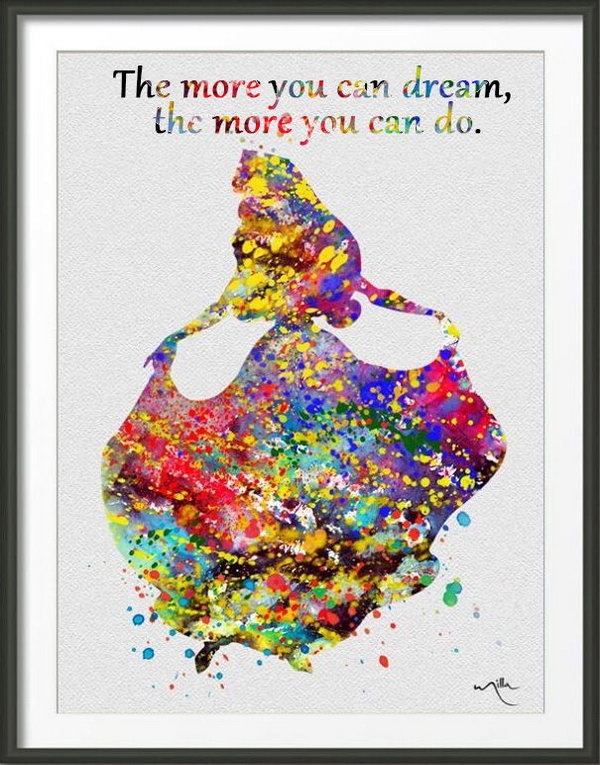 Dream More. The more you can dream, the more you can do. As the quote goes, we should dream big dreams and make great achievements. Just hold on to your dreams.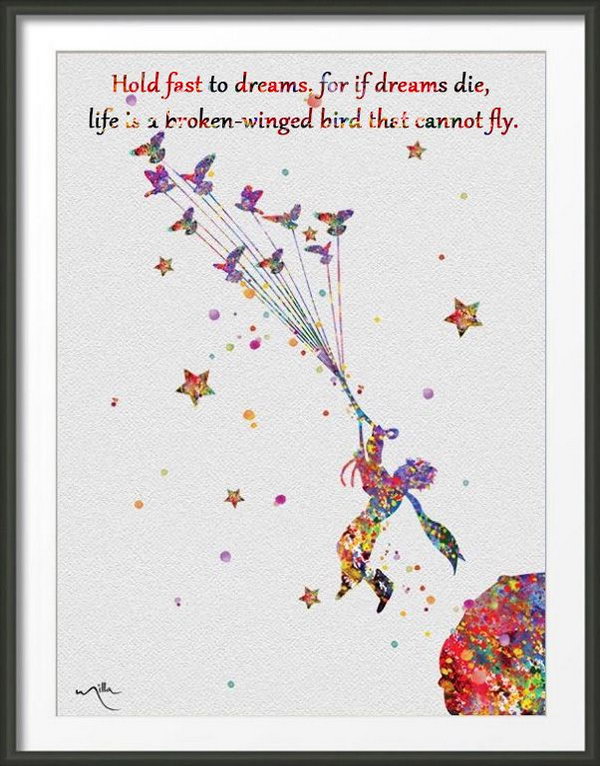 Hold to Dreams. Hold fast to dreams, for if dreams die, life is a broken-winged bird that cannot fly. Stick to your dreams no matter what happens, you can always turn your dream into reality.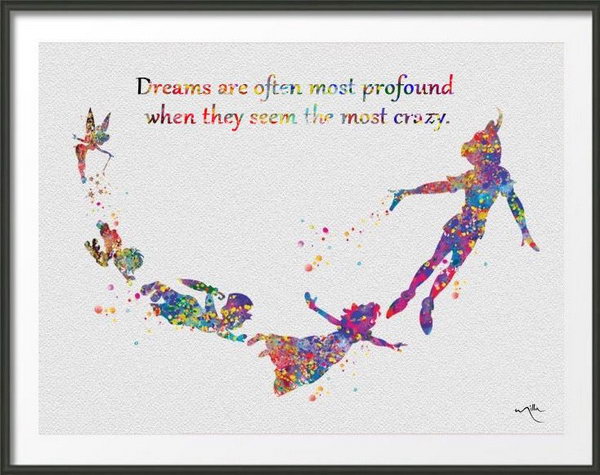 Dream Quote. Dreams are often most profound when they seem the most crazy. Dream great dreams and don't let other people's opinions limit your way to success.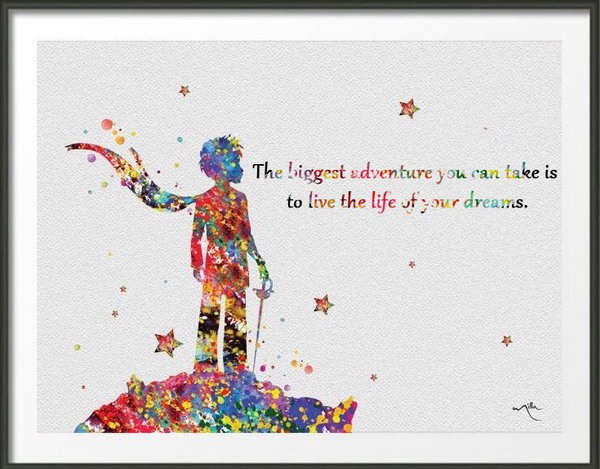 Dream Quote. The biggest adventure you can take is to live the life of your dreams. We all need to take risks to live up to our own expectation and make our dreams come true.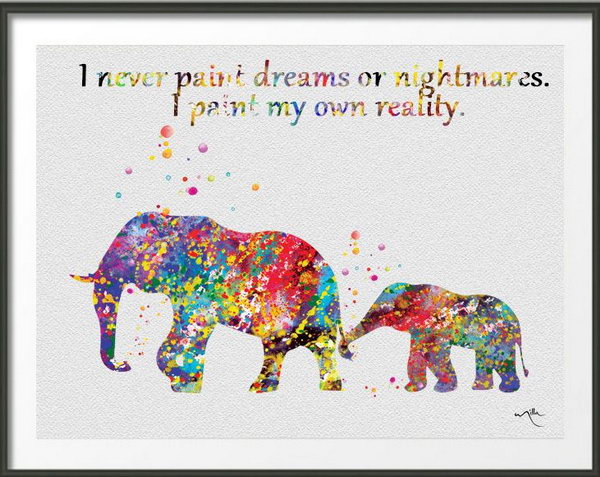 Hold on to Live Your Dream. I never paint dreams or nightmares. I paint my own reality. We may have a nightmare sometimes, we can only be strong and stick to our dreams to embrace a bright future.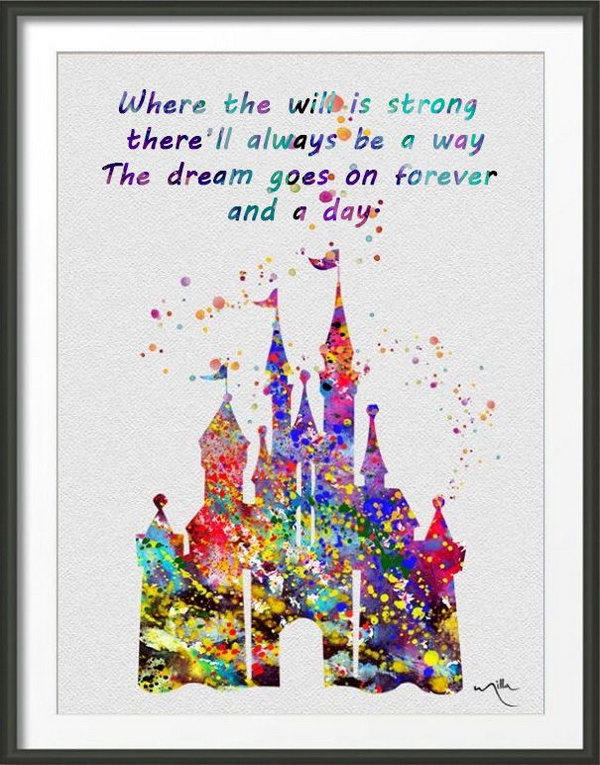 Stong Will to Live Your Dream. Where the will is strong there'll always be a way. The dream goes on forever and a day. As this quote goes, we should always have a strong will to go ahead,you can always appreciate the beautiful scenery on your way to pursue your dream.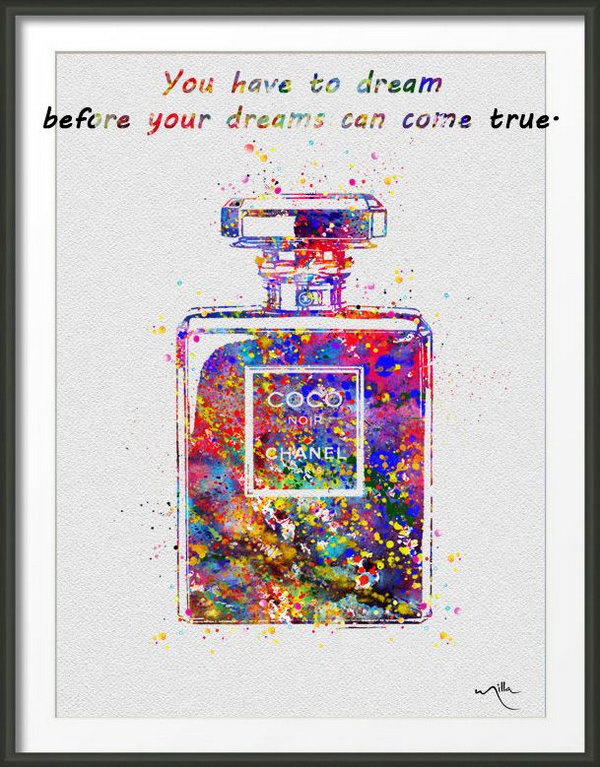 Dream Quote. You have to dream before your dreams can come true. As this quote goes, you have to dream about your future and make efforts to achieve it.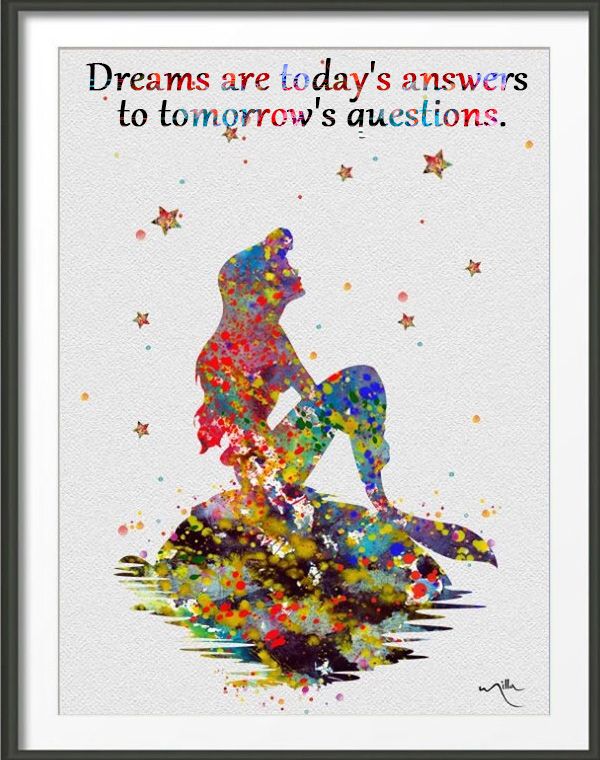 Dream to Answer for Tomorrow. Dreams are today's answers to tomorrow's questions. Dream a beautiful dream to get a better answer for all your questions about tomorrow.