30 Cool Man Cave Stuff Ideas
Man cave is a room or space (as in a basement or garage) designed according to the liking of the man of the house to be used as his personal area for hobbies and leisure activities. In his man cave, there should be books, bars, "kegerators" (refrigerators for a keg of beer), game tables, comfortable couch or chairs and televisions. These are the the staples of a man's cave.
I've rounded up some cool and creative stuffs very suitable for making a unique and different man cave today for your inspiration. Take a look of these ideas and tell us which is your favorite.
Recycle Wine Corks To Create Much Larger Plant Pots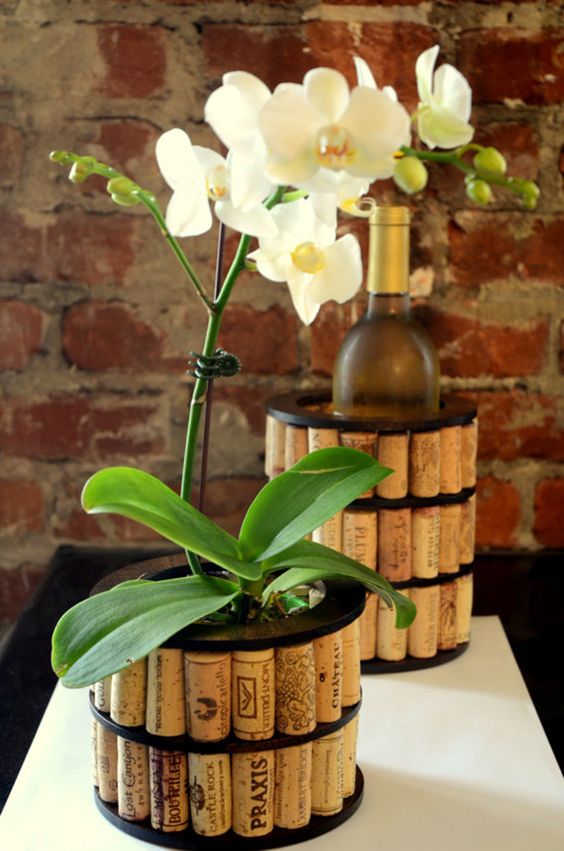 Man Cave Sign Made with Beer Bottle Caps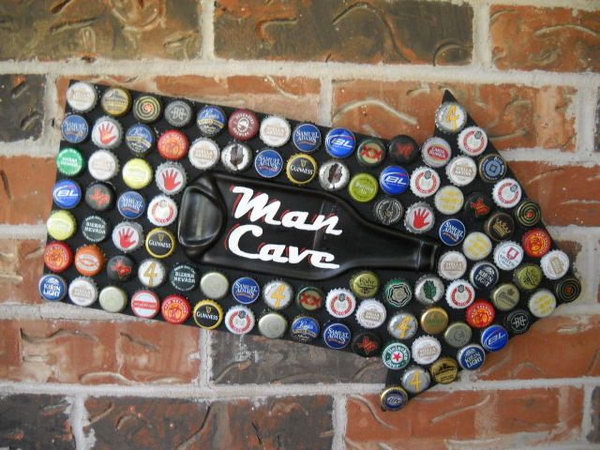 A Secret Door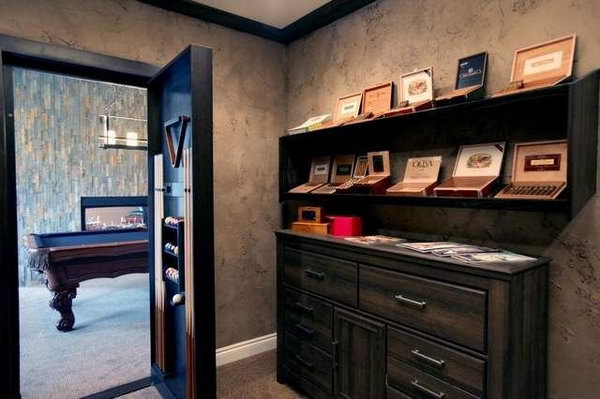 source
Pallet Wall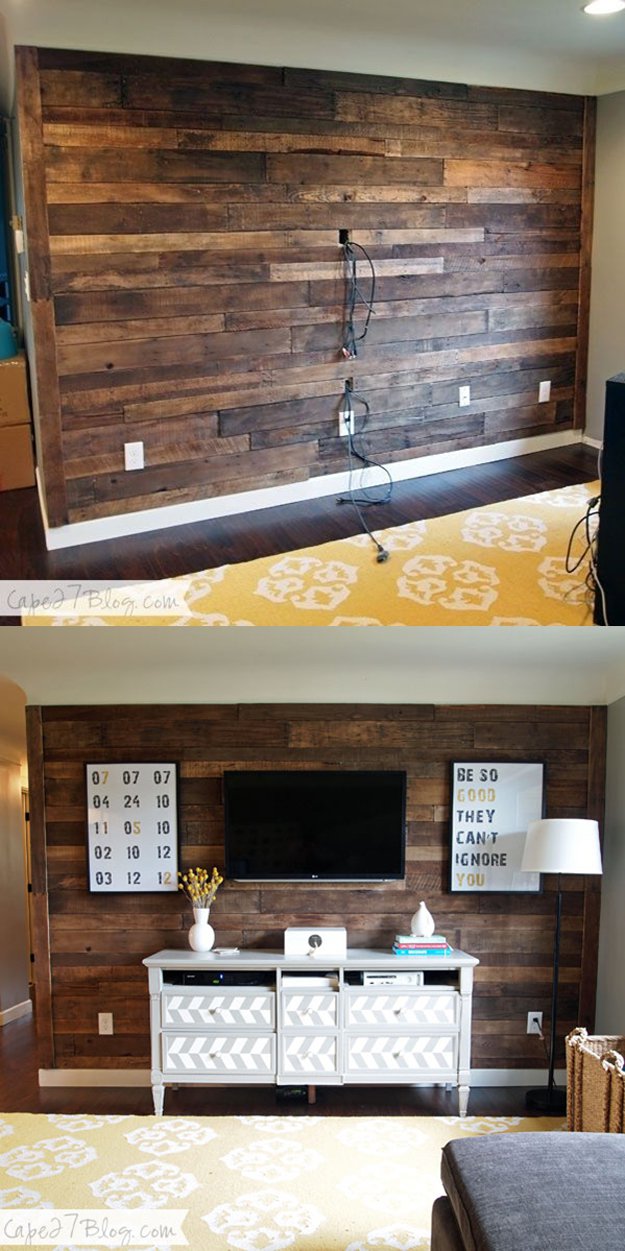 Get the tutorial via cape27blog.com
DIY L shape Man Cave Bar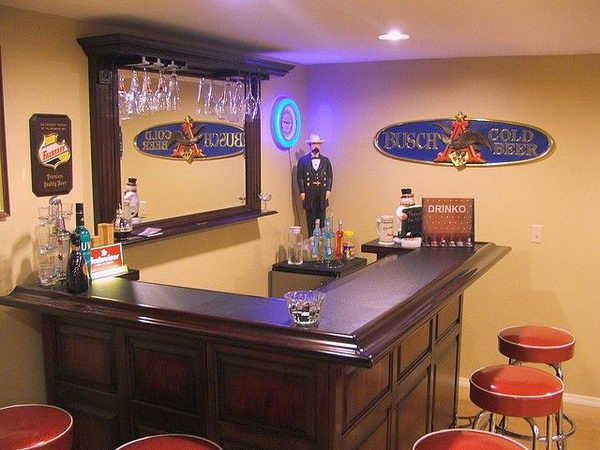 Vintage Tractor Seat Stool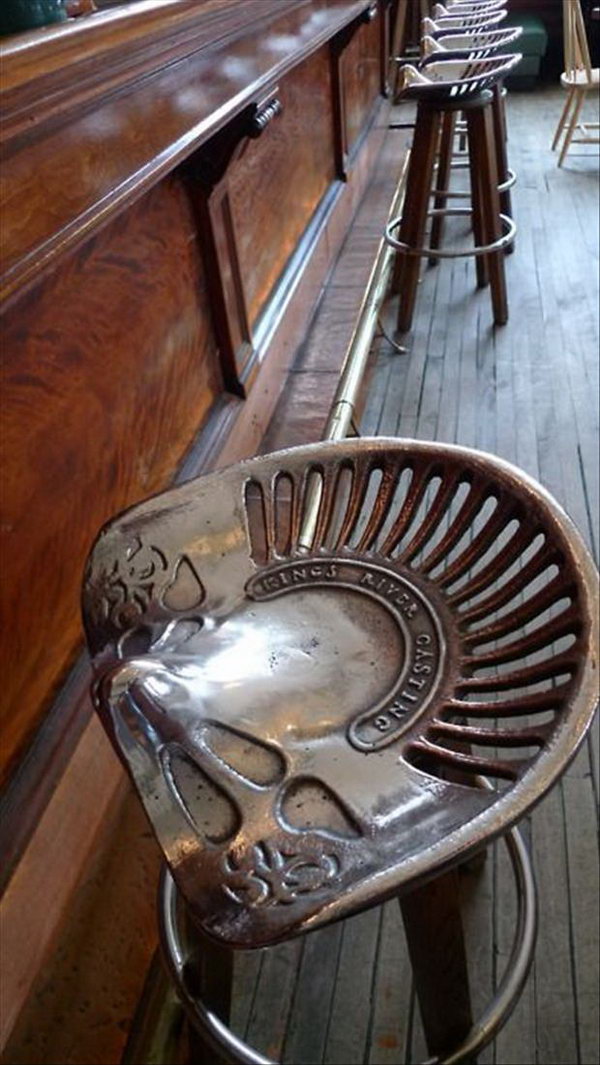 source
Cool Recycled Refrigerator and Set of Car Seats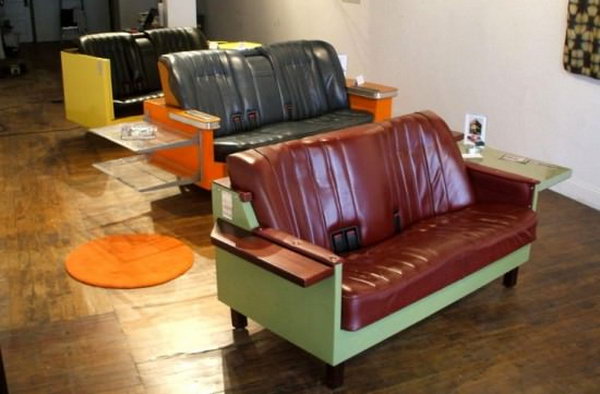 Bottle Cap Table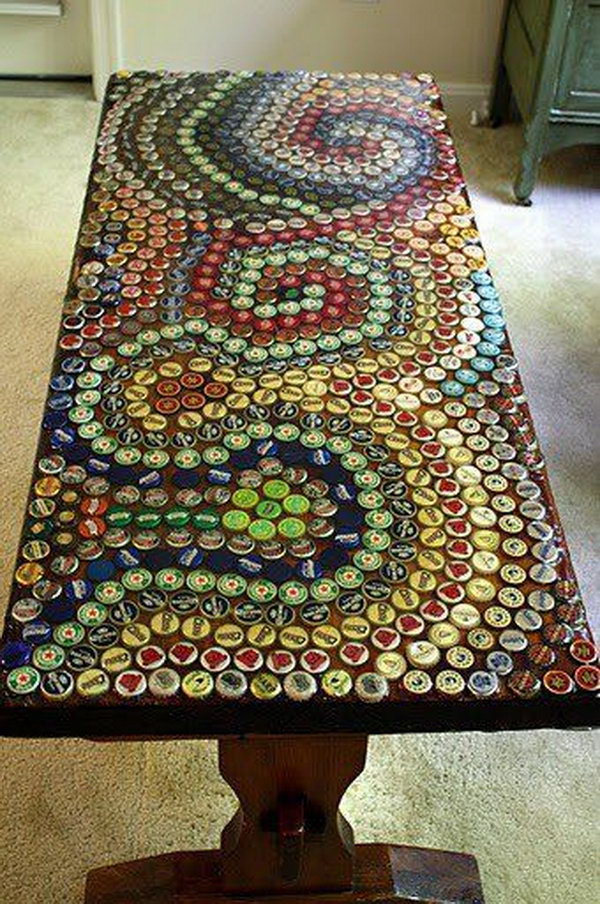 DIY Industrial Pipe and Wood Book Shelve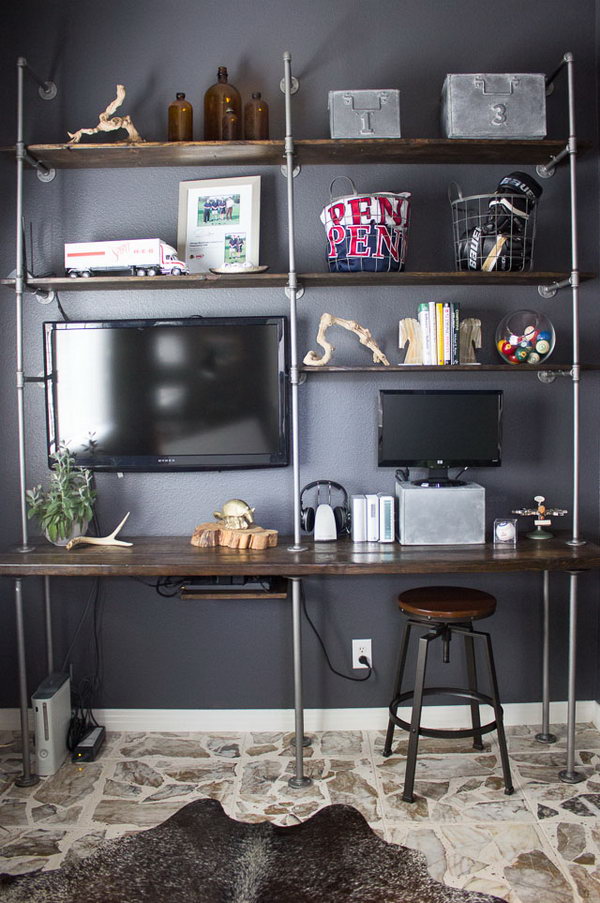 Clocks Made from Repurposed Materials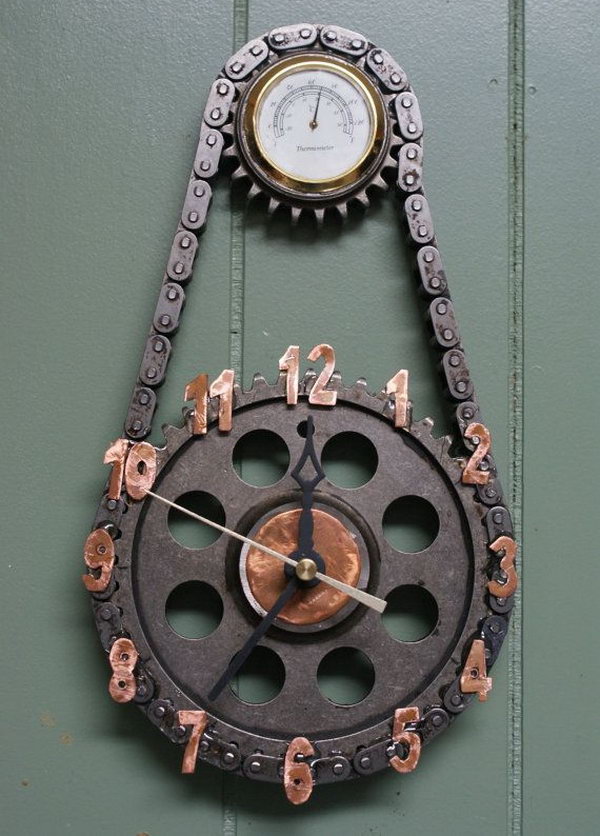 Pool Table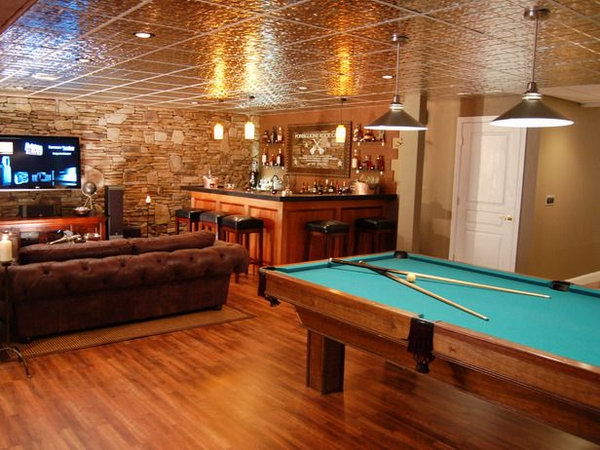 Repurposed Tire Sink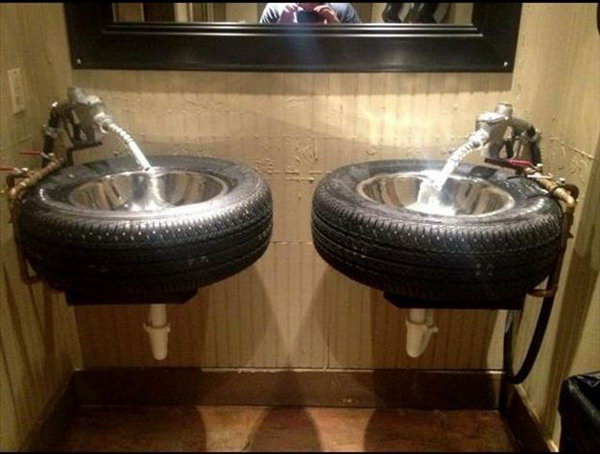 DIY Beer Bottle Clock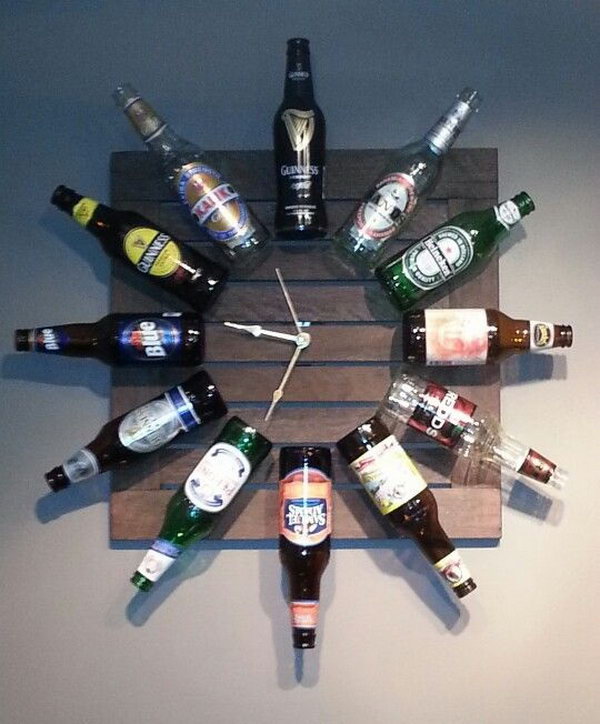 DIY Reperposed Vintage Television Beer Bar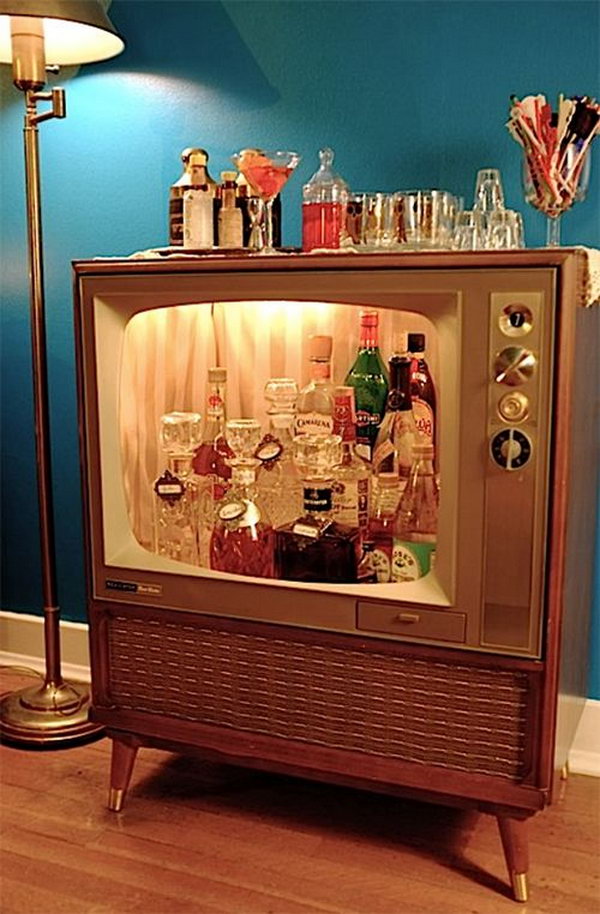 DIY Toilet Paper Holder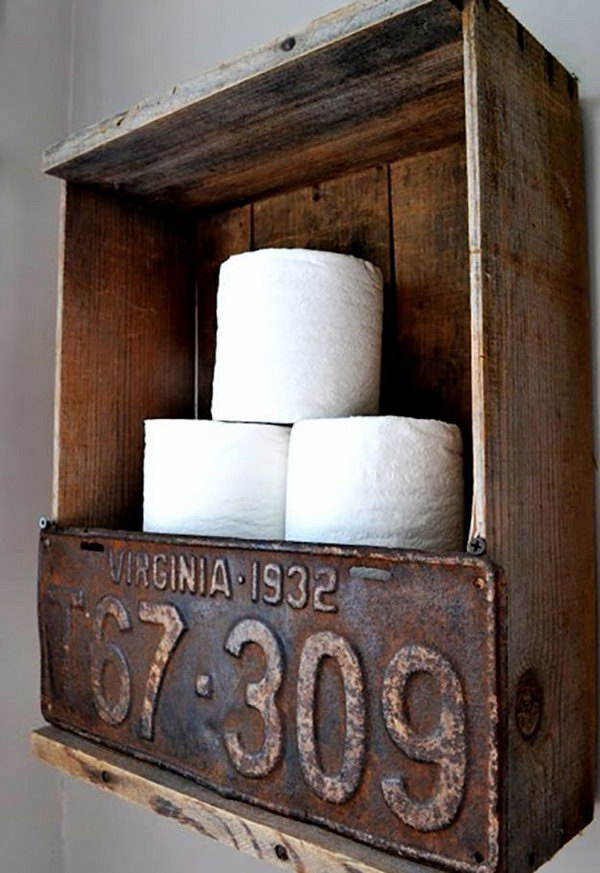 Recycled Open-End Wrench Hooks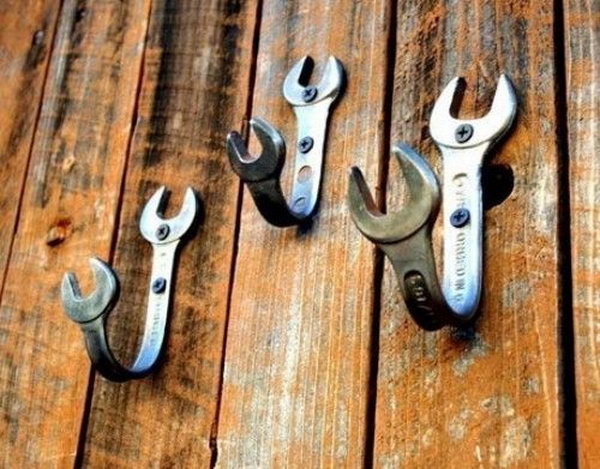 Creative Wine Bottle Chandelier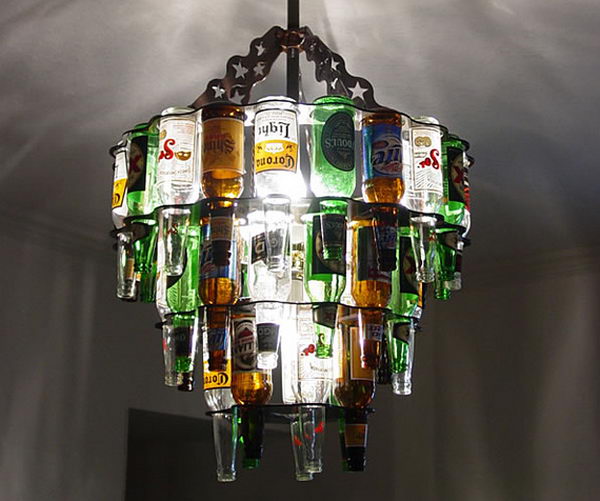 DIY Jack Daniels Soap Dispenser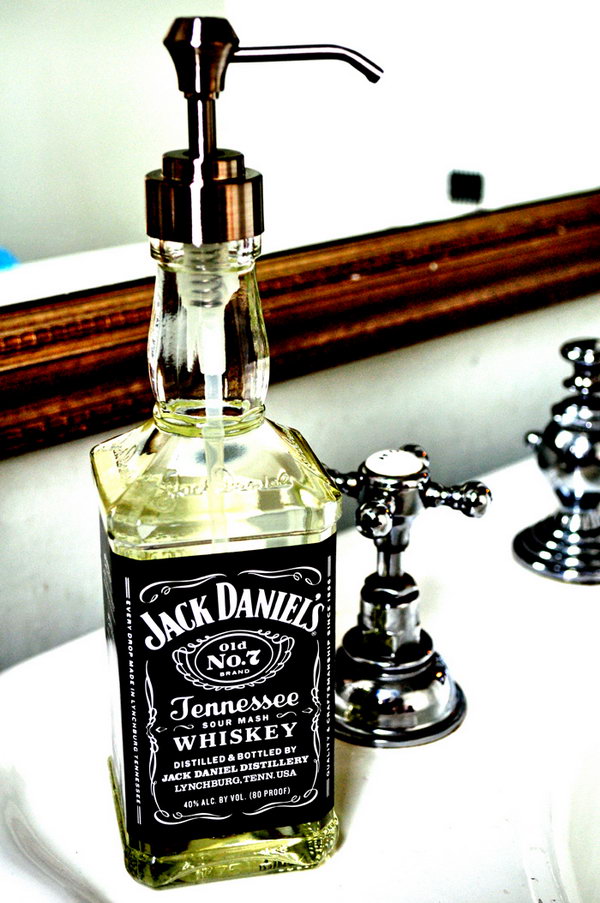 Upcycled Vintage Massey Tractor Table
Old Bus Fireplace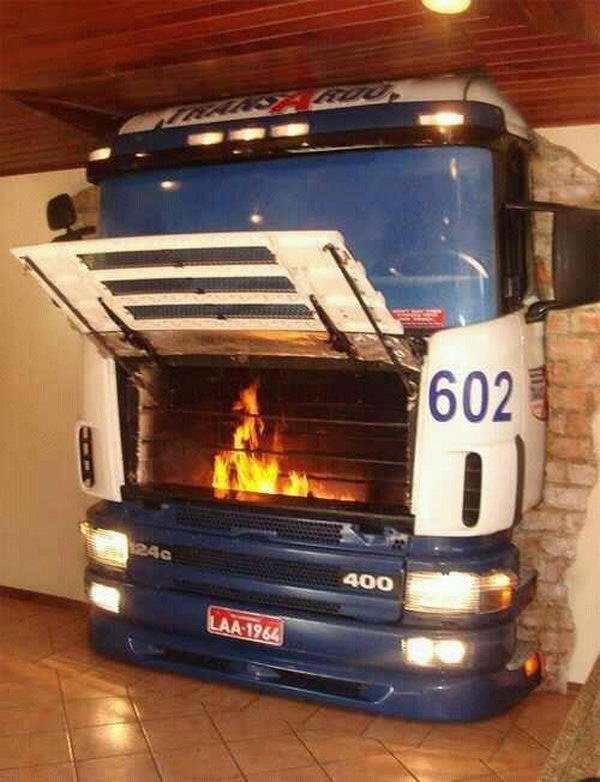 Design Toscano Gothic Skeleton Bottle Opener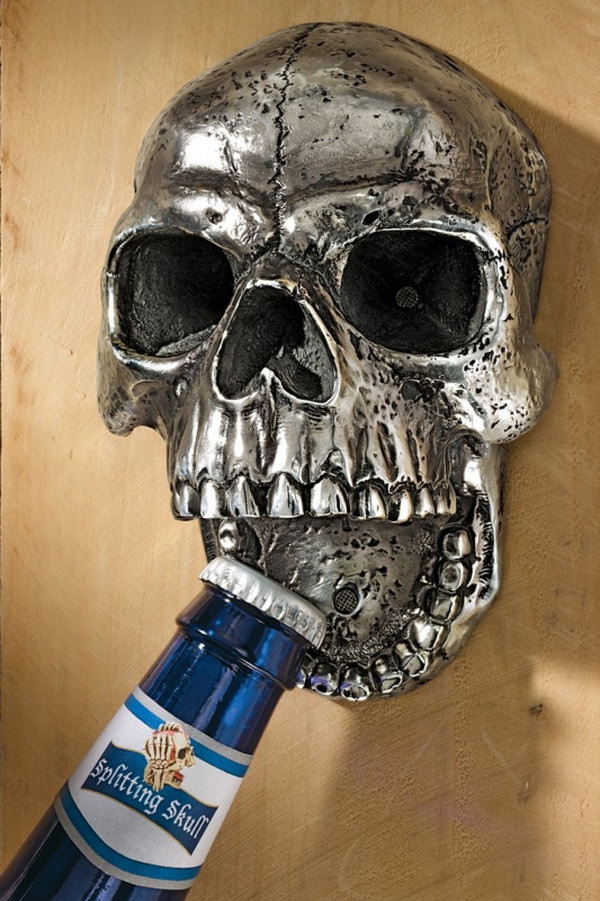 License Plate Box and Plate Bottle Opener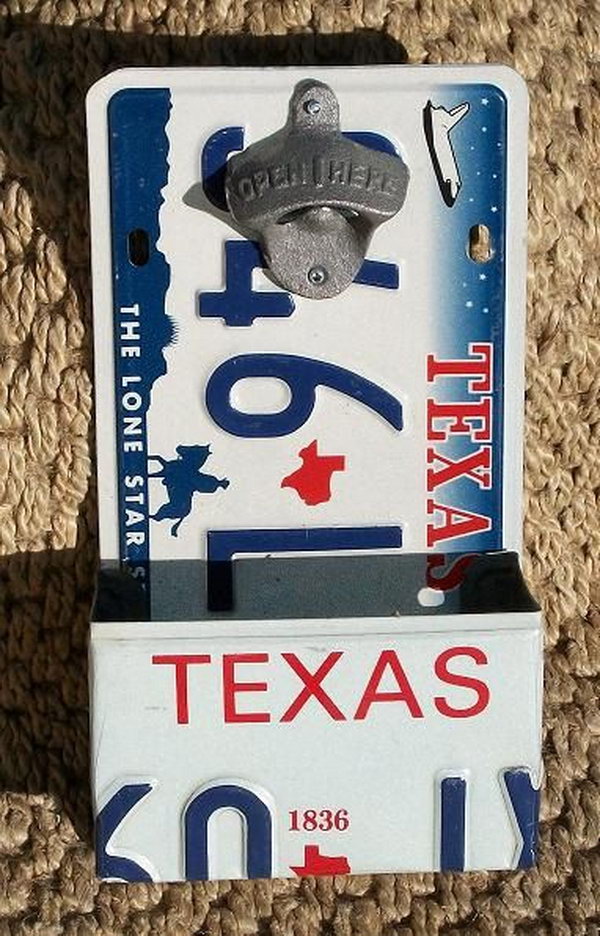 Gas Can Speakers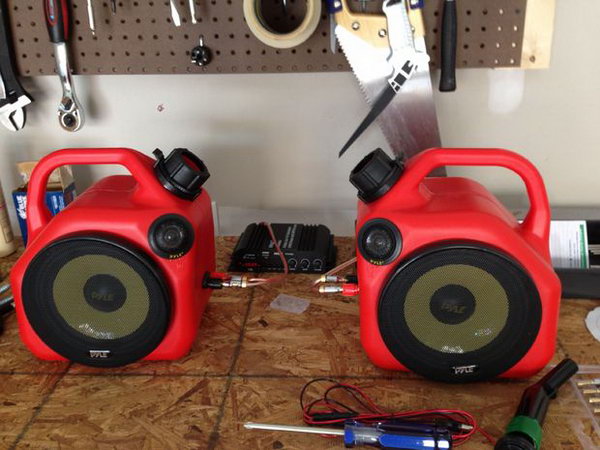 DIY Plastic M16 Spray Painted With Metalic Lamp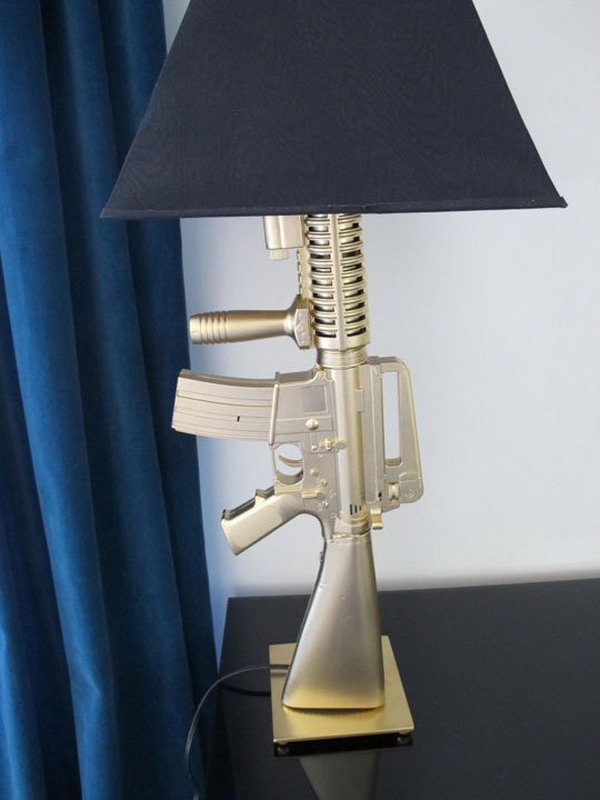 Kegerator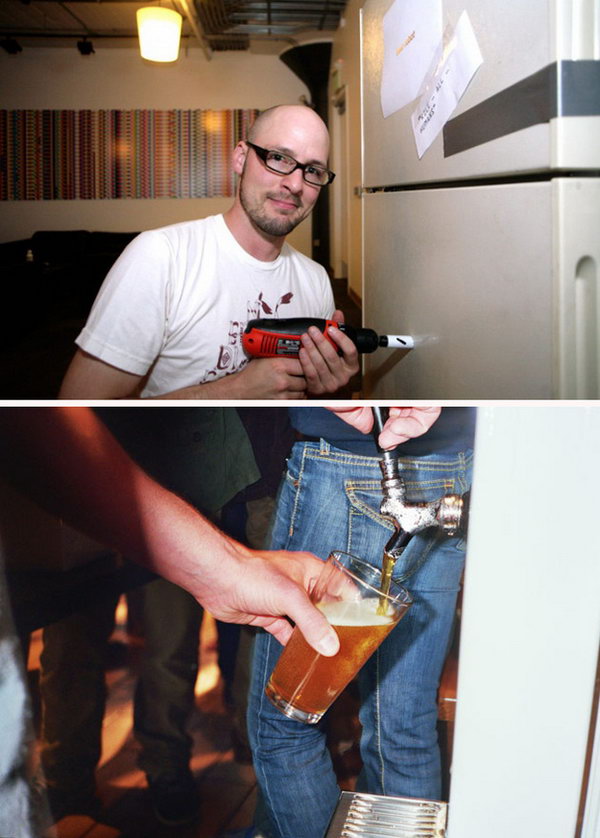 Bottlecap Coasters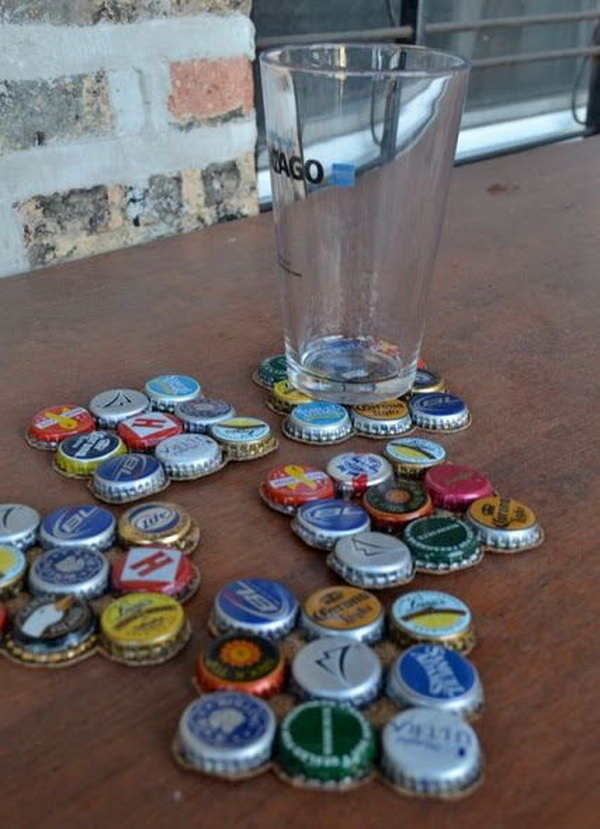 Bicycle Chain Tea Light Candle Holder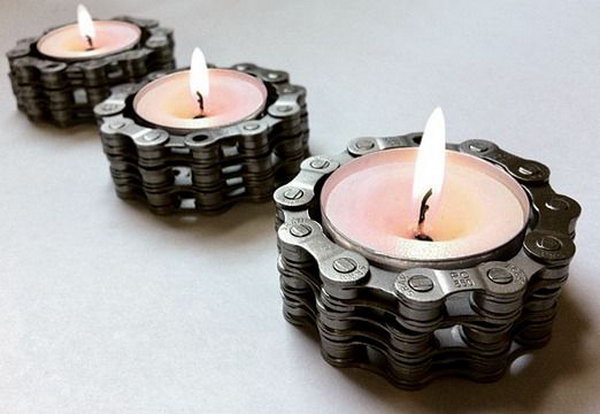 Outlet Plate Uses Antlers to Hold Charging Phones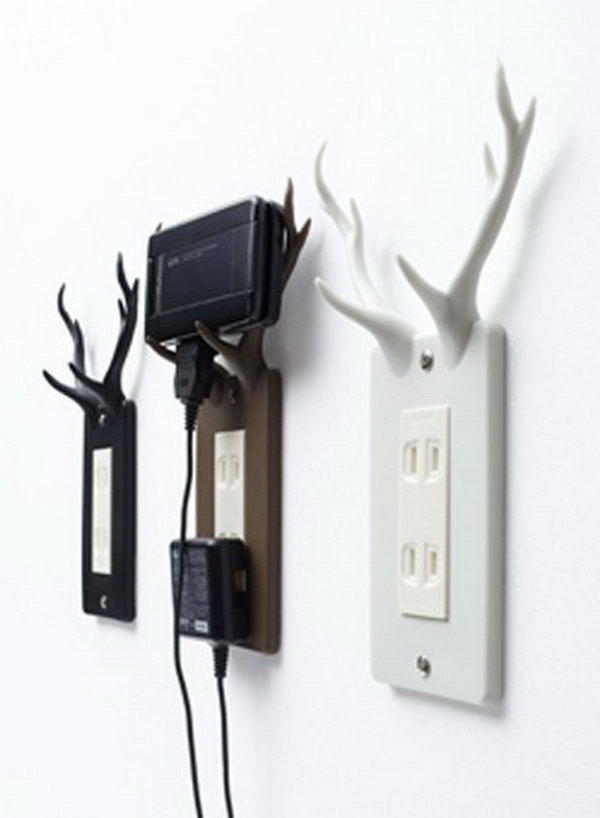 Film Reel Wine Rack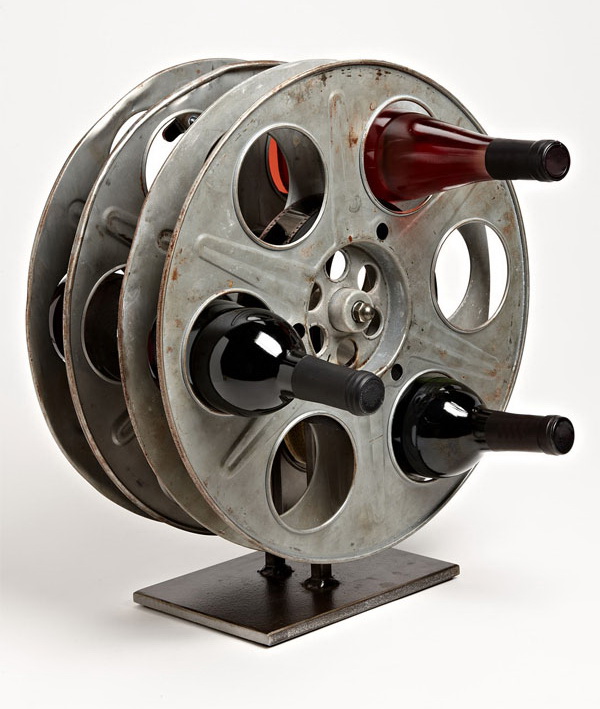 Motorcycle Engine Beer Tap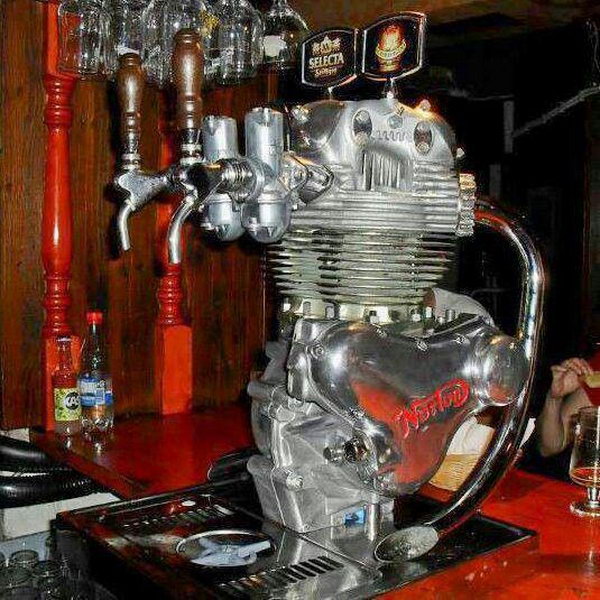 source
Whiskey Barrel Bar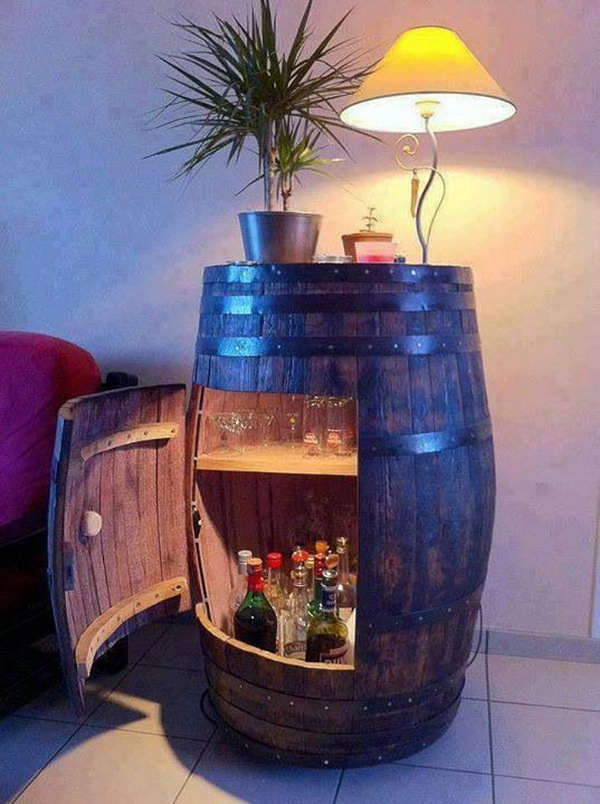 Recycled Tools Door Knocker