30+ Mouthwatering Summer Salad Recipes
Salad season is around corner with the approaching of summer. A lighter, cool and tasty salad is definitely the perfect meal after a long hot summer day, especially when you don't feel like cooking or eating a hot or heavy meal.
Salads are pretty easy and quick to make and amazingly versatile. There are so many different things from fresh vegetables and fruits to chicken, beef ,meat, etc that you can put together as your like. Today, I have rounded up some mouthwatering summer salad recipes from my favorites in this post for your inspiration.
Steak and Tortellini Salad
Creole Tomato Salad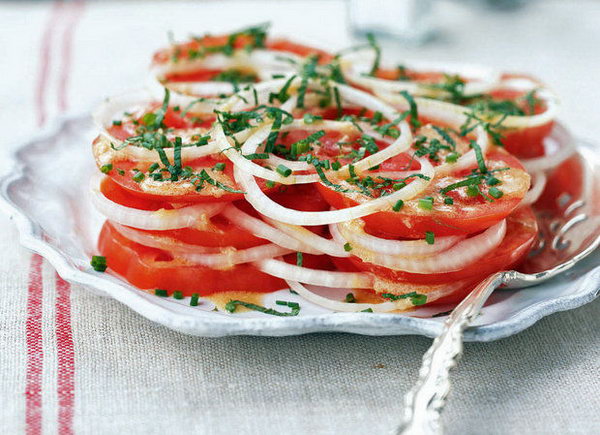 Spinach Salad with Chicken, Avocado and Goat Cheese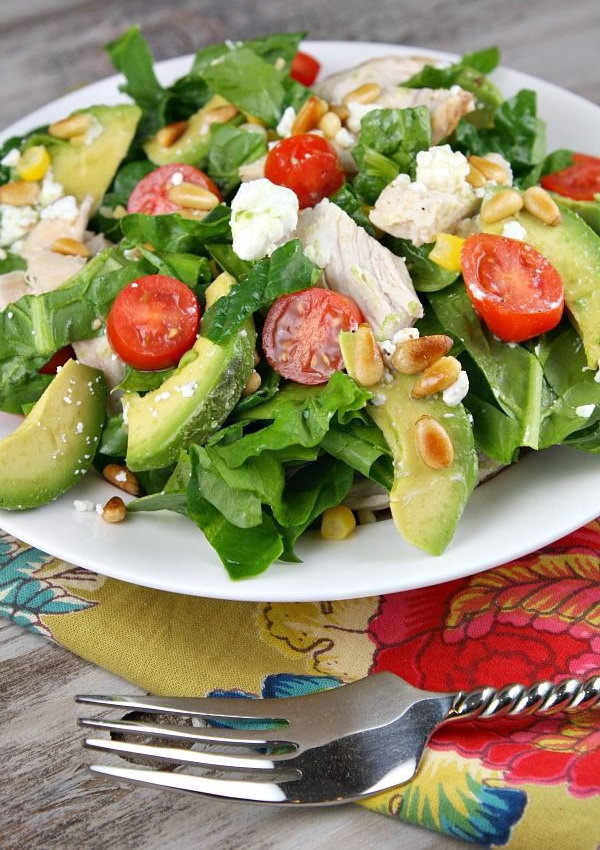 Greek Salad with Garlic Lemon Vinaigrette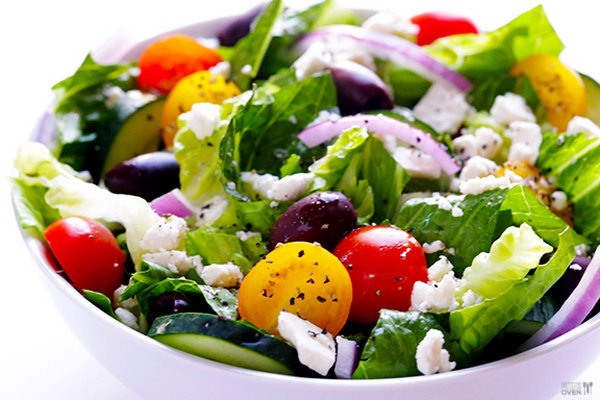 Chinese Chicken Salad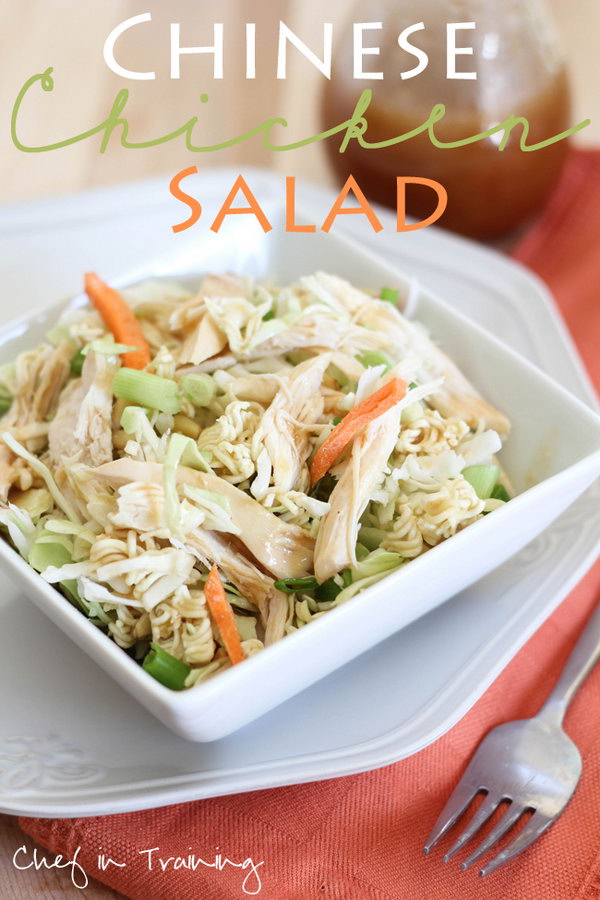 BBQ Chicken Salad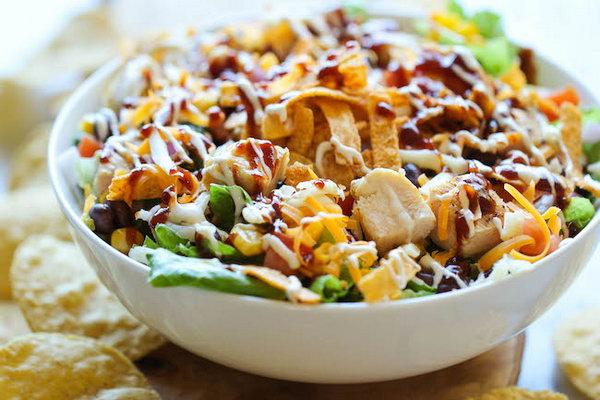 Chickpea Salad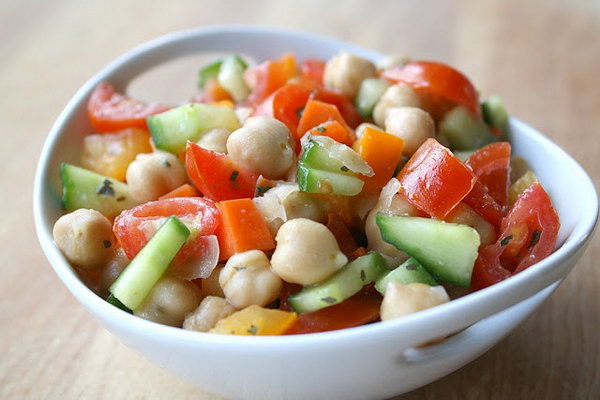 Southwestern Chopped Salad with Cilantro Dressing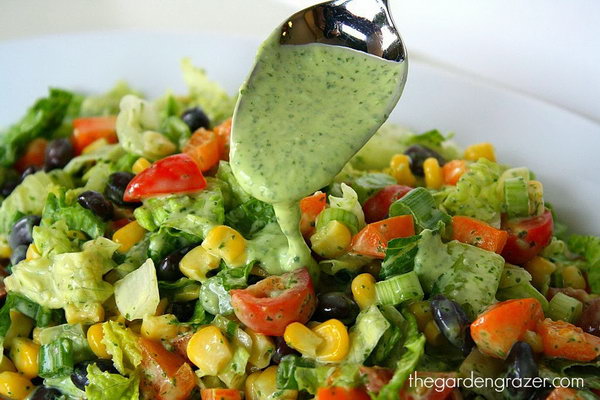 Taco Salad with Avocado-Cilantro Dressing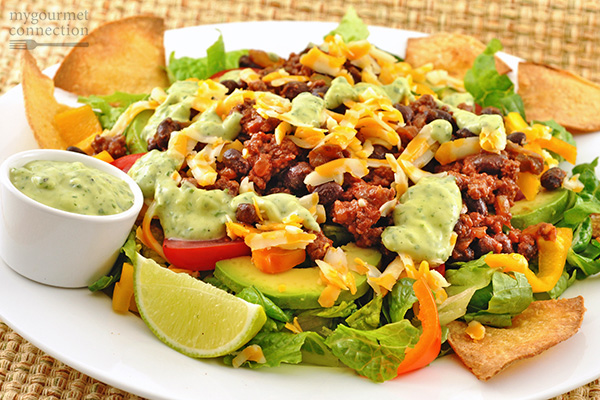 source
Watermelon Salad with Feta and Mint Recipe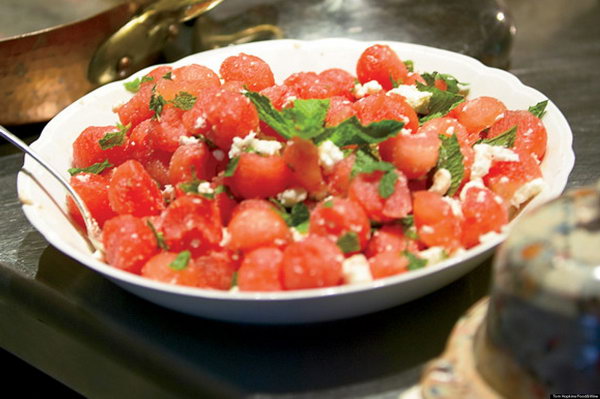 Fuji Apple Chicken Salad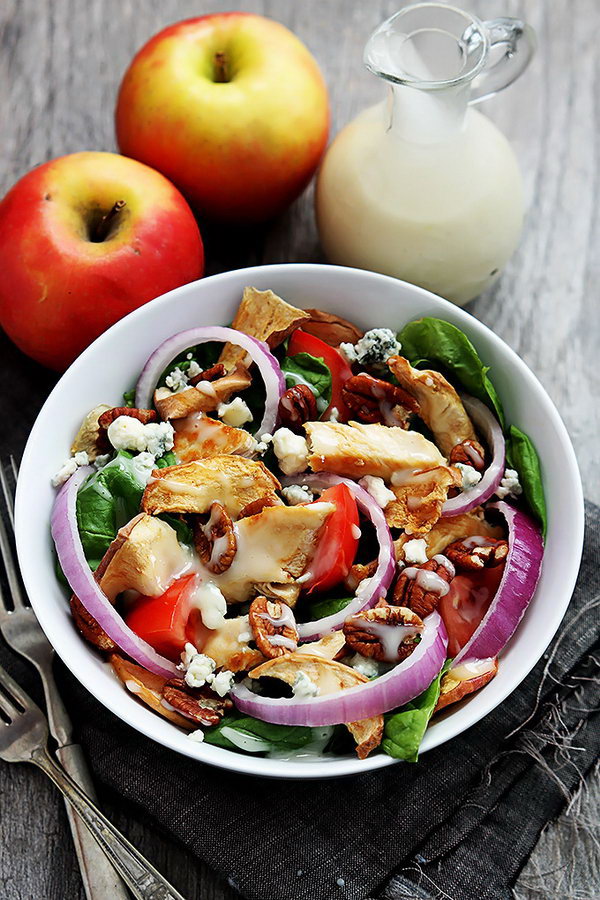 Asian Chicken Salad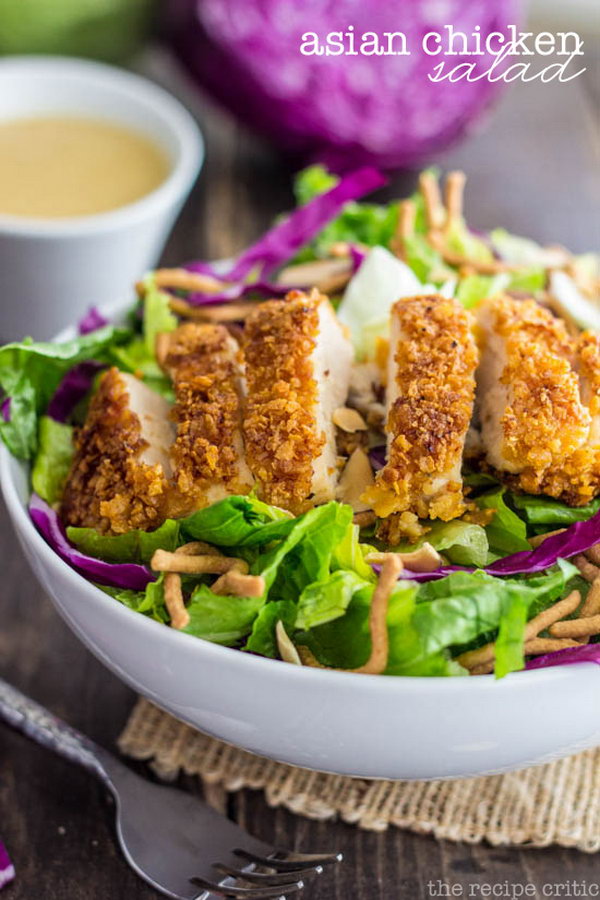 Honey Mustard Chicken Chopped Salad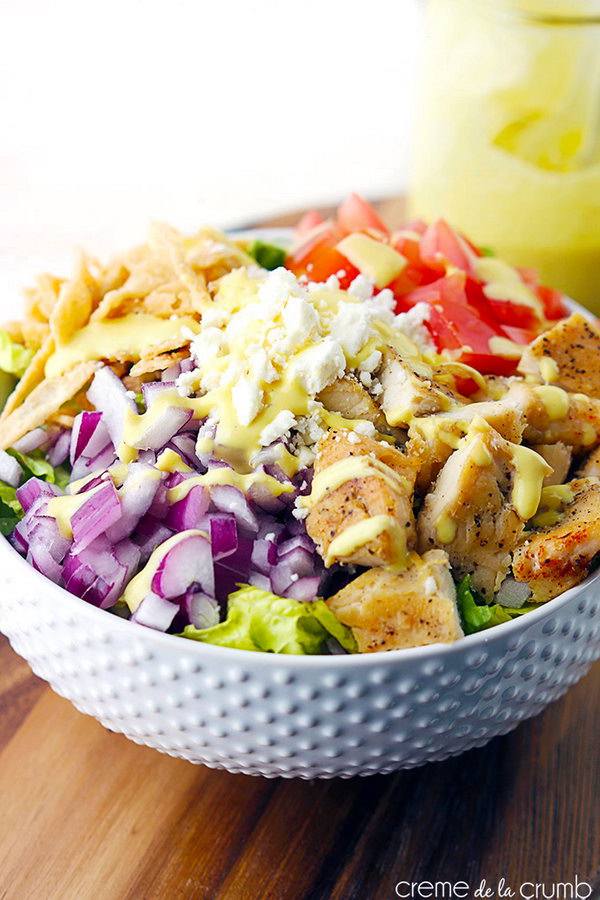 Tropical Quinoa Salad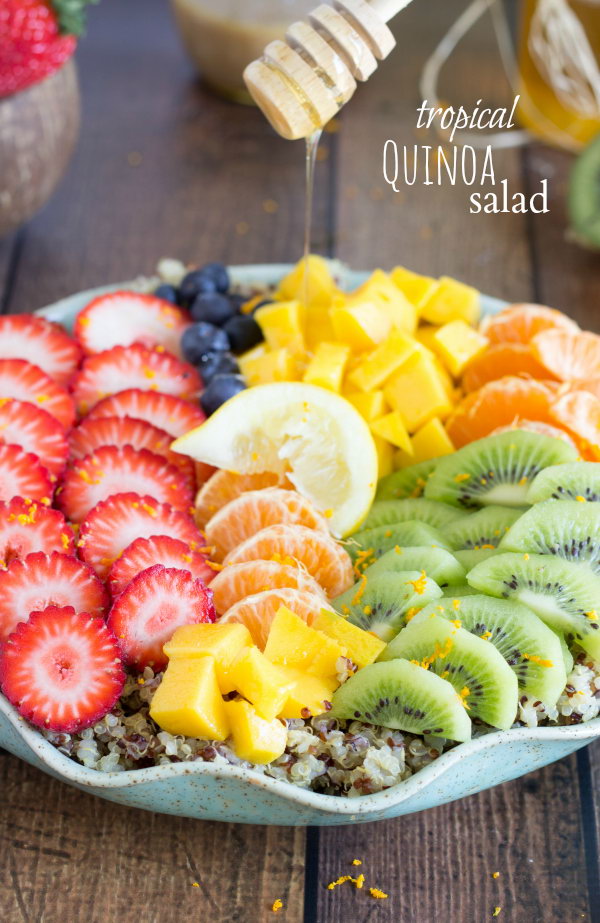 Blueberry Avocado Quinoa Salad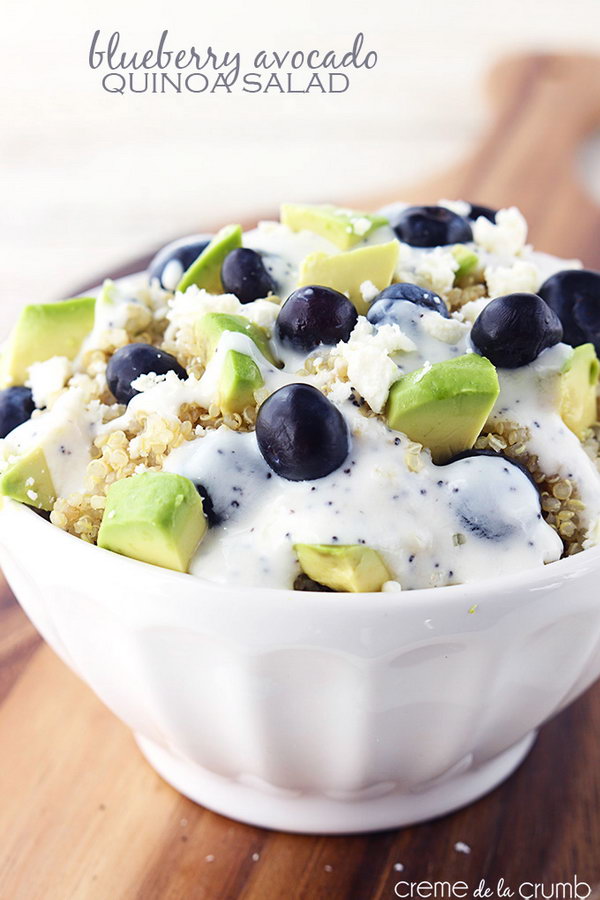 Southwestern Grilled Chicken Jalapeno Popper Salad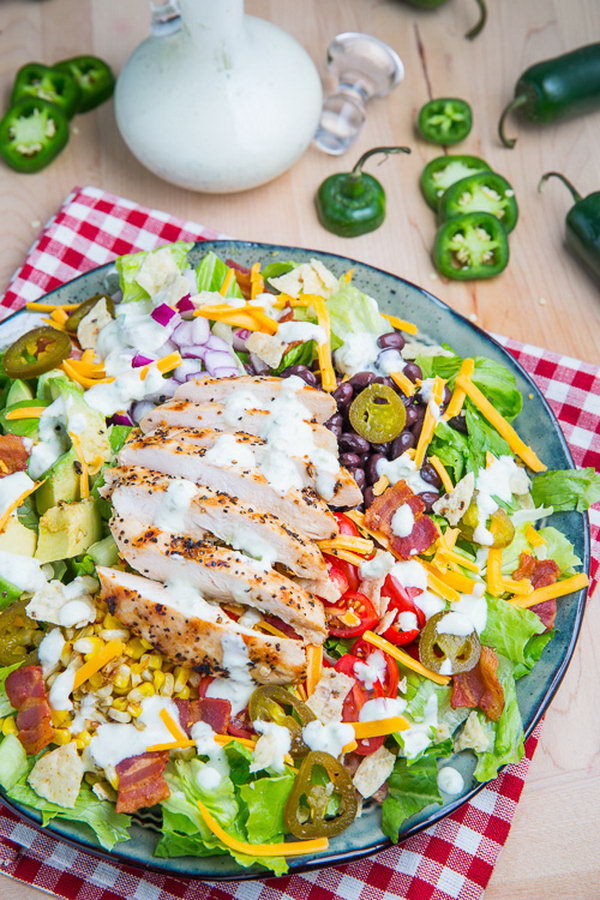 Pesto Pasta with Grilled Chicken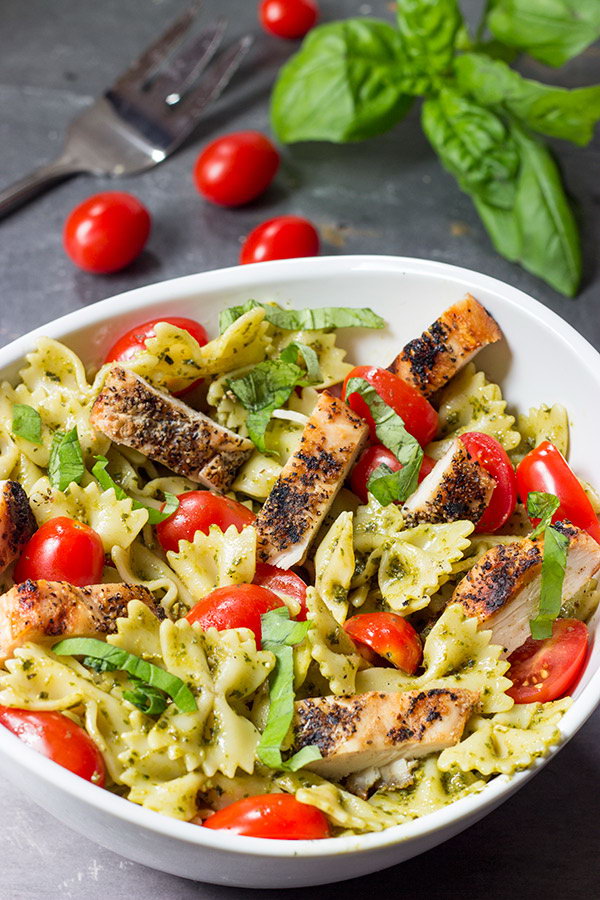 Summer Caprese Salad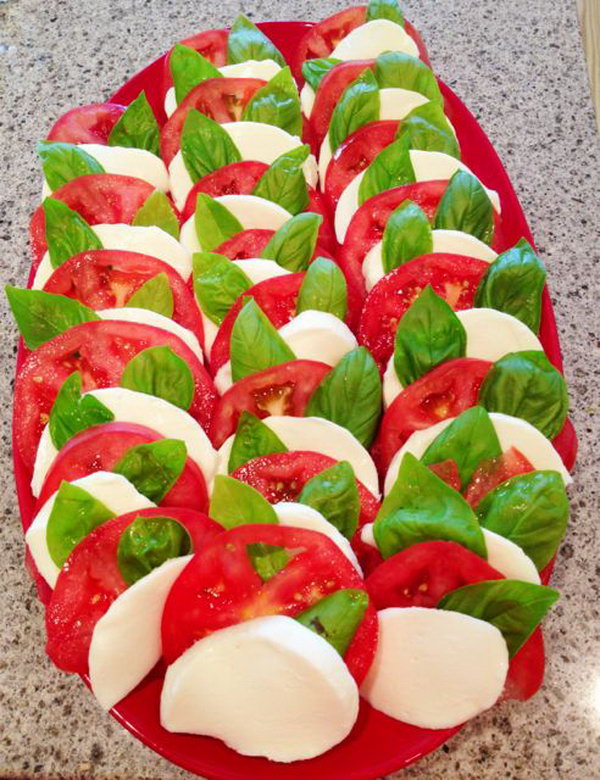 Pesto Pasta with Grilled Chicken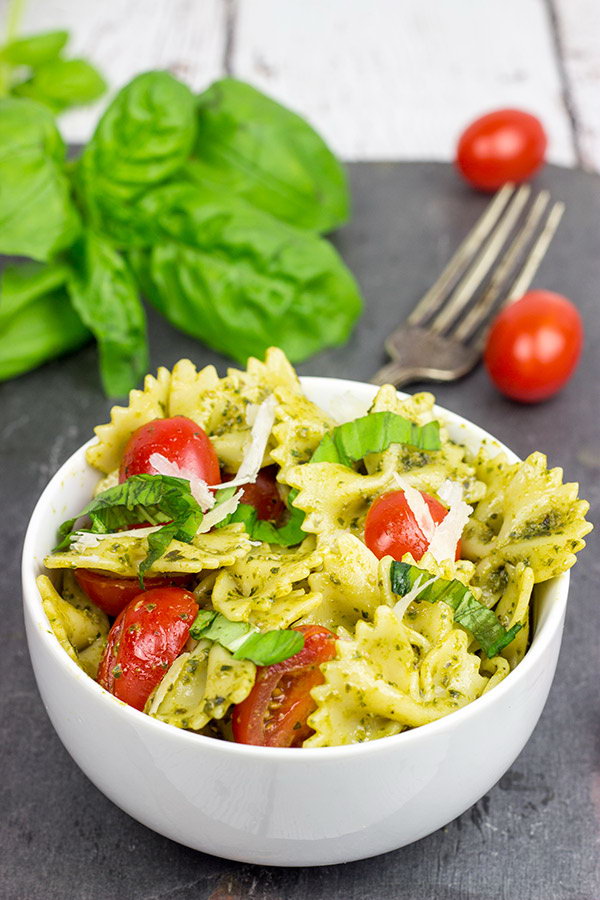 source
Fresh Mango Salad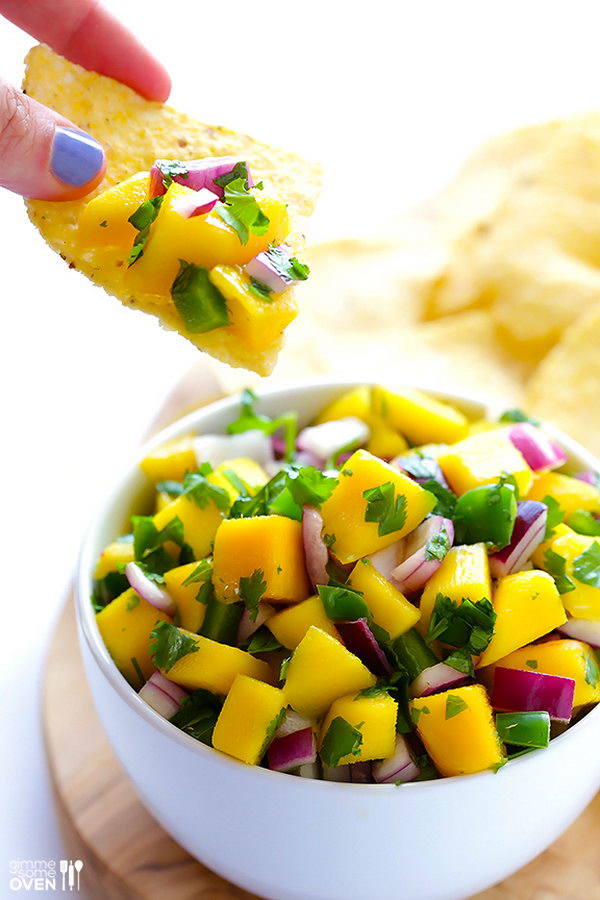 Cool Lemon Pasta Salad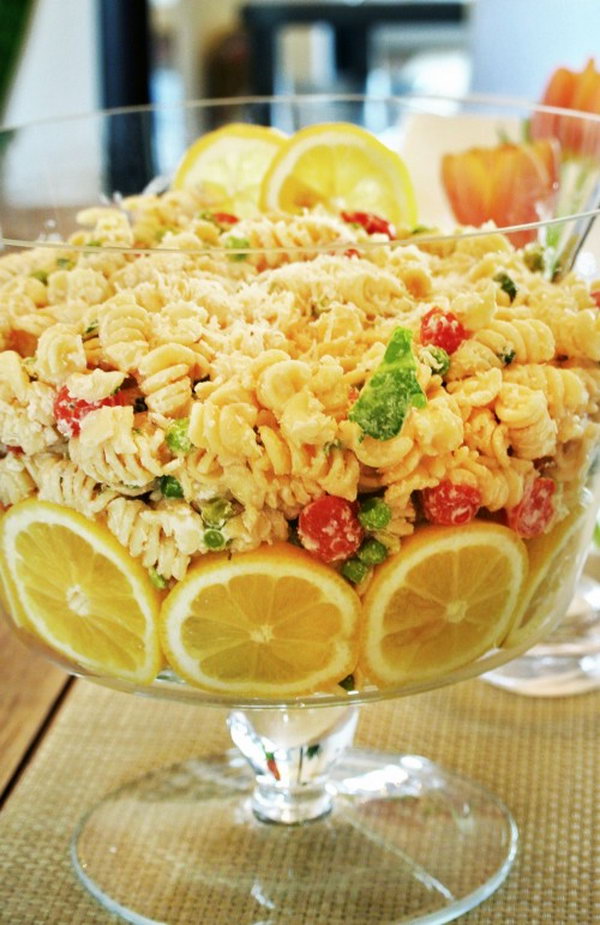 Best Ever Tropical Fruit Salad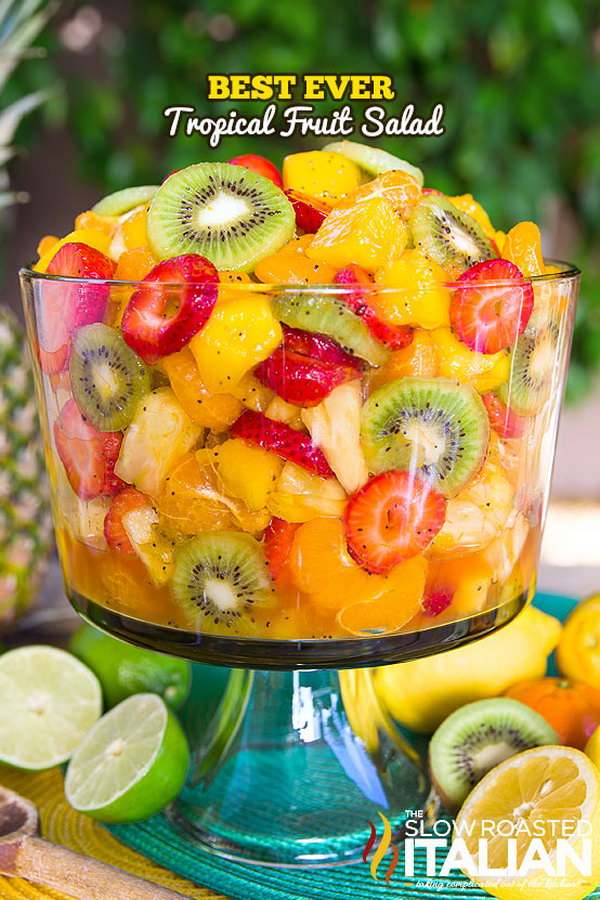 Sriracha Lime Chicken Chopped Salad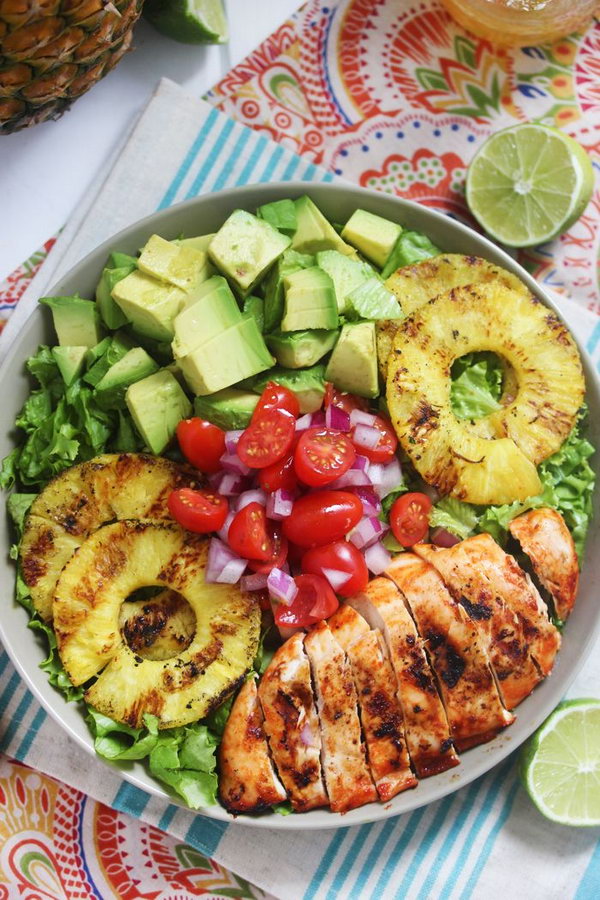 Roasted Garlic Pasta Salad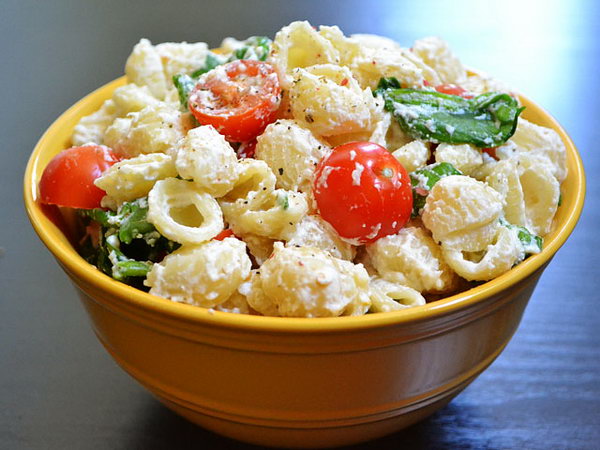 Strawberry Pecan Salad
Orange Pomegranate Salad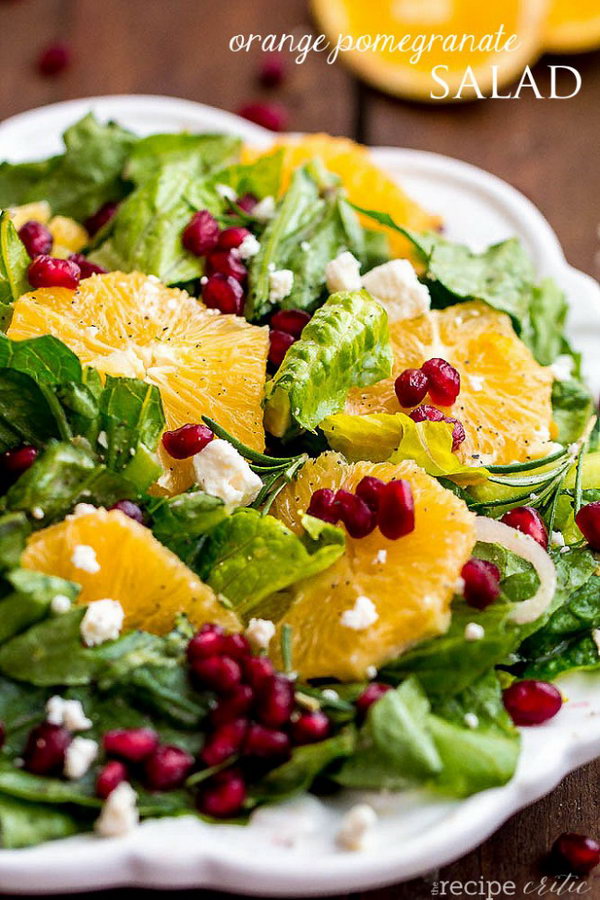 Copycat Applebee's Oriental Salad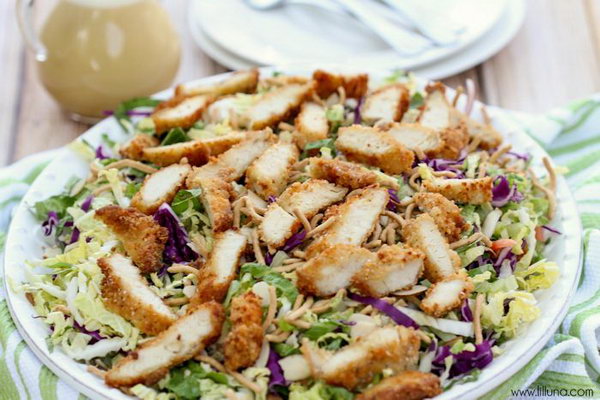 Crunchy Asian Ramen Noodle Salad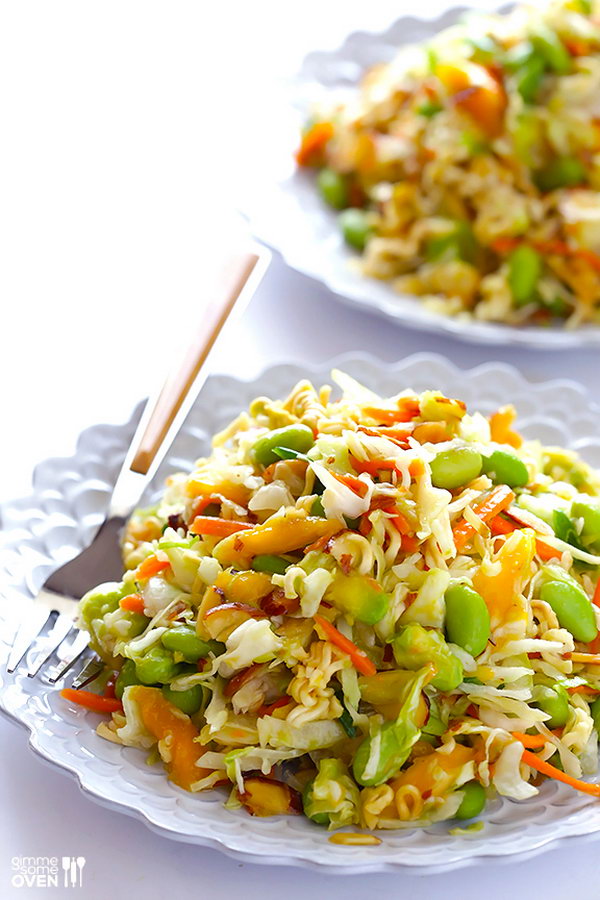 Grilled Chicken and Corn Salad with Avocado and Parmesan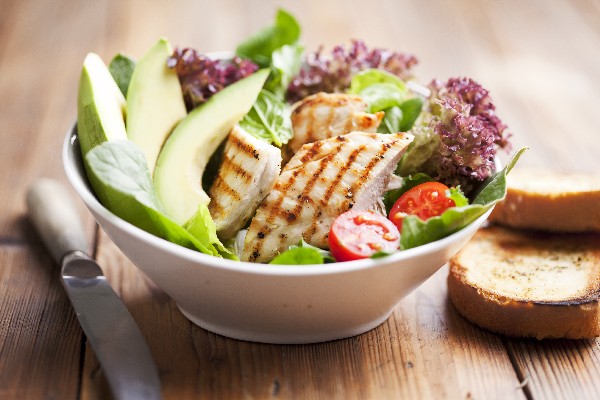 Avocado-Shrimp Salad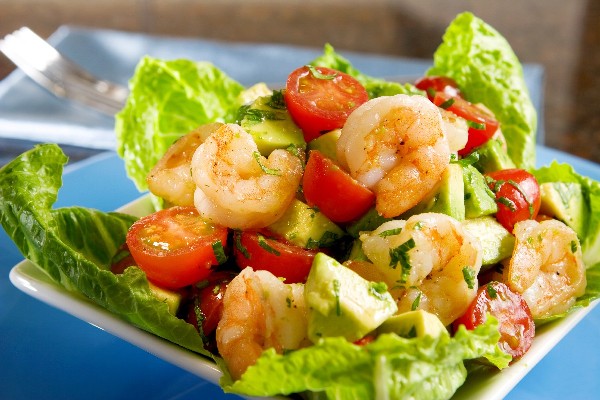 Turkey Salad With Tomato and Avocado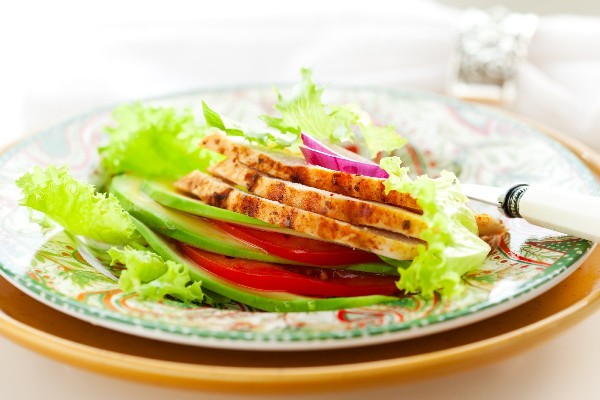 Mexican Chopped Salad