40 Cool Quote Logo Design for Inspiration
Quote marks are used primarily to identify the beginning and end of a passage attributed to another and repeated word for word. It is all around us, most of us never noticed how it is very powerful in communicating emotion and speaking patterns, be it a pause or a sense of finality. But the designers find the magic of quote marks and use them correctly and powerfully in logo design. Logo design with quote symbol creates a memorable image and conveys a clear message about what the company is about. Although there are numerous cases where quote is used, it is still unusual enough to have an original and even edgy feeling that is eye-catching.
Below is 40 examples of the most awesome quote logo designs to inspire you. These cool quote logo designs are suitable for company or website in the fields of comment, speech, talk, communication forum, etc. Take time to browse through these remarkable logos. They will surely freshen your creative juices.
Contre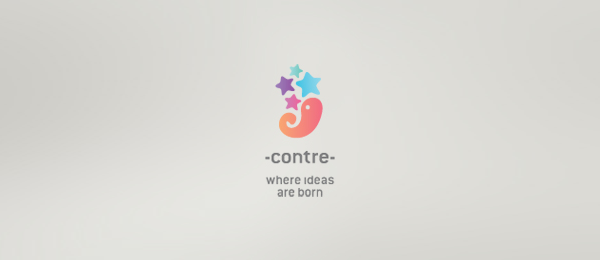 Speech Partners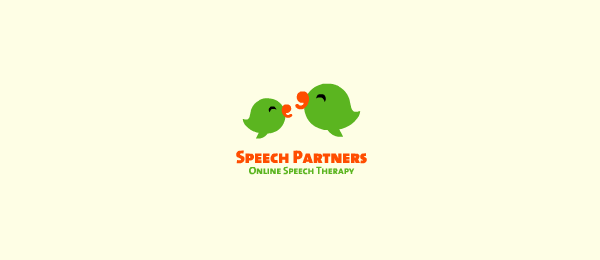 This quotes logo is designed for online speech therapy aimed primarily at school children. Quotation marks used subtly for the bird's beaks.
Buzz Word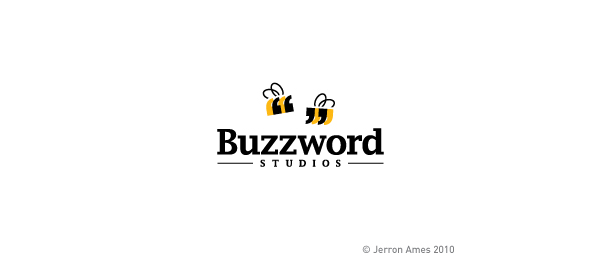 Quote Kid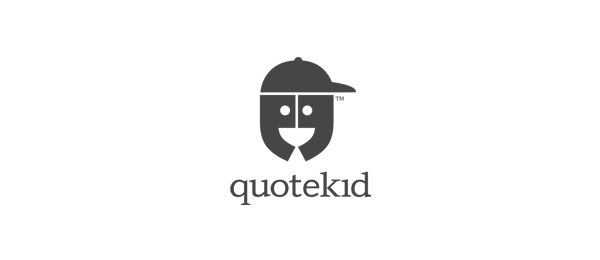 SOCIETY 27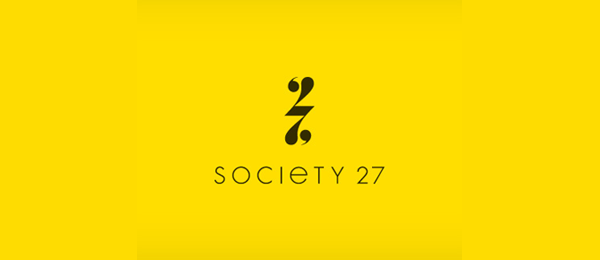 Killer Quotes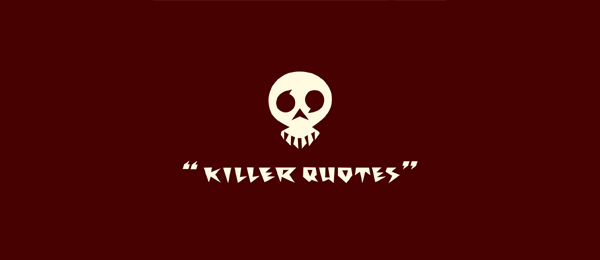 Punch Quotes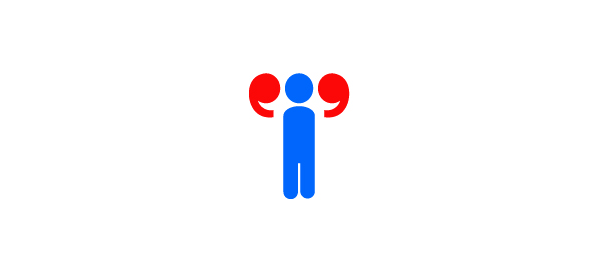 Elephant Talk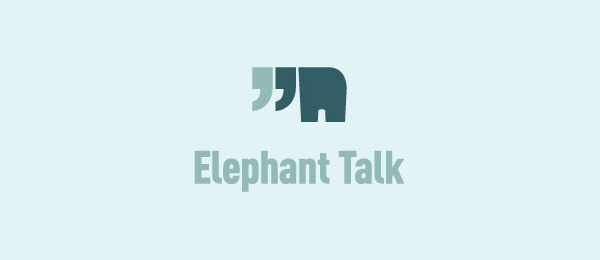 Quote Logo talk more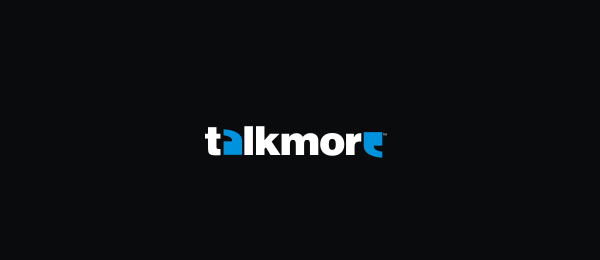 estimated time of arrival woman quotes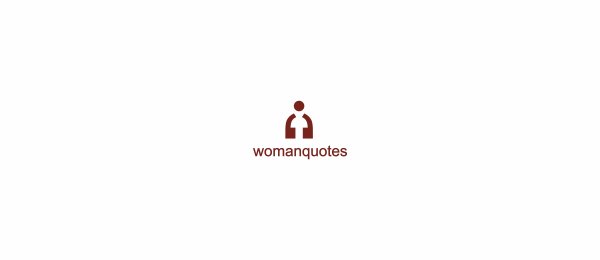 Quote Theater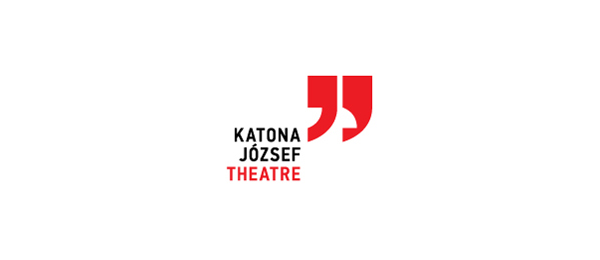 Quotables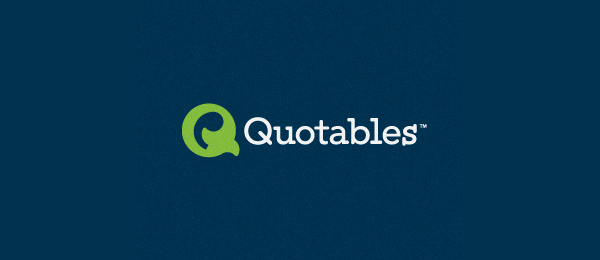 Wise Quotes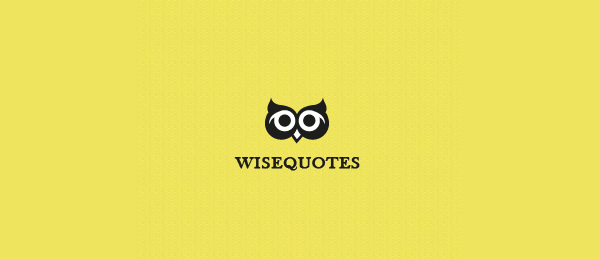 epic comments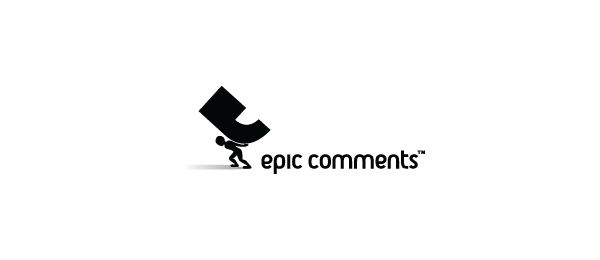 Gretzky Quotes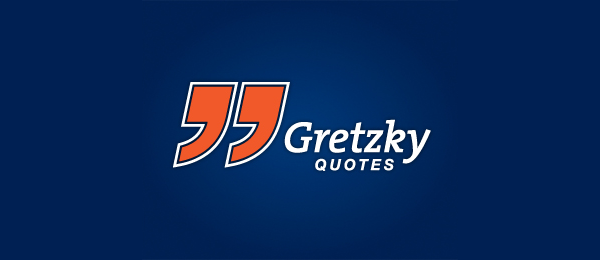 Moustache Quotes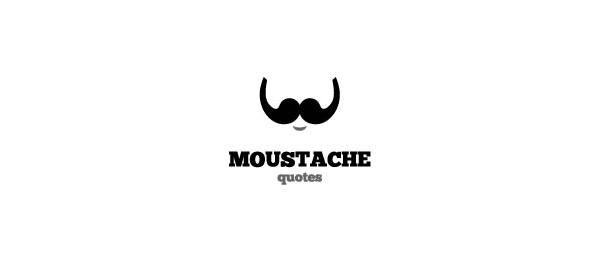 Perfect Plasma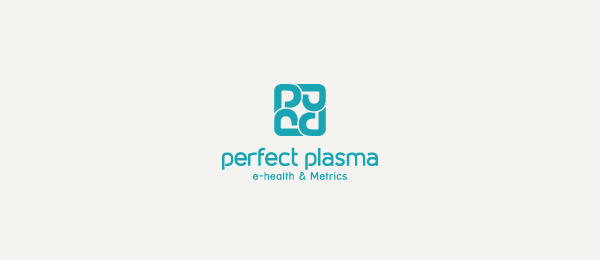 Blue Quote Byrnes Communication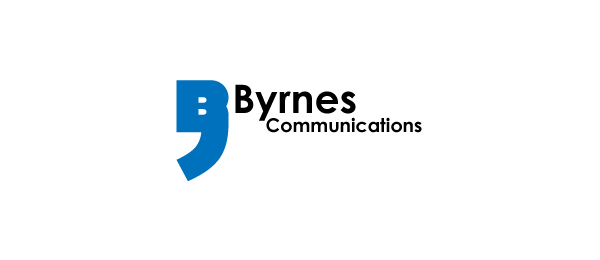 Colorful Quote airtel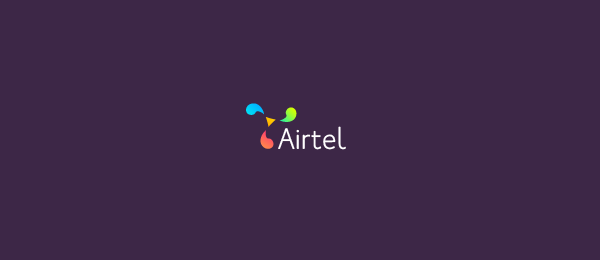 Quick Quote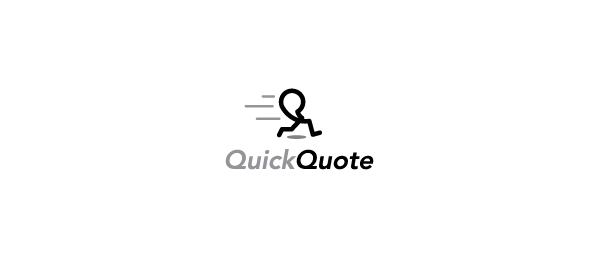 Fuel Talk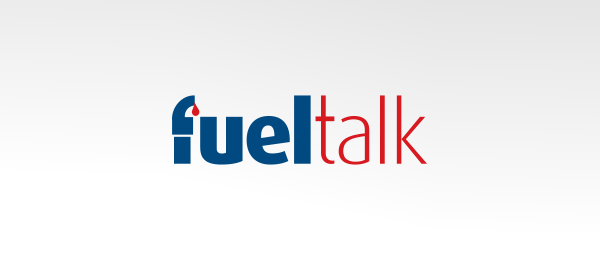 Movie Quotes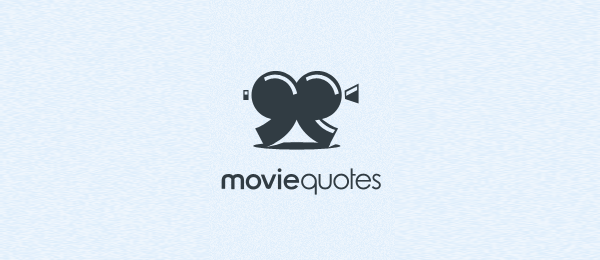 get quotes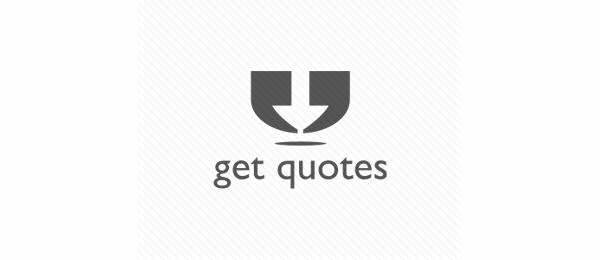 This is an app designed to search for the famous quotes by subject, with Quatation marks and an arrow in the negative space.
HPF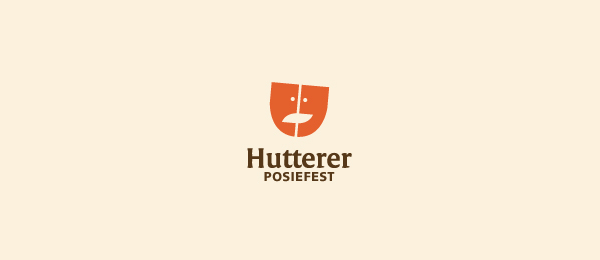 Quotes logo design for a poetry festival where children recite poetry.
Quote Nine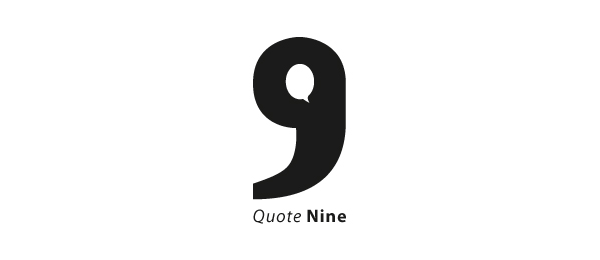 tobacco talk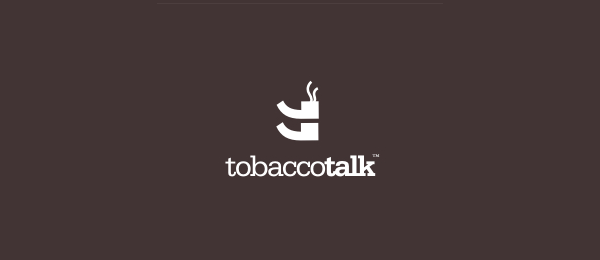 Quote 4 You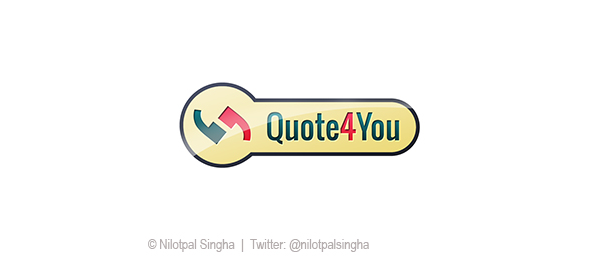 Rofl Quotes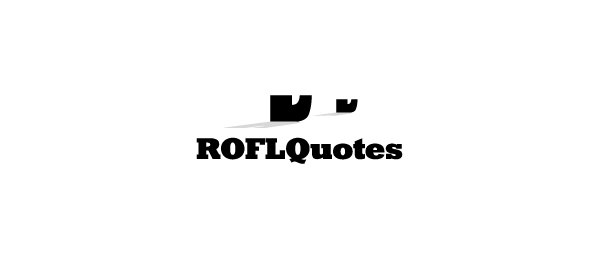 satisquote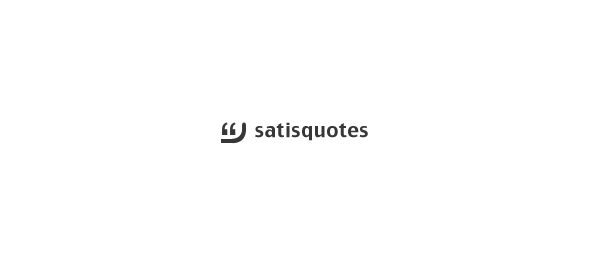 Quote House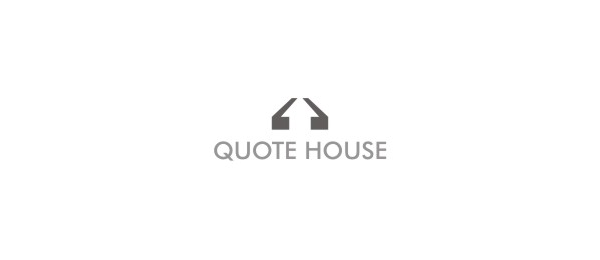 Quoted Love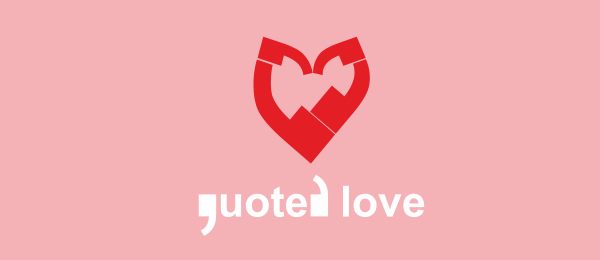 Kenkel Design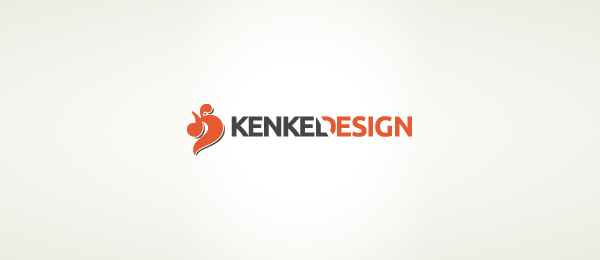 Ref Blog
Quohead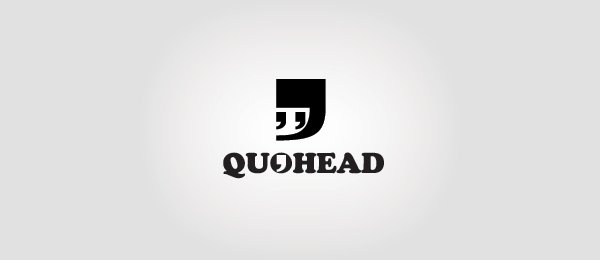 Quote Warrior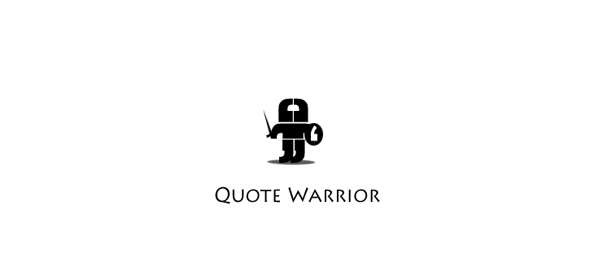 moj Sanok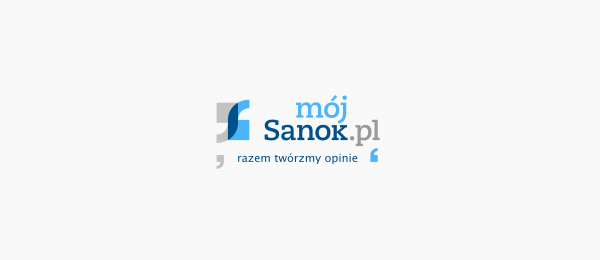 luvtalk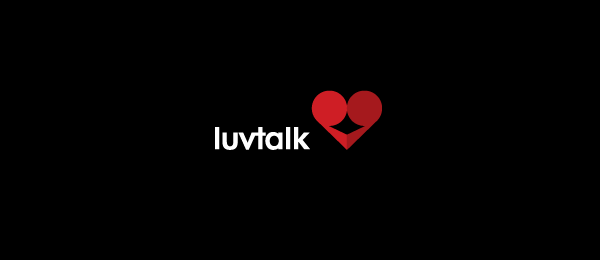 Talking Mobile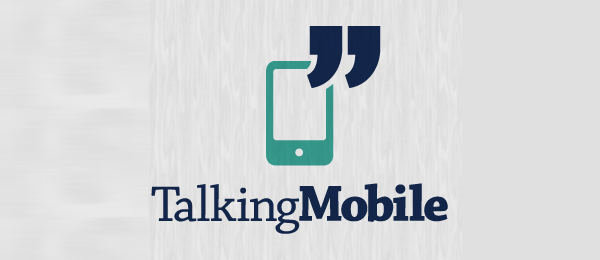 Speak