40+ Creative Shoe Logo for Inspiration
Logos with symbol of shoes are often used for shoes and travel companies. Simply using a shoe in their brand logo, the company makes the clients and the potential customers easy to understand what it is about. And also, the shoe logos are both graceful and powerful at the same time. The three basic elements of memorable and timeless shoe logos are simplicity, cohesiveness and uniqueness. They are eye-catching and efficiently convey the company's message in a desired manner.
In this post we have collected more than 40 of the most creative shoe logo to give you some inspiration. These shoes include high heeled shoes for women, sneakers and boots. Enjoy and don't forget to comment.
Attraversiamo Shoes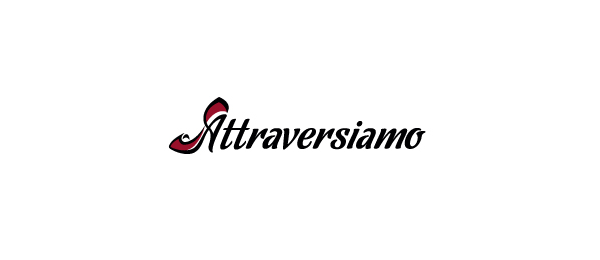 Shoe Splash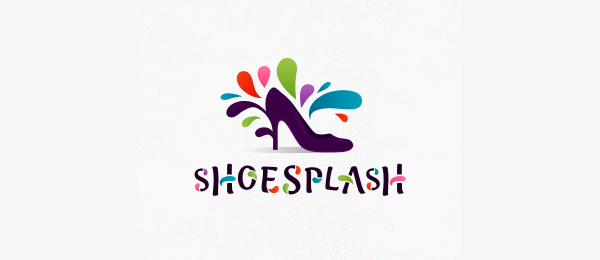 Italian Shoes Logo Alta Moda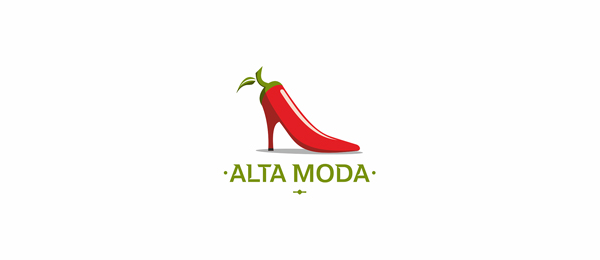 Running in Heels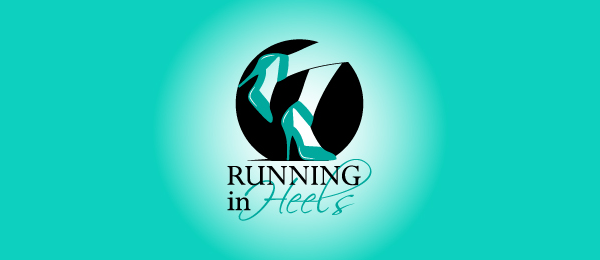 Aline Alves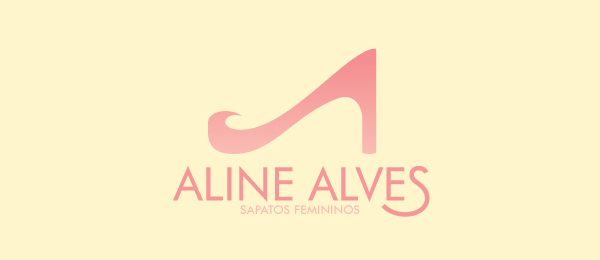 Shoe Shop Tipeg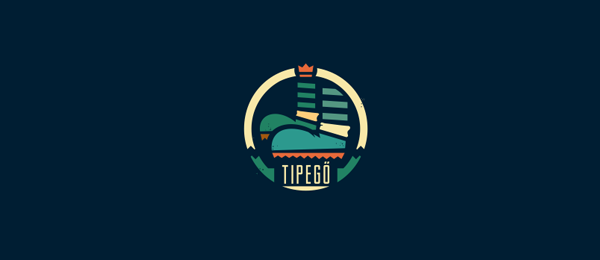 Tango Shoe Store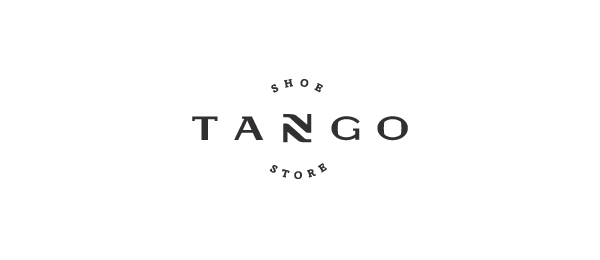 Footwear Ideas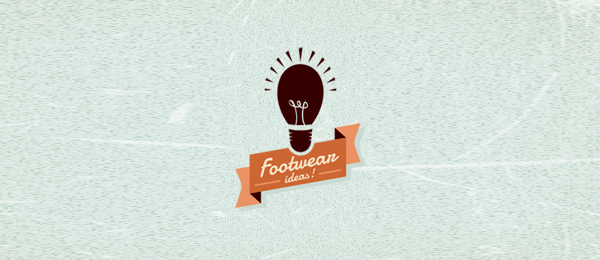 Bowling Shoe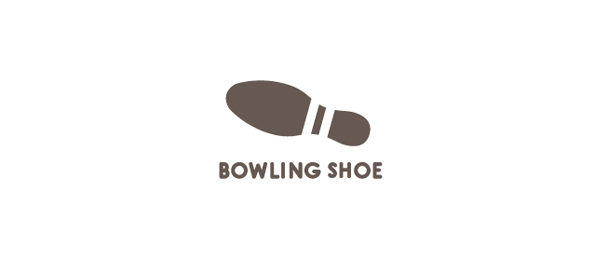 DATINA STRABUNA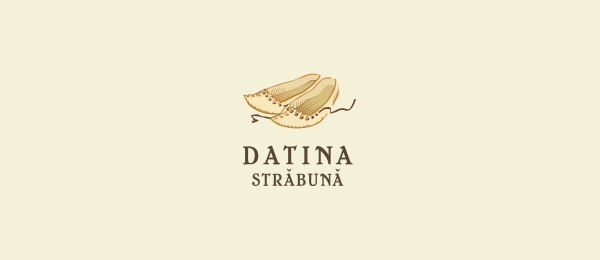 Valhalla Boots
Esthetic Music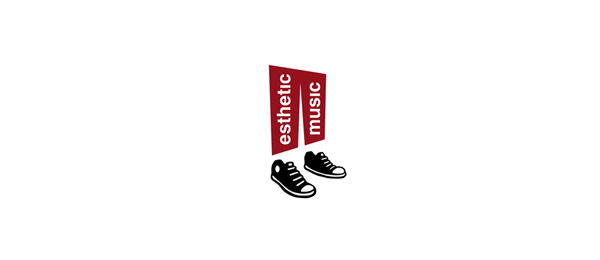 Hike USA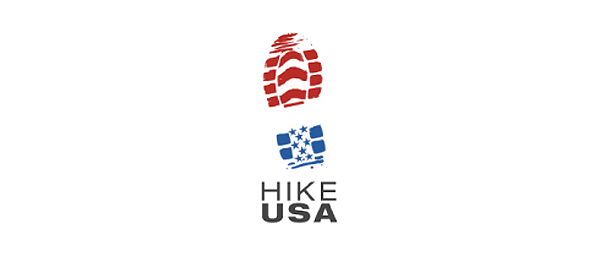 Titolo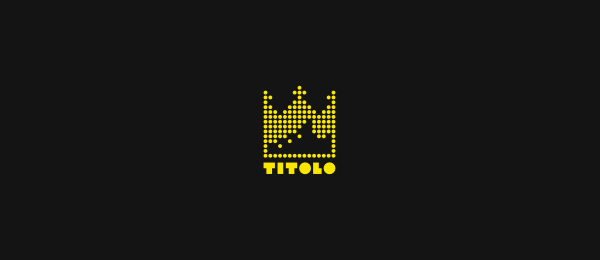 Footwear Webshop Logo Kenyelmi Labbeli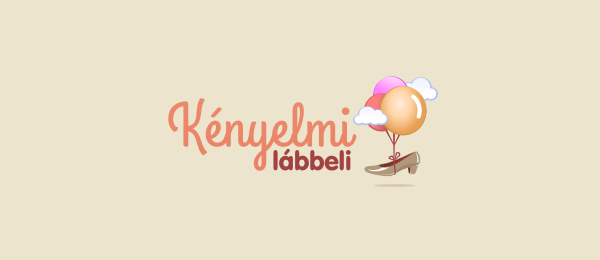 Beat Heels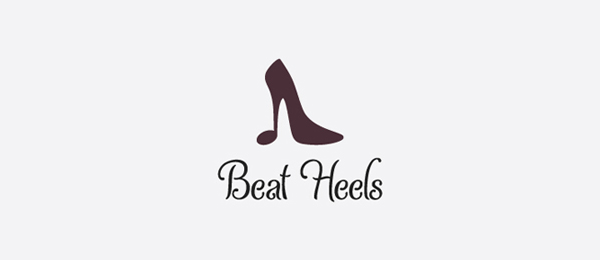 Alpine Boot Company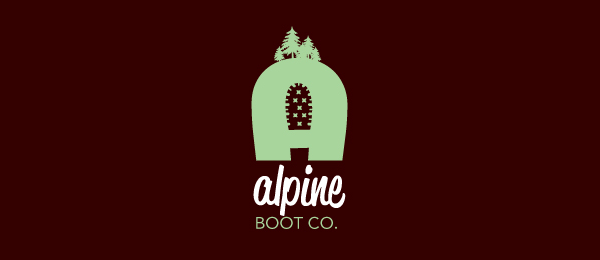 Zdrowy But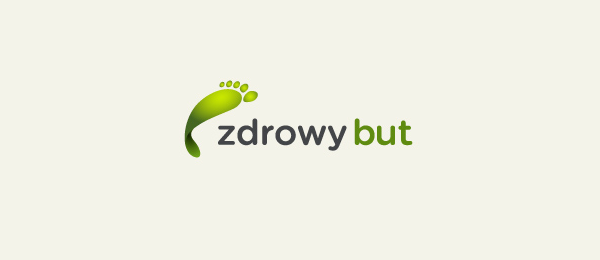 This logo is designed for an online shop with "healthy" shoes. It translate into english like healthy shoe.
Dutch Wine Logo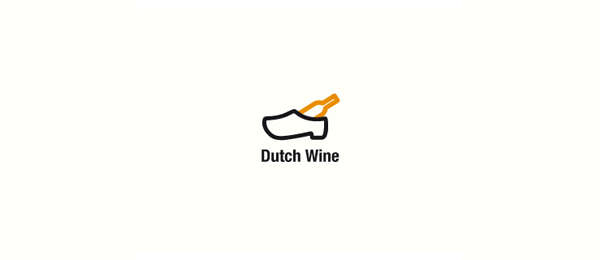 Greenista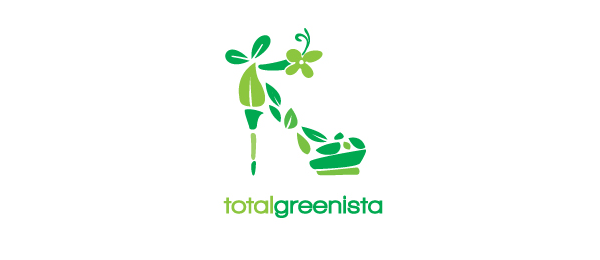 women's fashion logo zioque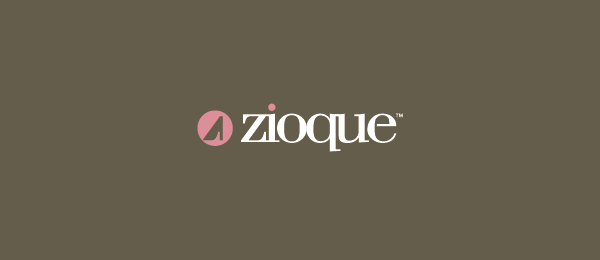 This logo is designed for women's fashion label, shoe brand, fashion blog etc. The negative space between the 'z' and 'i' forms a women's high heel shoe.
Business Womens Alliance of Texas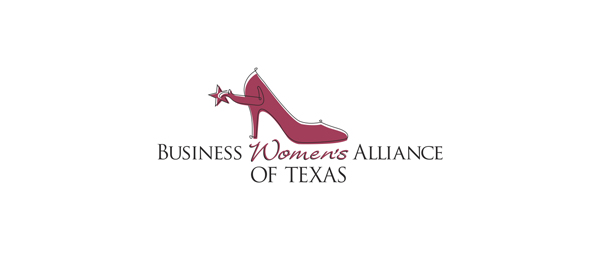 Schu-Shine Inn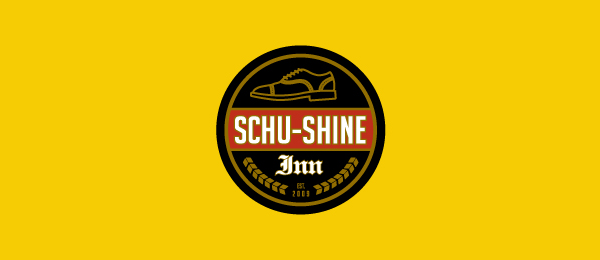 Wedding Planning Company Logo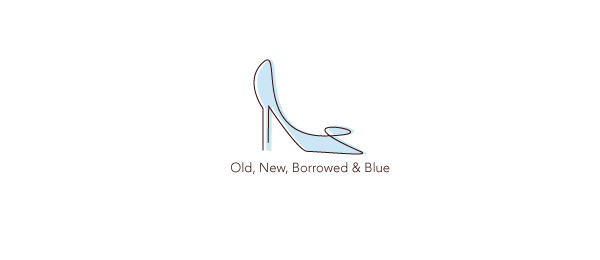 viamarte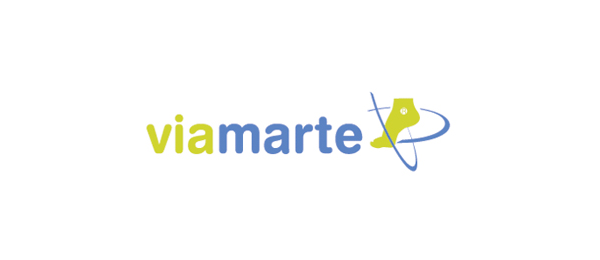 Shoe Store Logo Drima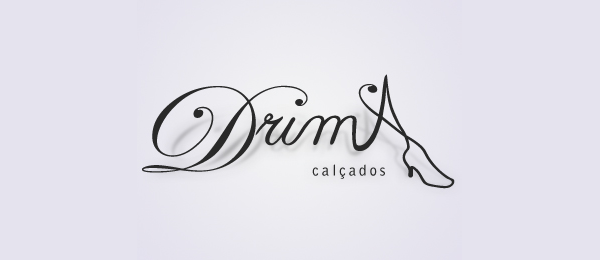 Ladies Shoe Store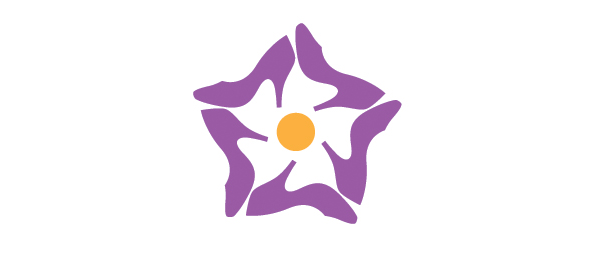 a national shoe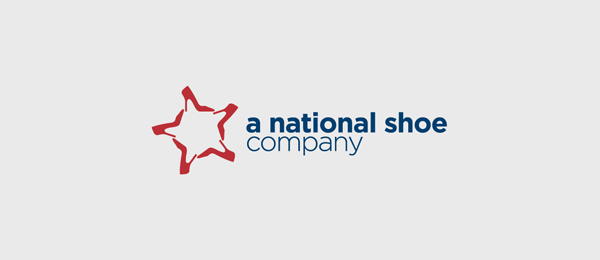 Junior Sport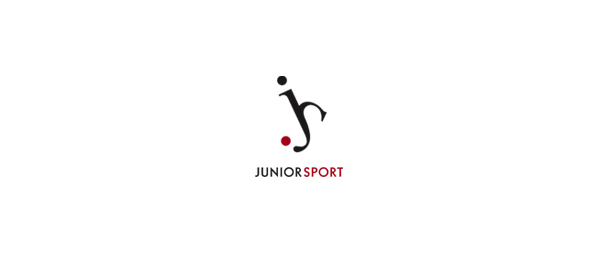 Women's Shoes Logo More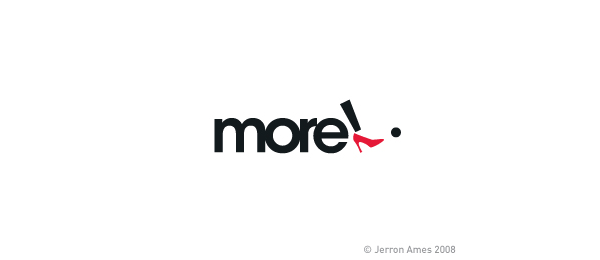 Fashion Designer Site GATOSAPATO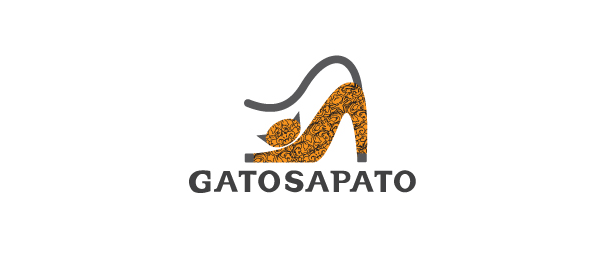 Shoe Sale Logo Shoebilee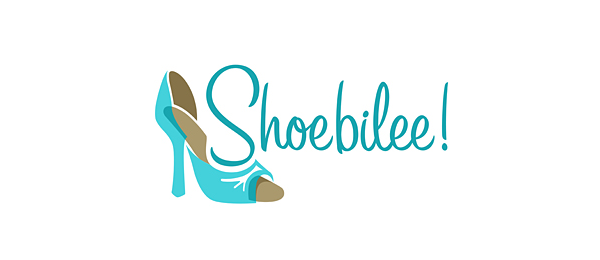 Girl Shoes Company Logo Party Shoes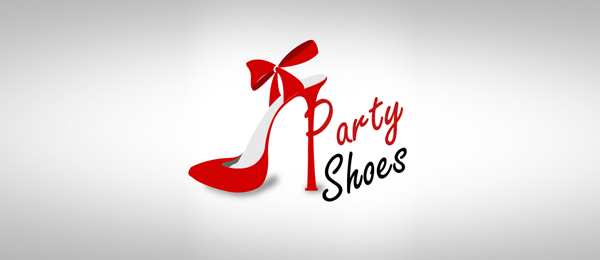 Fleetfoot Flyers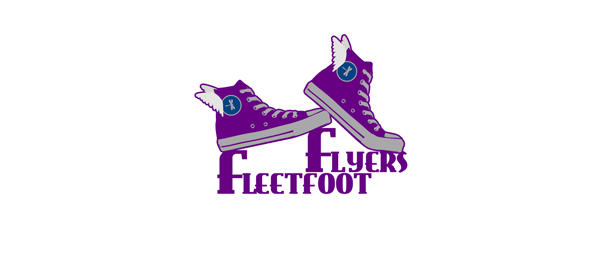 Marlen's Shoes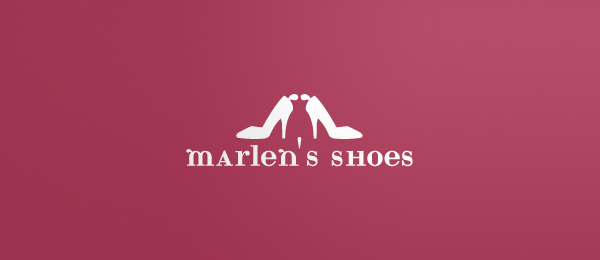 Chocolate & Stilettos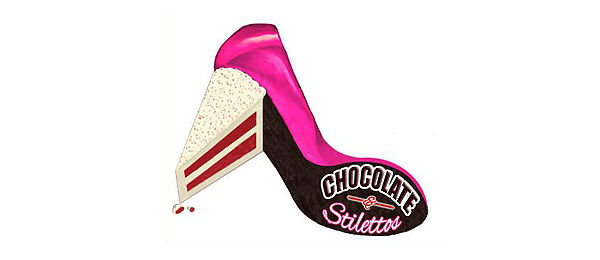 Bidoo Love Shoes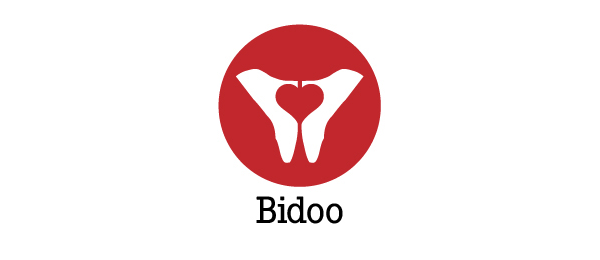 Inspired Shoes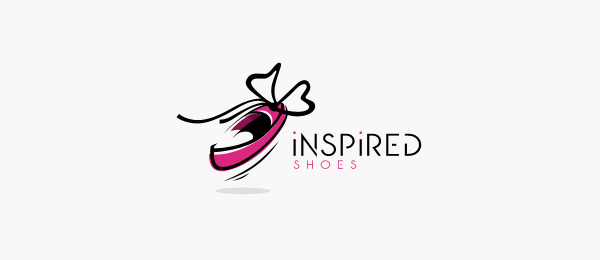 Fly Shoes
Arches Print Co. Logo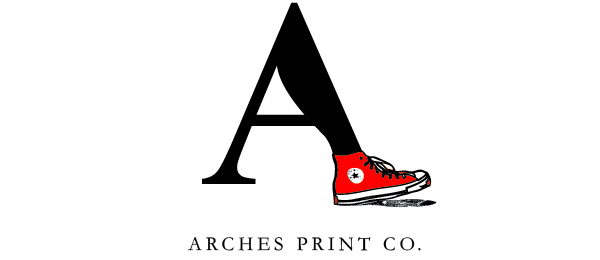 Puss in Boots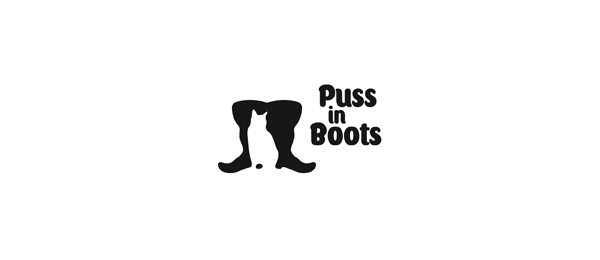 Wine & Travel Blog Dining With Dana