10+ Steak and Shrimp Recipes You Don't Want to Miss
Are you a foodie who loves the combination of steak and shrimp? If so, you're in luck because we've got a list of 10+ steak and shrimp recipes that are perfect for any meal. These dishes bring together the juicy and tender texture of steak and the succulent taste of shrimp, making for a delectable and flavor-packed meal that your taste buds will thank you for.
In this article, we've compiled mouth-watering recipes that range from classic surf and turf to new, exciting combinations that will surprise and excite you. These recipes are easy to make and perfect for any occasion, from weeknight dinners to fancy weekend gatherings. So, grab your apron and get ready to cook up some deliciousness!
Steak And Shrimp Kabobs In Air Fryer Recipe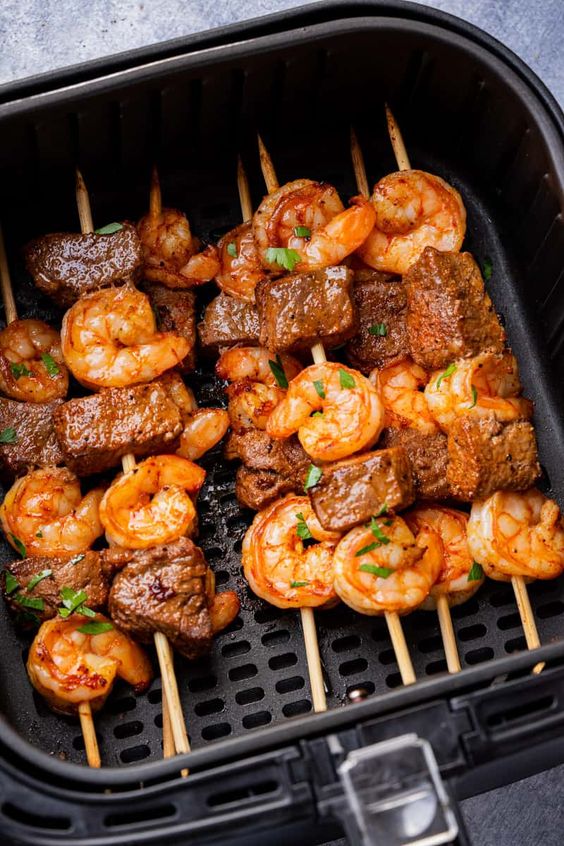 via source
Steak and Shrimp Fajitas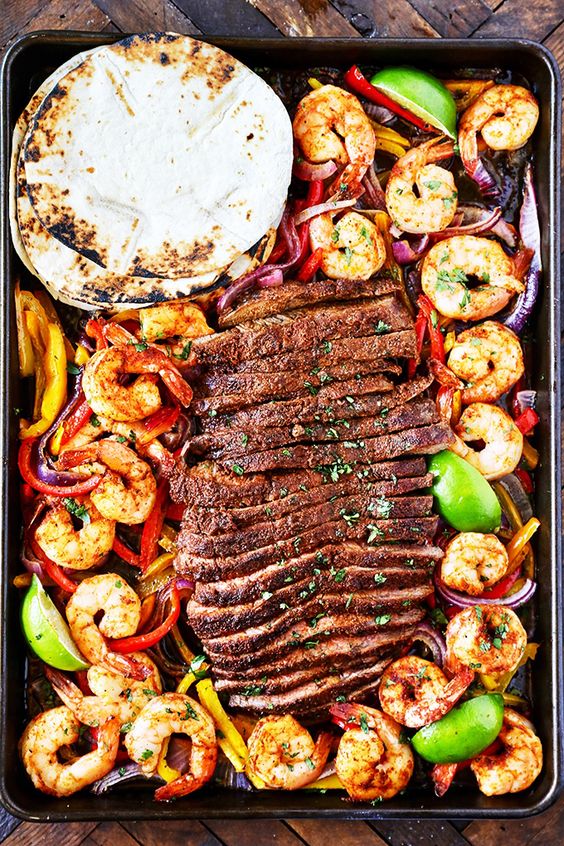 via source
Steak and Shrimp Pasta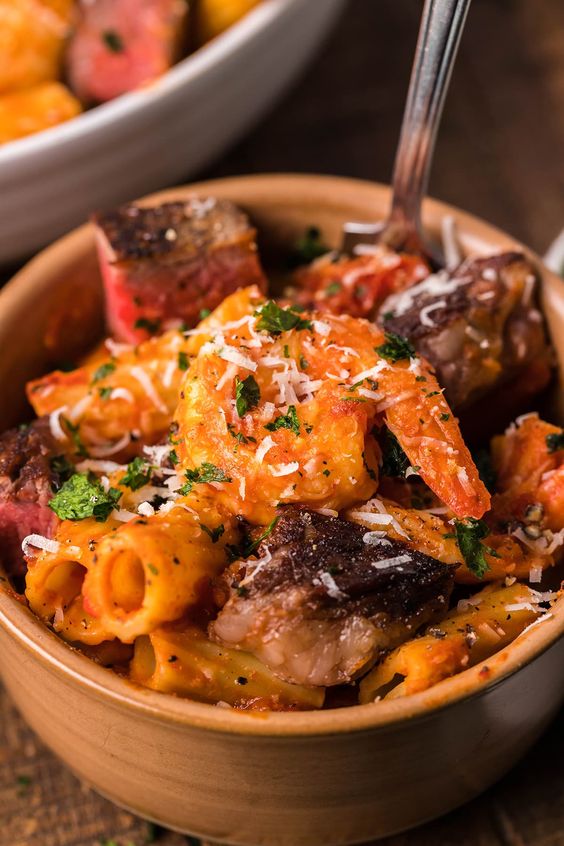 via source
Steak and Shrimp Foil Packets in Oven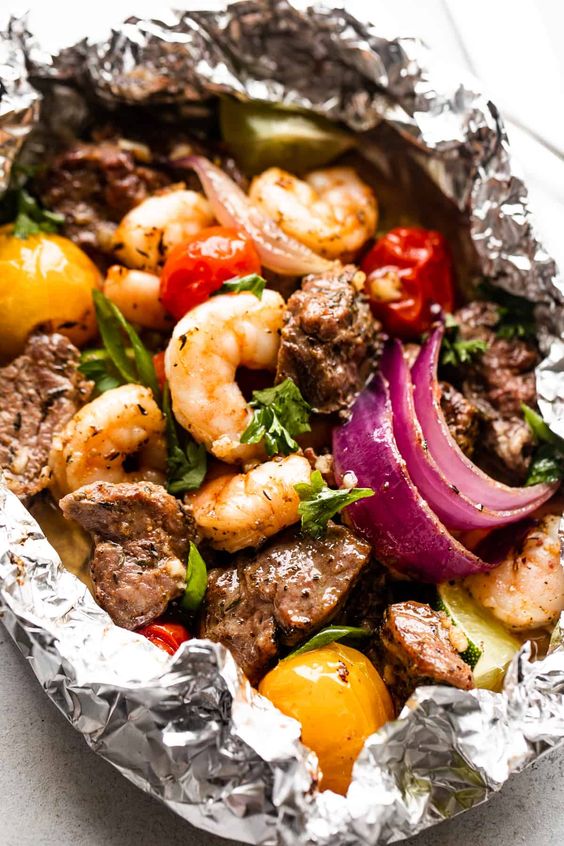 via source
Steak and Shrimp Hibachi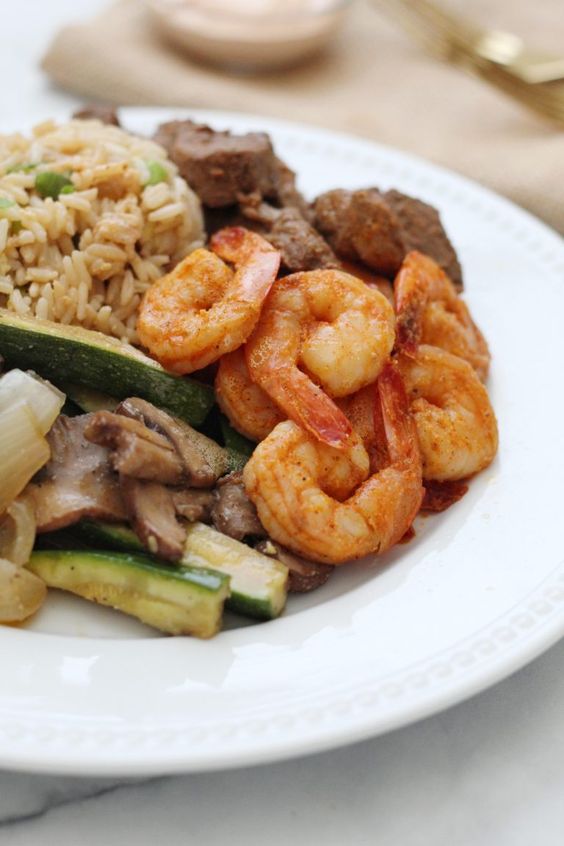 via source
Shrimp Beef Stir Fry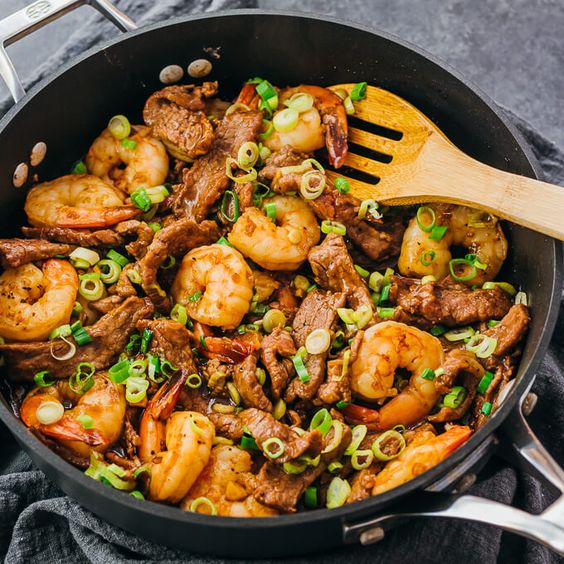 via source
Cajun Butter Steak and Shrimp Skillet Recipe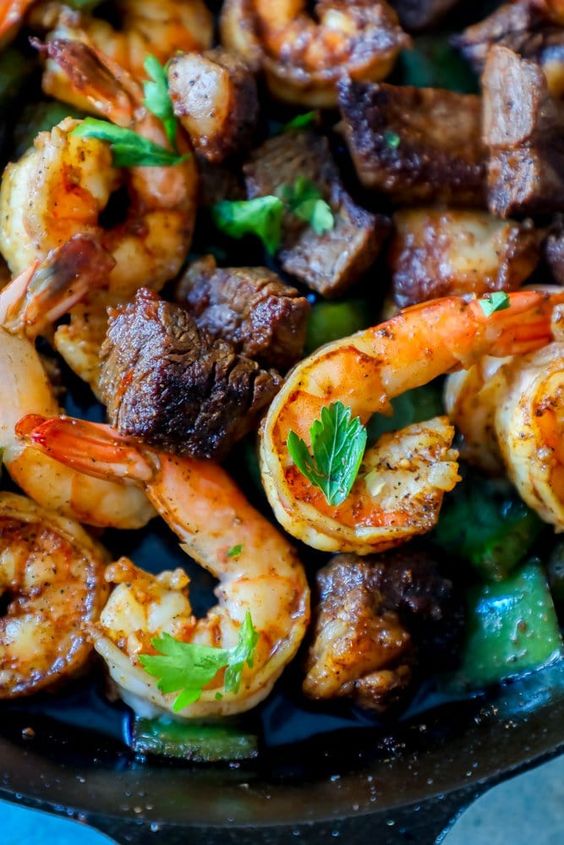 via source
Cajun Chicken and Shrimp Alfredo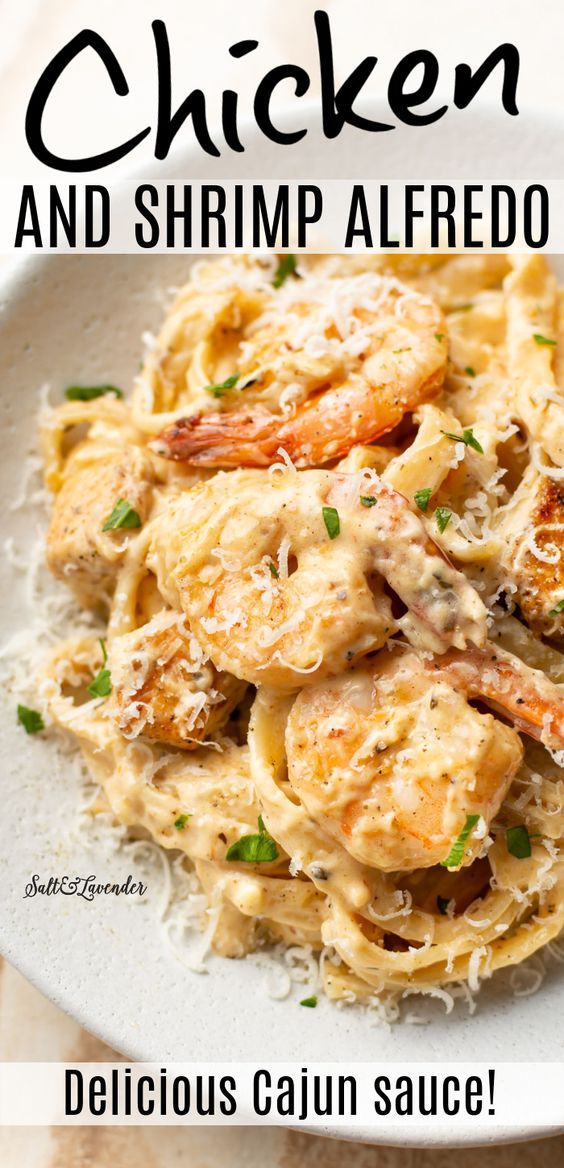 via source
Monster Steak and Shrimp Burritos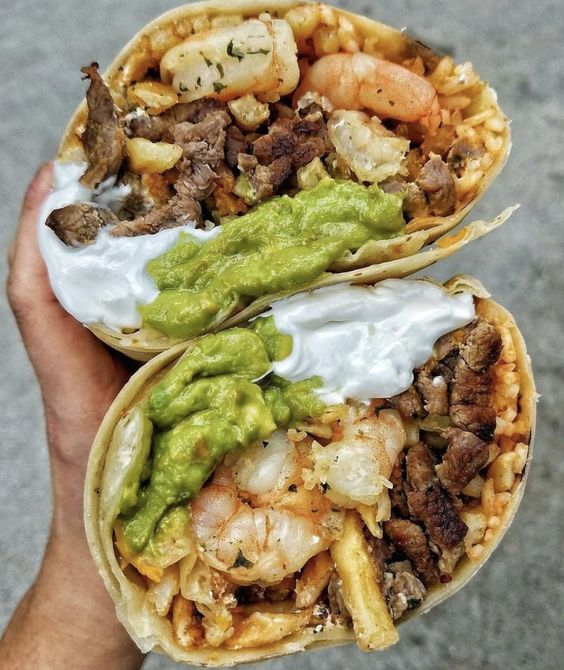 via source
Surf and Turf with Chimichurri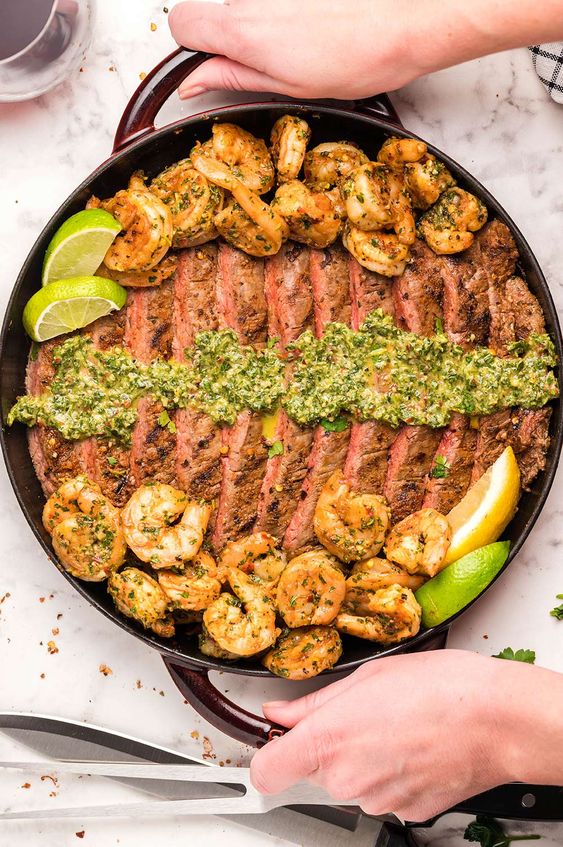 via source
Steak and Shrimp over Yellow Rice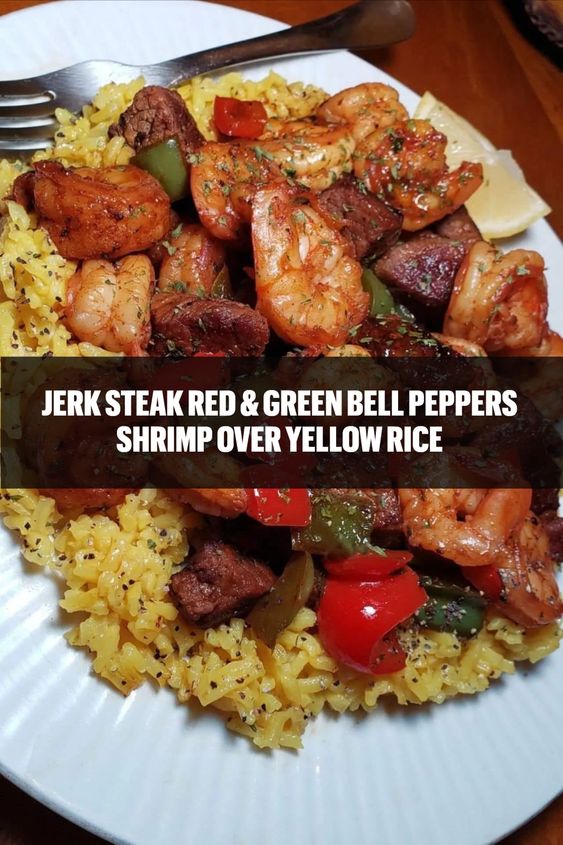 via source