10+ Cool Tiger Drawings for Inspiration
Tiger is the biggest cat in the whole entire World, because of this- tiger stands for strength. In China, the tiger is considered the king of all beasts (not the lion) and represents powerful energy. It is also a popular drawing idea and is loved for its symbolic meanings.
In this post we have presented you 10+ cool tiger drawings for inspiration. They are created with only pencil and paper, without any digital manipulation. Some of them can easily trick the eye into believing that they are real photos of real tiger, that's how beautiful and expressive they are. Enjoy them and leave your thoughts here.
Siblings – Ballpoint Drawing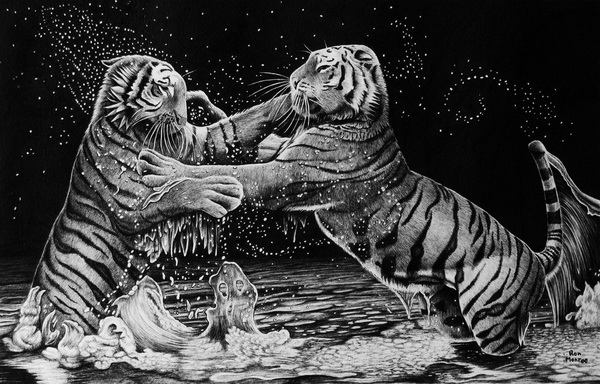 Tiger and Cub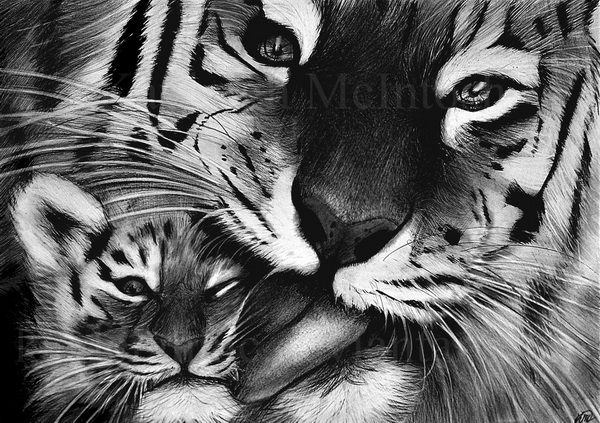 Indonesian Tiger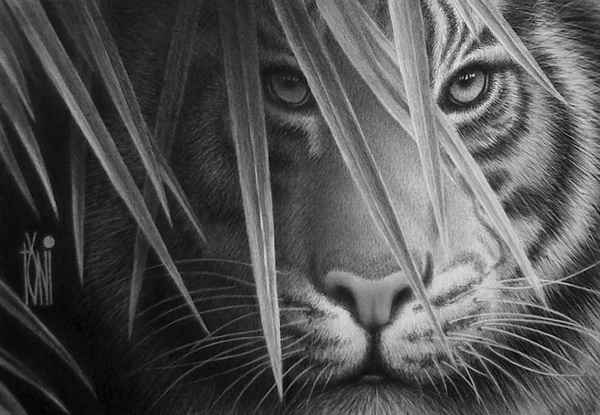 Tiger Splash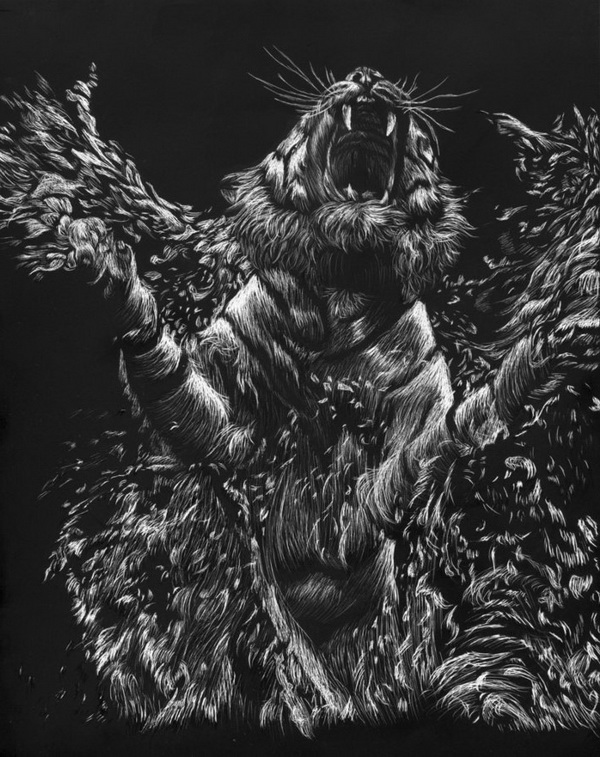 Tiger Drawing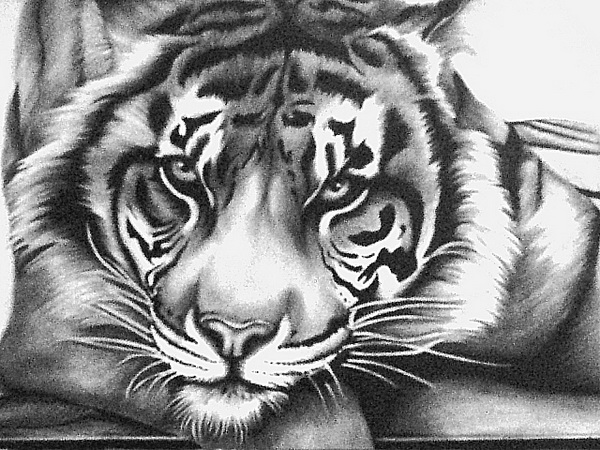 Tiger in Snow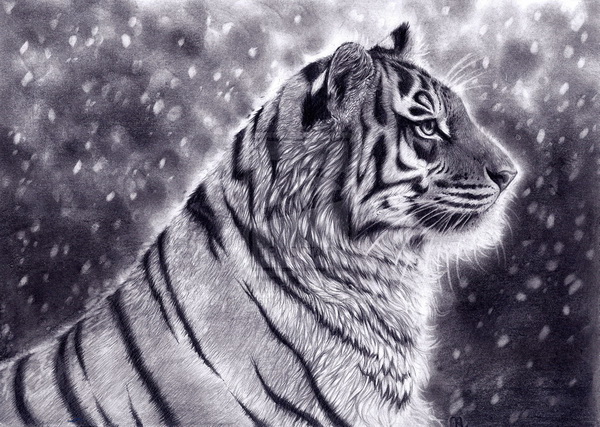 Tiger Swimming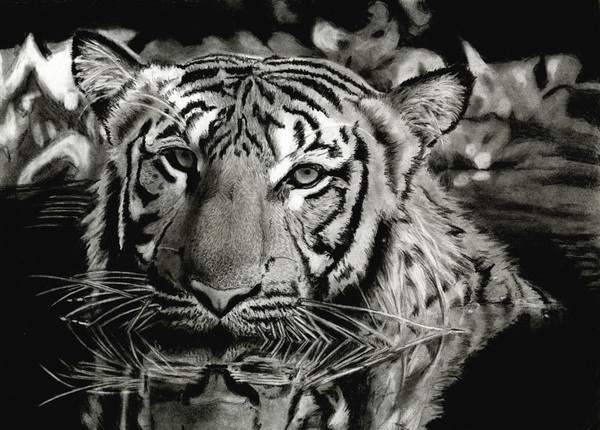 I am the Tiger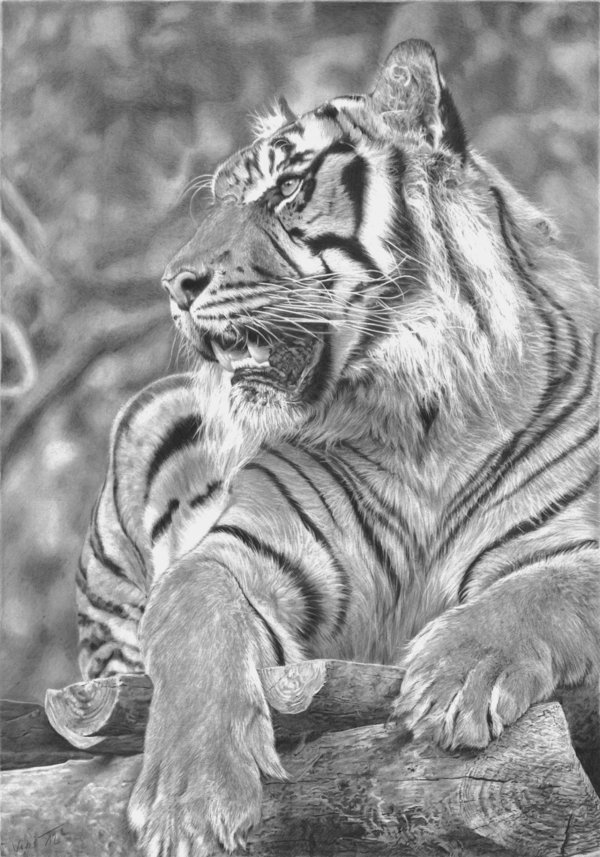 Tiger and Cub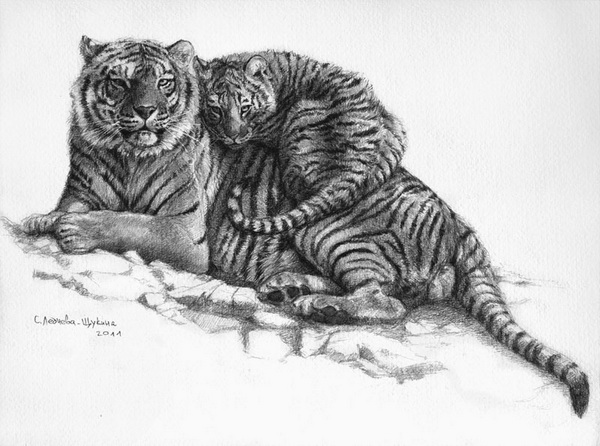 Tiger Swim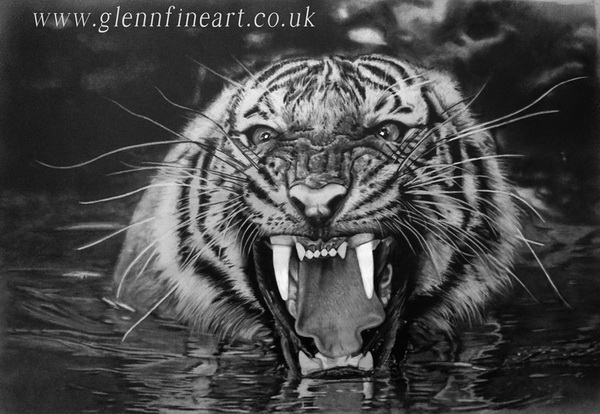 Tiger Drawing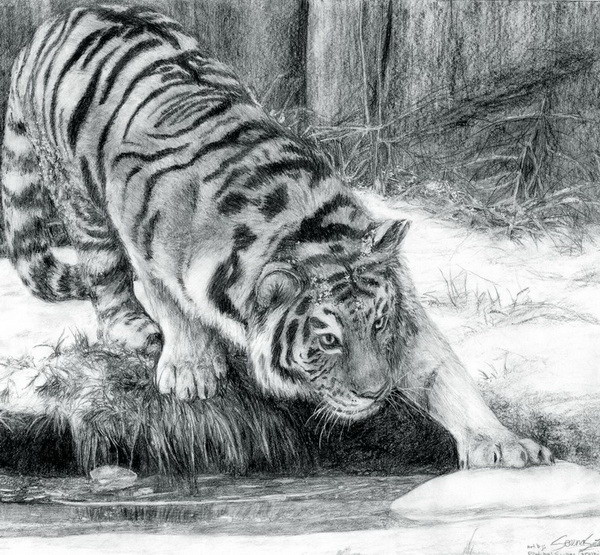 Tiger Drawing Source
Tigers Family