10 Useful Tools for Keeping Your Kids Safe in Summer
Summer time is play time. Kids are out of school and outside playing ball, swimming, biking and hiking. The summer also is a time when children wind up in the emergency room due to accidents. As parents, keeping kids play safely is your number one priority. Below I have found some really helpful tools to help you keep your kids safe from sun poisoning, drowning, disease-carrying insects, or other damages over the summer months.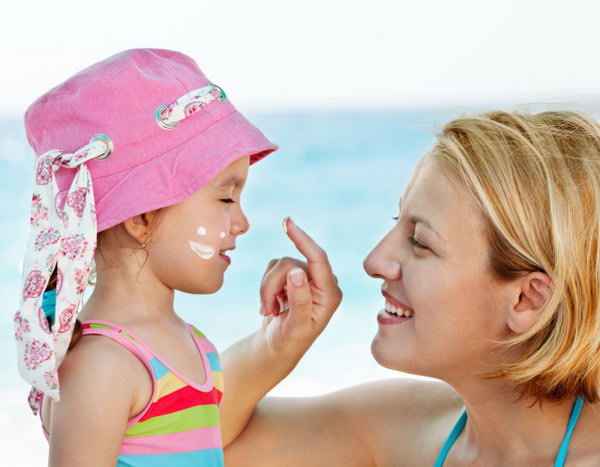 Sunscreen. One of the biggest dangers of summer for your kids is sun poisoning. According to the Skin Cancer Foundation, even one blistering sunburn during childhood will double your kids' chances of developing melanoma, so make sure that your kids put on sunscreen at least 15 minutes before they go outside.
source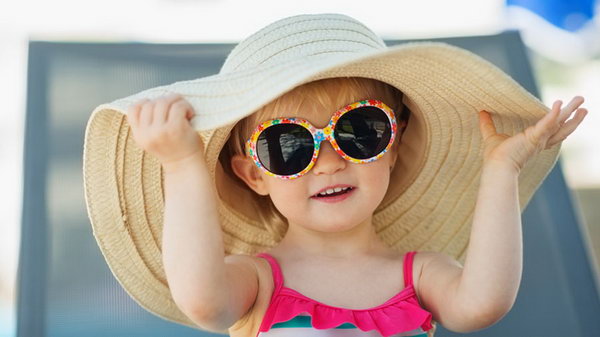 Sunglass and Hat. Kids are more susceptible to retinal damage than adults. It's more important to protect eyes for kids. So encourage your kids to rock a hat and sunglasses every time they go outside.
source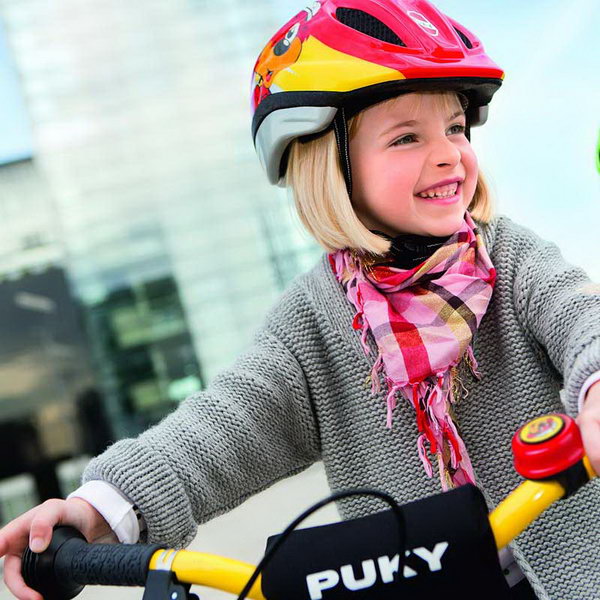 Bicycle Helmet. Riding is a great way to stay fit for kids. However, it is important to stay safe while riding, or the consequences can be dire. Wearing a helmet is critical in case your kids should take a bad fall off of the bike. Bicycle helmets can reduce head injuries by 85 percent, according to Safe Kids Worldwide.
source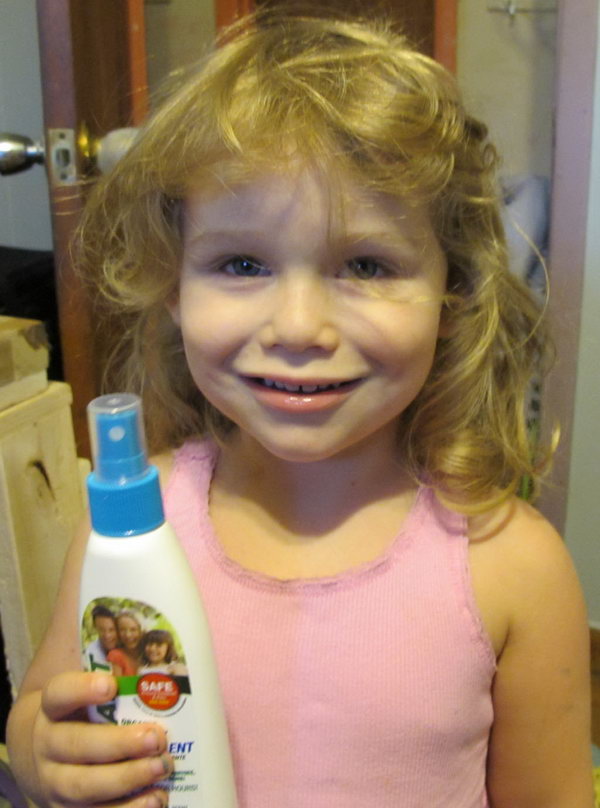 Insect Repellent. While your kids are out playing all day in the summertime, disease-carrying mosquitoes and other insects are out and about, too, looking for their next meal. Insect repellent is the best way to protect your child from these pesky bugs, but they must be used with caution when it comes to kids. source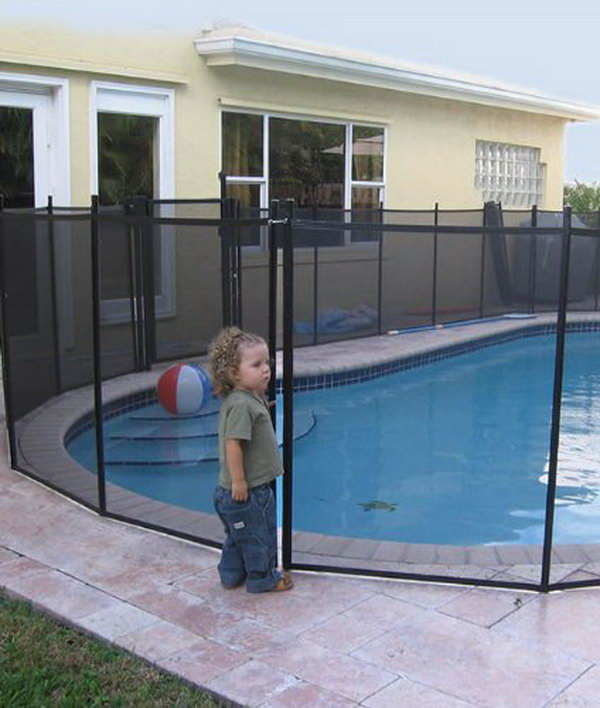 A fence or gate around your pool. If you have a pool and young children living in or visiting your home often, make sure that it is surrounded on all sides by a pool fence or a gate to limit kids' access.
source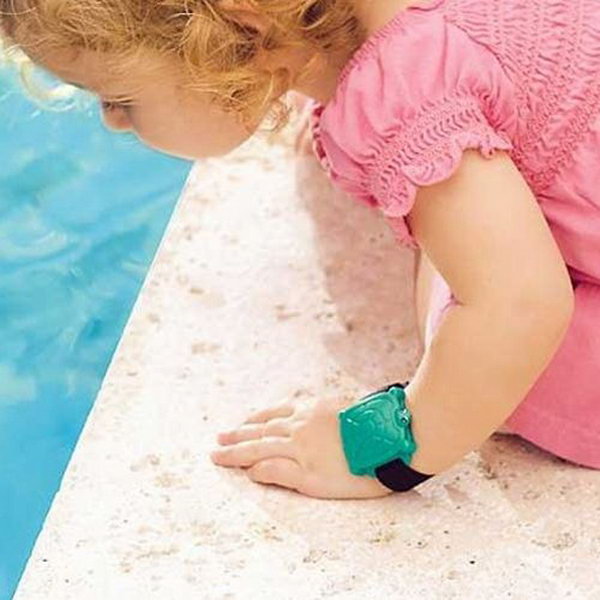 Safety Turtle Swimming Pool Alarm. Kids staying in a house with a pool can wear these turtle bands for extra peace of mind, if the bands are immersed in water, the alarm will sound.
source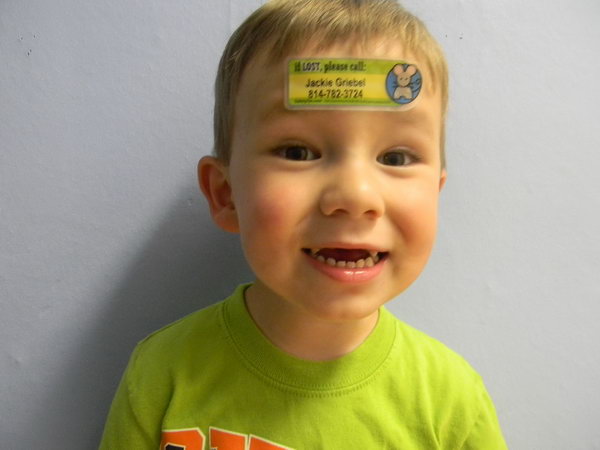 Child ID Tattoos. Consider placing your contact information directly on your kids in case you get separated from one another when you are playing outside with your kids.
source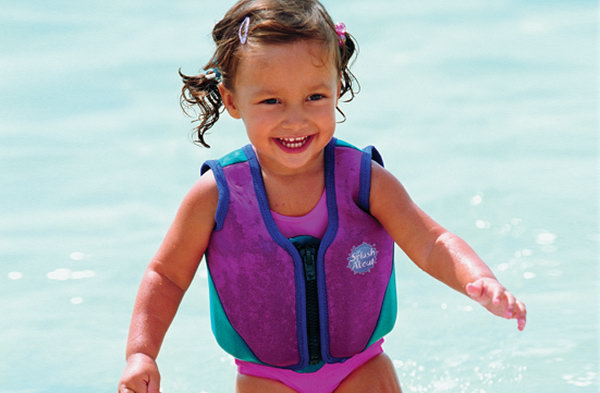 Splash about Float Suit. Make sure that your kids wear a float suit every time they play in the water.
source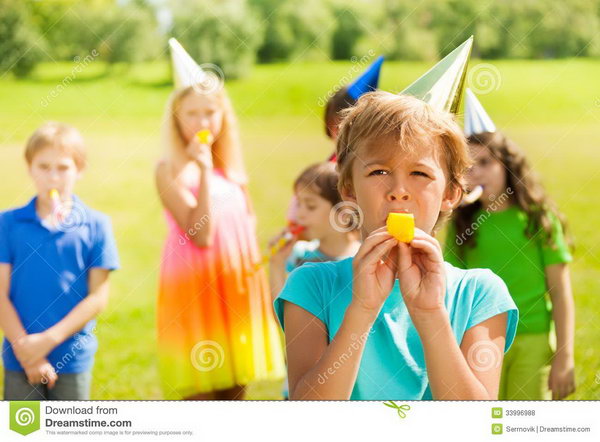 Old School Whistle. This old school whistle will be a fun way to get everyone in the house for dinner and for little ones to let you know where they are. Tie different colored cords for each child and they'll love it very much.
source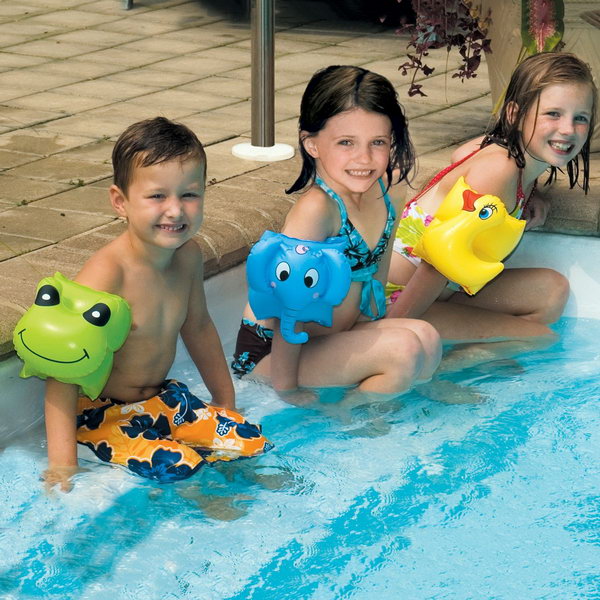 Animal Swim Arm Bands. The same with the float suit. These really fun animal swim arm bands will be a great way to keep kids afloat when they play in the water.source