40+ Cute and InterestingTwin Bedroom Ideas for Girls
Twins are always interesting and adorable for their identical looks, especially if they are wearing the same attire. If you just found out you're having twins, congratulations! Twins mean double the cuteness and twice the love. These two identical human beings also require identical treatment when designing the bedroom for them. You are not about to think about one bed, one storage cabinets, but two beds, two cabinets, two area rugs when you are decorating the bedroom for twin girls. The good thing is that twins always like sharing one room and like the identical things in their rooms, so you can design twin beds in one room and decorate their bedroom on two equal parts.
In this post, I will show you more than 40 cute and interesting twin girl bedroom ideas that would be the best inspiration for you. They are all carefully designed to meet every girl's wishes of the dream bedroom. I hope these rooms can provide you with some cool decorative ideas and color themes for your beloved twin girls.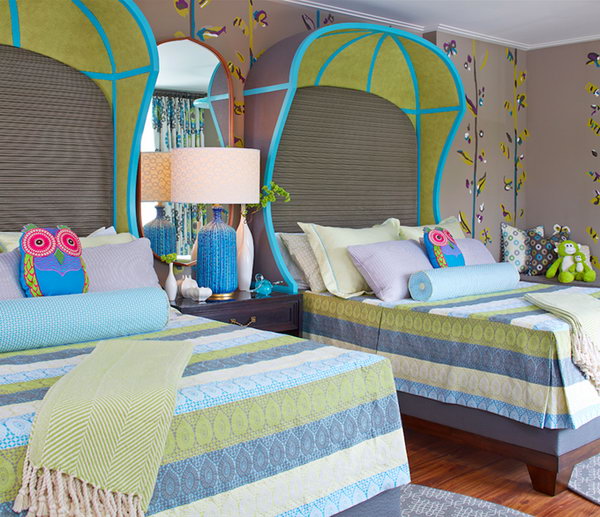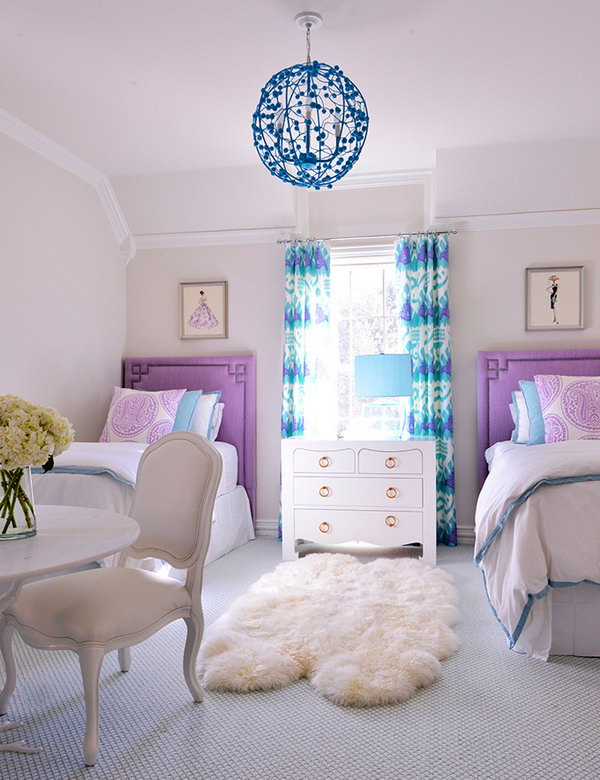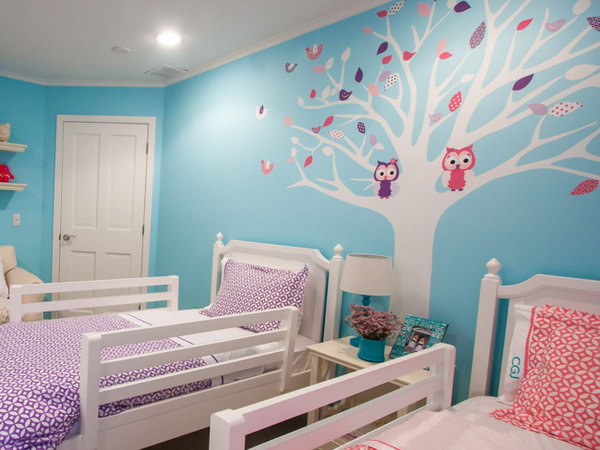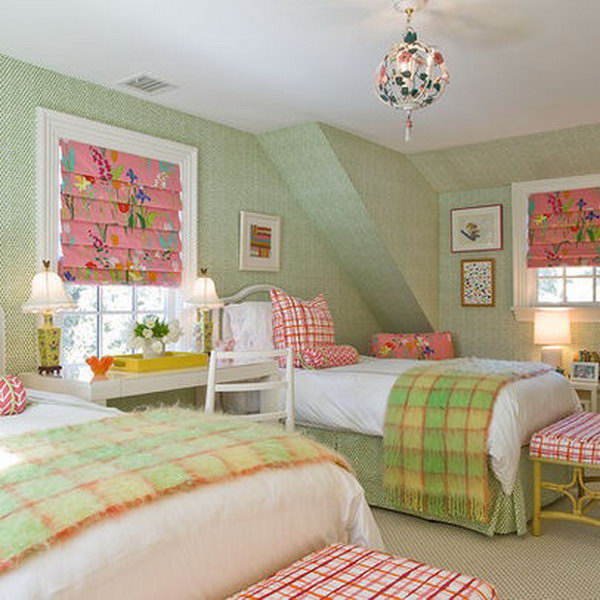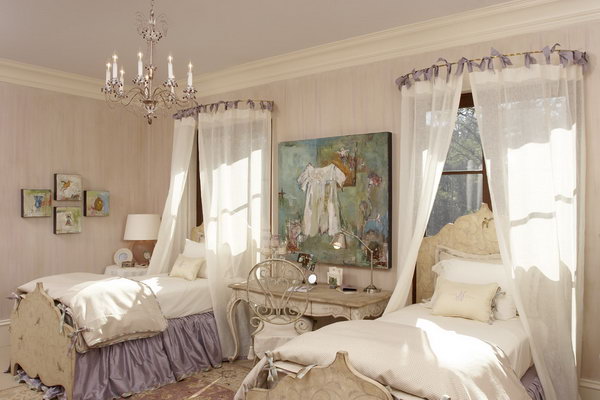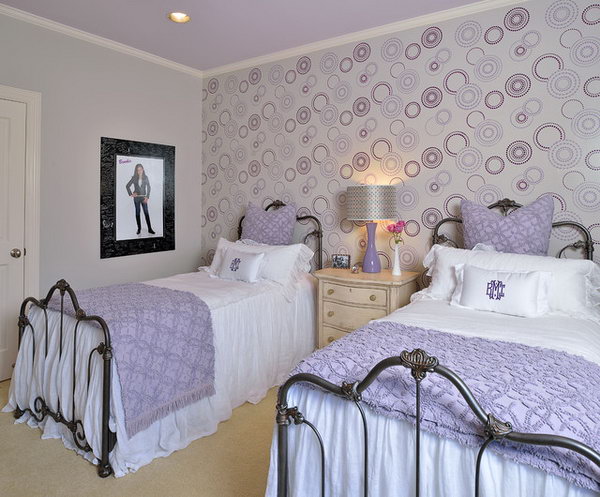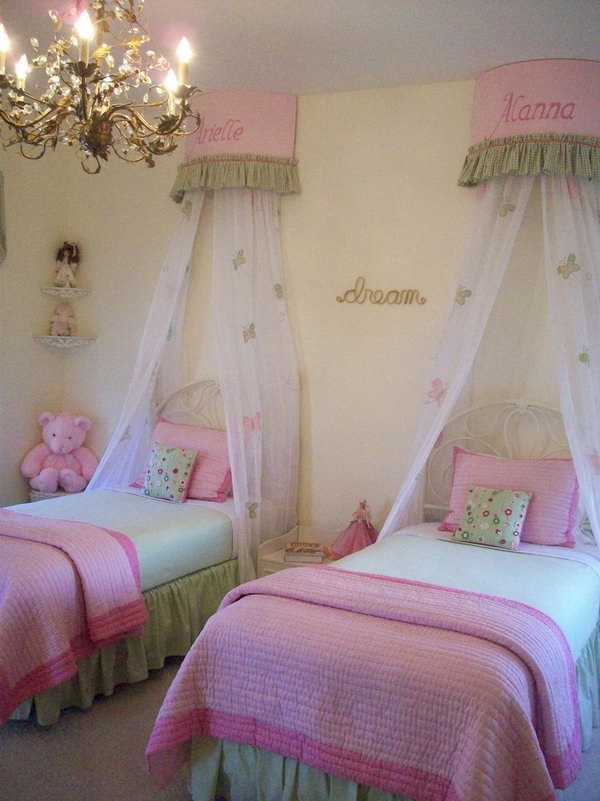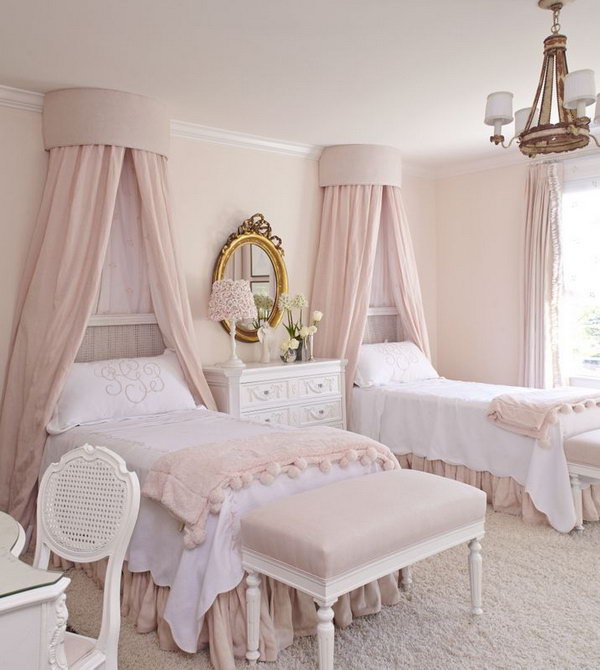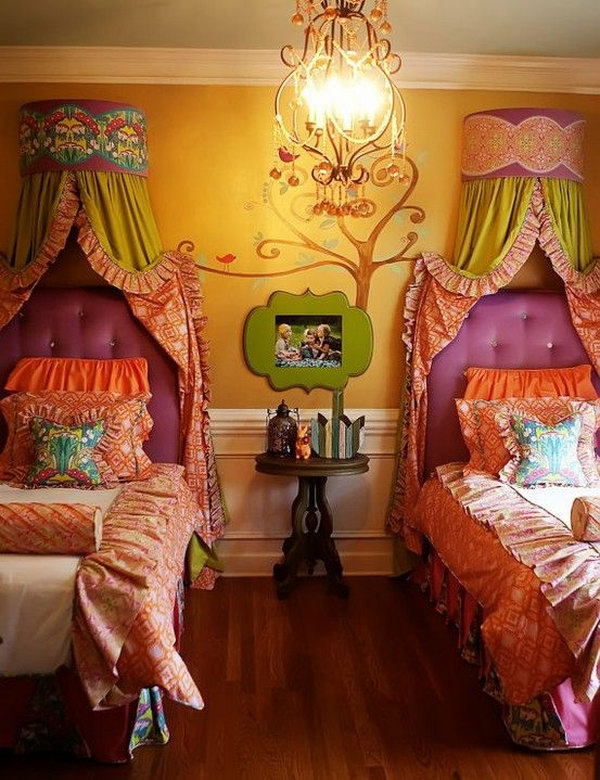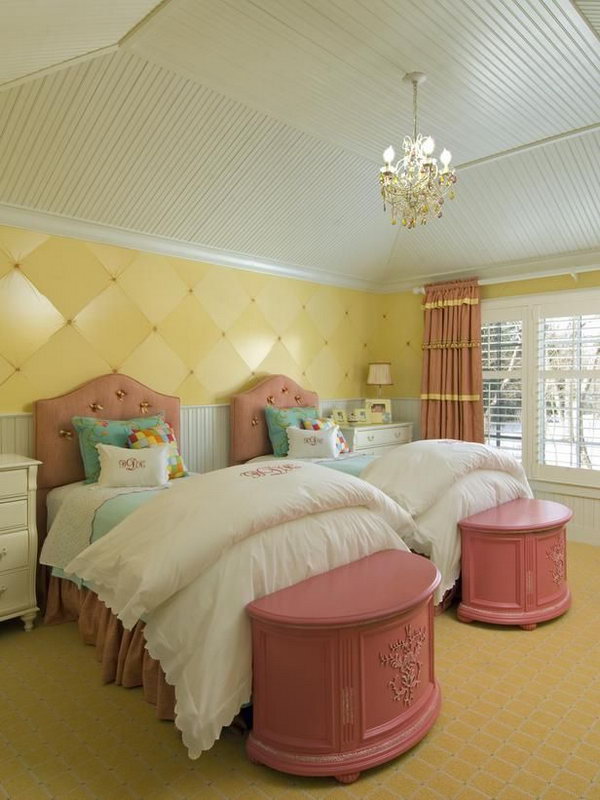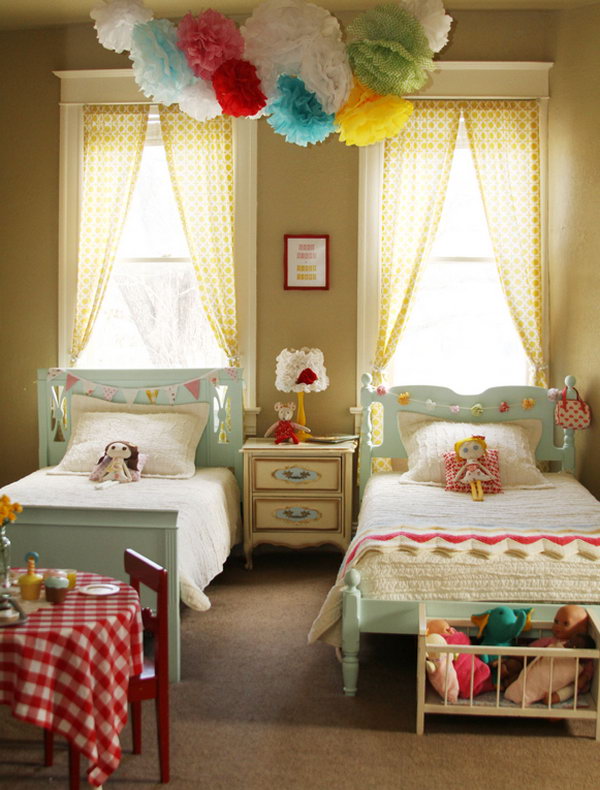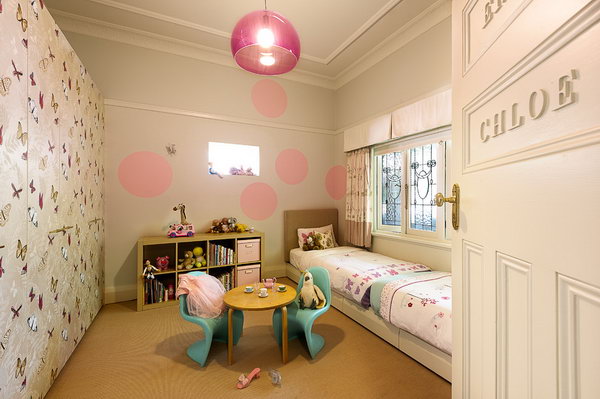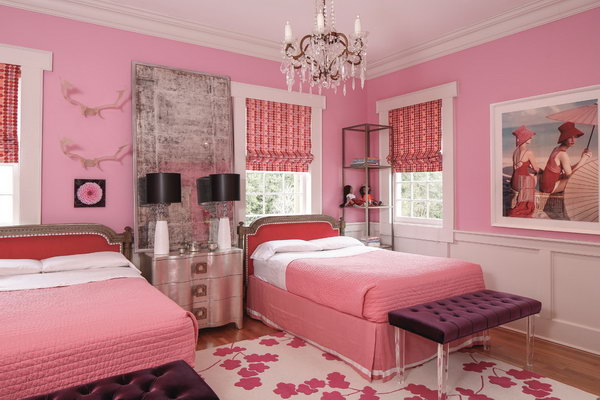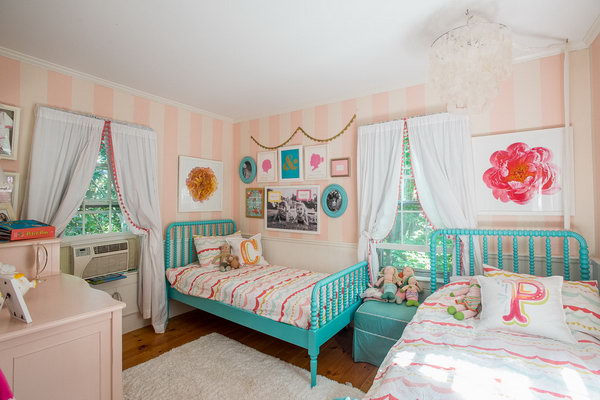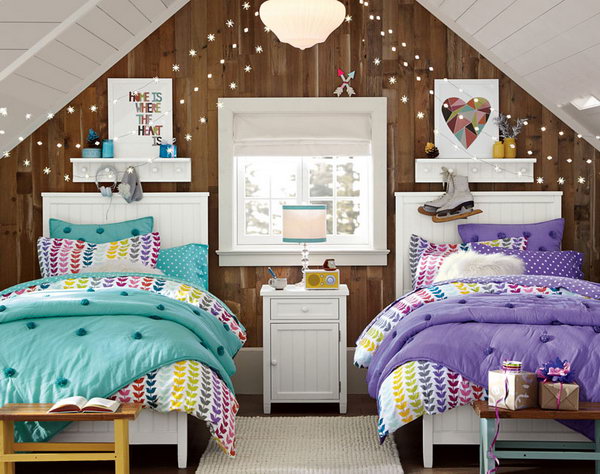 source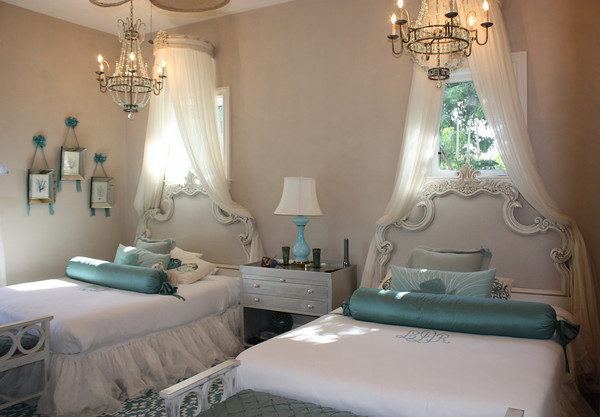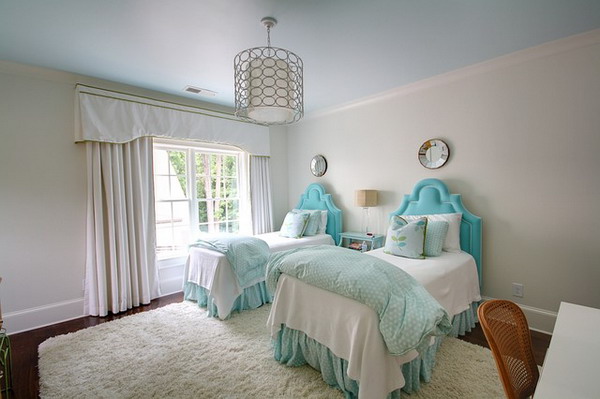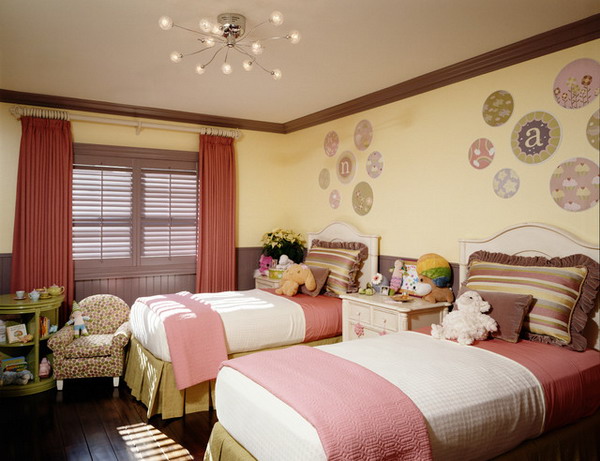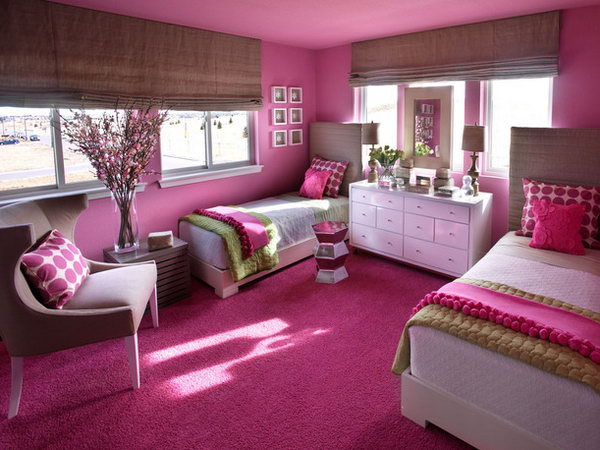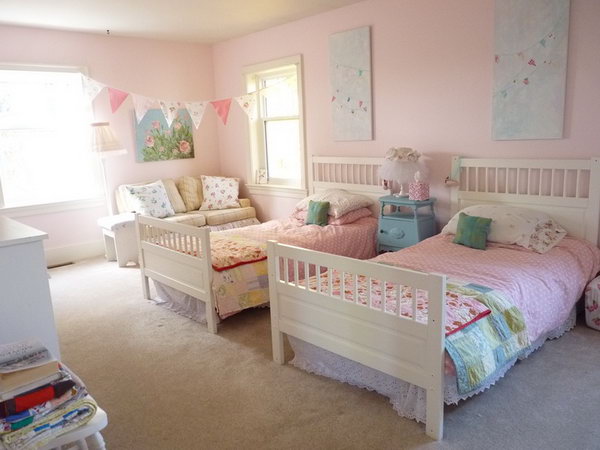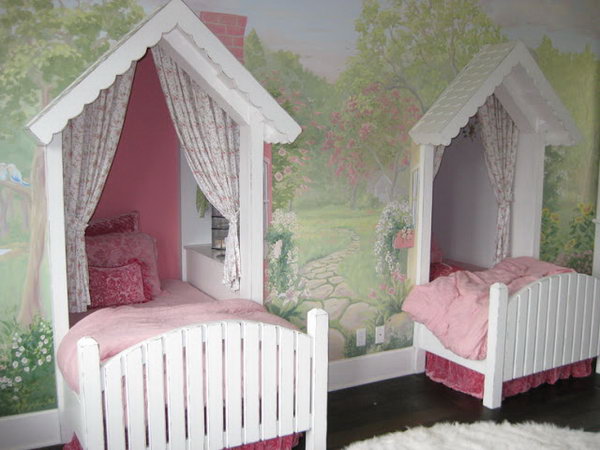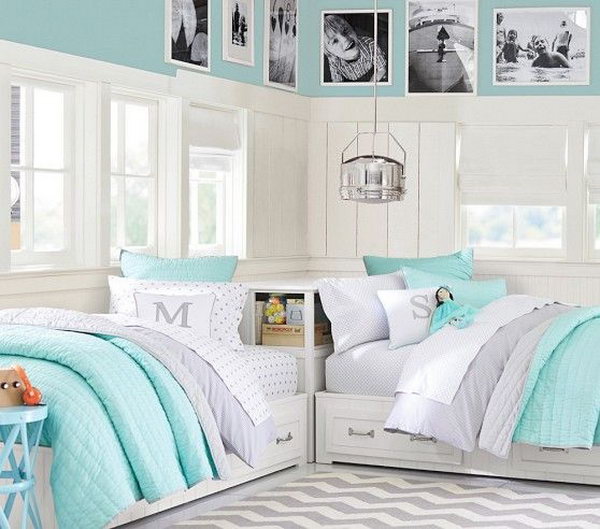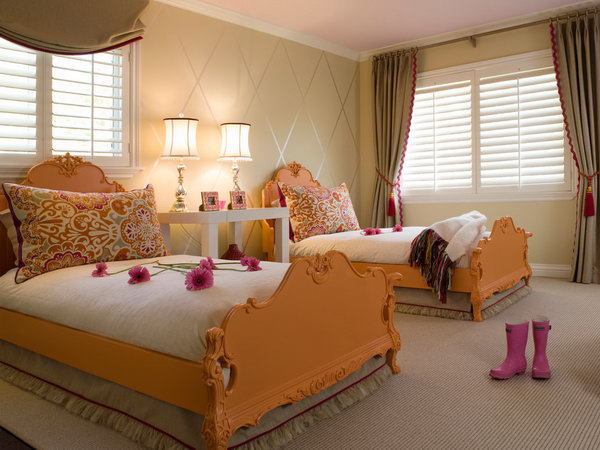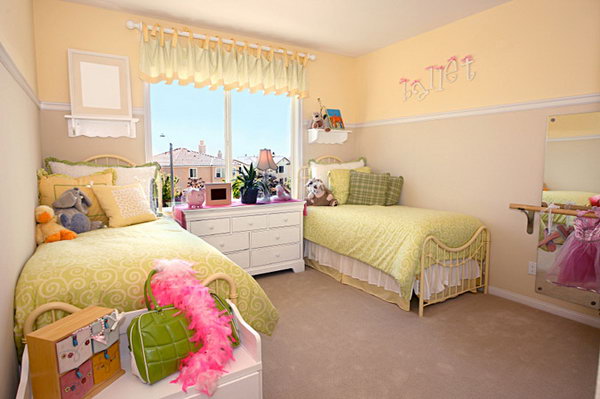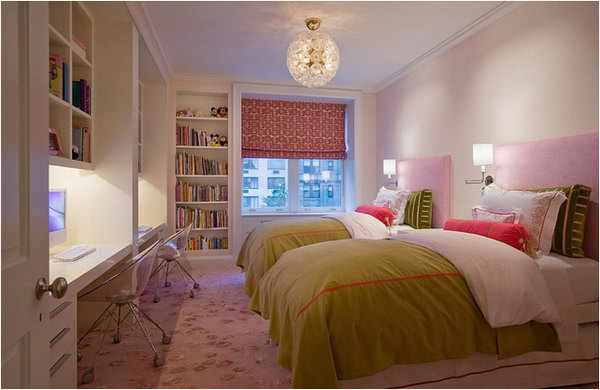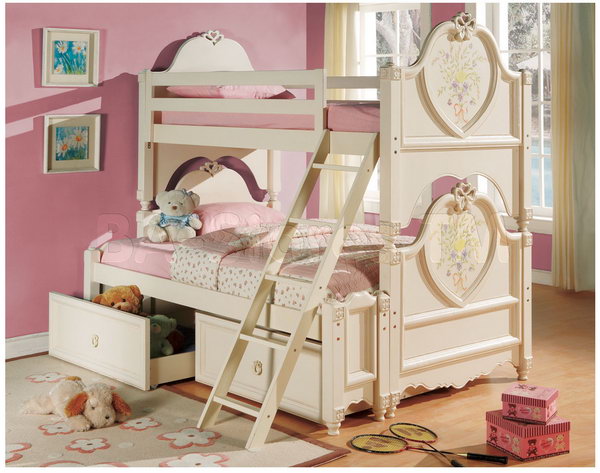 source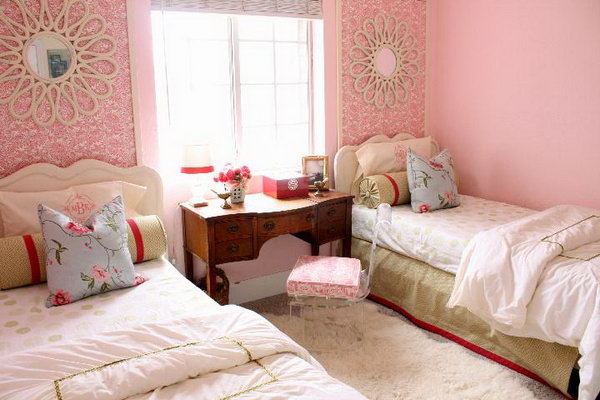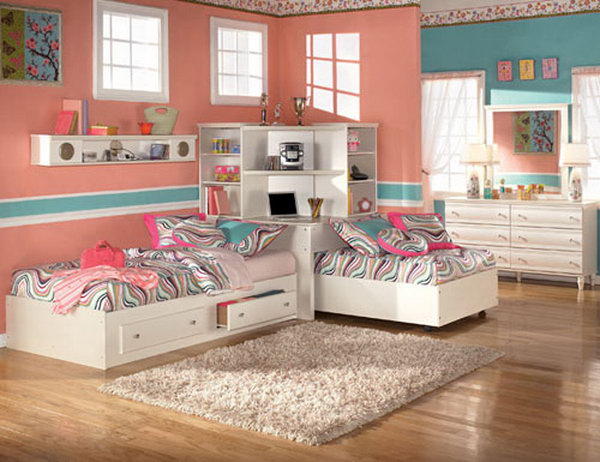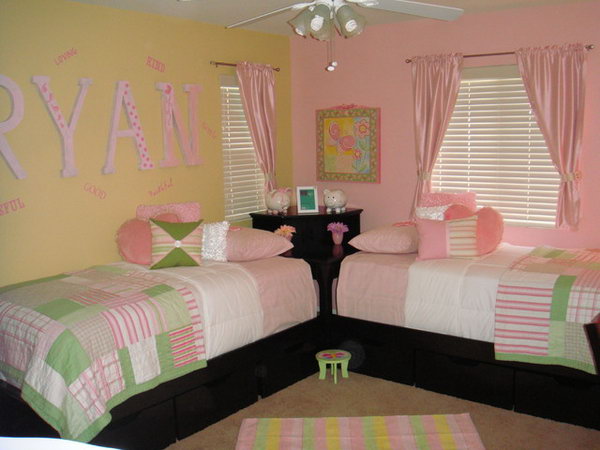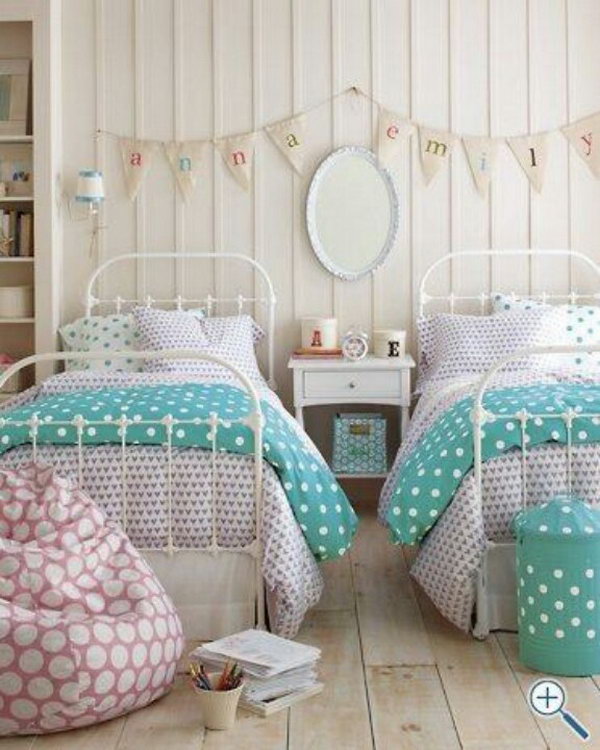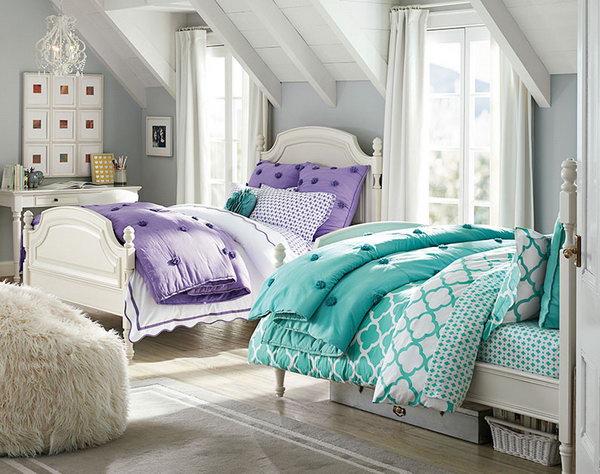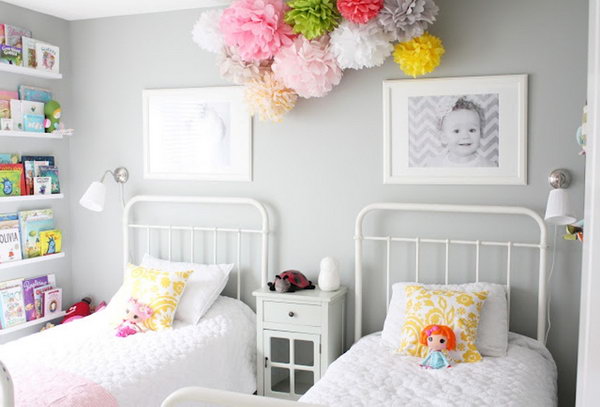 source