30 Cool Anchor Logo Designs for Inspiration
Anchor is best known as the symbol of the sea, foundational safety, and naval enterprises. People usally use the anchor logo to stand for the Navy,  freedom, hope or exploration. As some fraternal societies use it for a sign of stability or security,the anchor logo design has become a symbol for stability and a strong foundation. The style of anchor logo may also help establish the manufacture period.
Below is a compilation of great logos inspired by the anchor. These cool anchor logo designs are suitable for company or website in the fields of cafe, fishing, transportation and adventure. Take time to browse through this amazing collection on how designer's turned a anchor into a remarkable logo. They will surely freshen your creative juices.
Blue Anchor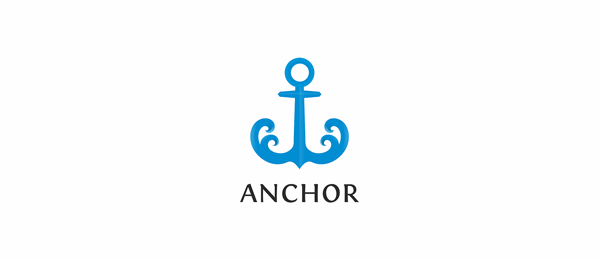 Green Anchor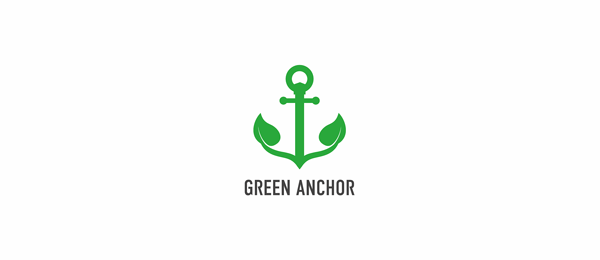 NR Tattoos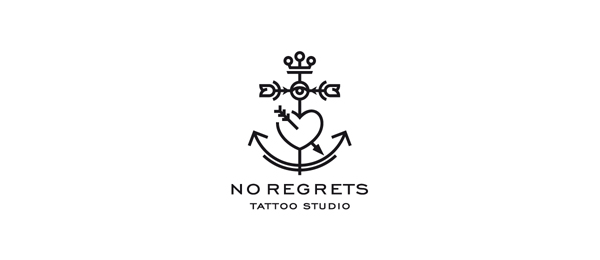 This logo shows the mostly used symbols in tattooing art. anchor, crown, cross, eye, rose and thorn, heart and arrow.
Content Dock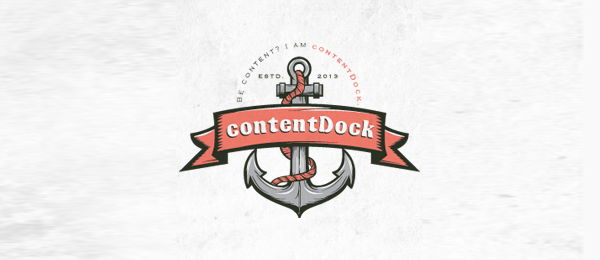 Beer Port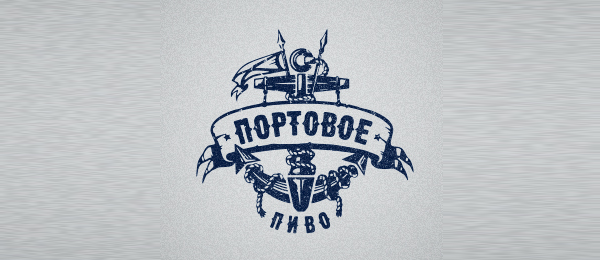 NO REGRETS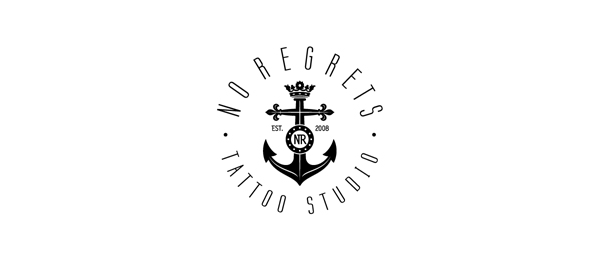 Clothing Brand Nantes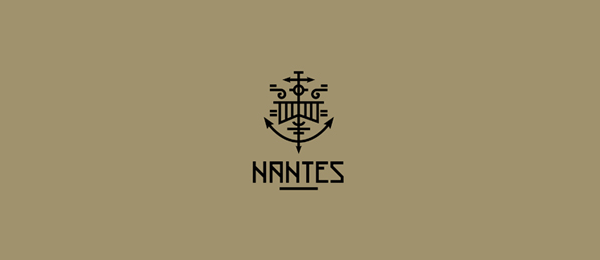 Syndicate Support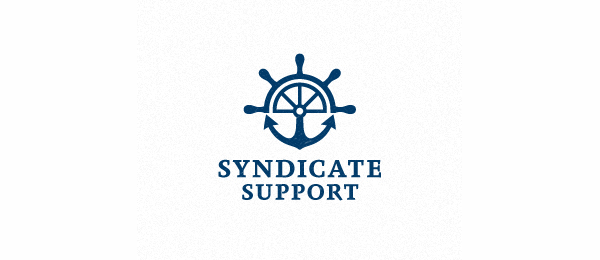 Ex Libris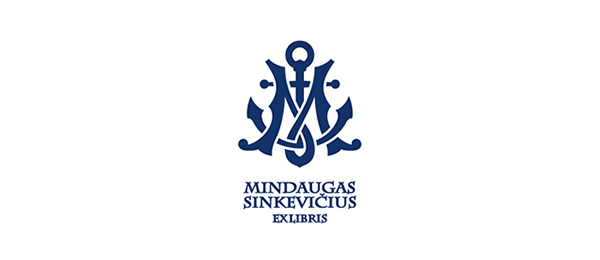 MARINE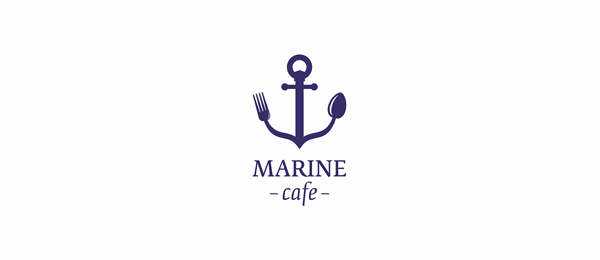 Anchor Marine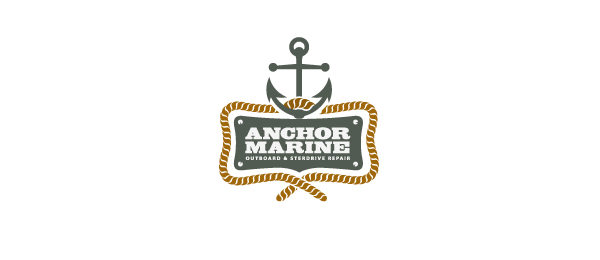 DEEP SIX BREWERY
Anchor Advisory International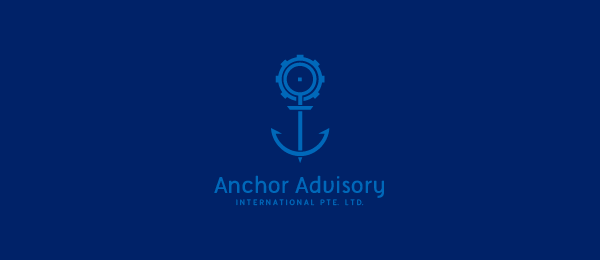 Yacht Boom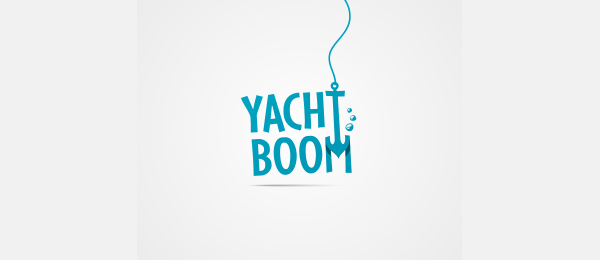 Logistics Company VYKOM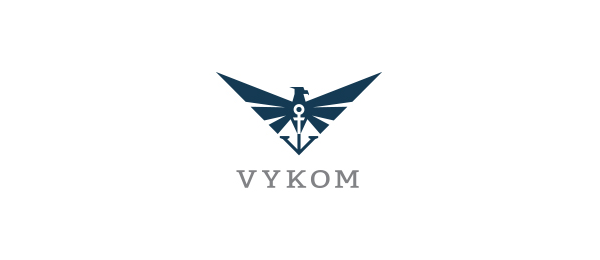 Anchor Mail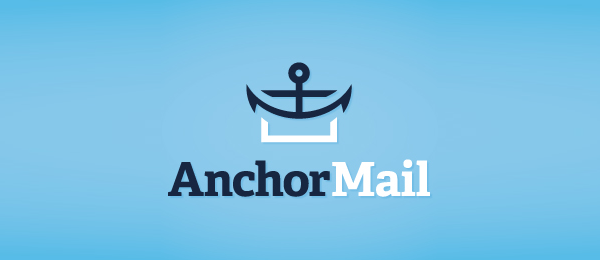 Anchor Marine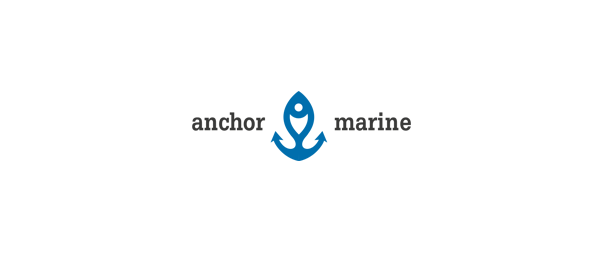 RHODY The Ocean State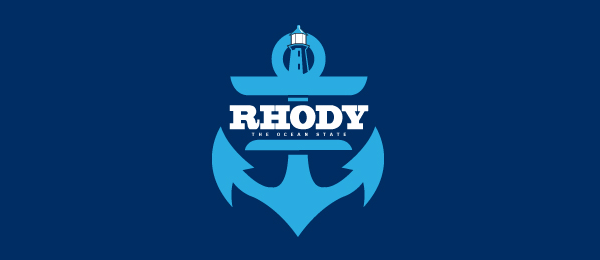 ANCHOR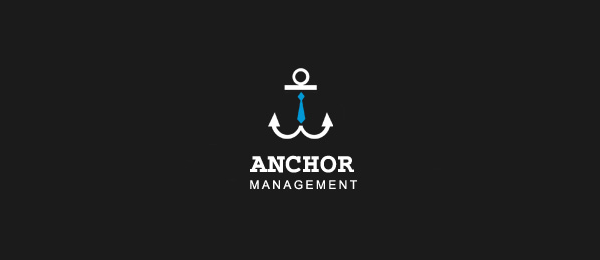 Armada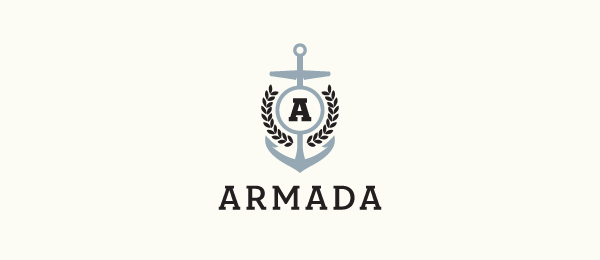 Armada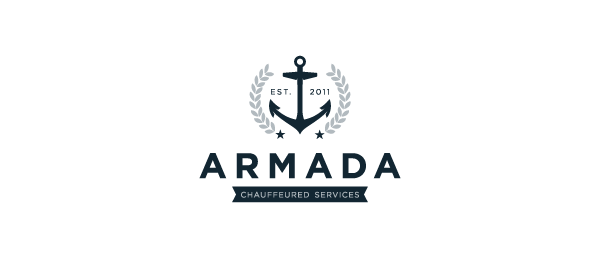 Anchor Love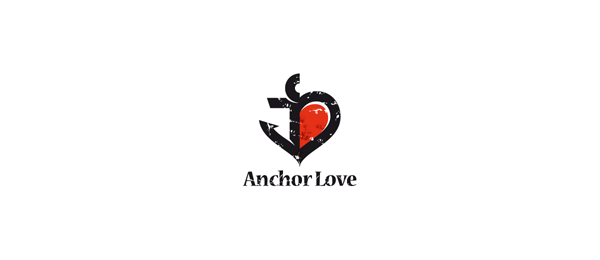 ancre encre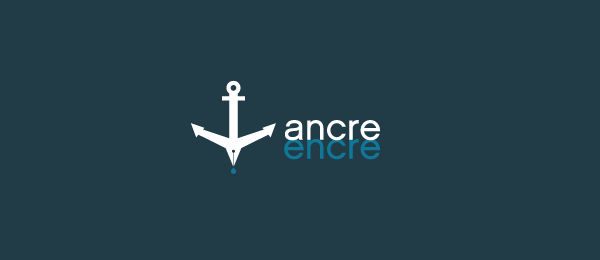 Bay Area Coffee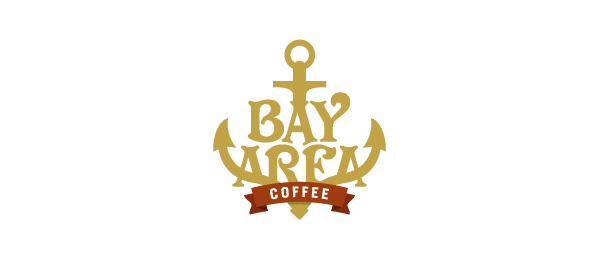 Anchorage Marina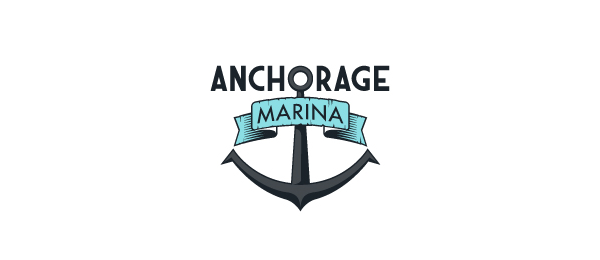 AmNav Maritime Logo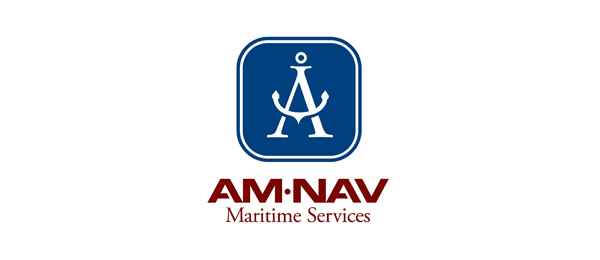 Seafair Fleet Week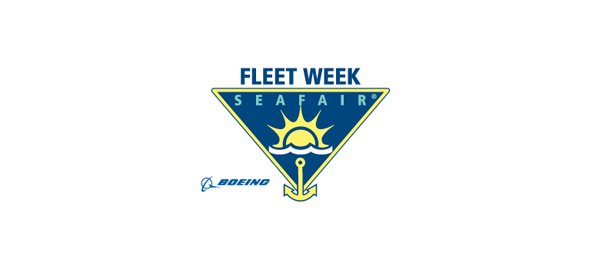 Port Noonan Yacht Club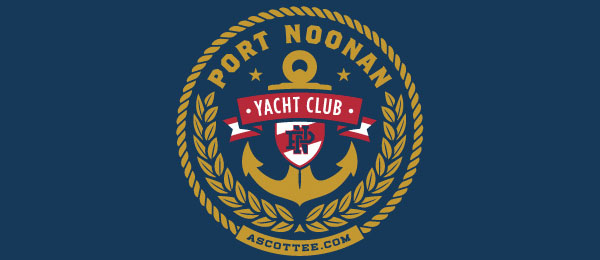 Nautilus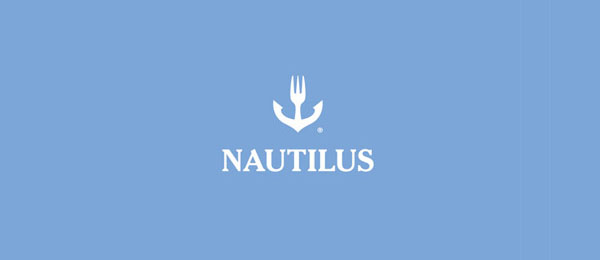 Cruise Night