30 Cool DNA Logo Designs for Inspiration
DNA, or deoxyribonucleic acid, is the hereditary material in humans and almost all other organisms. It is often associated with genetic engineering, IT, biology, nano tech, health, medical and high tech. The structure of DNA of all species comprises two helical chains each coiled round the same axis, so double helix shape is widely used in DNA logo designs.
These cool DNA logo designs are suitable for any business, organization or website in the fields of health, medical and biotech. If you know any good logo gallery or any good portfolio feel free to drop a comment.
Sweet Engineers Logo Design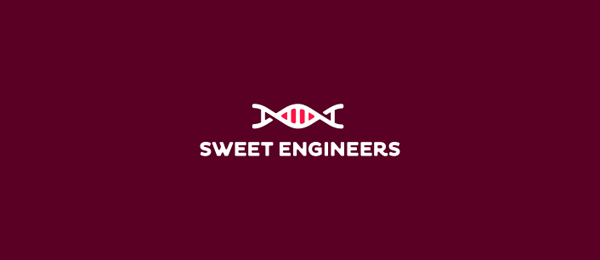 Xavier Fence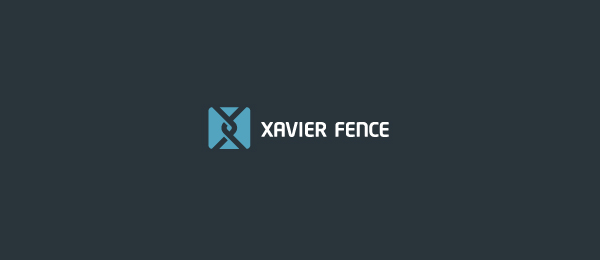 DNA Structure mas-med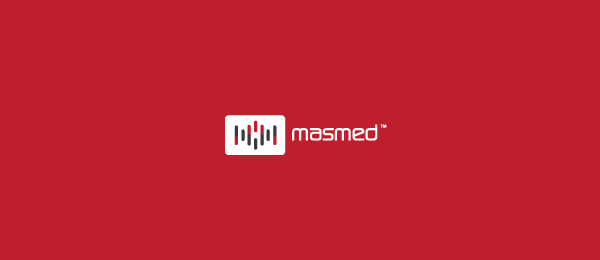 This is a lab equipment company. The mark is a formation of a DNA structure.
xhosa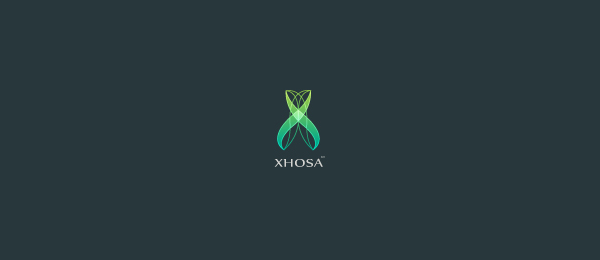 Biotech Company Logo Hooke Laboratories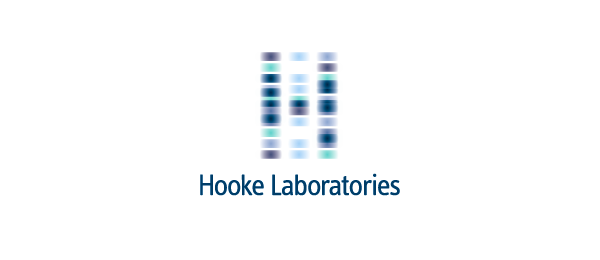 JOC Travel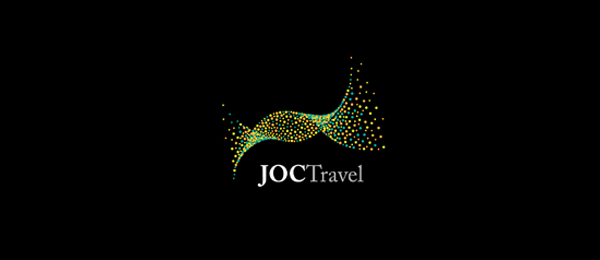 Nutrition Consultant Logo Diet Genics
IT Logo Finetune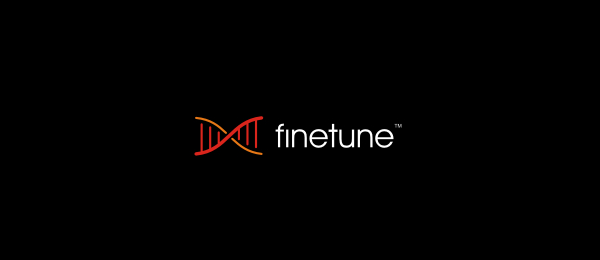 Digital Intelligence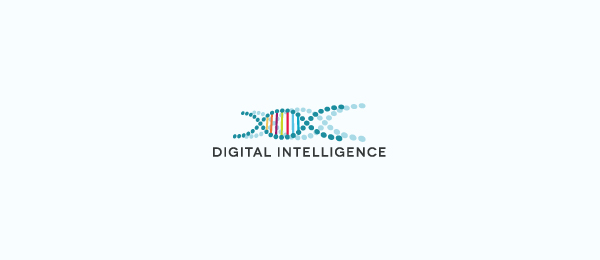 GMO Enterprise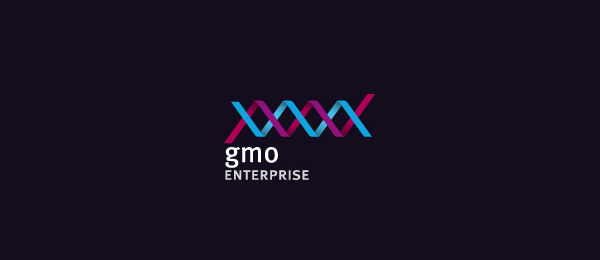 Portnology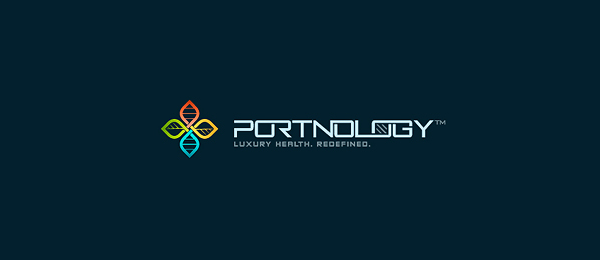 Mid-America Genetics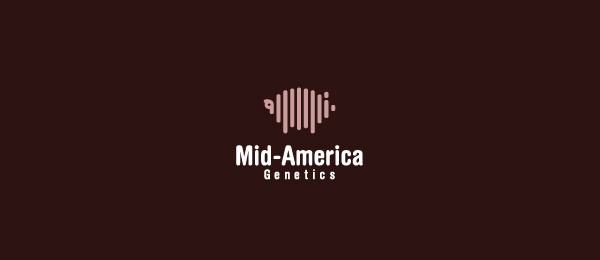 Spin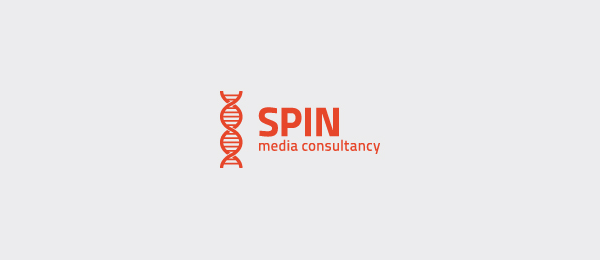 Dynamic Construction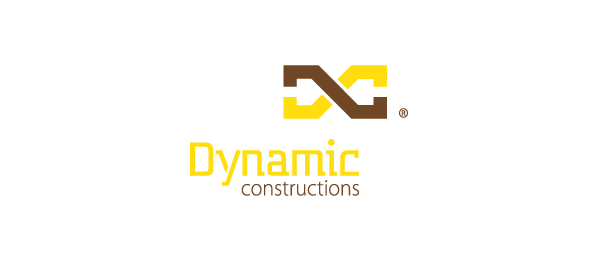 DNA Cafe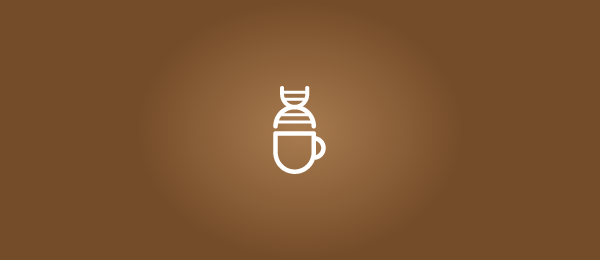 DNA Productions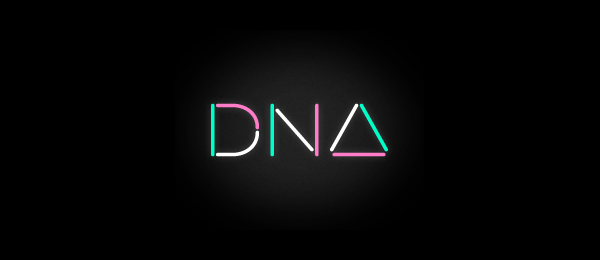 This DNA Logo is designed for a film and television production company.
Brand DNA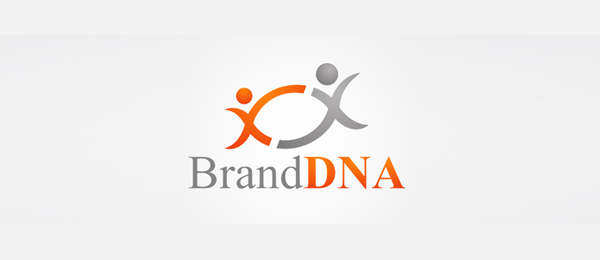 Count Me In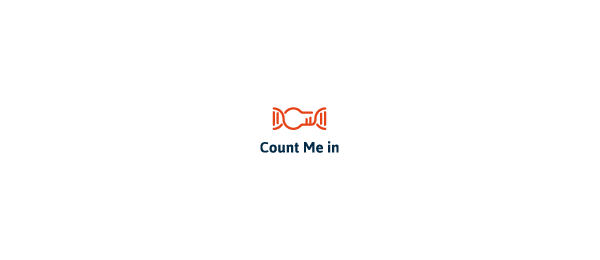 This is a DNA logo with a symbol of the light bulb symbolizing the ideas an research.
DNA Investments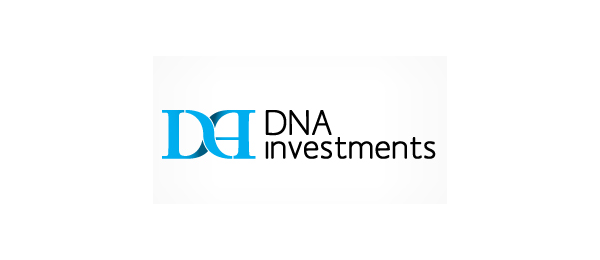 DNA Cafe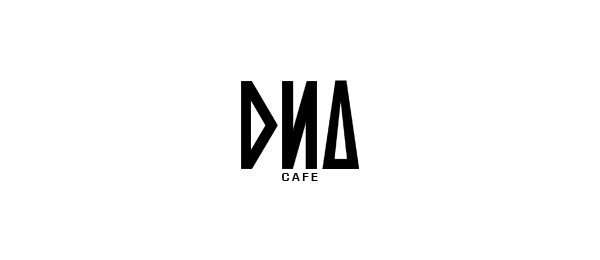 InvivoGen therapeutics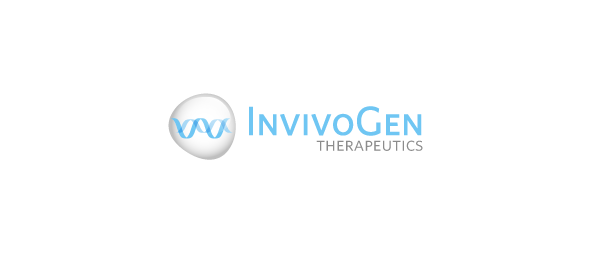 infes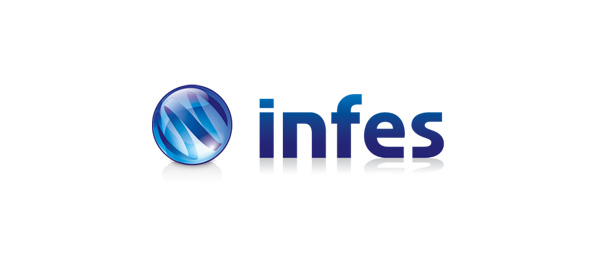 infes stands for "infinite will". By using DNA stair Client wanted to express infinity. The surounding transparent orb represents a network, connections and people.
DNA Ichthus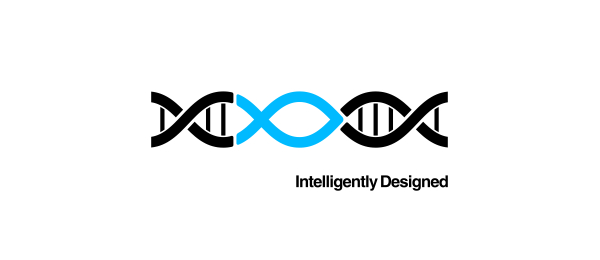 DNA Human Shape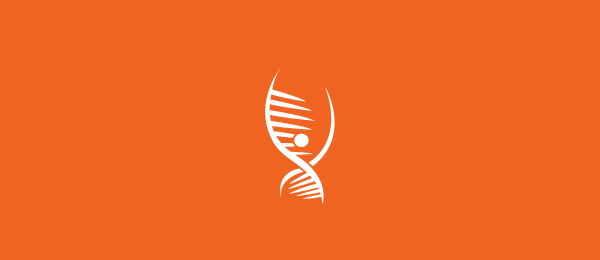 MMSE Logo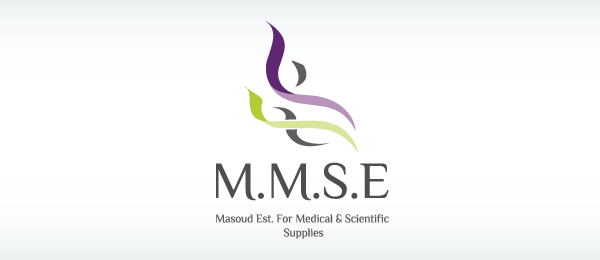 CEO HEALTH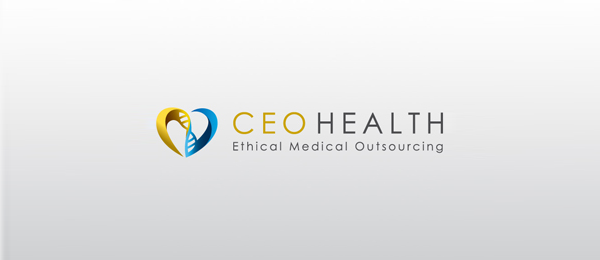 Logo designed for a medical outsourcing company. The logo symbol represents their principal medical services, relating to the heart and to DNA.
Double Helix Rainbow Logo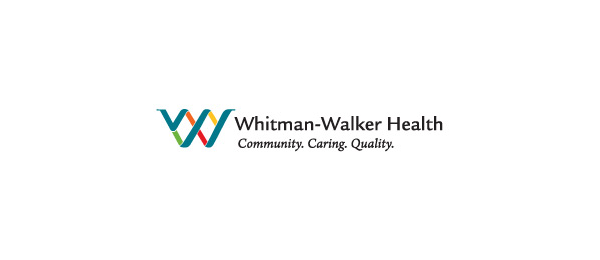 Burn Lab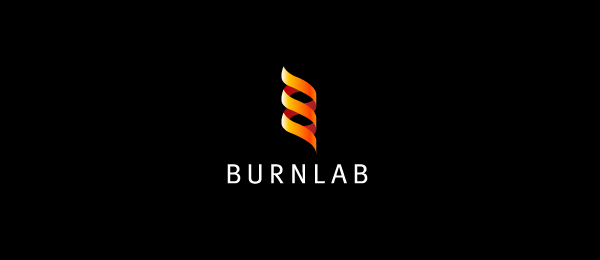 This is an Internet Startup Incubator who wanted an innovative scientific looking logo. The logo mark is a flame in the form of a DNA double helix.
Colorful Double Helix Logo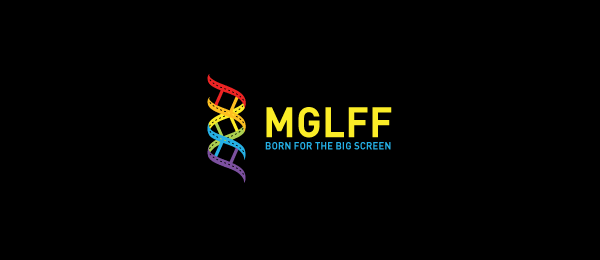 Clinical Genomics