40 Creative Spiral Logo Designs for Inspiration
Spiral symbol is always associated with snail, whirlwind, conch, sushi, etc. Spiral logos are always impressive and visually dynamic. As the thickness, diameter, material, color, width and dimensions changes, the image of spiral is very different. Logos inspired by spiral symbol are powerful and beautiful at the same time and they can catch people's eyes at the first time.
Below are 40 spiral logo designs inspired by the spiral symbol. These cool spiral shape logos are suitable for company or website in the fields of sports, food, travel and other creative industries. Take time to browse through this amazing collection on how designers turned a spiral into a remarkable logo. They will surely freshen your creative juices.
Spiral Logo Babel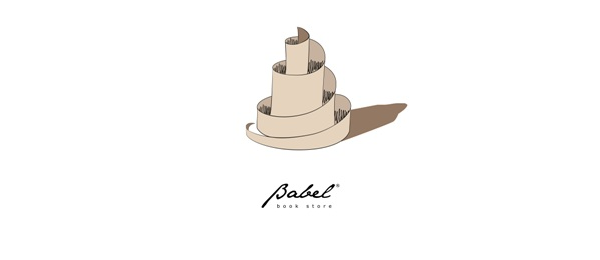 Spiral Logo Seed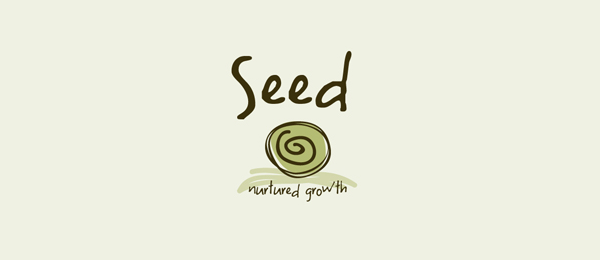 Galaxy Style Spiral Logo Fetcom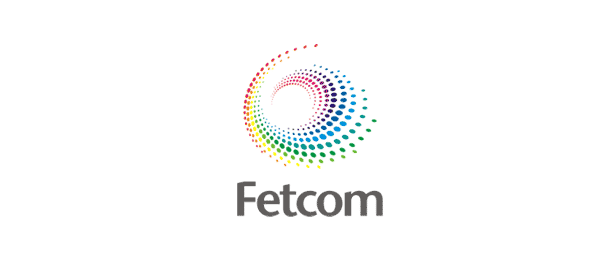 Spiral Logo River Park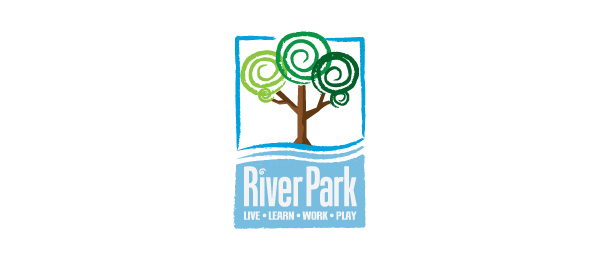 Spiral Logo The Big Reorg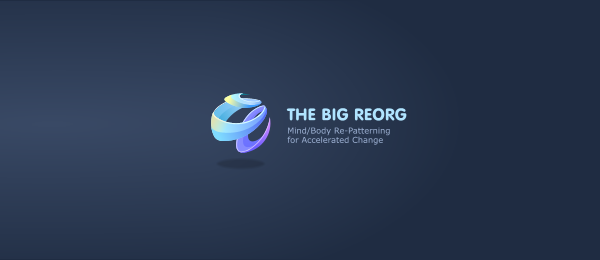 Spiral Logo Ladronka
Spiral Logo BIOZONES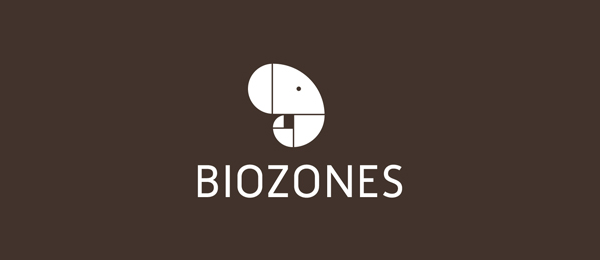 Logo designed for France based company that specializes in designing new ZOO parks and services related to wildlife animals housing. This spiral logo is strictly based on Fibonacci's spiral and golden ratio geometry.
Fire Shape Spiral Logo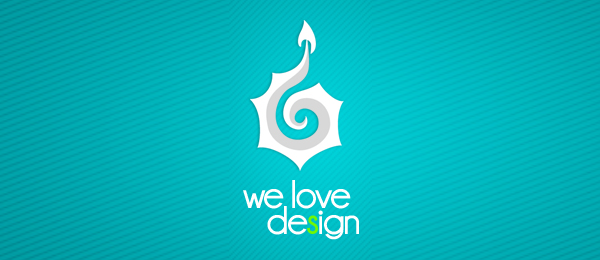 Spiral Logo Xpression Media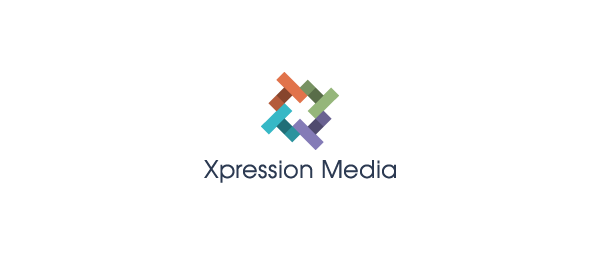 My Personal Trainer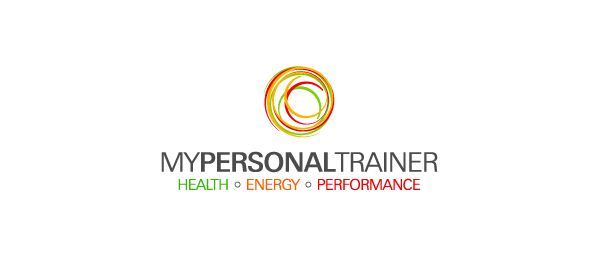 Spiral Logo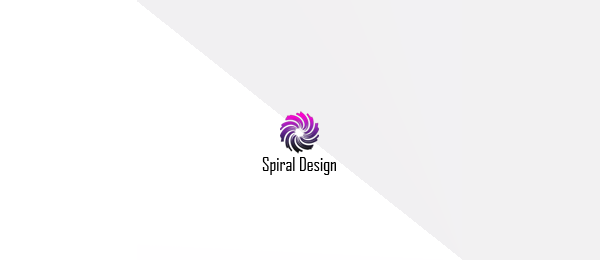 Kausana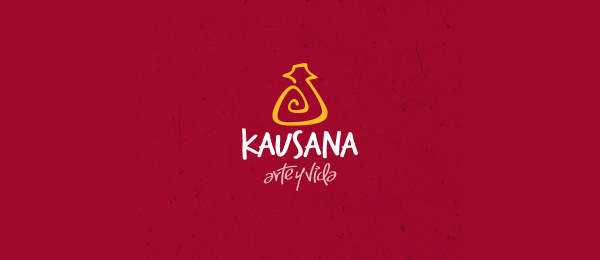 eCaribbean Ltd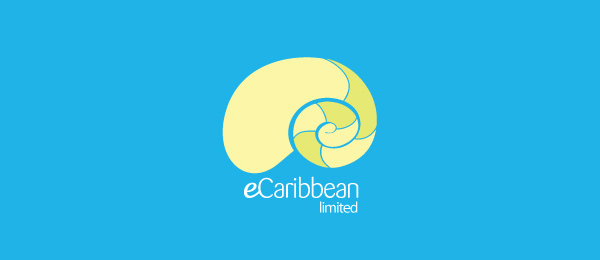 Spiral Edge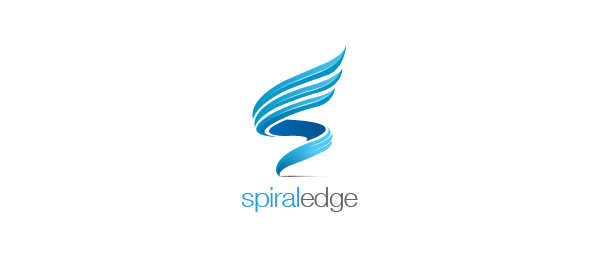 Opuz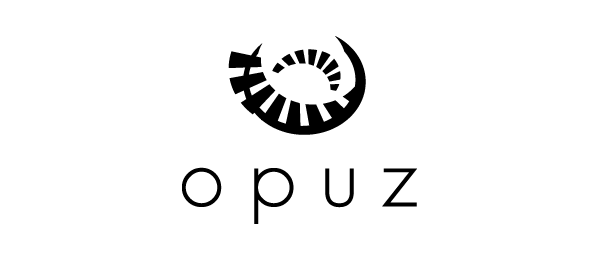 Logo designed for Architecture and design firm with abstract spiral staircase.
Personal Identity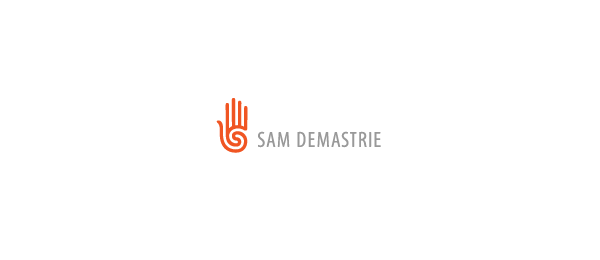 Geneuity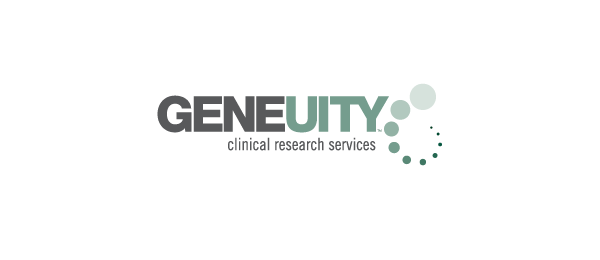 In this spiral logo, descending circles symbolize the 10 base pairs in a double helix as viewed from above.
Web Start Media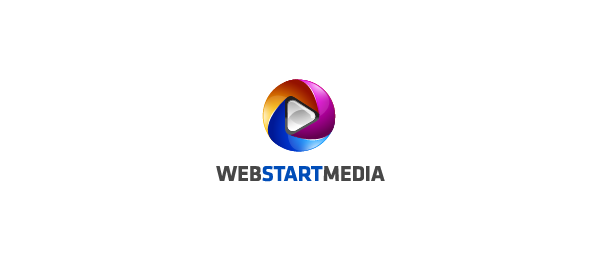 Snailette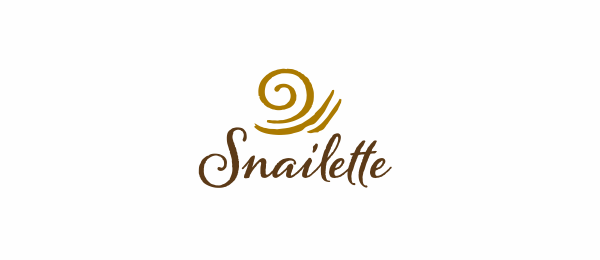 OM Class clinic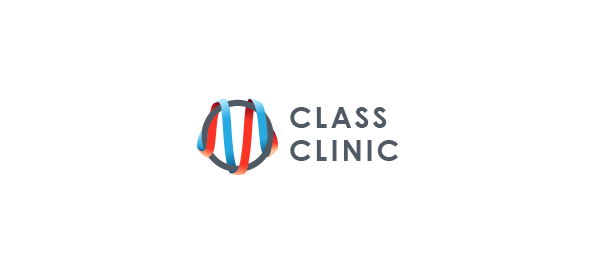 PLA – Sun Wheel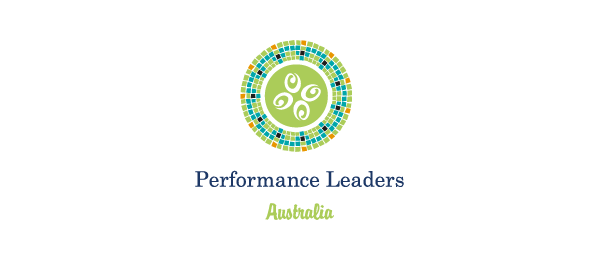 Kemang89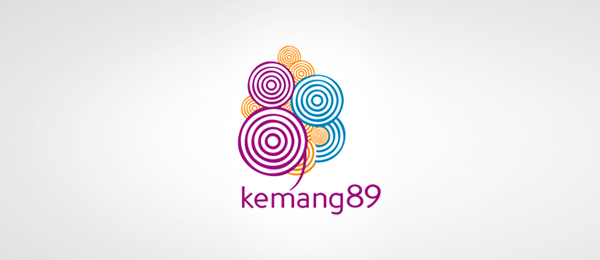 Pop Korn Craze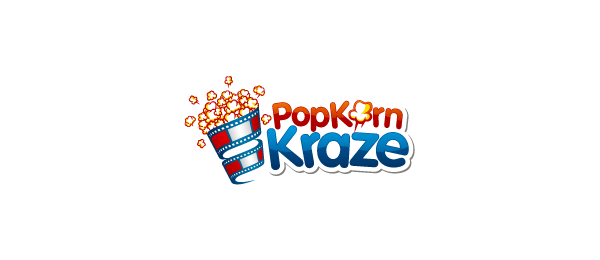 Snoogy the Snail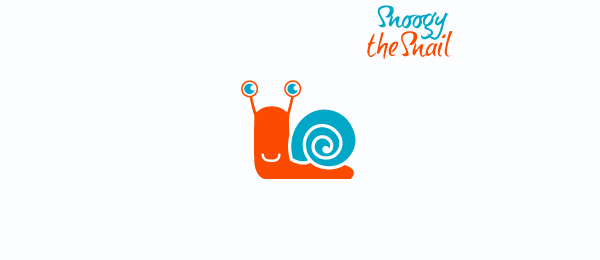 Exotic Sushi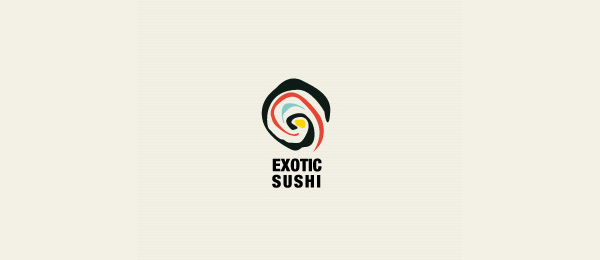 SUSHI BAR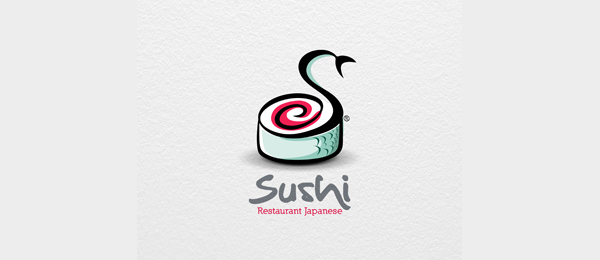 This spiral logo is designed for Japanese restaurant and Japanese bar.
Pedro Ferreira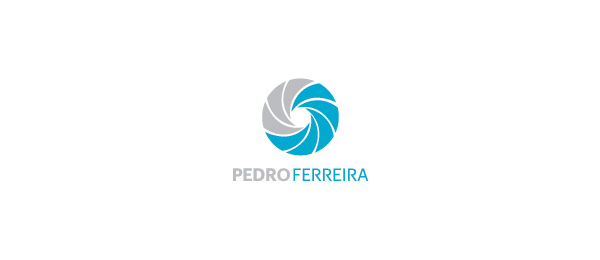 Omnishape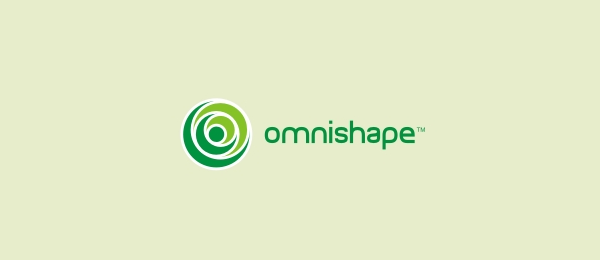 Jurriens Watersport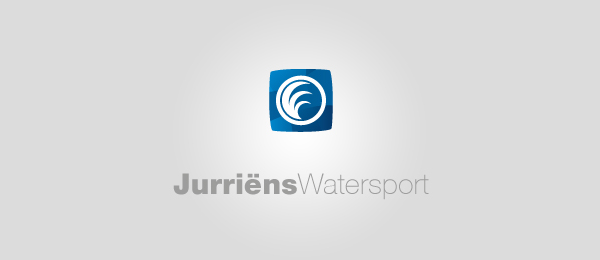 The Chapel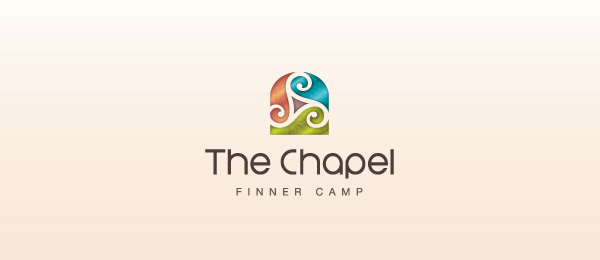 Three in One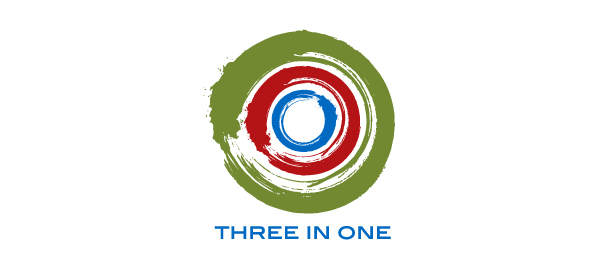 Natural Circle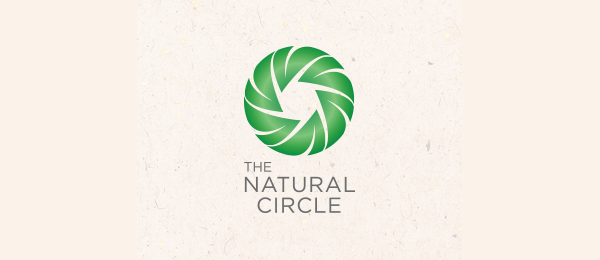 Undersea Productions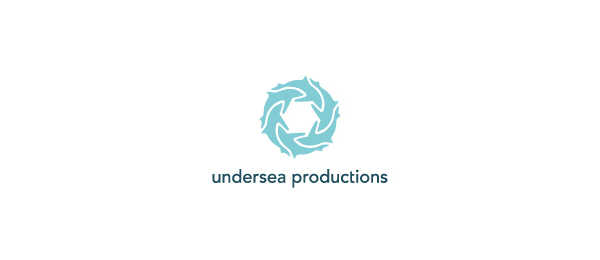 Colourful Days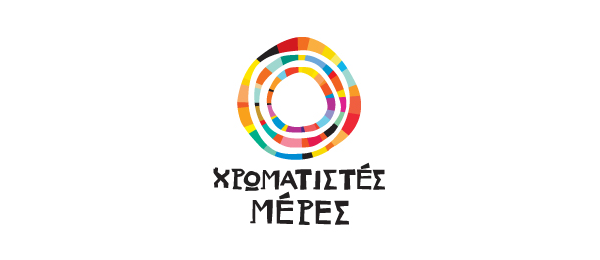 Tornado Star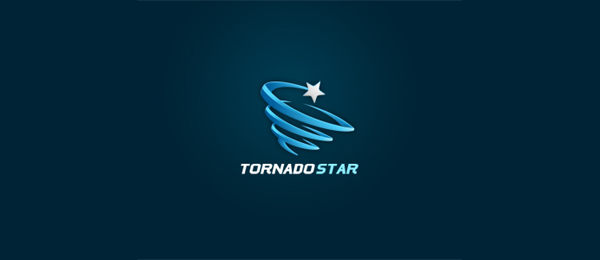 Pencil Tornado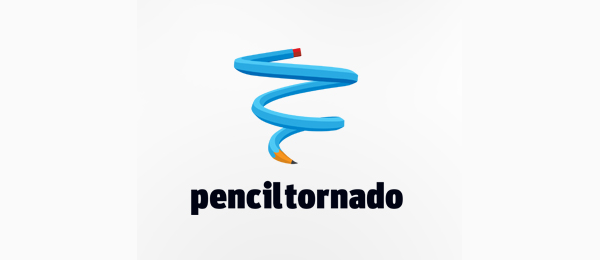 manyona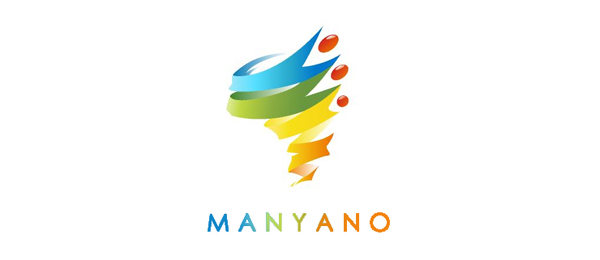 Foldado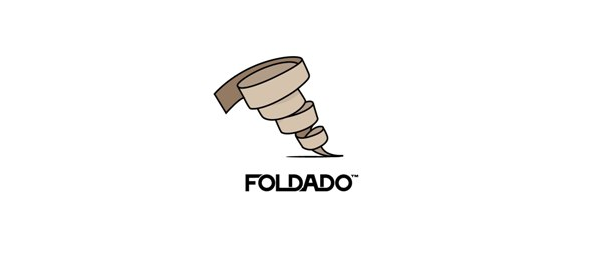 Galaxic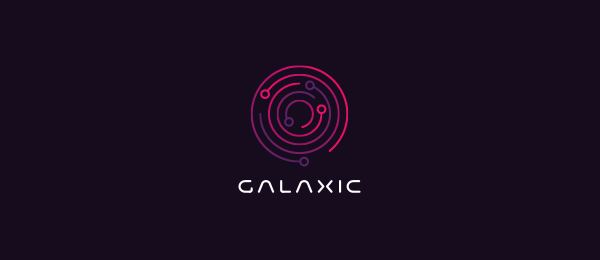 Travel Mix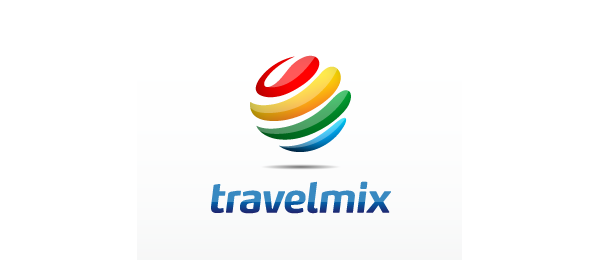 This spiral logo is designed with an abstract representation of a globe (communicates travel, exploration) made by these colorful lines. Also these dynamic lines somehow represent travelers.