50+ Awesome 3D Logo Designs
3D logos are getting more and more popular with the designers recent days. Some of those logos are edited using Photoshop or illustrator, also many of them are done using 3d modeling software. 3D logos provide a different or a realistic feel compared with dull and flat logos. Making 3D logos involves distinct vision and quality of choosing perfect color for each object or letters of the logo. Some of the logos use subtle 3D effects like shadows and perspective, while others have a 3D aspect that is one of the first things you notice about the logo.
In this article, we collected 50+ awesome looking 3D logo designs, which might give you some inspirations on how to create your own 3D logo. Enjoy them and leave your thoughts here.
Oxford Preschool Center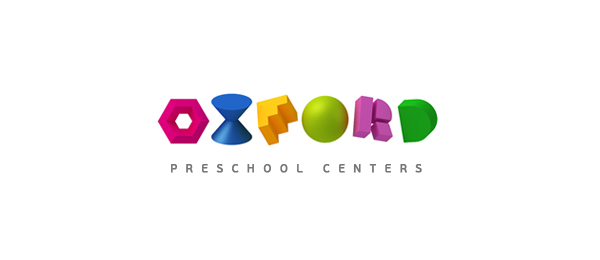 Web Architecten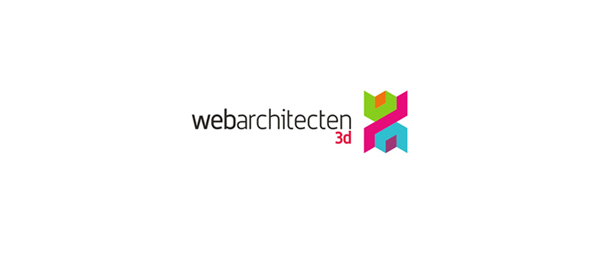 Software Logo Snapt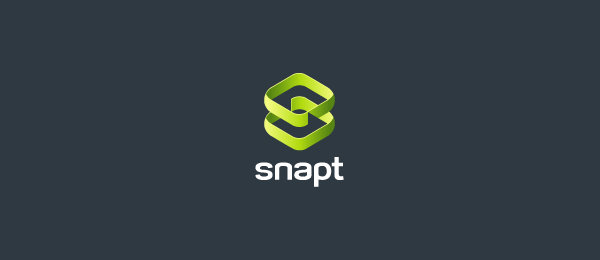 3D Solutions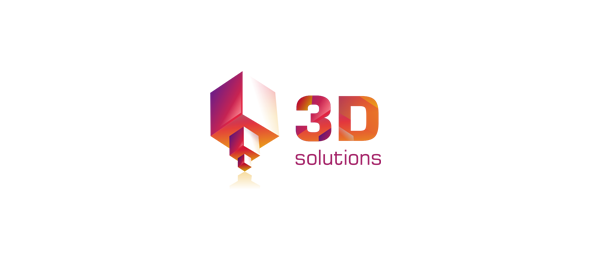 Urban Ground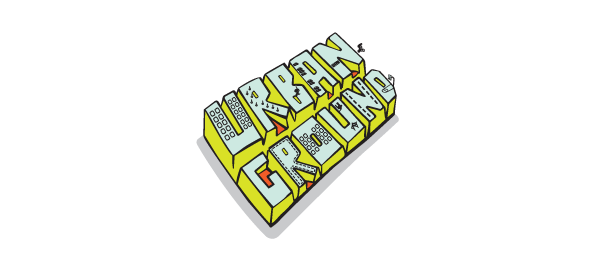 Blue Host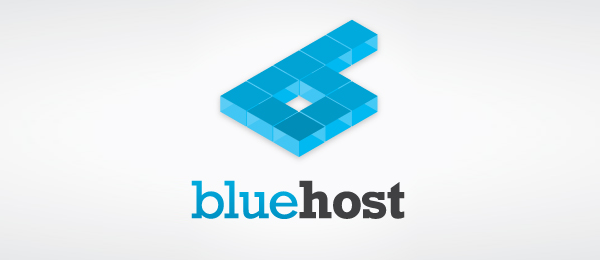 5 Square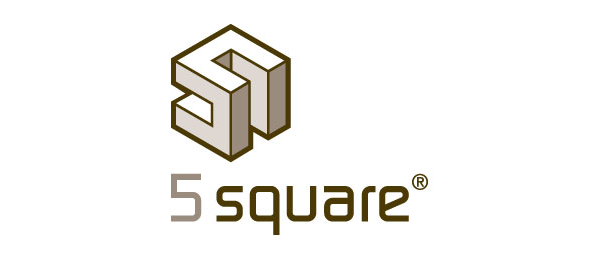 Architecture of LOVE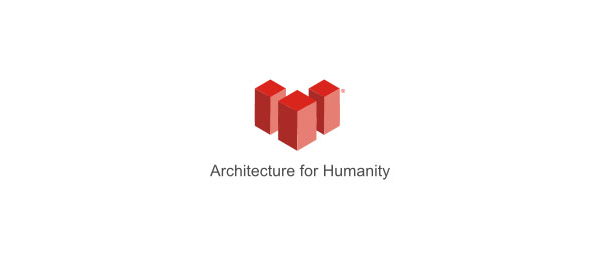 grade fruit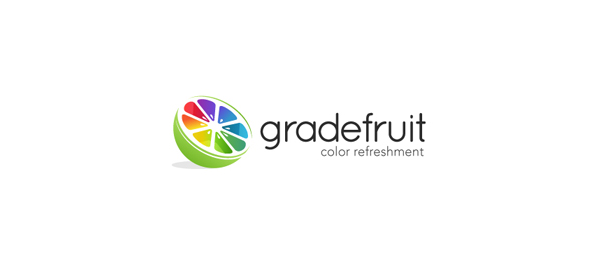 IT Consultancy Logo
Design Share Blog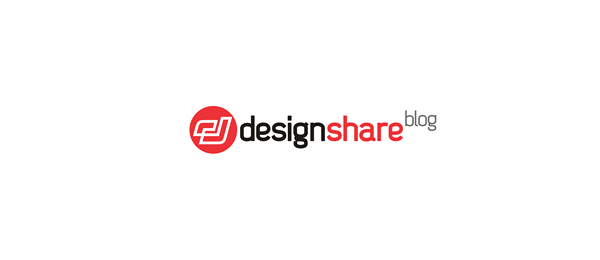 maybe 3D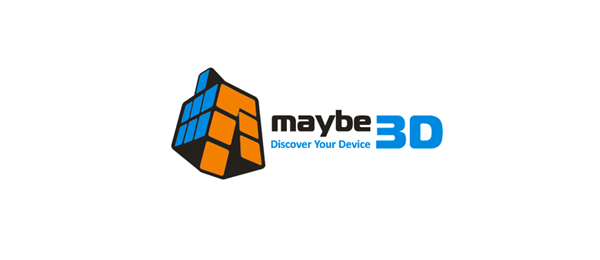 Peripro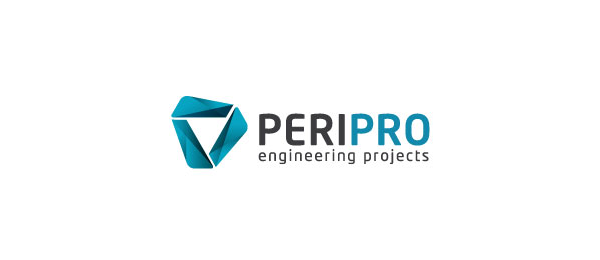 Kids Dealz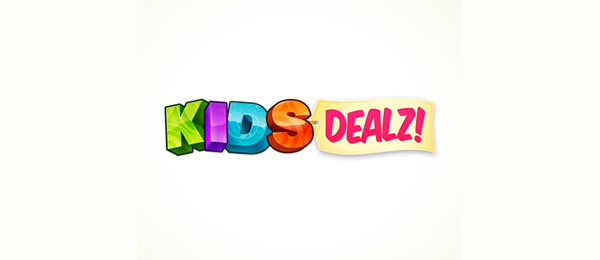 Abu Younis Carpentry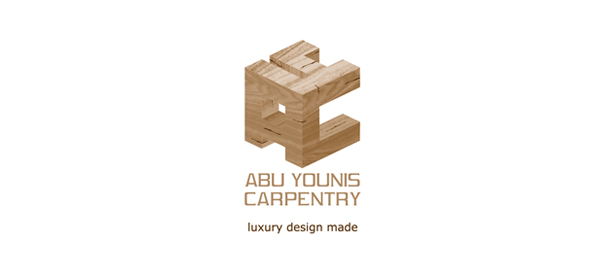 lucid analysis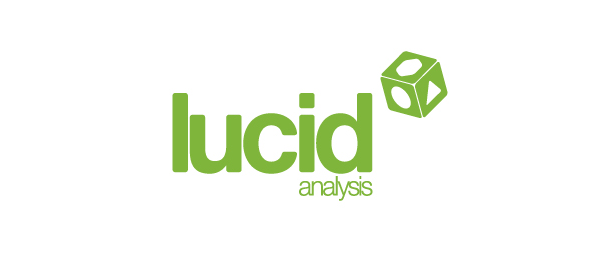 Templates4You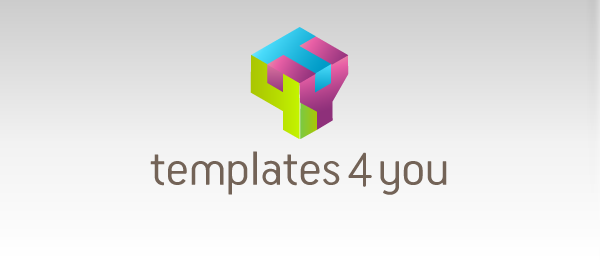 Mouner Logistic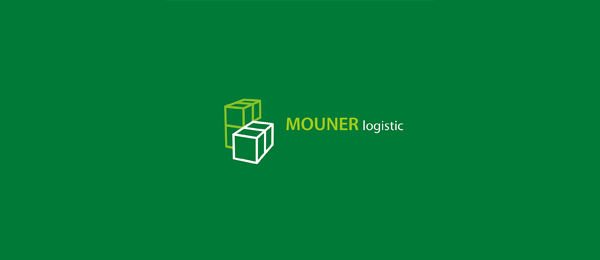 Gryazninskiy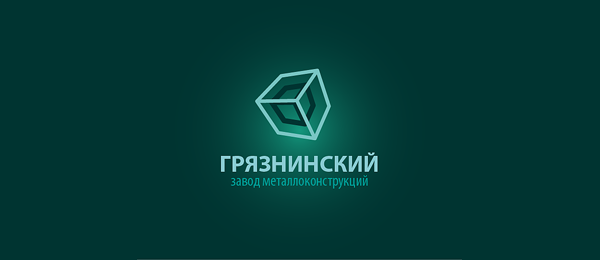 CompuProof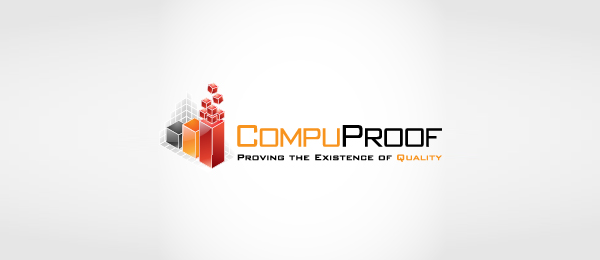 3D Generalist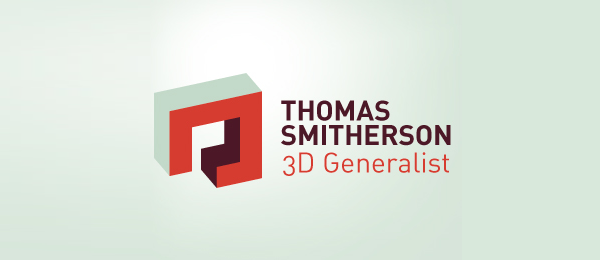 T-Box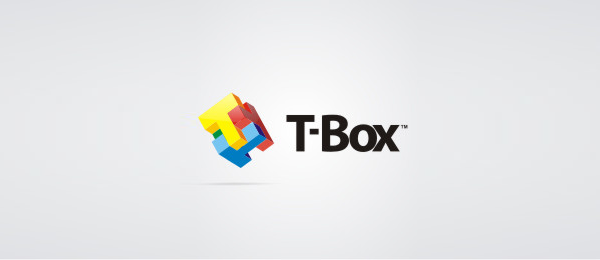 Doctor Dossier Database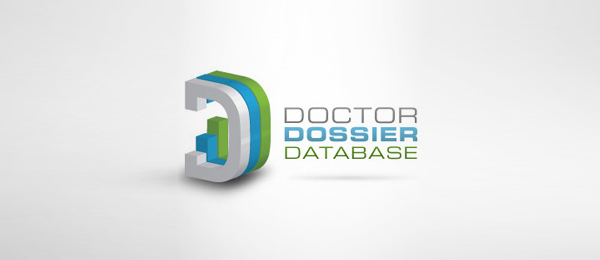 Duplex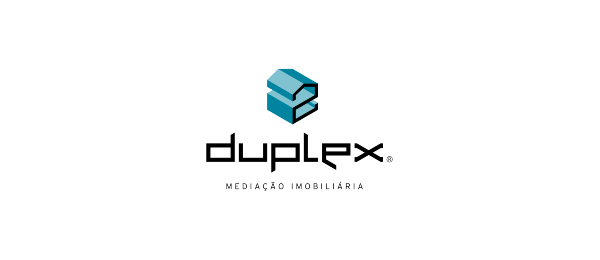 Ogitive Media LAB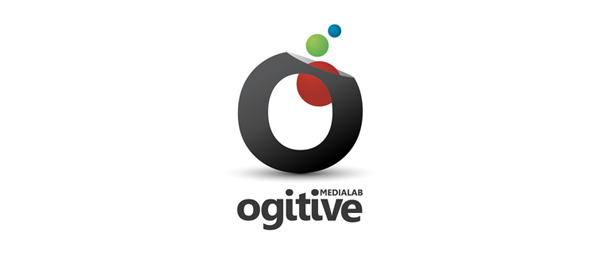 Clear Springs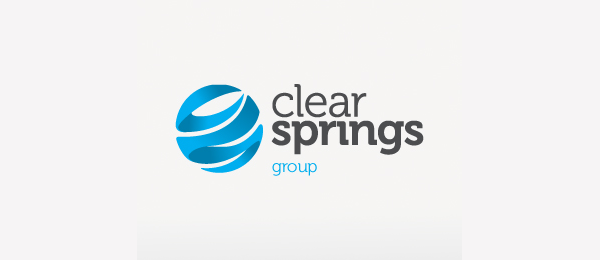 foodlogik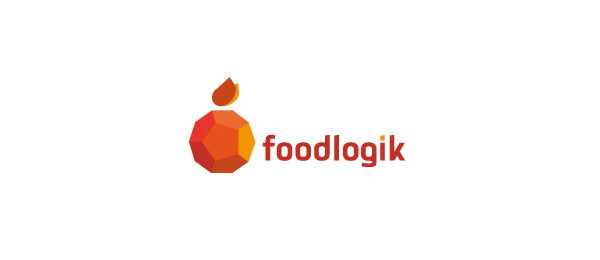 ADAPTIC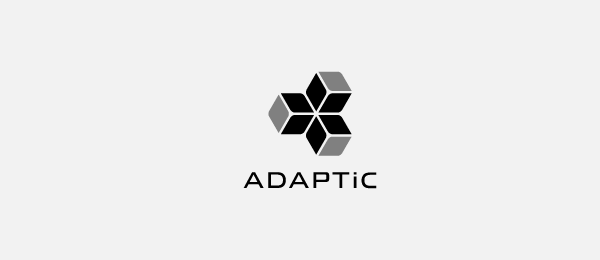 Live Frame Studios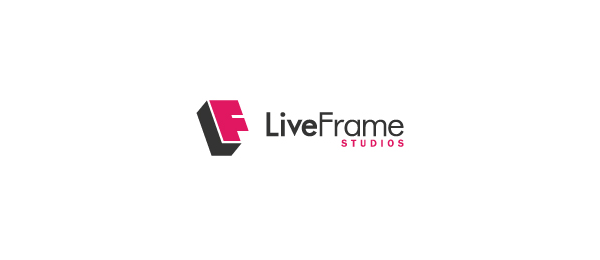 Indian Pacific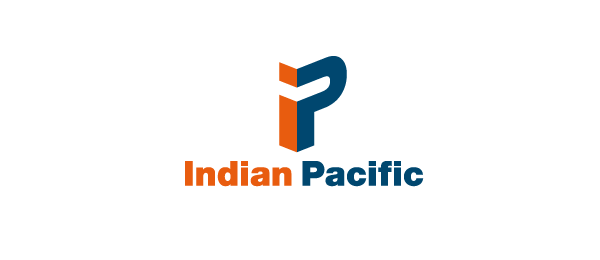 Fusion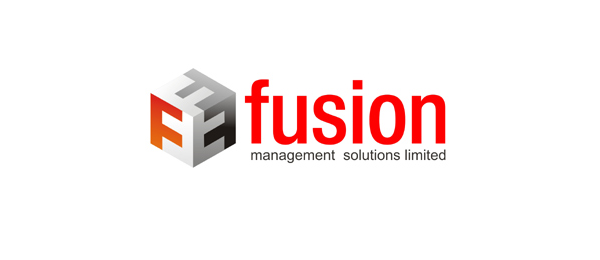 quick picks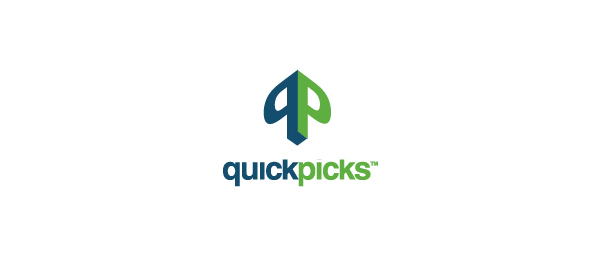 td Designs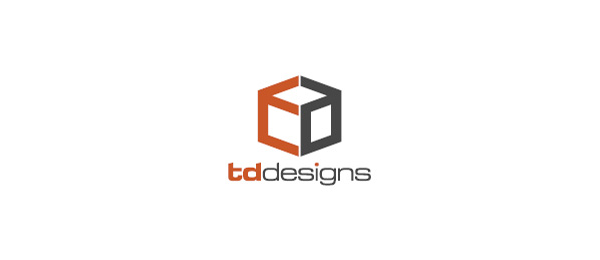 Liceo Grafico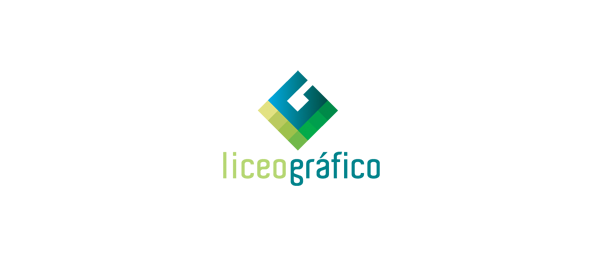 Ruben Parra
Energy Assessors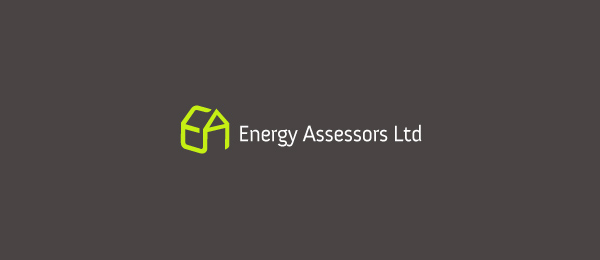 FILM HOUSE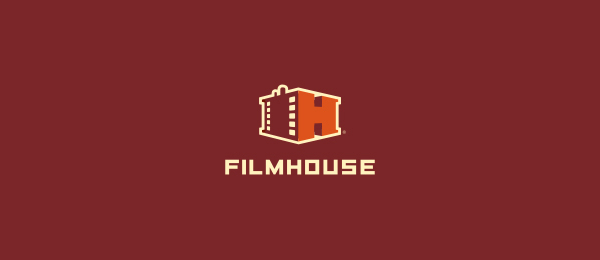 Shelfster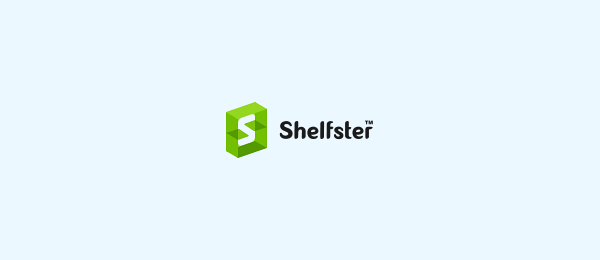 TURNINN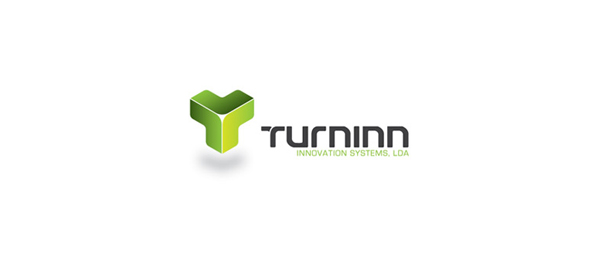 Indigo Edge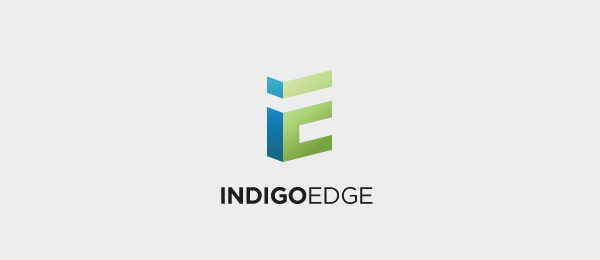 Town Hall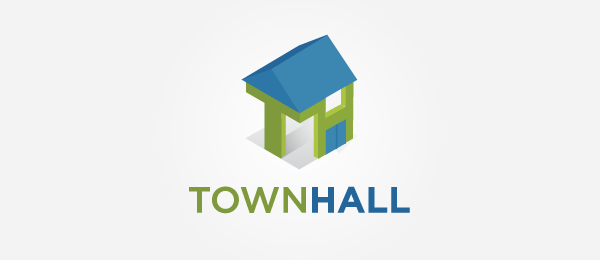 CUBE
Concinnity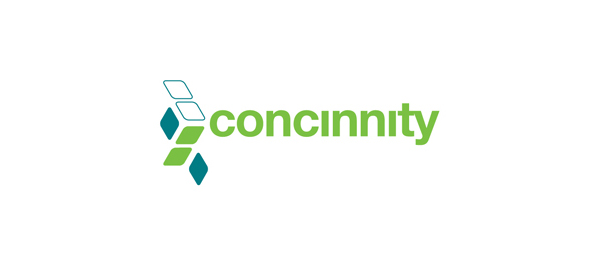 JunkBoxx Design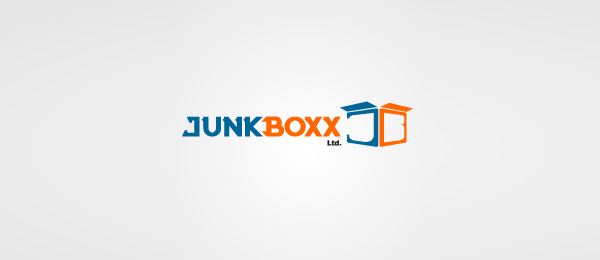 Cubic Kelv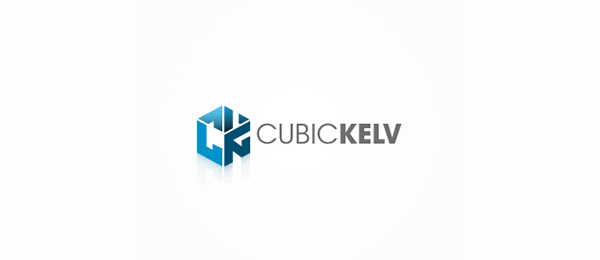 IMPORTL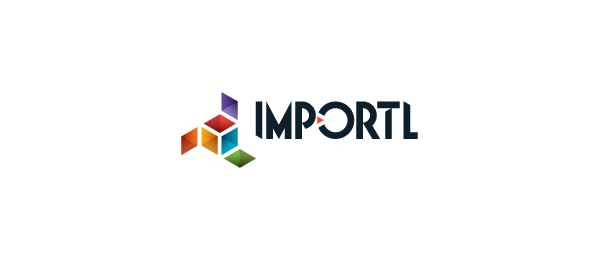 Headcom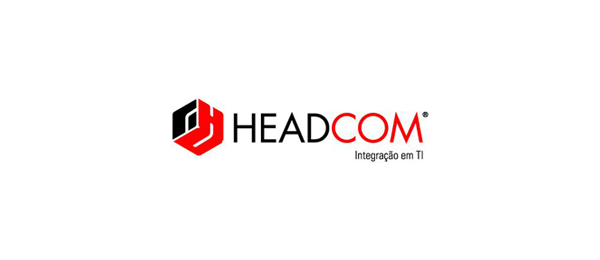 Lead Cube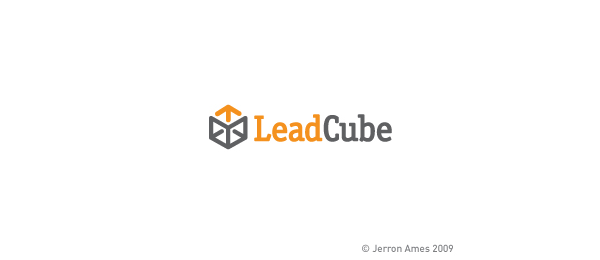 Sound Bar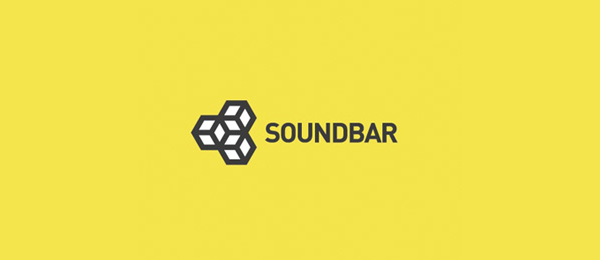 BES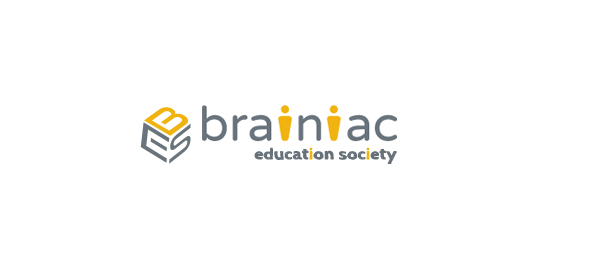 Cream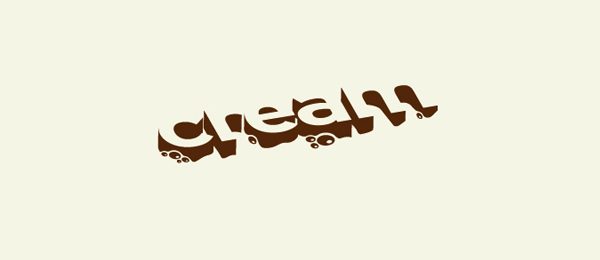 XCUBE