50+ Creative Fish Logo Designs for Inspiration
Fish in many cultures symbolizes fertility, prosperity, creativity, femininity, good luck, happiness, knowledge, transformation, etc. Fish logos are more often used for companies who provide fish related products or services. For example, a seafood restaurant that sells fish and a fishing club often tends to use a fish pattern in their logo. Another situation that fish is used in a logo design is quite often symbolic. For example, a sports team that wants to position itself as aggressive and tough can use the shark for their logo.
It's important that fish has a wide variation of shapes and colors. This is a great convenience for graphic designers. The type of fish a logo designer uses can give a different feel or meaning to your logo depending upon what sort of product or service you are selling. They usually have an eye-catching looking and memorable image which make the target audience easy to understand what the brand is about.
In this post, we have collected more than 50 creative fish logo designs. These logos have featured the fish effectively and creatively in their designs. We hope this list will inspire you on your future typographic and logo projects.
Fish Food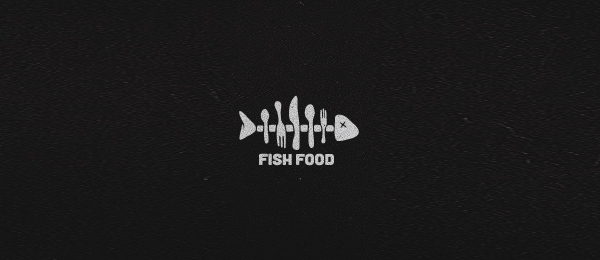 FISH + CHIPS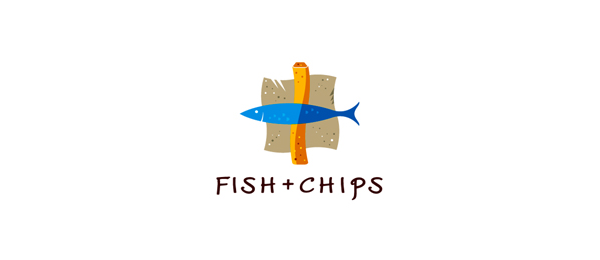 Tambov fish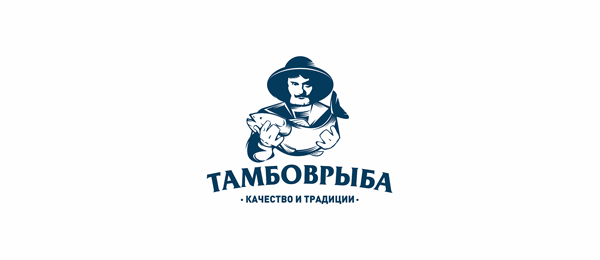 Lloyd fish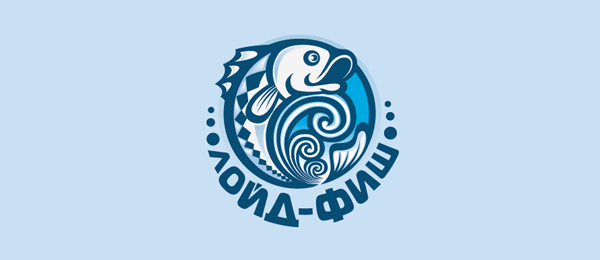 Dead Fish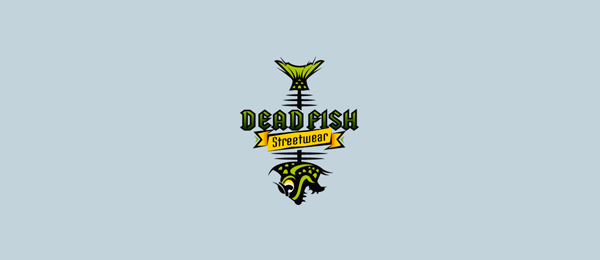 8 Fish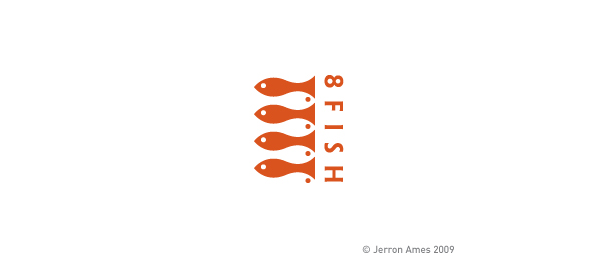 seahorse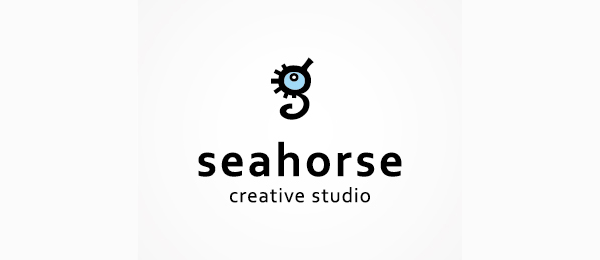 Fish Forward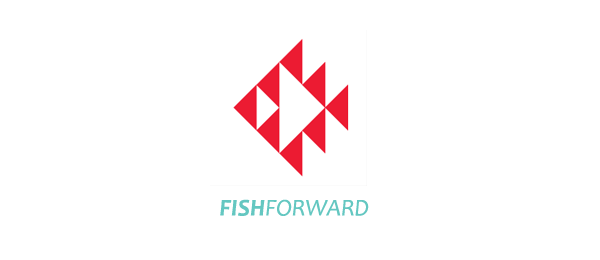 The Fish Box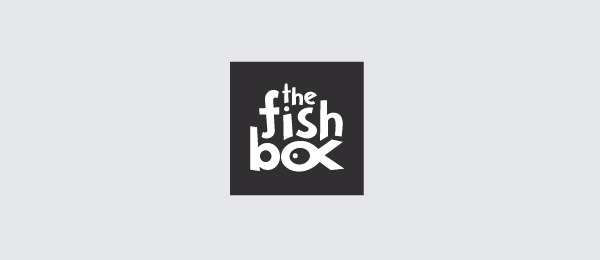 Flook – Fishing Club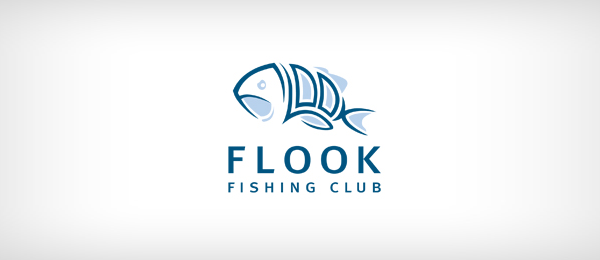 Tiny Fish Media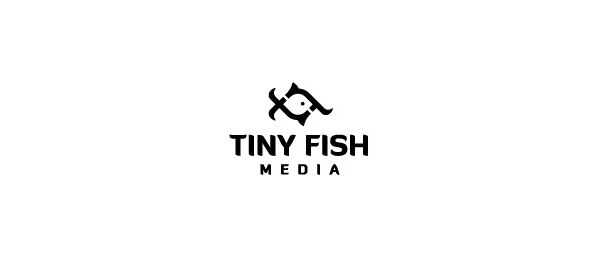 fish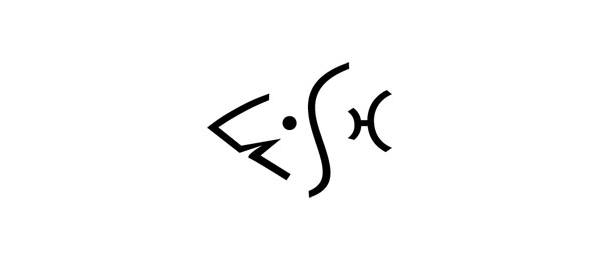 Pacific Fish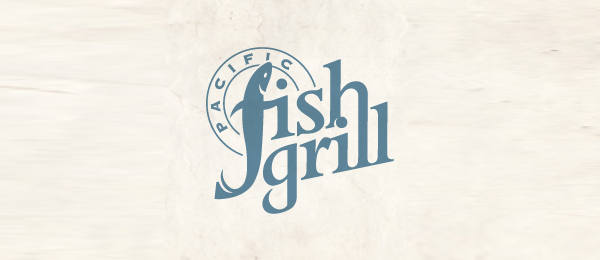 Tonys Sea Food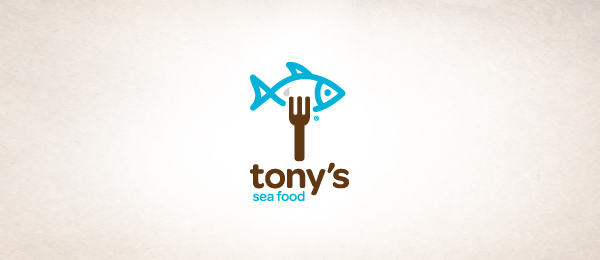 Fish Lounge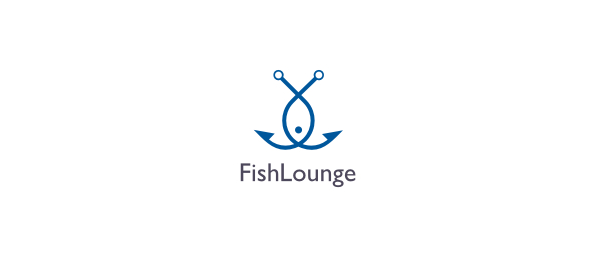 plavkin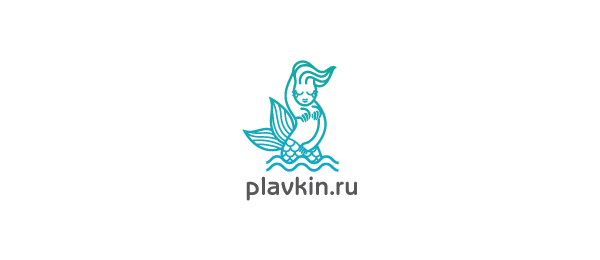 Exmouth Fish Company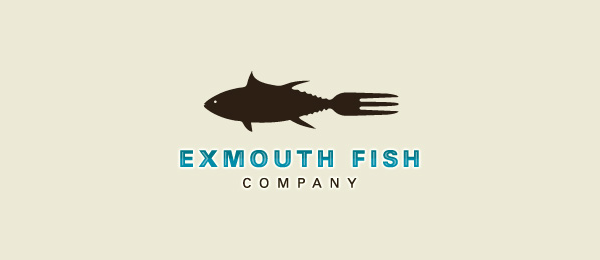 Salt Water SeaFood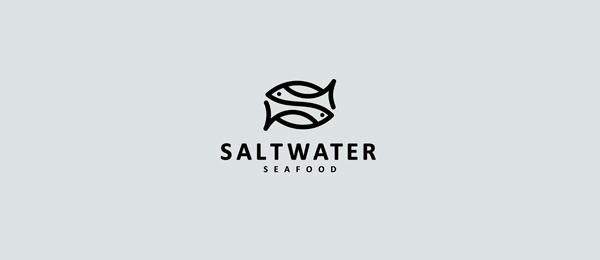 Josh and Jamie Fishing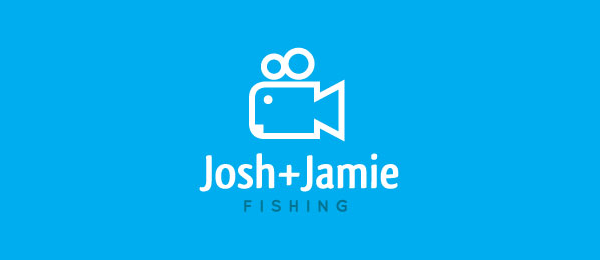 Two Fish
Fish Five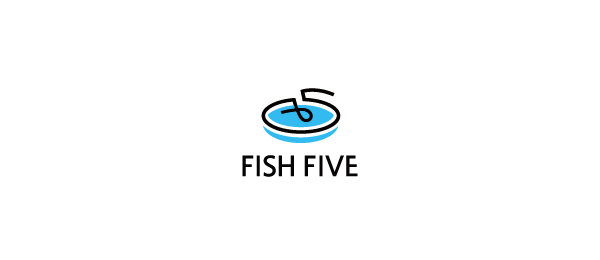 Code Fish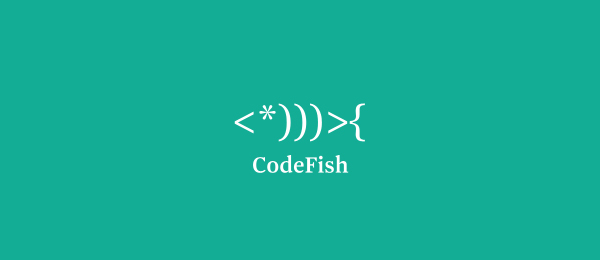 Design Wade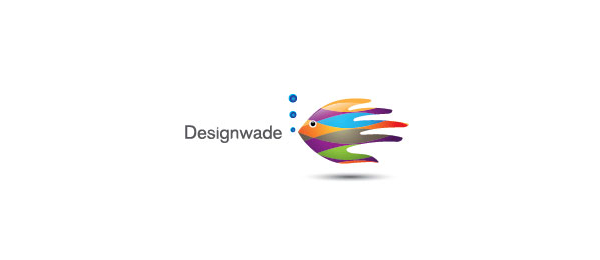 fishee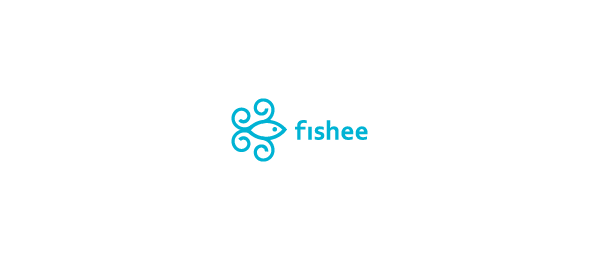 Sushi Bar Karaoke logo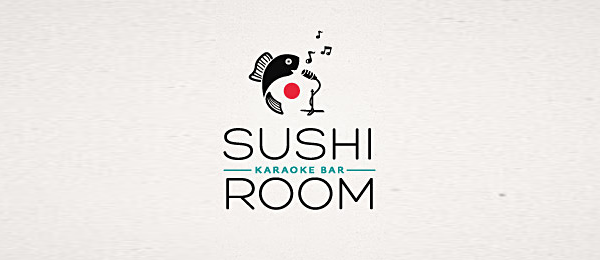 Tivat 2013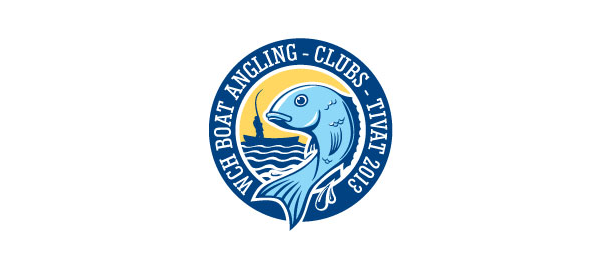 Canned Seafood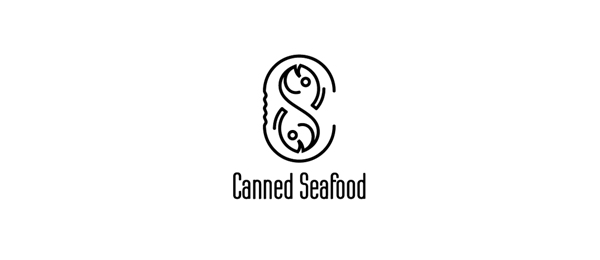 Golden Carp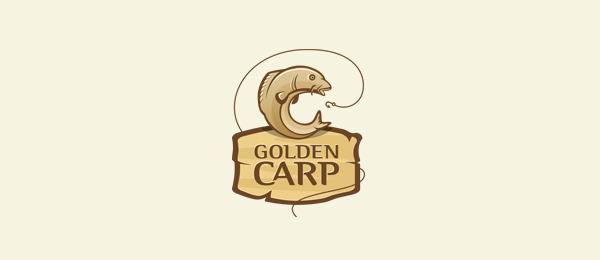 Sailing Ship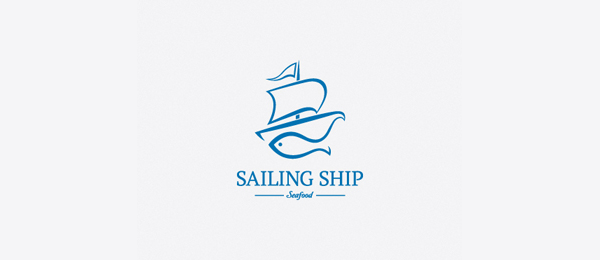 Can Fish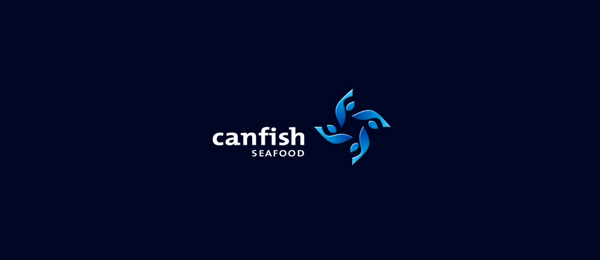 Fish Codex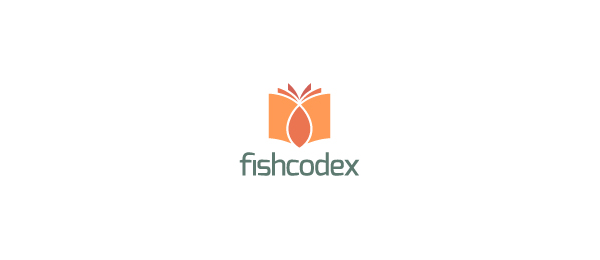 Fish Goal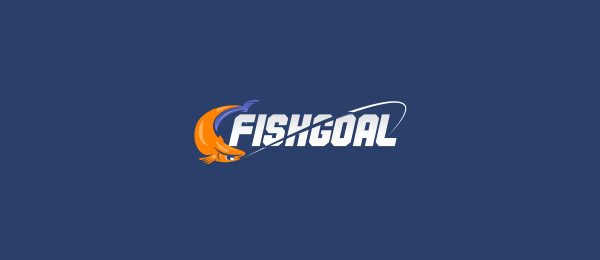 Ink Fish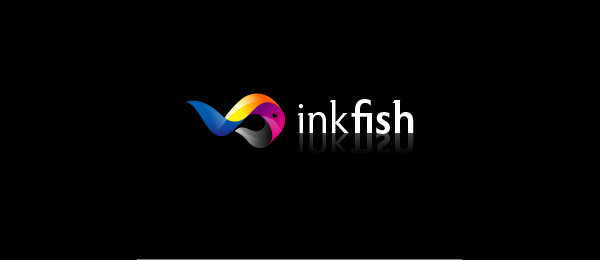 Fish King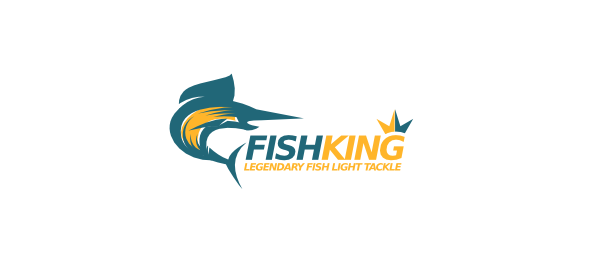 Fair Warning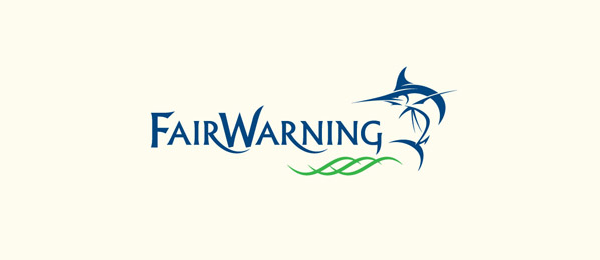 Anchor Marine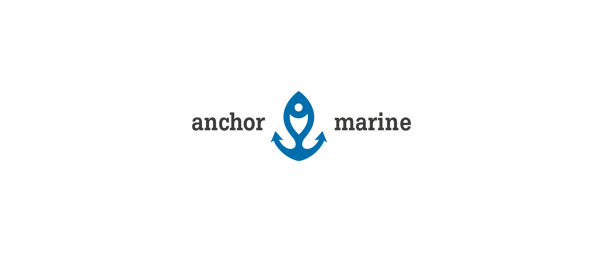 Giggles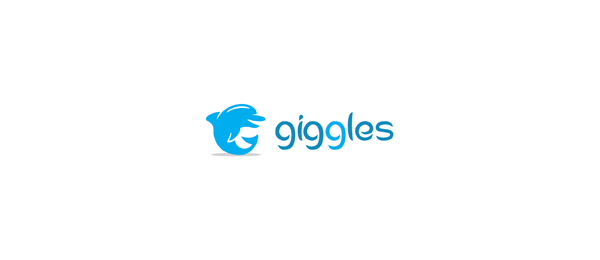 loro lot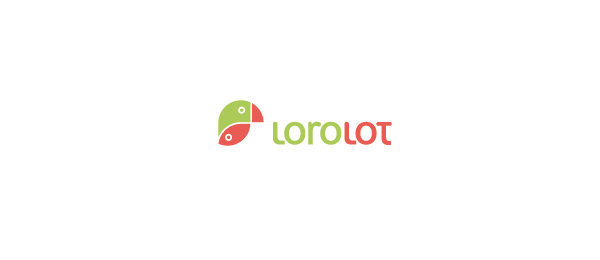 Fisherman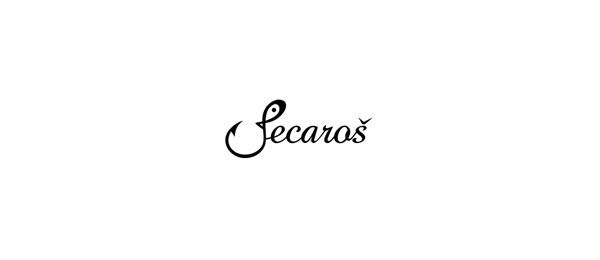 Wrapped Fish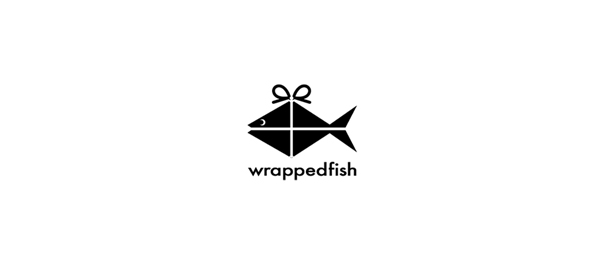 Lundy Fish Company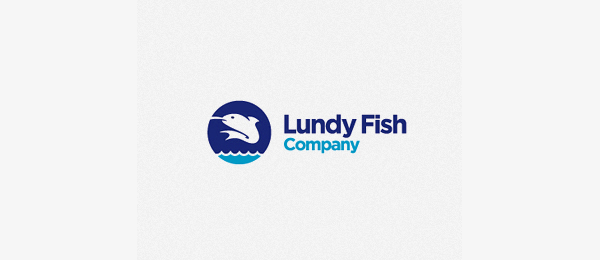 South Port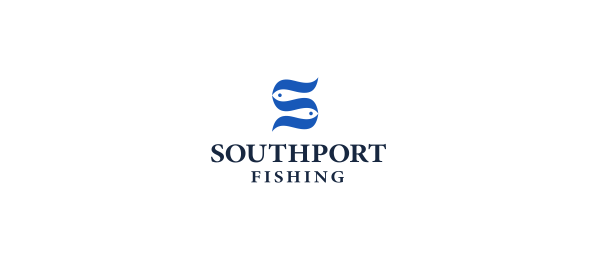 Pier 5 Fish Market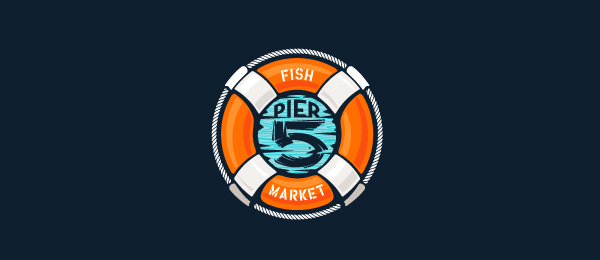 MooFish Cafe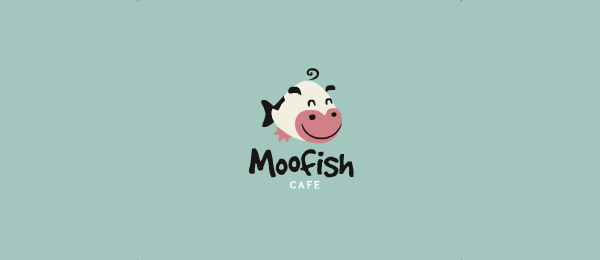 Fish and Explore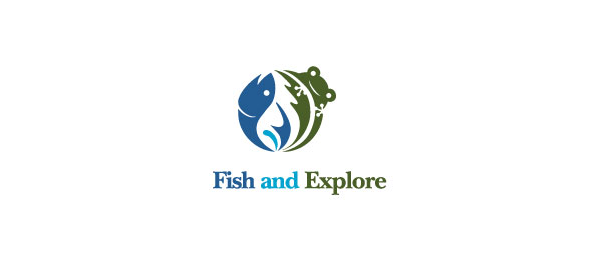 namazu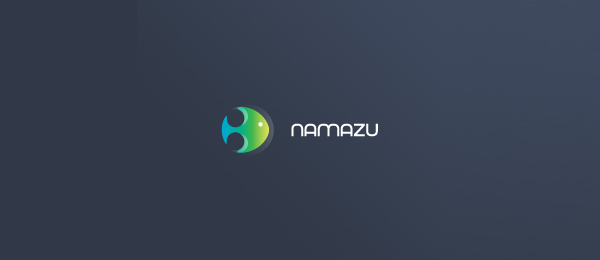 Wee Little Whale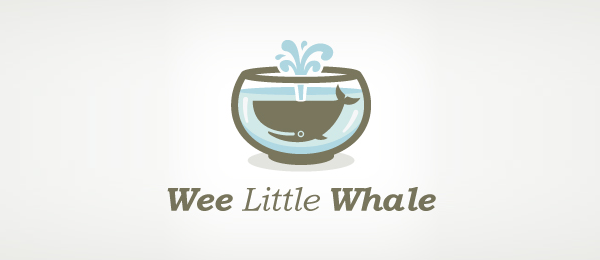 TROPOCOL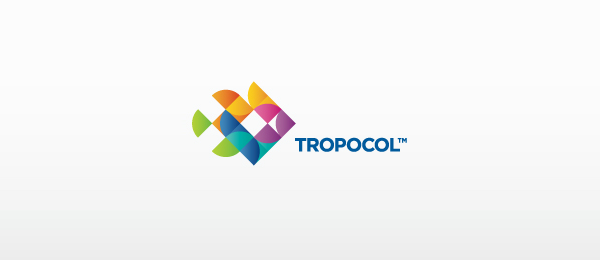 Word of Faith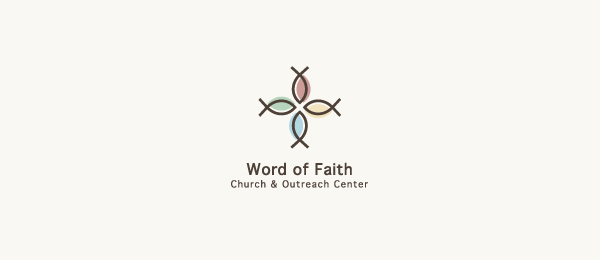 Squirtle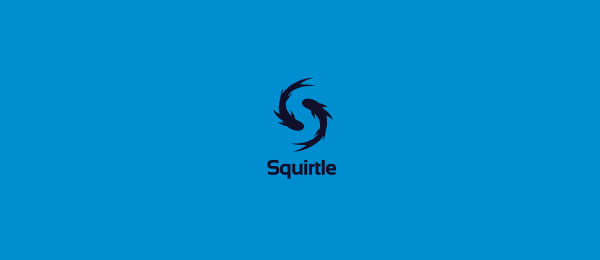 United Fishermen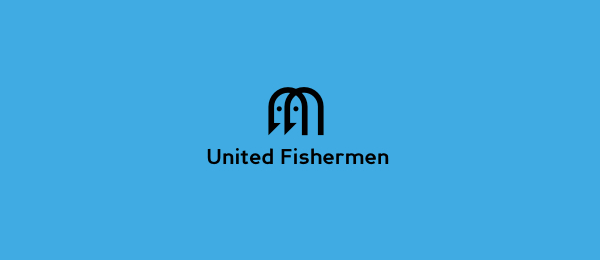 Babelfish Legal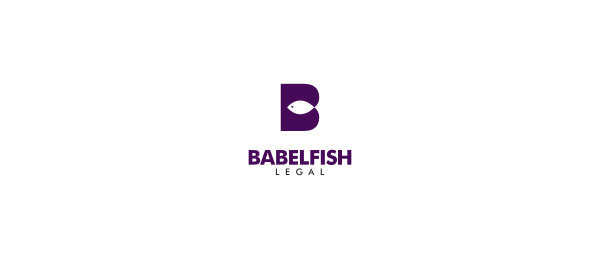 Mobi Sock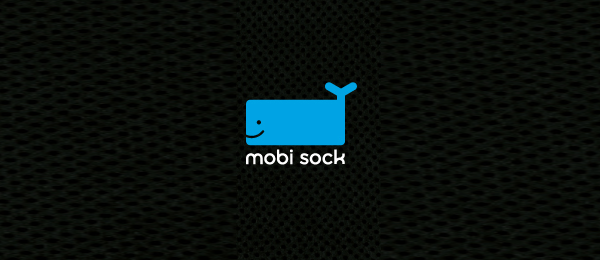 Whale Chat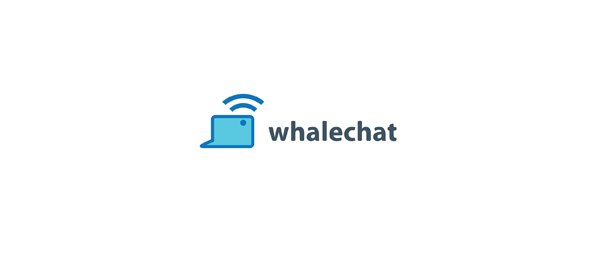 sea waves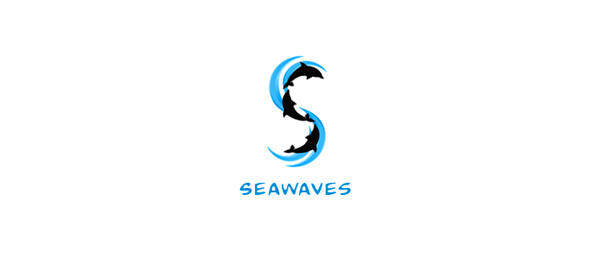 Hammerhead Interactive