50 Amazing Pencil Drawings
Among all the artistic representations, pencil drawing stands out as one of the simplest, yet most varied media. At some time period or other, nearly every great artist has produced notable works in the classic art form which only further underlines its universal appeal. In this age of digital art, pencil drawings have still hold an important place where artists render their skills and inspirations from all kinds of characters, objects, and their imaginations.
If you are amazed by the traditional art form, please let us present the collection 50 amazing pencil drawings that will inspire your creativity. These artworks find their inspirations from various sources, such as sci-fi movie characters, men and women, kids and old people, animals, natural landscapes and much more. You will be really impressed with the talent these great artists possess.
Color pencil drawings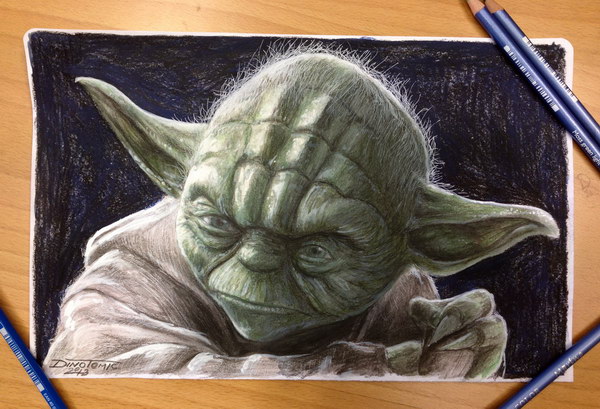 This colored drawing was inspired by fictional character of Star Wars. Yoda, the legendary character in the Star Wars is portrayed realistically with only black and Colored pencils. More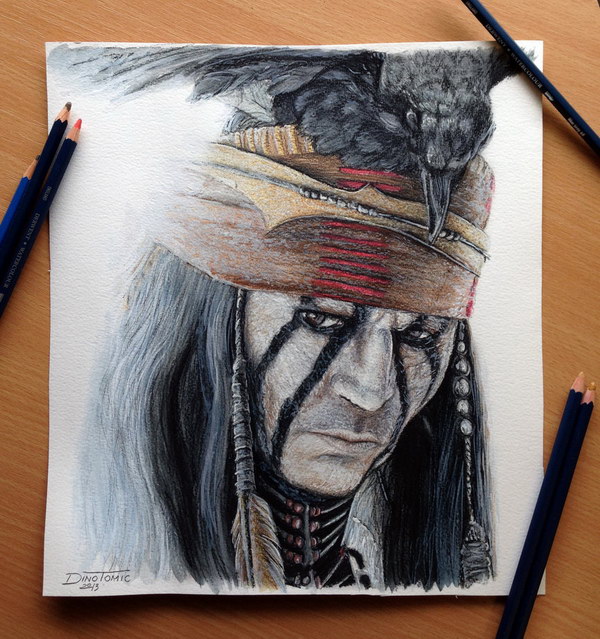 This drawing reproduced Tonto, the role played by Johnny Depp in the movie of The Lone Ranger. It's hardly to tell any difference from the realistic Native American appearance. More
Animals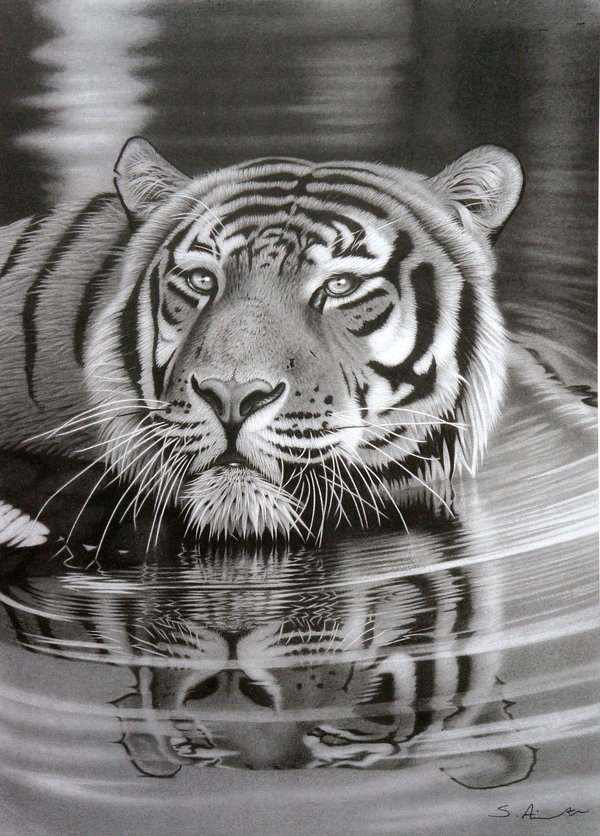 Pencil Drawing of Tiger, More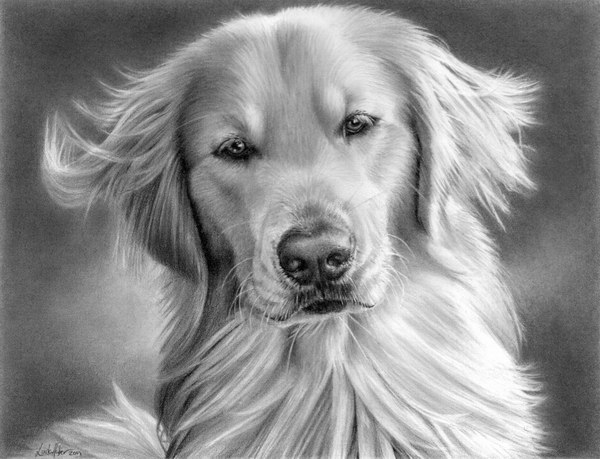 Pencil Drawing of Dog, More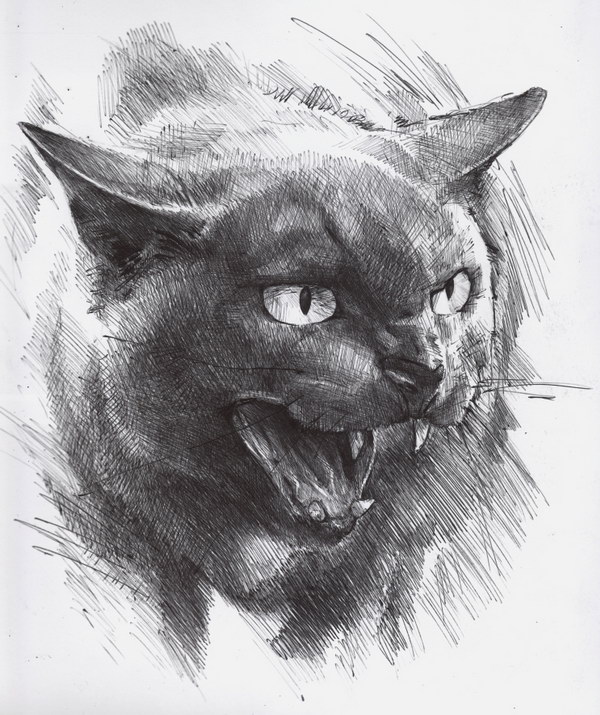 Pencil Drawing of Cat, More
Pencil Drawing of Winter Bird, More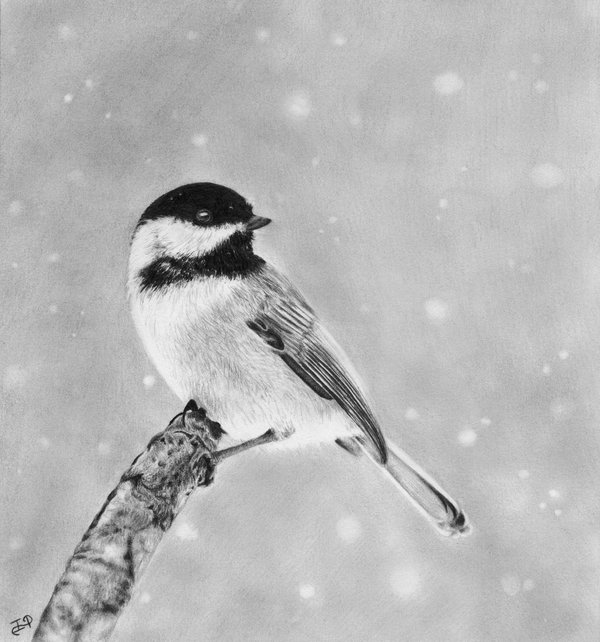 Pencil Drawing of Chickadee, More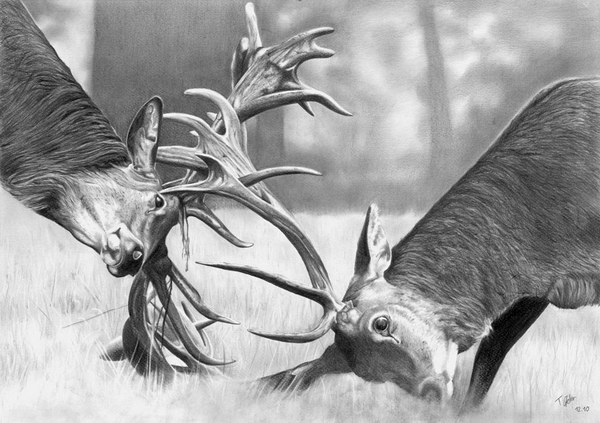 Deer Pencil Drawings, More
Realistic Pencil Drawings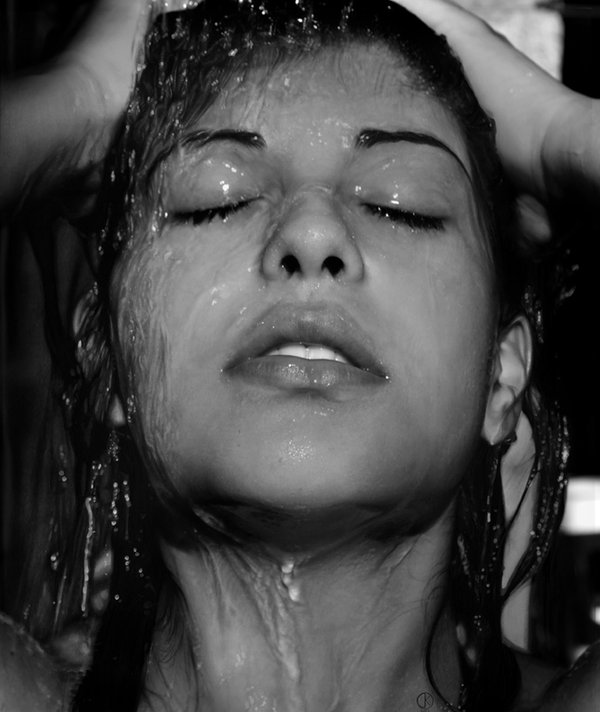 Sensazioni, More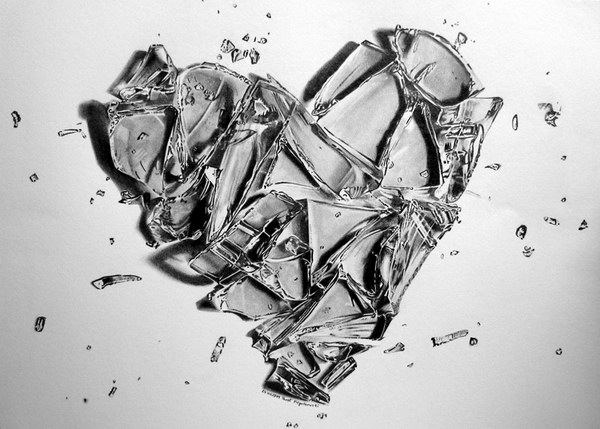 Broken Heart, More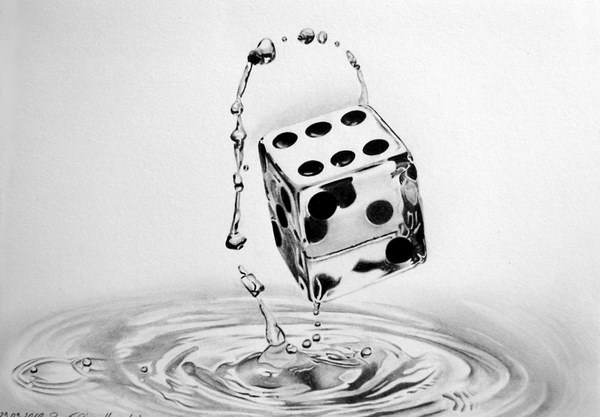 Dice Water Drawing, More
Native American Pencil Drawings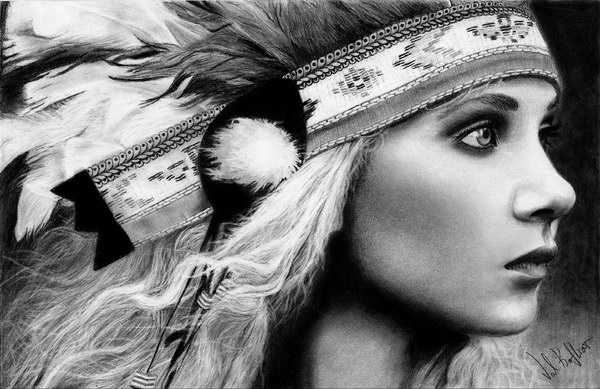 Native American Girl, More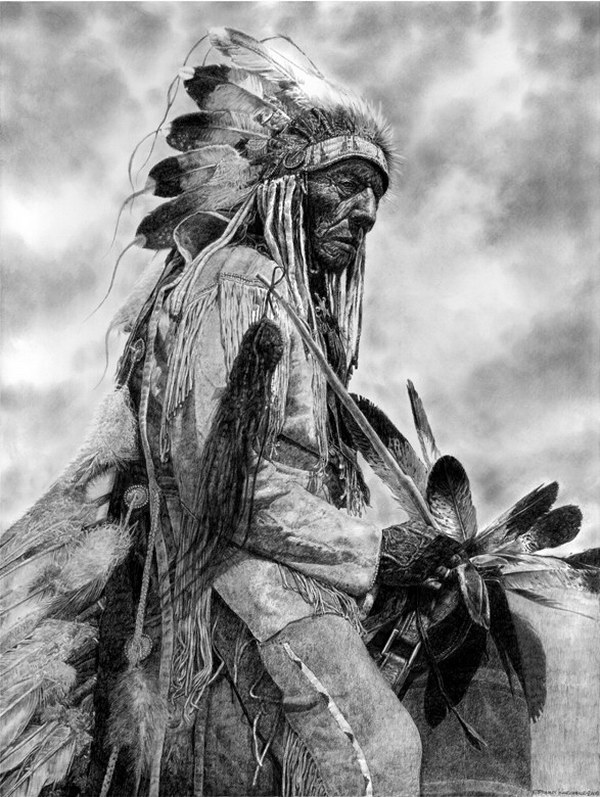 Native American Chief, More
Pencil Drawings of Face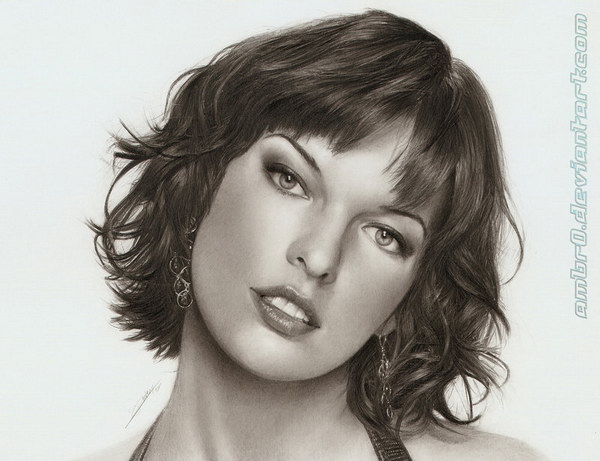 Milla Jovovich, More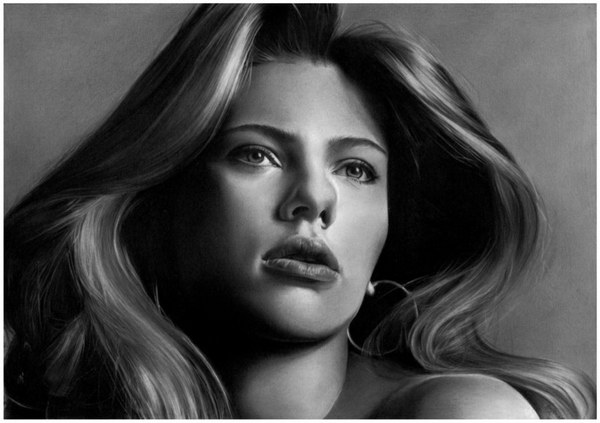 Awake My Soul, More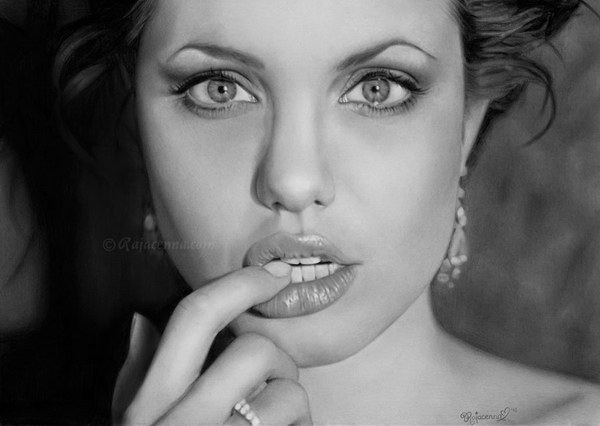 Portrait of Angelina Jolie, More
Pencil Drawings of Women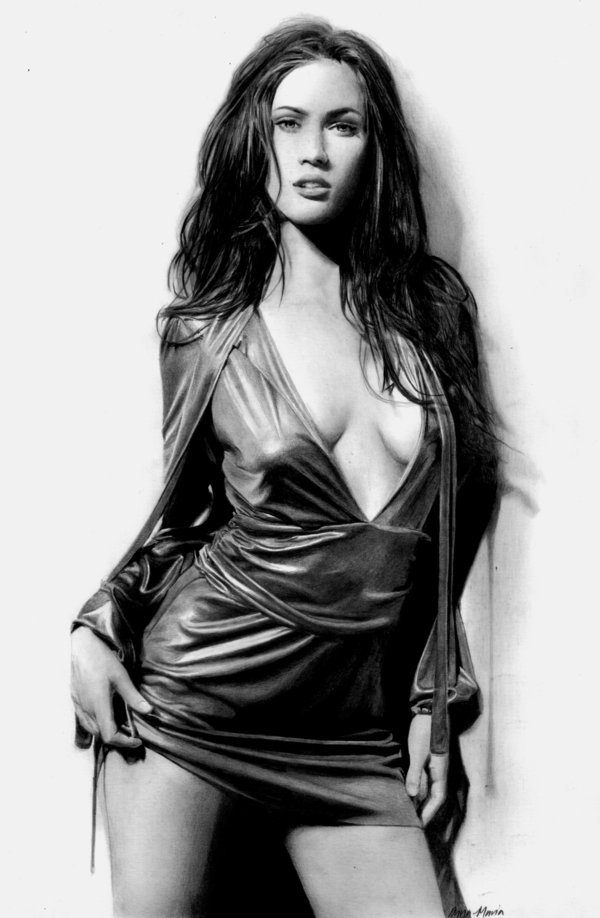 Megan Fox, More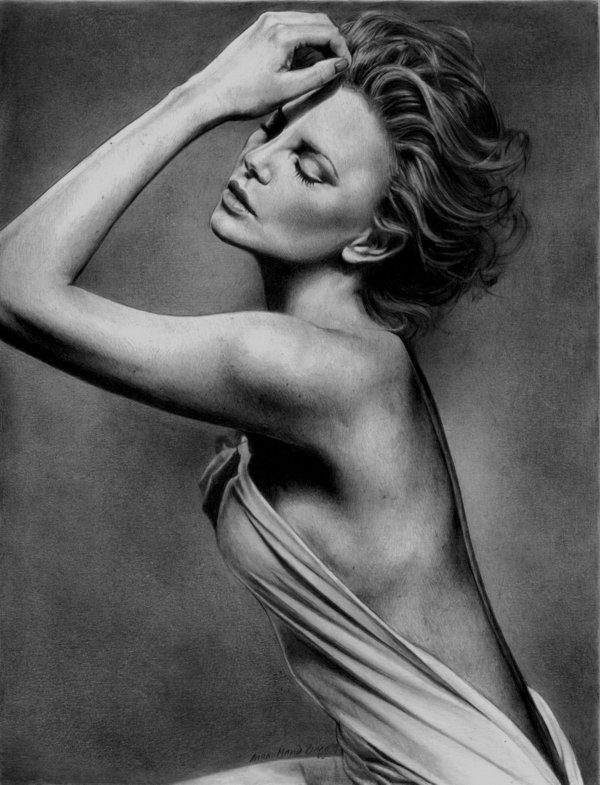 Charlize Theron, More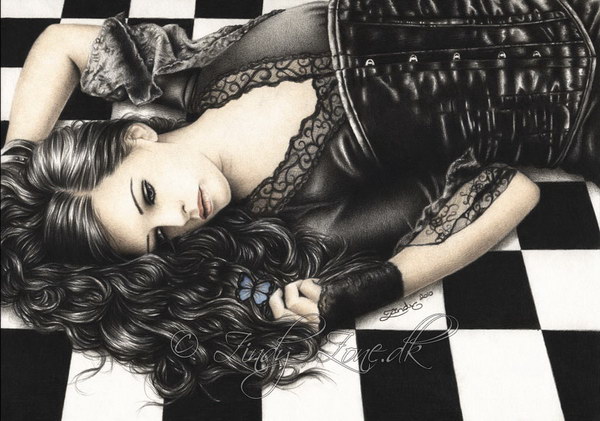 Dark Hope, More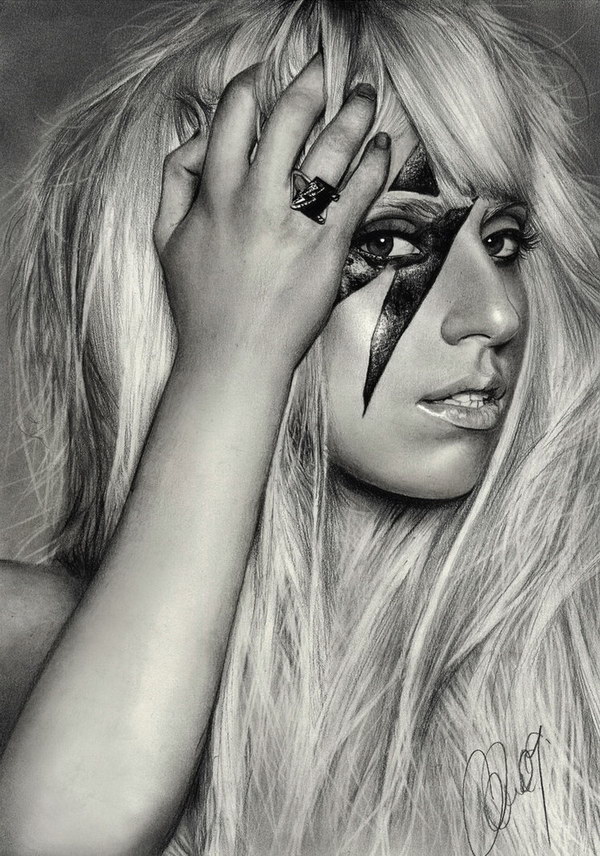 Lady GaGa, More
Angels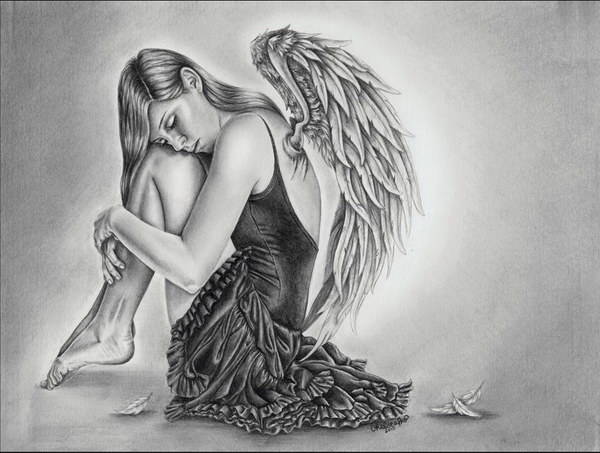 Pencil Drawings Of The Fallen Angel, More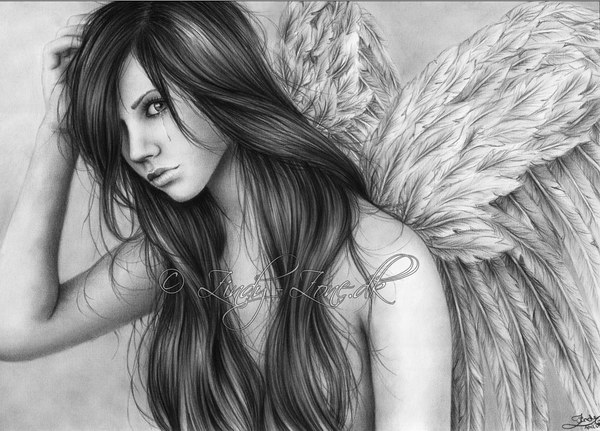 Pencil Drawings Of Angel Tears, More
Babies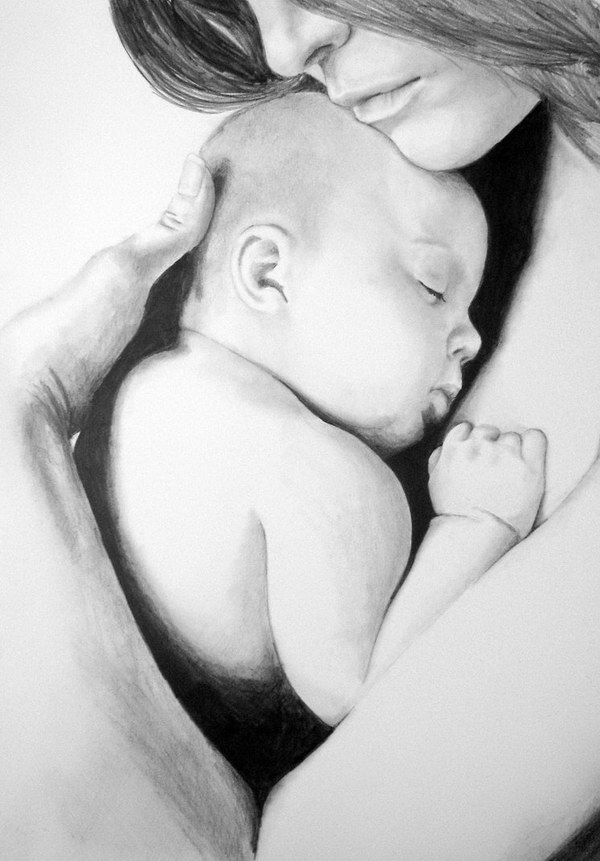 Baby in Mom's Arms, More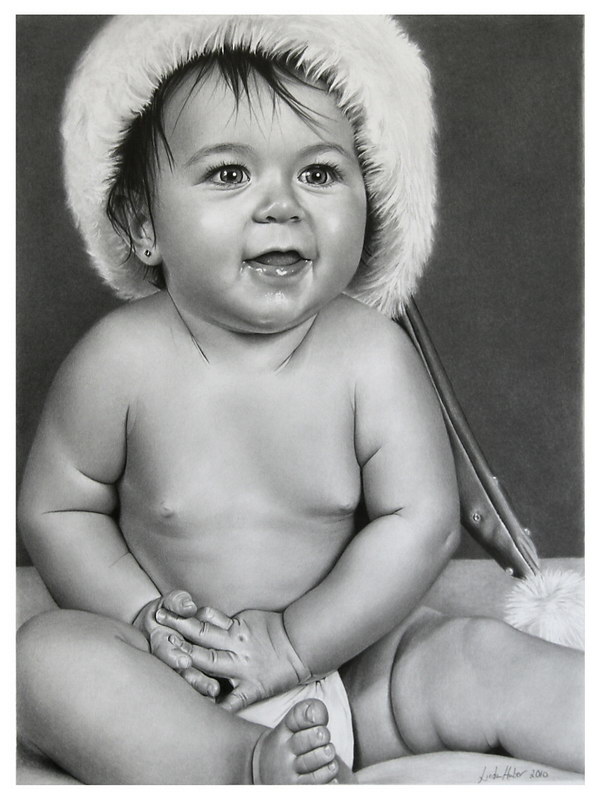 Portrait of Baby, More
Pencil Drawings for Kids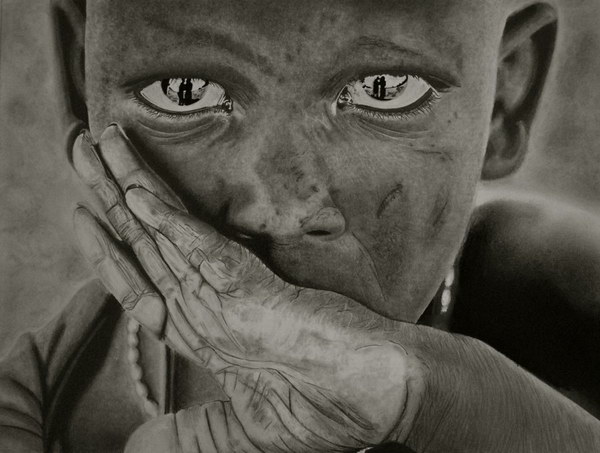 Maasai Boy, More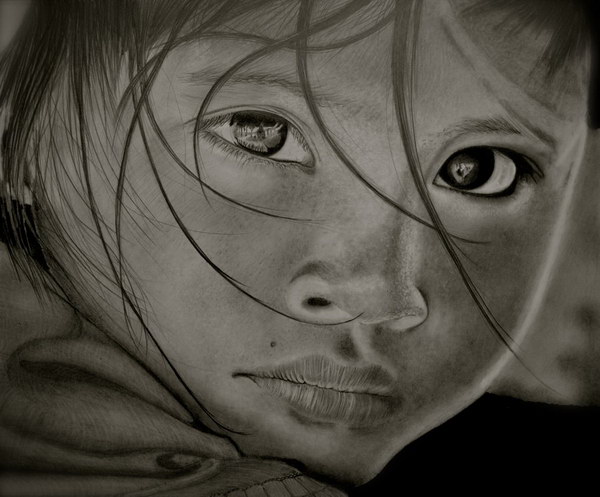 Sad Girl, More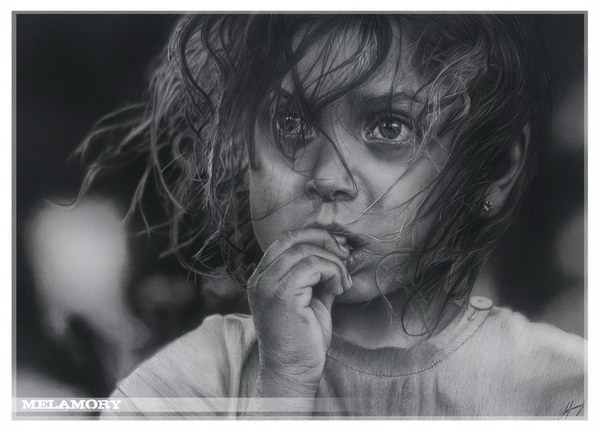 Portrait of Girl, More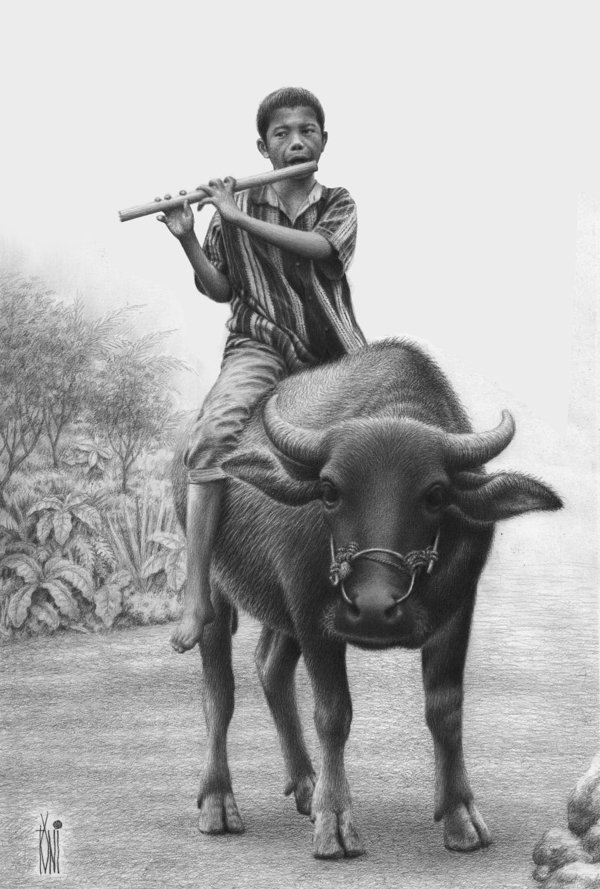 Pencil Drawings of Cowboy, More
Pencil Drawings of Old People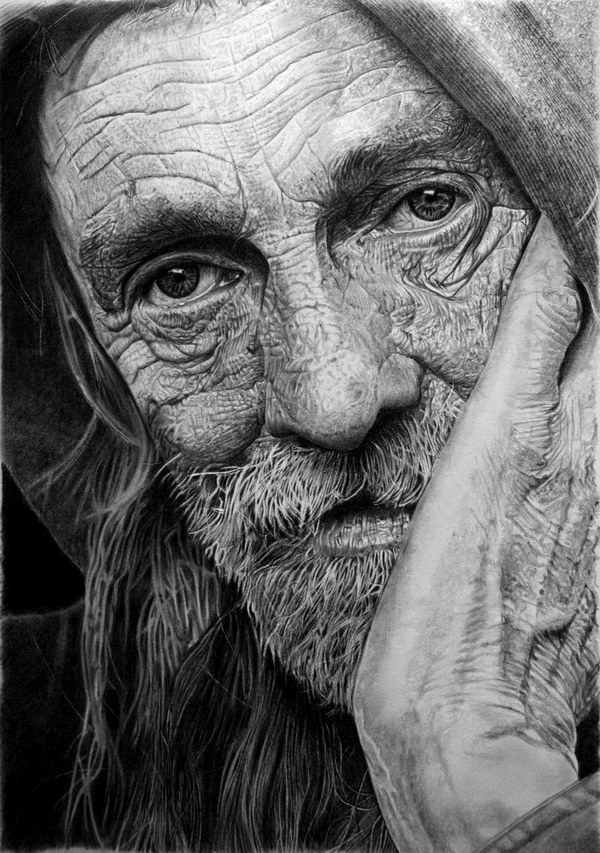 Old People, More
Pencil Drawings of Jesus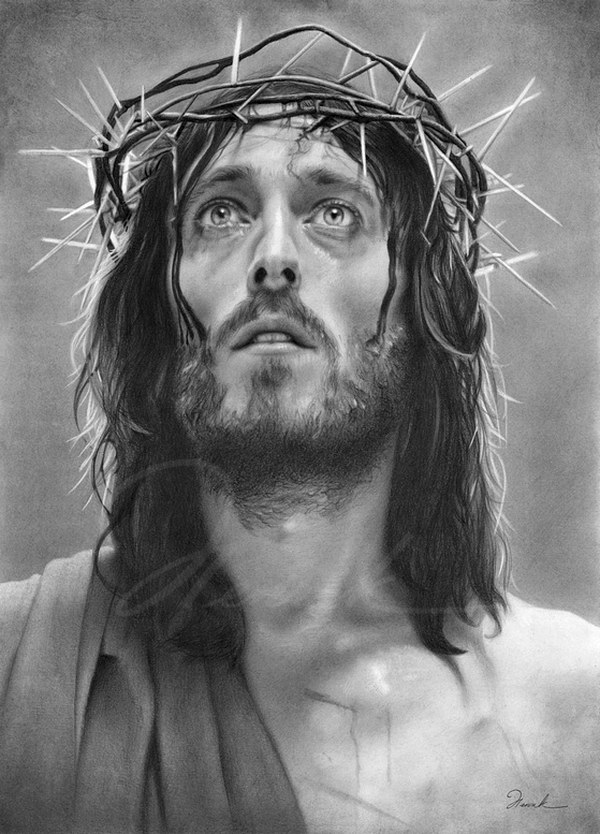 Jesus of Nazareth, More
Pencil Drawings of Dragon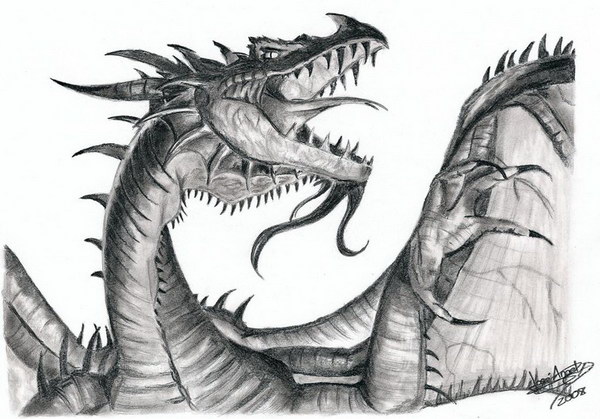 Pencil Drawings of Western Dragon, More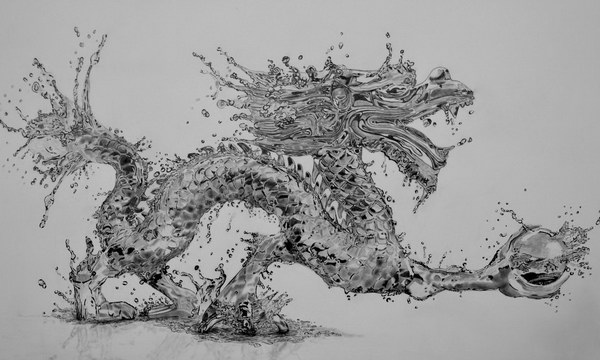 Pencil Drawings of Water Dragon, More
Pencil Drawings of Landscapes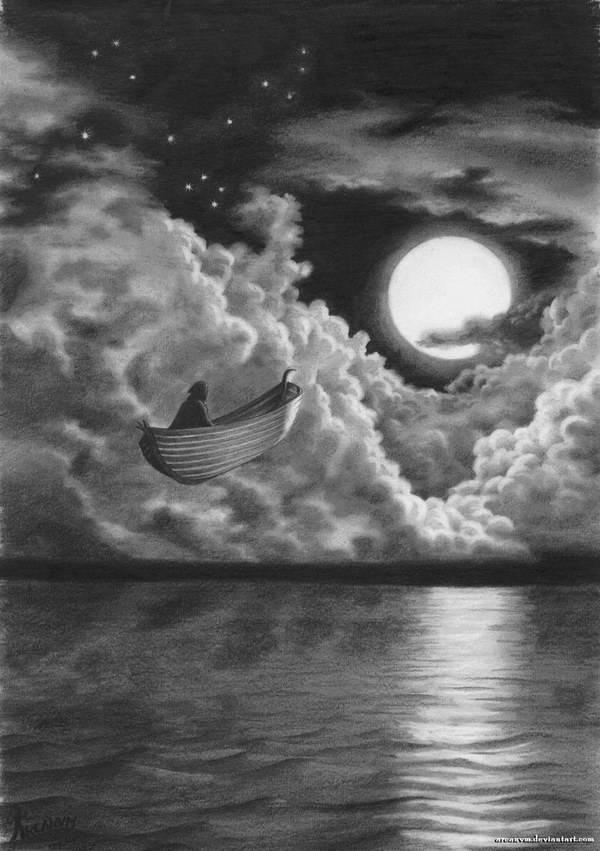 Boat Sailing in Sky, More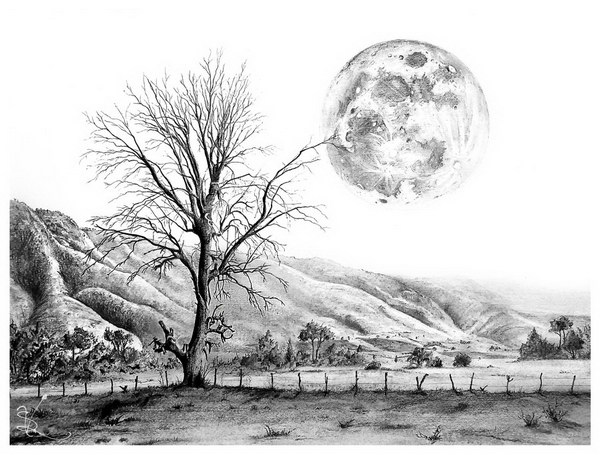 Tree and Moon, More
Pencil Drawings of Houses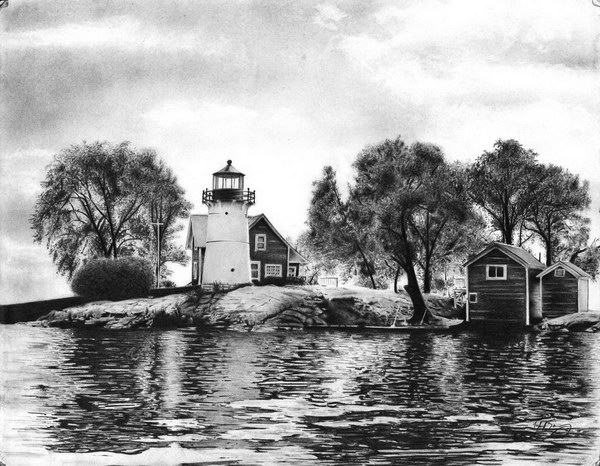 Crossover Lighthouse, More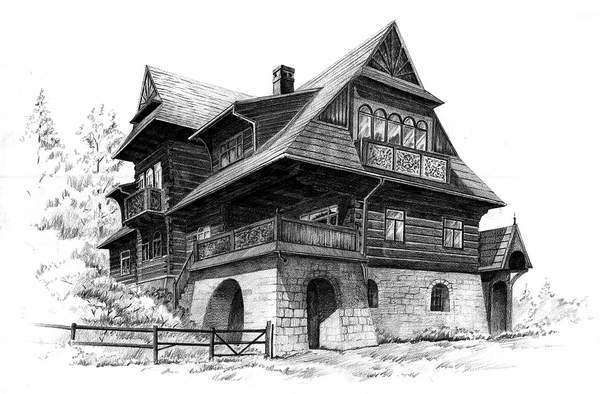 Willa pod Jedlami, More
Pencil Drawings of Car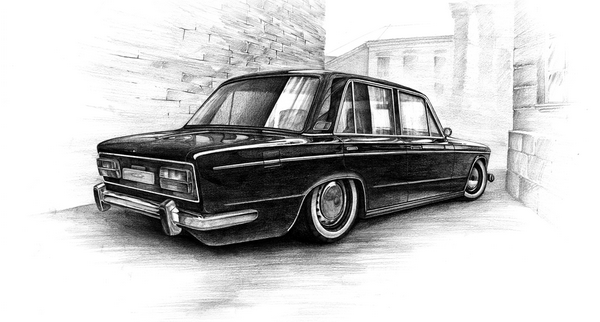 Lada 2103, More
Pencil Drawings of Flowers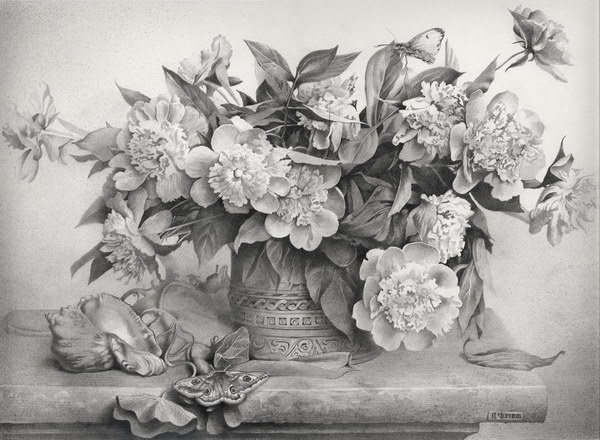 Still Life with Flowers, More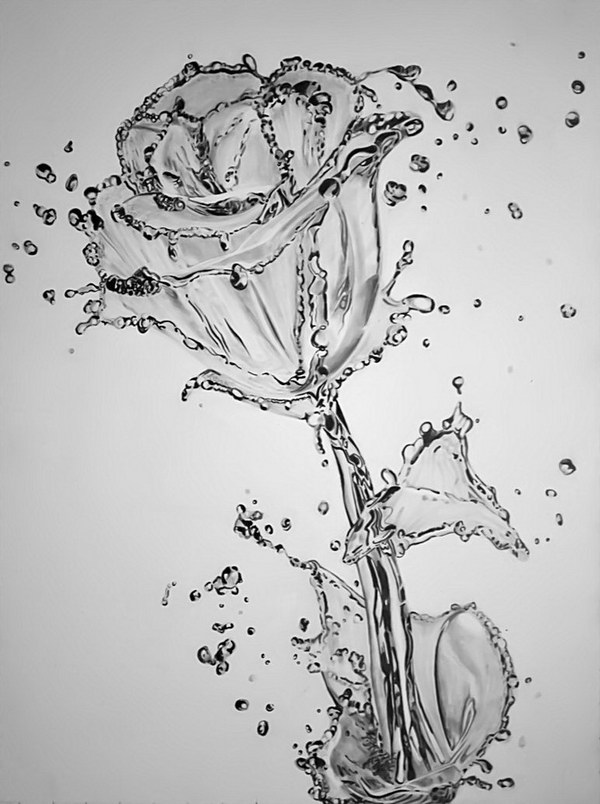 Water Flower, More
Pencil Drawings of Trees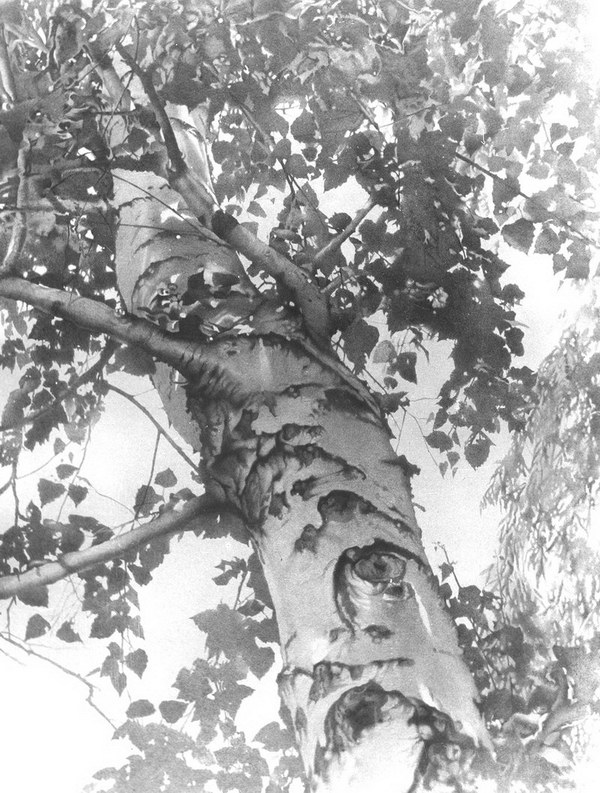 Summer Birch, More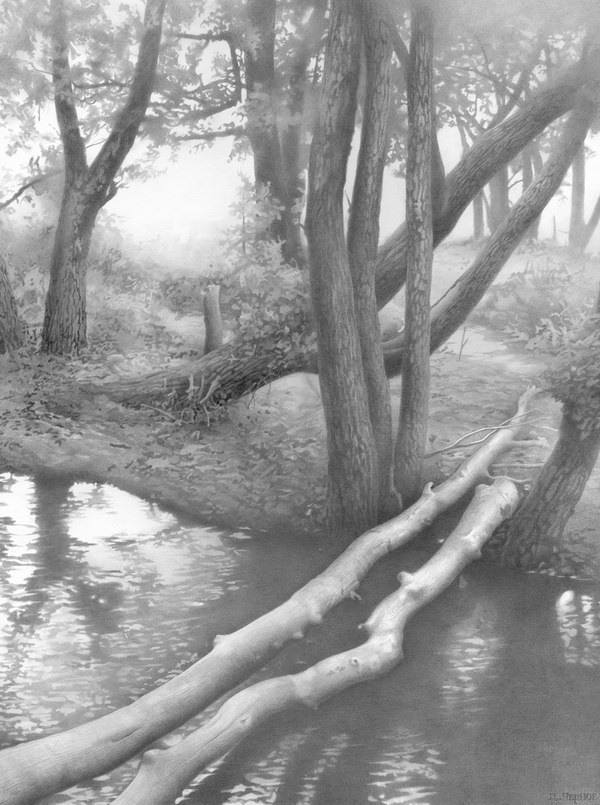 River and Tree, More
3D Drawings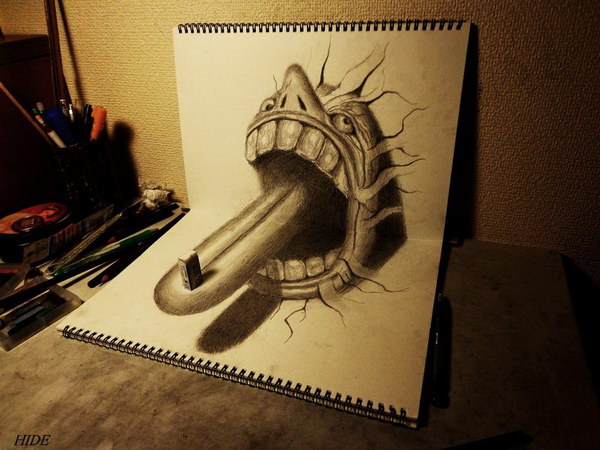 3D Drawing Tongue on Book, More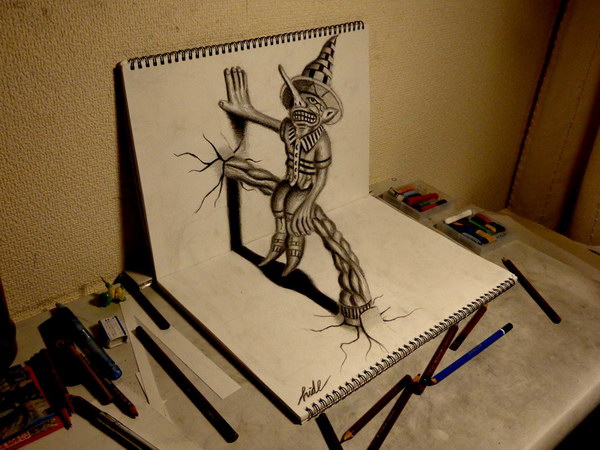 3D Drawing Scarecrow on Book, More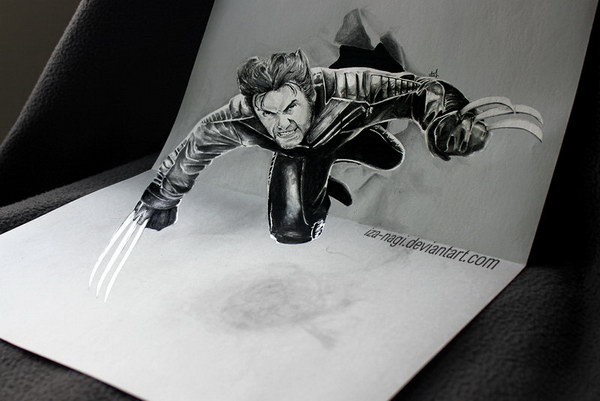 3D DRAWING Coacuatchoo on PAPER, More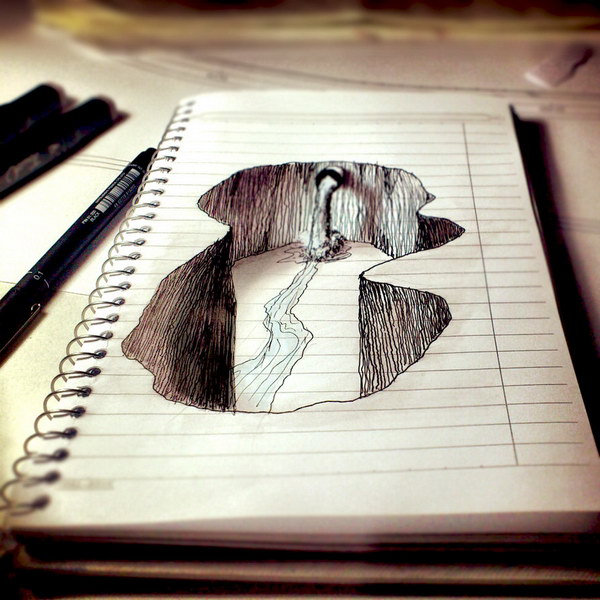 3D Drawings River on Paper, More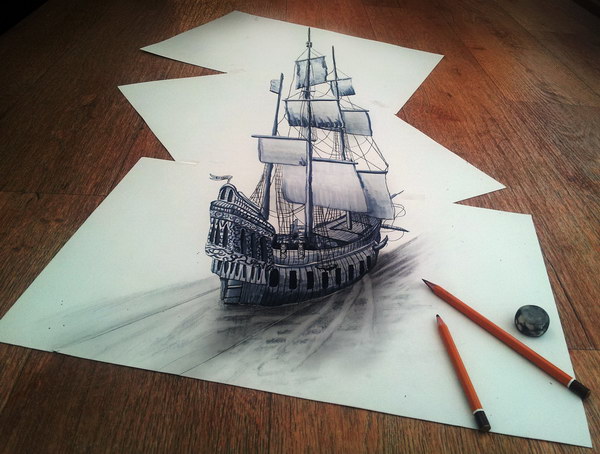 Sailing Through My 3D Imagination, More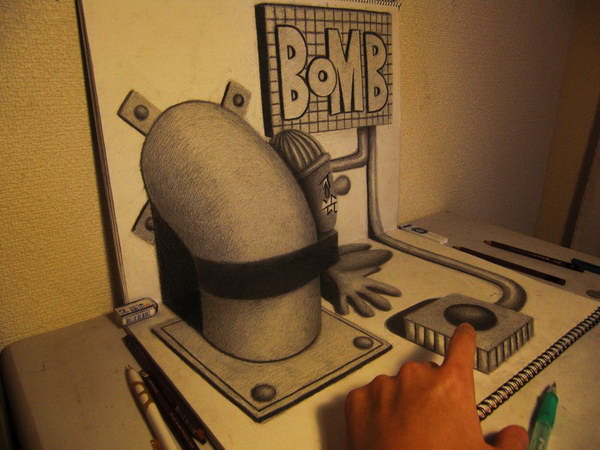 3D Drawing Bomb, More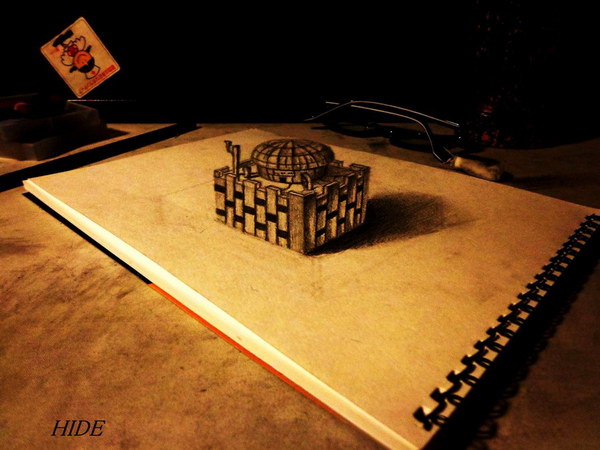 3D Pencil Drawings of House, More
Teddy Bears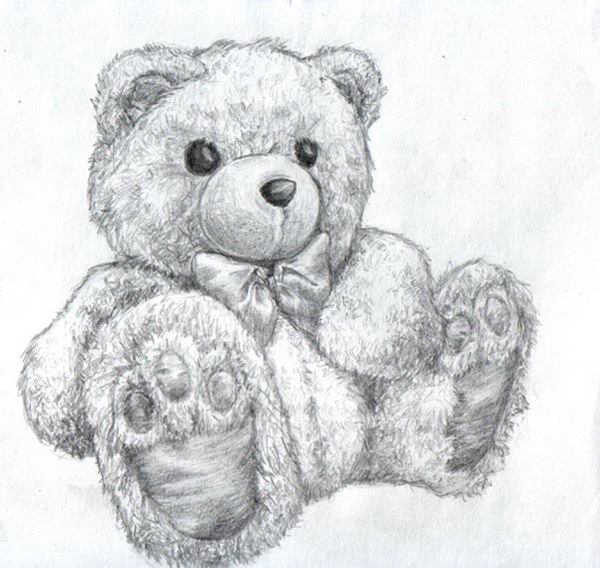 Teddy Bear, More
Pencil Drawings of Phoenix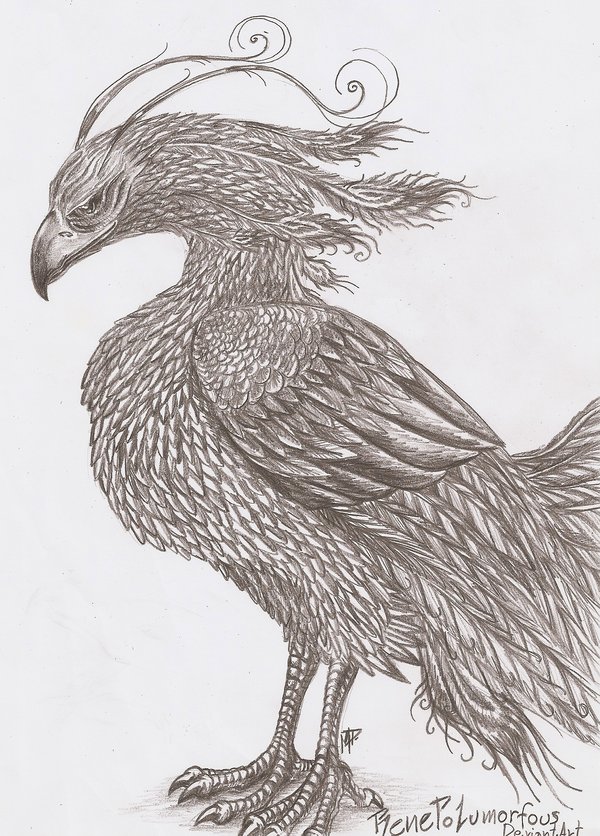 Phoenix, More