50+ Awesome Photography Business Cards for Inspiration
Business card is one of the most important factors you should pay attention to when you are running a business related to photography or graphic design. Excellent photography business card should identify the characteristics of the company or represents the products offered from the business. It should be more creative than anybody's, especially when the economy's gone all pear-shaped. An creative card will make people remember you and build your company's reputation.
In this page we have collected 50+ awesome Photography Business Cards for your Inspiration. These cards are a mere taste of the vast range of card designs. If you know any creative photography business cards, feel free to drop a comment.
Steve McCuskey Photography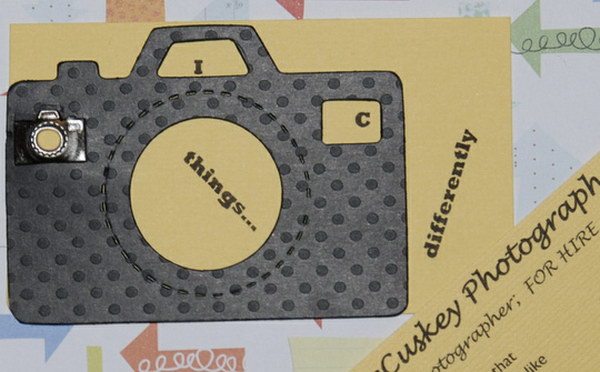 Team Wasted Business Card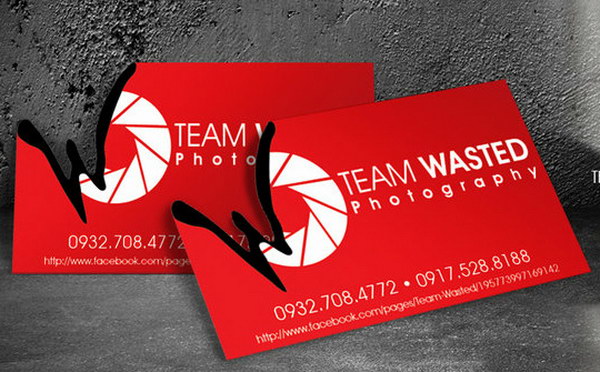 Alexandra Stamopoulou Business Card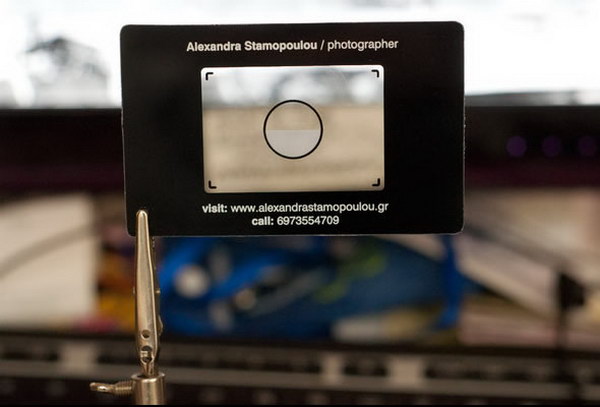 Photography Business Card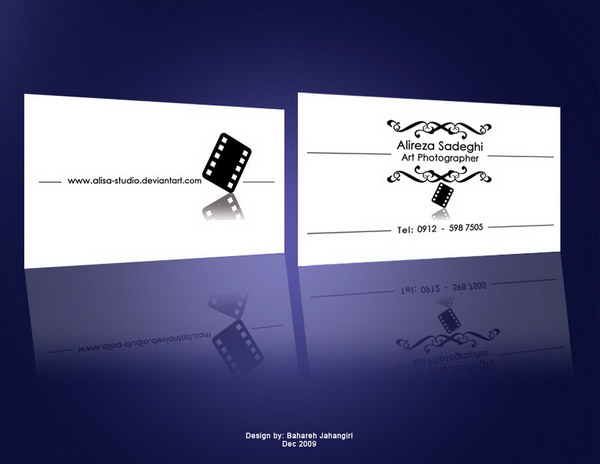 James White Photographer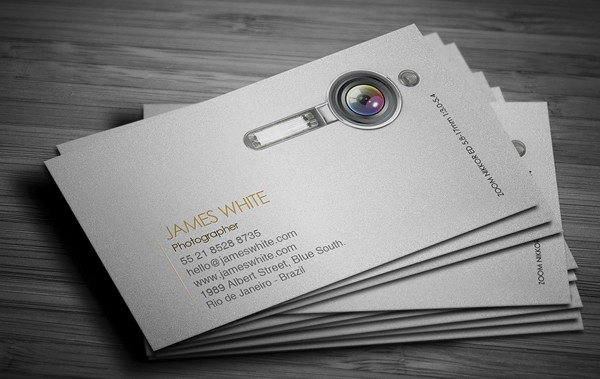 Steve Koo Photography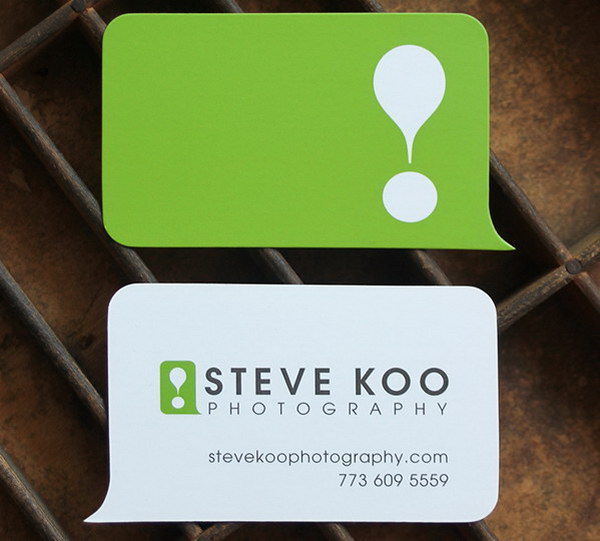 Tyrone Menezes Business Card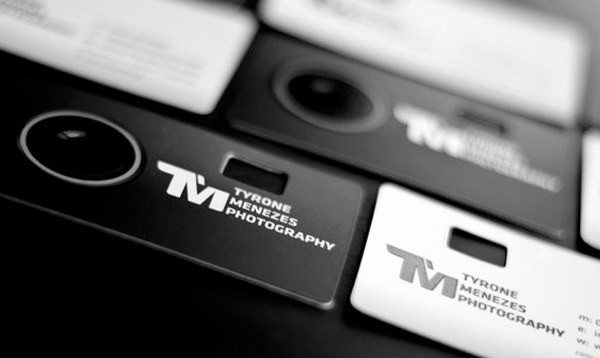 FE Photography Business Card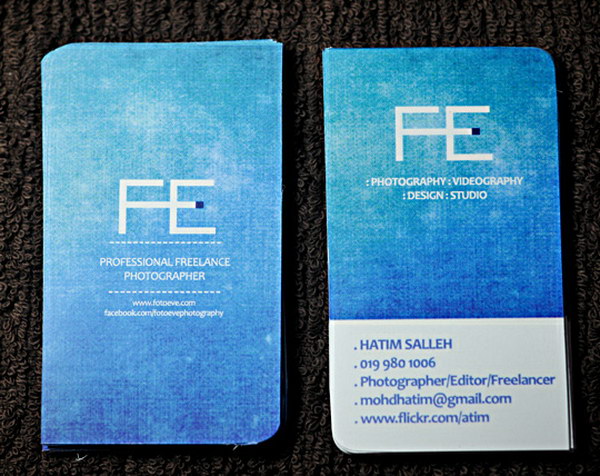 Model Photographer Business Card Design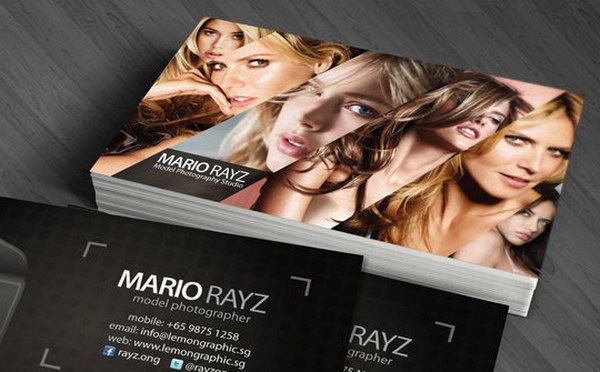 Scott Lawrence Photography Business Card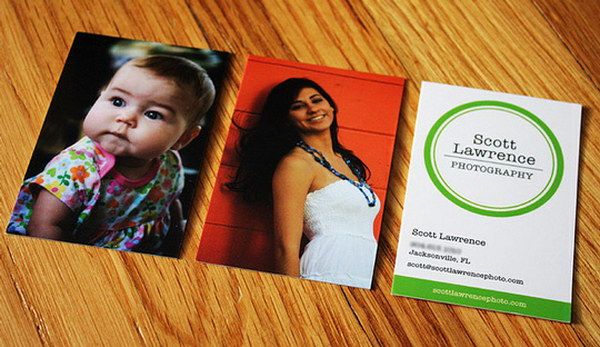 Double Thick Letterpress Photography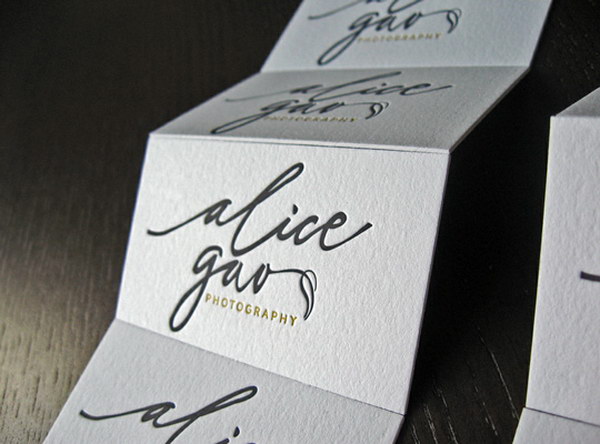 Farrell Photography
SNAP Business Card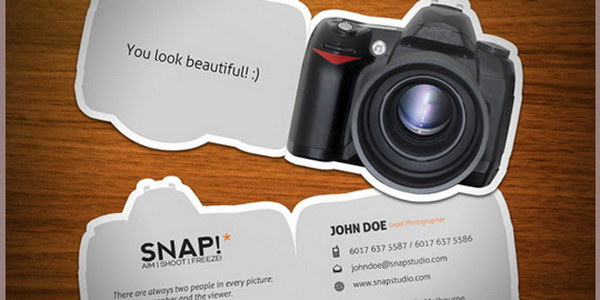 Diba Photography Business Card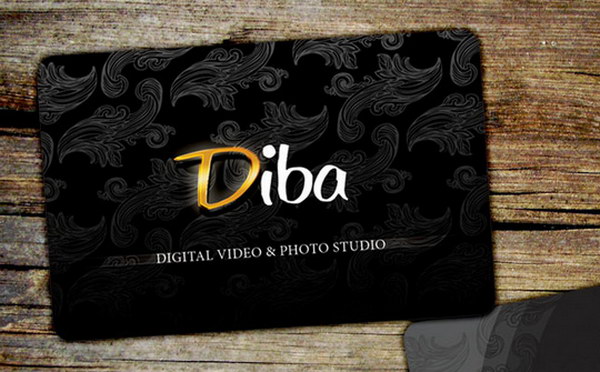 Business Card IV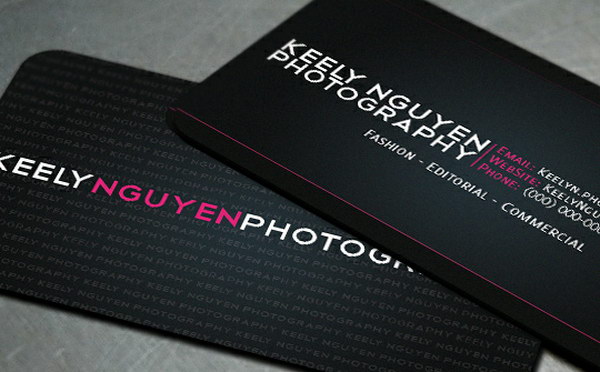 Photography and Videography Business Card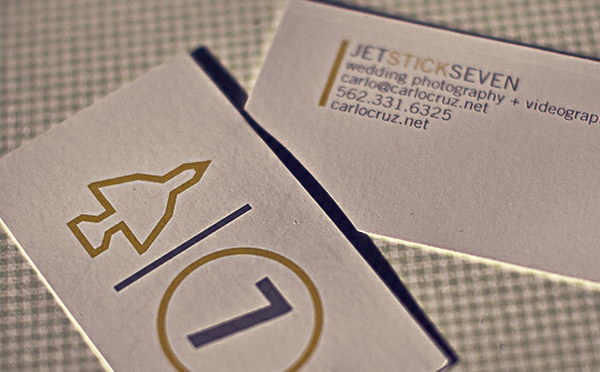 Gary Nevitt Photography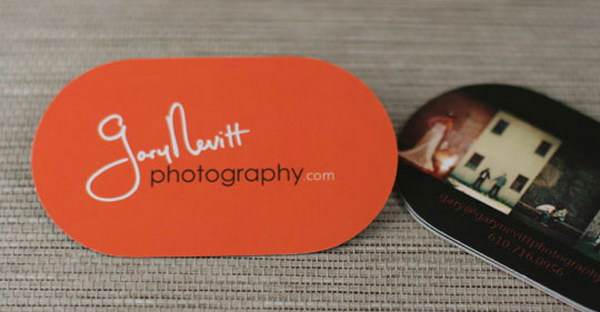 Wedding Photography Business Card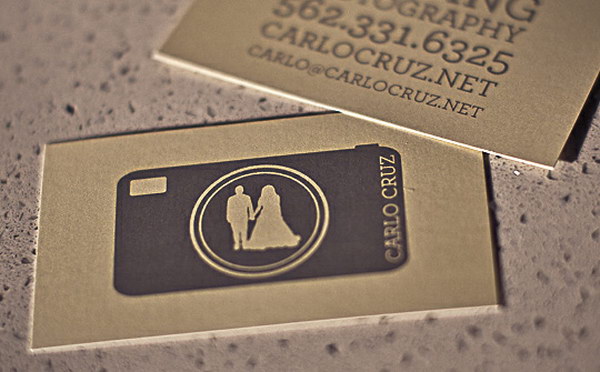 Business Card Concept
Bronwyn Sill Photography Business Cards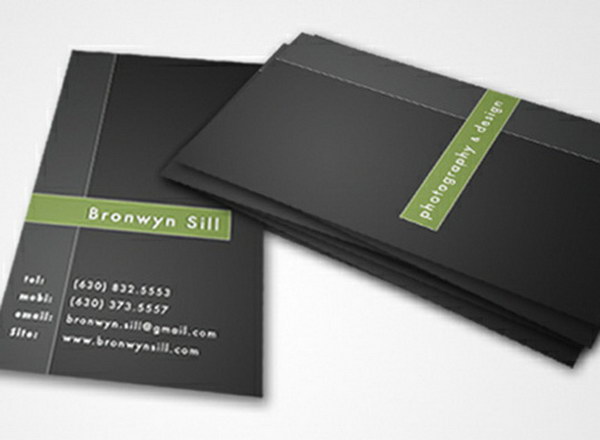 Blue Dog Photography Business Card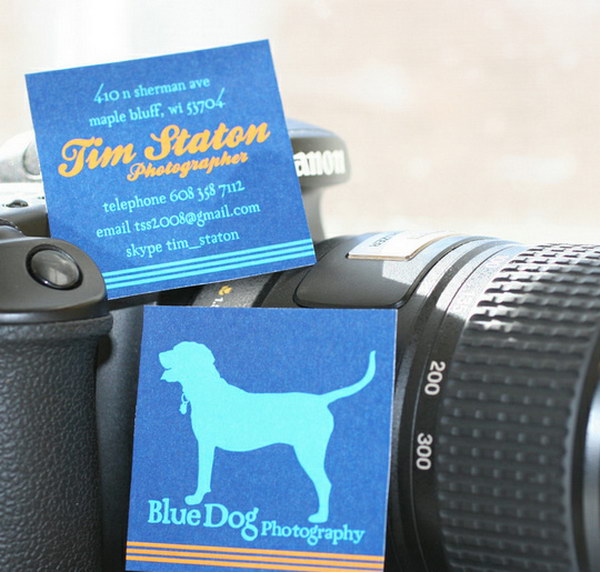 Excellens Business Card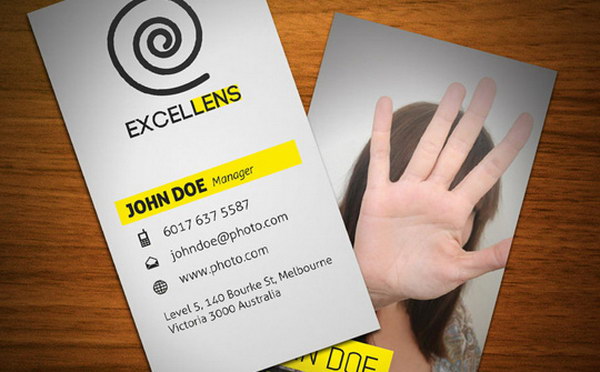 Lindsey Lawrence Photography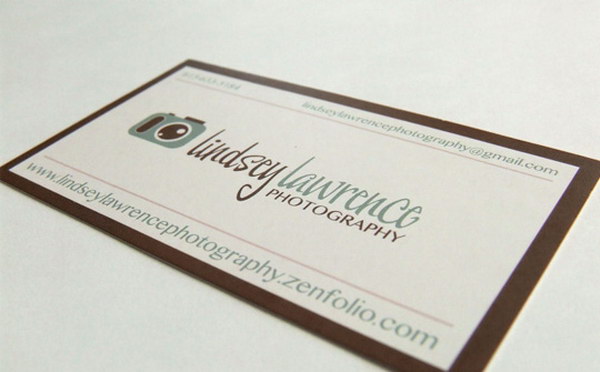 Business Card Photographer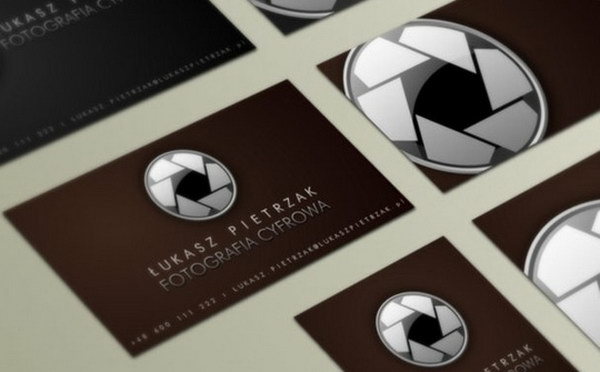 Photography Studio Business Card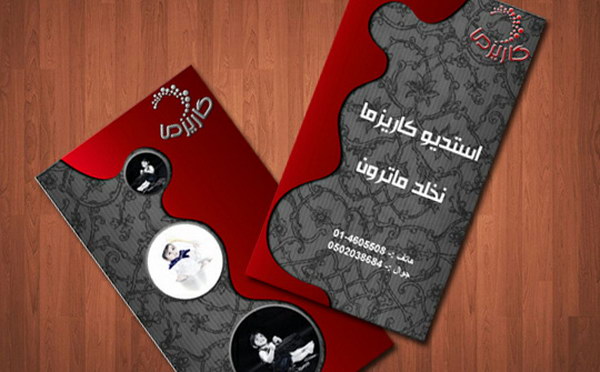 Optimum fotography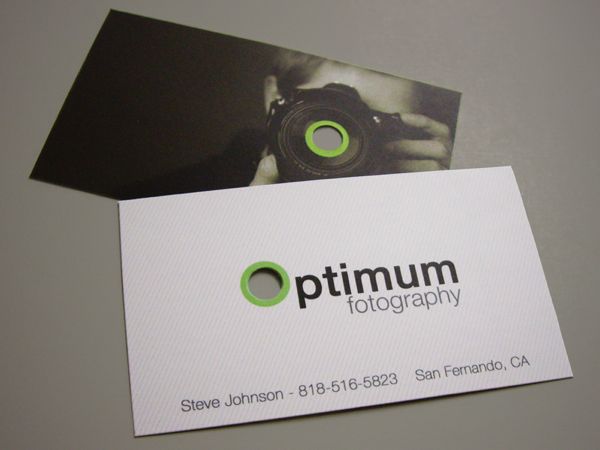 Marta Pich Photographer Business Card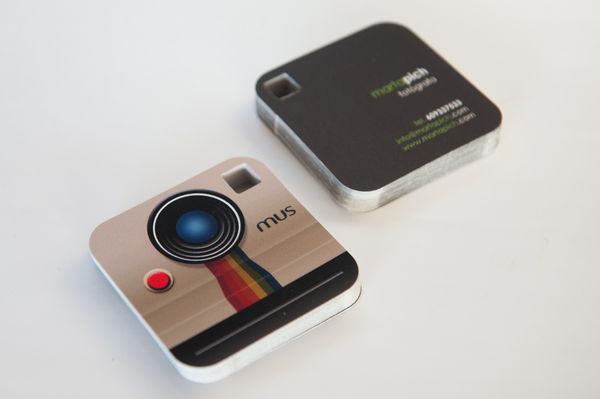 Lars Swanson Photography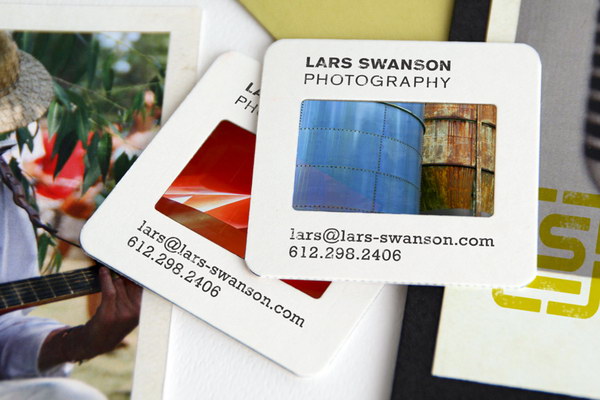 Jessica Castro Photography Business Card
Jan Christian Photography Business Card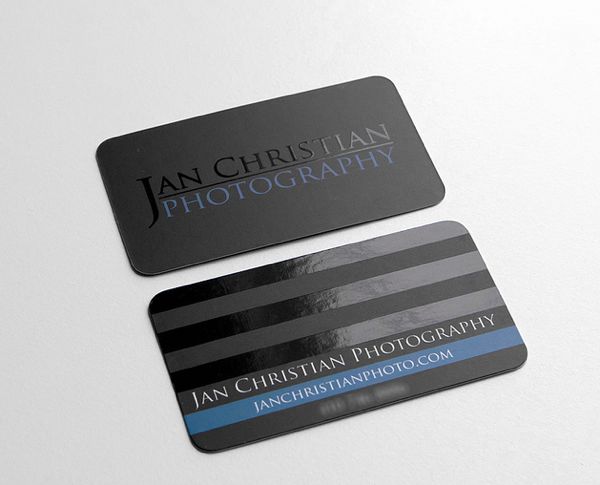 Just Photography Business Card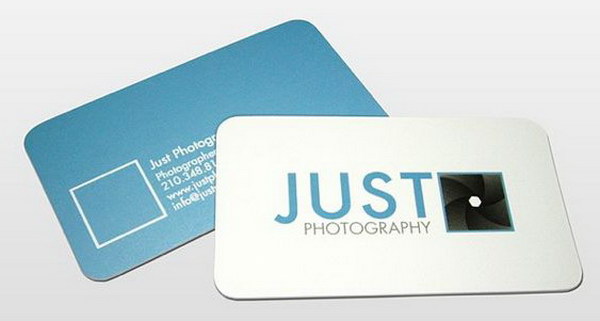 Staci Photography Business Card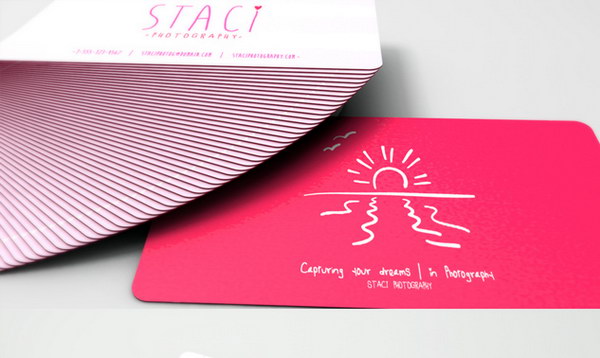 Galeon Photography BCard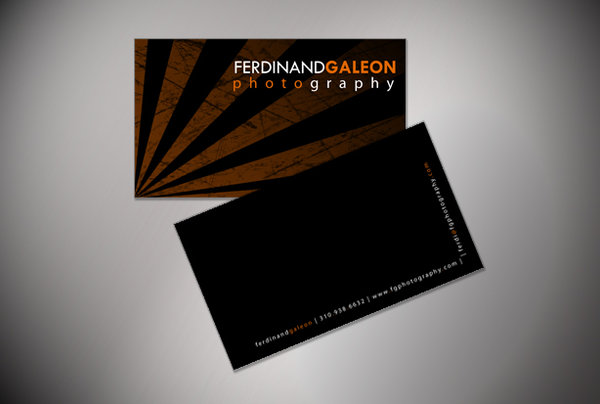 Photographic business card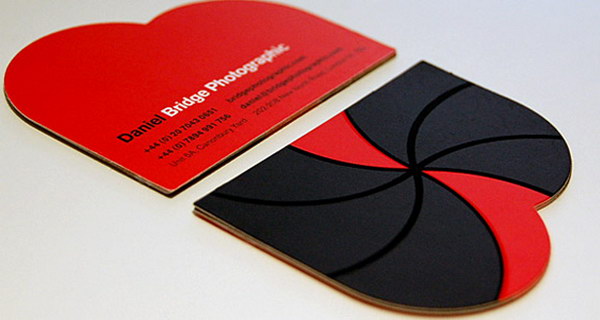 Black Photography Business Card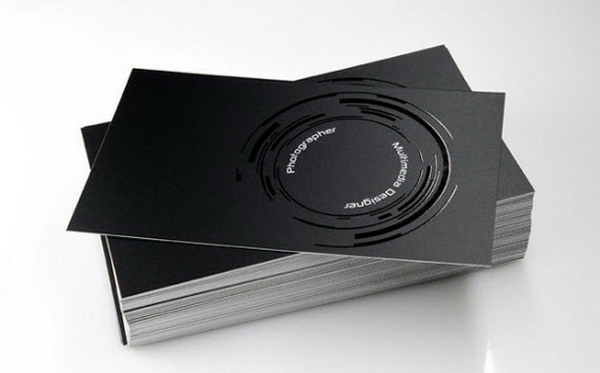 Ana Himes Business Card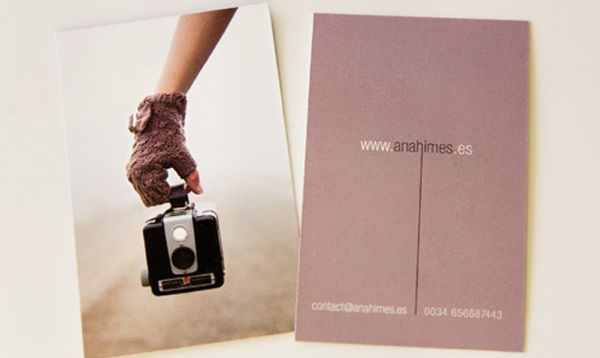 Vorderman Photography Business Card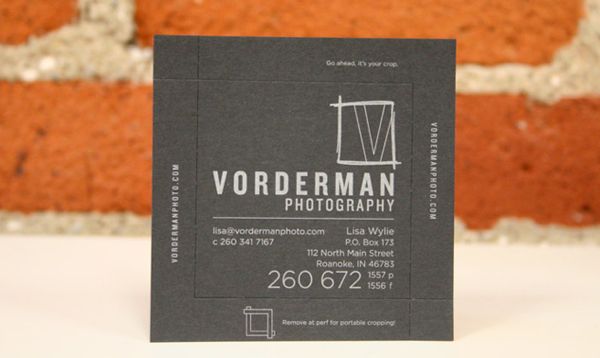 Emma Rose Business Card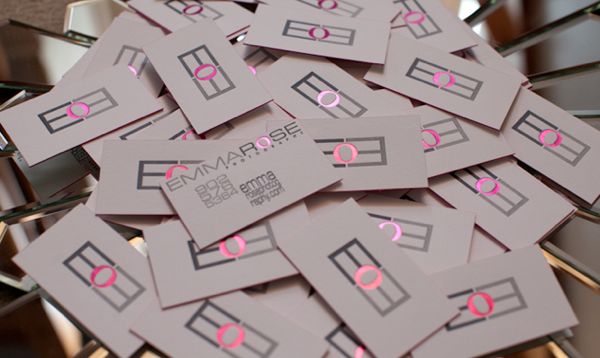 Samantha Shay Business Card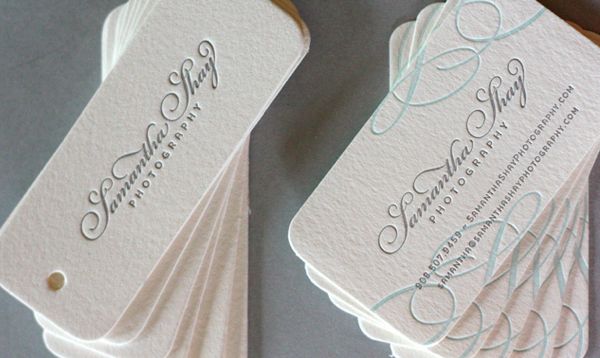 Feather Nest Photography Business Card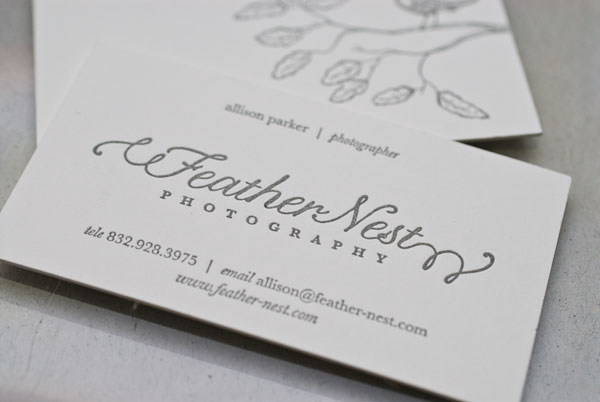 Janelle Joy Photography Business Cards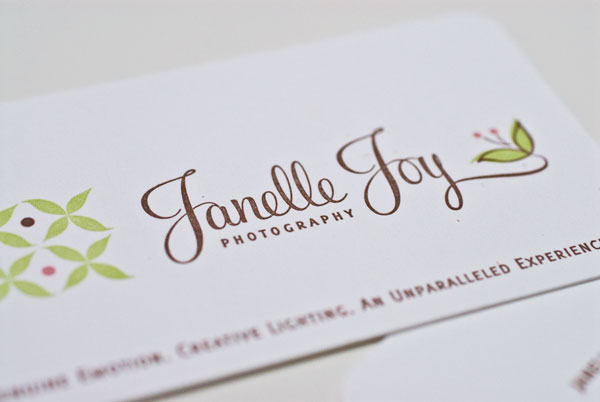 Free Photography Business Card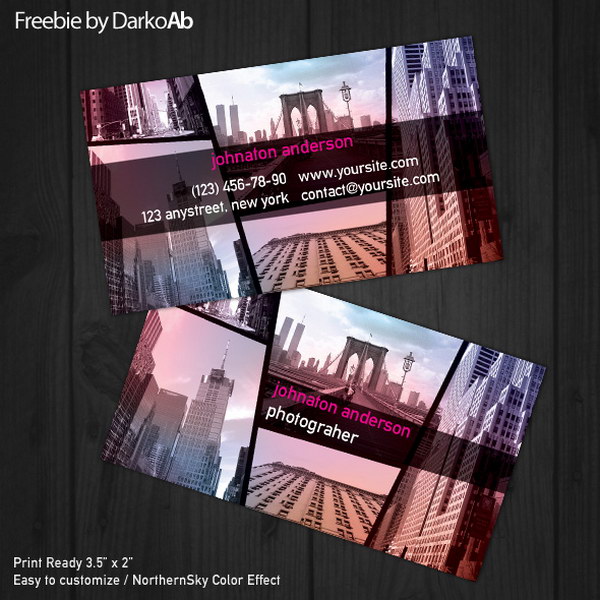 Wedding Photo Business Card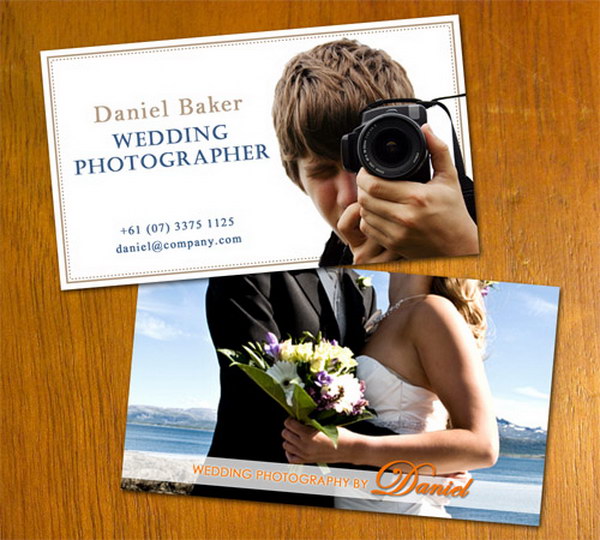 Dan Schenker Photography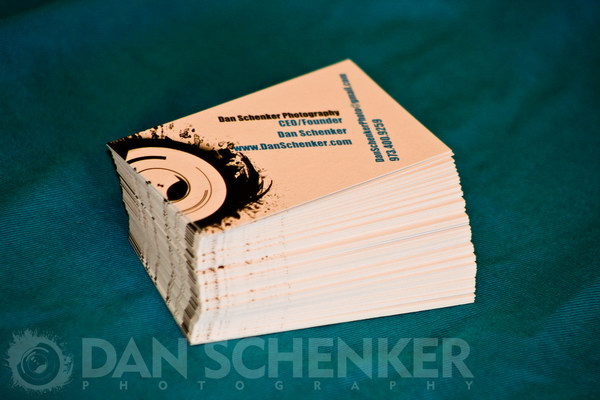 Krissi Lea Photography Business Card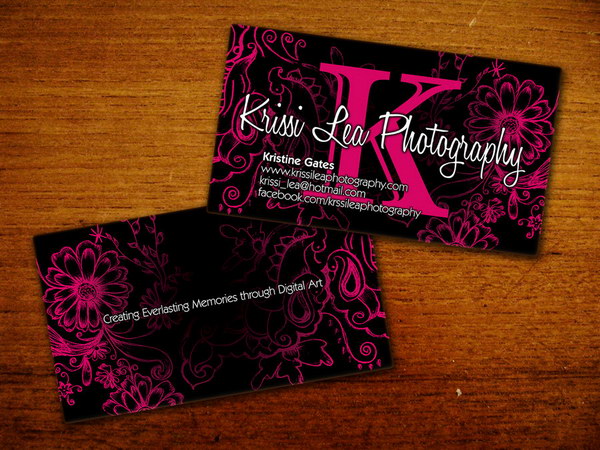 Smiths Photography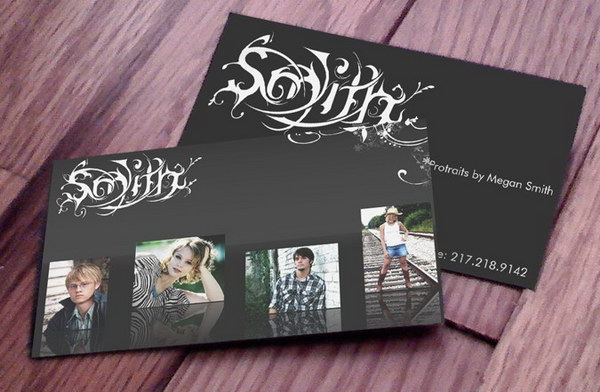 Scotch Megafleet Photography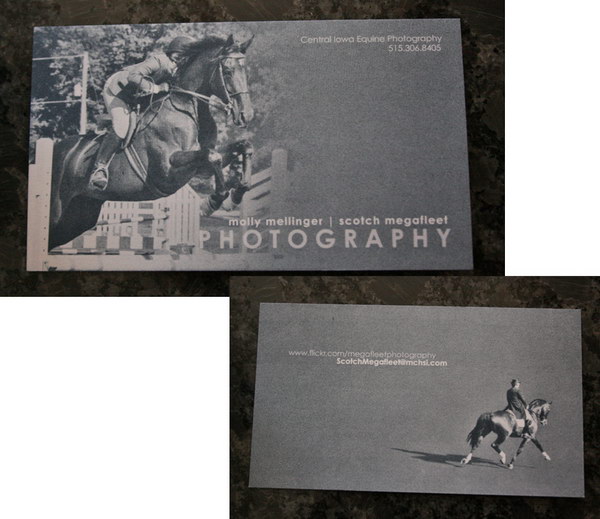 Embark Photography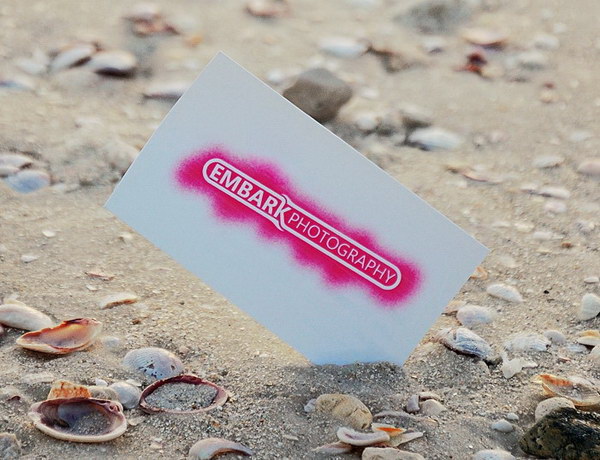 Professional Photography Business Card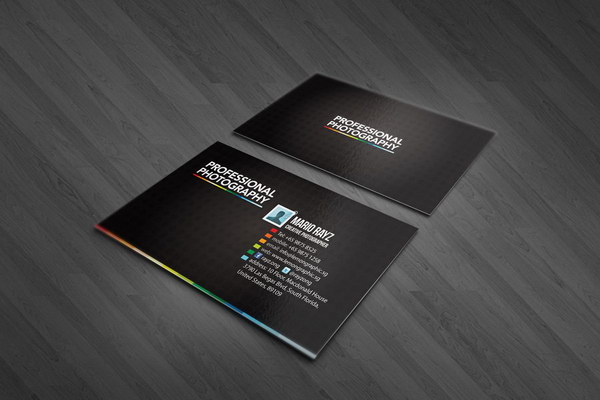 Letterpress Business Card – August Mcnab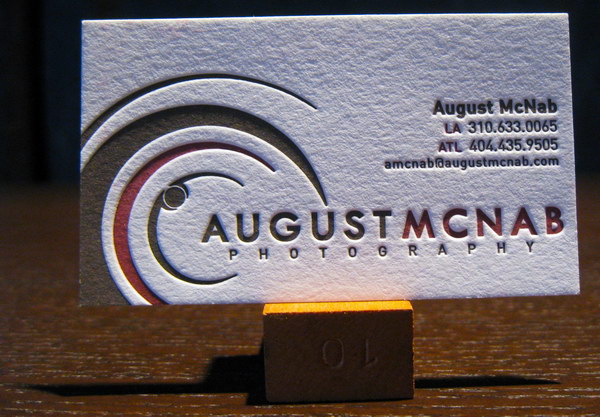 Amit Schwartz Photographer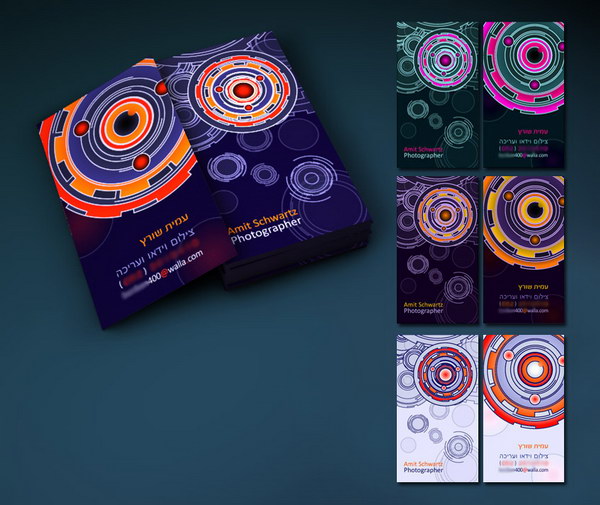 Amateur Photographer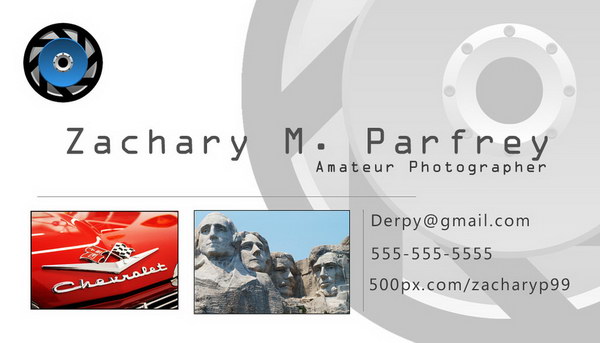 Simon Photography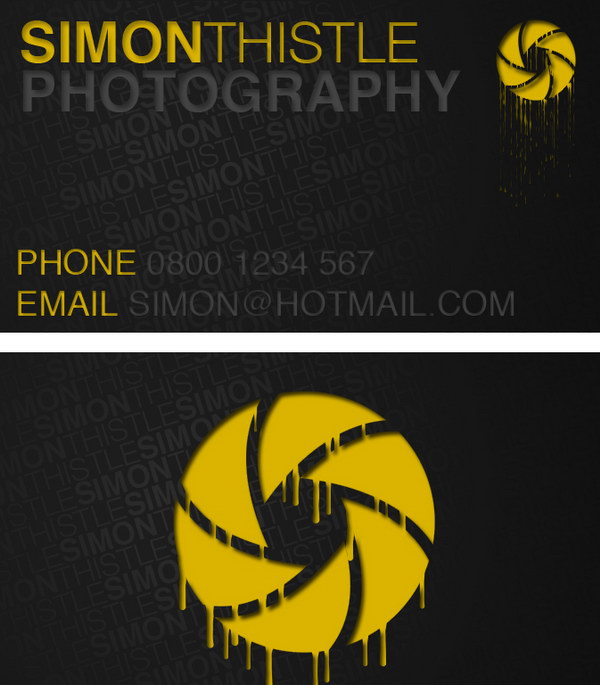 Maria Mion Photography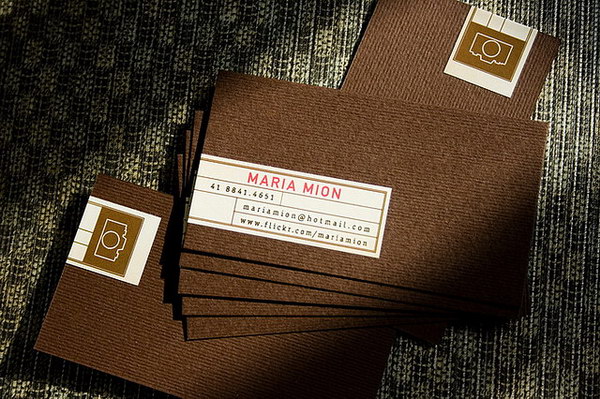 Makarand Baokar Photography