50 Cool Computer Logo Designs for Inspiration
Computer logos need to convey to the company's target customers that they are a professional and reliable company that delivers quality products and services. A good computer logo design will leave a distinctive, memorable and timeless impression on its customer while also relaying to its customers a sense of reliability, pride and excellence. Computer logo designs often use a variety of different color combinations and font styles. This helps each computer company to establish a unique and distinctive presence in the competitive computer market.
Below are 50 cool computer logo designs for your inspiration. These computer logos are suitable for company or website in the lines of hardware, software, computer repair or other related computer services. They will surely freshen your creative juices.
Computer Plumber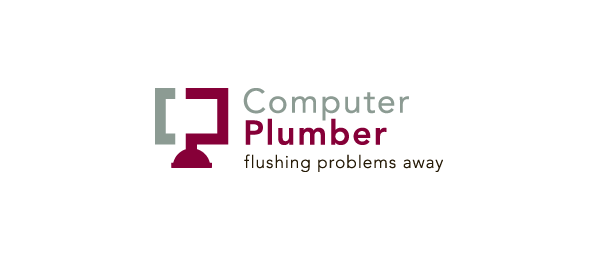 Site Beetle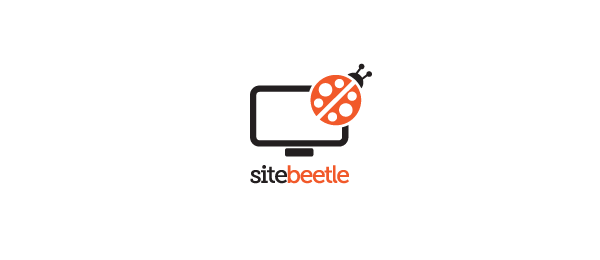 Screen Snapper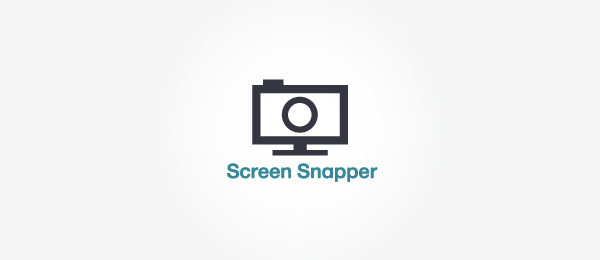 Habeeb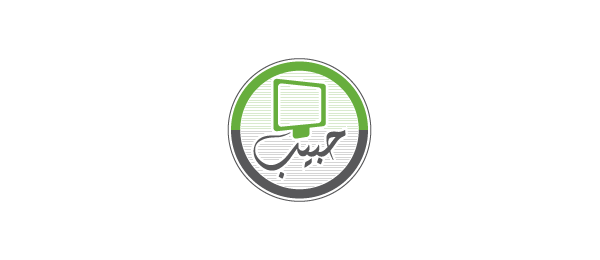 Nerd Camp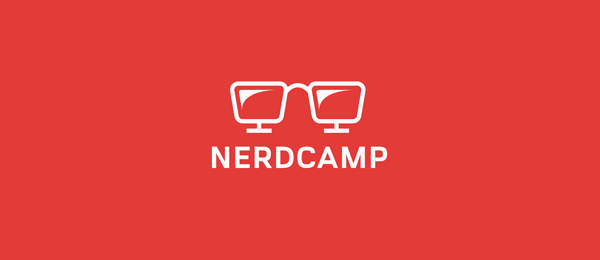 Computer Monitor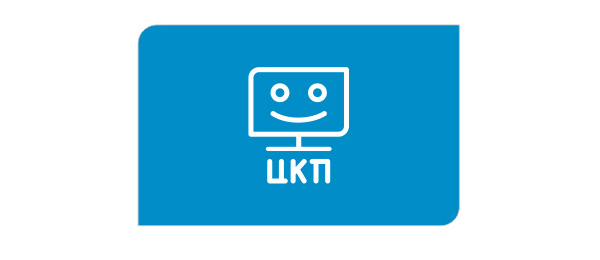 Wool Online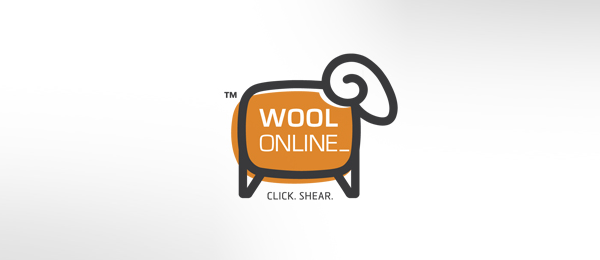 exlife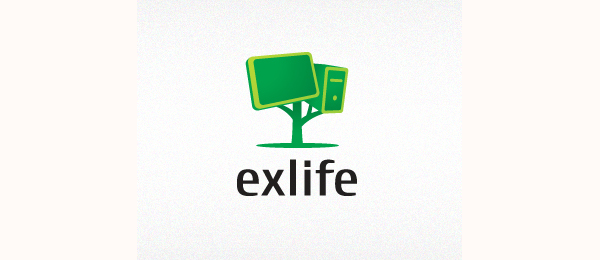 Computer Monitor Logo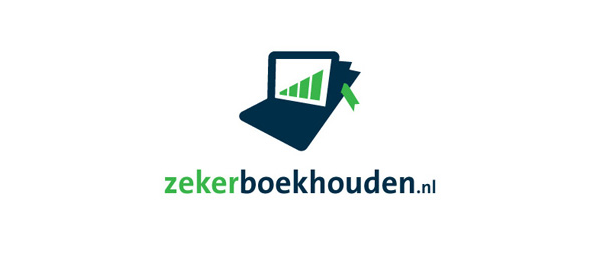 Laptop Logo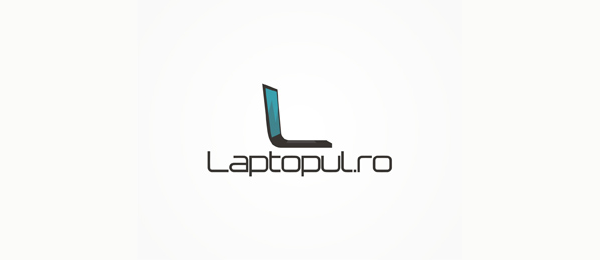 Widevine
PC Good Guys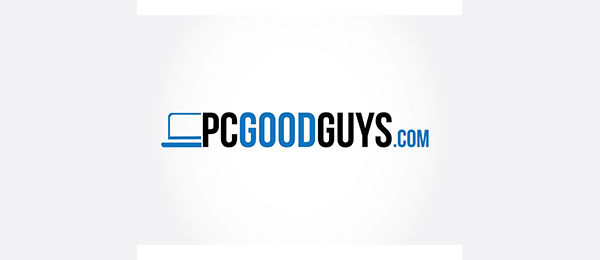 Last Legg Computer Solutions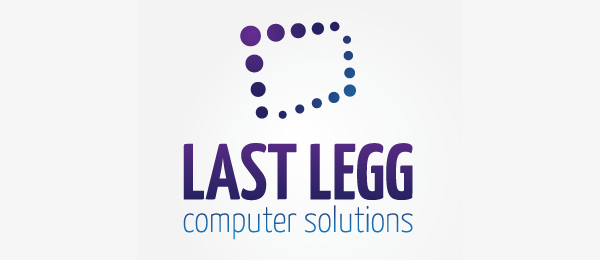 icontel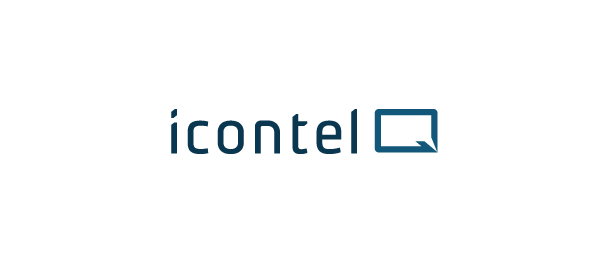 Genolex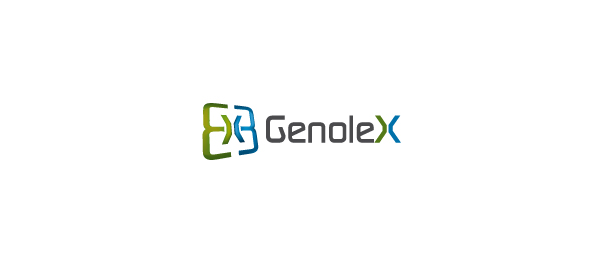 Hearthstone Computer Repair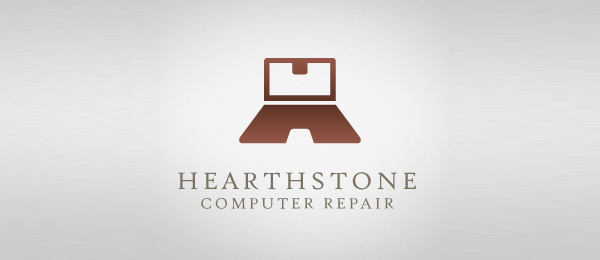 mySpark Technologies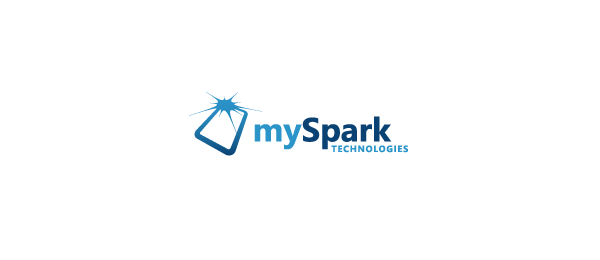 Jacob Lepley Computer Repair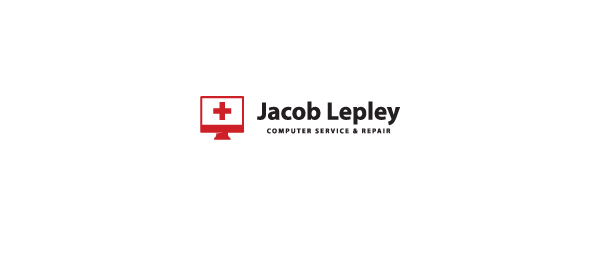 eLearning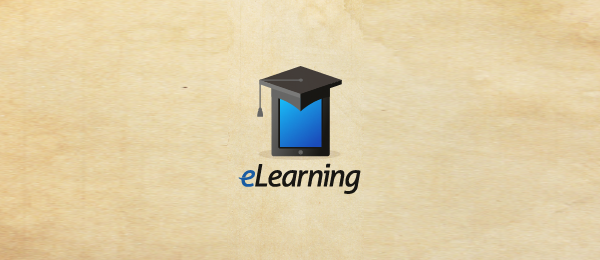 Cyber Coffee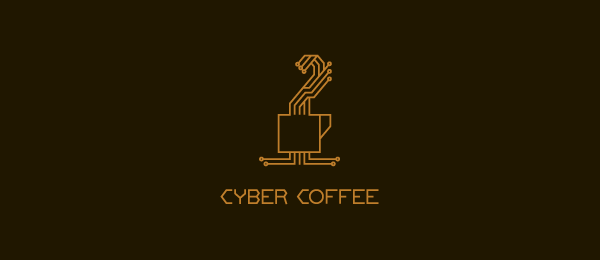 ANDROIDIHA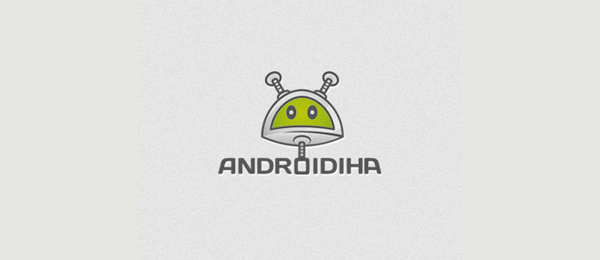 Korner Entertainment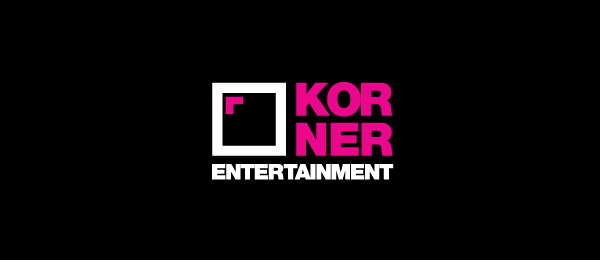 Reality Technology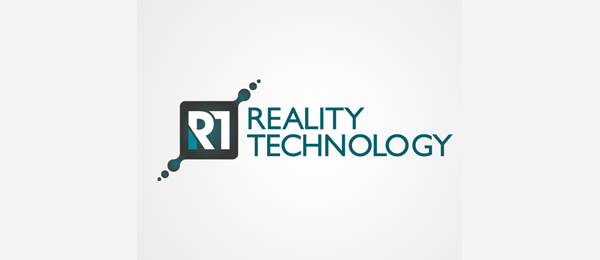 Computer Pro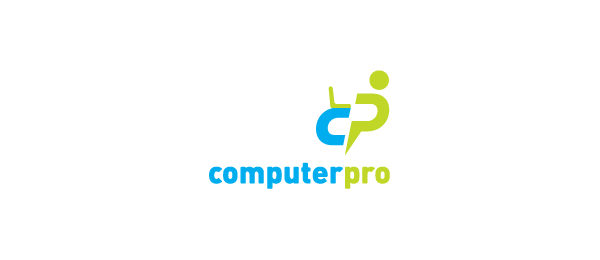 Web Content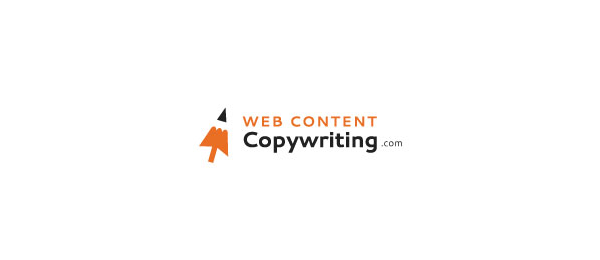 Heneberg Computer Services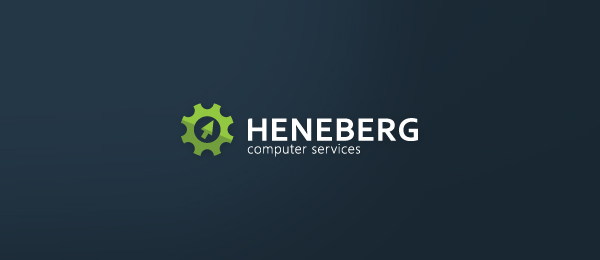 All Systems Go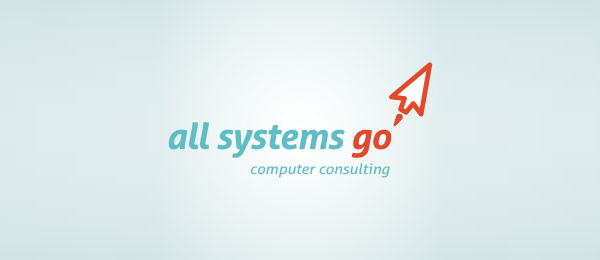 Click Canada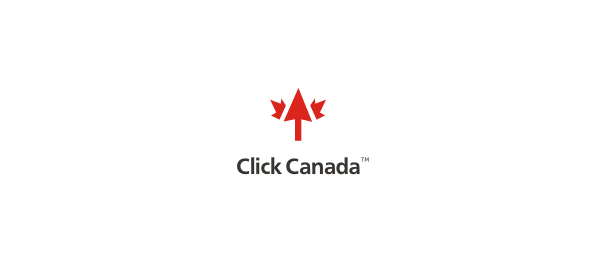 PCTechFred
This logo is designed for a friend who is a pilot and does computer repair in his spare time.
the web doctor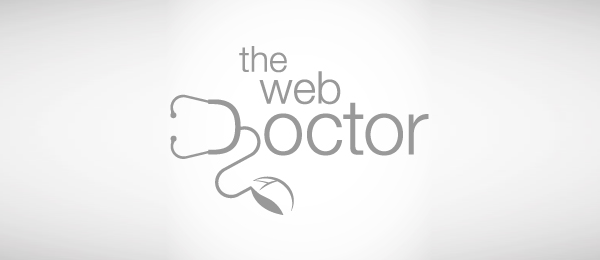 SITE MASTER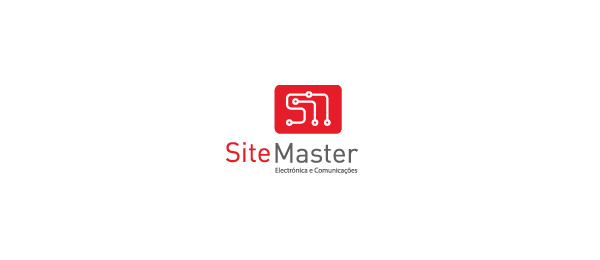 IT Sphere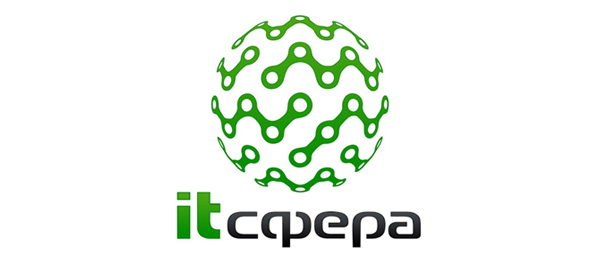 Access Software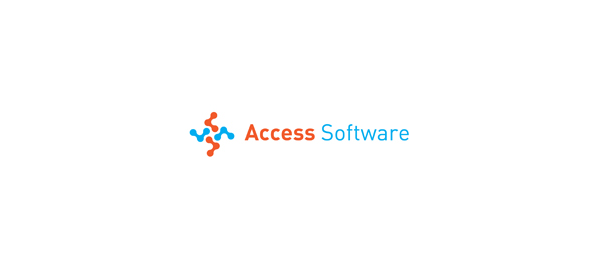 Cognitive Bits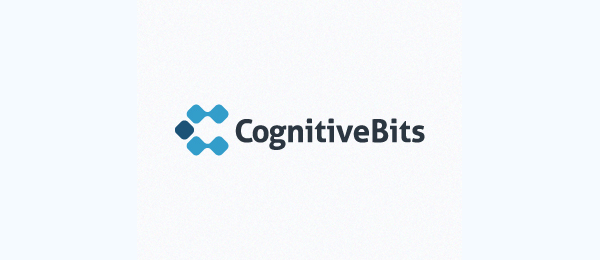 Neo Consulting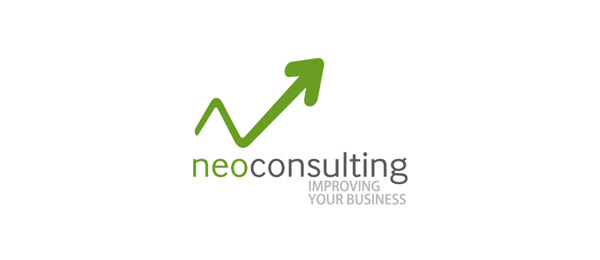 Trazart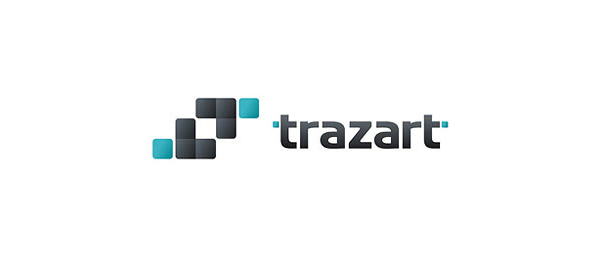 Digital Design Course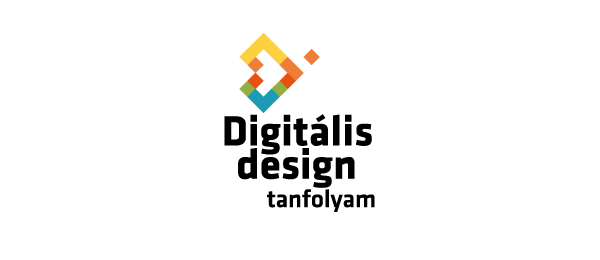 Future Computers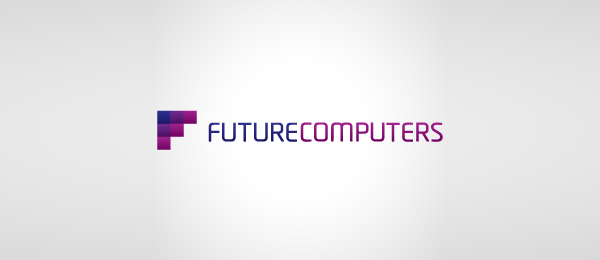 Fleet Graphics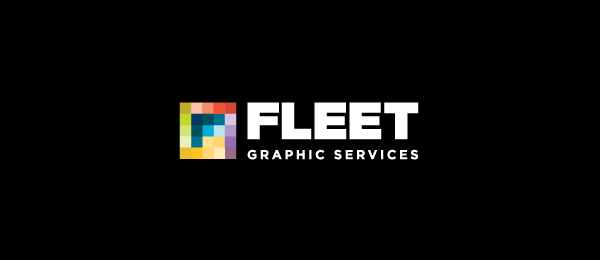 Cyber Forum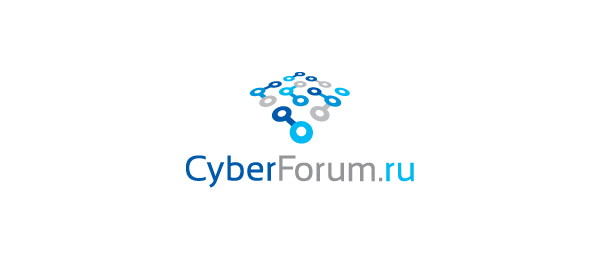 Socialize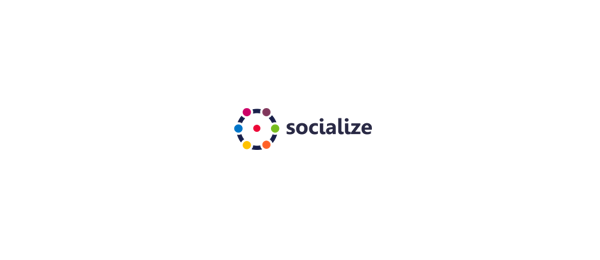 Webenze Technologies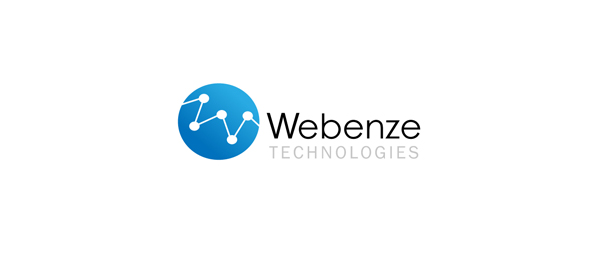 Digital Intelligence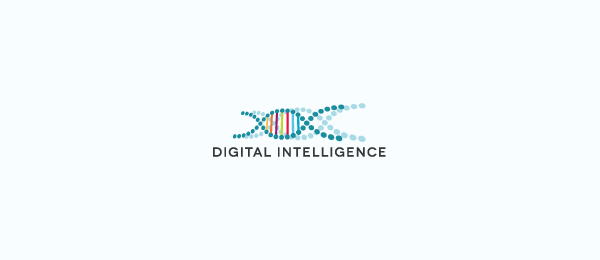 Evos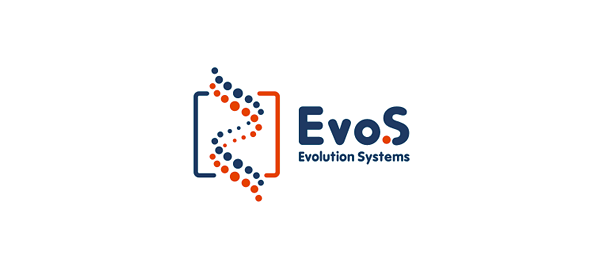 App Rancher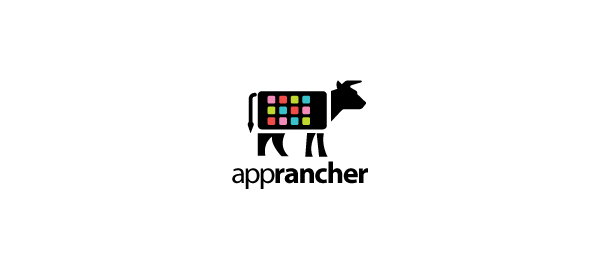 Phone Pixels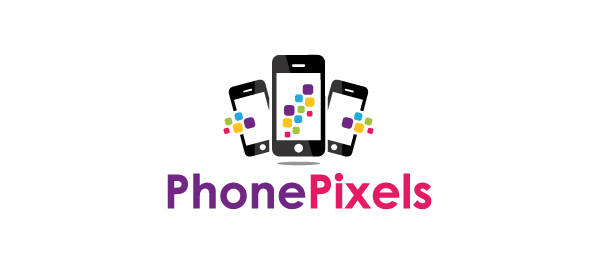 Tap Canvas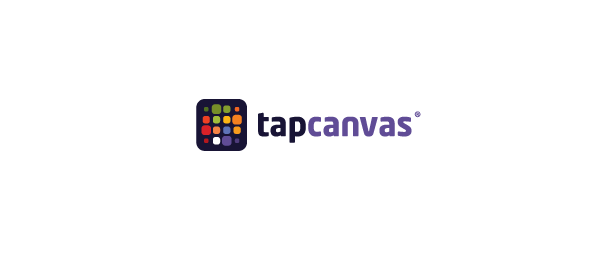 AbbMatrix
Social TV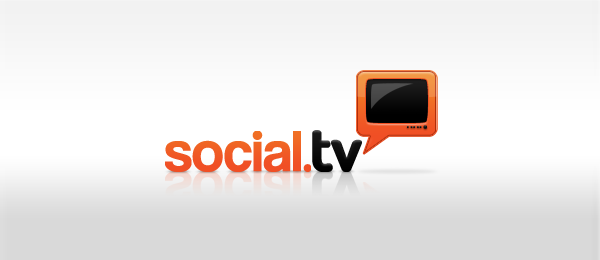 iPlugr