30 Awesome Wall Art Ideas & Tutorials
Wall art decors add style to any room. Nothing makes a house feel more like a home than a creative wall art display. Black and white wall painting goes great with anything. If you've themed your furniture and decor around a certain color or idea, then you can easily carry the theme over to your creative wall art. Check out these awesome wall art ideas & tutorials, which range from freehand dandelion canvas or DIY herringbone metallic artwork to glittery chevron wall art or cute canvas made out of beans. With such a list of wall art decors, it can be easy to find that perfect piece for everyone.
Easy DIY Texture Art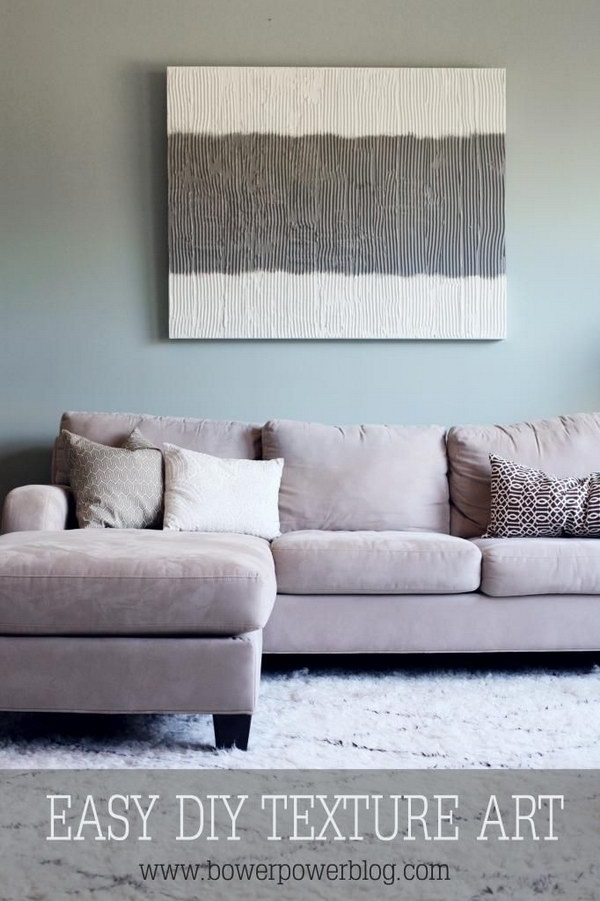 DIY Monogram Wall Art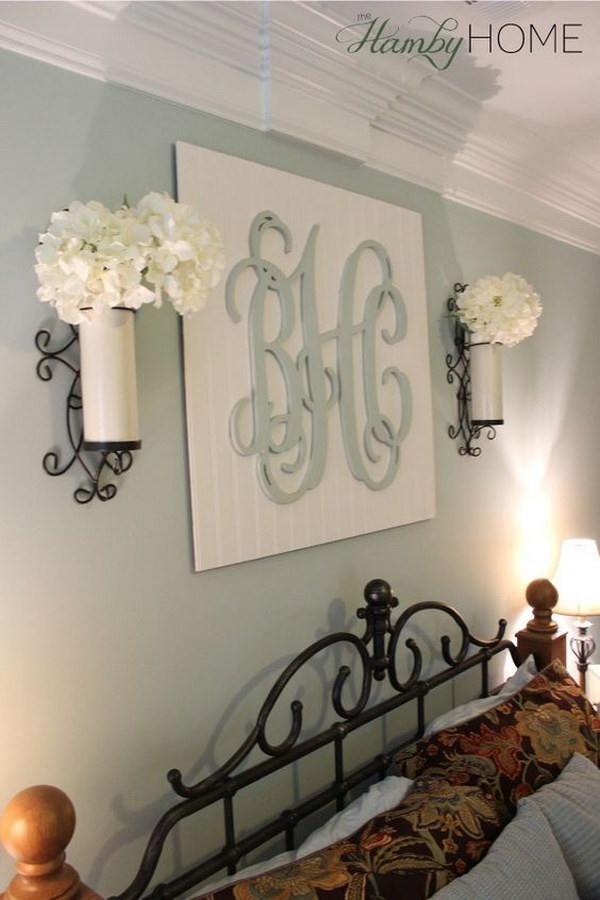 DIY Large Wooden Arrow Wall Art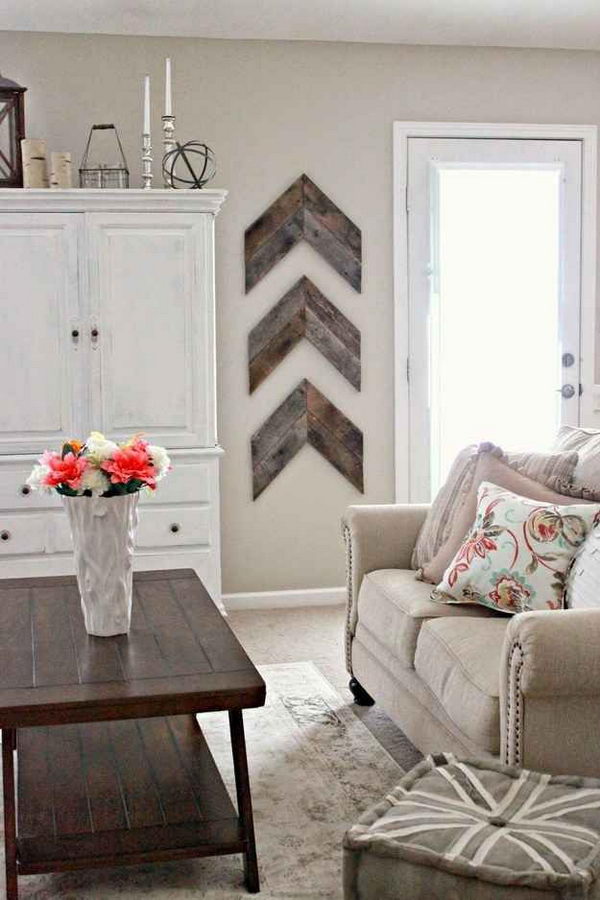 Simple Gold and Solid Colored Canvas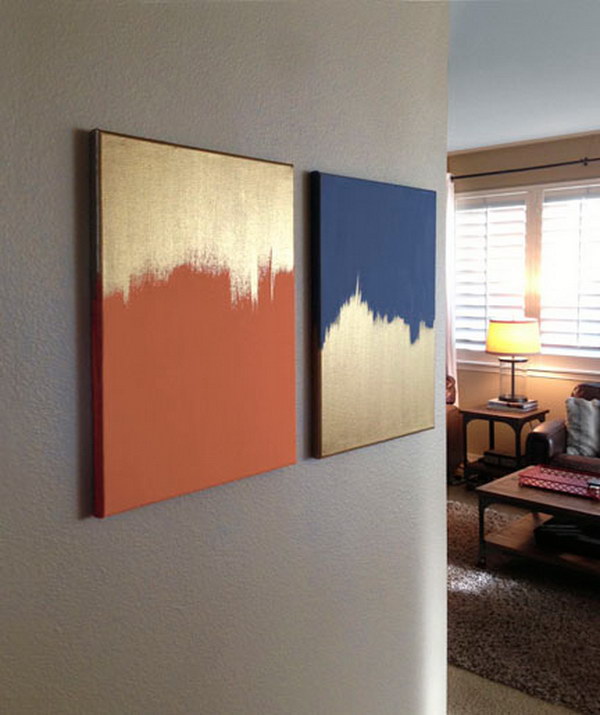 Freehand Dandelion Canvas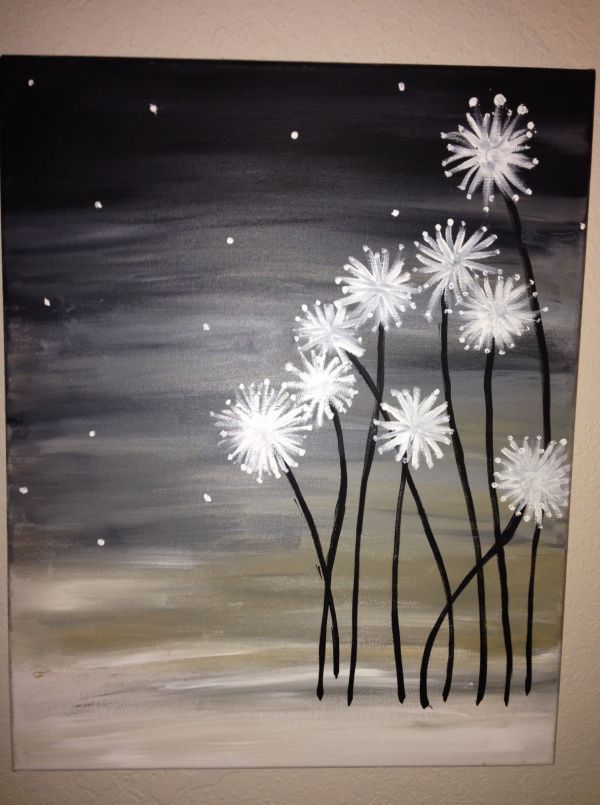 DIY Herringbone Metallic Artwork

DIY Birch Tree Wall Art

DIY Fake Flower Ombre Wall Art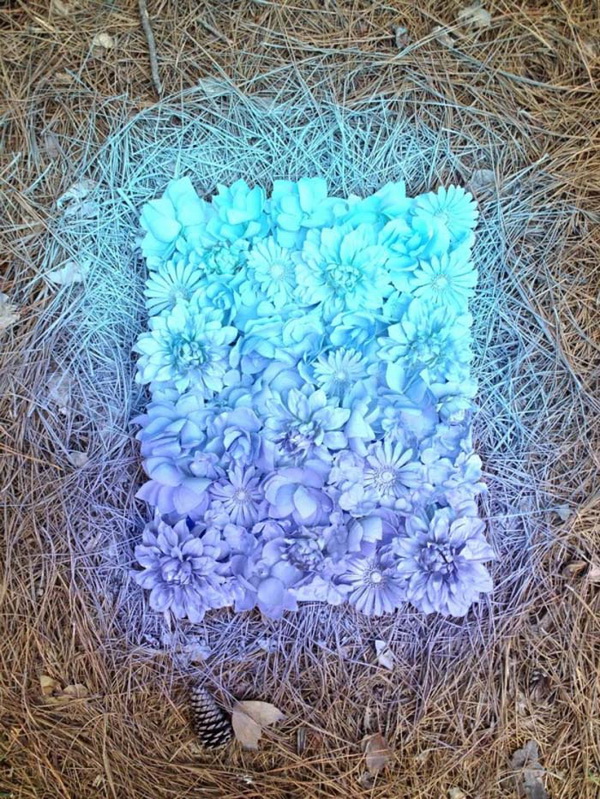 Get a canvas or cardboard and some fake flowers and glue the flowers on it and spray paint it with 2-3 colors to create a gradient effect. Viajustpaintitblog.
Pastel Dream Catcher Canvas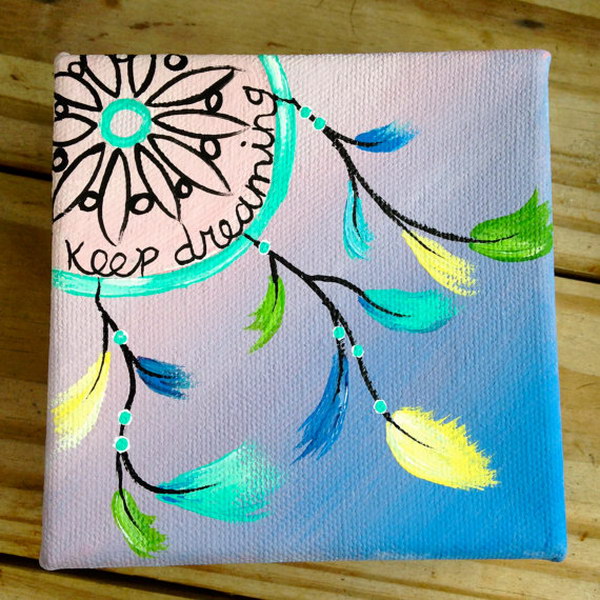 DIY Octopus Art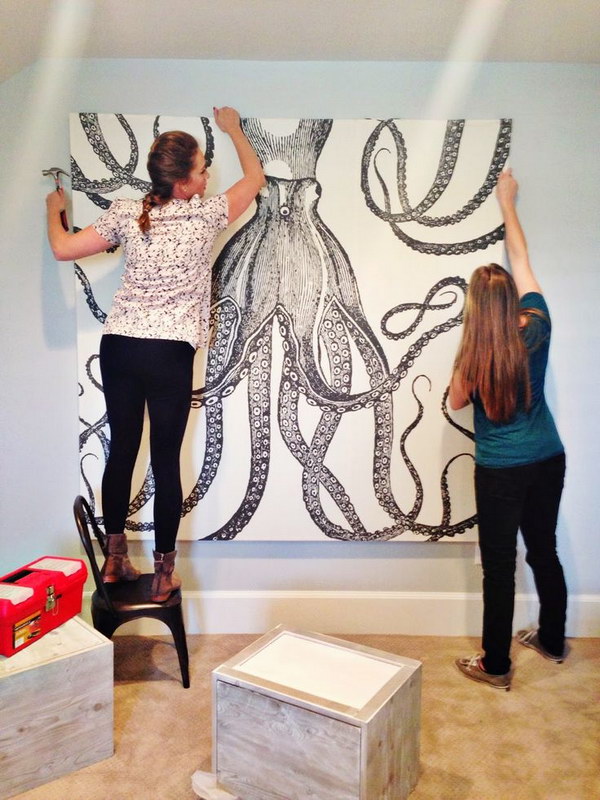 Simple Sunflowers Canvas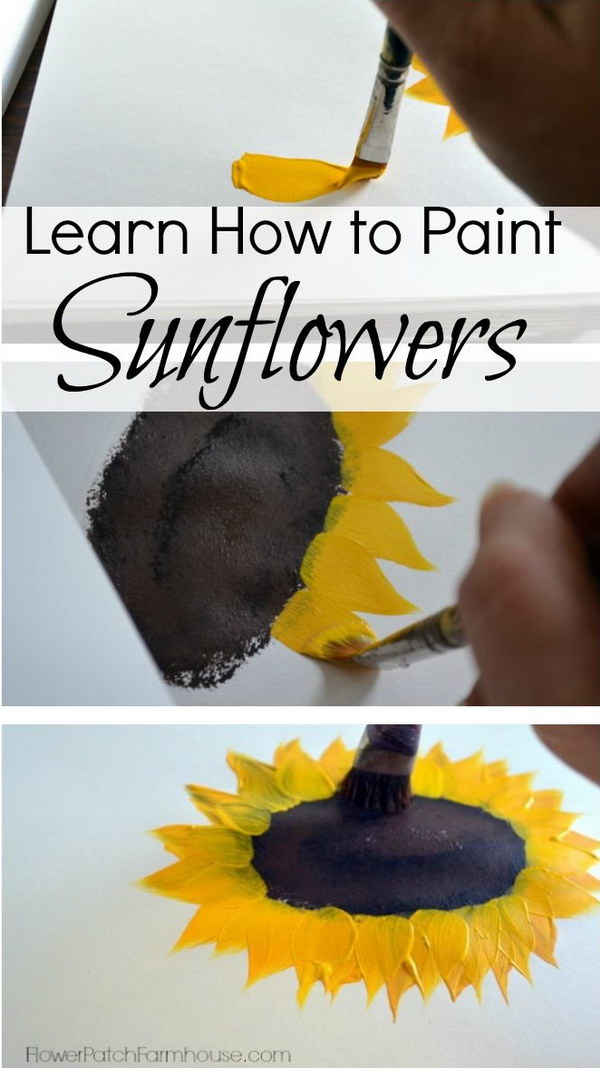 Glittery Chevron Wall Art

Glue Art and Watercolor Paint on Canvas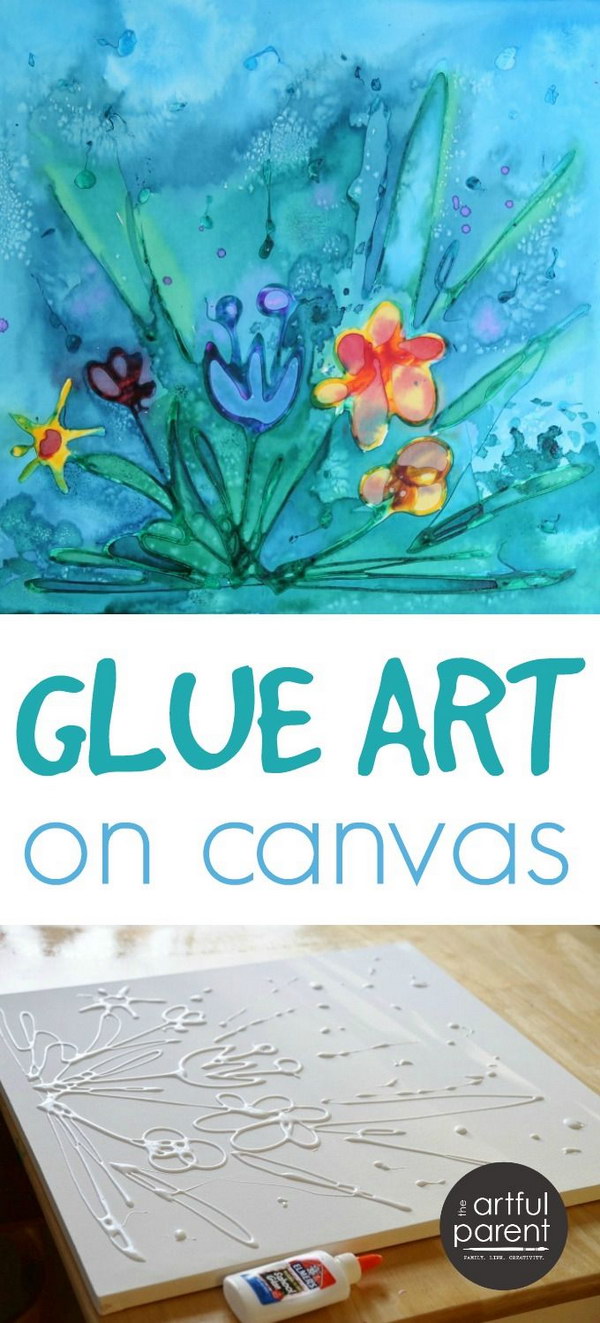 DIY Silhouette Wall Art

Easy DIY Abstract Art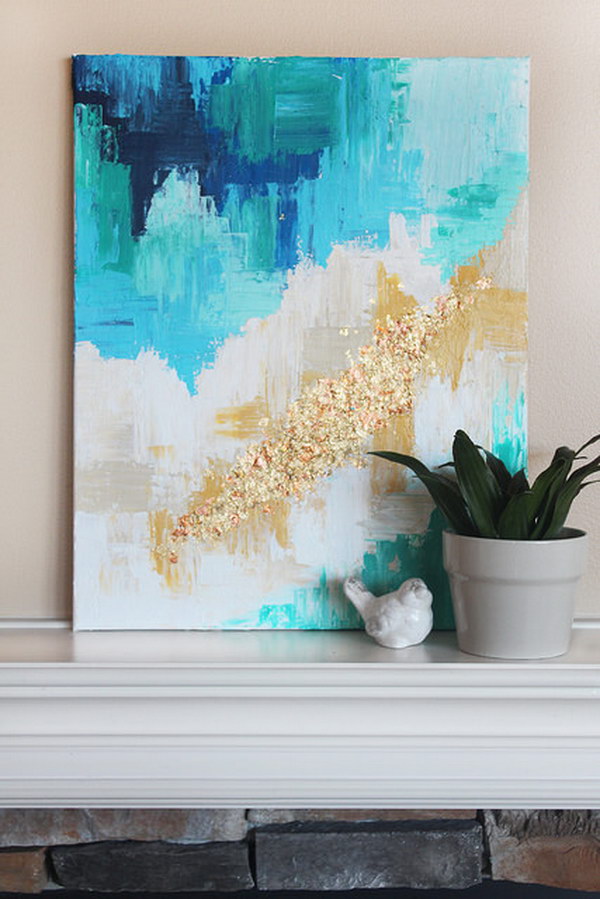 DIY Glitter Home State Wall Art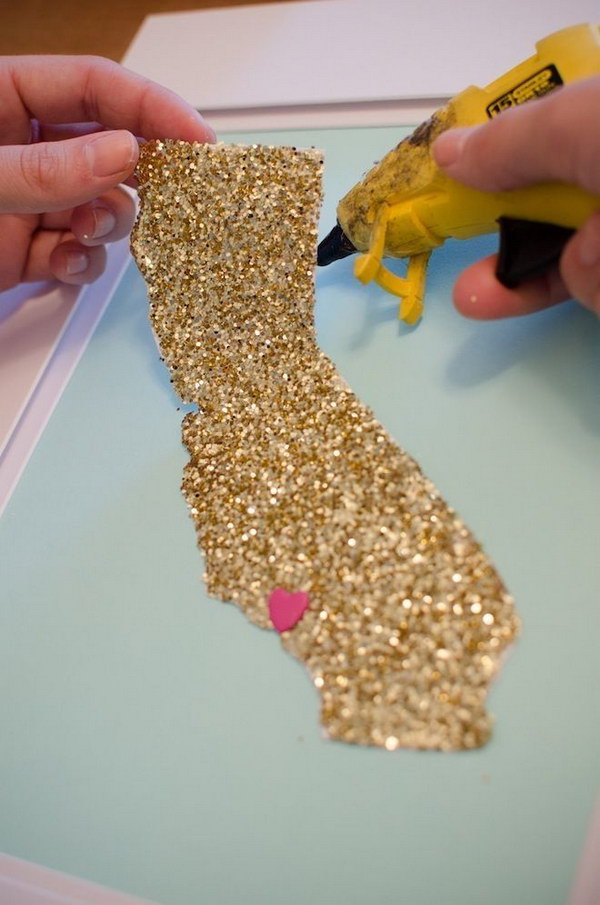 Cut out your home state on glitter paper and glue to a patterned canvas. What a cute idea! Get the tutorial via lindahomeiswheremyheartis.
DIY Beautiful Abstract Wall Art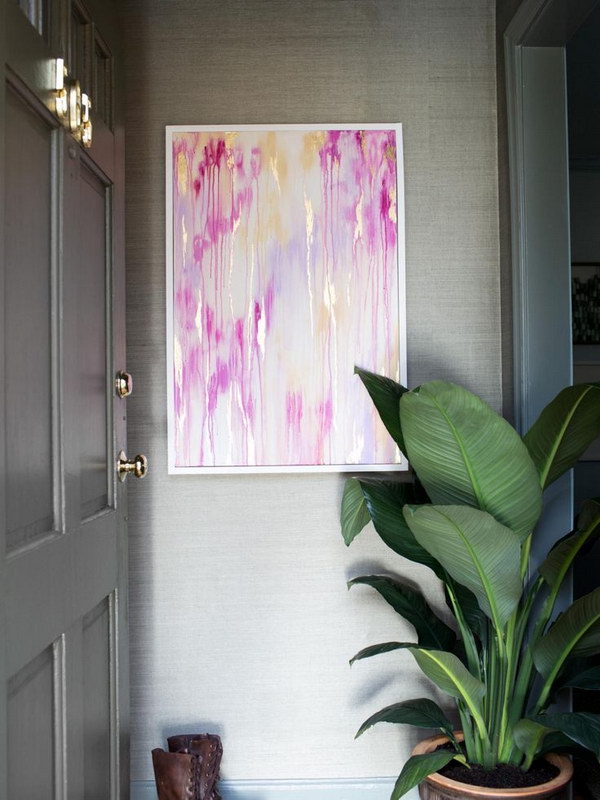 Mini Plastic Animals DIY Canvas

Do What You Love Canvas
Get the tutorial via silhouetteamerica.
DIY Gold Sequins Wall Art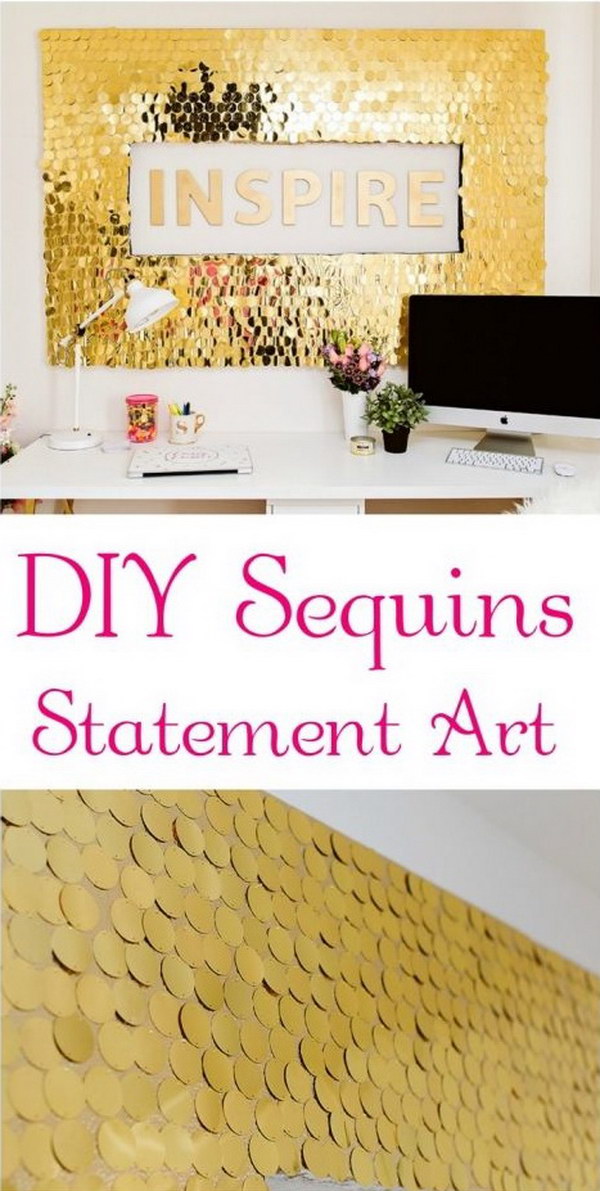 Stunning Mod Podge Wall Art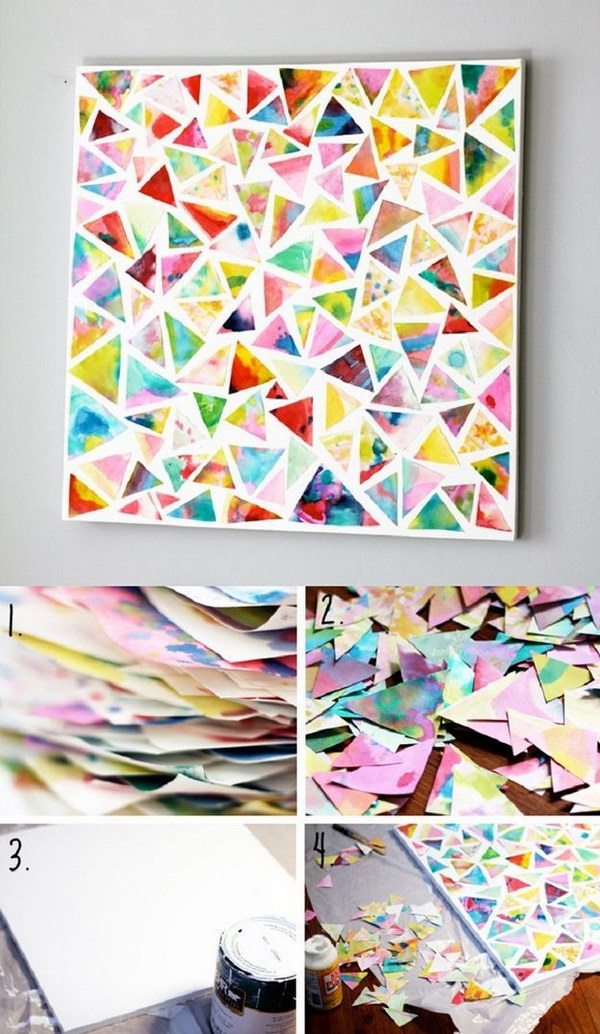 DIY Let It Snow Sign and Snowflake Canvas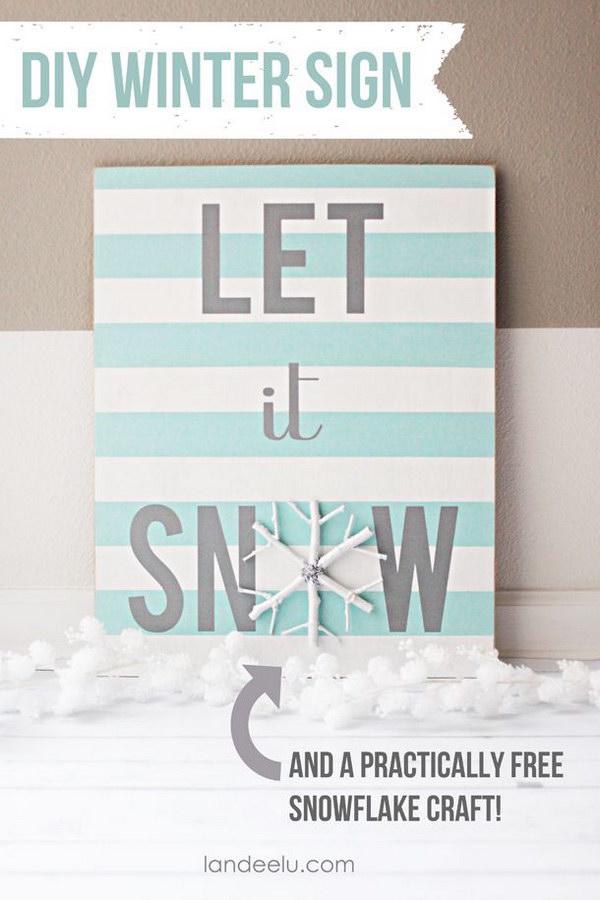 DIY Pallet Lips for Wall Decoration
Cute Canvas Made out of Beans
Beautiful Pink and Gold Canvas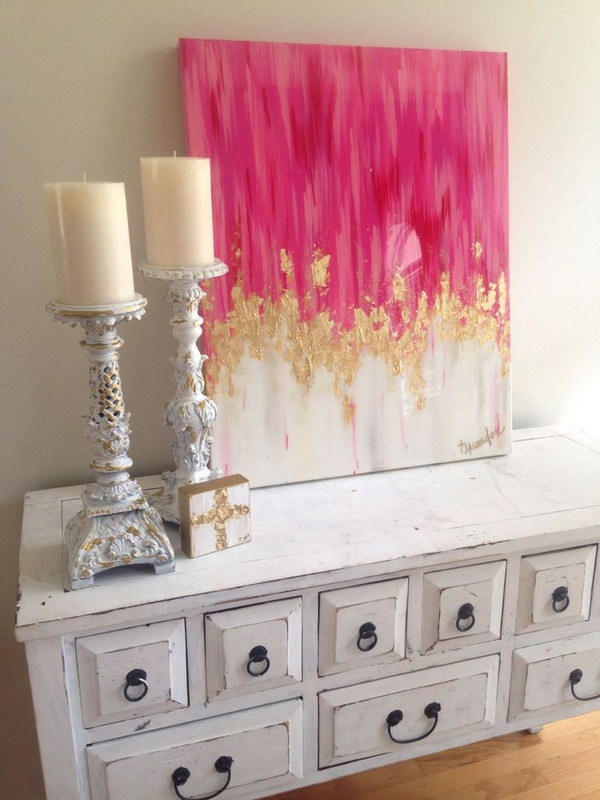 DIY Paper Flower Shadow Box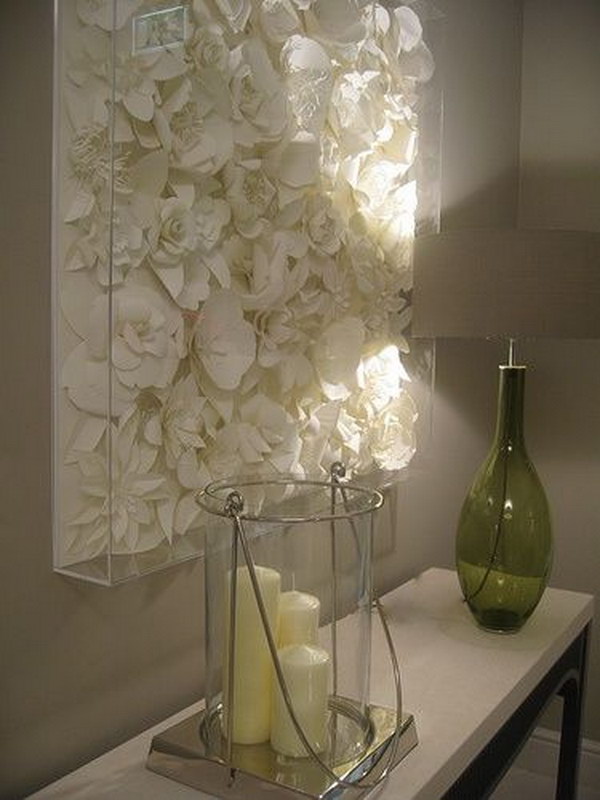 DIY Geometric Heart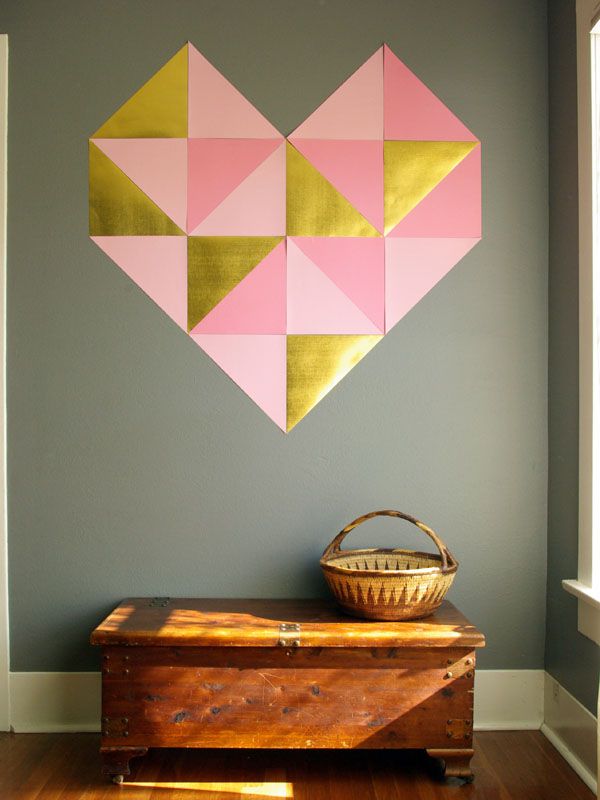 DIY Sparkly Reindeer Head Canvas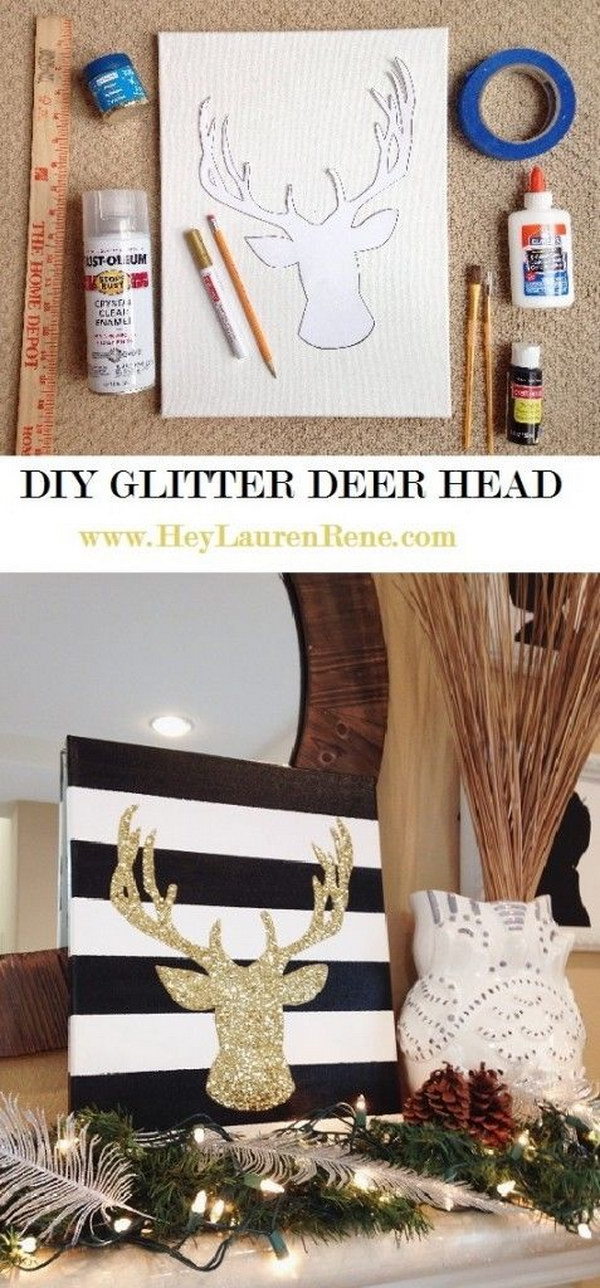 DIY Map Wall Art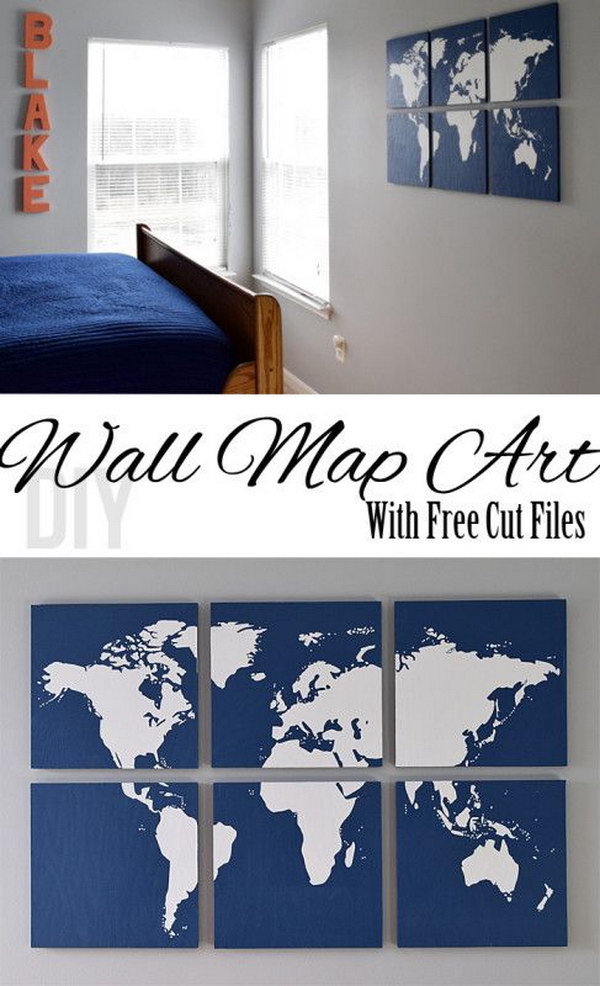 DIY Rustic Wooden World Map Wall Art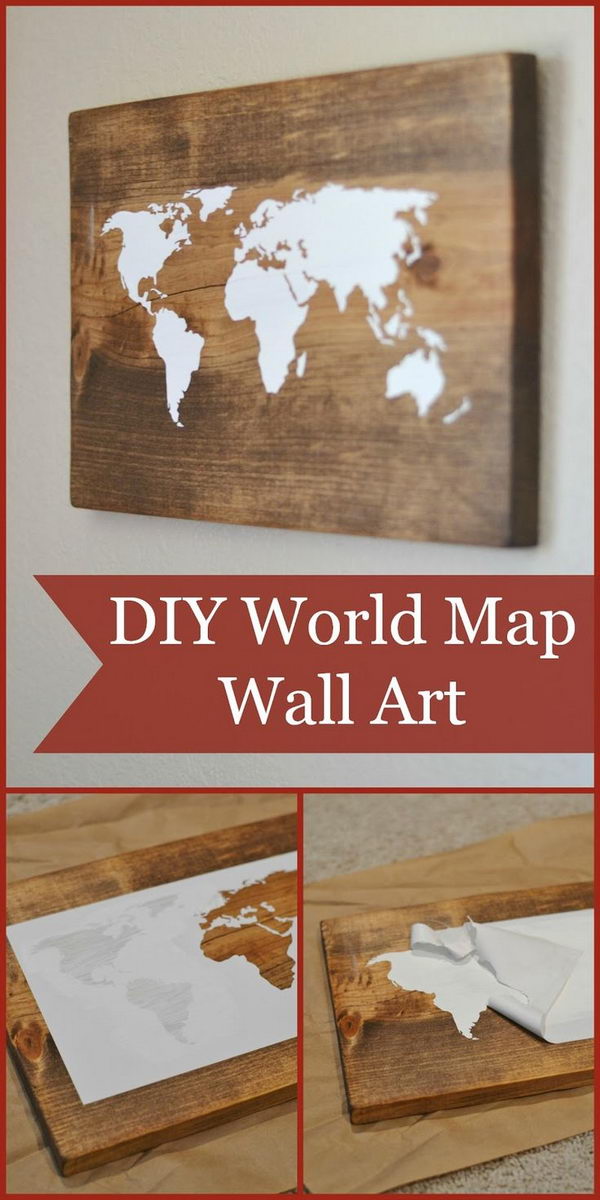 Cherry Blossoms on Black Paper Painting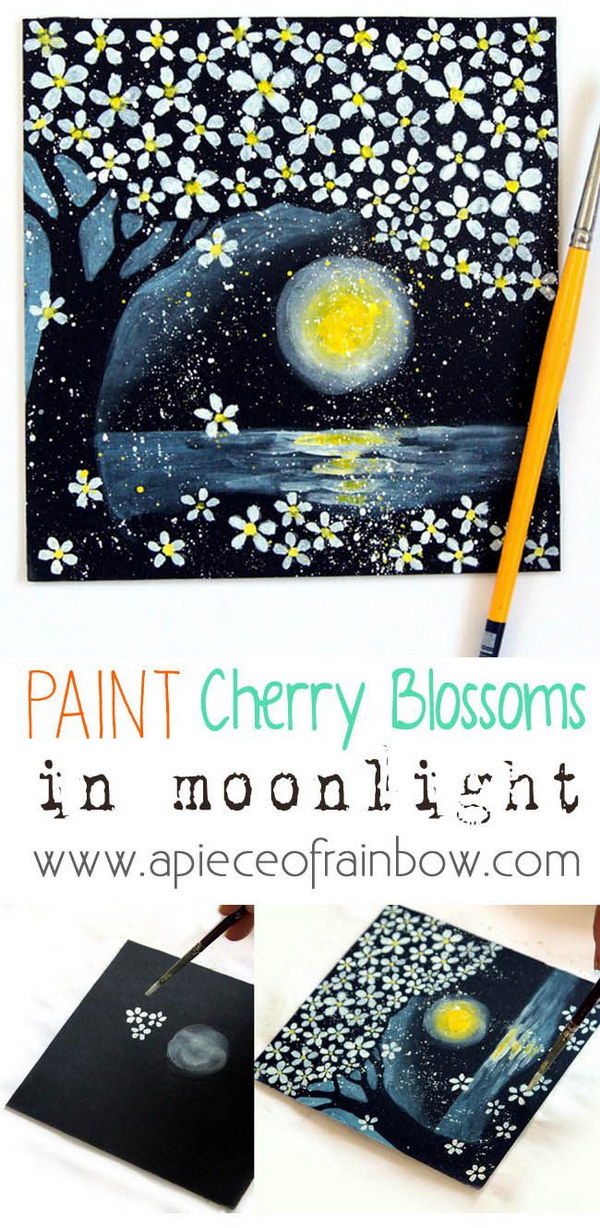 DIY Canvas with Personalized Handwritten Text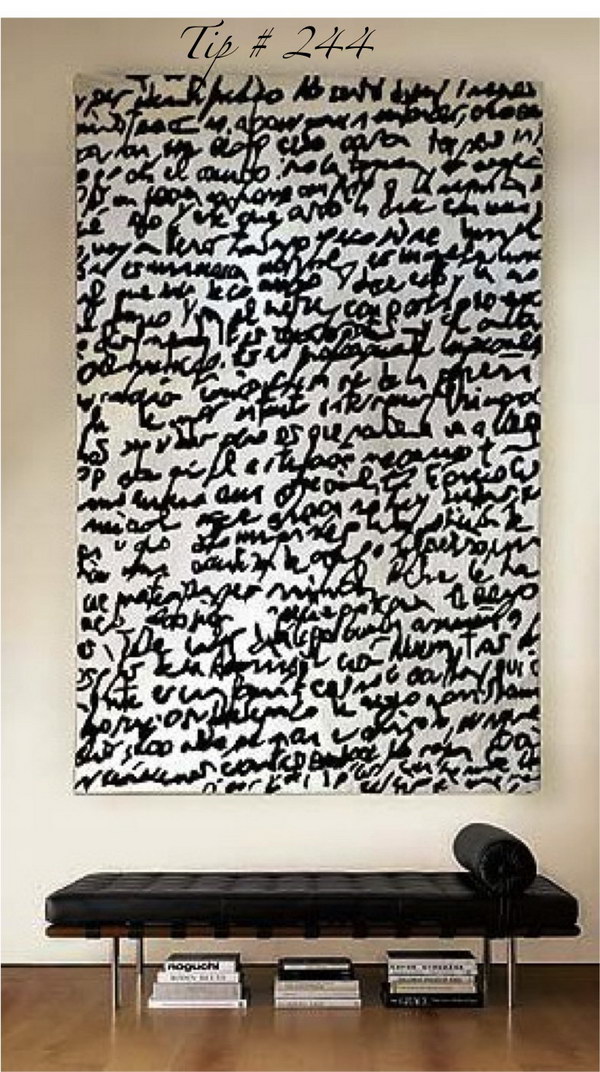 Add interest to your empty walls by hanging wall canvas that can easily be personalized and changed. DIY wall art great for song lyrics, poems, observations of life. Viajustpaintitblog.