Bathroom Cleaning Tips and Tricks
Basic household cleaning is a necessary weekly chore. Bathroom cleaning is one of the most dreaded and painful household cleaning tasks, but it is a necessity and the one that needs cleaning utmost. For saving time and cleaning easier, you should know some cleaning tricks and hacks.
In today's post, we have a roundup of some genius, easy and effective bathroom cleaning tips and tricks that you should know. Take time to browse through these collections and read on for some tips in efficiency in keeping your surfaces, walls, floor, shower and toilet sparkling clean. You will easily find how to clean the stubborn calcium off faucets, remove stubborn rust stains from the toilet using foam brush and acid magic or clean a bathtub drain in seconds using baking soda and vinegar in this post! Enjoy!
Removing Hard Water Stains with Lemon

With little imagination, a piece of lemon can be so powerful. A super easy and natural way to get rid of the disgusting hard water stains in the bathroom.
source
How to Clean the Shower Head Easily
Clean your shower head using a bag with vinegar. Get the video tutorial
here
.
Tutorial on Cleaning a Bathtub Drain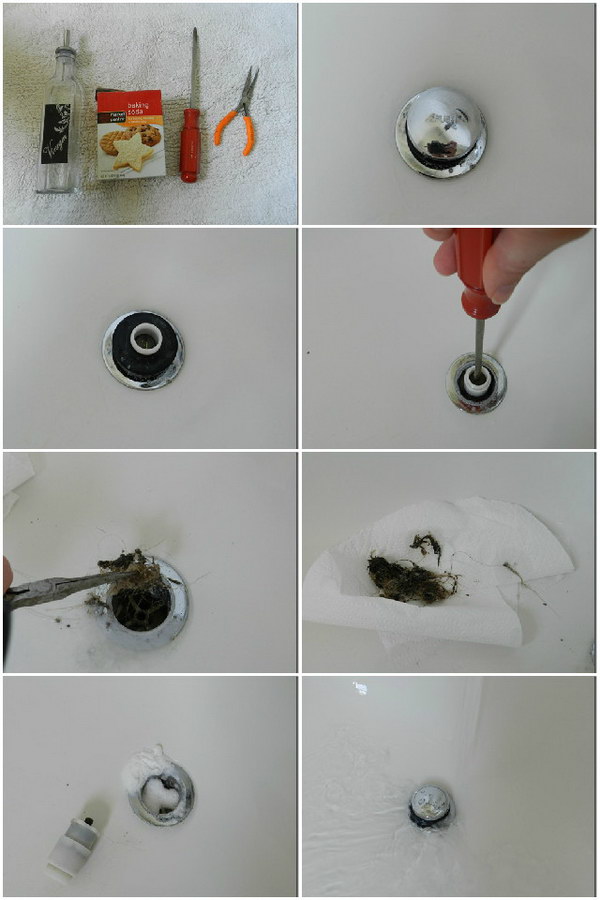 Here is a step-by-step tutorial on how to clean the bathtub drain quickly just using baking soda and vinegar. Head over to the tutorial
here
.
Homemade Toilet Bomb Fizzies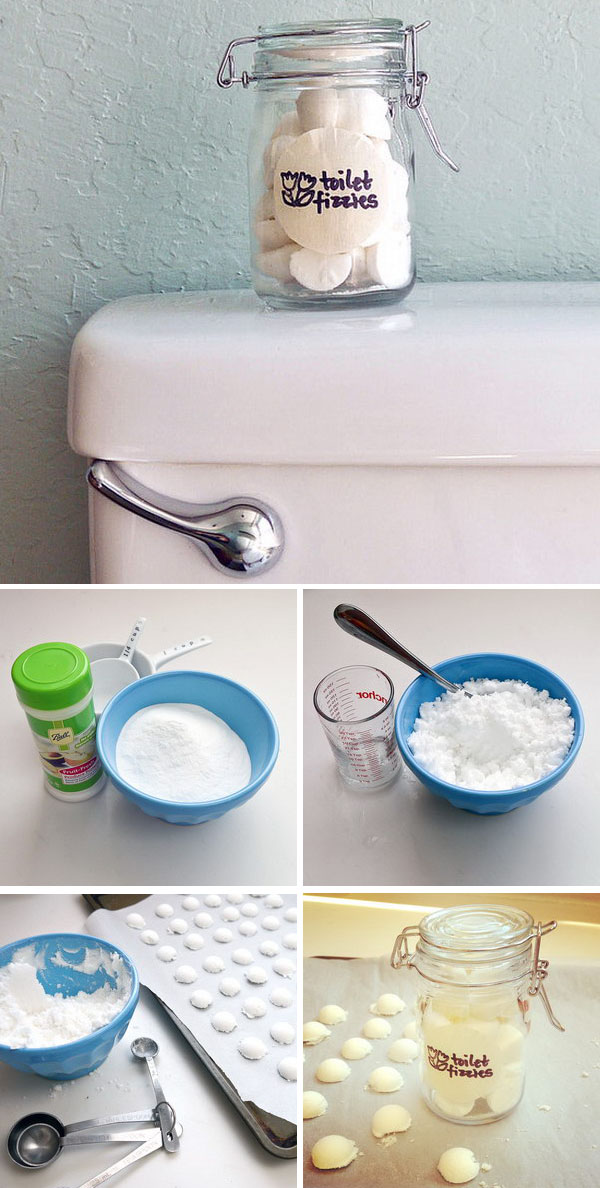 Using this homemade toilet fizzies to keep your toilet looking fresh and clean and eliminate smells in the bathroom. Get the recipe
here
.
How to Clean Kohler Tub

Remove Stubborn Rust Stains from the Toilet Using Foam Brush and Acid Magic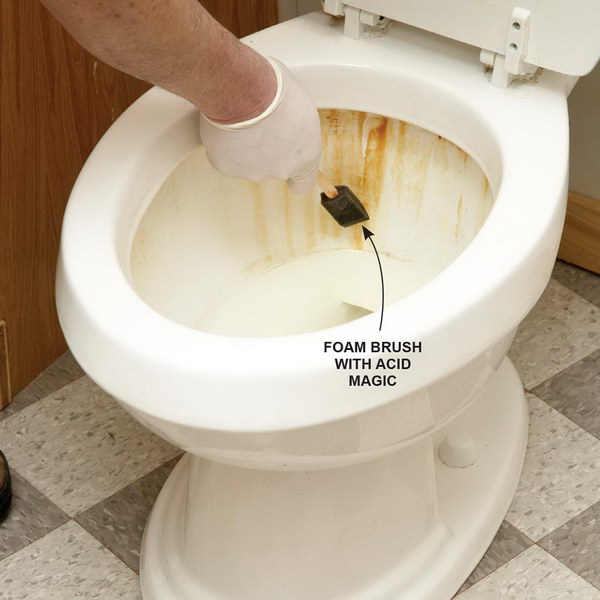 Clean the Exhaust Fan with Canned Air While the Fan Blows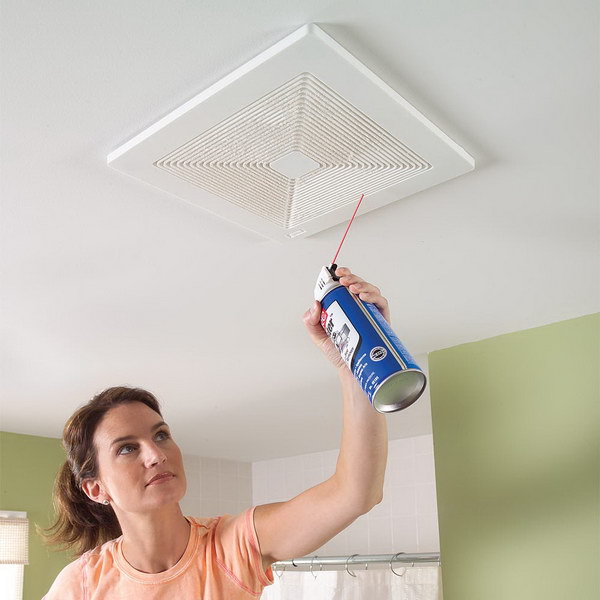 The grille on your bathroom exhaust fan is often clogged with dust over time. Here is a trick to clean it fast and effectively. Tutorials
here
.
DIY Shower-cleaning Wand Made with Natural Ingredients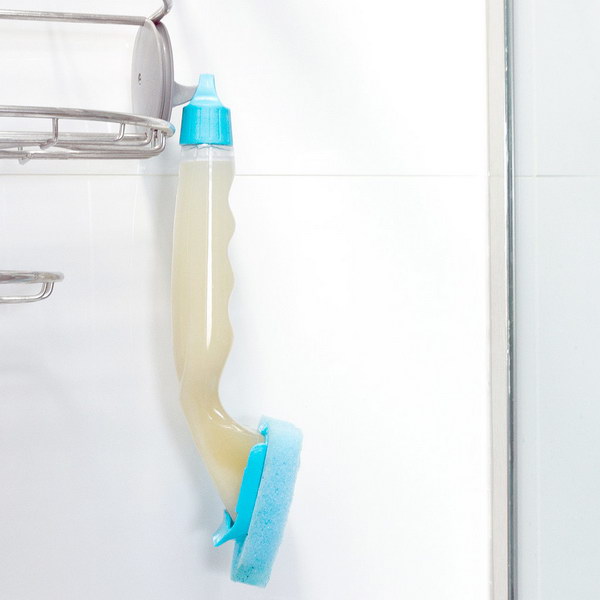 Refresh your shower in seconds and keeps glass shower doors and tiles free of hard-water stains and mildew with this cleaning hack. Get the recipe and tutorial via
popsugar
.
Thoroughly Clean Toilets With Vinegar and Duct Tape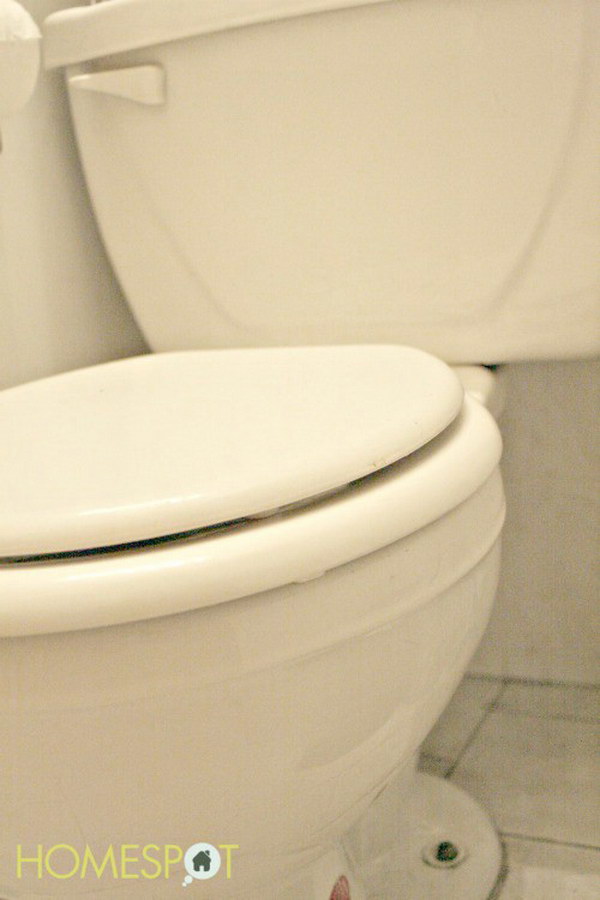 Vinegar is great for cleaning just about anything. The vinegar and duct tape will clean out gunk that could cause your toilet to clog. Check out the tutorial here.
How to Clean a Plastic Shower Curtain?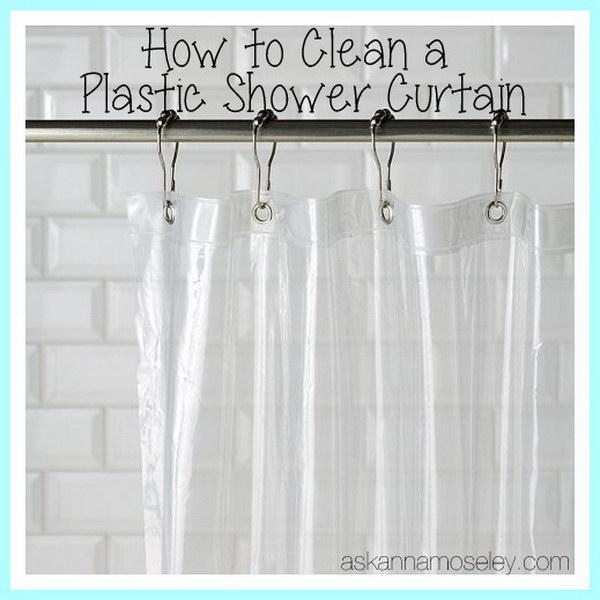 But you can add some white vinegar to the load of the washing machine along with some towels. Towels can keep it from bunching up. More directions via
ask anna moseley
.
How To Clean Calcium Off Faucets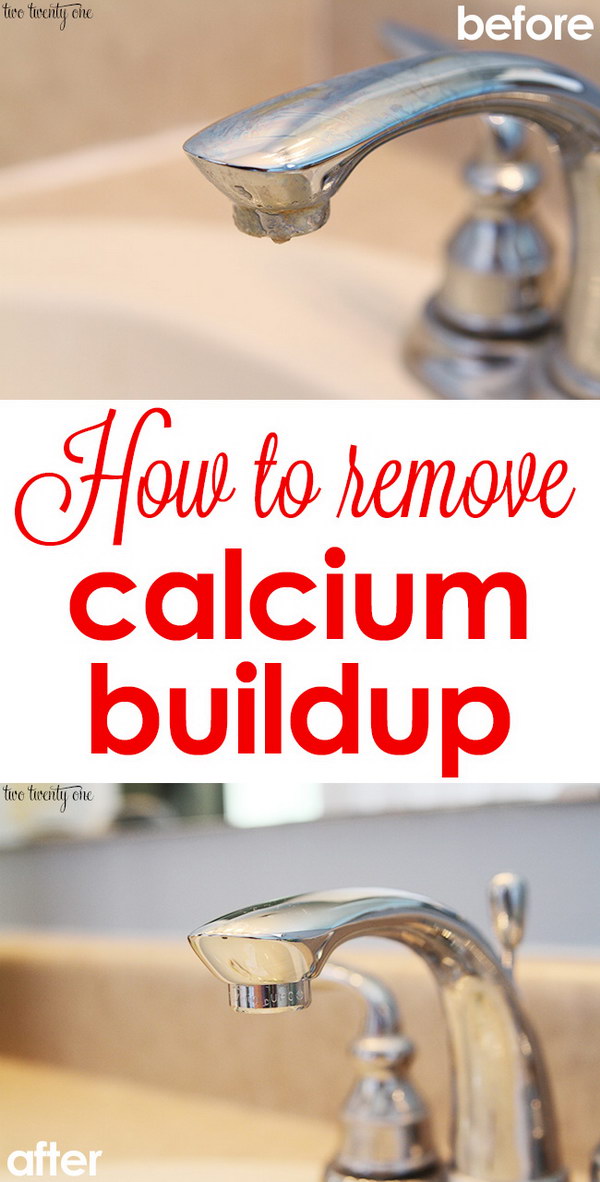 Calcium in the faucet is a big cleaning problem in the bathroom. I am so happy to met this bathroom cleaning tip. All we need is CLR (Calcium Lime Rust) and Magic Eraser. Tutorial via
two twenty one
.
Getting Mold Out Of The Shower Easily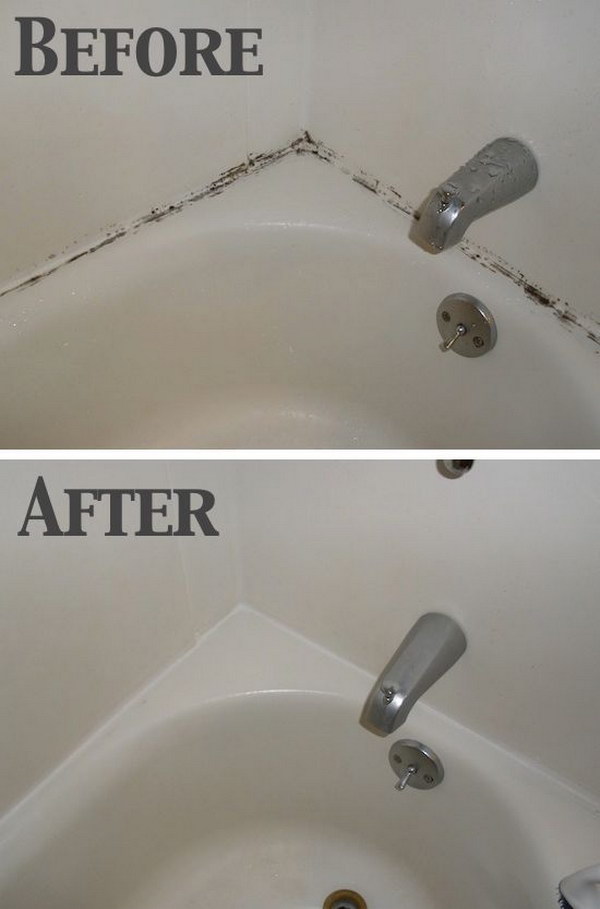 Our bathroom often gets much mold because of the moisture over time. Here I found an awesome tip on how to get rid of it easily. See the detailed directions via
This Blessed Life
.
Use Bleach Pen to Clean Grout between the Tiles