100+ Ideas For License Plates Personalization
Welcome to the exciting and vast world of license plate personalization! Whether you're looking to spice up your car's standard-issue plates or trying to add a touch of personal flair to your ride, custom license plates offer endless possibilities for self-expression.
With over 100 ideas for license plates personalization to choose from, you can select a fun pun or a unique phrase to showcase your personality or display your hobbies and interests for the world to see. So buckle up and get ready to explore some of the most creative and entertaining options you can use to spruce up your ride with a personalized license plate!
"#" License Plate Ideas
| | | |
| --- | --- | --- |
| 1GR8LFE | 3DLFNS | 4VRYOUNG |
| 420 666 | Upsidedown Asshole | |
A License Plate Ideas
| | | |
| --- | --- | --- |
| Army Wife | AGAINL8T | Alcohol |
B License Plate Ideas
| | | |
| --- | --- | --- |
| Be Thankful | Bye Wig | Busy Mom |
| Bye 4Now | Be Naughty | Black Jack |
C License Plate Ideas
| | | | |
| --- | --- | --- | --- |
| Chill Brother | Chocolate Bar | Cramped | Car Sick |
D License Plate Ideas
E License Plate Ideas
| | | | |
| --- | --- | --- | --- |
| EBDBBNB | Epic Fail | EATTHE | ERMYGRD |
F License Plate Ideas
| | | |
| --- | --- | --- |
| Find Joy | Film Guy | FAAAAST |
G License Plate Ideas
| | | |
| --- | --- | --- |
| GODWEOU | Go Foxes | GoDogGo |
| Grey Van | GDZIRRA | Go Of Us |
H License Plate Ideas
| | | |
| --- | --- | --- |
| Hitnrun | Hang On | Have A Pug |
| Help You Move | Hi Ugly | Hasta La Vista Baby |
I License Plate Ideas
| | | | |
| --- | --- | --- | --- |
| I AM GROOT | I See You Hatin | IH8PEAS | I Farted |
| In Rehab | I Love Bug | IH8UALL | IM LOST |
| IM2KOOL | I Love Your Mom | ID8 Moms | I95SUXS |
| Im A Car | In Debt | IOU Dad | ILV2EAT |
L License Plate Ideas
| | | | |
| --- | --- | --- | --- |
| LOL BRB | Loves 69 | L8R BRA | LOL Noob |
M License Plate Ideas
| | | |
| --- | --- | --- |
| MS POO | MMM BACON | Mom TAXI |
| Miss Fit | Muahaha | |
N License Plate Ideas
| | | | |
| --- | --- | --- | --- |
| NVR MYND | Nut Sack | No Panties | Nasty Hoe |
| Nicest Mom | NSA Spy | No Byond | NO FKS GVN |
O License Plate Ideas
| | | |
| --- | --- | --- |
| Over The Edge | Okey Dokey | OMG Move |
| Officer Please | Obiwaan Be With You | |
P License Plate Ideas
| | | |
| --- | --- | --- |
| Play On | PSSNFRT | PLS STFU |
| Pass Me | PLZSTOP | PROFX |
R License Plate Ideas
S License Plate Ideas
| | | | |
| --- | --- | --- | --- |
| Stole It | Sexy Red | Skrrrt | STR88UP |
T License Plate Ideas
| | | |
| --- | --- | --- |
| Turtle Power | Trippin | Tax Payer |
| TAKITEZE | Teddy Bear | |
U License Plate Ideas
V License Plate Ideas
| | |
| --- | --- |
| Vlad The Impaler | VIBE R8R |
W License Plate Ideas
| | | |
| --- | --- | --- |
| We Try | WHODAT | WATTEVR |
| WTRMLN | W8 WHAT | |
Y License Plate Ideas
1GR8LFE: One Great Life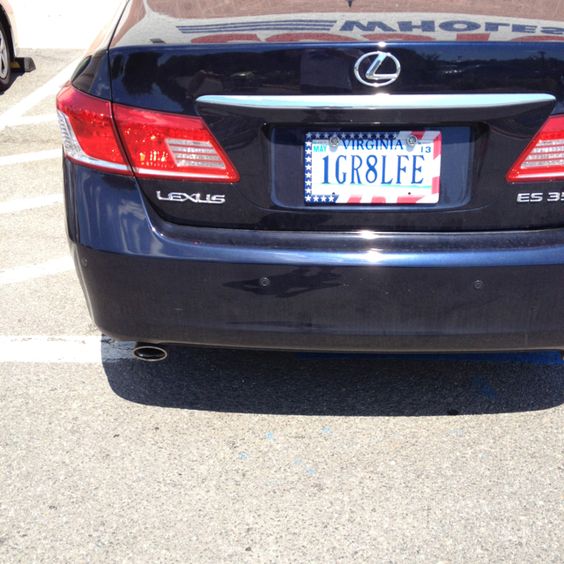 3DLFNS: Three Dolphins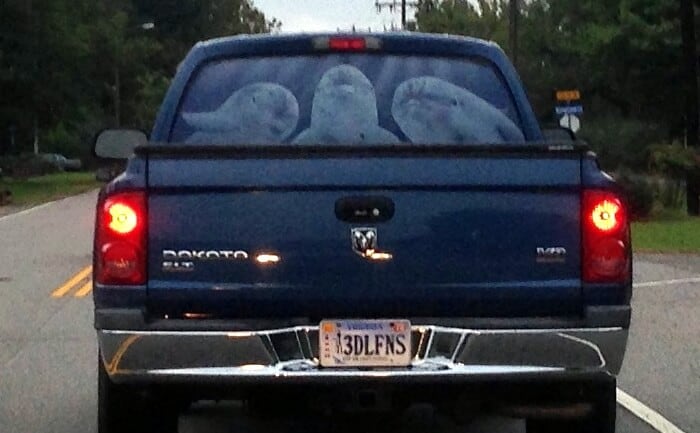 4VRYOUNG: Forever Young
420 666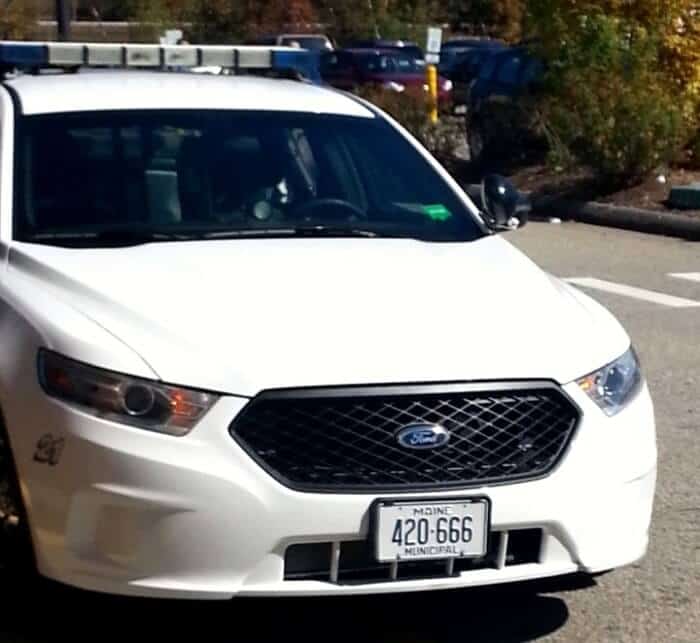 Upsidedown Asshole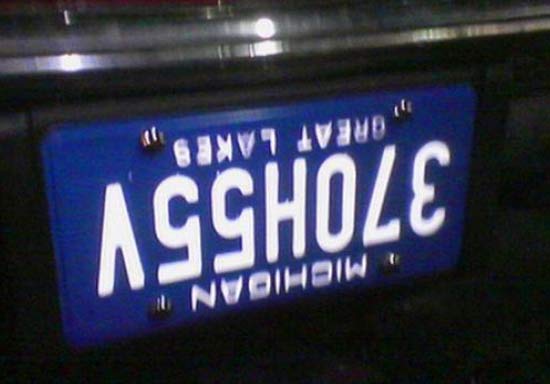 Army Wife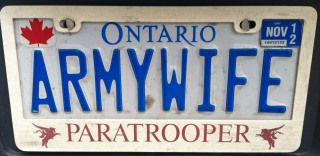 AGAINL8T: Again Later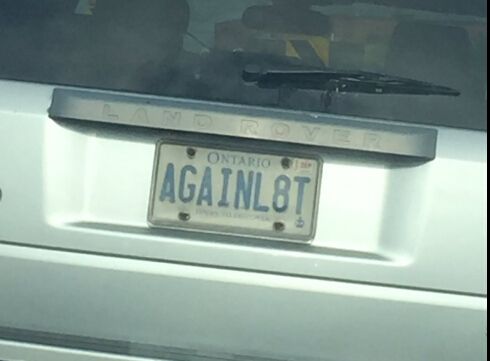 Alcohol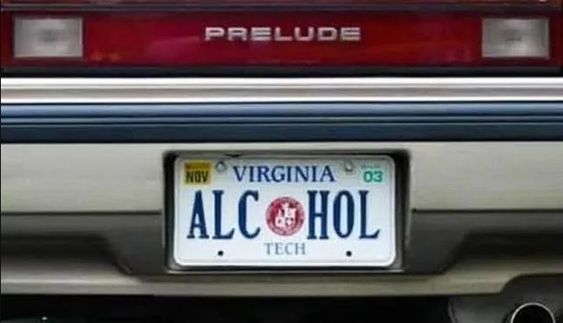 Be Thankful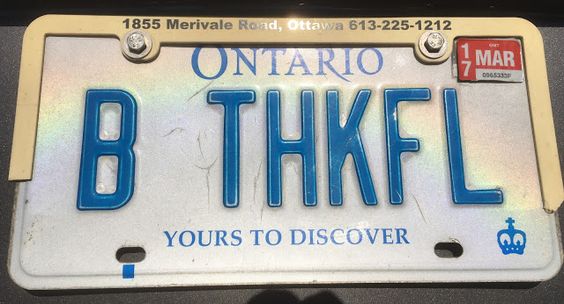 Bye Wig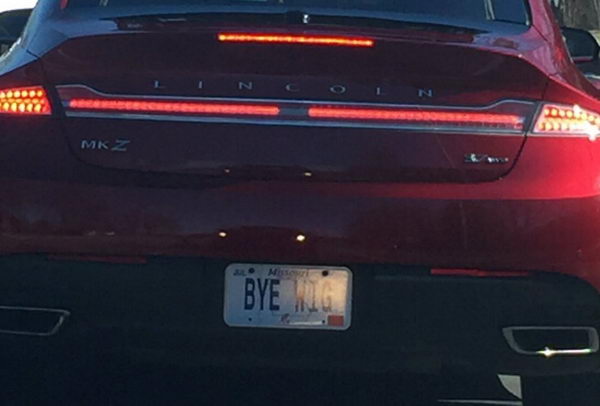 Busy Mom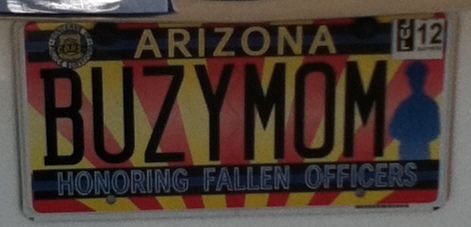 Bye 4Now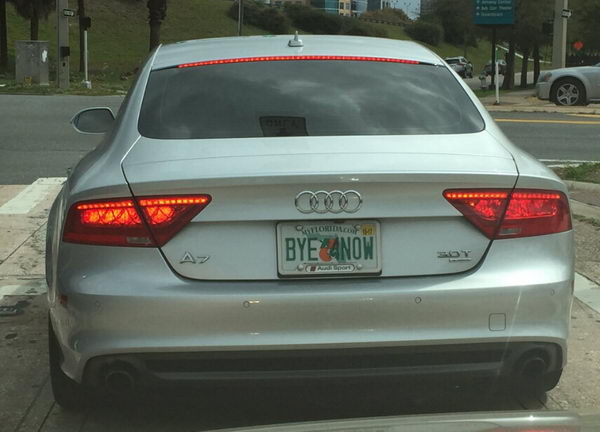 Be Naughty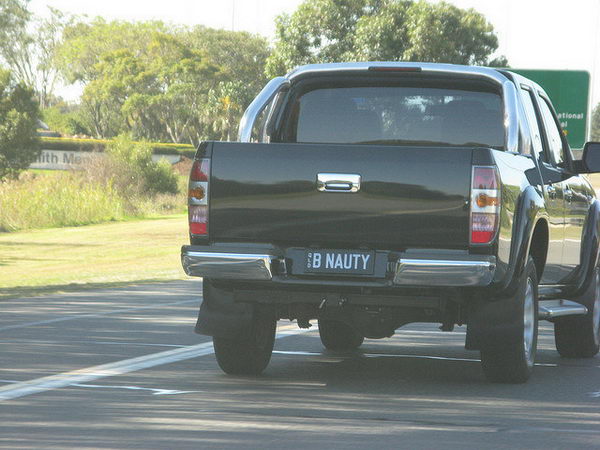 Black Jack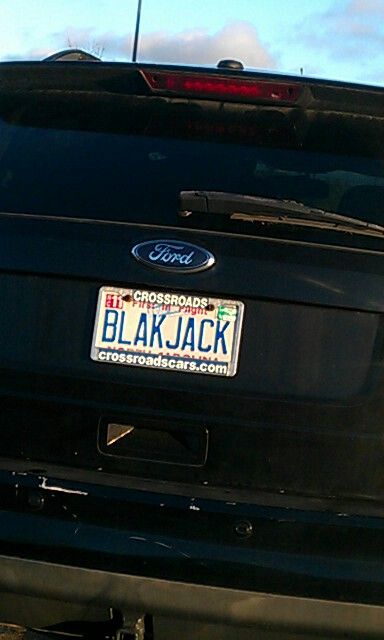 Chill Brother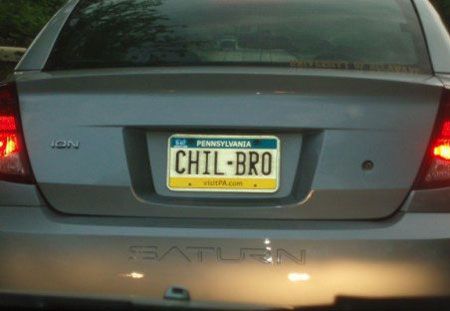 Chocolate Bar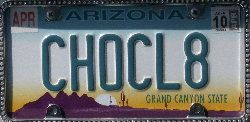 Cramped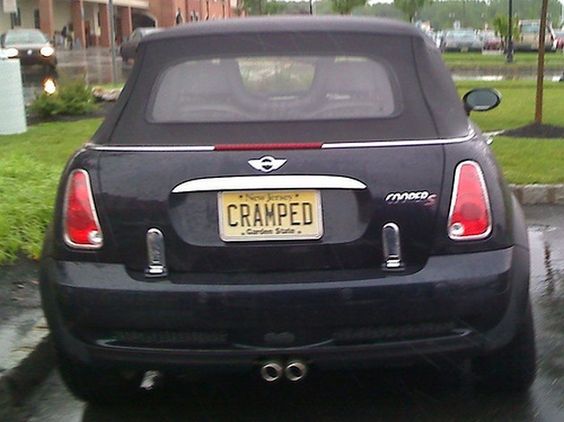 Car Sick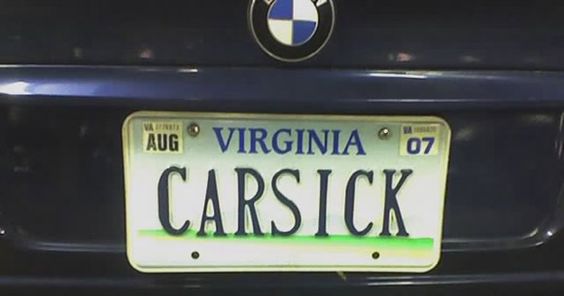 Dump Him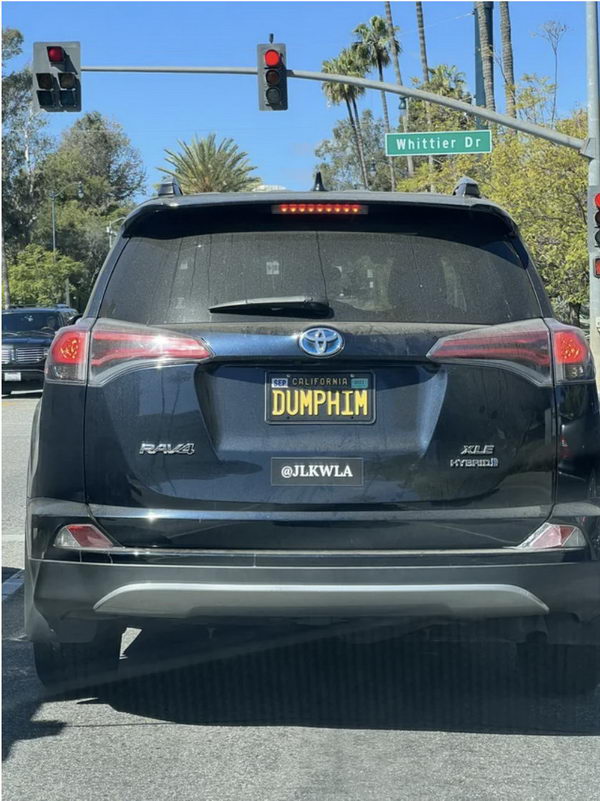 DUUUDE: Dude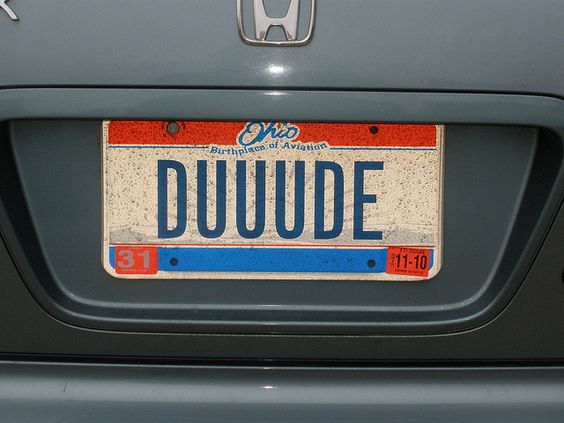 EBDBBNB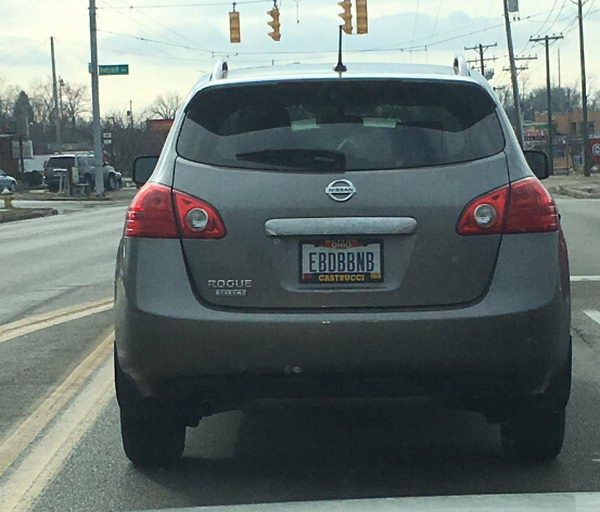 Epic Fail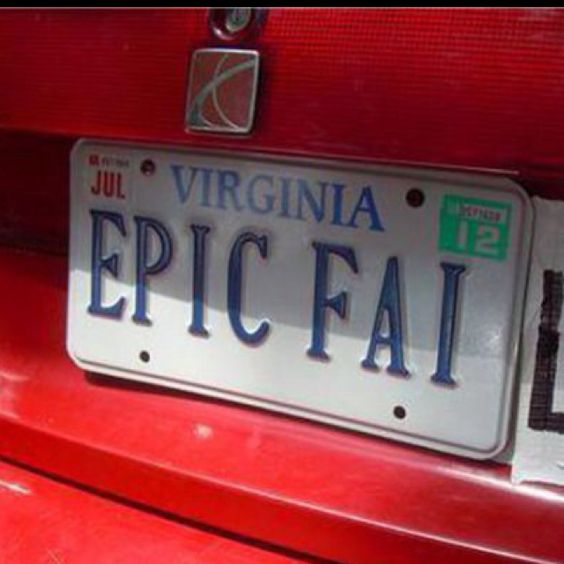 EATTHE: Eat The Kids First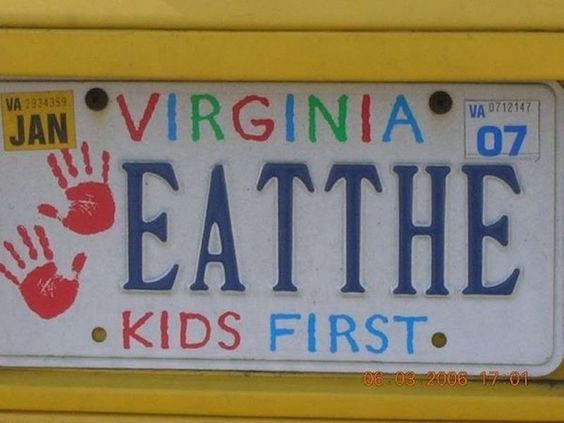 ERMYGRD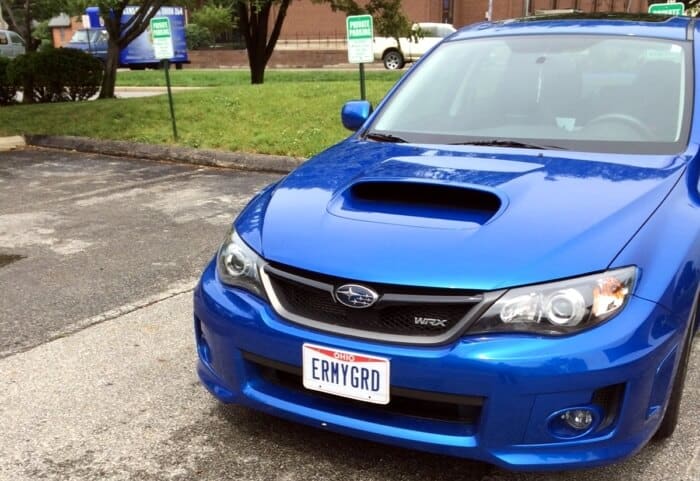 Find Joy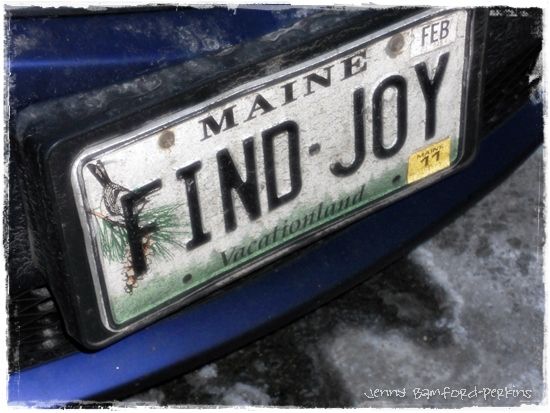 Film Guy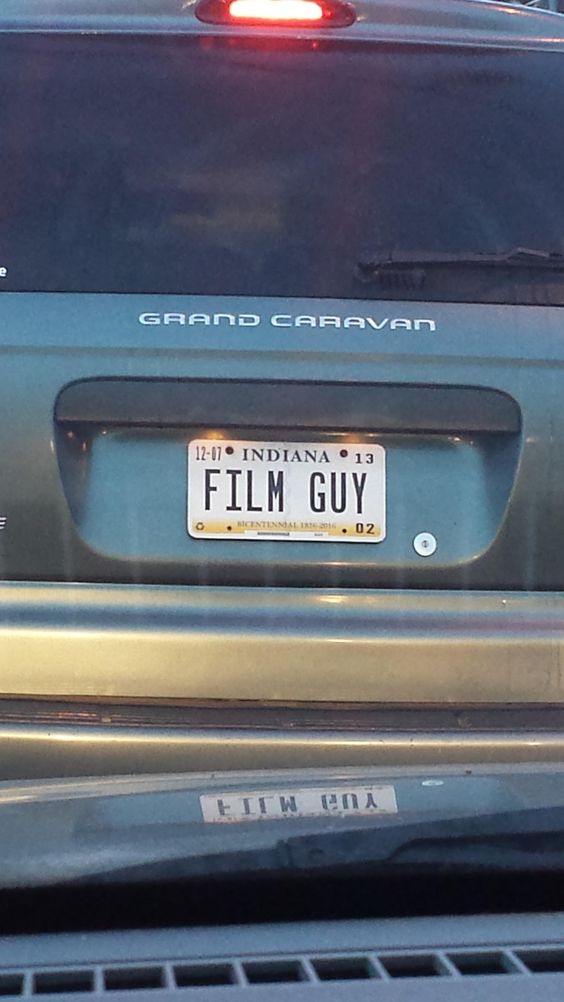 FAAAAST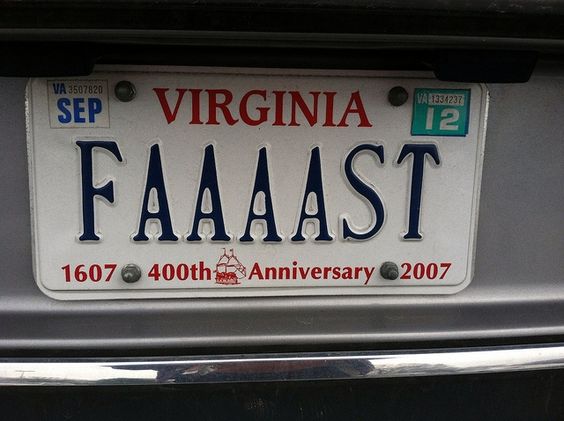 GODWEOU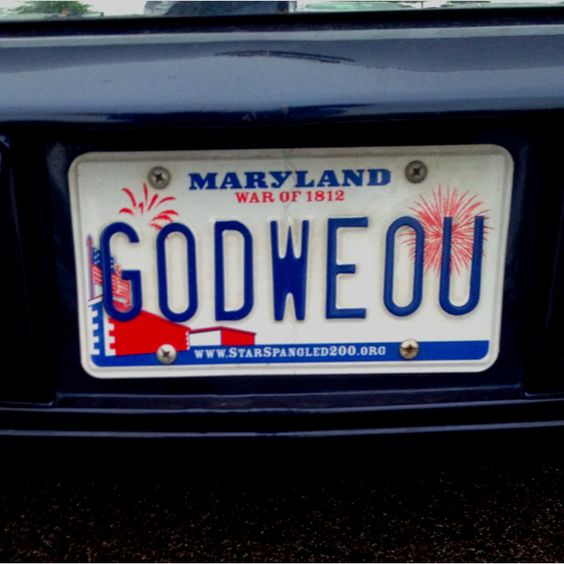 Go Foxes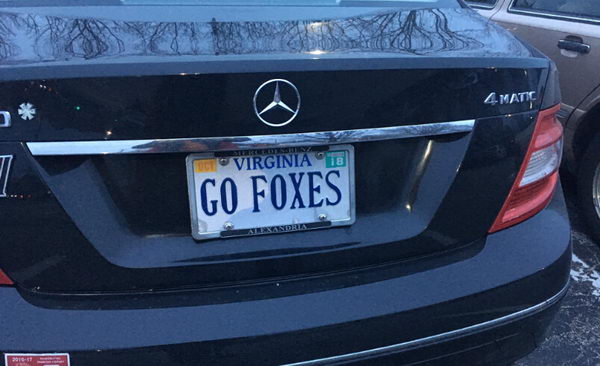 GoDogGo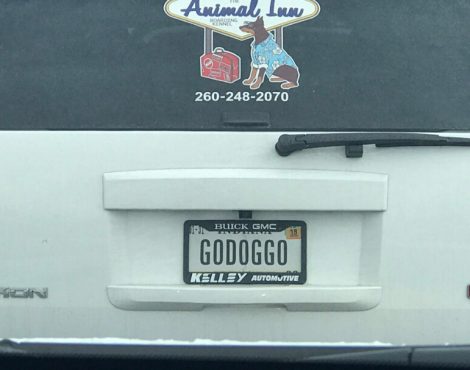 Grey Van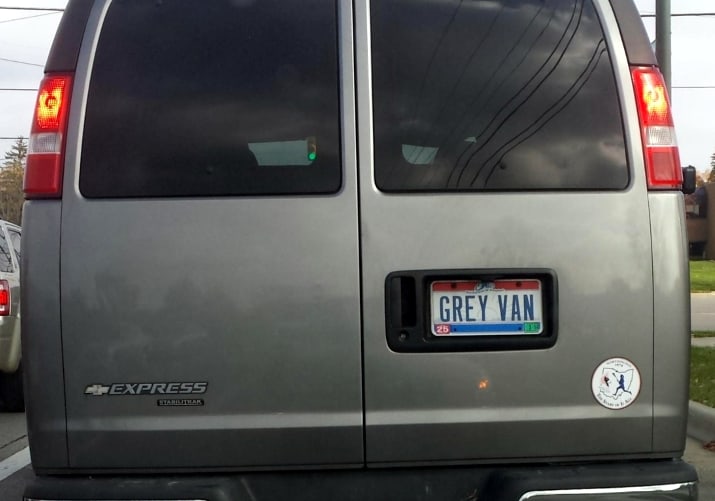 GDZIRRA: Godzilla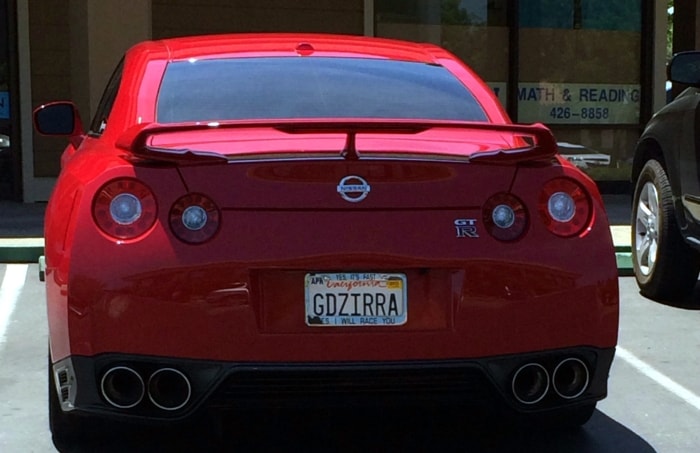 Go Of Us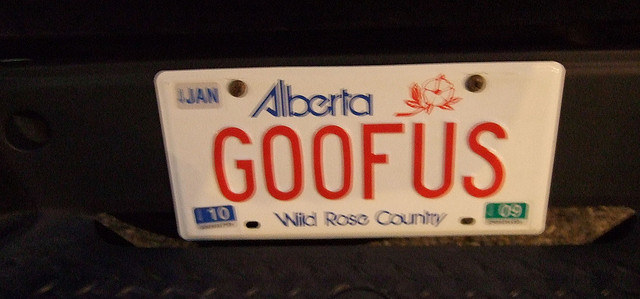 Hitnrun: Hit And Run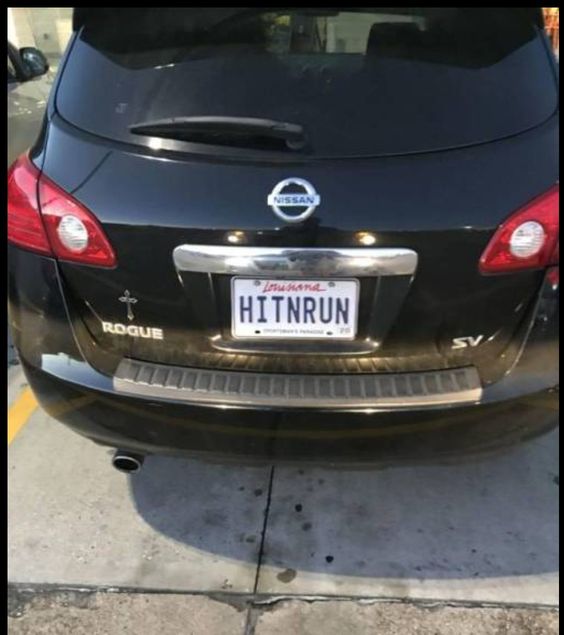 Hang On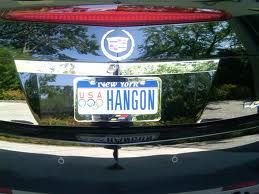 Have A Pug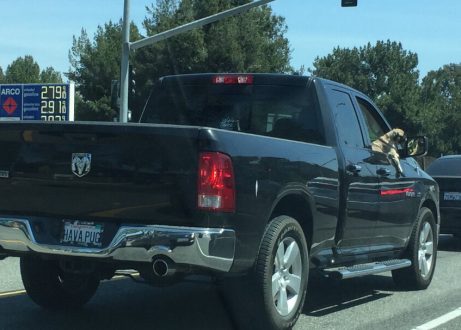 Help You Move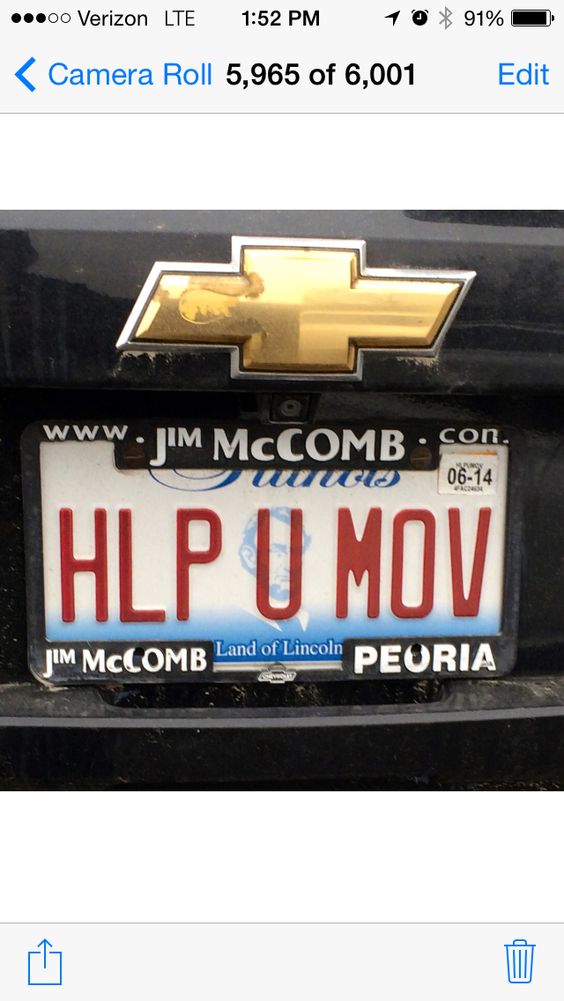 Hi Ugly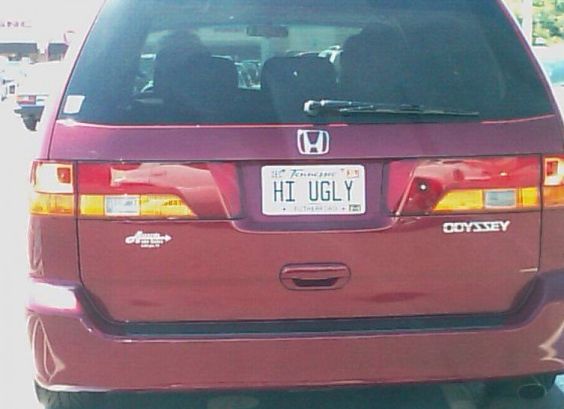 Hasta La Vista Baby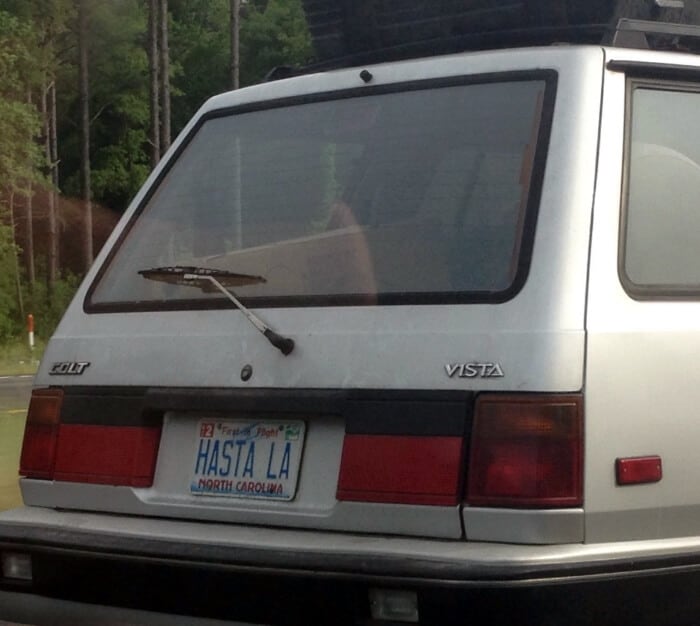 I AM GROOT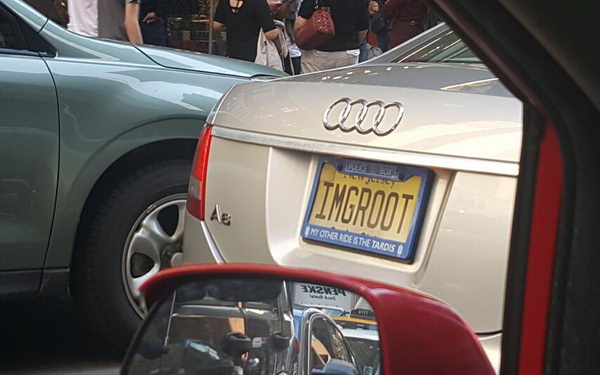 I See You Hatin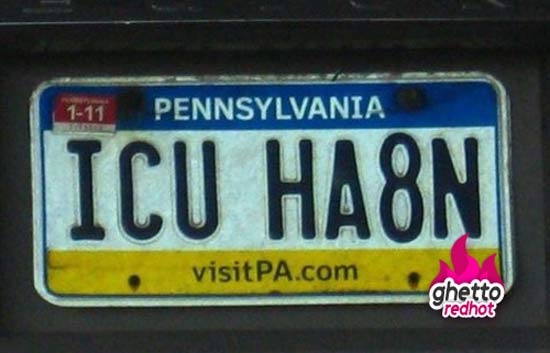 IH8PEAS: I Hate Peas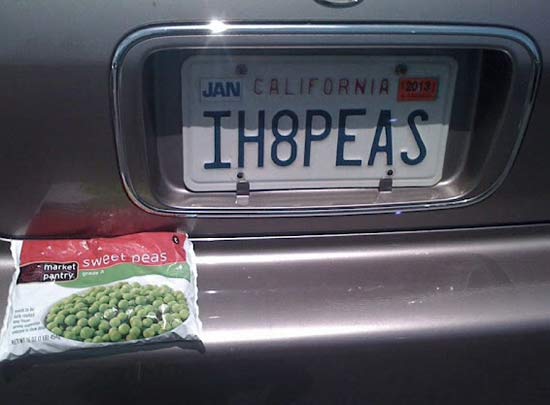 I Farted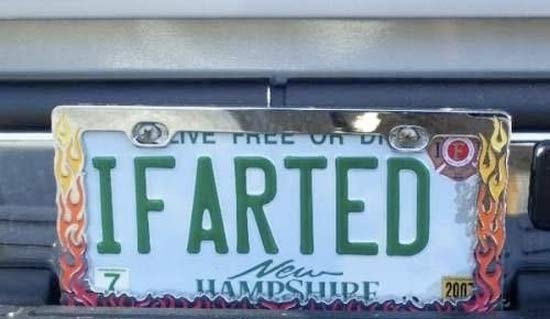 In Rehab

I Love Bug
IH8UALL: I Hate You All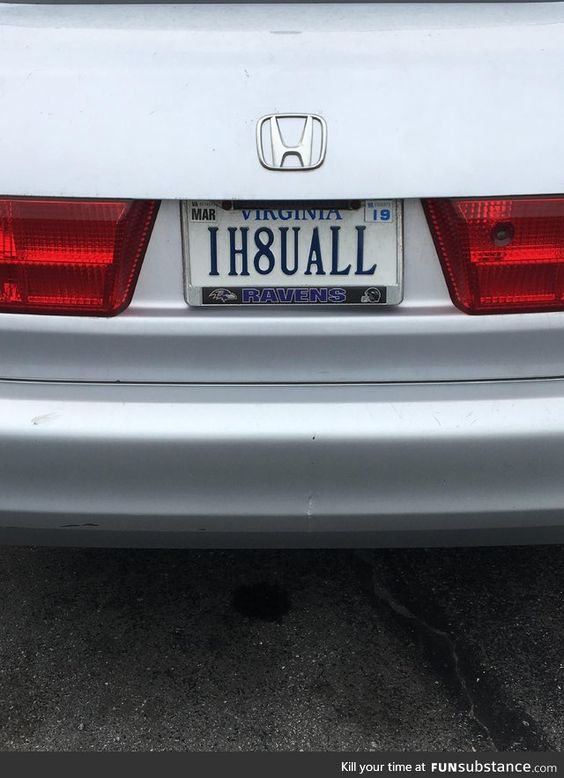 IM LOST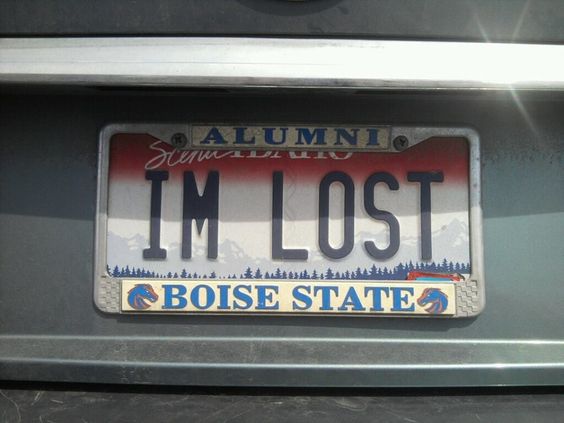 IM2KOOL: Im Too Cool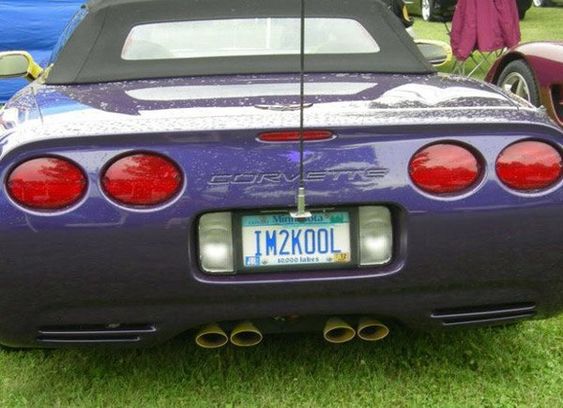 I Love Your Mom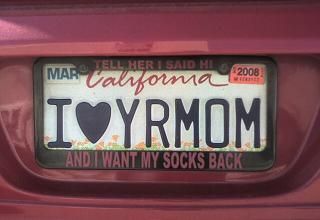 ID8 Moms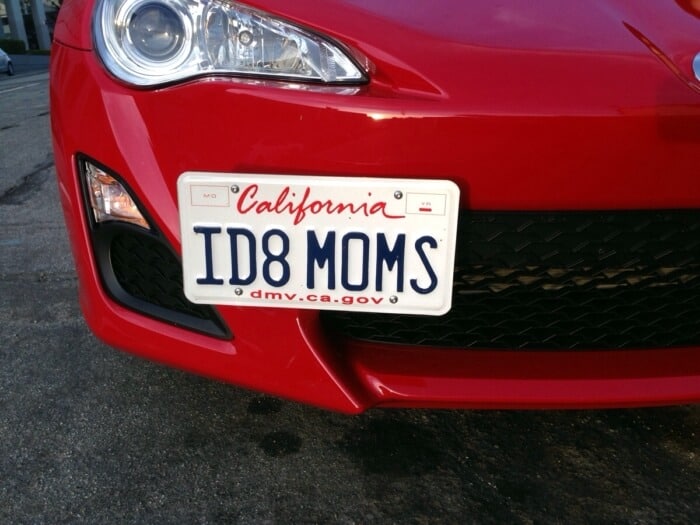 I95SUXS: Interstate 95 Sucks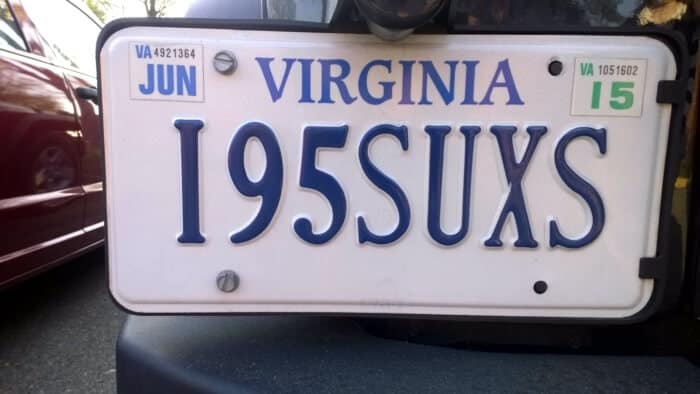 Im A Car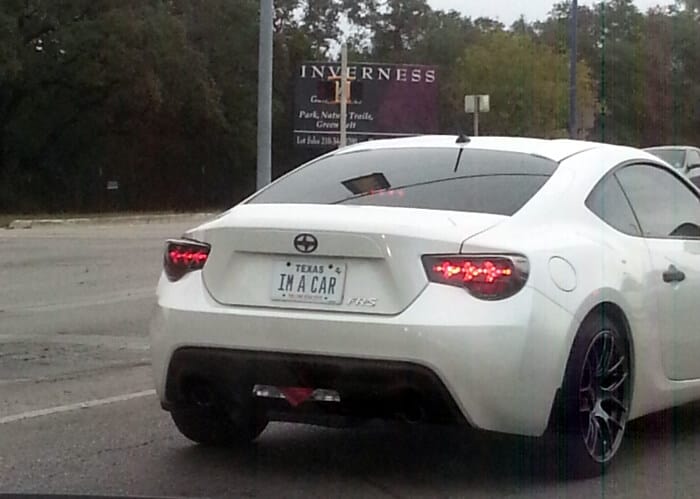 In Debt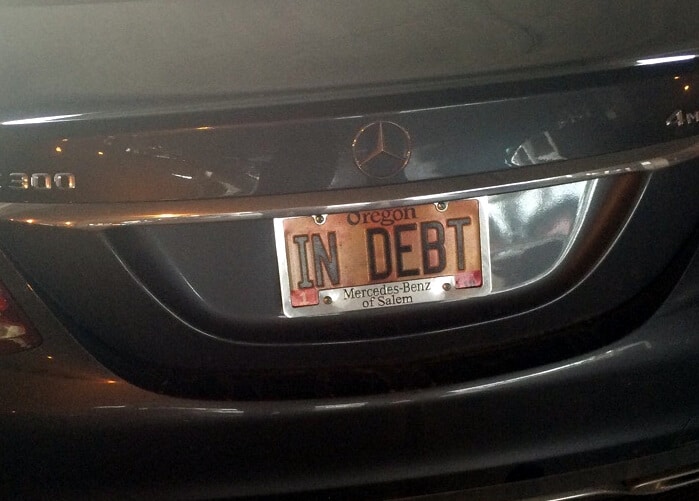 IOU Dad: I Owe You, Dad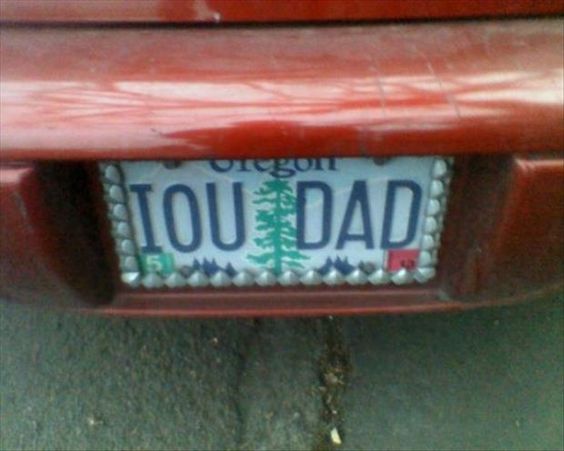 ILV2EAT: I Live To Eat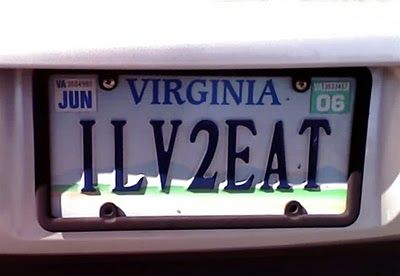 LOL BRB: LOL Be Right Back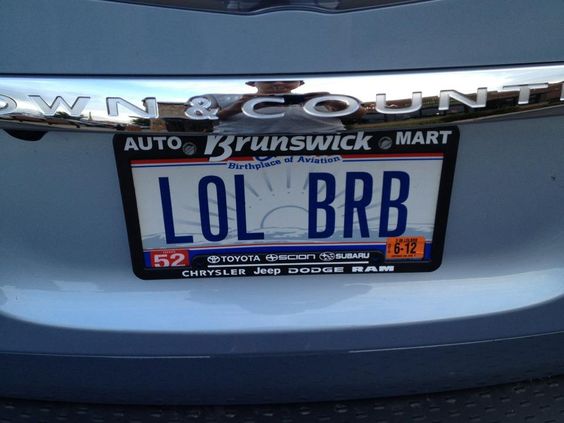 Loves 69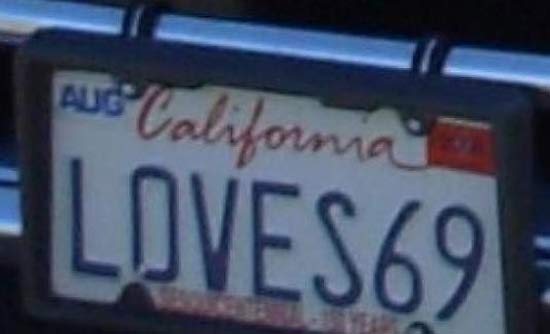 L8R BRA: See You Later Brother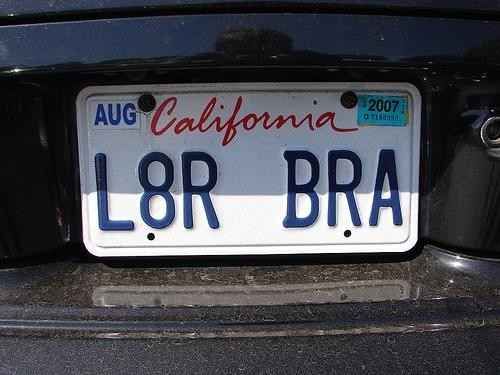 LOL Noob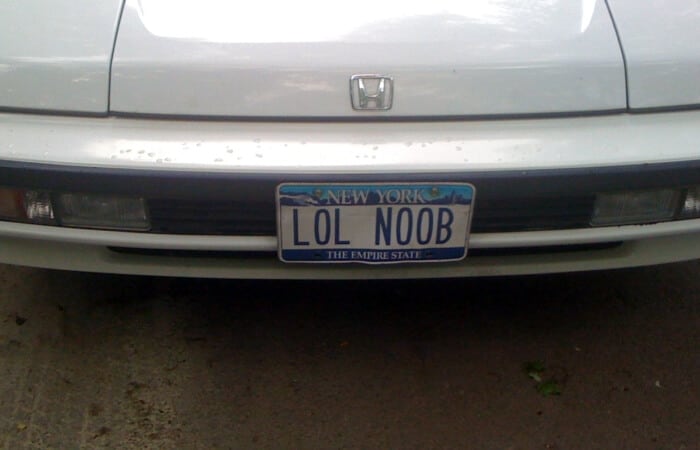 MS POO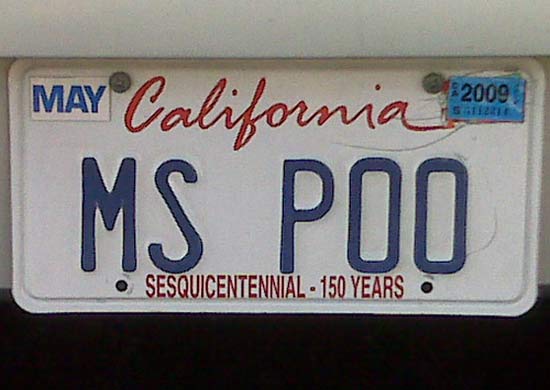 MMM BACON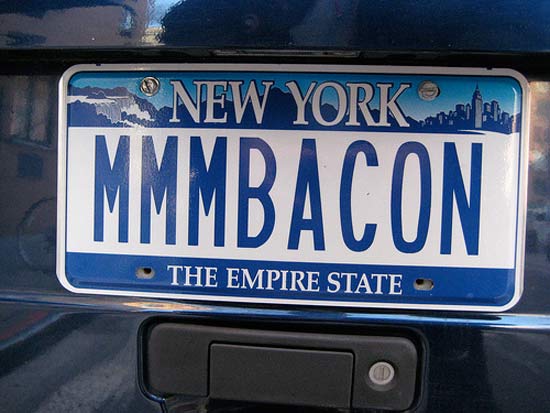 Mom TAXI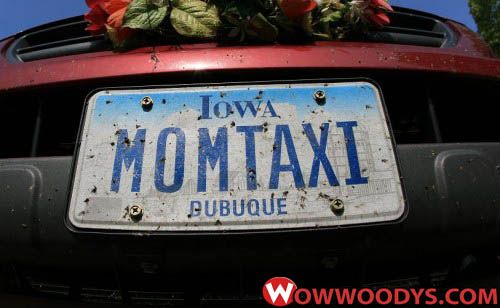 Miss Fit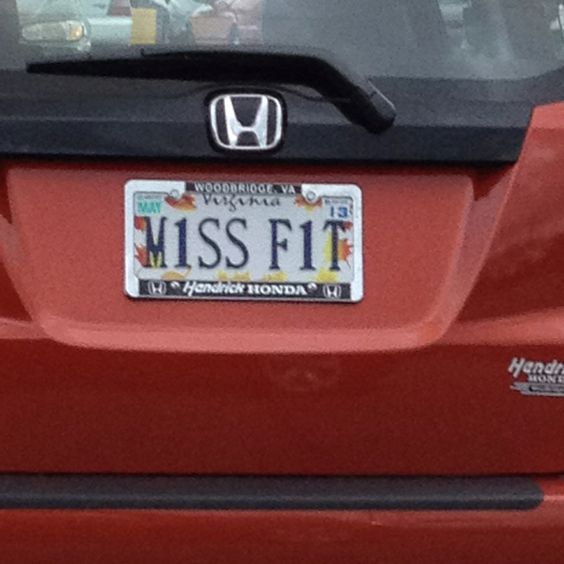 Muahaha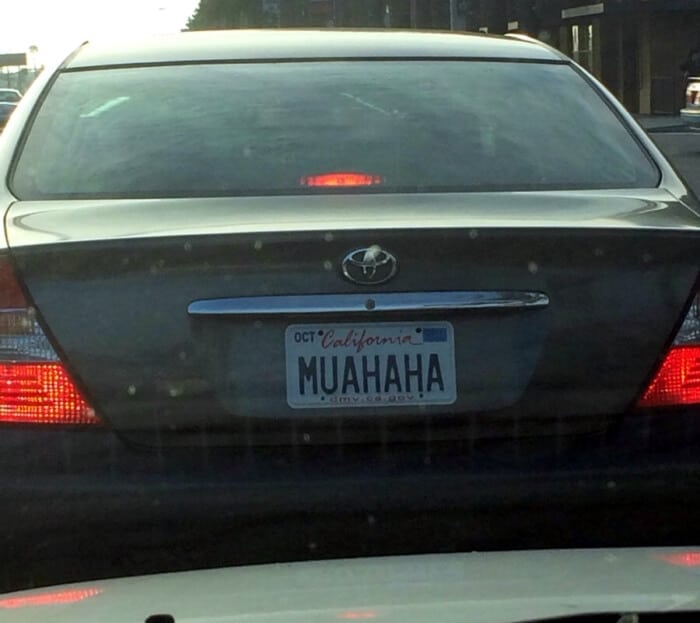 NVR MYND: Never Mind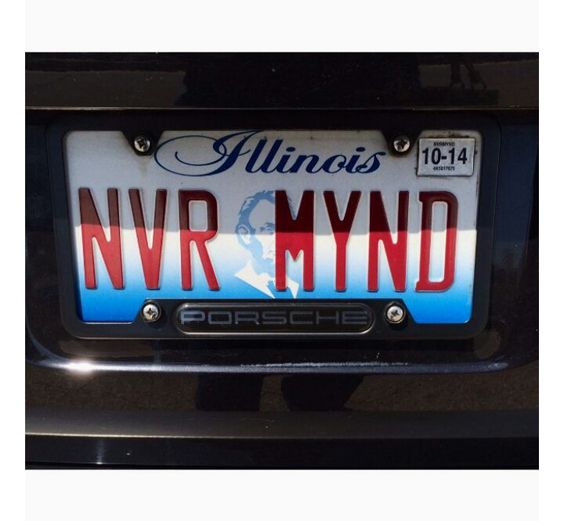 Nut Sack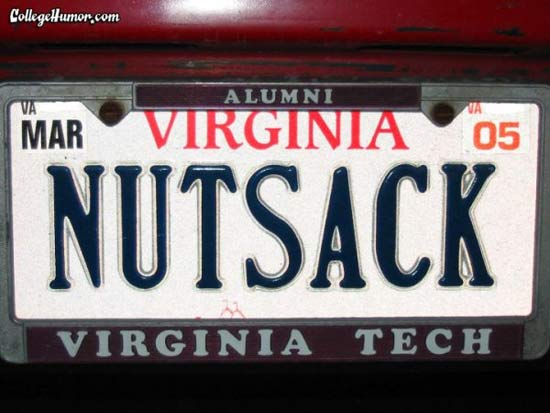 No Panties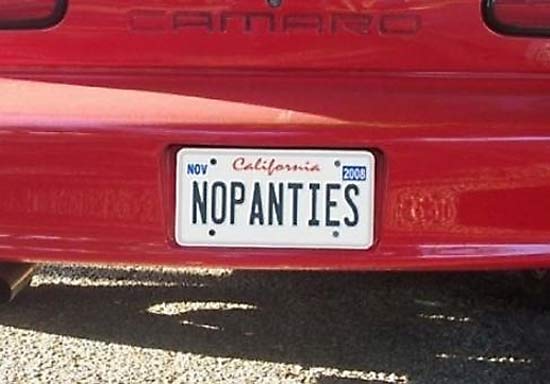 Nasty Hoe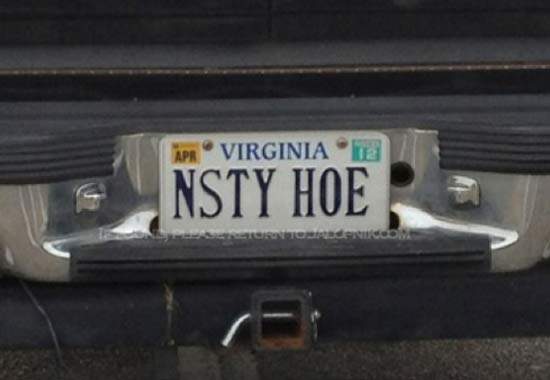 Nicest Mom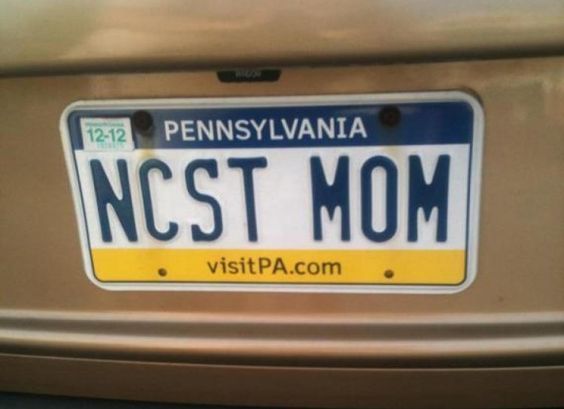 NSA Spy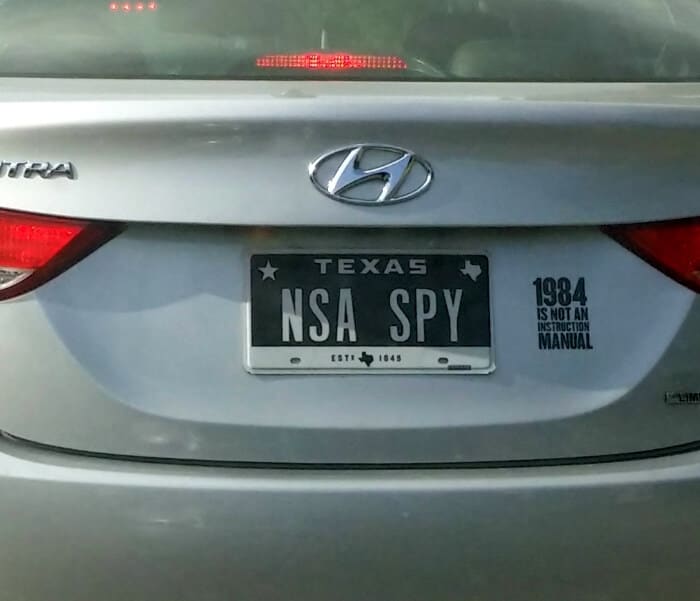 No Byond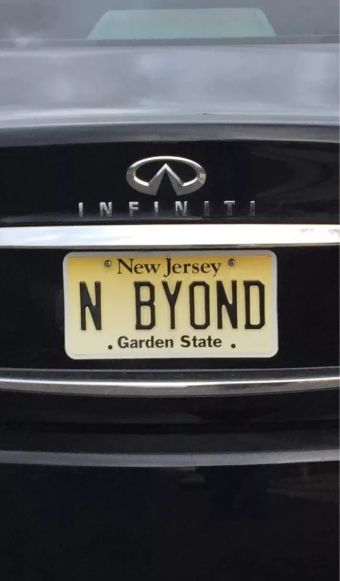 NO FKS GVN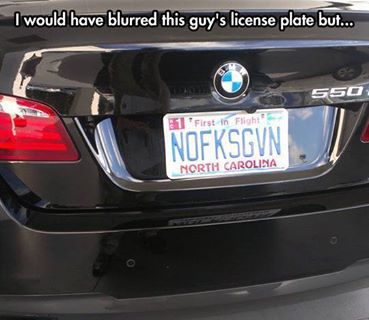 Over The Edge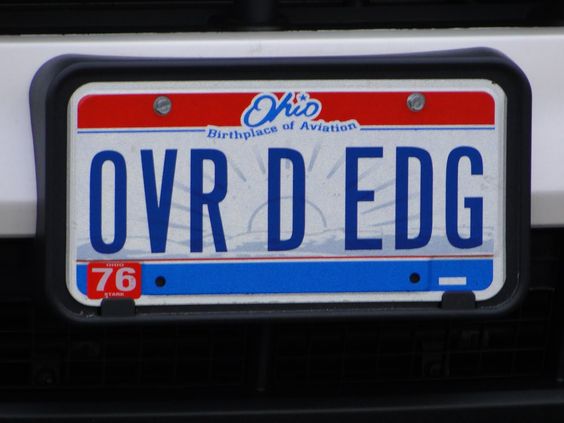 Okey Dokey
OMG Move
Officer Please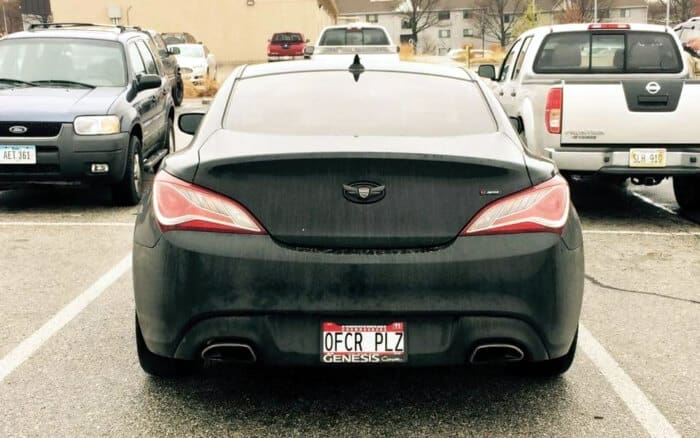 Obiwaan Be With You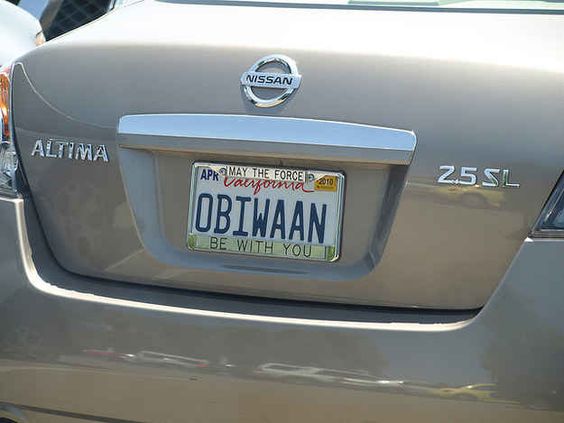 Play On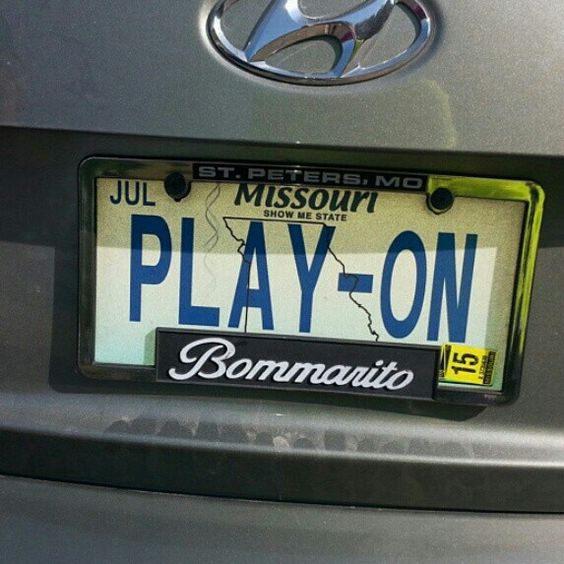 PSSNFRT: Piss And Fart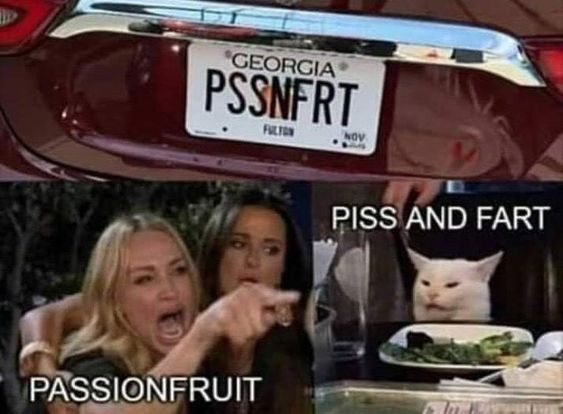 PLS STFU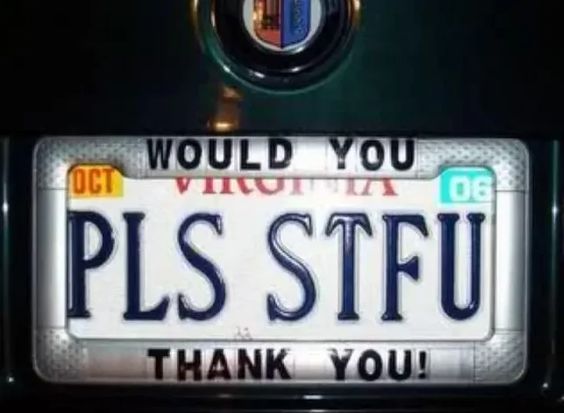 Pass Me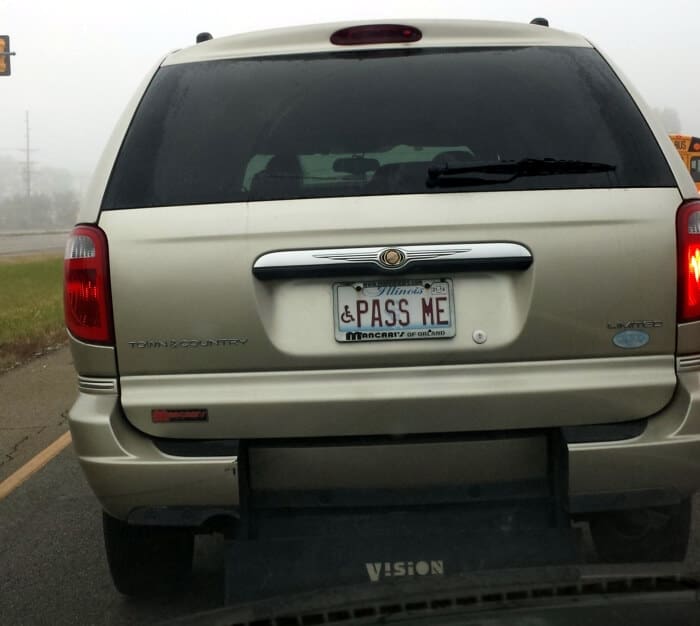 PLZSTOP: Please Stop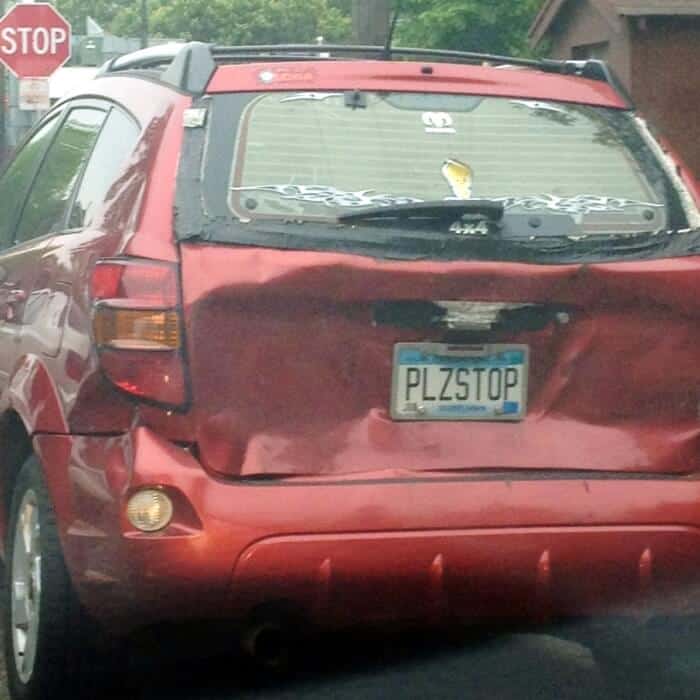 PROFX: Professor Of X-Men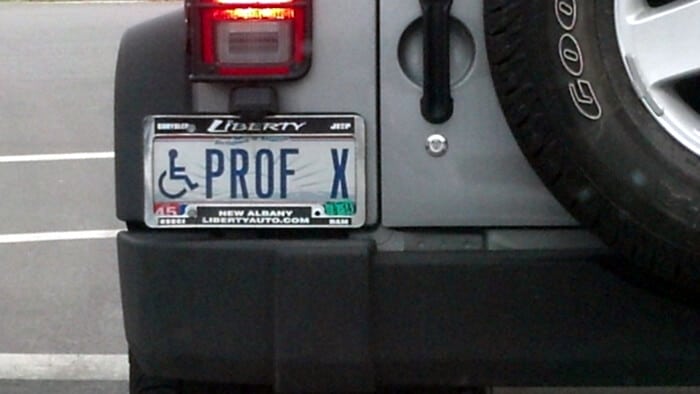 Ru 18 Yet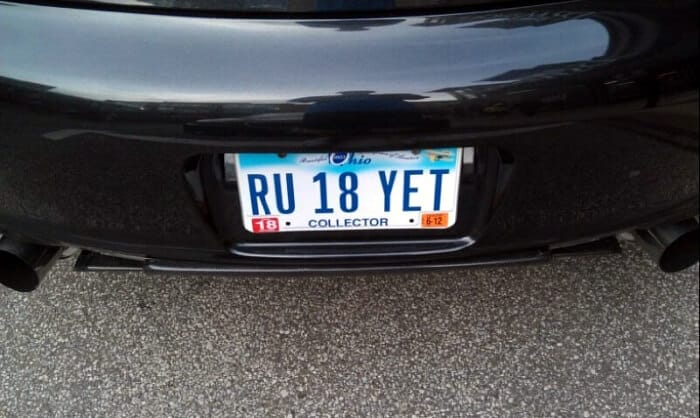 Random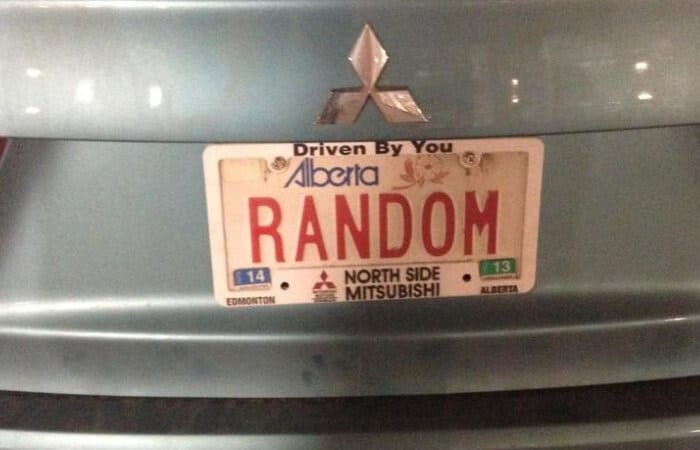 Stole It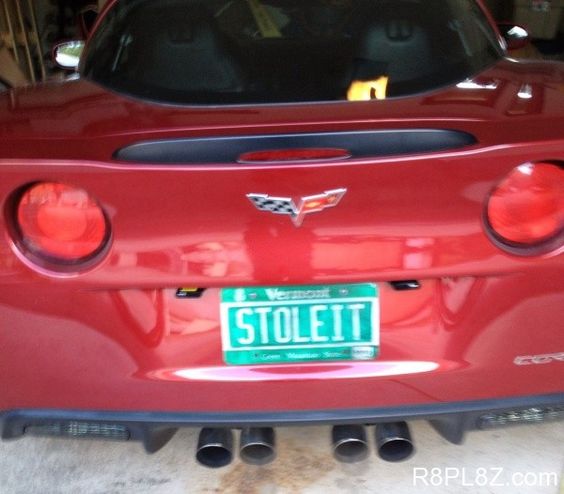 Sexy Red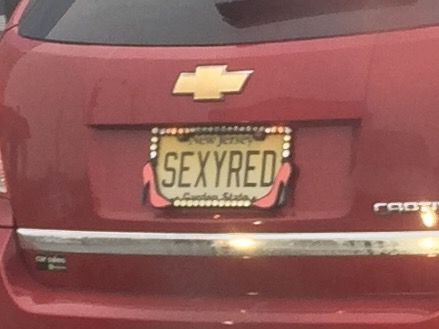 Skrrrt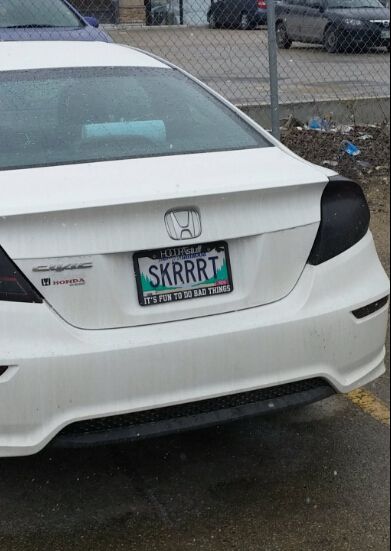 STR88UP: Straight Up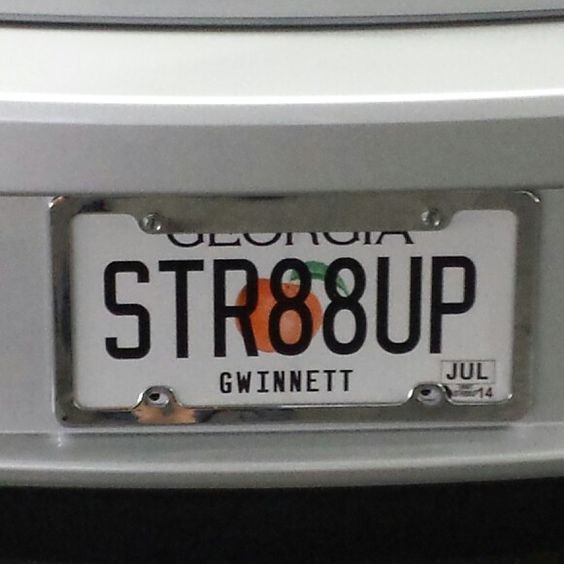 Turtle Power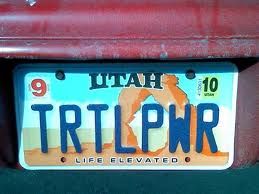 Trippin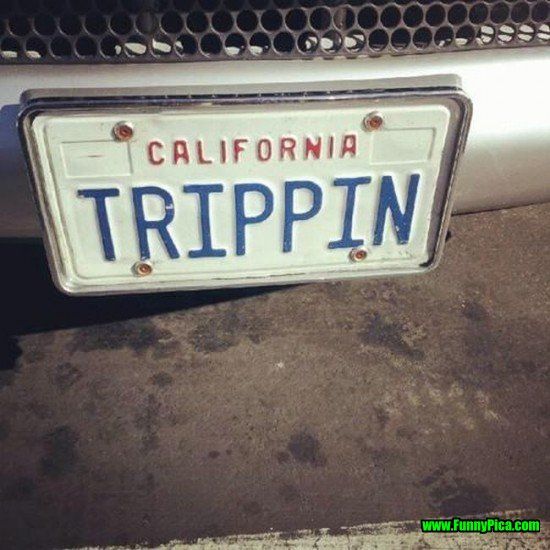 Tax Payer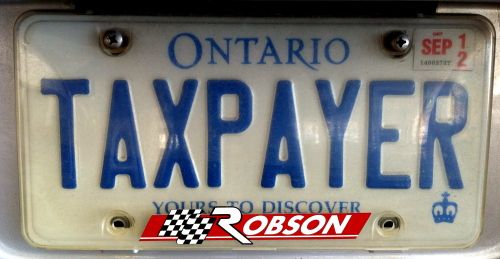 TAKITEZE: Take It Easy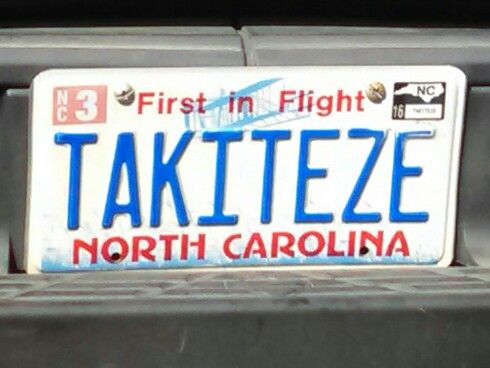 Teddy Bear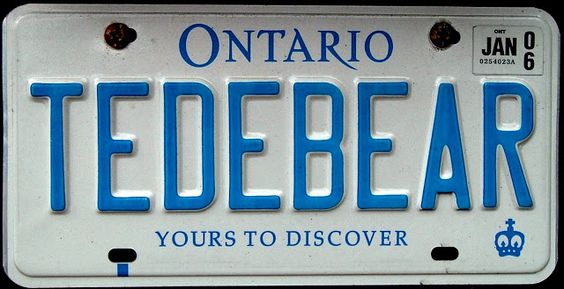 UM YOLO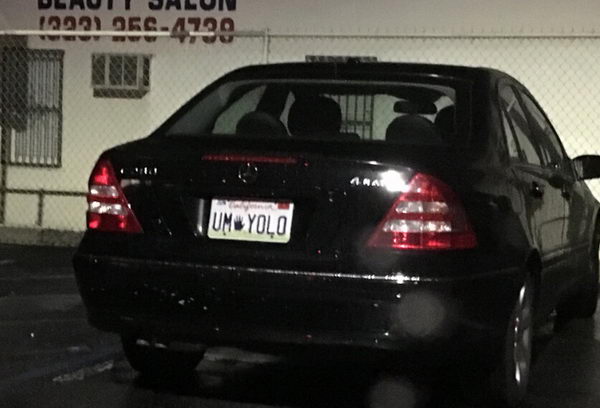 UR UGLY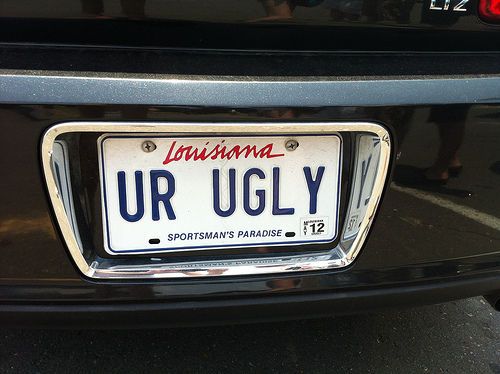 Vlad The Impaler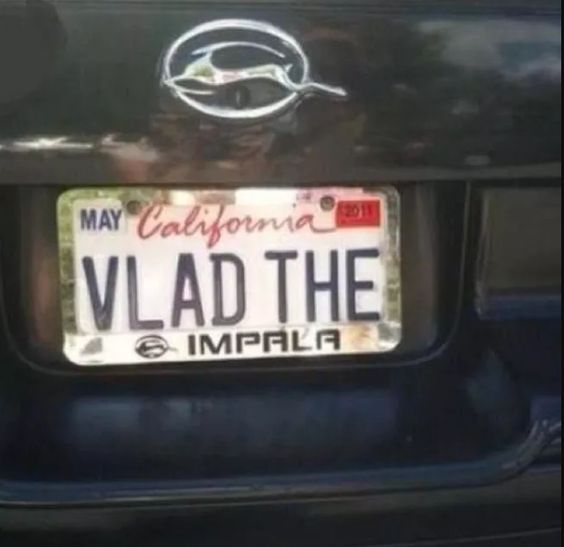 VIBE R8R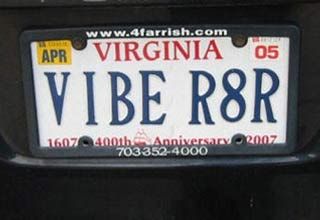 We Try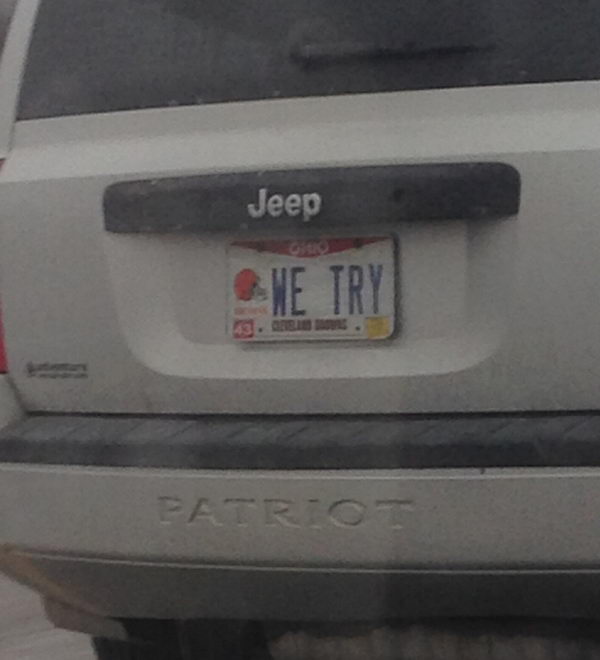 WHODAT: Who's That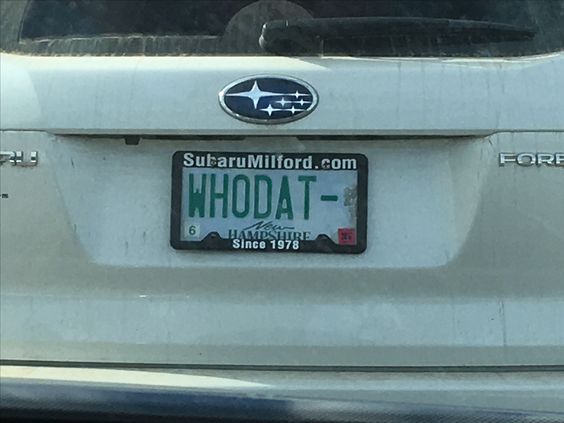 WATTEVR: Whatever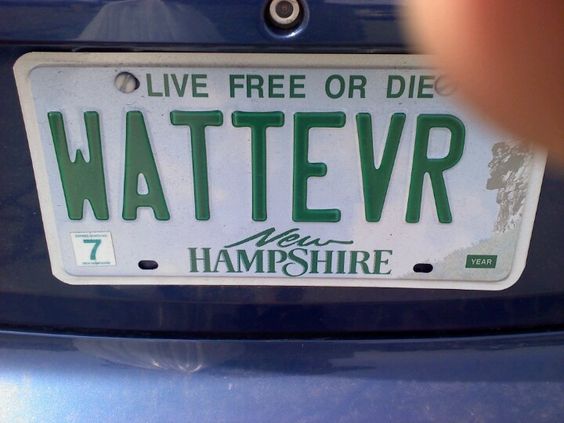 WTRMLN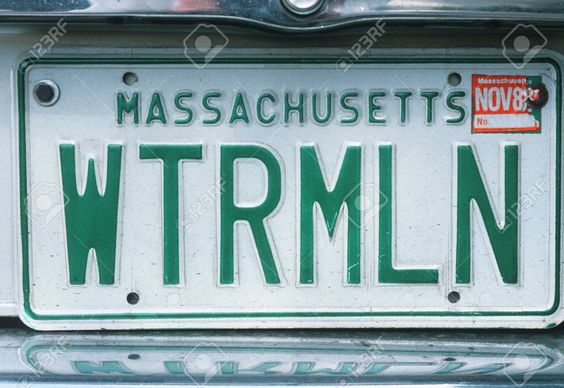 W8 WHAT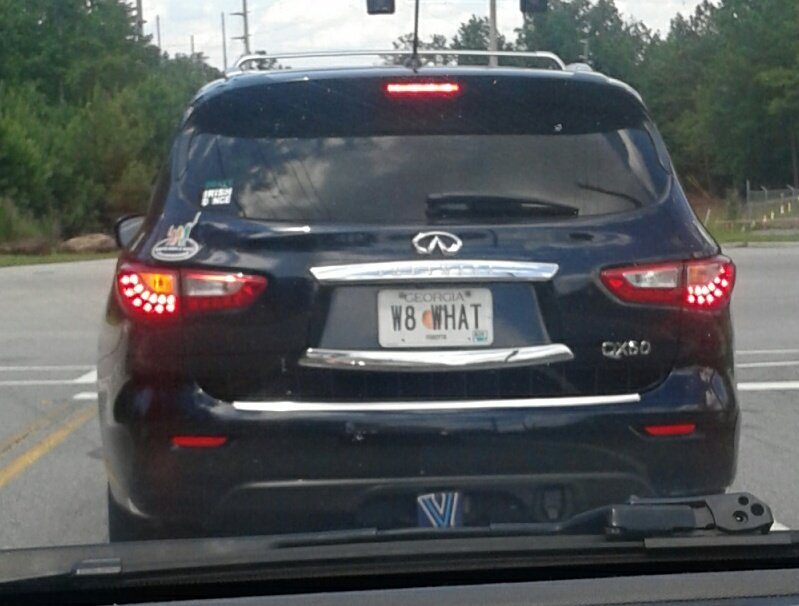 YSUCAN: Yes You Can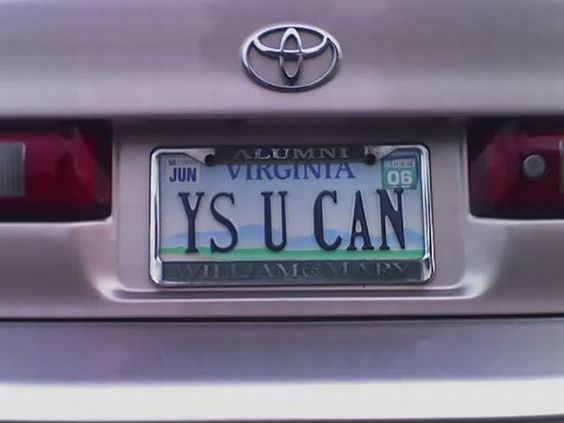 You Rock