50+ Beautiful White Kitchen Interior Designs for Inspiration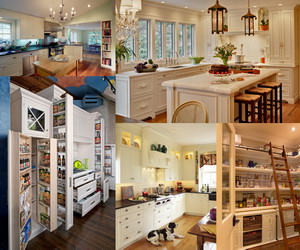 When you are going to redecorate your kitchen, the first thing you tend to think about is to choose a color palette scheme. You must be a fan of white because decorating with white is very great in many ways. White is elegant, clean and tidy. White decor will be never out of time, and it can suit any taste or style, whether it's traditional, contemporary, modern, or some others. White brightens a room, creates the illusion of a bigger space. And white is a great background for almost anything, it highlights everything around it.
Many people have a little worried when they decorating their space white: white rooms will be boring. The truth is they are anything but boring, it all depends on things what you arrange in the white room. Create contrast with layers of texture, varied white tones or a few dark or bright elements. In this post we have collected many kitchen decor ideas for your inspiration, the kitchens are all white, but are not boring at all. And after browsing these beautiful white kitchen interior designs, you will find white might just be the color you were looking for after all.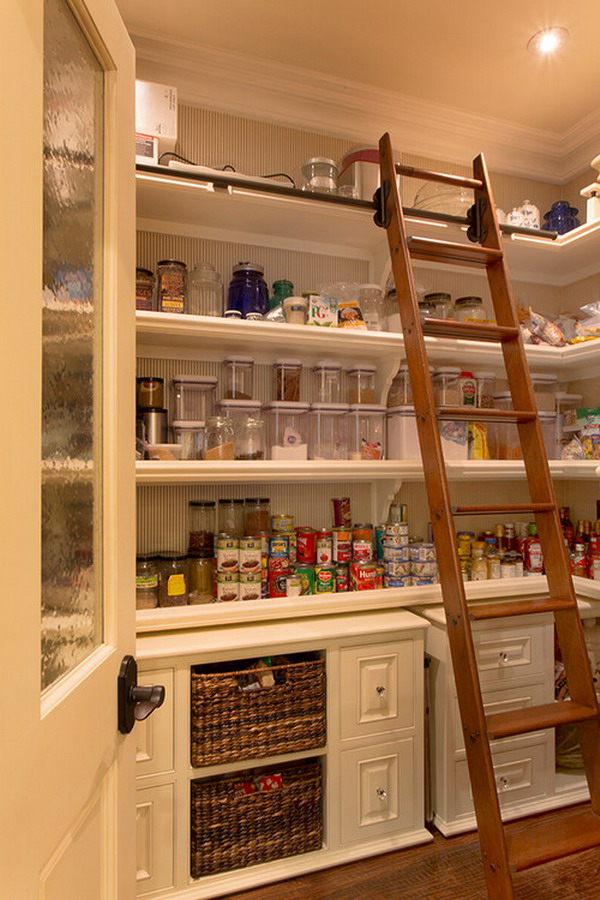 White Kitchen Design Source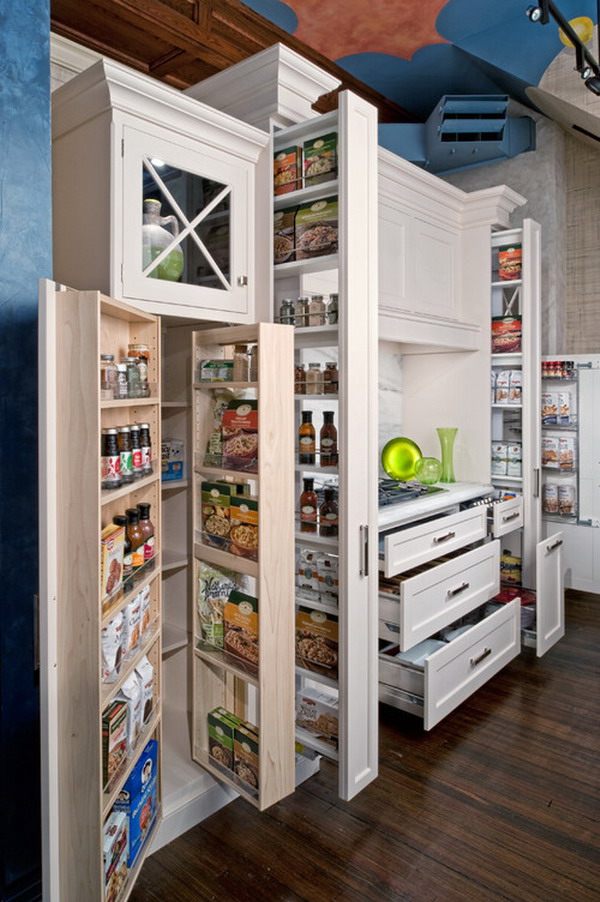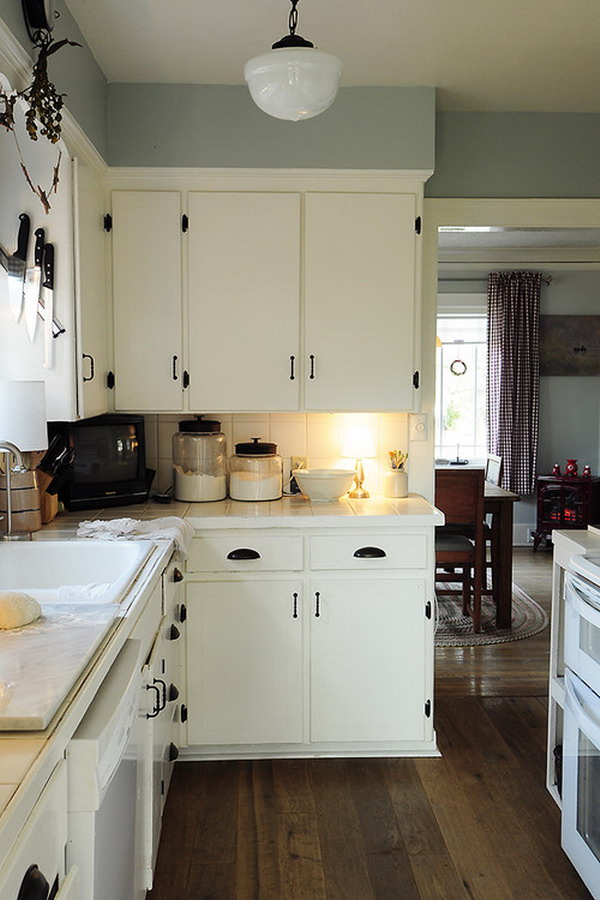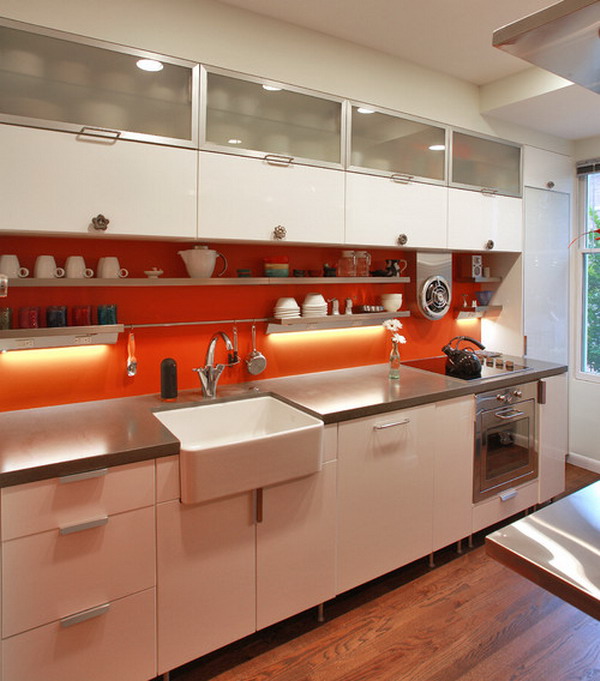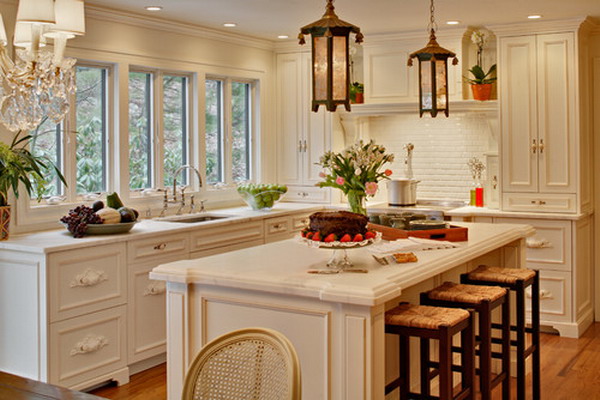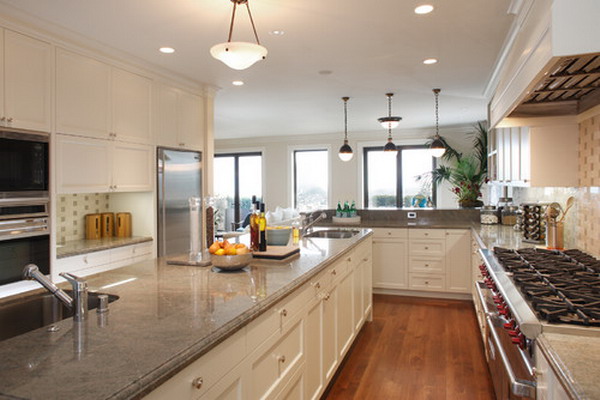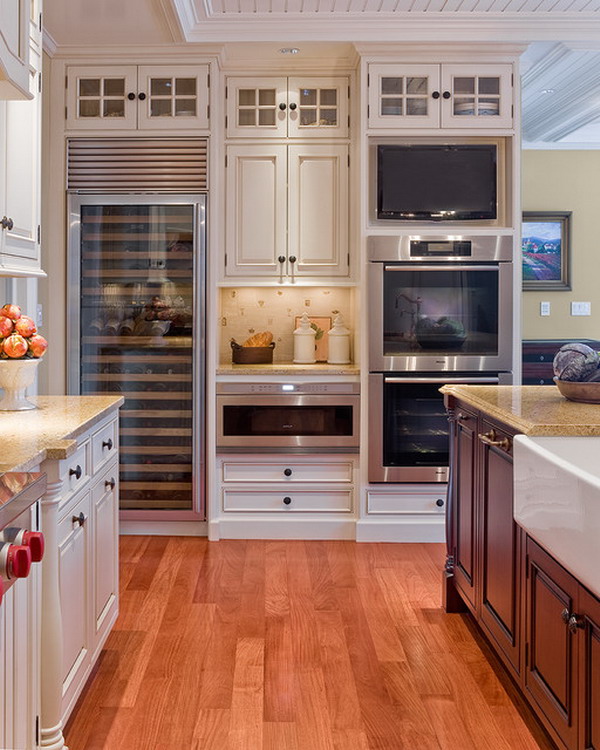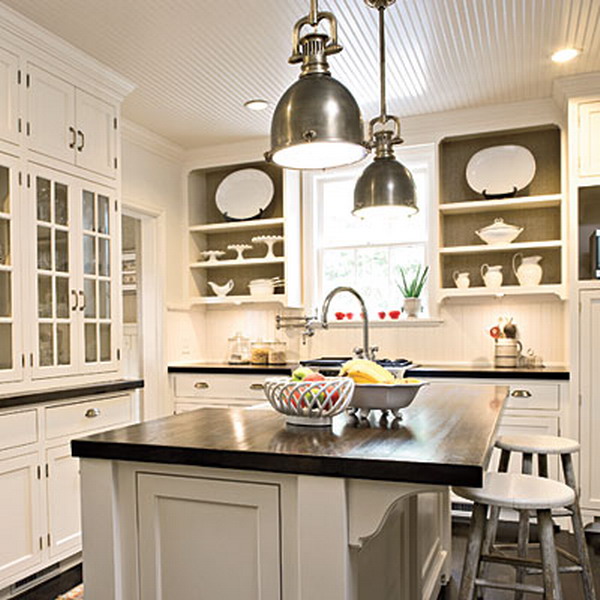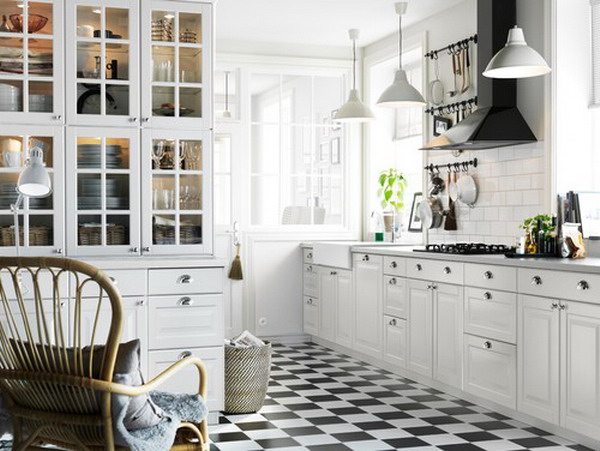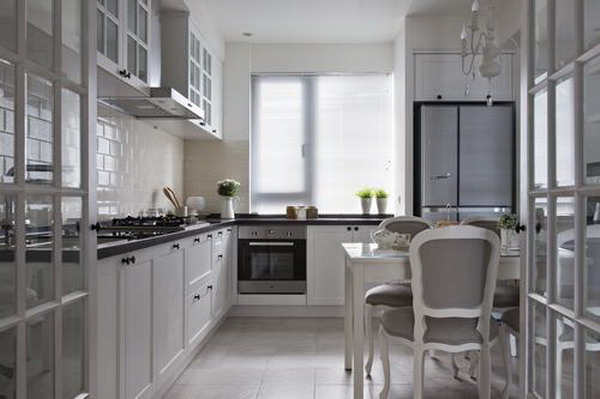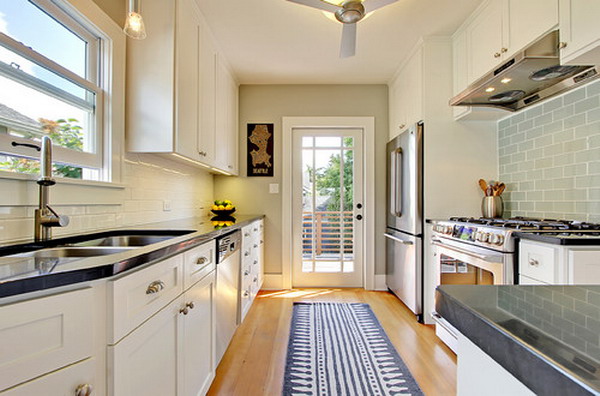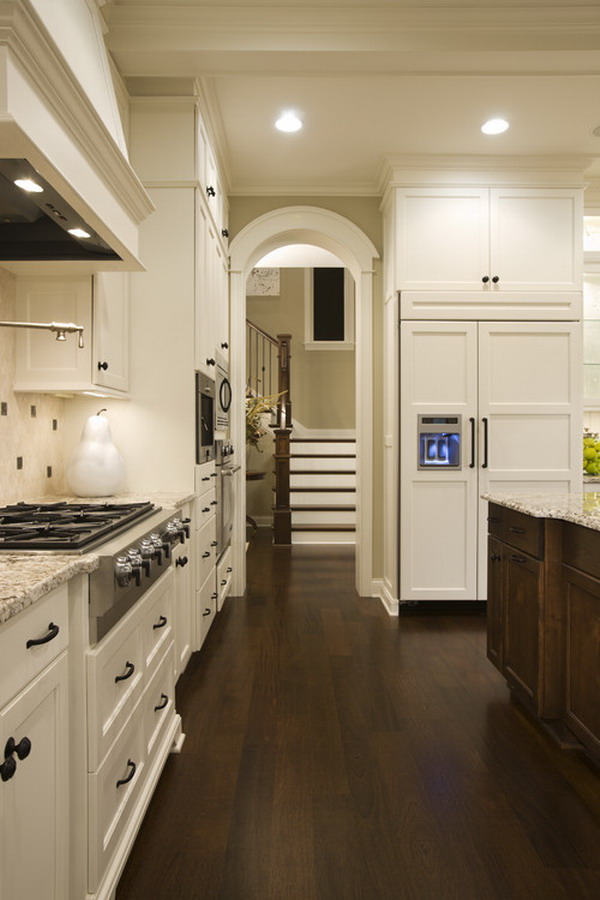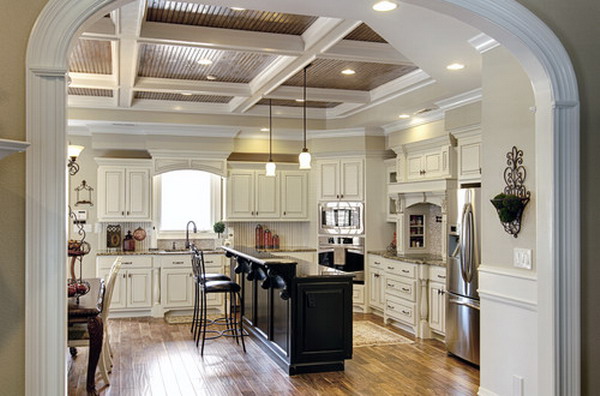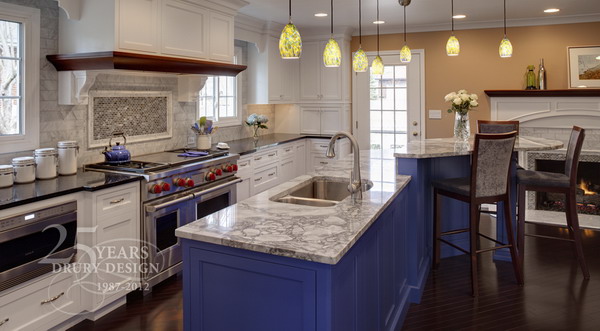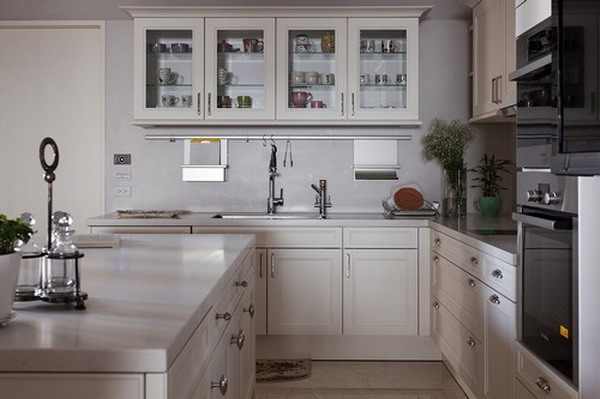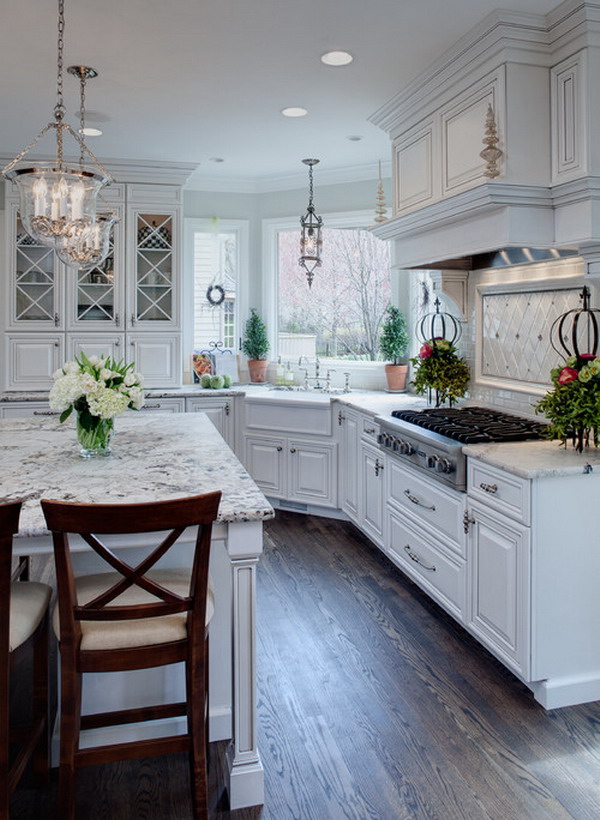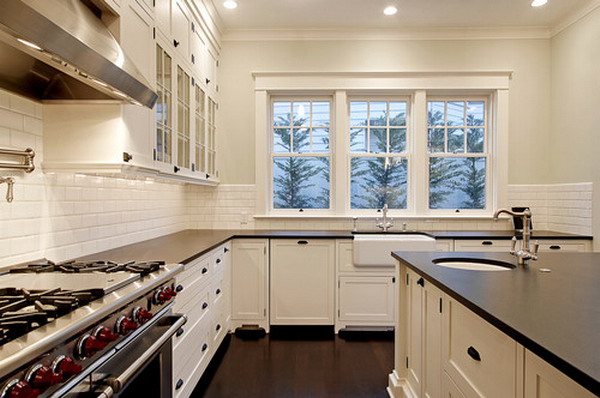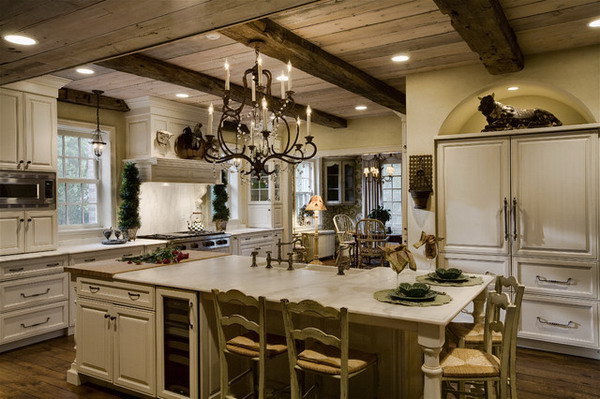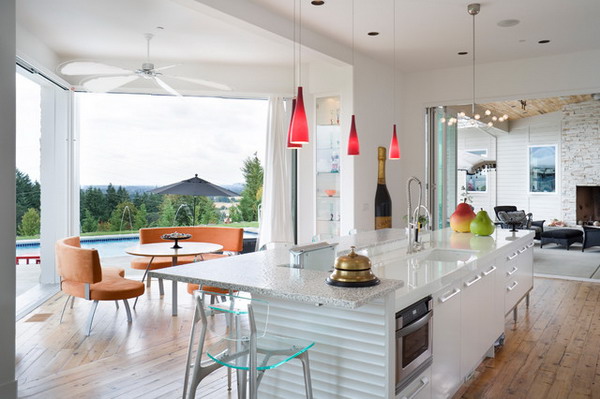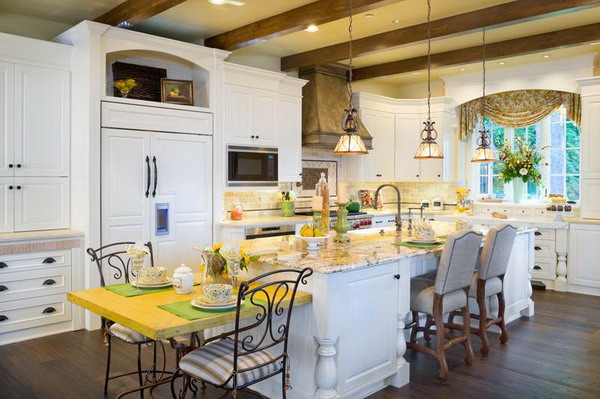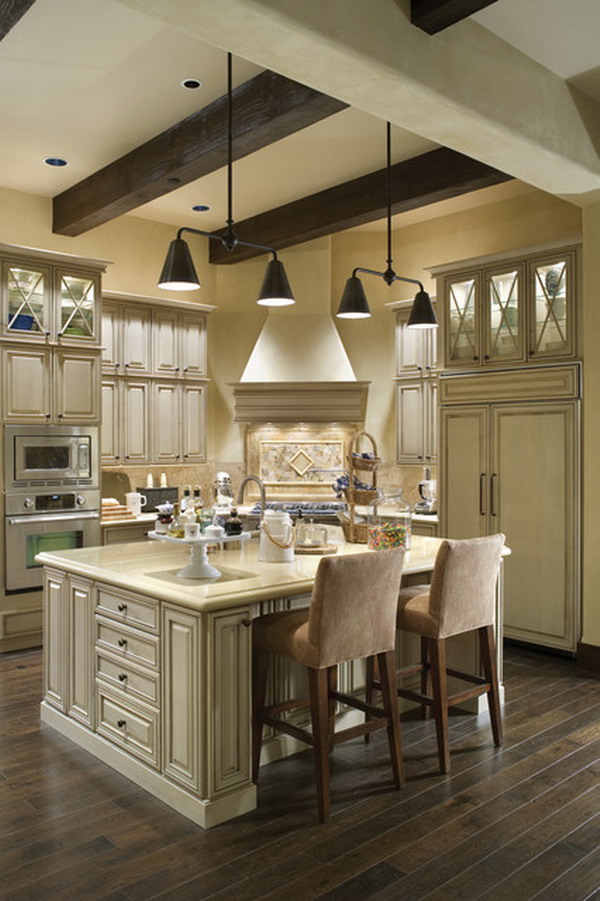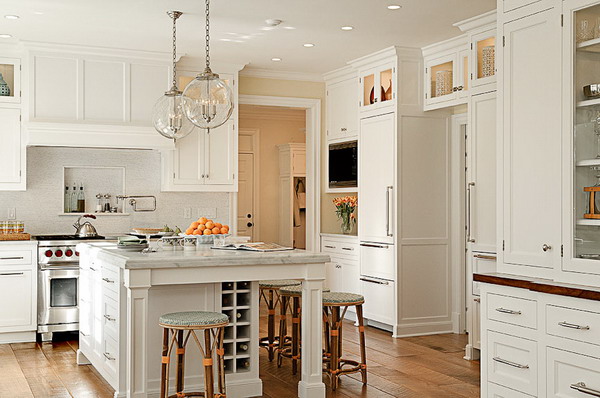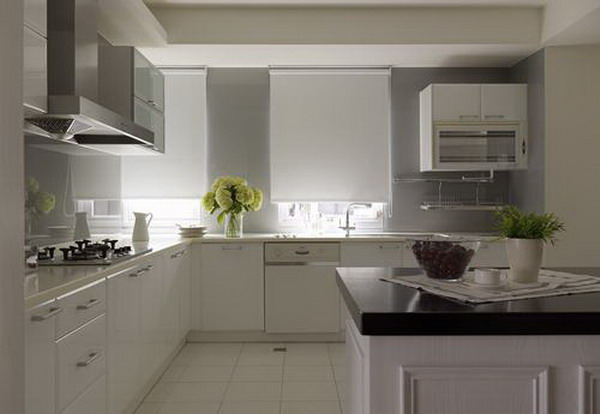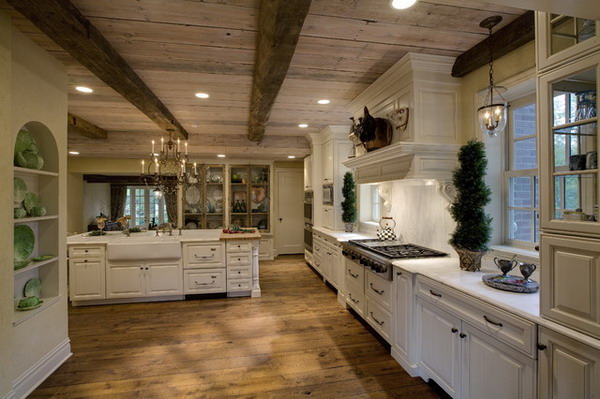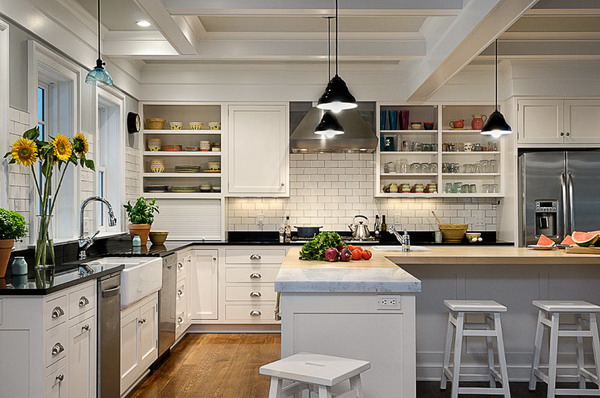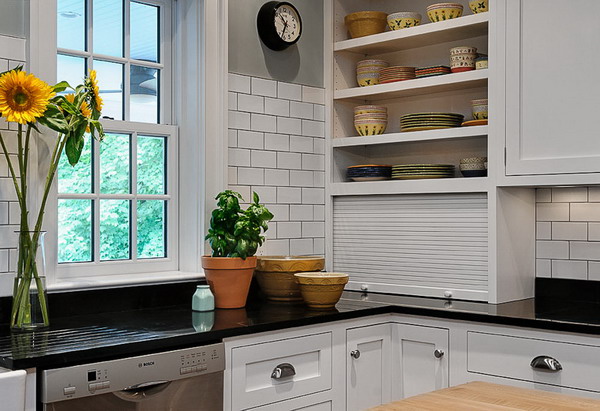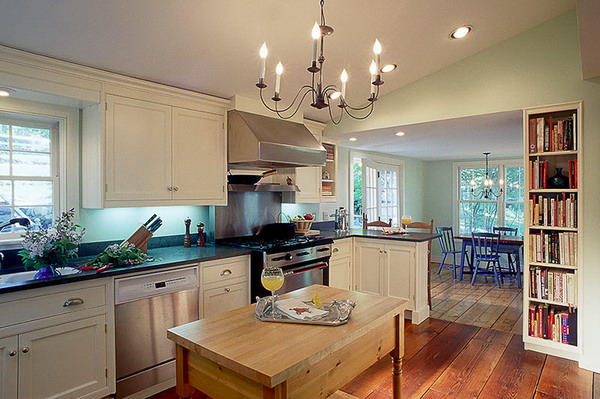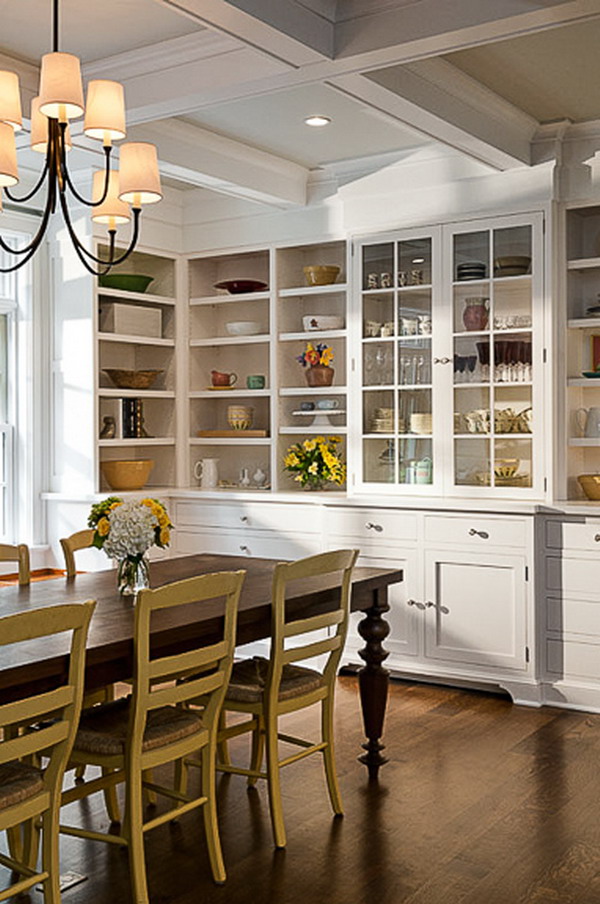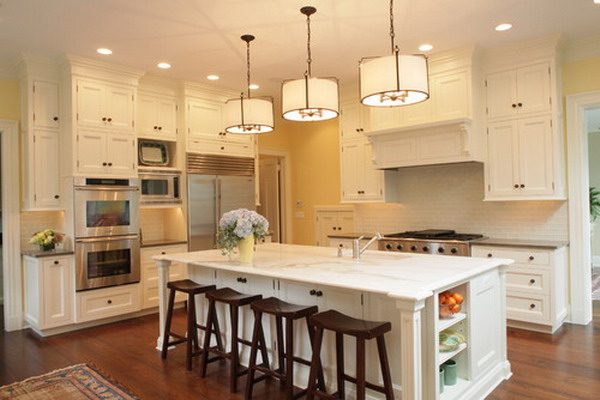 White Kitchen Design Source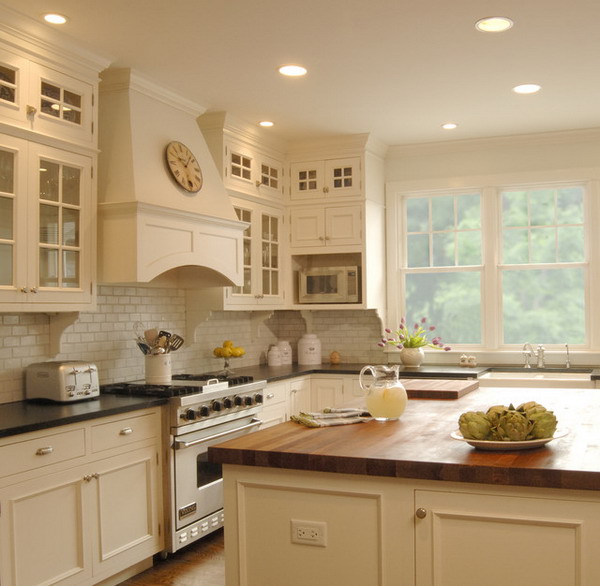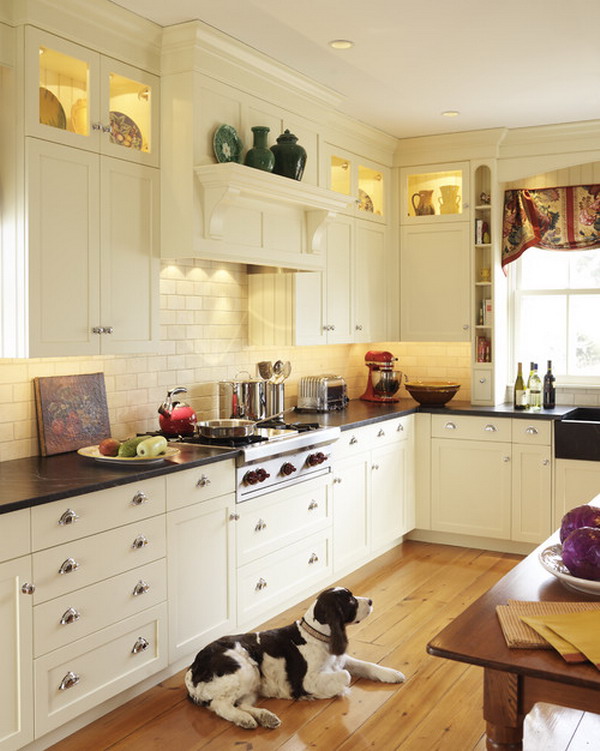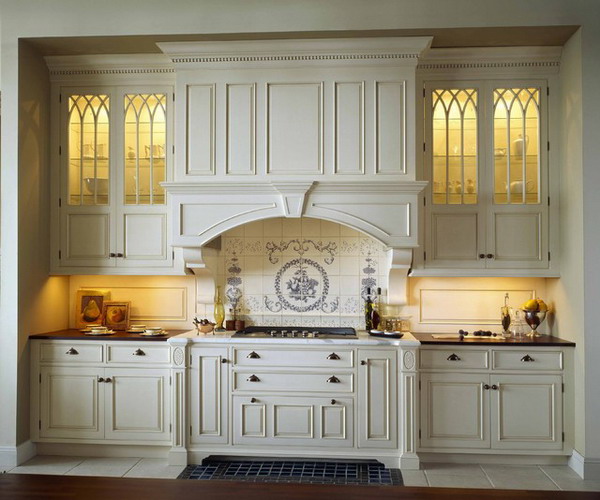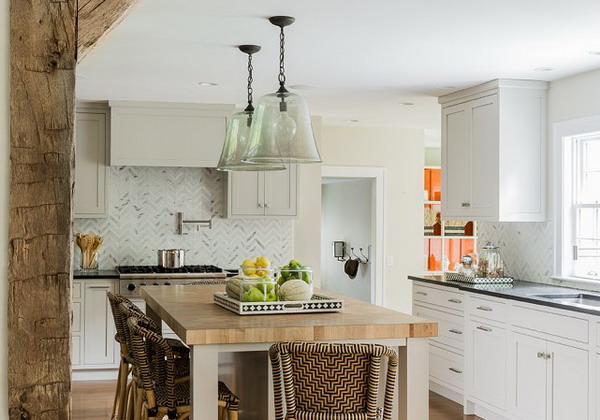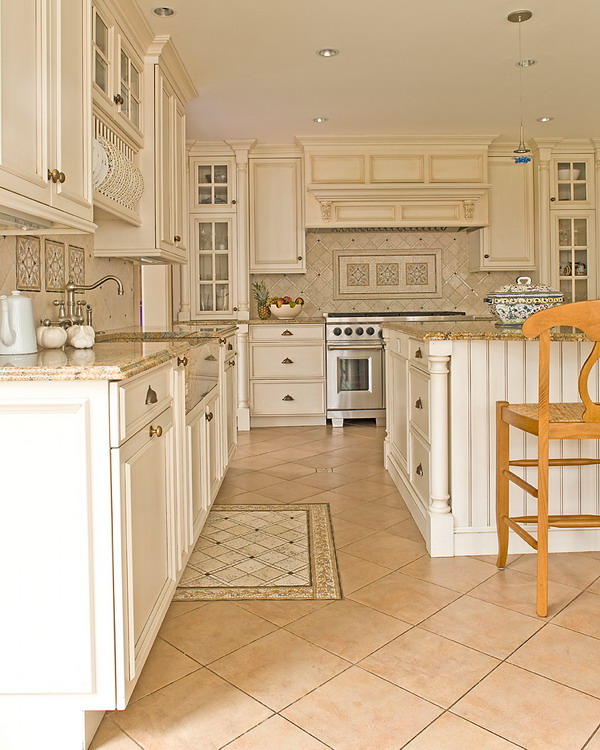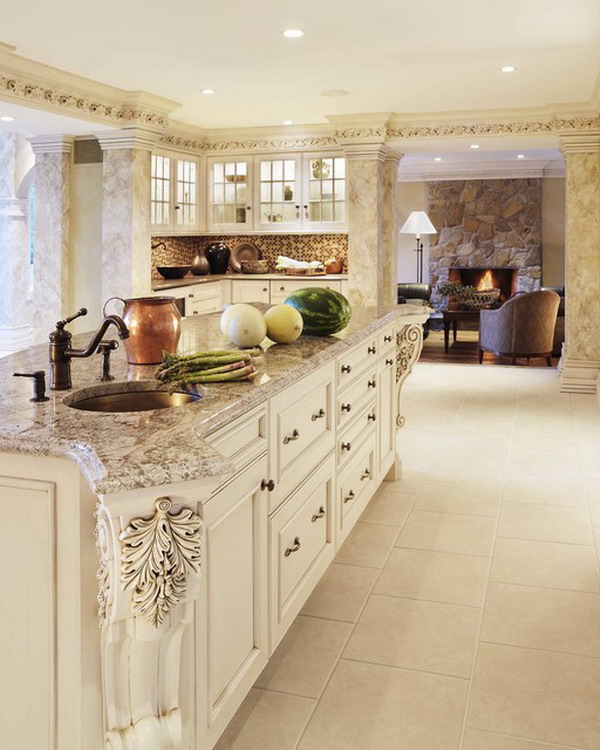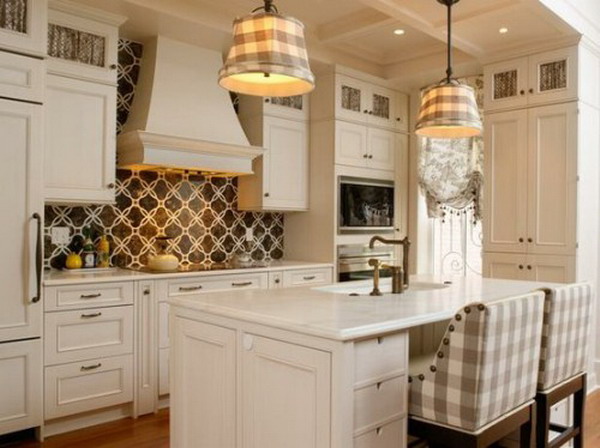 White Kitchen Design Source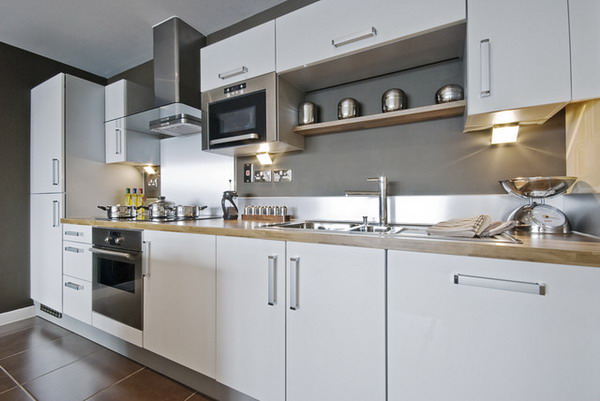 White Kitchen Design Source