20 of The Best Paper Airplane Designs
Many people played paper airplanes in childhood because they're cheap, easy, and awesome. Making paper planes is a simple paper craft with great benefits for children. It is a great way to engage their minds in some mathematical and spatial thinking. And there is no need to go to the craft shop; all you need is some A4 paper
The origin of folded paper airplanes is generally considered to be of Ancient China. Manufacture of paper on a widespread scale took place in China 500 BCE. There have been many design improvements, including velocity, lift, propulsion, style and fashion, over subsequent years.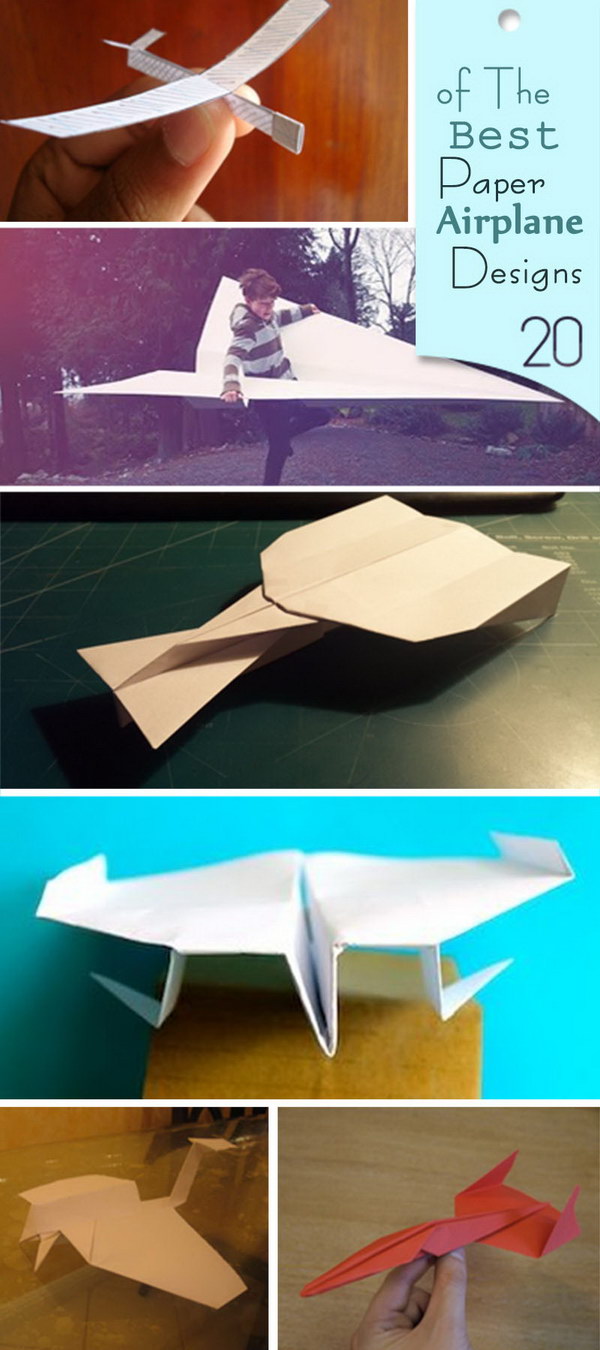 In this article we collected 20 of the best paper airplane designs. You can create your own paper airplane and have fun with kids, all from a simple sheet of paper.
Albatross Paper Airplane
Fast, long range, agile and equipped with landing gear, the Albatross is a small paper airplane with a wingspan of only 11.5 centimeters.
Double O Paper Airplane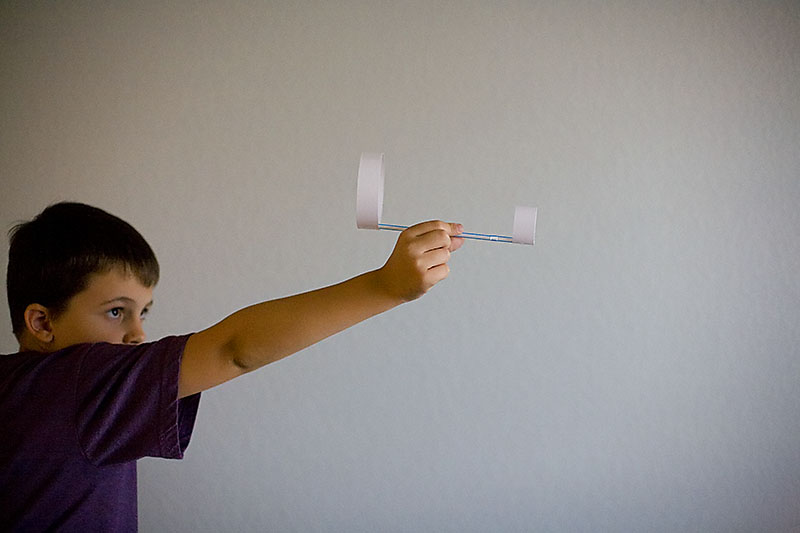 Star Wars Folded Flyers Paper Airplanes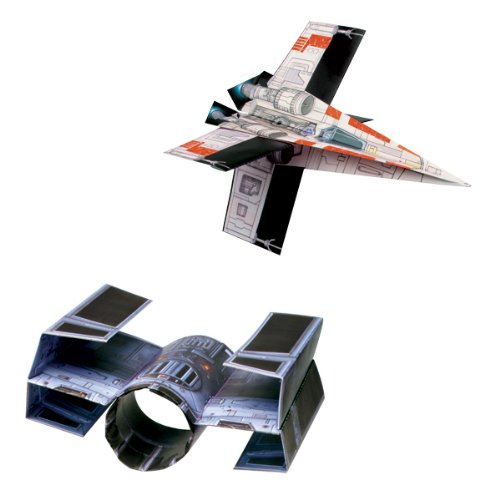 Paper Airplane Design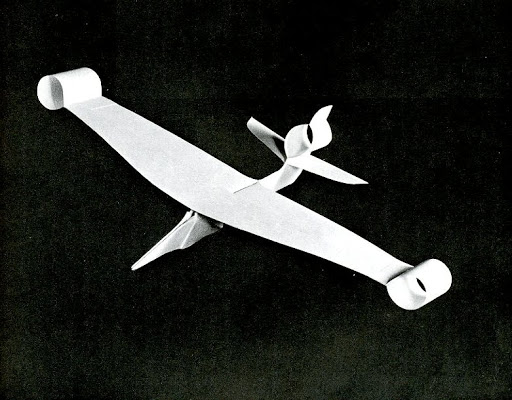 Electric Paper Airplane
With a little experimentation and creativity, kids will be both the mechanic and pilot of their own creations that really fly for up to 30 seconds.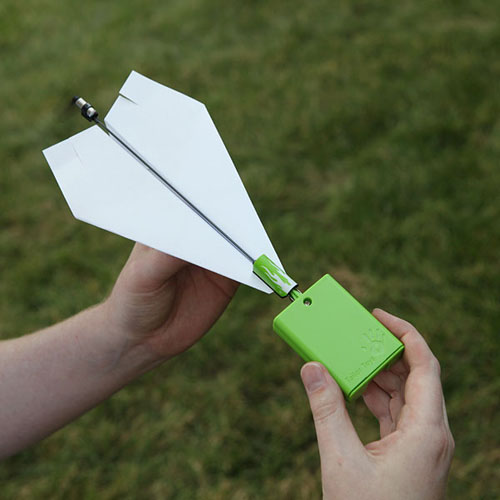 Swallow Paper Airplane
The Swallow is a classic paper airplane design that flies really well. It has been called the World's Best Paper Airplane.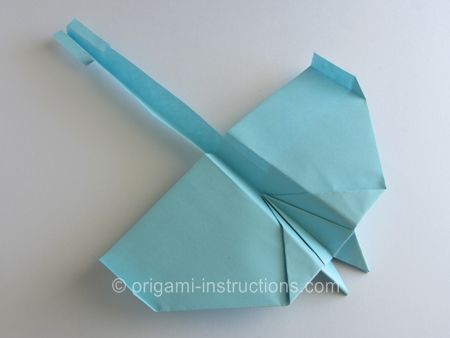 Piranha
The Piranha is a paper aeroplane specifically designed for short range speed and accuracy.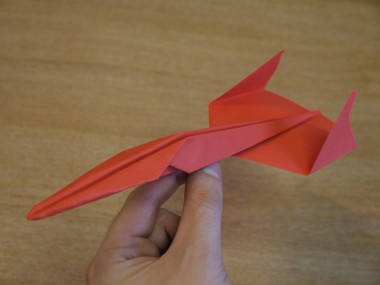 Mantis Paper Airplane
This mantis design comes with its own landing gear.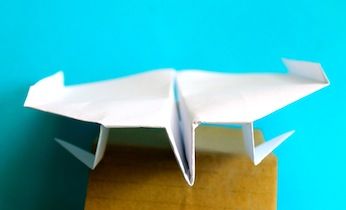 source
Thunder Bomber
This is one of the very best of paper aeroplanes, it is extremely stable in flight and glides excellently. It is fairly easy to make with no complex folds and no cutting needed.
Paper Airplane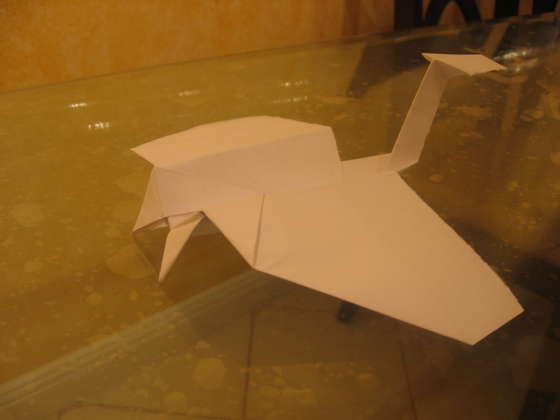 Raven Paper Airplane
The Raven paper airplane is a fast, stable dart that can easily cruise the classroom. With 5 points to sit upon at rest. It is a very cool looking plane as well, with its ventral canard fins and dagger shape.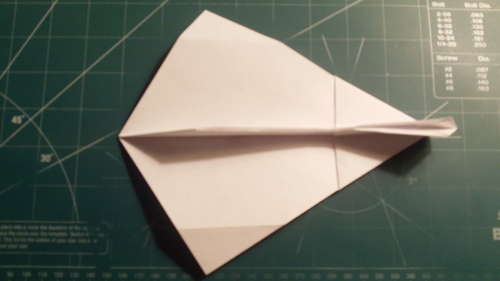 Scorpion Rocket-Powered Paper Airplane
The Scorpion paper airplane is an aircraft which can be launched with two rockets, or the the simple throw.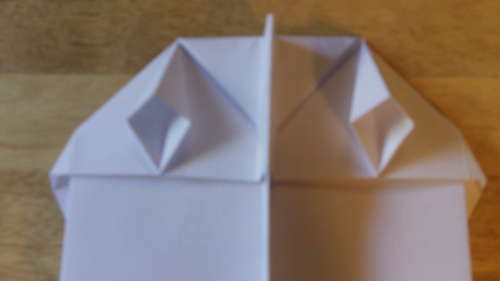 Mohawk Paper Airplane
The Mohawk is a stable, fast paper airplane with several features giving it a rather interesting shape.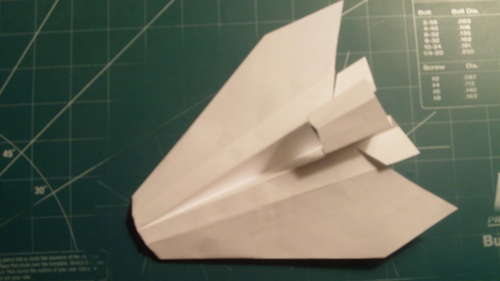 Charger Paper Airplane
A stunt plane flying fast and far, the Charger is a quite impressive dart paper airplane.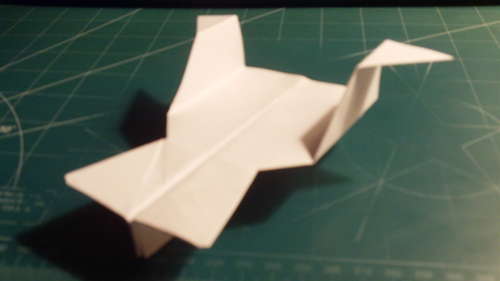 Super StratoVulcan Paper Airplane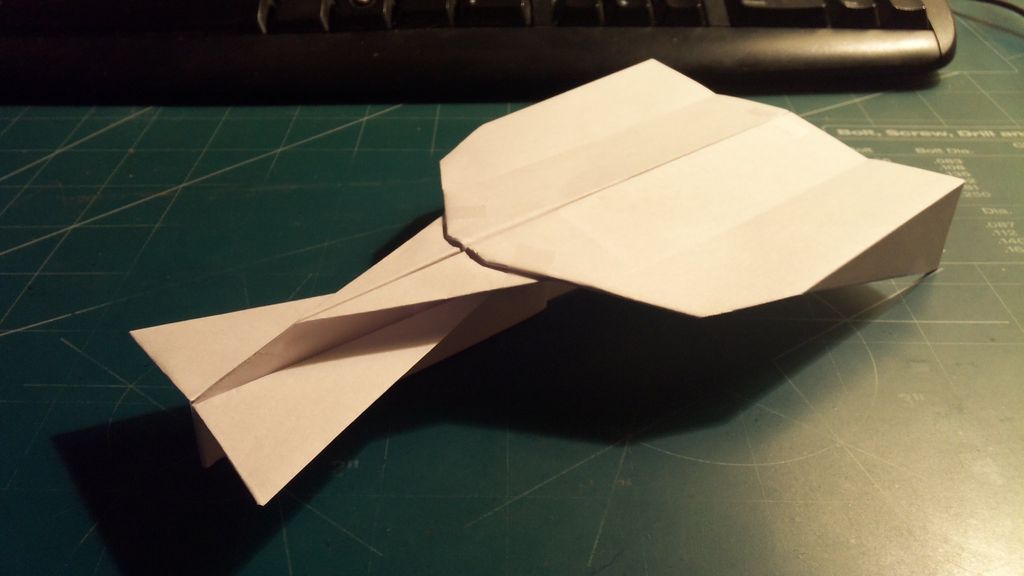 Mini Glider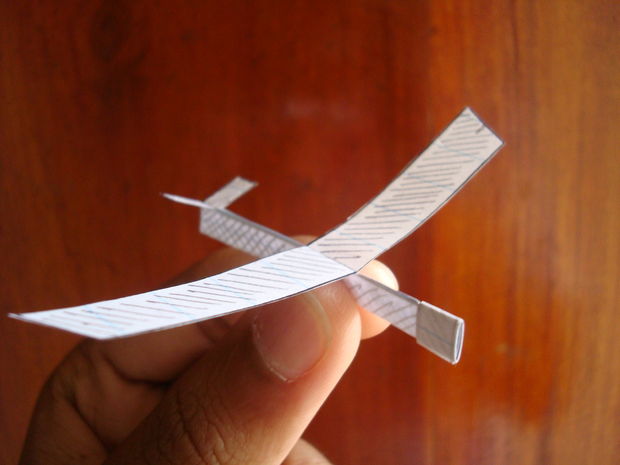 Tubular Paper Airplane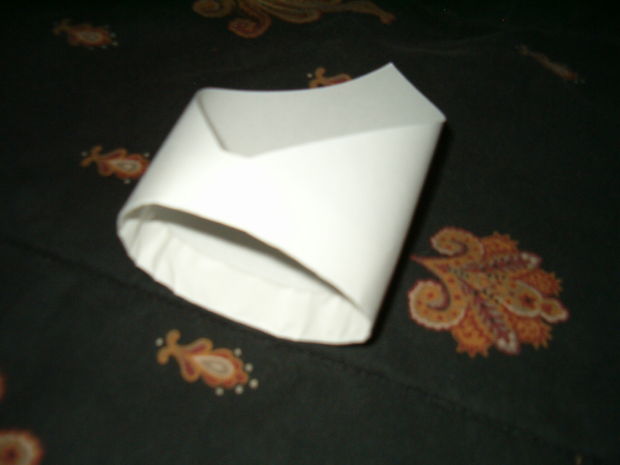 Simple Micro Toothpick Glider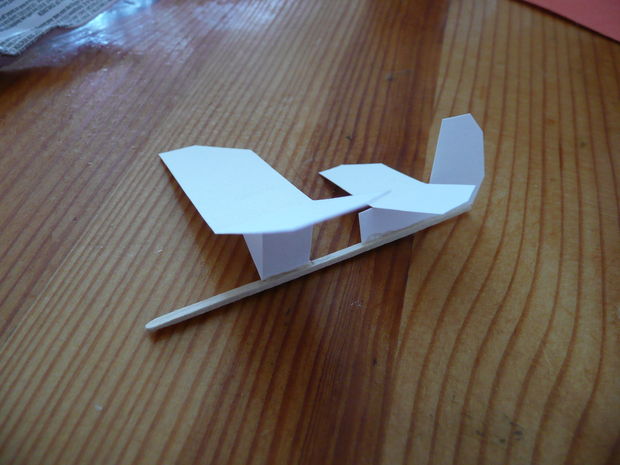 Toilet Paper Roll Biplane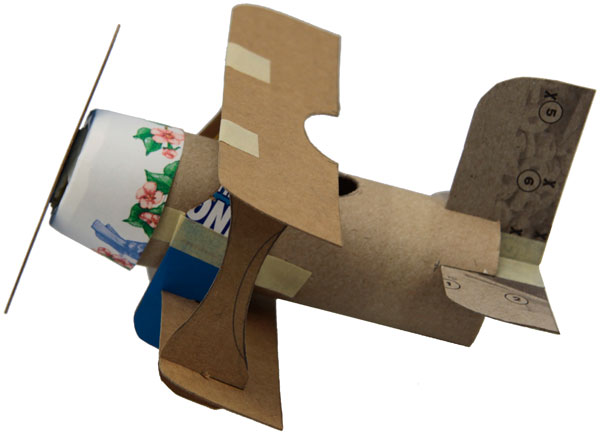 Giant Paper Airplane