50+ Creative Blue Logos for Inspiration
Blue was a dominant color in people's profile designs based on data analyzed by Twitter theme tool. World famous companies and organizations that use blue in their logo and branding materials include IBM, Facebook, Twitter, Ford Motor Company, HP, GE, Dell, Walmart, Lowe's, Oreos and countless more. You might choose blue for your business or brand because it's always associated with relaxing, stability, peaceful, wisdom, depth, intelligence, confidence, and truth and so on. Furthermore, people love this color in their brand because it's the color of sky and ocean. Also, blue is one of the colors that offer a great variety of shades which are very helpful for the designers.
In this article, we are presenting 50+ creative and fresh blue logos for your inspirition. In this compilation, you can notice the variety of blue shades used in these logos from lapis lazuli to sky blue. Take time to browse through these remarkable logo designs.
Blue Water Cycle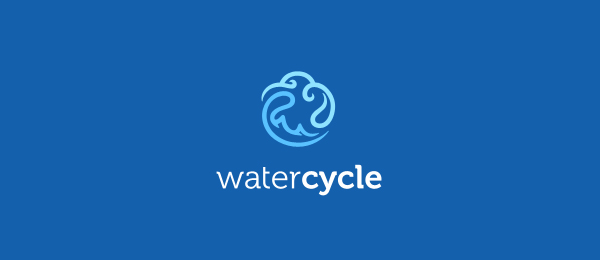 Blue Boat Church Logo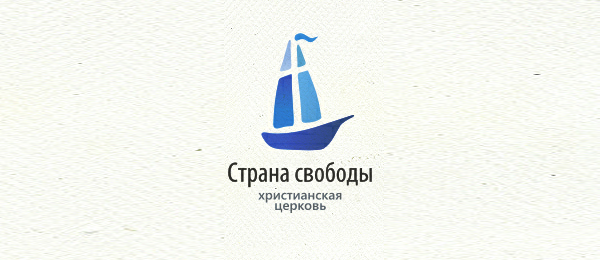 Blue Fish Logo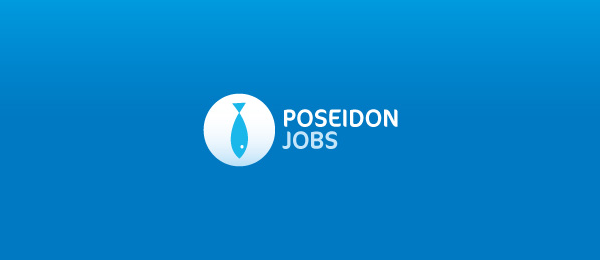 This logo is designed for a new online job board targeted towards mariners and alike
Oktolab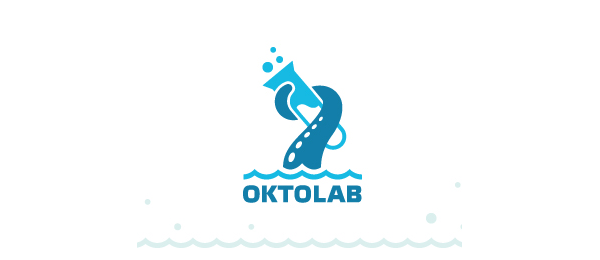 Twogether Logo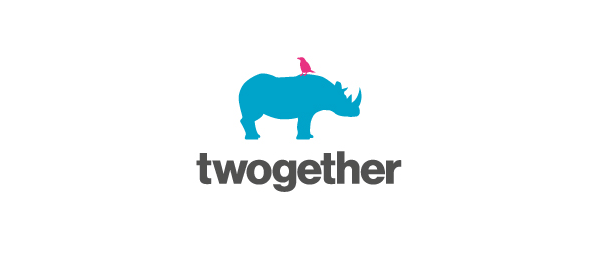 Guidolino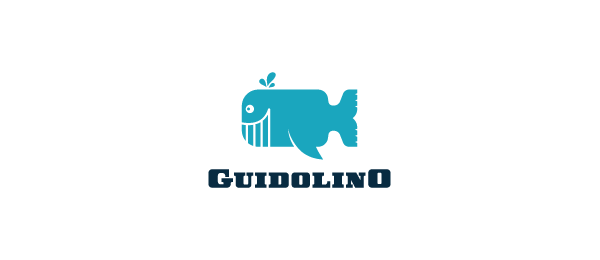 This whale logo is designed with a giant smile.
Josh and Jamie Fishing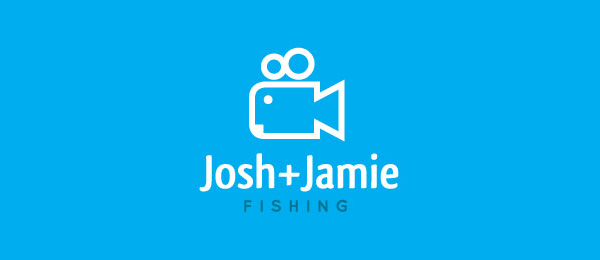 Christophor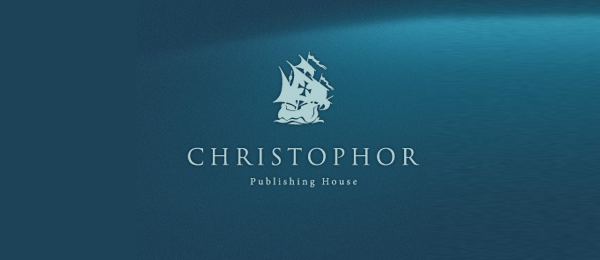 Electric Elephant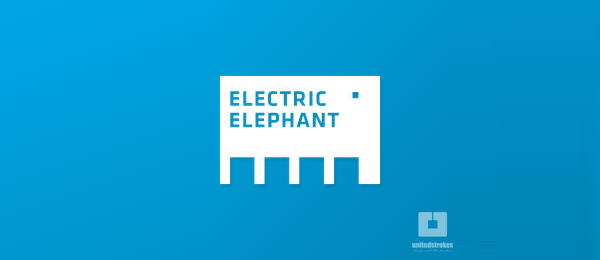 H2o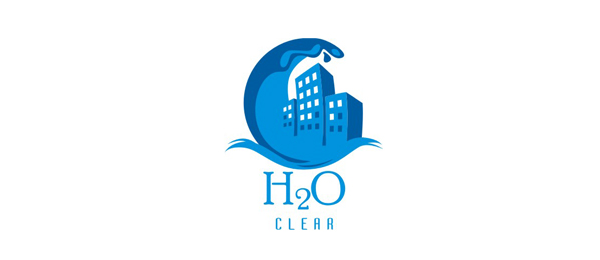 Strategical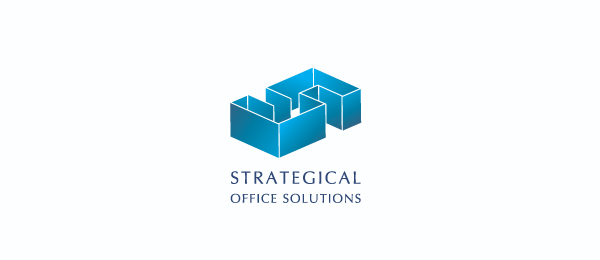 Arrow Fish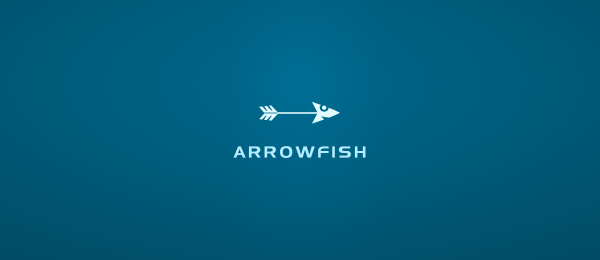 Blue Dog Properties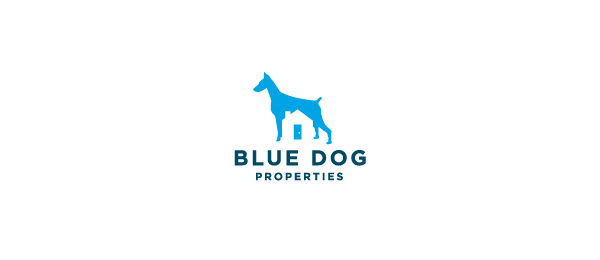 This logo is designed for Blue Dog Properties, residential real estate investment company.
Financial Logo Penny Puddle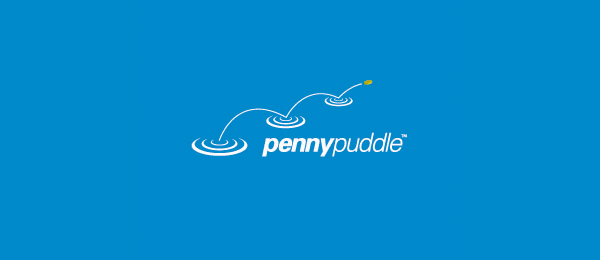 Chinese Medicine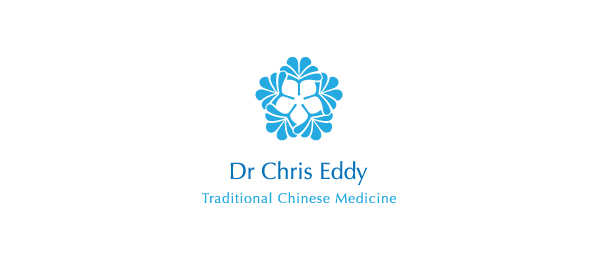 Anchor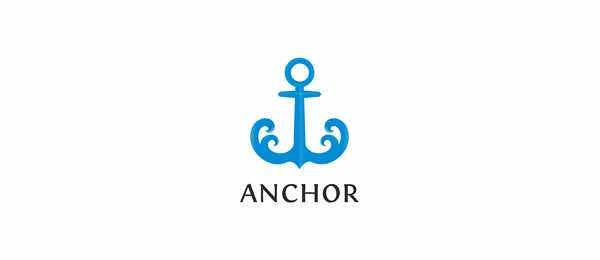 Sea Pearl
Spear Nose Creature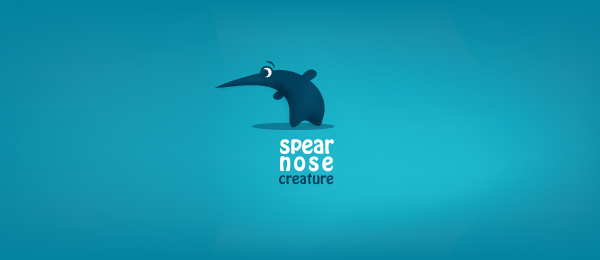 Sea Horse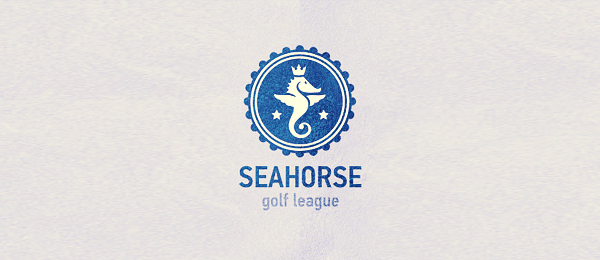 Sailing Ship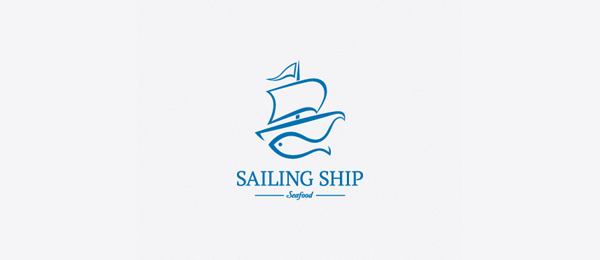 Avia Chron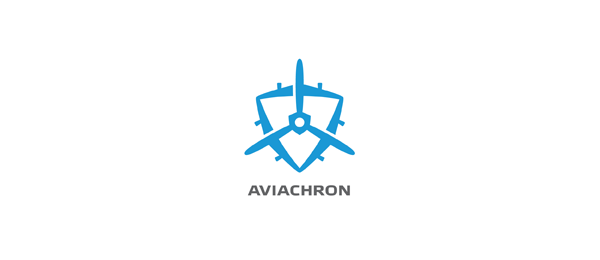 Final Wires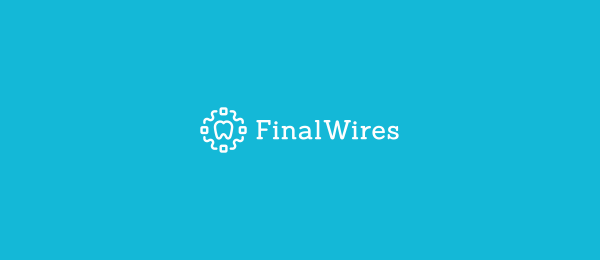 Fish & Chips Fly Paper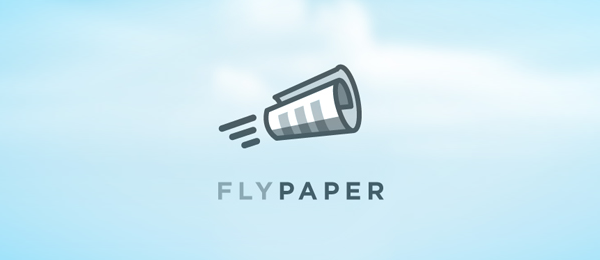 Dental Logo Mini Implant Solutions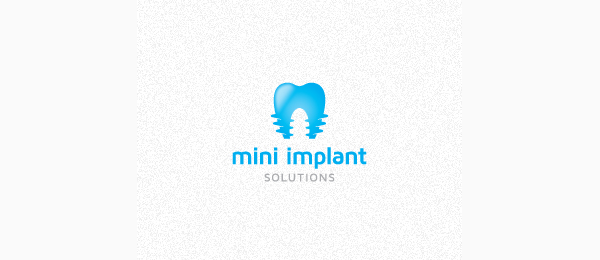 electrico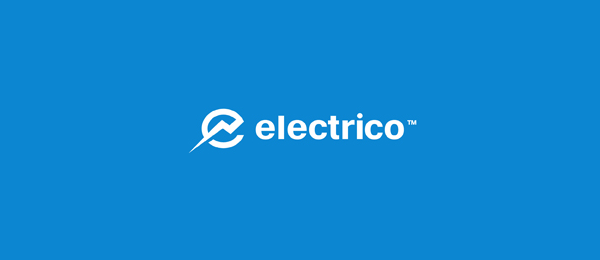 Cloudware Logo Design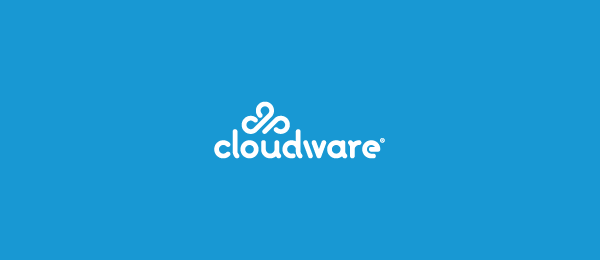 Inspire to Success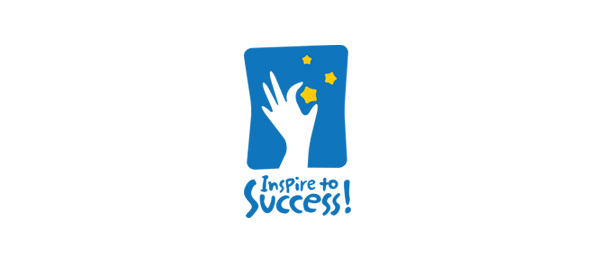 Priya
Mamounia Sky Bar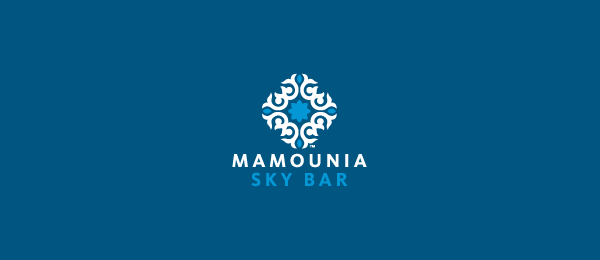 Sprut
St. Francis Hospital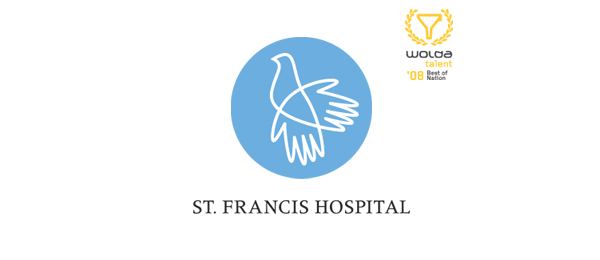 Antwerp Water Works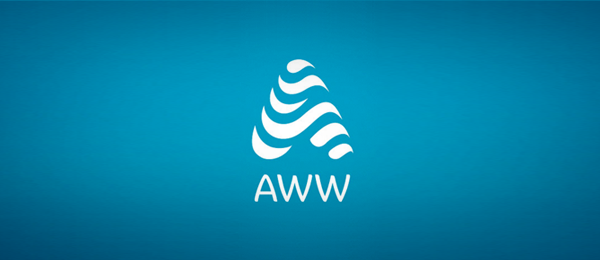 This logo is designed for the Antwerp water disctribution company.
weendy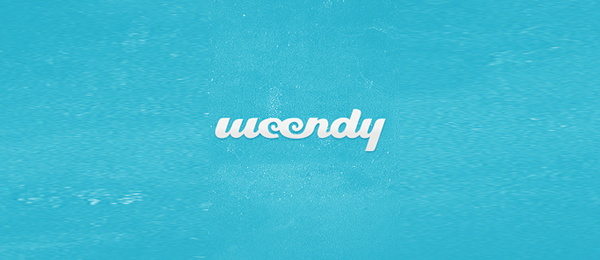 This logo is designed for extreme water sports iphone app ( ee = two sea waves ).
Adam Duncan Creative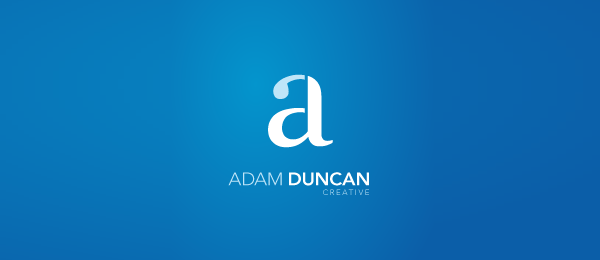 Cleaning Service Logo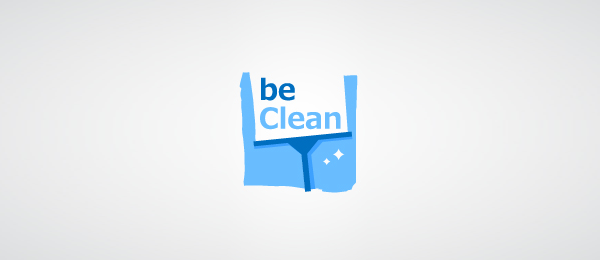 Wet Innovations
Air Power Turbines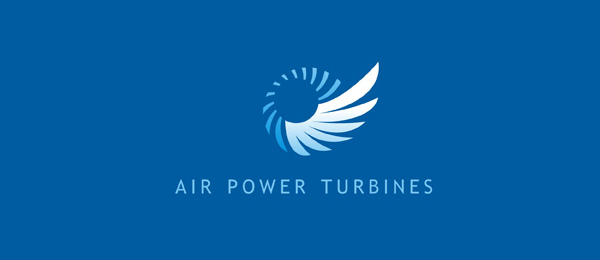 The company serving the aviation turbine.
Appsy Daisy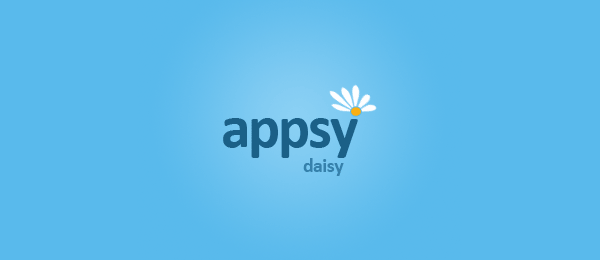 Peru Water Project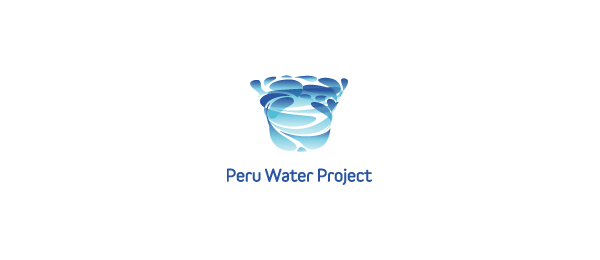 Nilprints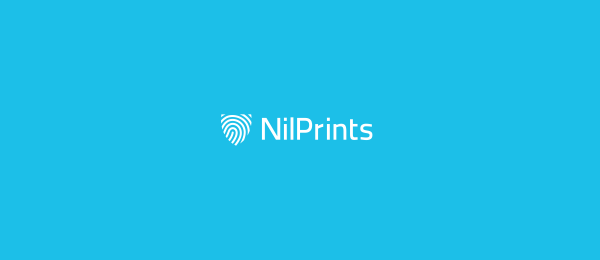 North River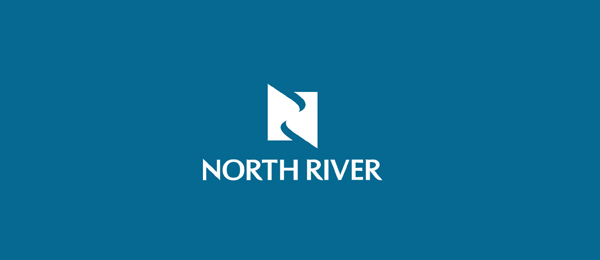 Cloud Ville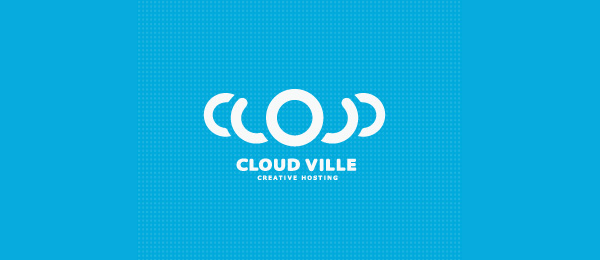 Blue Mountain Electric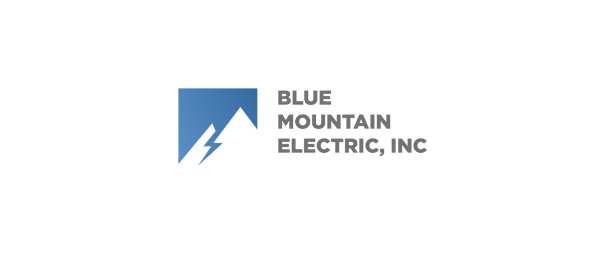 Navigator Home Repair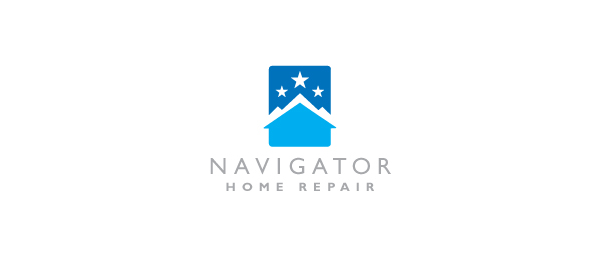 Syndicate Support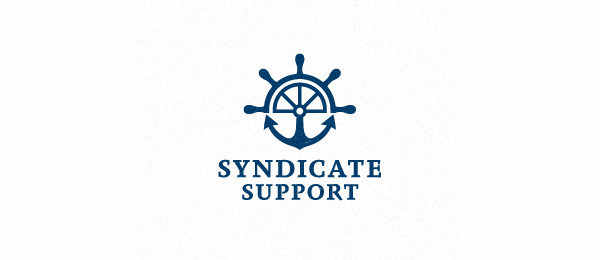 Blue Girl on Moon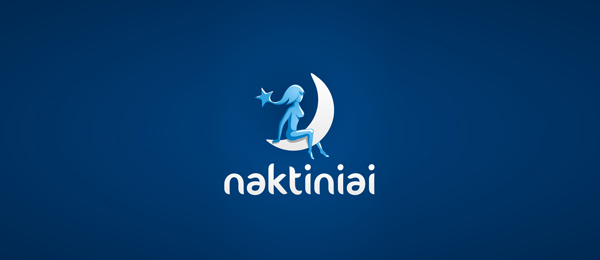 Blue Moon Butterfly moonfly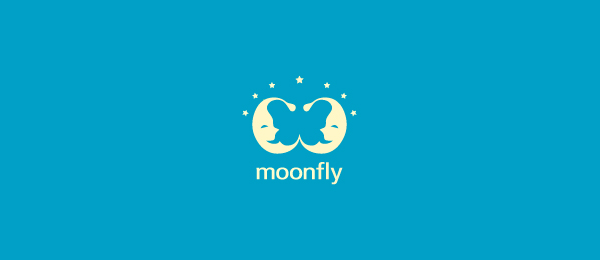 Luvse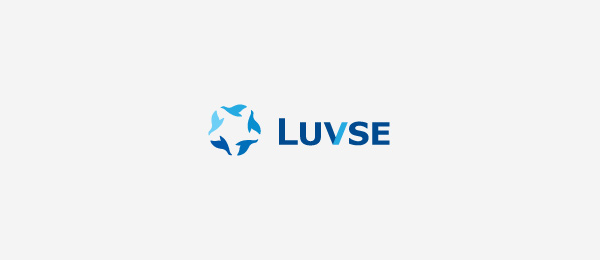 World Peace 2000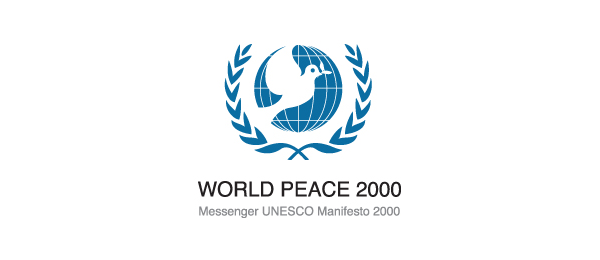 Tornado Star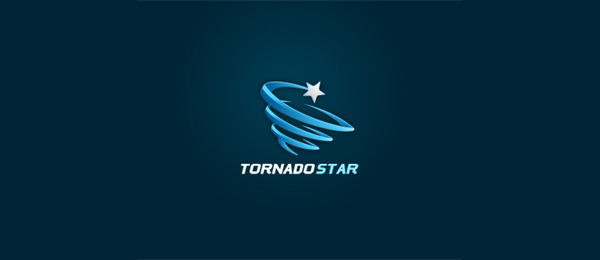 Blue Heron Health Centers