40+ Cool Sushi Logo Designs for Inspiration
Sushi is a typical Japanese food, sushi restaurants/bars are very popular in many countries. These restaurants must have a very different logo that is exotic yet approachable, promising excellent food and an ambience that appeals to their target clients. All of these sushi logo designs are definitely unique, but they have commonalities. They are always black, white, and red in colours. References to fish and/or Japanese culture are also common themes.
In this post are 40+ cool examples of sushi logos to inspire you. Enjoy them and don't forget to comment.
Sushi Bar Karaoke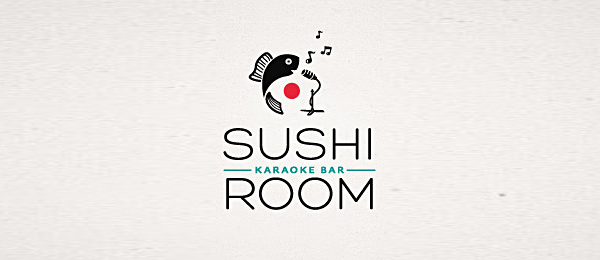 NIPPO SUSHI BAR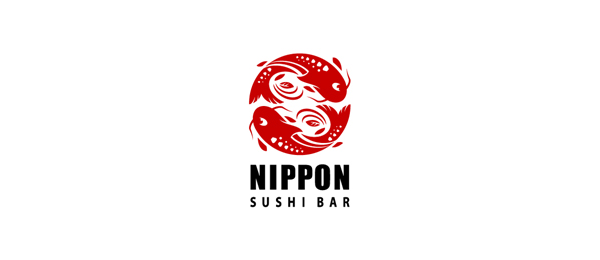 Relish the Geisha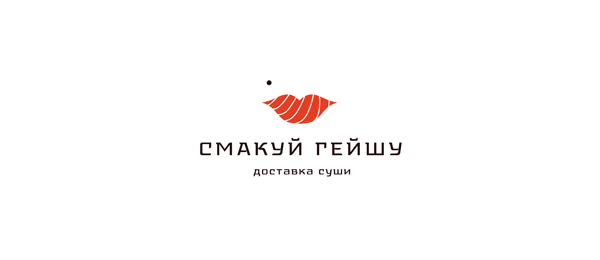 Sushi Bar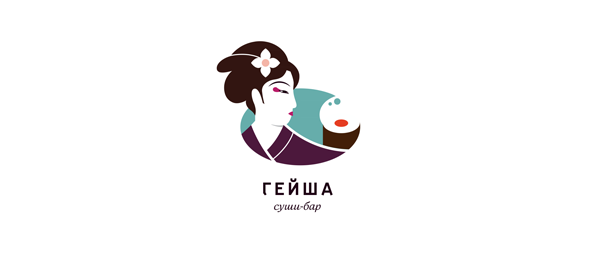 Sushi Bar Sushitando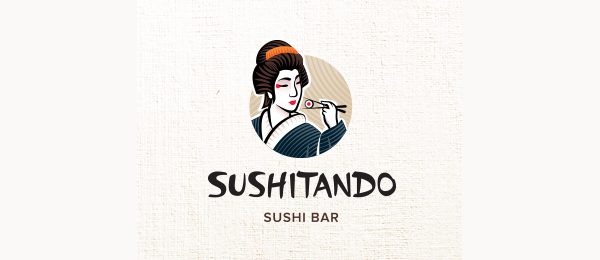 Fuji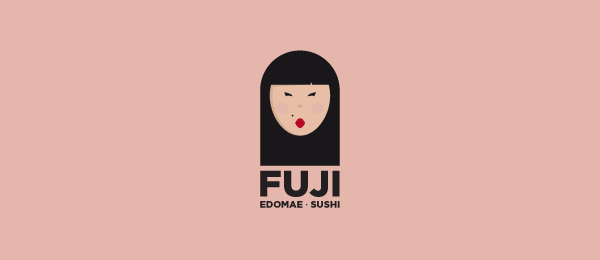 Japanese Restaurant Daruma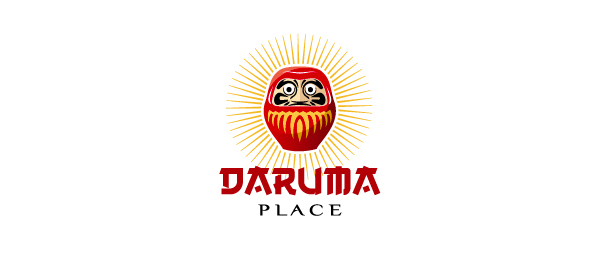 Napoleon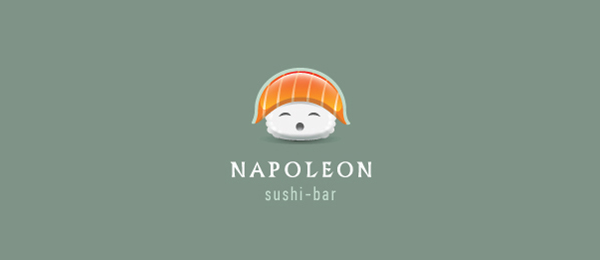 Mama Sushi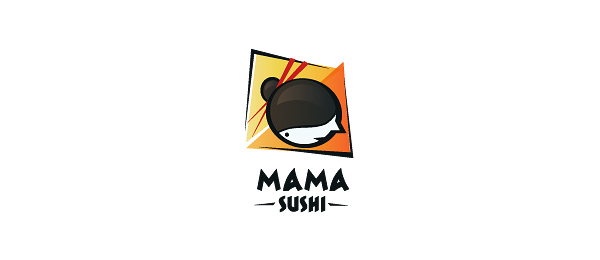 sushi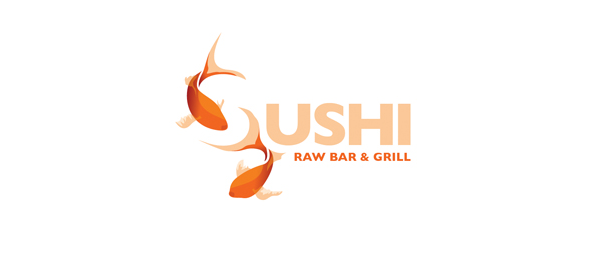 Tsunami Sushi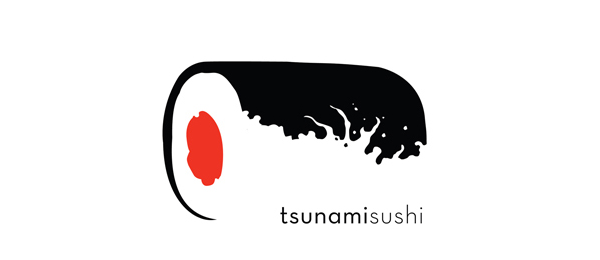 Sushi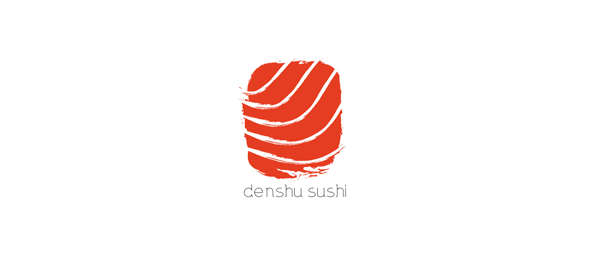 Sushi Ninja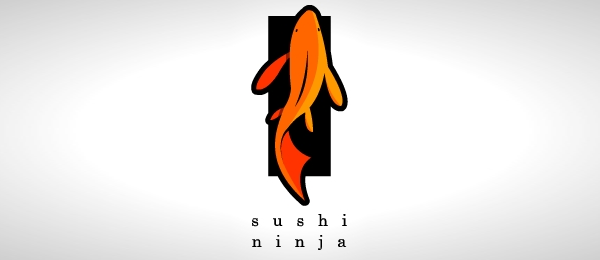 Sushi Restaurant 8 Fish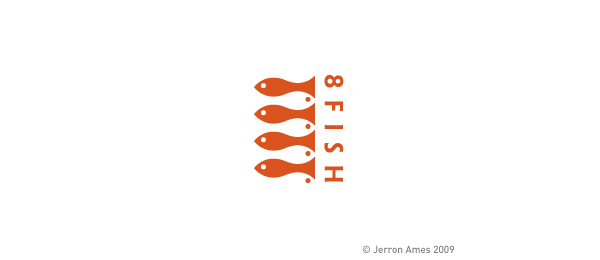 avenue 88 logo
Sushi Delivery Sushcof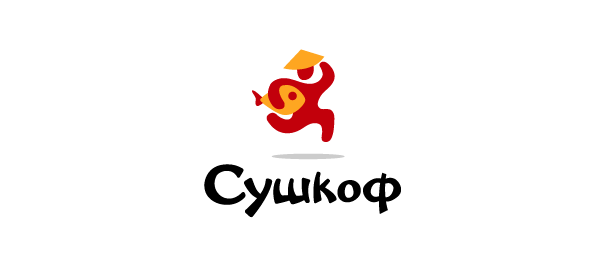 Unaki
Exotic Sushi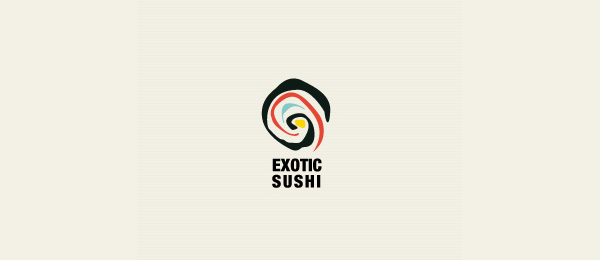 Sushi Heaven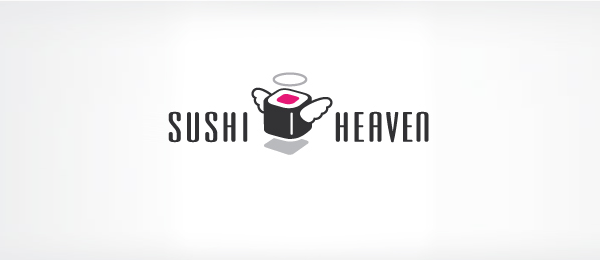 wasabi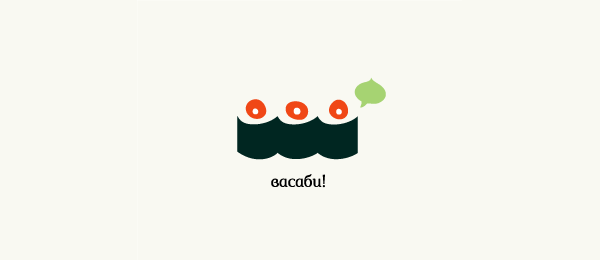 Sushi House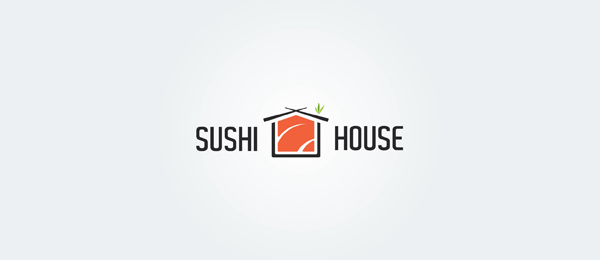 sushi rolls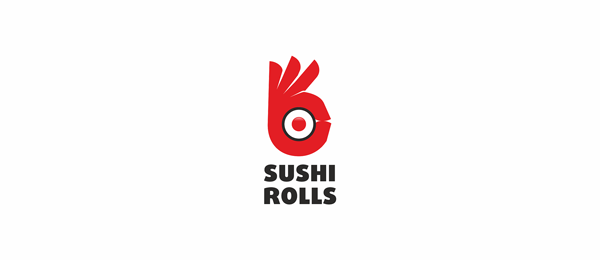 Red Cat Sushi Bar
Got Maki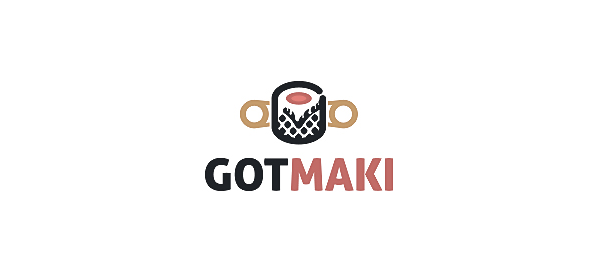 Shika Sushi Bar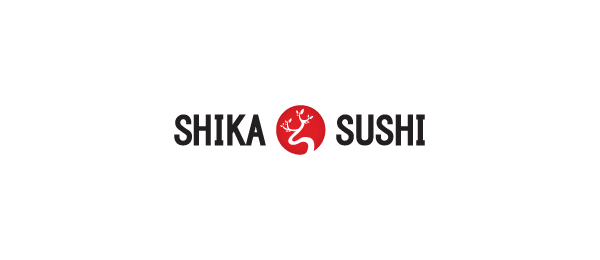 Wow Sushi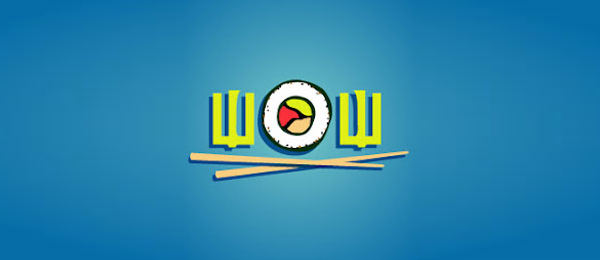 Komi Sushi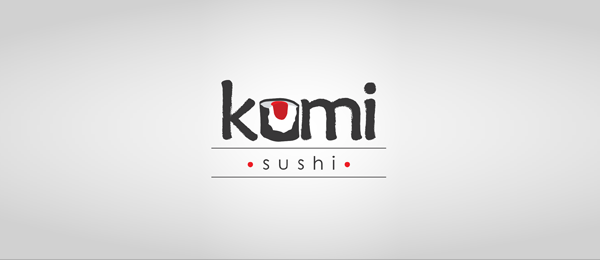 Maki Sushi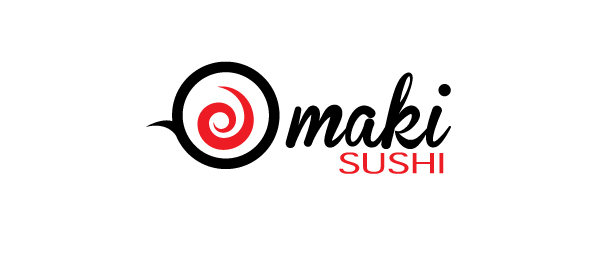 Sushi Delivery Roller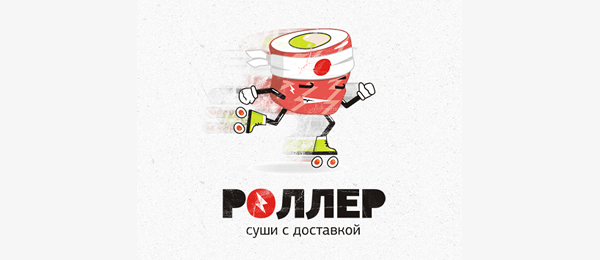 iSushi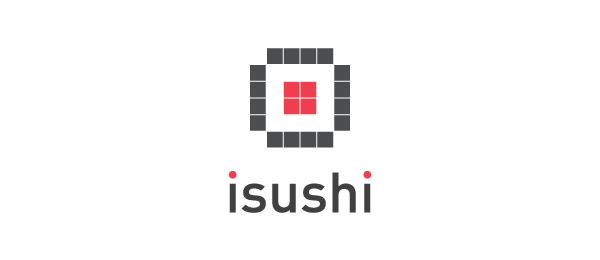 Eco Green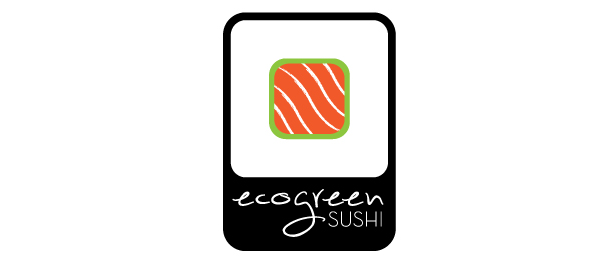 Pizza & Sushi Delivery Rollolo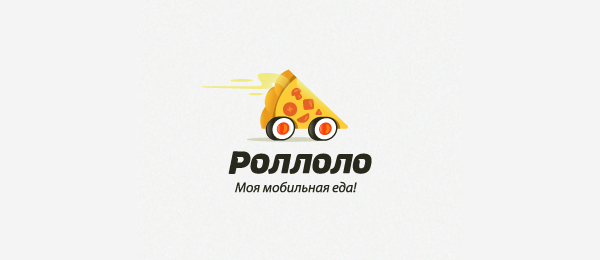 Sushi Ninja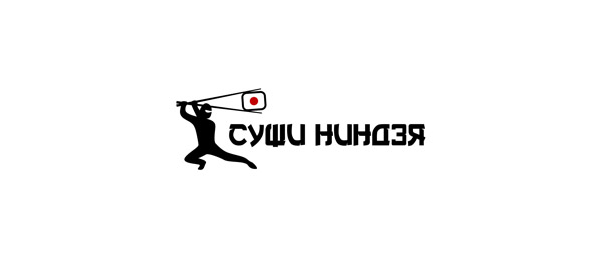 Sushi Ninja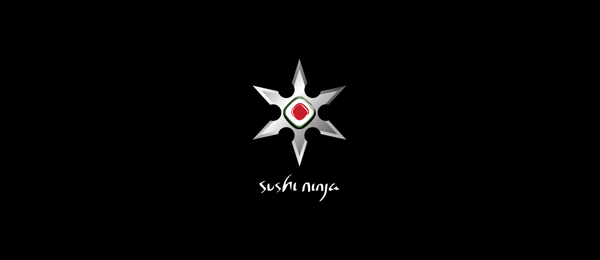 Sushi logo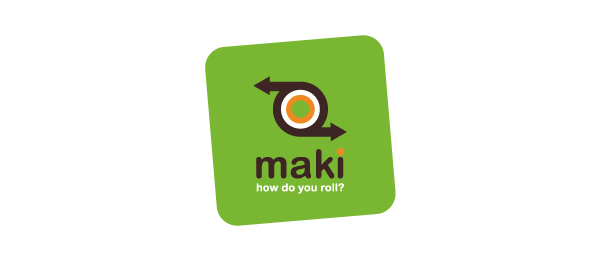 Aki Temaki by Haru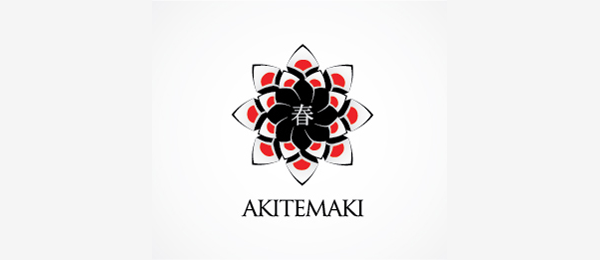 This is a logo concept for Haru Japanese Restaurant from Brazil.
Shabu Nobu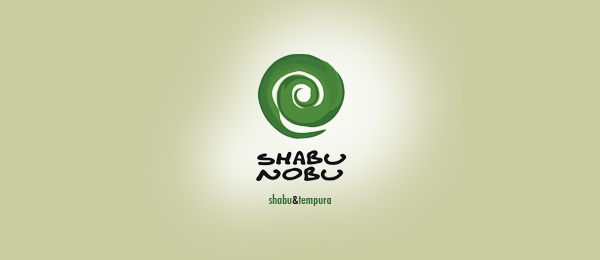 Love Sushi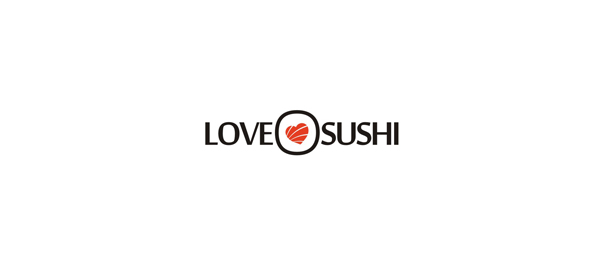 sushi masters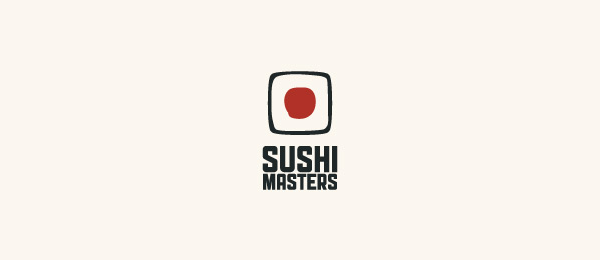 Photo Sushi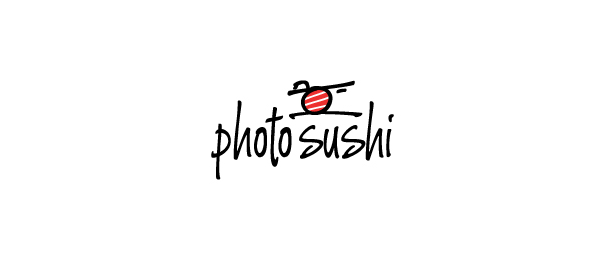 Sayonara Sushi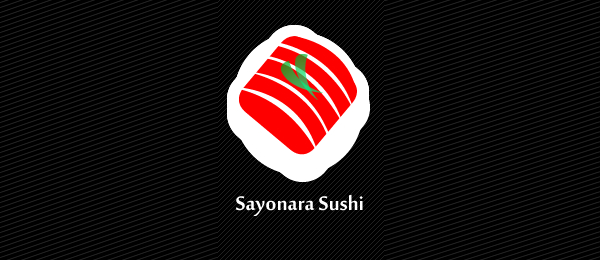 Gari and Wasabi