25+ Perfect Christmas Gifts for Boyfriend
No idea what to get your boyfriend for Christmas? Check out these perfect Christmas gifts for boyfriend we rounded up for you. Some of them are DIY gifts which provide tutorials to follow. The time, effort, creativity, and love you spent on these gifts would make the recipients smile and treasure the gifts for years to come. Others are store-bought gifts that are satisfying to their personalities and hobbies. Your boyfriend will totally appreciate these presents no matter their style.
12 Months of Pre-Planned Date Nights Gift Cards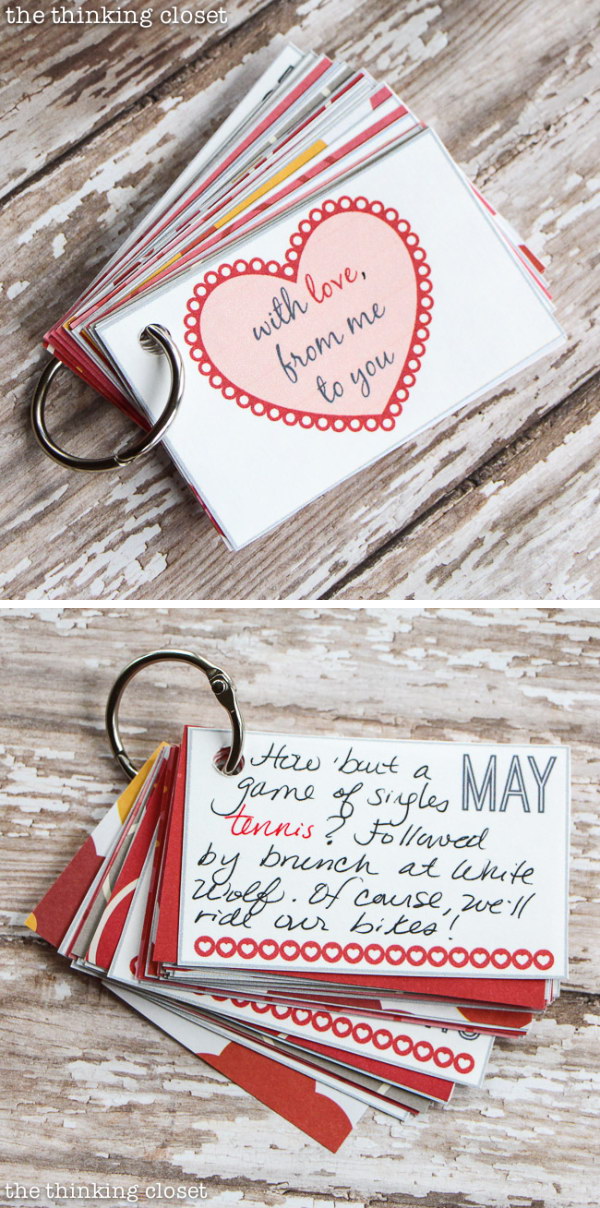 DIY Carved with Initial Candles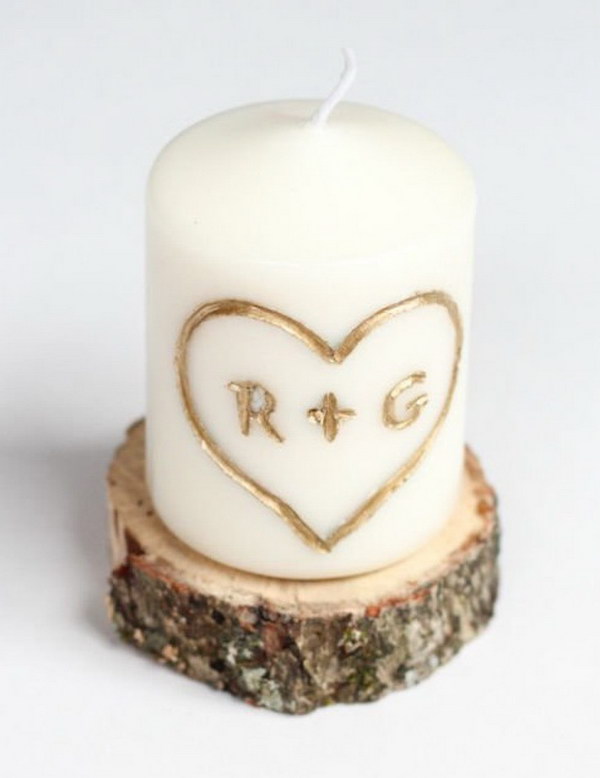 Personalized Treat Hamper

Mix Tape USB Memory Stick

Camera Lens Mug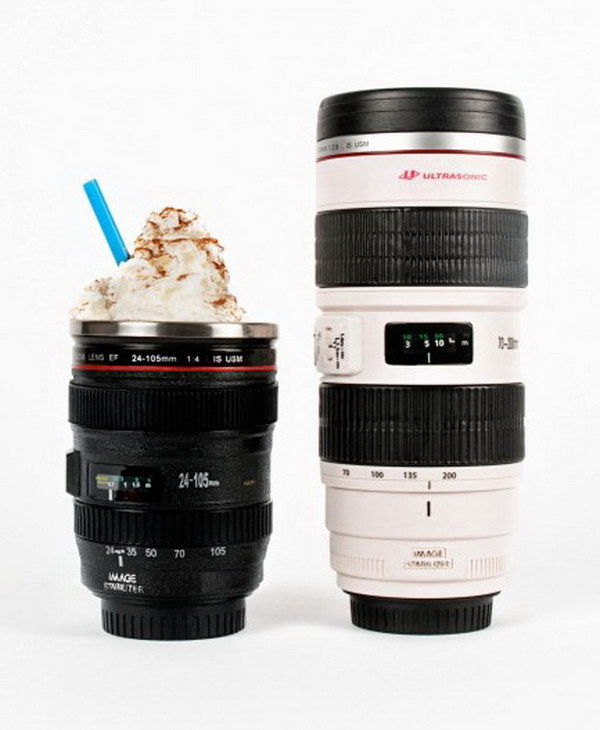 Camera Lens Mug. If he loves photography, then this creative camera-shaped mug will be a perfect gift for him. Via 2.photojojo.
DIY Balloon + Photo Memory Gallery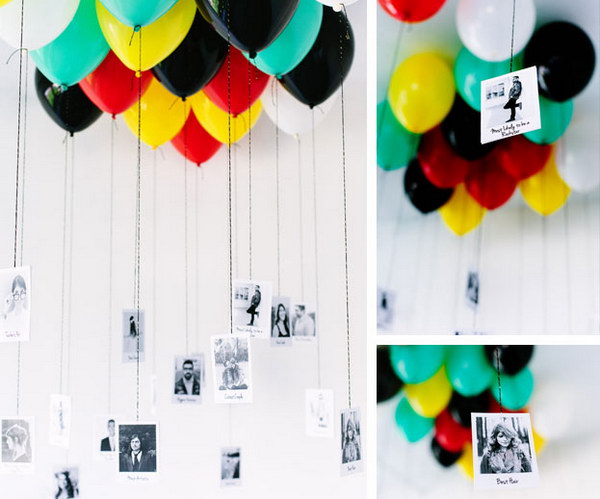 DIY Explosion Box

Homemade Lipstick Art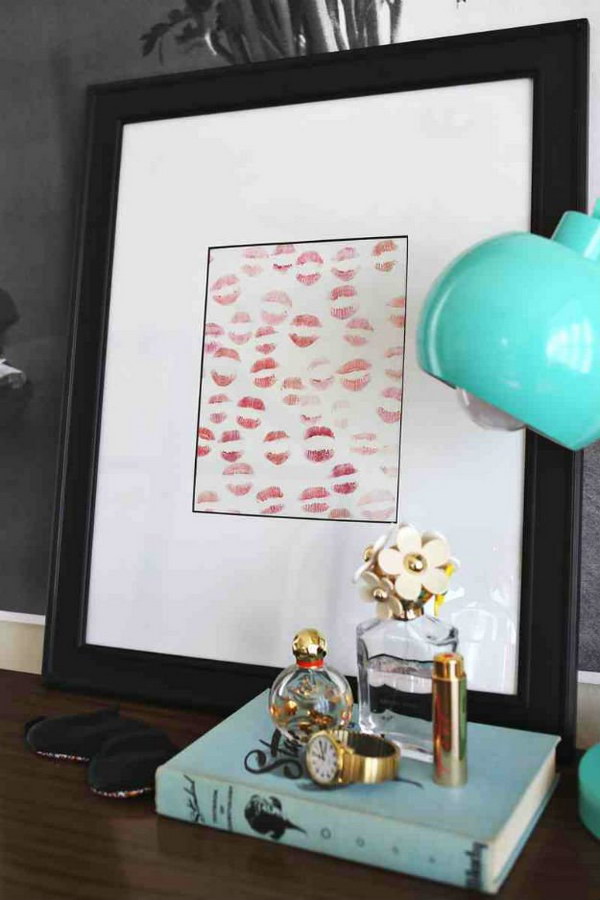 A Wallet Surprise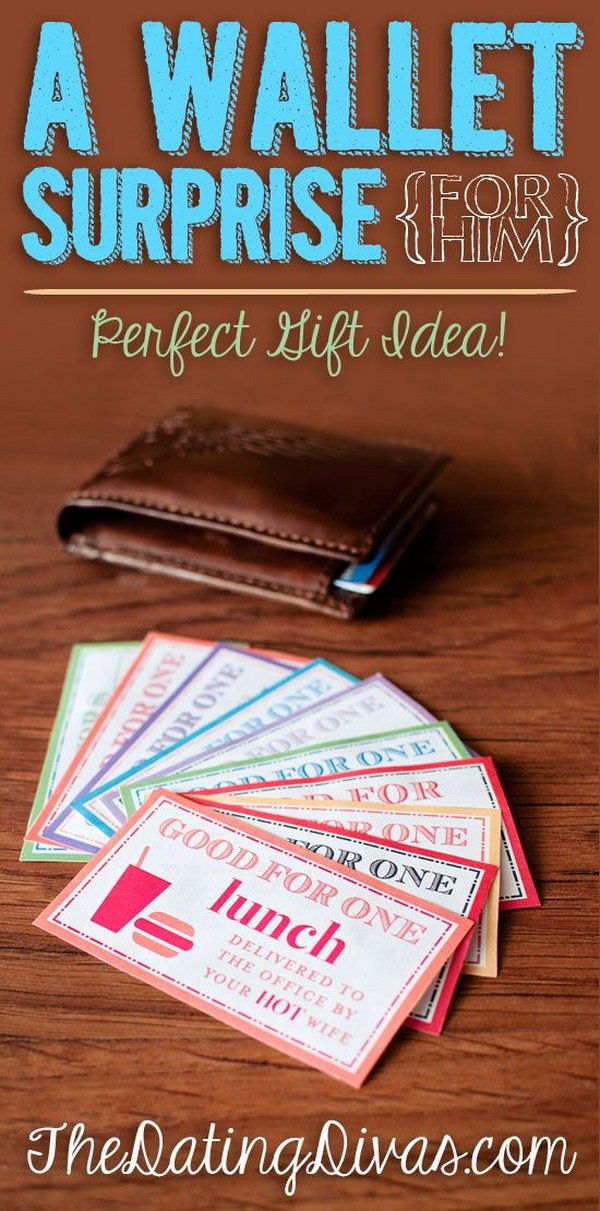 101 Ways to Say I Love You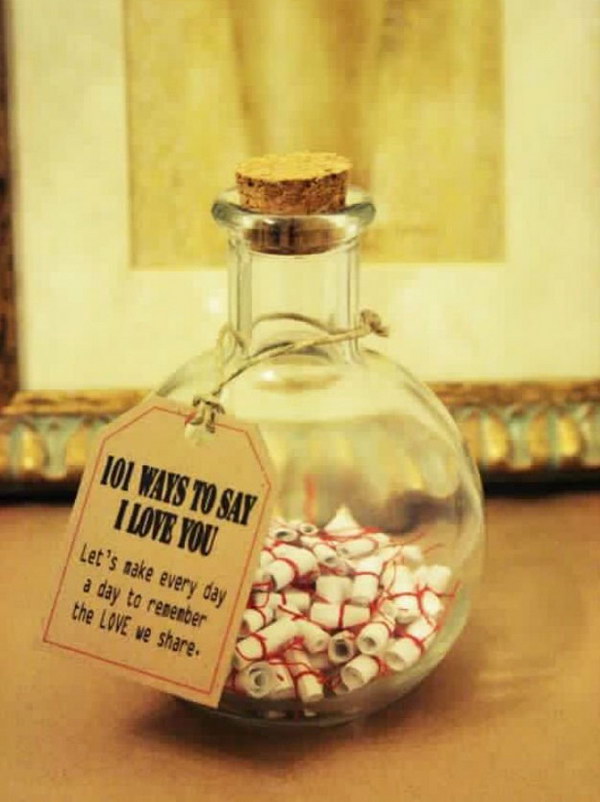 "On The Hour" Gift Envelopes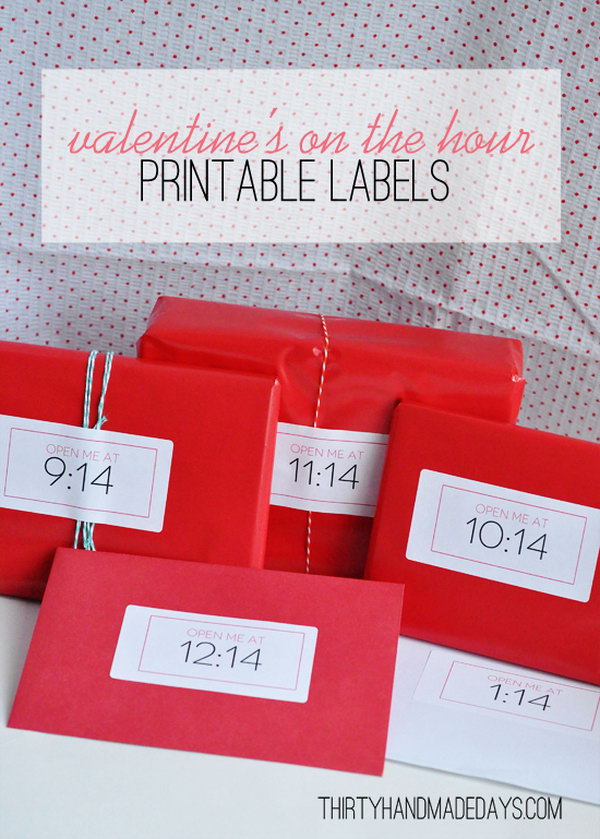 Liquor in a Heart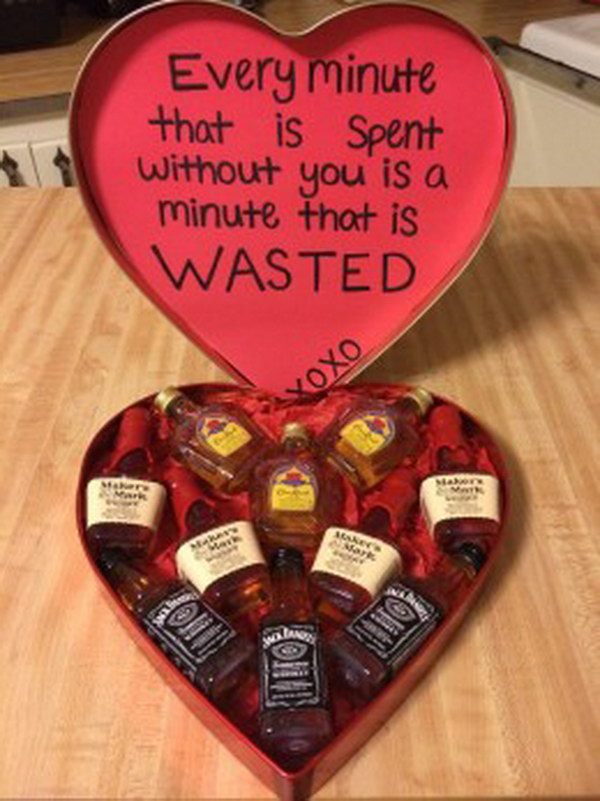 DIY: Mason Jar Cocktail Gifts For Men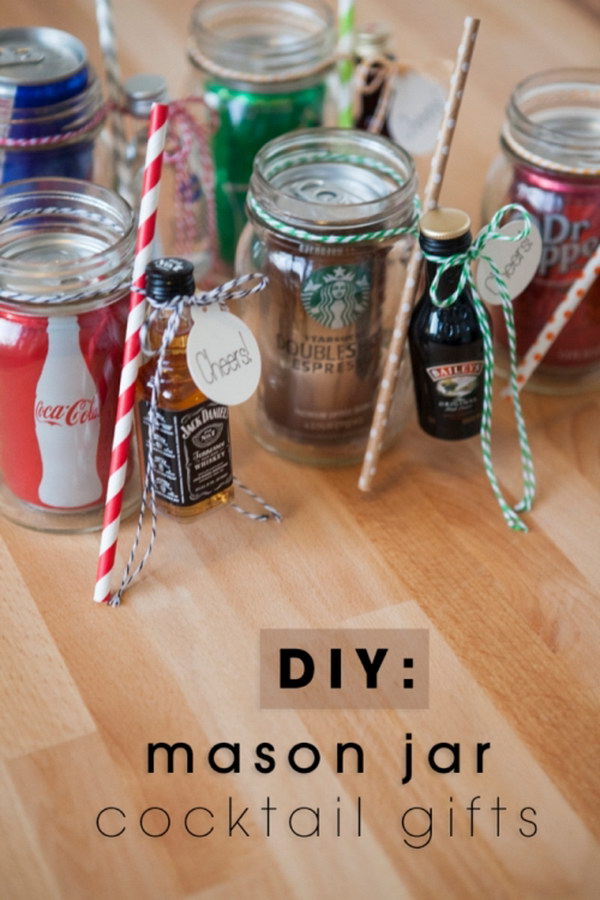 The Best Date Jar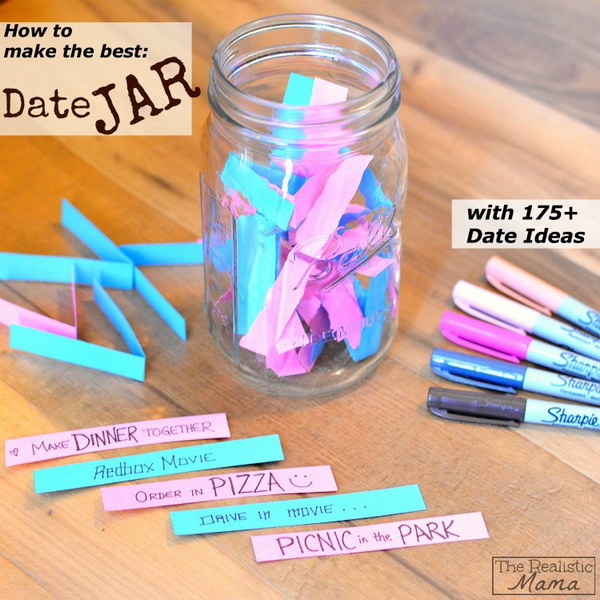 Sweets in a Jar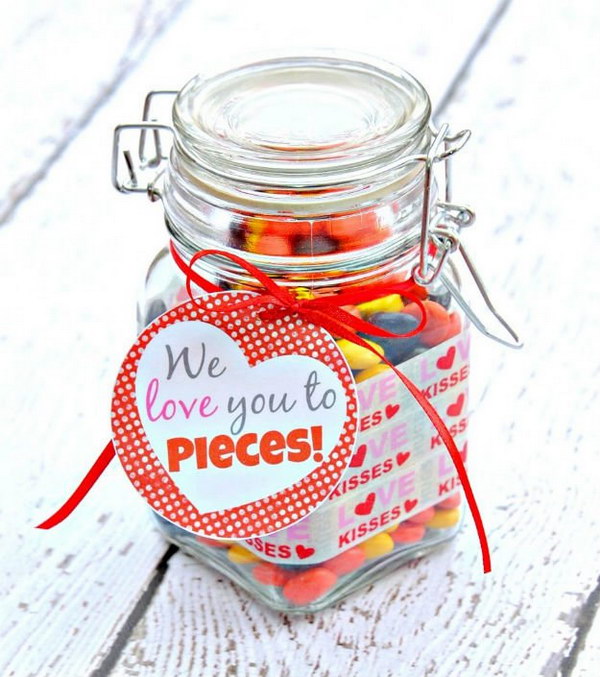 Clothespin Love Message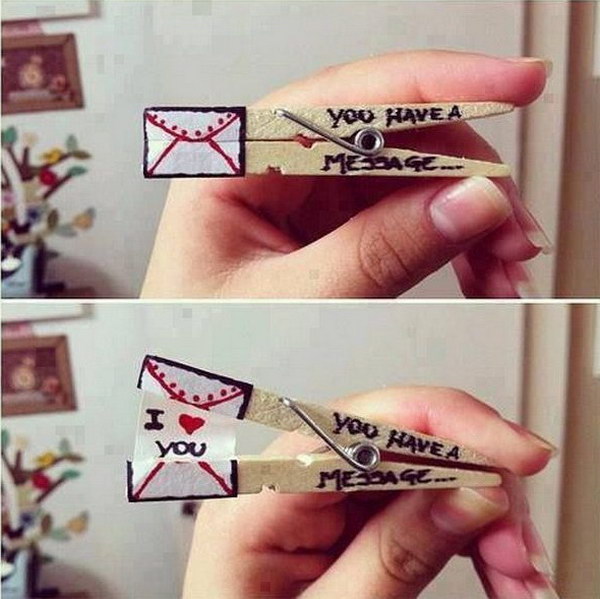 DIY Valentine Lightbulb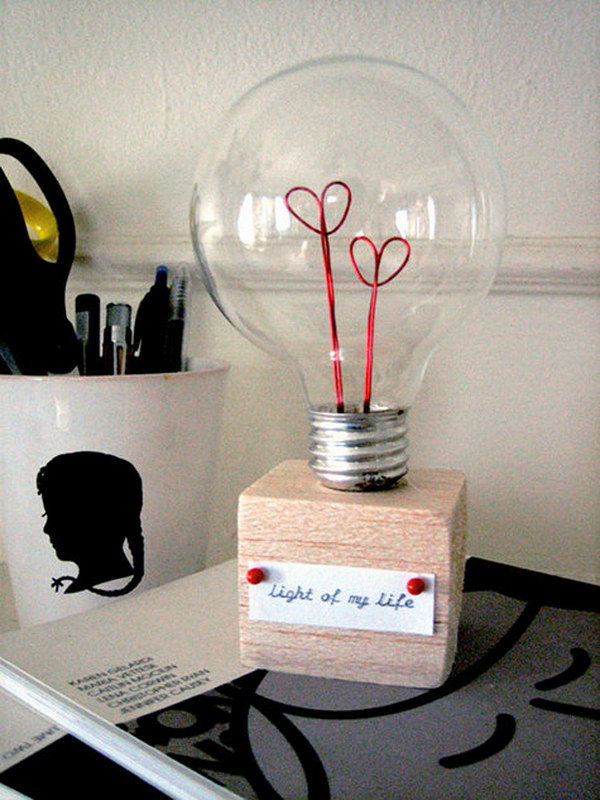 52 Reasons I Love You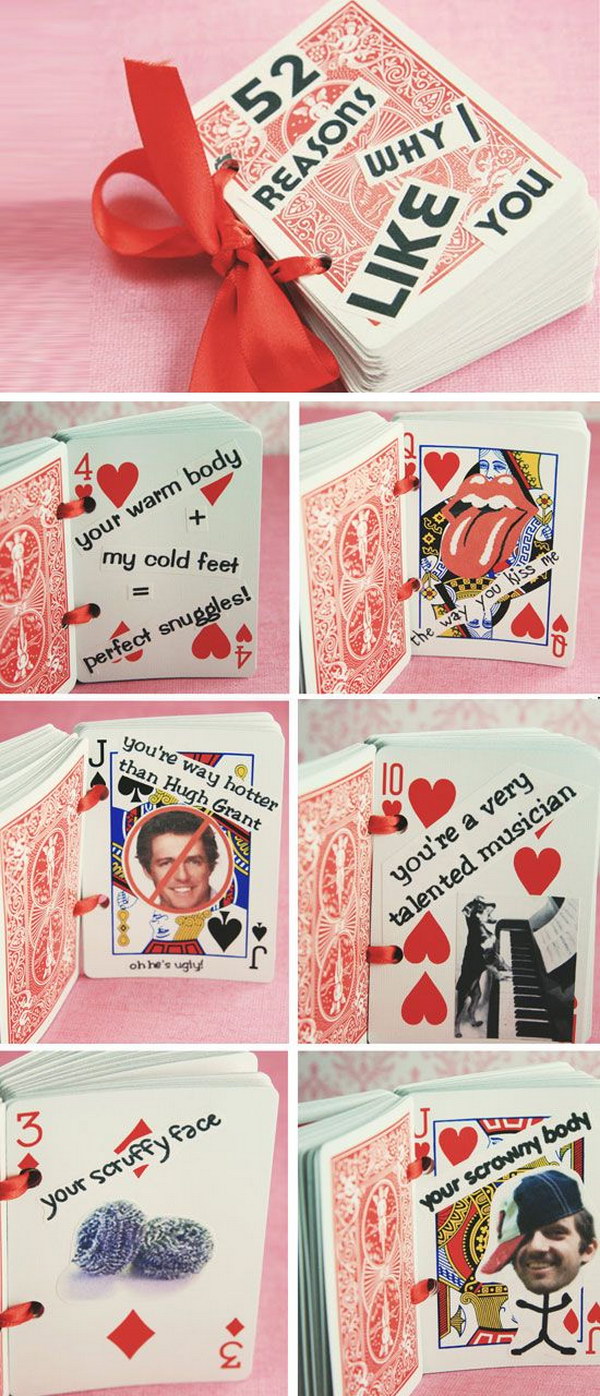 Romantic LDR Scavenger Hunt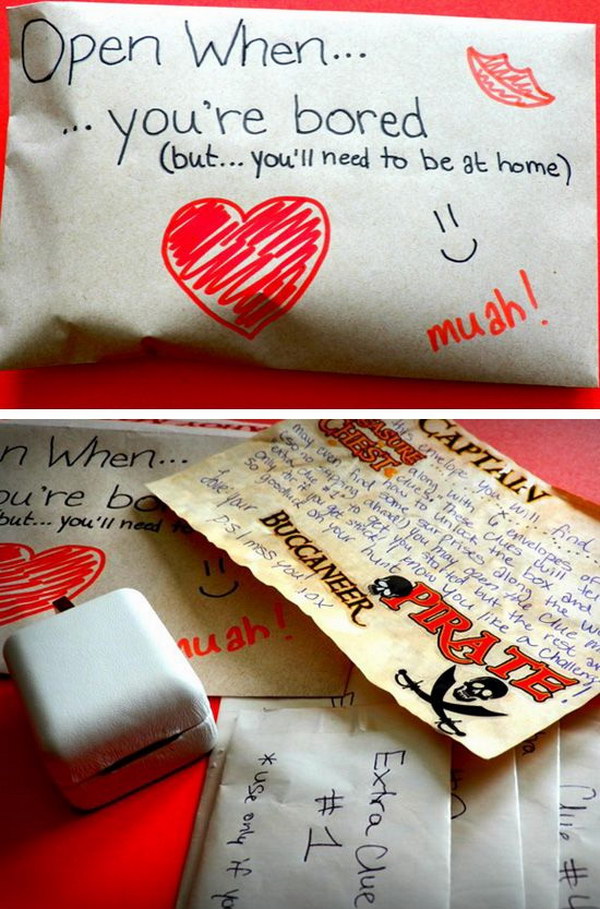 DIY Maniature Books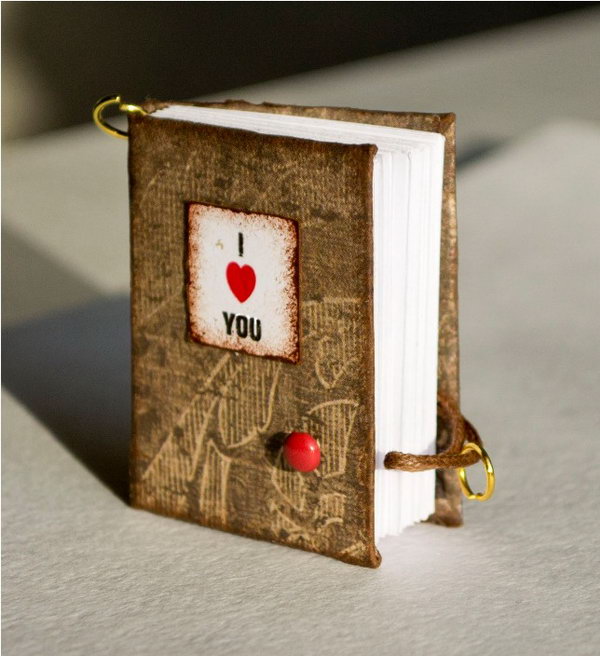 DIY Photo Frame With Your Pictures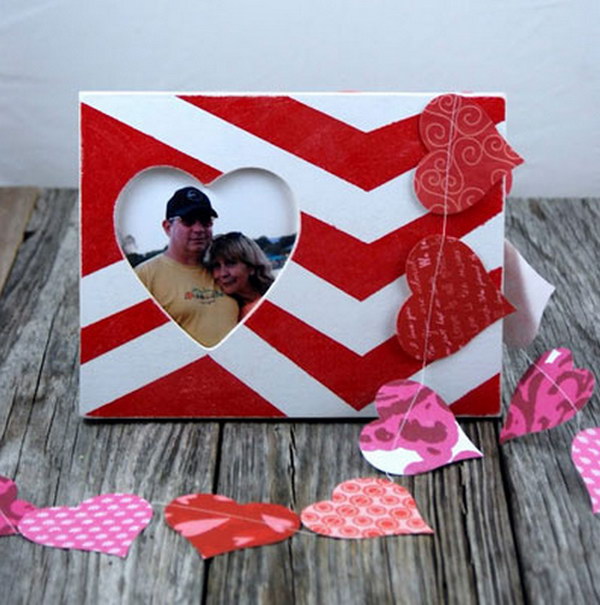 Best Gift Card for Boyfriend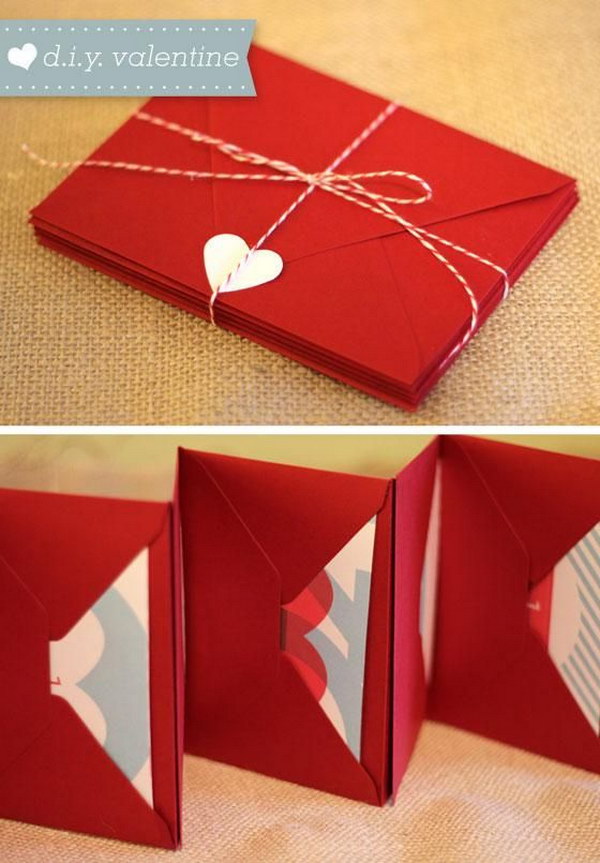 Mini Pool Table in a Tin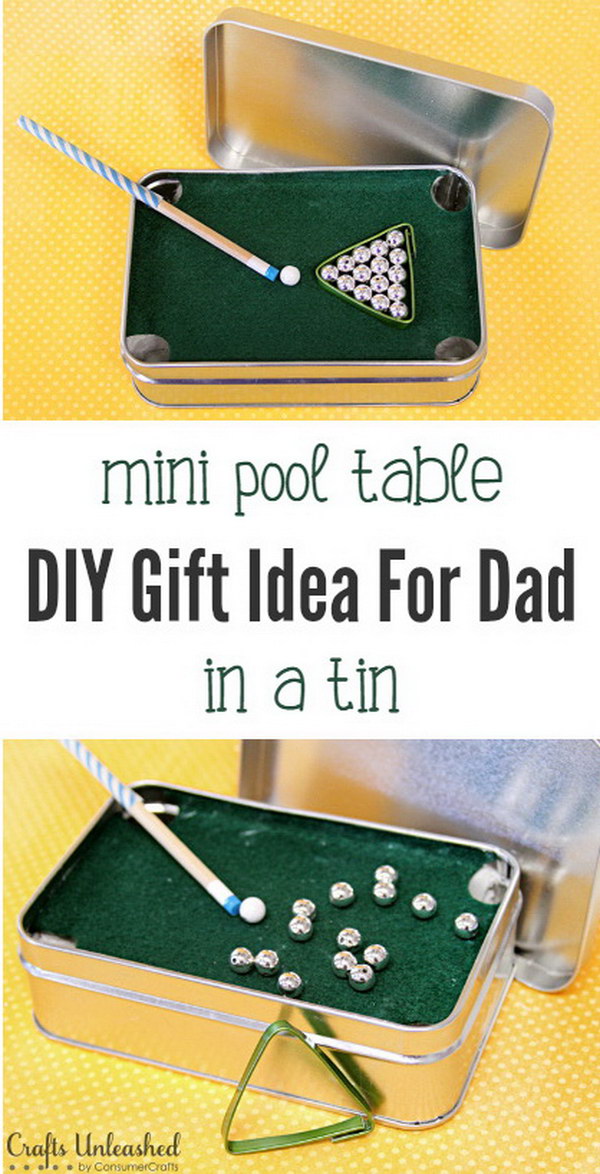 Jack Daniel's Soap Dispenser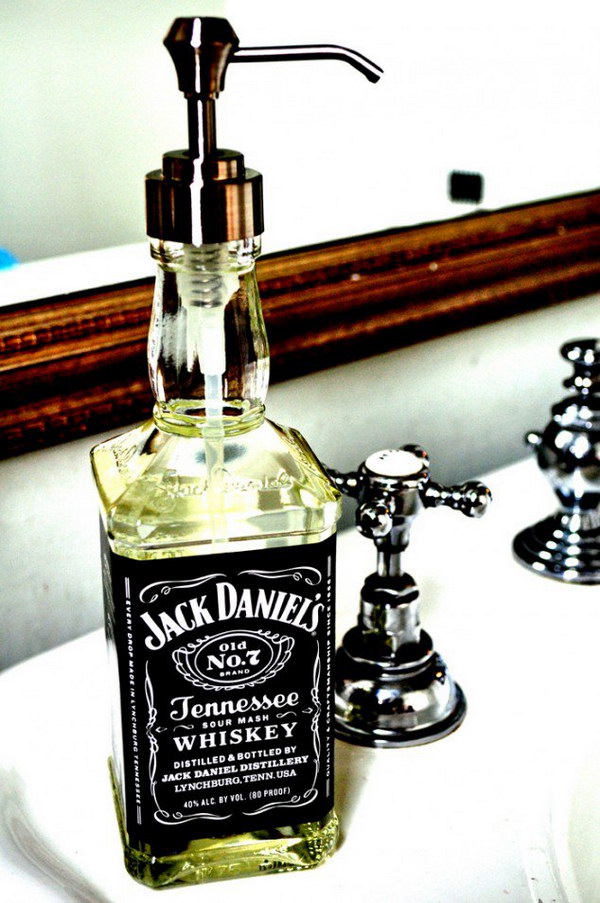 Valentines Candy Bar Poster for Him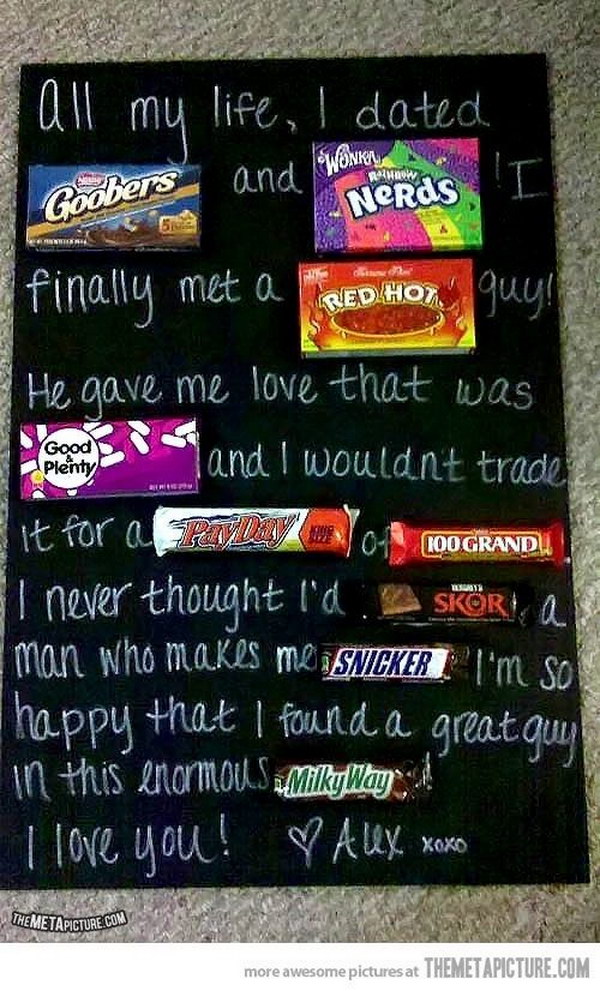 See the detaisl via Her Campus.
DIY Love Coupon Gift Idea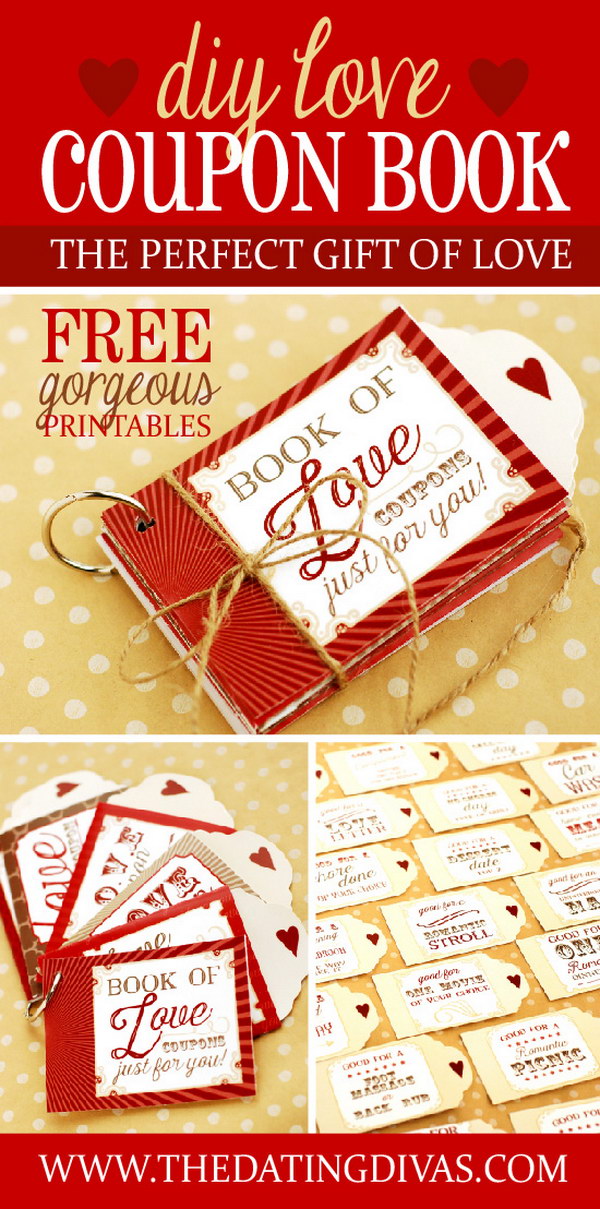 Recycle Wine Corks To Create Much Larger Plant Pots