10+ Clever Owl Drawings for Inspiration
The owl is a creature of the night. As night-time proclivities have specific philosophical meanings, the owl is a symbol of dreams, shadows, secret knowledge and psychic awareness. Native Americans associated the meaning of owl with wisdom, foresight, and keeper of sacred knowledge.
Here we have collected 10+ clever owl drawings for your inspiration. Enjoy them and leave your thoughts here.
Owl Drawing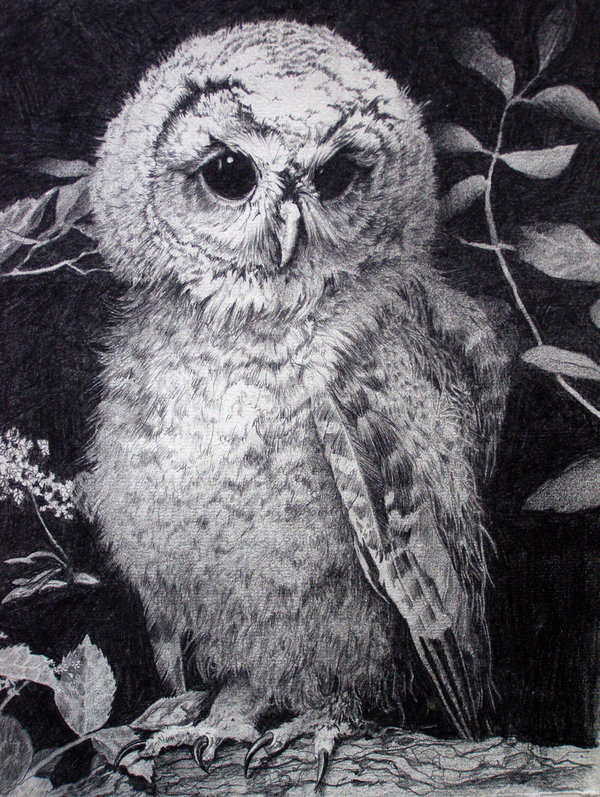 Owl Portrait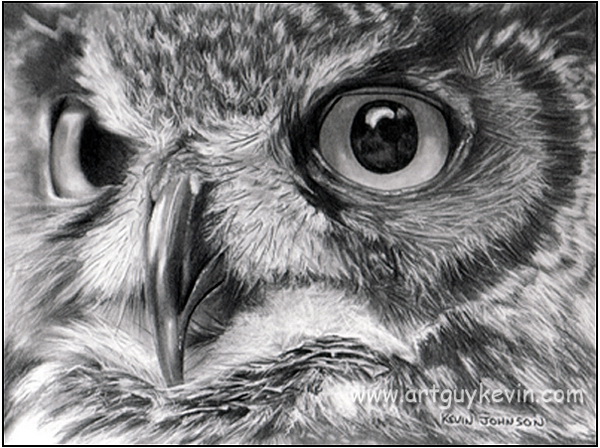 Lovely Owl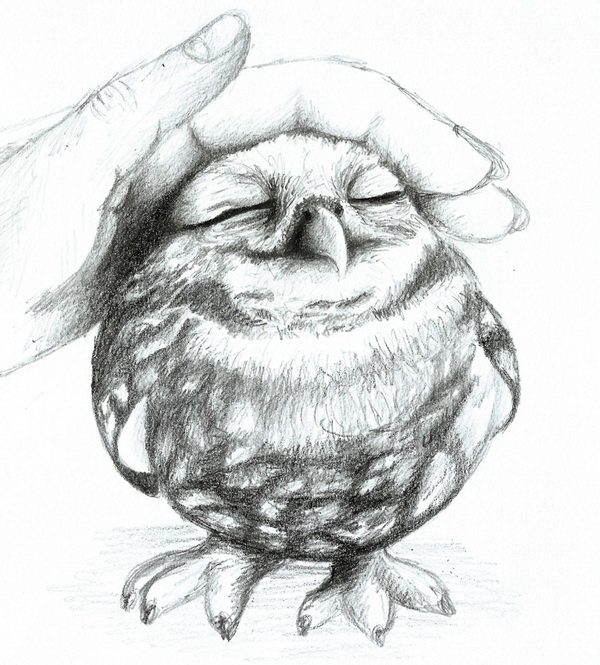 Snowy Owl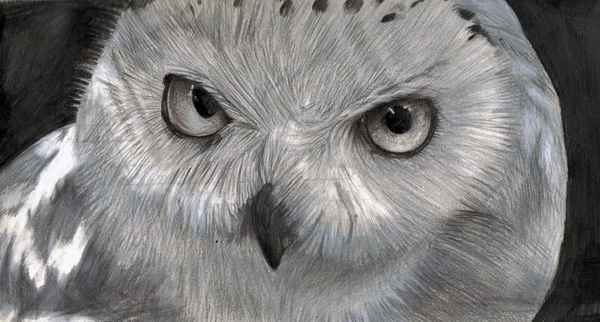 Eagle Owl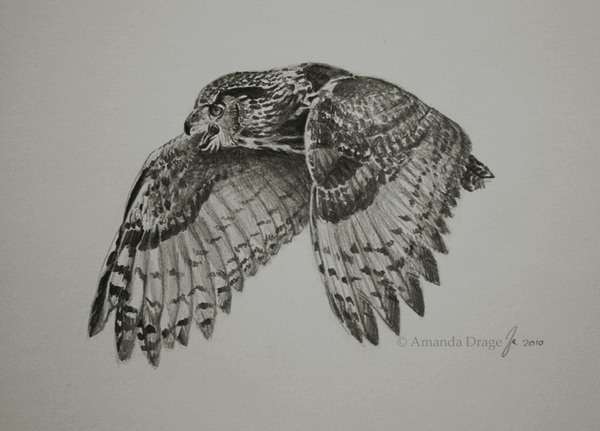 Owl Drawing Source
Juvenile Great Horned Owl
Night Owl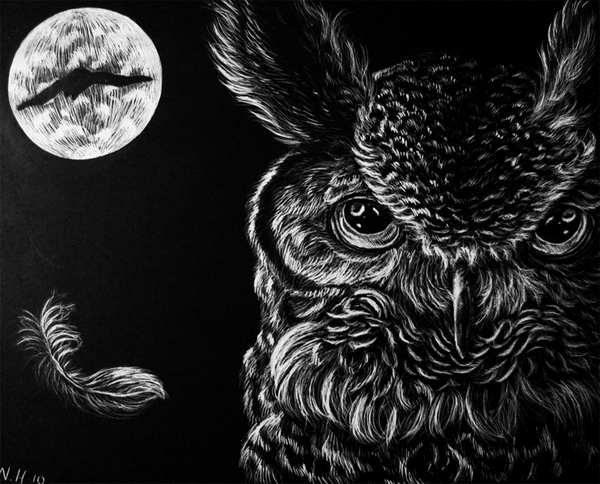 La Petite Owl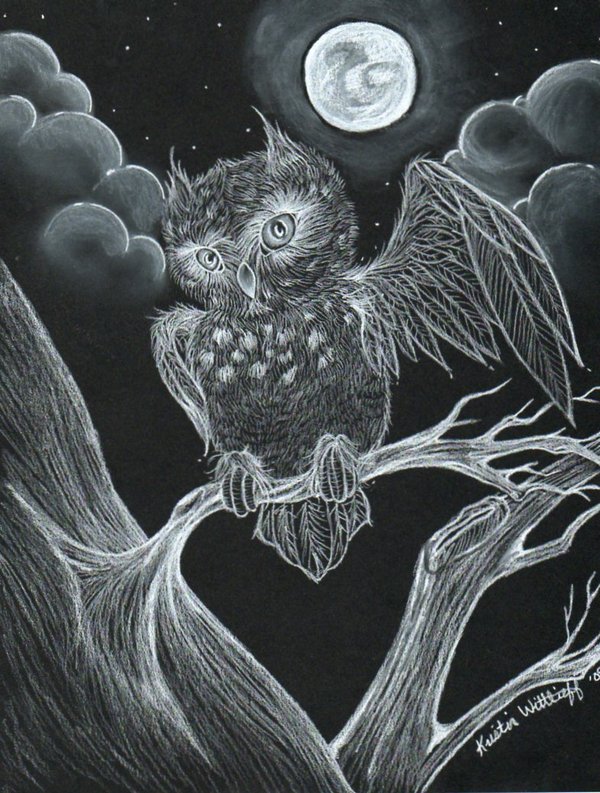 Wise Guy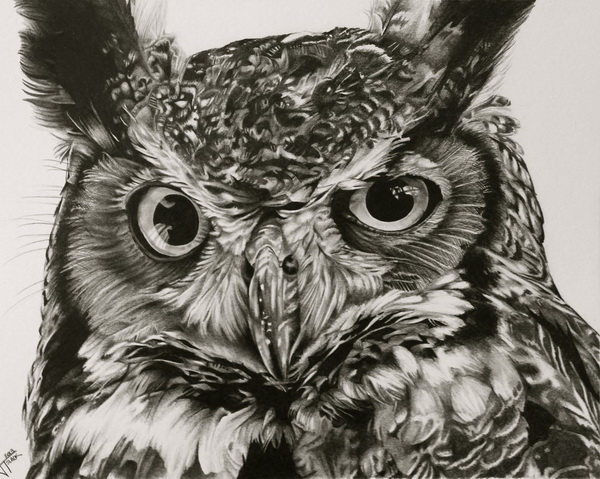 Baby Owl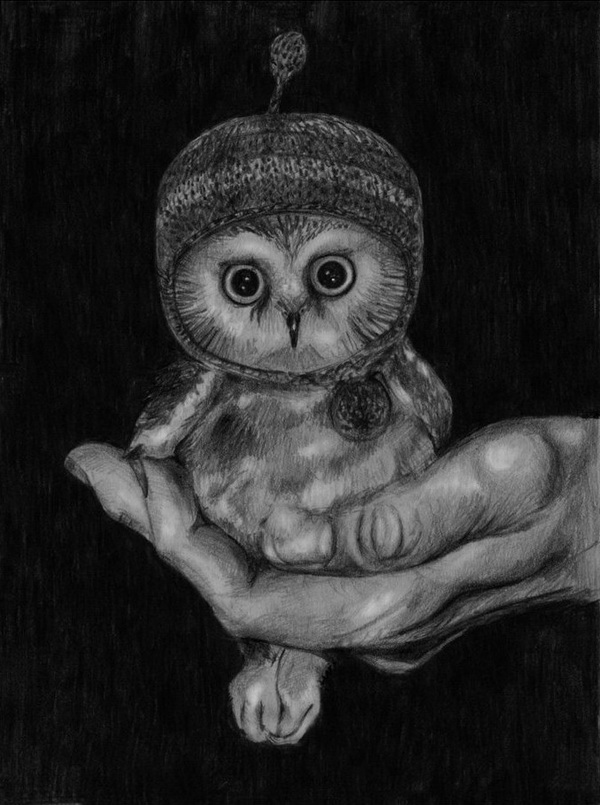 Owl Pencil Drawing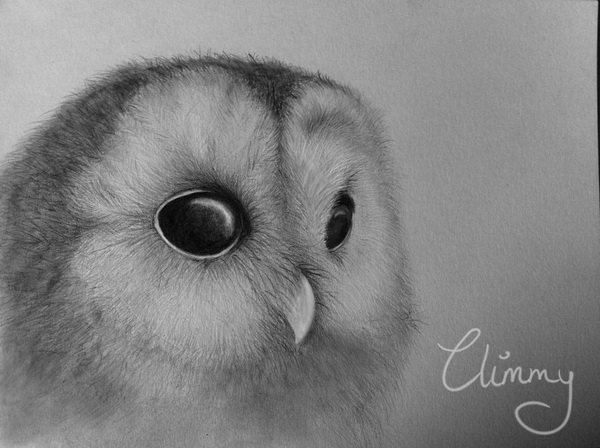 Barred Owl