50+ Creative Typography Logo Designs for Inspiration
Typographic logos provide a way that is not just simple but also attractive yet silent and elegant. Typographic logos use font components as the only decoration and they are identifiable logos help in remembering the name and the goal of a company. As a result, designers must achieve a delicate balance between the company's concept and the usage of appropriate font. Typographic logo lovers commonly believe that typographic logos are cultural, polite and purity. But the typography logo has drawbacks because it can be seen mediocre if it's not well designed.
In this post we have collected more than 50 examples of creative typographic logo designs for your inspiration. These remarkable typography logos will show you how designers creatively make use of the fonts, colors to give a company's image an additional boost. Hope you will gain some inspiration for your own typography logo.
Vegan cafe CHOICES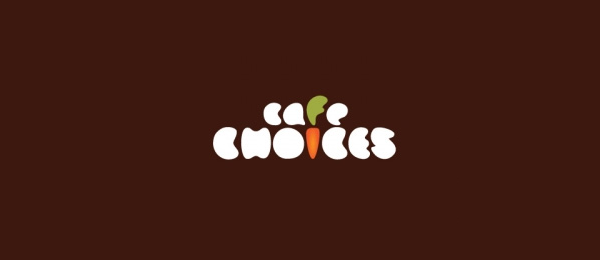 BE THE STAR YOU ARE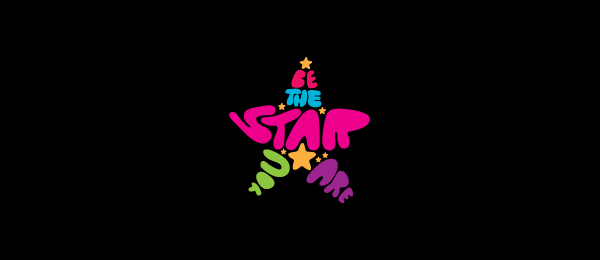 NEW YEAR THEME LOGO.
Merry Christmas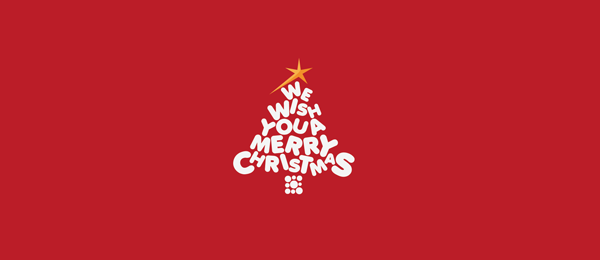 Angie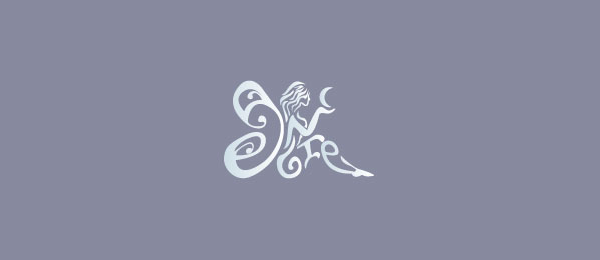 Pink Ink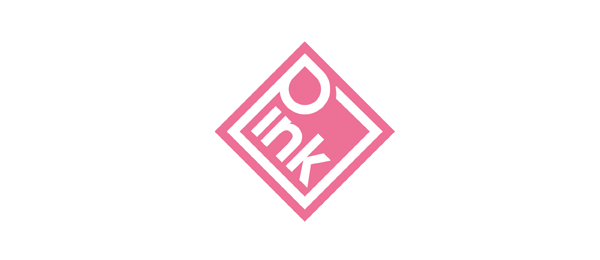 Dingole
Only Orca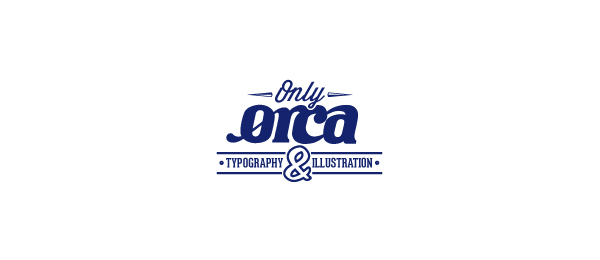 Restyle pro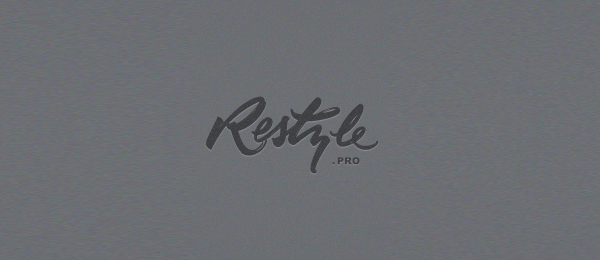 Danube Energy Drink Logo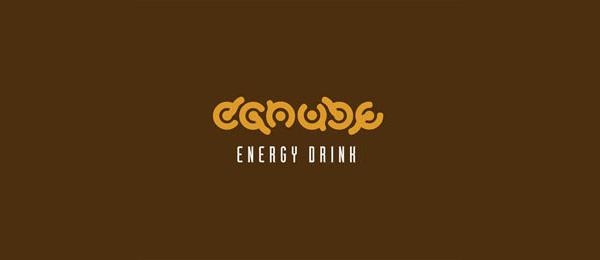 Ana Sofia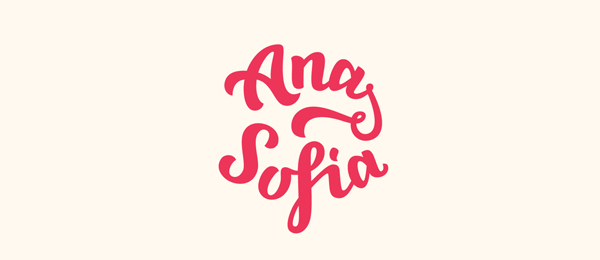 Tiger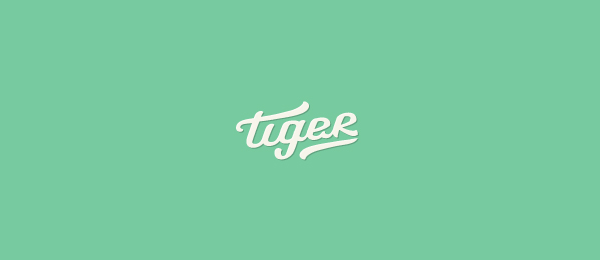 Vinove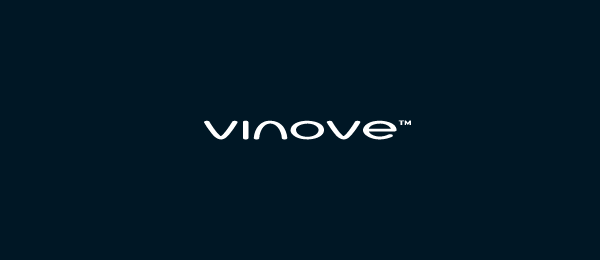 This typographic logo is designed for IT services company.
Giantpea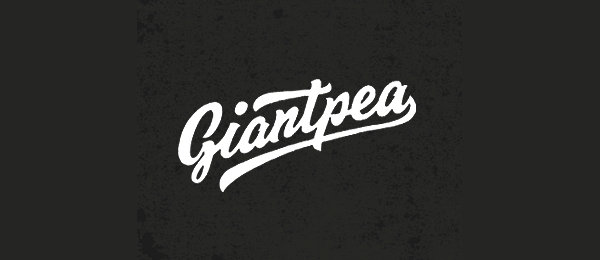 Saphire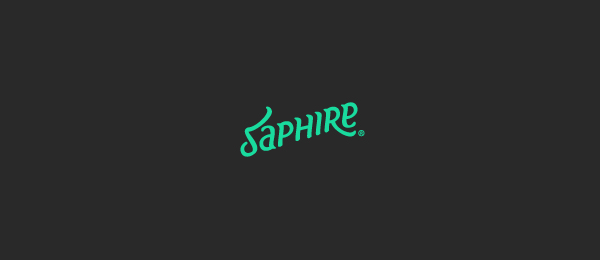 T. Furukawa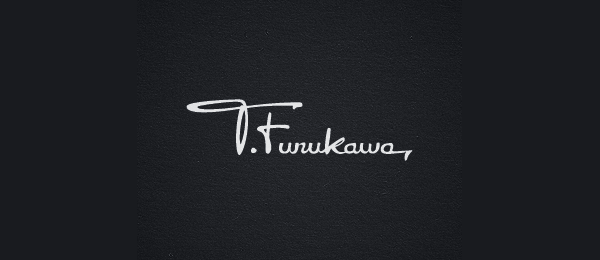 This signature style typographic logo is designed for a film music composer.
Balanced Bites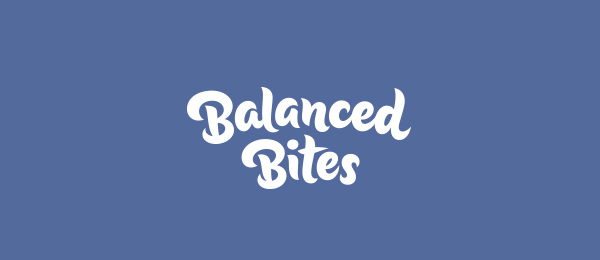 This typographic logo is designed for a nutritional company.
Computer Chip Logo Lyric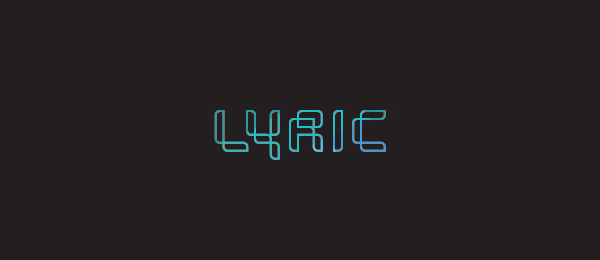 Enjoyish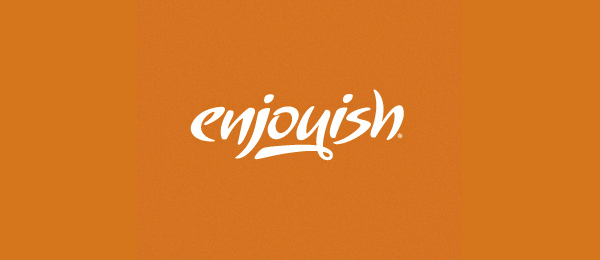 Proventus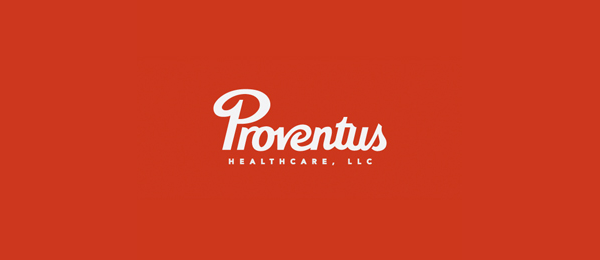 Kaboo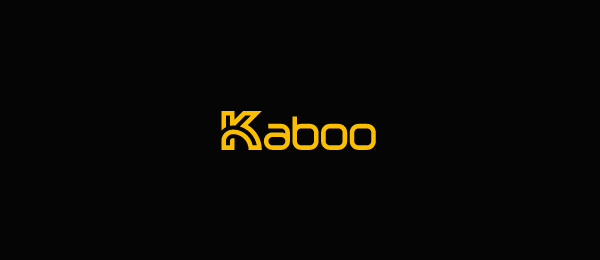 This typographic logo is designed for a photo application.
No Boundary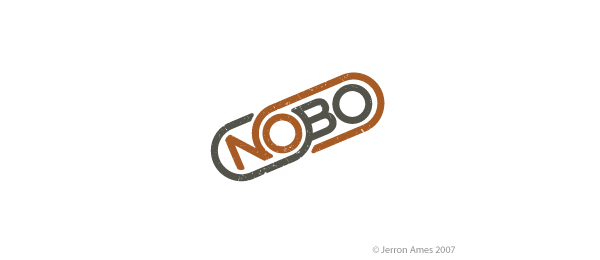 Kanhe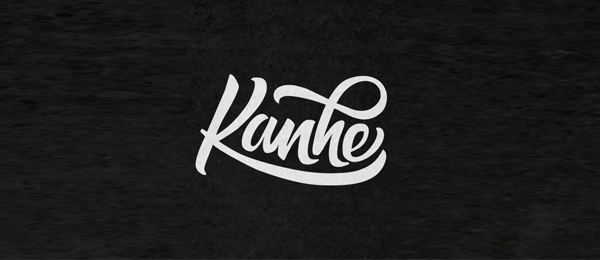 Madinat Jumeirah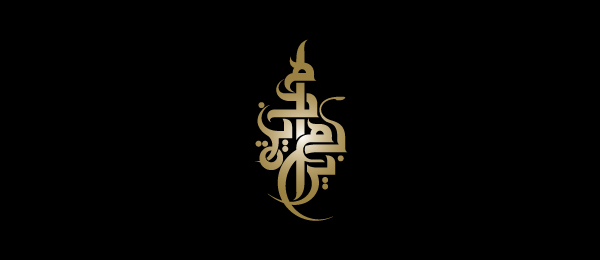 Foodies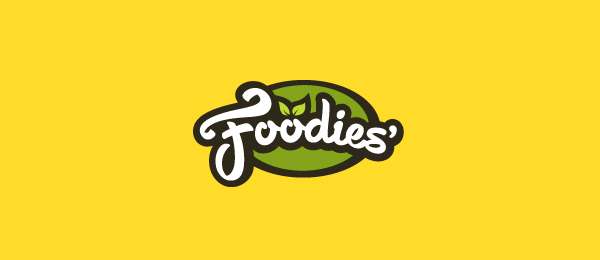 This is a custom typography-logo for a company dedicated to catering fresh food and home cooking.
INSANITY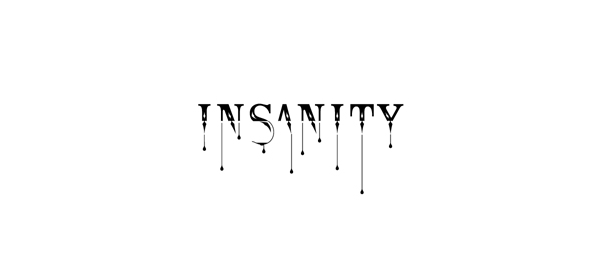 Scoop's Ice Cream Shoppe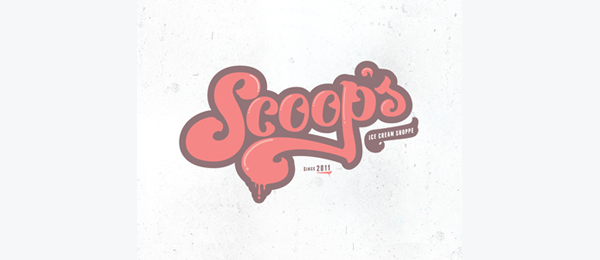 Italian Restaurant Bafetto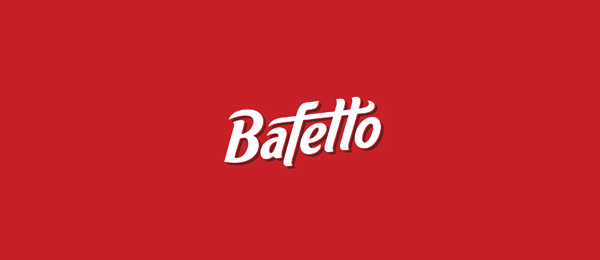 Saharan Lounge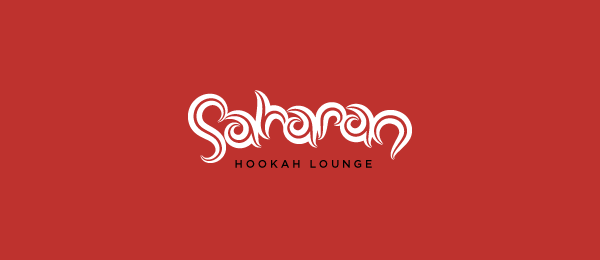 City Hint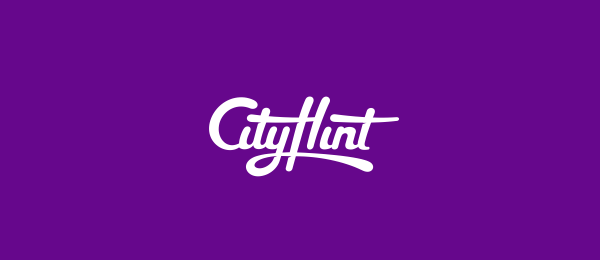 Kaftan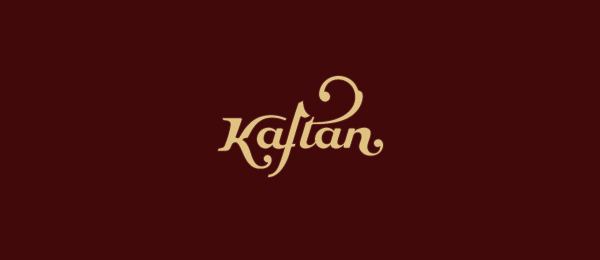 This is a typographic logo created for a textile design studio and shop.
Nunka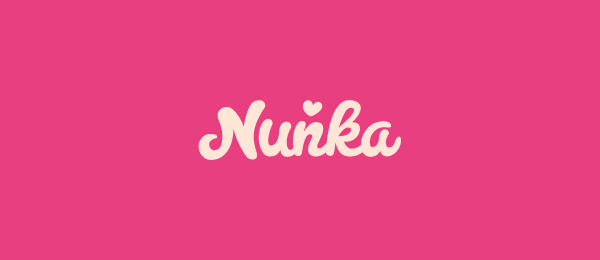 Think Juice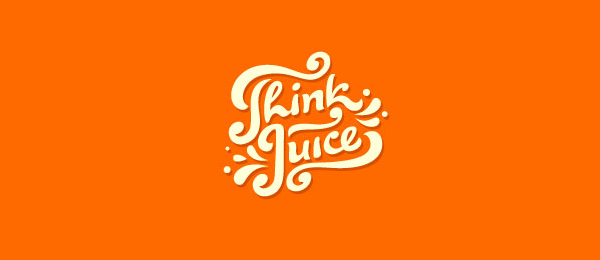 This is a typographic logo created for a soft drink brand.
Royal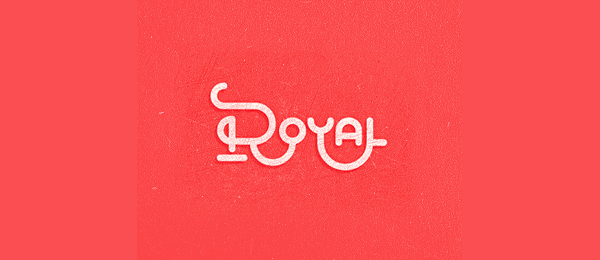 Stiksy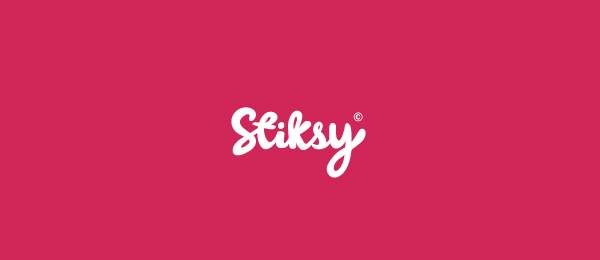 Maven Pro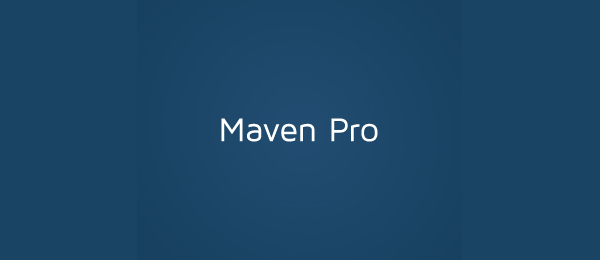 Baffa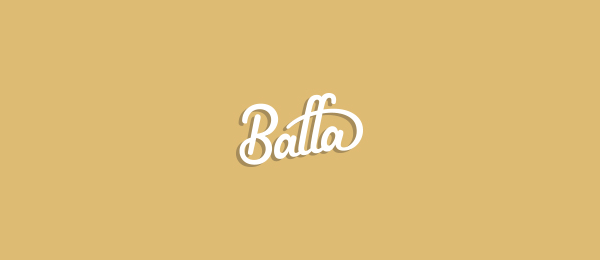 Savas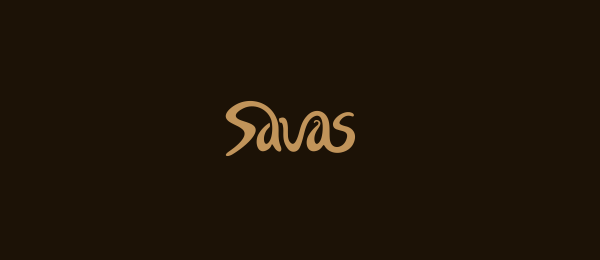 This is a typographic logo designed for candy, chocolade manufacturer.
Lado de Dentro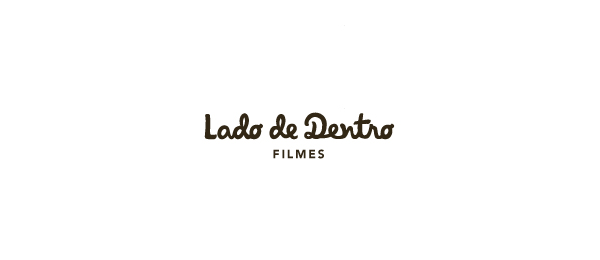 Todd Thiele Photography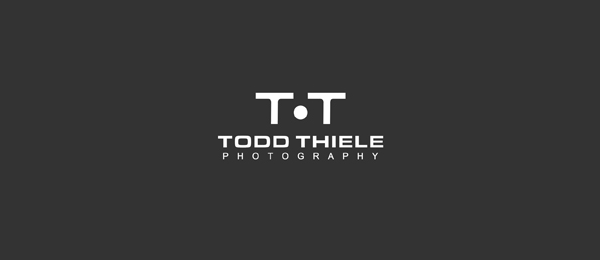 Loft Studio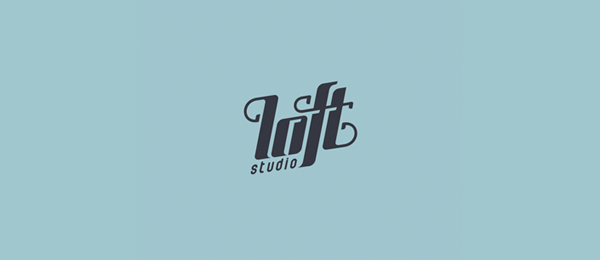 Horny Icecream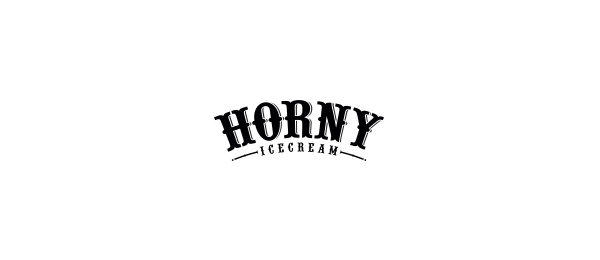 Beyond – Health Food Store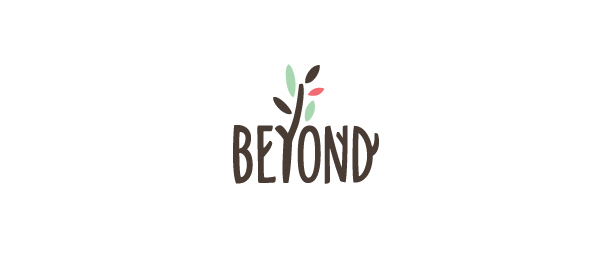 Bare Foot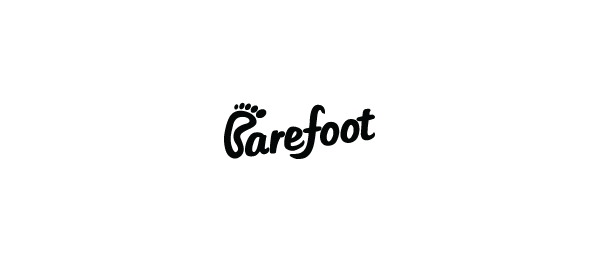 This is a typographic logo with a footprint shape, designed for a software company with an unconventional approach to the tasks.
Coco Design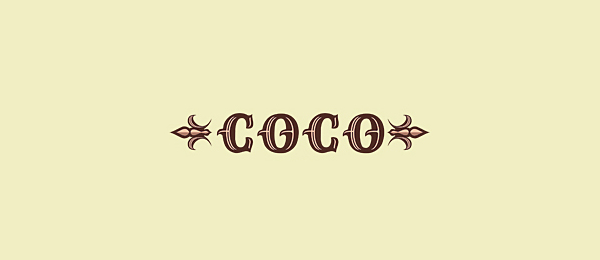 WAVESTAR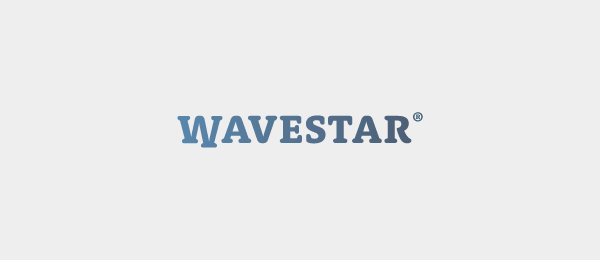 Cheap Flight Travel Agency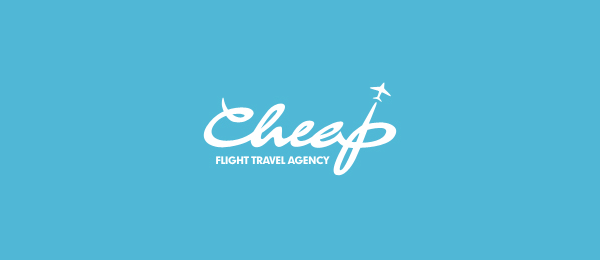 Natures Best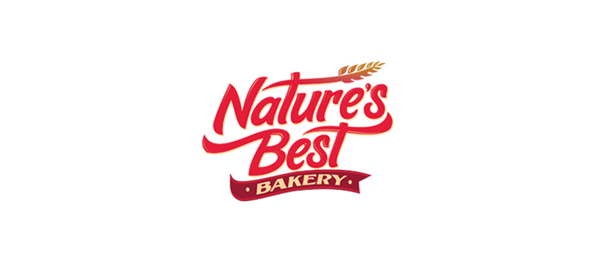 This is a red typographic logo designed for a bakery shop.
ollivo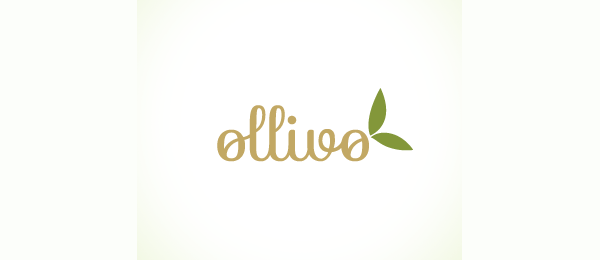 ilBeato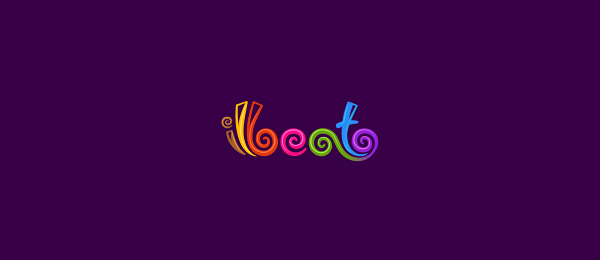 Bolero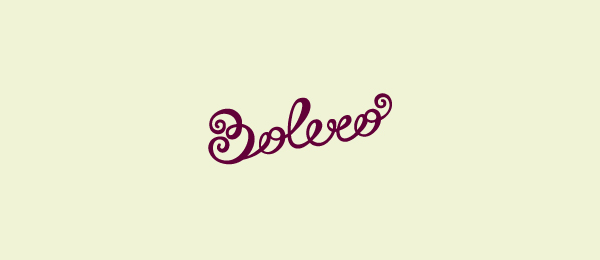 This is a hand-drawn brown typographic logo designed for Cafe.
Crocodile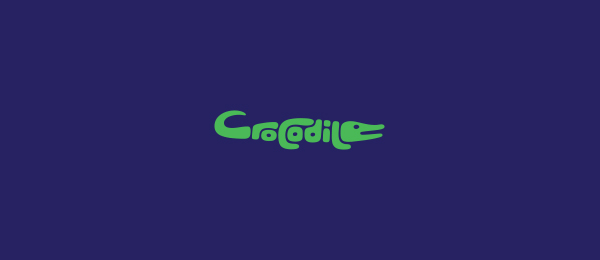 Personal Logo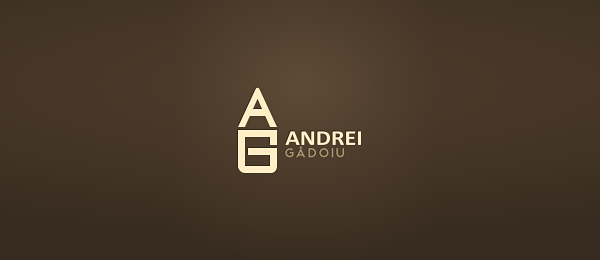 Tea Leaf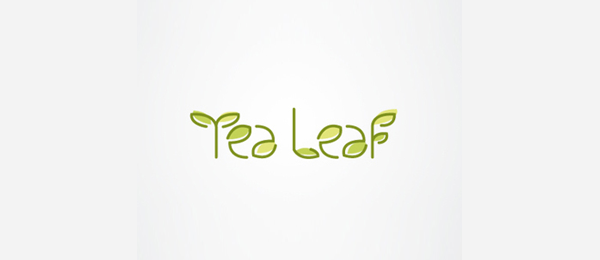 Eco Love Cafe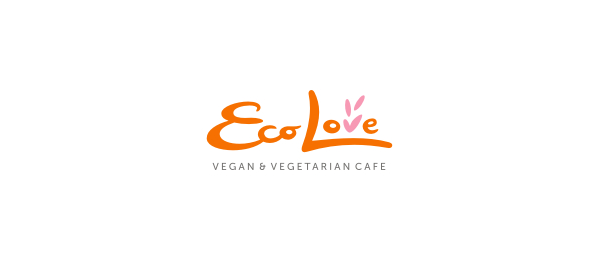 duga-p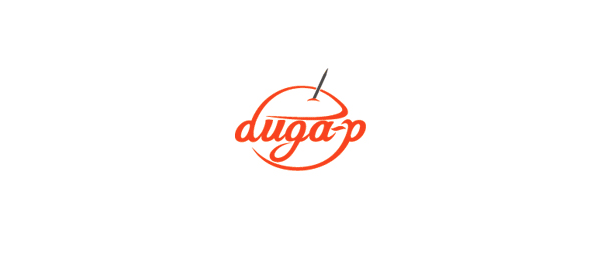 Crepers