10+ Cool Lion Drawings for Inspiration
In many cultures lion is regarded as the king of beasts. It symbolises bravery, valour, strength and royalty. The fact that it is a nocturnal creature means that the lion is a symbol of authority and command over subconscious thought.
Are you ready to learn how to draw a lion? Here we have collected 10+ cool lion drawings for your inspiration. Enjoy them and leave your thoughts here.
Lion Love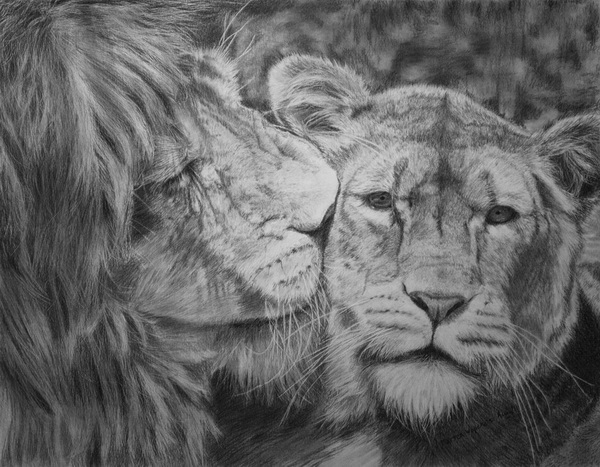 Lions in Love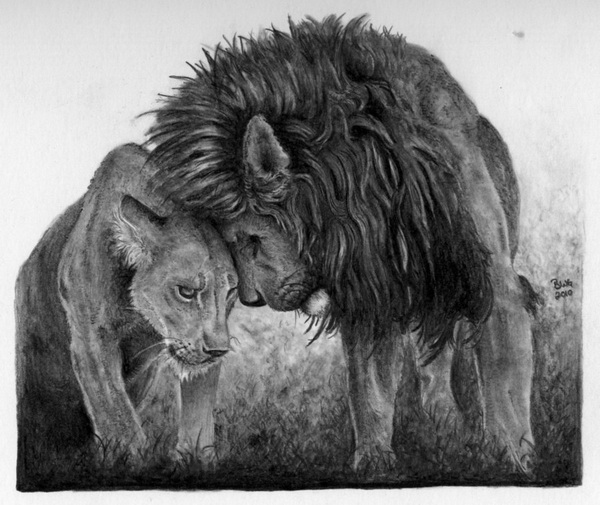 A Lion Mother with Her Young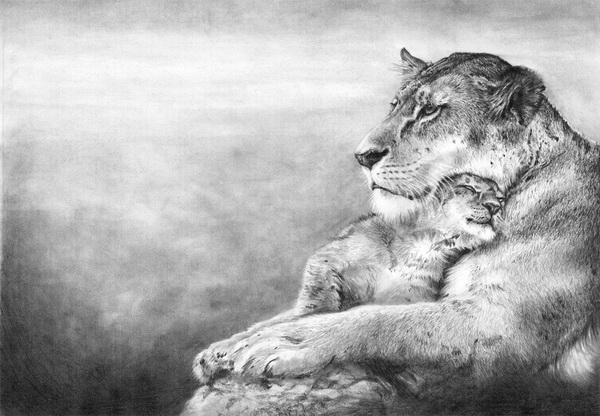 Lion Drawing Source
Lion Drawing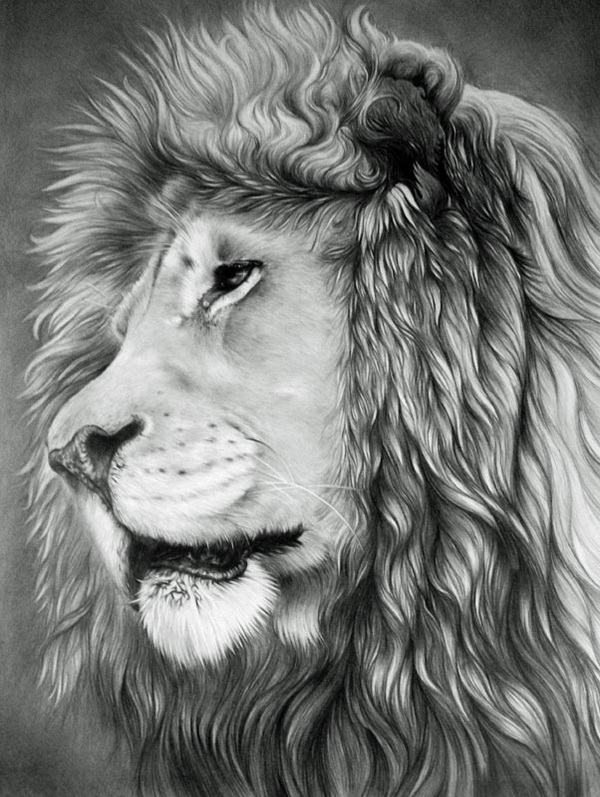 Lion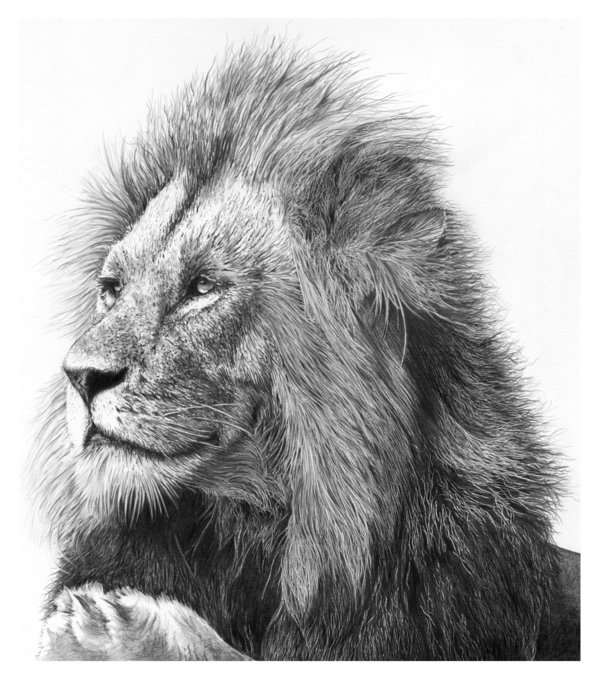 Lion's Mouth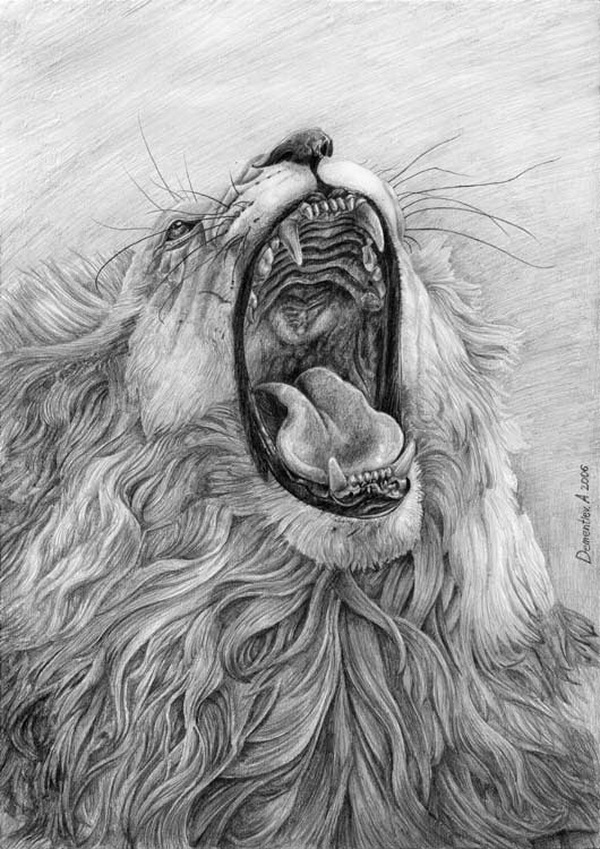 Resting Lion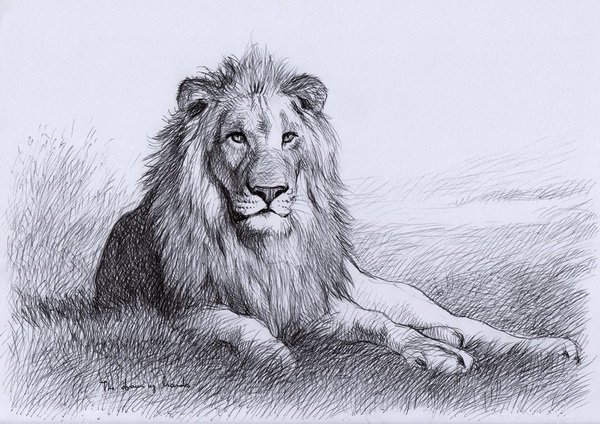 Lion Drawing Source
The Lion Cub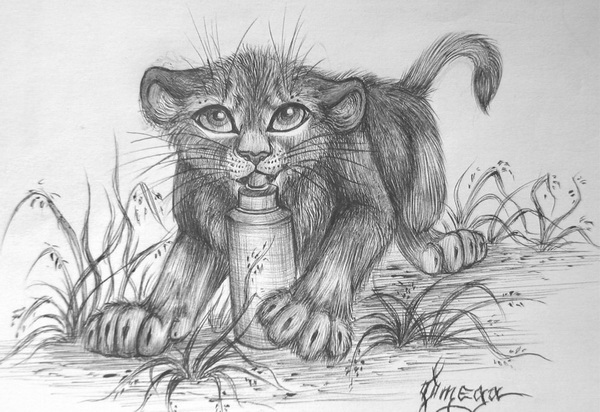 Lion King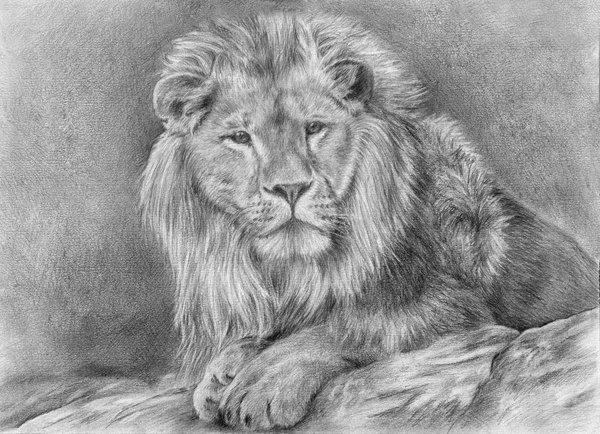 Lion Queen Drawing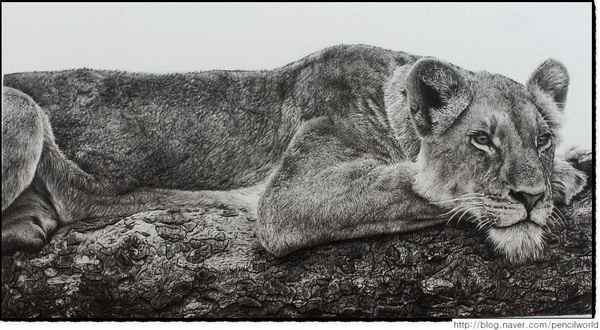 Lion Cub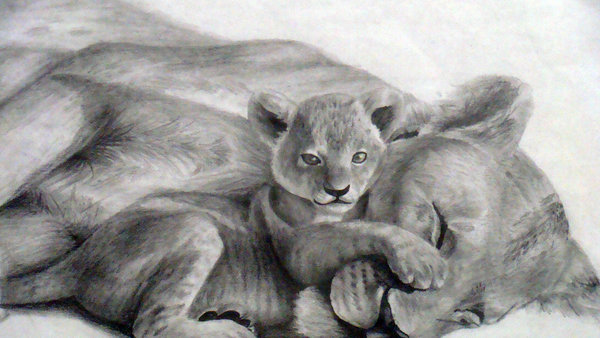 Pencil Lion