40+ Cool Ambigram Tattoo Ideas
An ambigram is a form of typographical art that allows one word to be read in more than one direction, where the word reads the same when upside down or turn over to form an entirely new word. The common ambigram examples include family-forever, life-death, love-hate, hope-faith, sinner-saint and so on.
Ambigram tattoos became much more popular when it was prominently featured in Dan Brown's bestselling novel, Angels & Demons. Here are my collections of 40+ Cool Ambigram Tattoo Ideas which can help to make your own ambigram tattoos.
Family Forever on Rib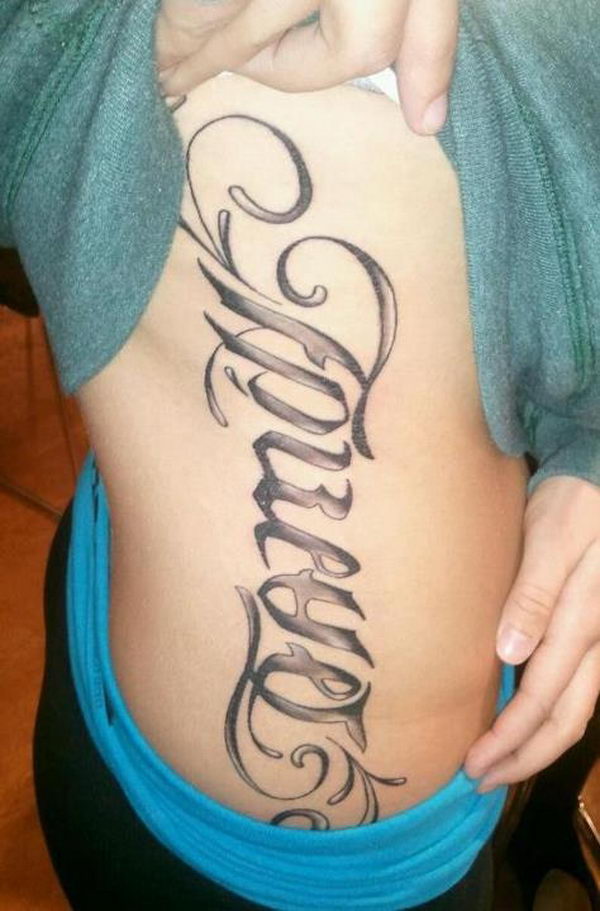 Family Forever Ambigram on Rib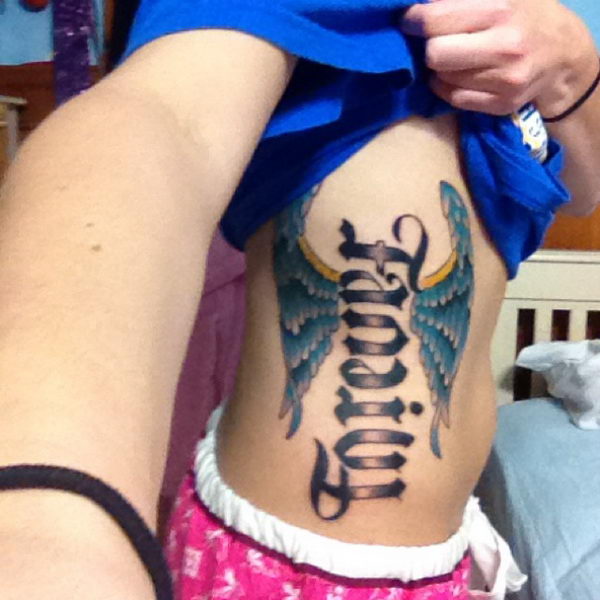 Devil Angel on Rib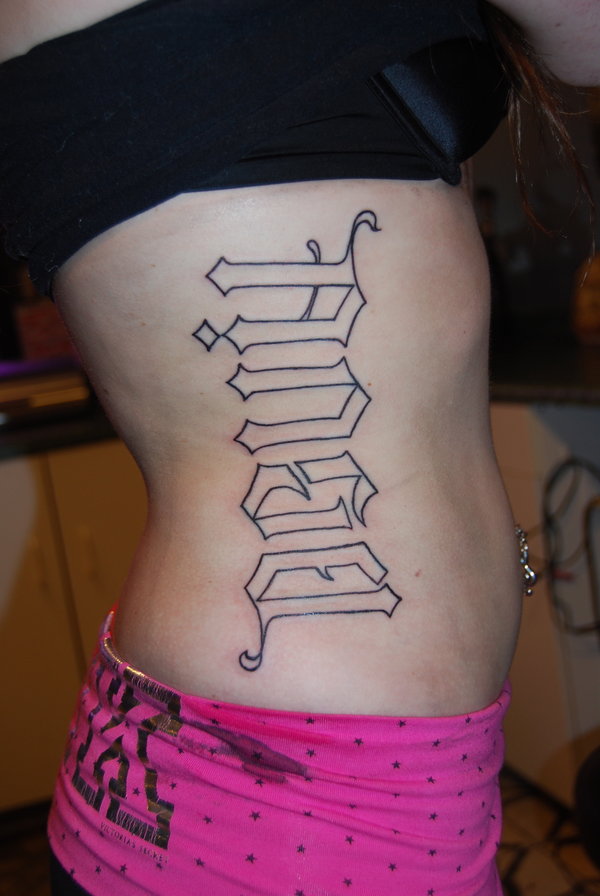 Life Death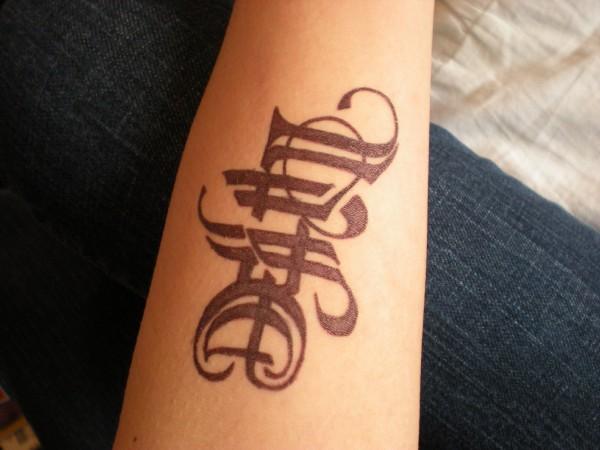 Source
Life Death Ambigram on Hand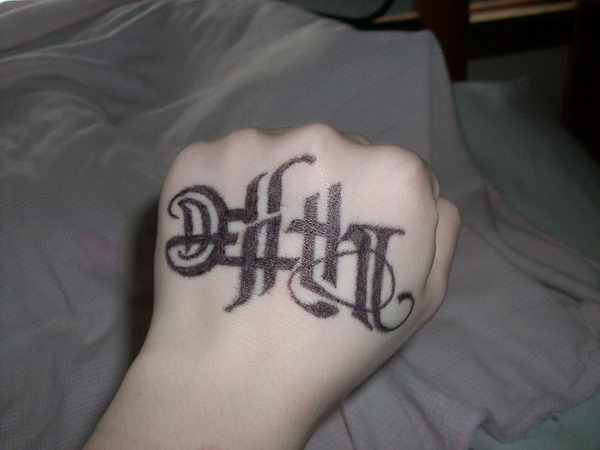 Source
For Life – Till Death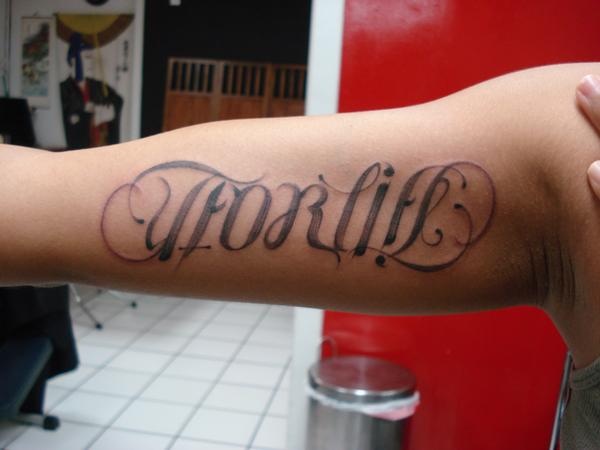 Source
Sinner Saint Ambigram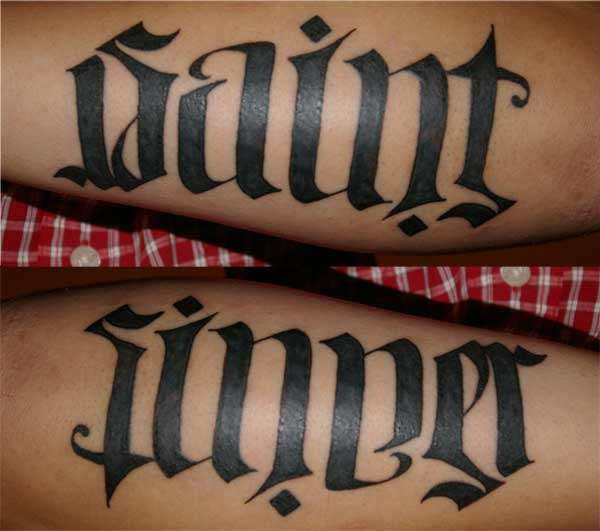 Source
Love Hate Ambigram on Arm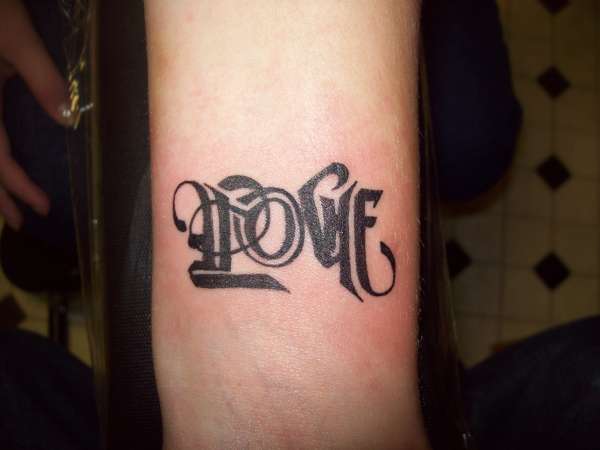 Love Pain Ambigram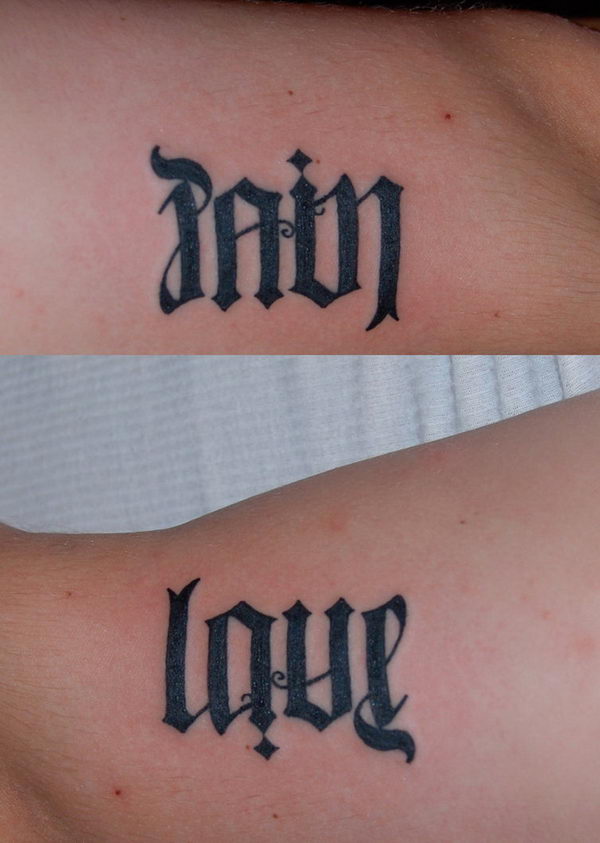 Love Hate Ambigram on Wrist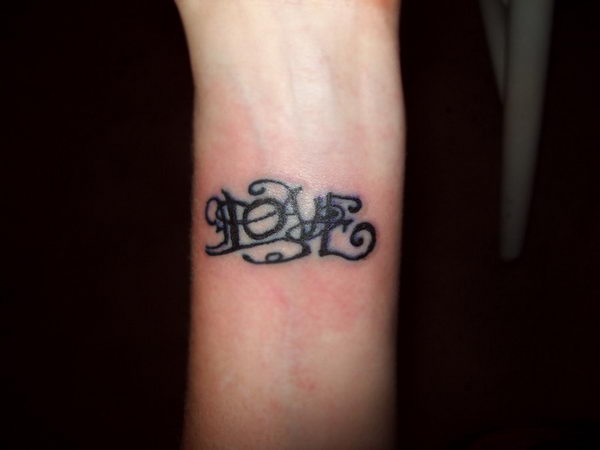 Family Friends Ambigram Arm Tattoo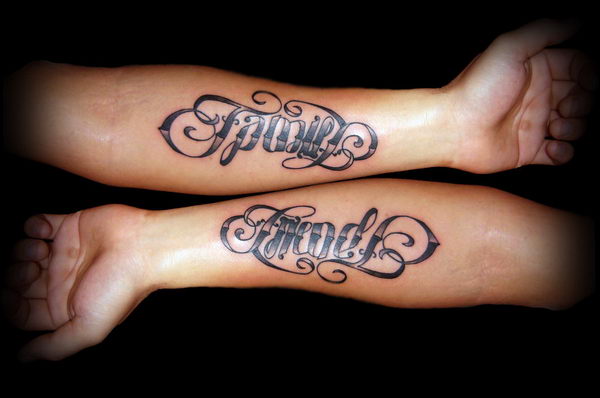 Amelia Abran on Rib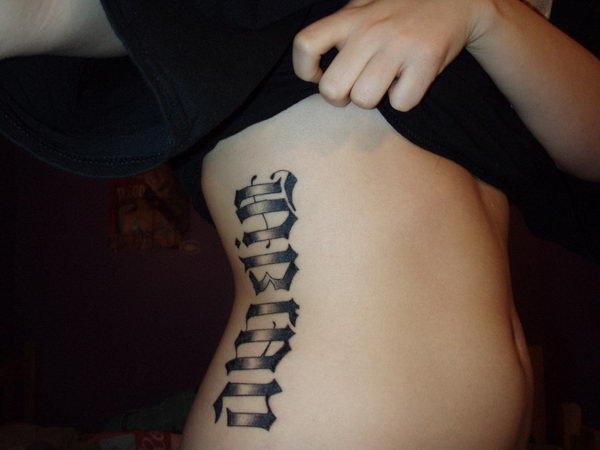 Mother Father Ambigram on Arm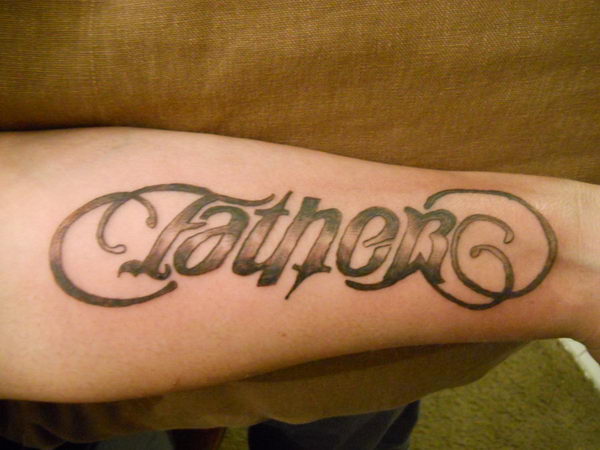 Regret Nothing Ambigram on Back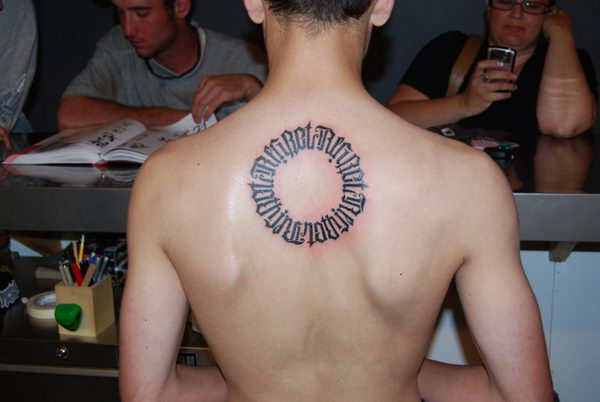 Beautiful Disaster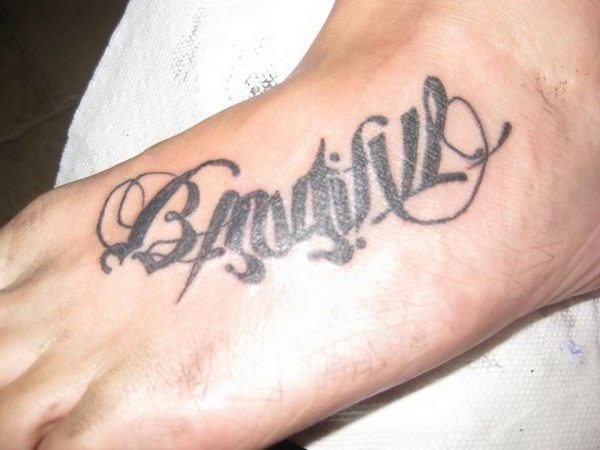 Source
Ambigram Beautiful Disaster tattoo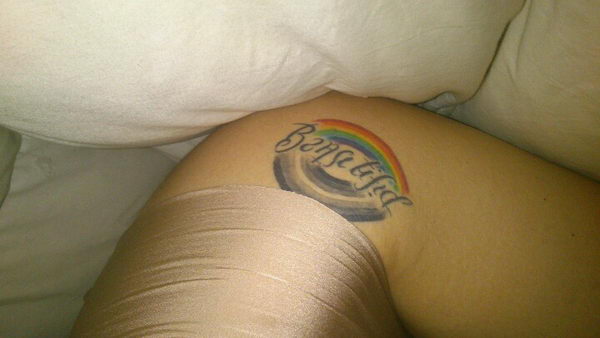 Hope Faith ambigram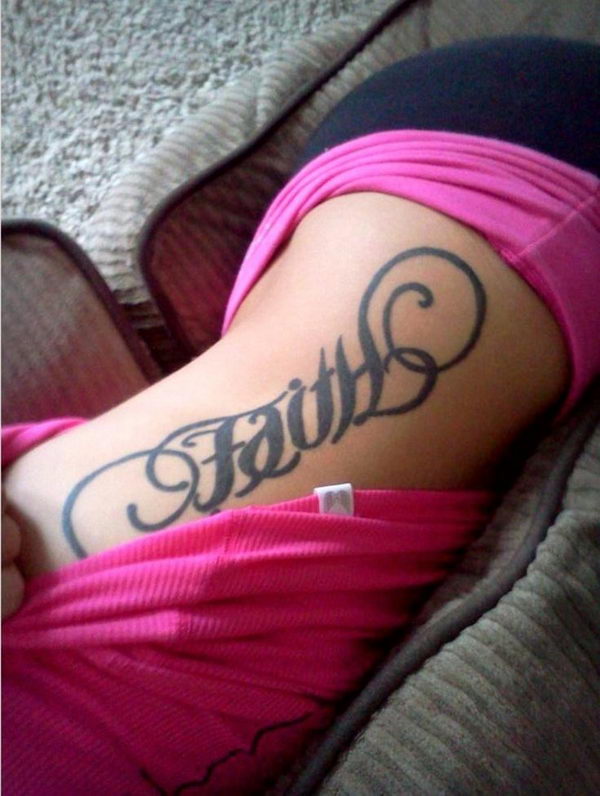 Faith Hope Love Ambigram on Foot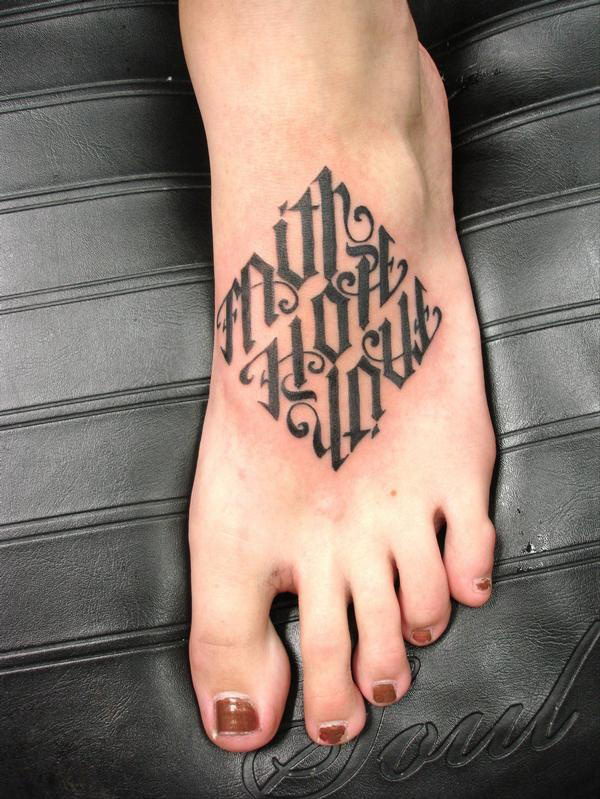 Forever Always on Foot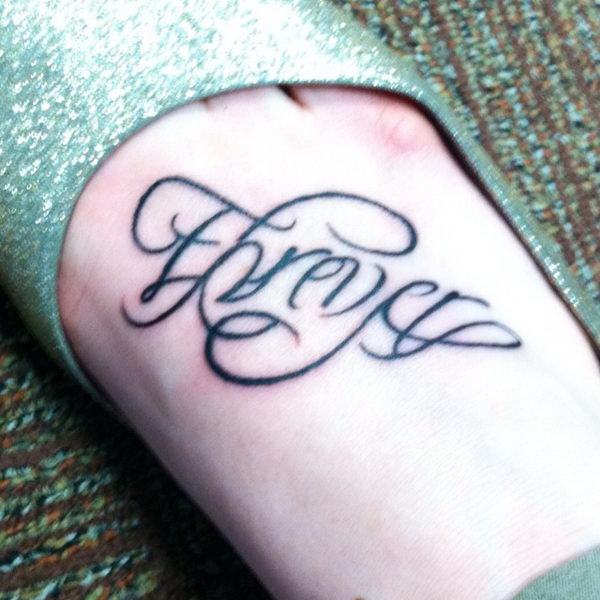 True Love Ambigram on Wrist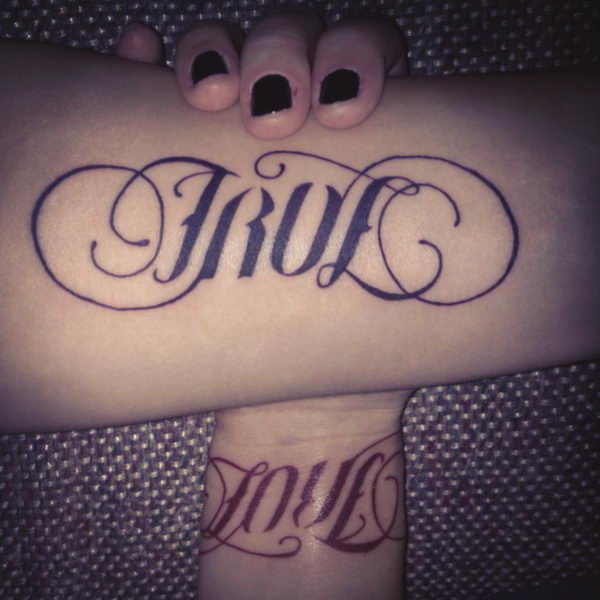 Source
Wolf Ambigram Tattoo on Neck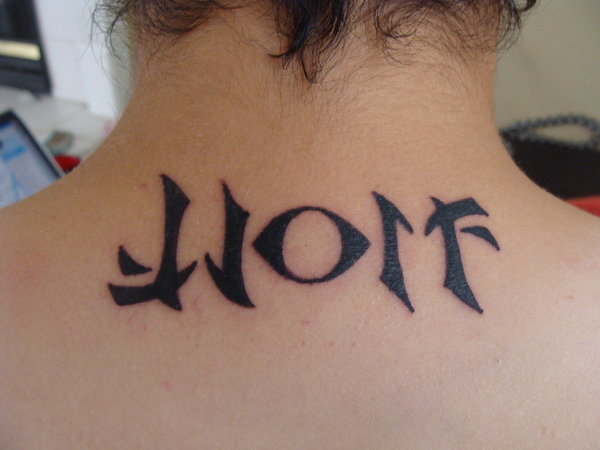 Julie Ambigram Tattoo on Rib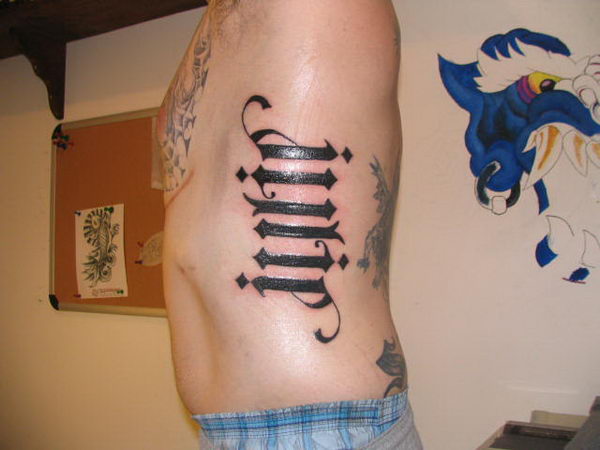 Source
Angel Devil on Arm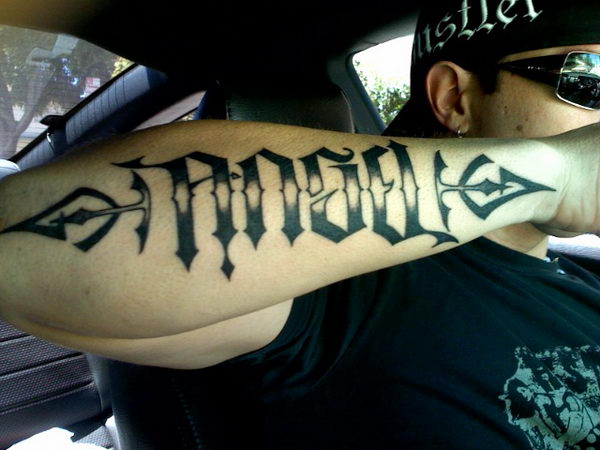 As You Wish on Foot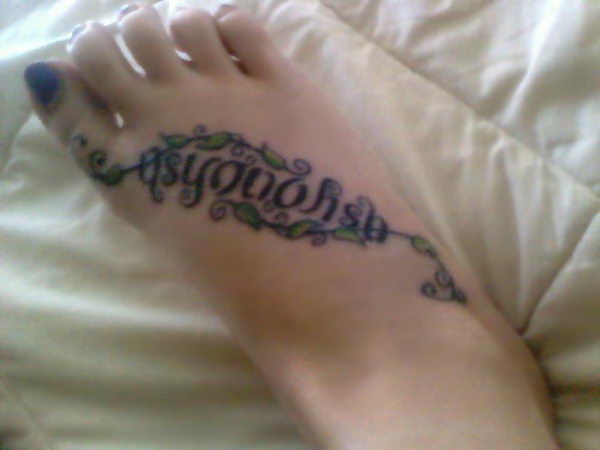 Loyalty Betrayal on Rib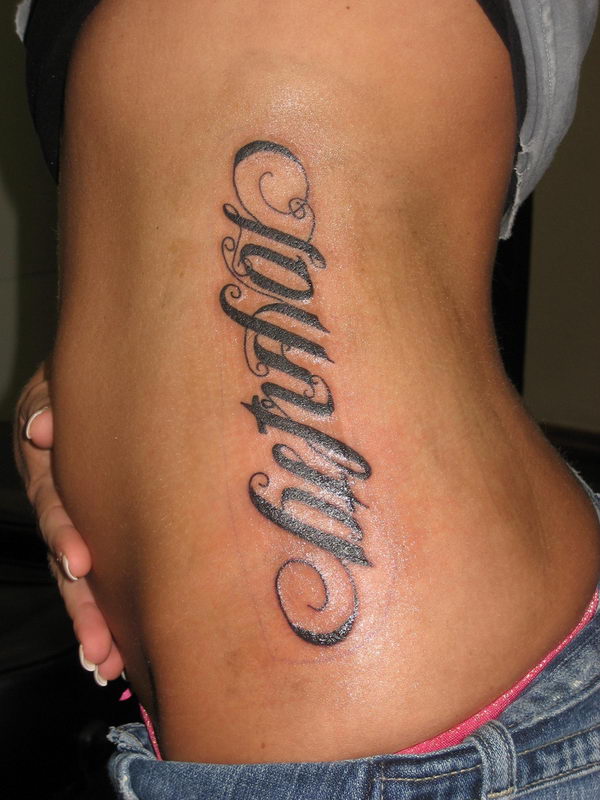 Aloha Ambigram Tattoo on Back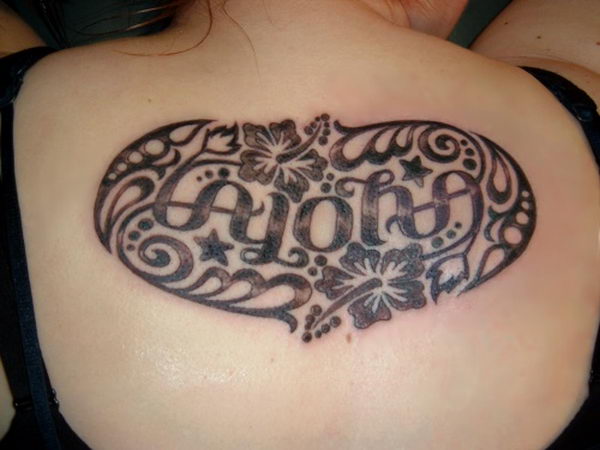 Noble on Wrist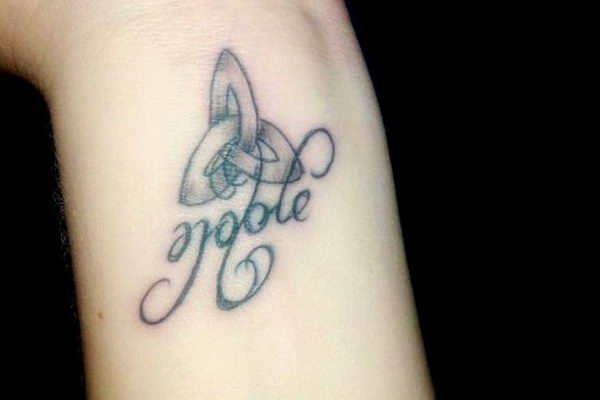 Karma Ambigram on Torso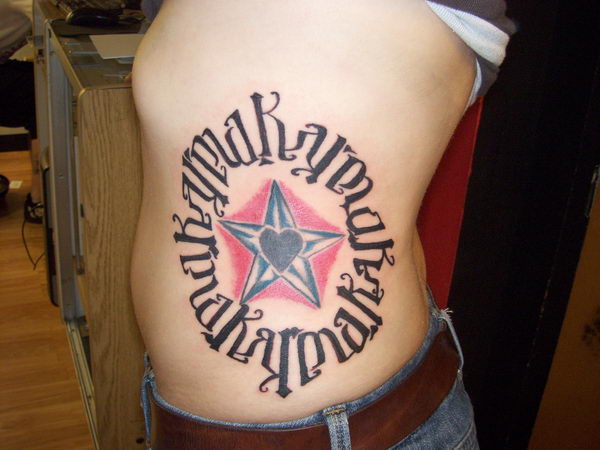 Carpe Diem Ambigram on Arm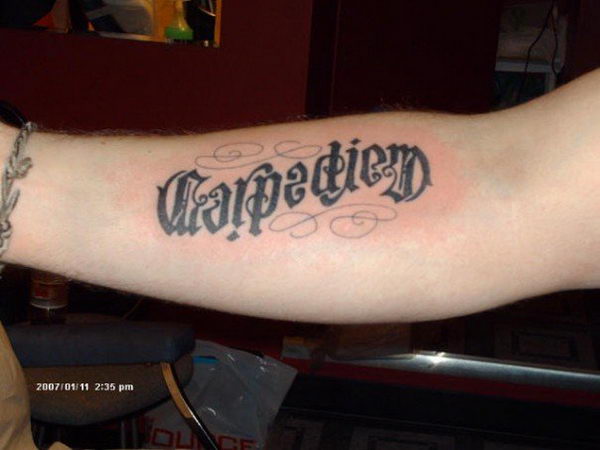 Michaela Ambigram Tattoo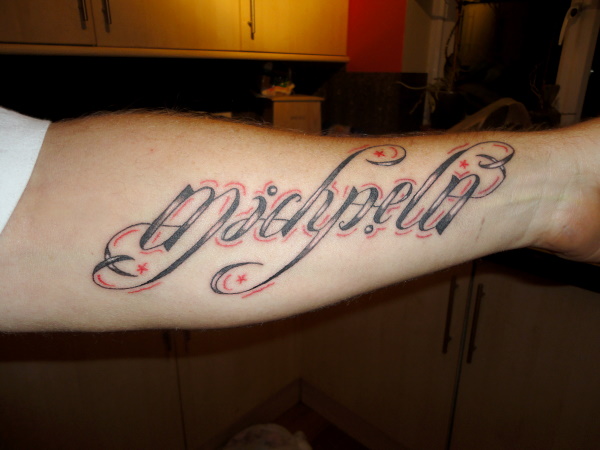 Madilynn Ambigram on Arm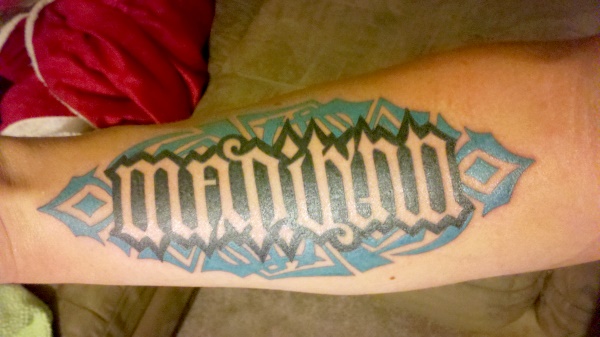 Never Forget Ambigram on Arm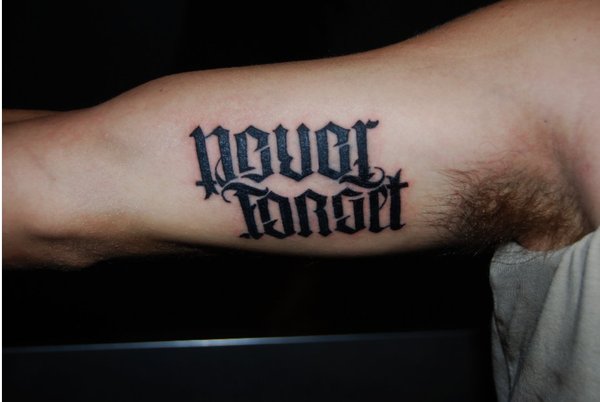 Black White on Hand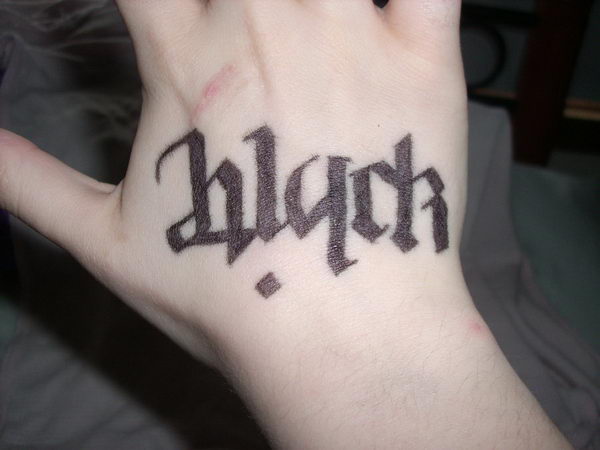 Family Friends on Lowe Back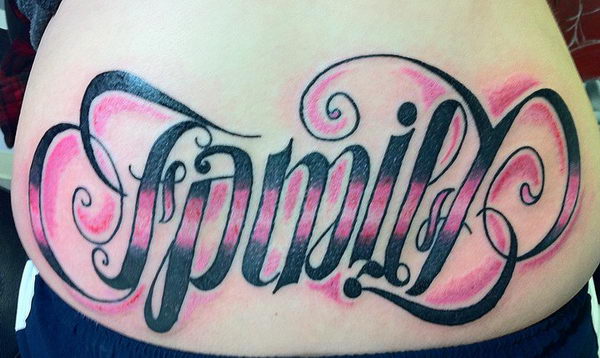 Live Life on Arm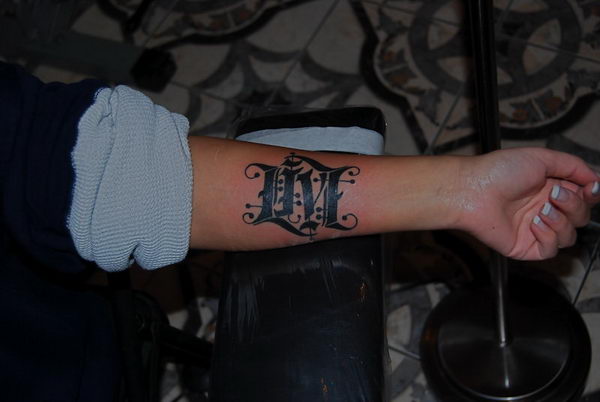 Changes Ambigram on Arm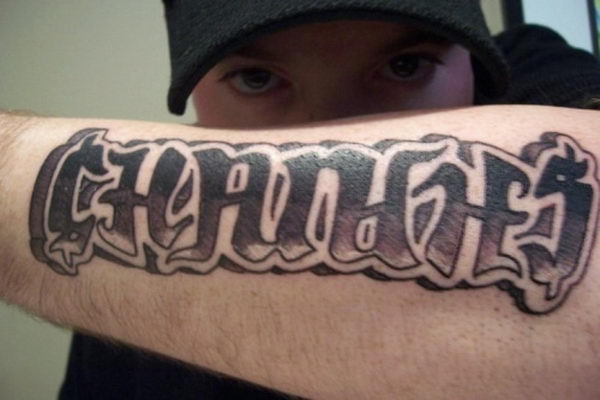 Line Ambigram on Ankle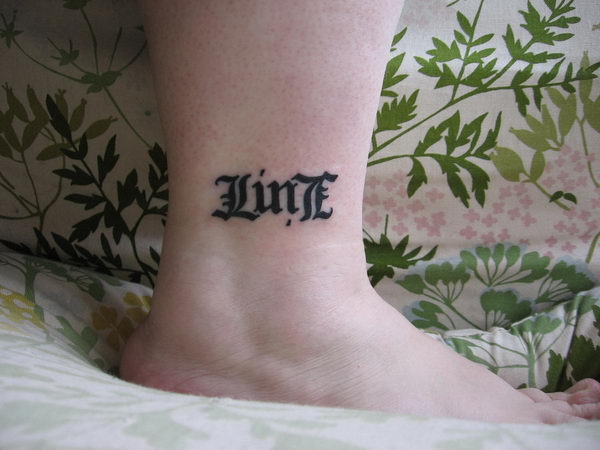 Fire on Arm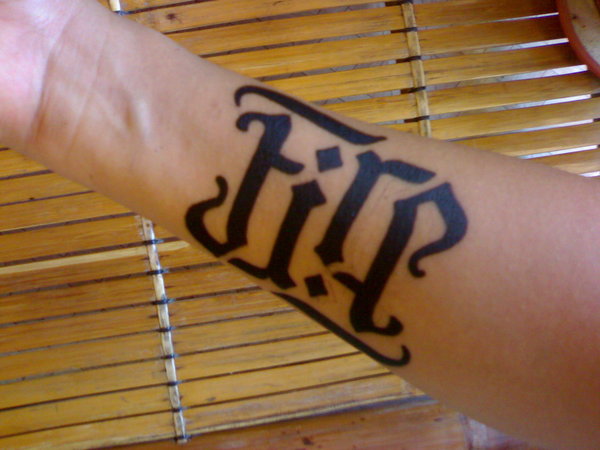 Faith and Trust on Back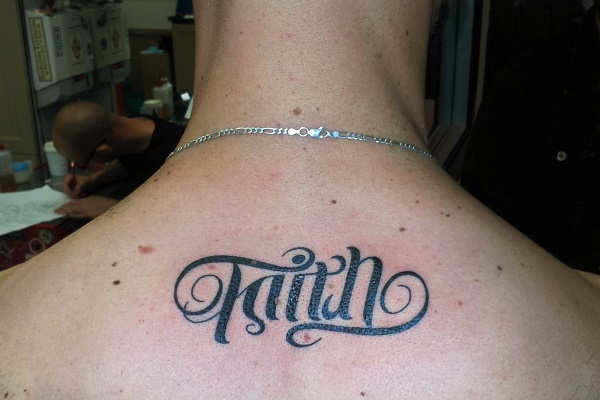 Father and Family Ambigram on Arm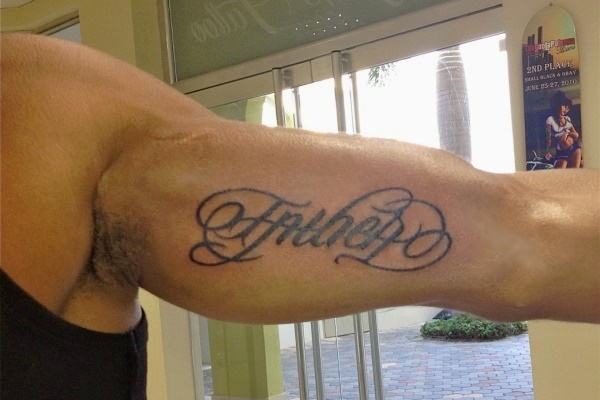 Faith Ambigram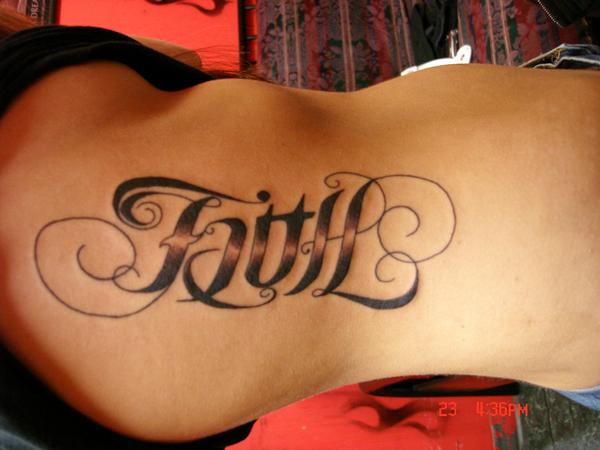 Source
Family Ambigram on Arm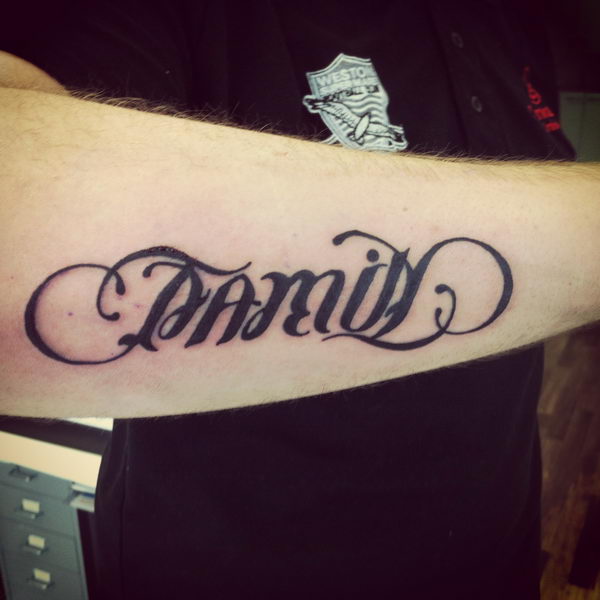 Ambigram Tattoo for Girl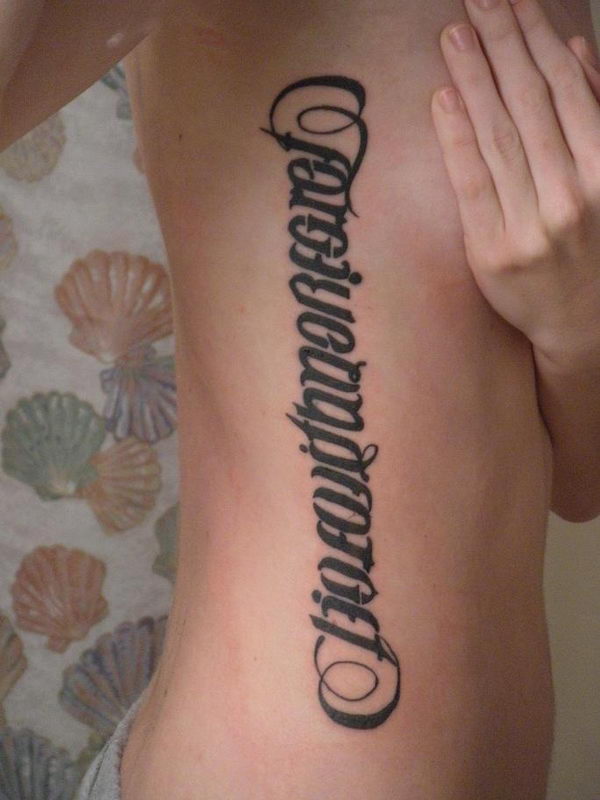 Pain Love on Wrist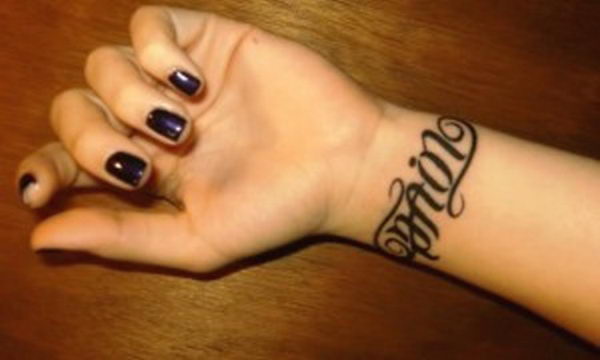 Envy Greed Ambigram on Arm