60+ Cool Tattoo Fonts Ideas
Text tattoos can be done in a variety of fonts. Tattoo Fonts are also known as tattoo lettering or tattoo script, and they are the writing style used in text tattoo design. Choosing a cool tattoo font is very important when you are design your own text tattoos.
In this page we've collected some really cool tattoo fonts ideas for your inspiration. These fonts have covered a range of styles: cursive font (also known as script font), typewriter font, old english font, chinese font and japanese font. Whether placed by themselves, alongside a variety of symbols, or transformed into some clever shapes (heart, star, infinity, round and more), all these word tattoos are very beautiful. If you like this post, please don't forget to share with your friends on facebook, pinterest or whatever social networks.
Creative Love Tattoo in Heart Shape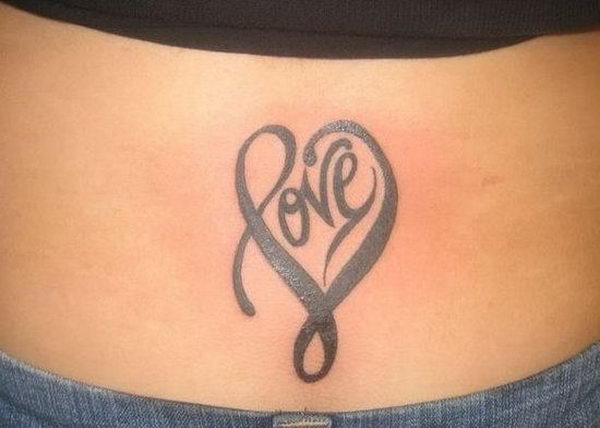 Heart Shape Back Tattoo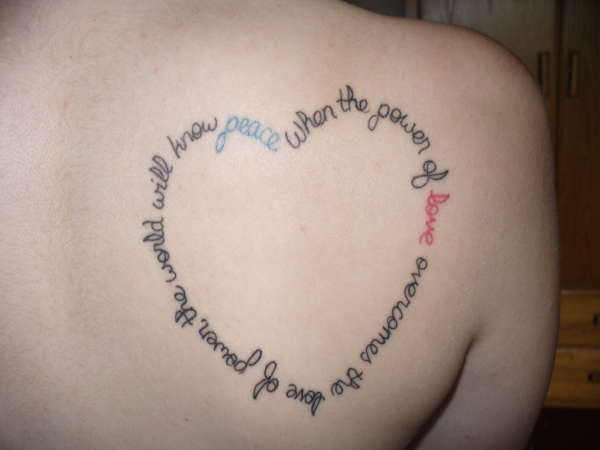 Little Heart Shape Foot Tattoo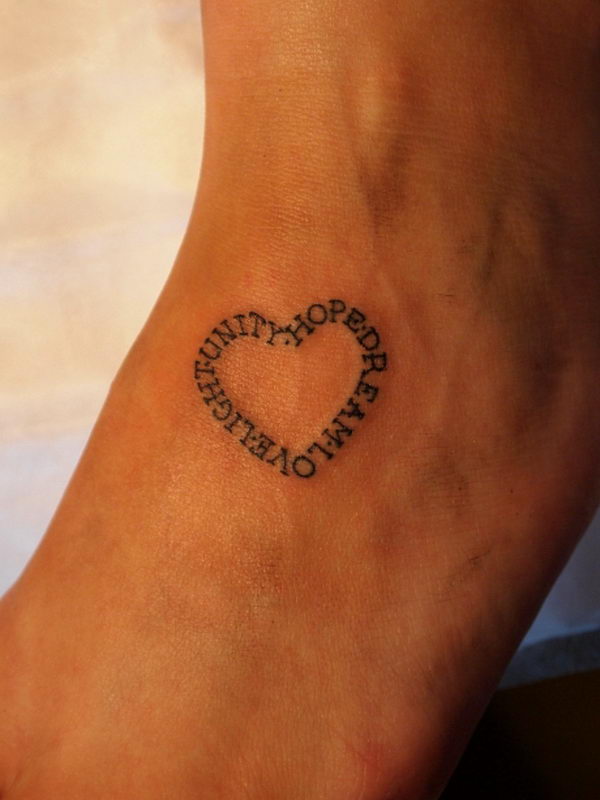 Giraffe Stand Tall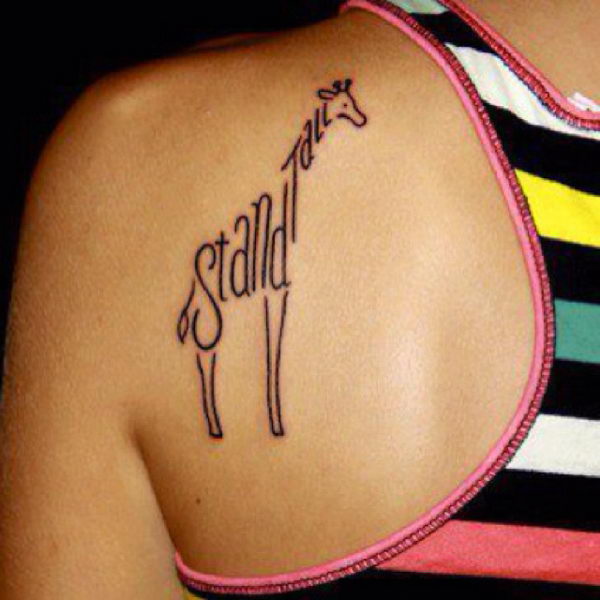 Cursive Infinity Text Tattoo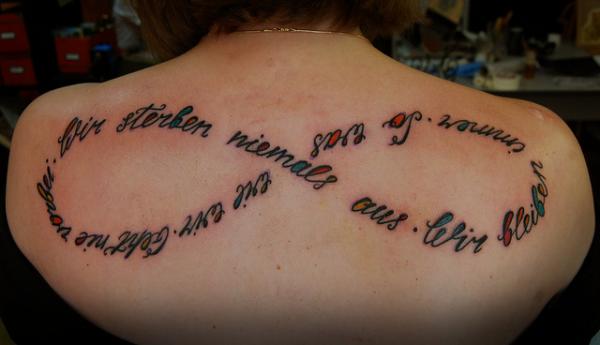 Star Shape Text Tattoo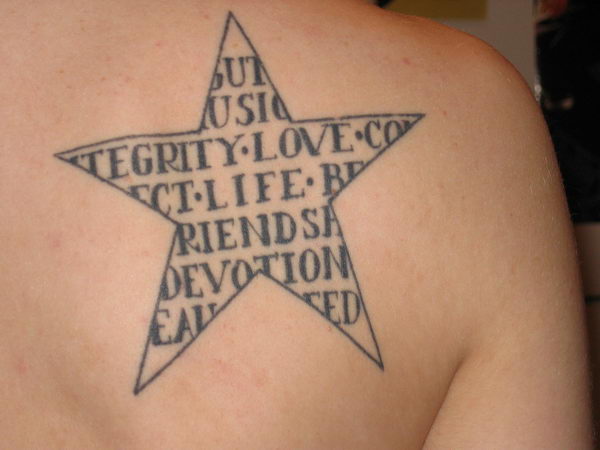 Foot Tattoo with Chemical Symbols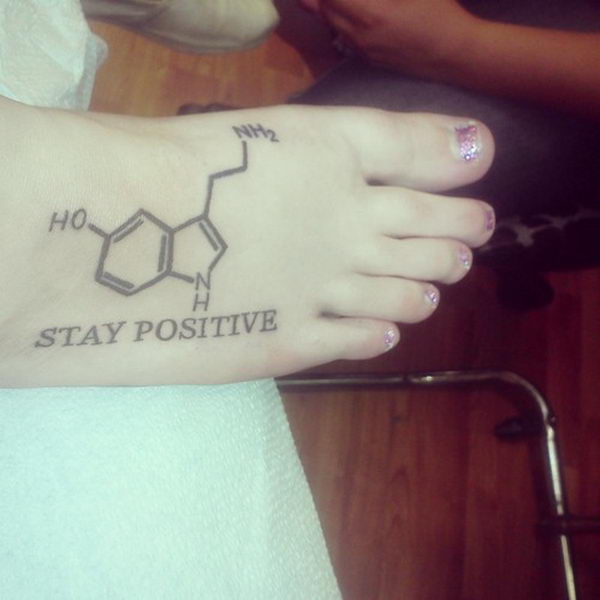 Source
Old English Cross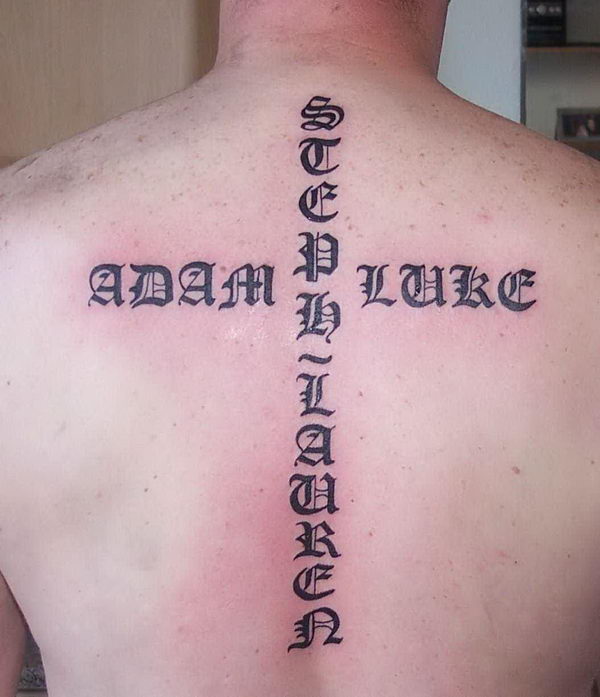 Round Shaped Text Tattoo on Back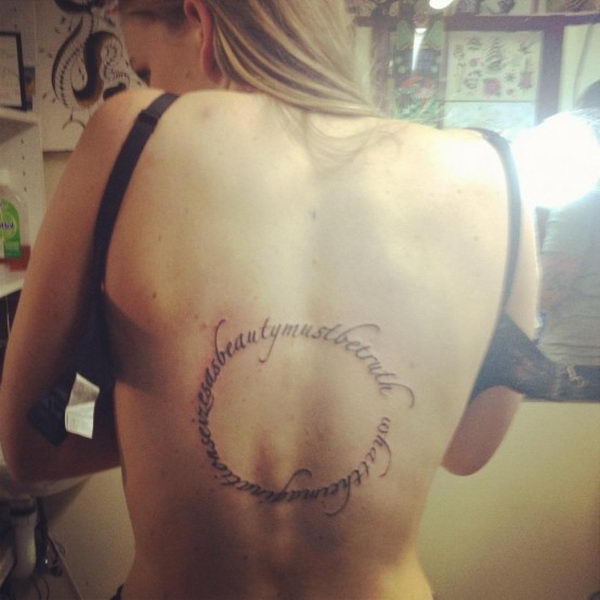 Source
Typewriter Font Tattoos on Arm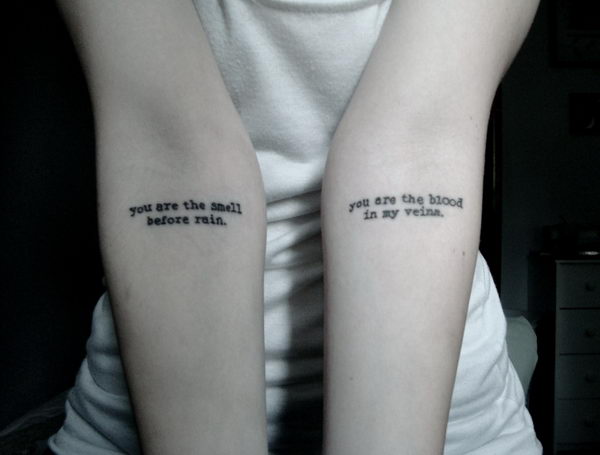 Typewriter Font Arm Tattoo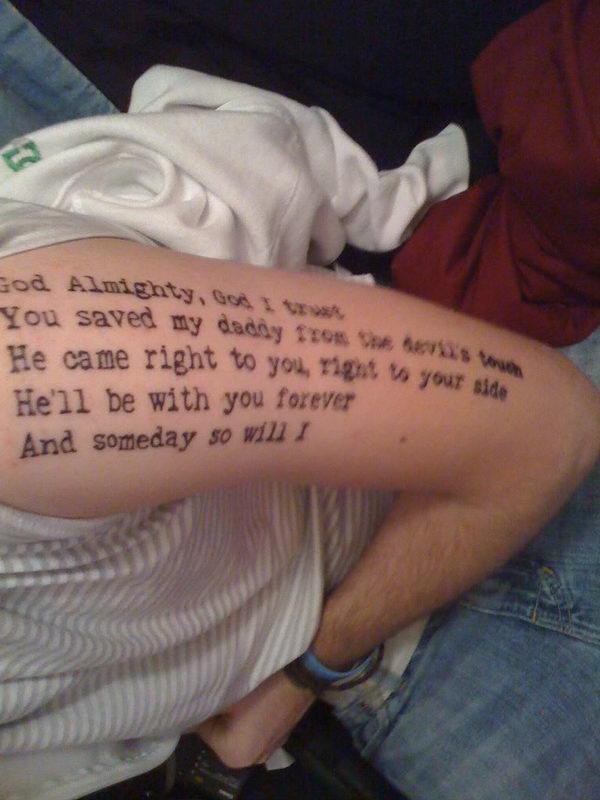 Typewriter Lettering Tattoo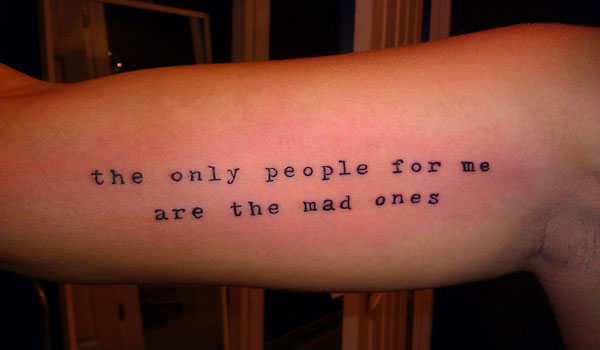 Typewriter Font Belly Tattoo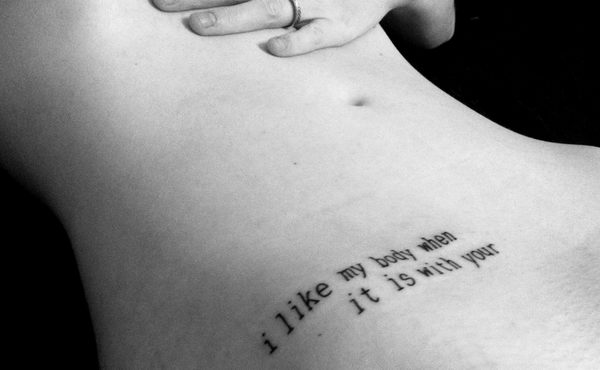 Promise Tattoo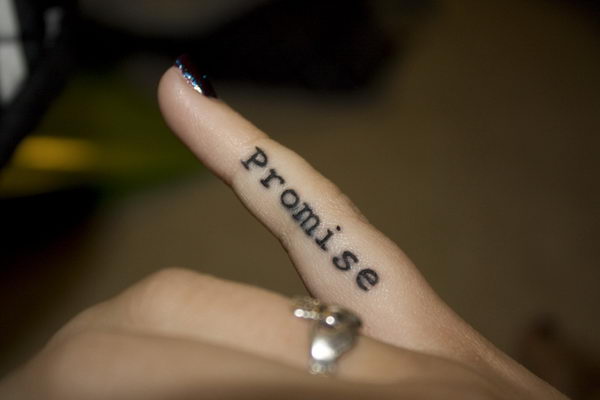 Olde English Tattoo Across Shoulder Blades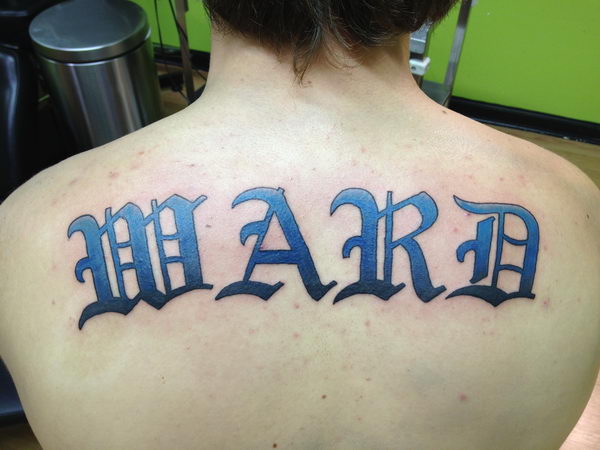 Old English Font Name Tattoo on Arm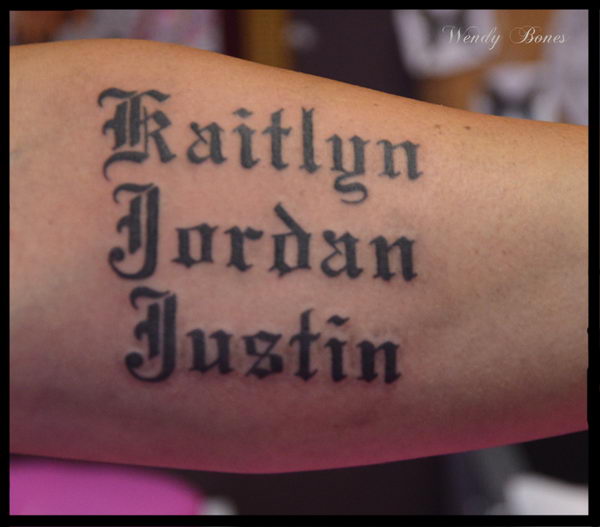 Cursive Old English Font Tattoo on Chest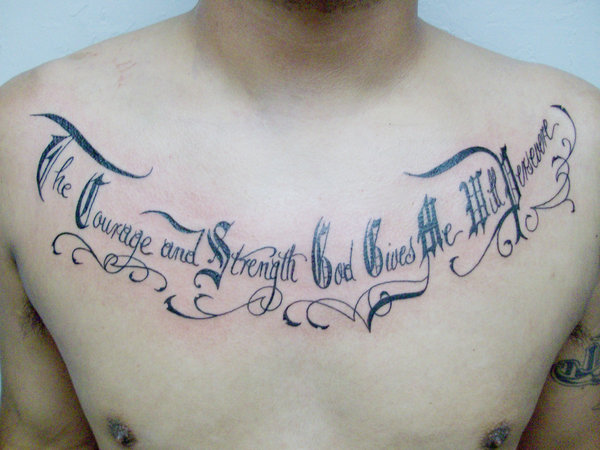 Foot Tattoo with Chinese Symbol for Love and Cherry Blossom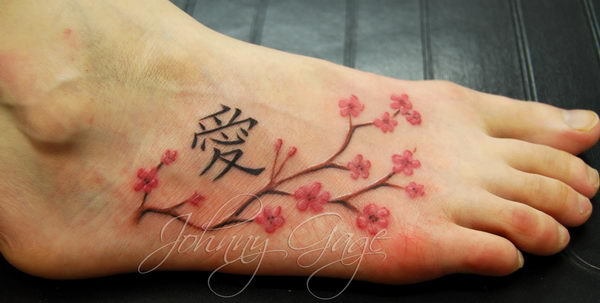 Chinese Style Kanji Tattoo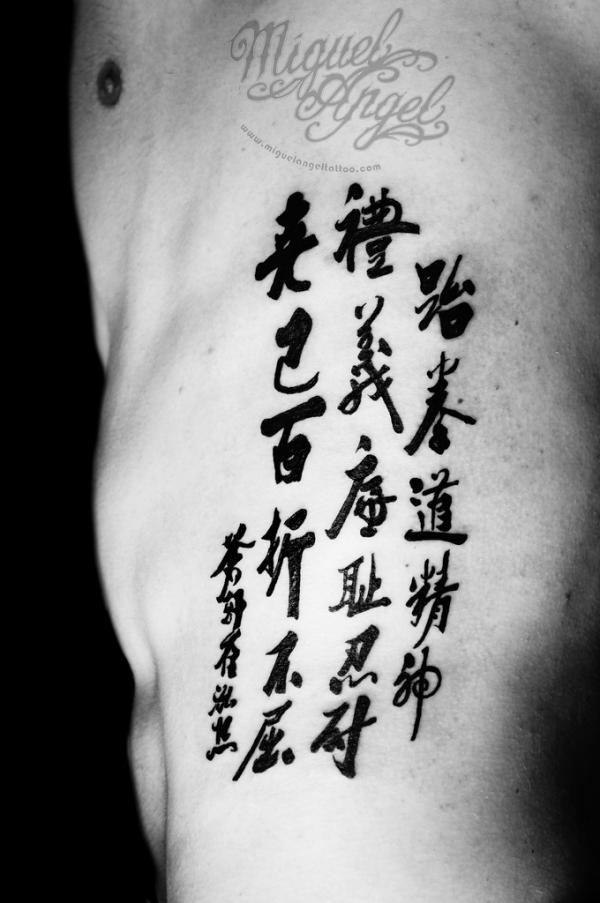 Chinese Symbol for Spring, Summer, Autumn and Winter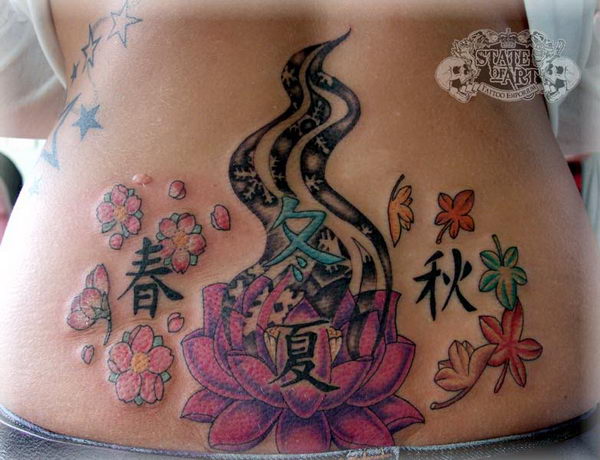 Chinese Kanji Tattoo Meaning Spirit and Demon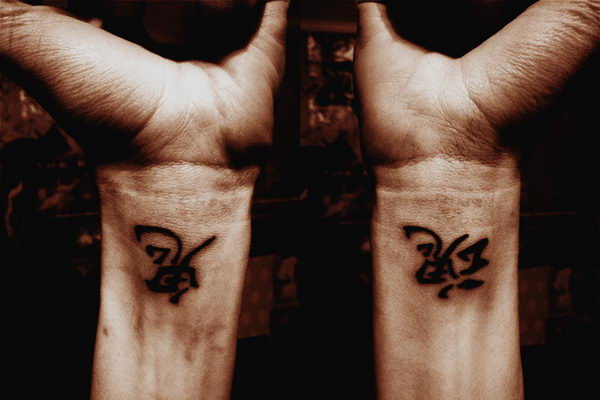 Chinese Kanji Tattoo with Shape and Symbol for Rabbit Zodiac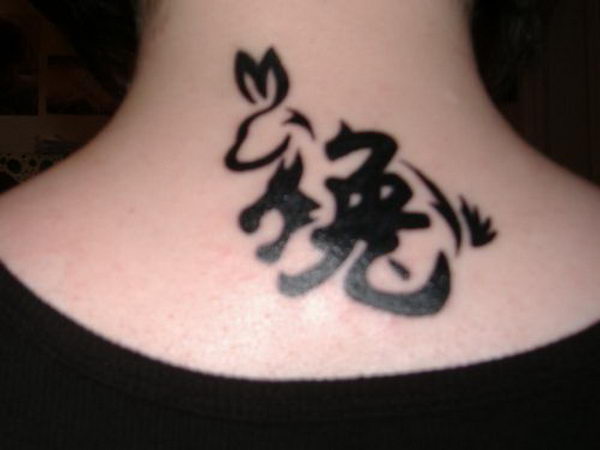 Back Tattoo with Japanese Font, Yin yang and Cherry Tree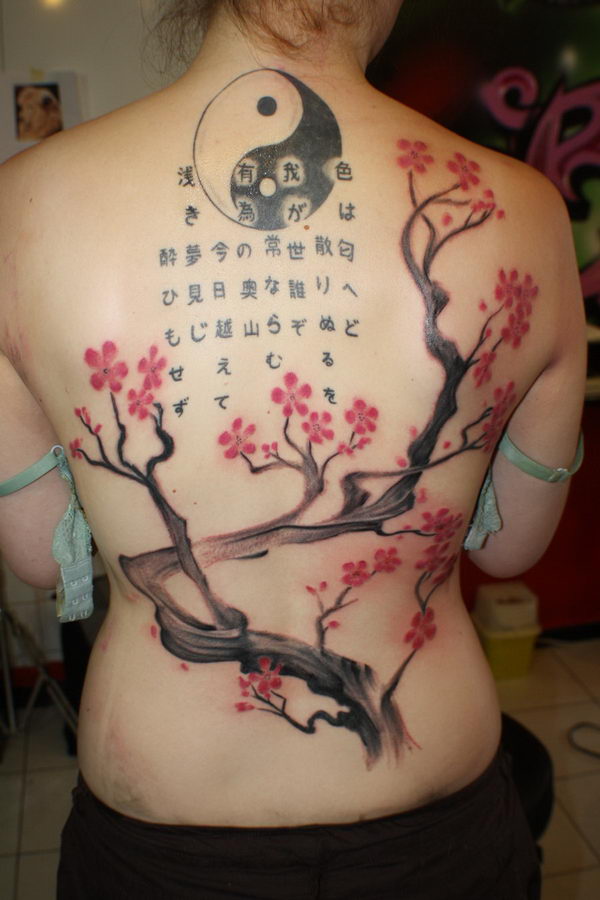 Japanese Font Style Name Tattoo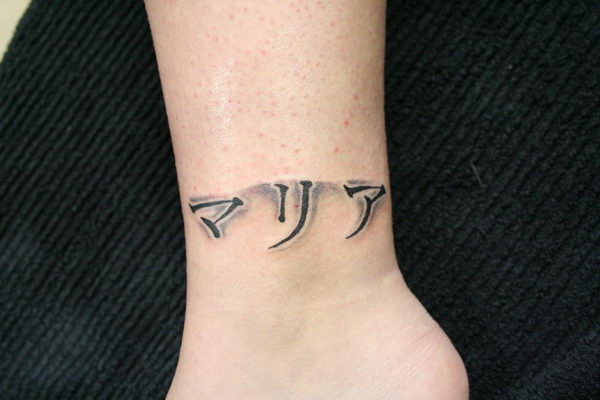 Samurai Code Cross Tattoo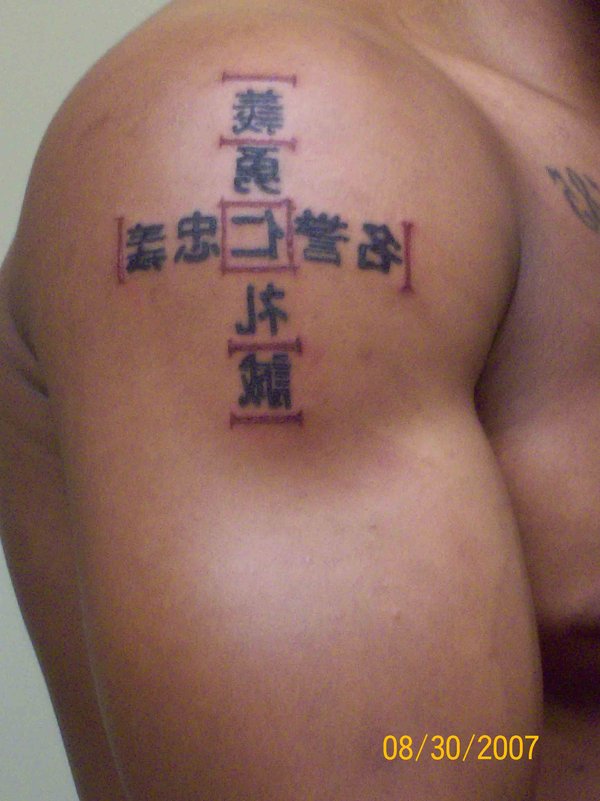 Source
Japanese Trees and Kanji Foot Tattoo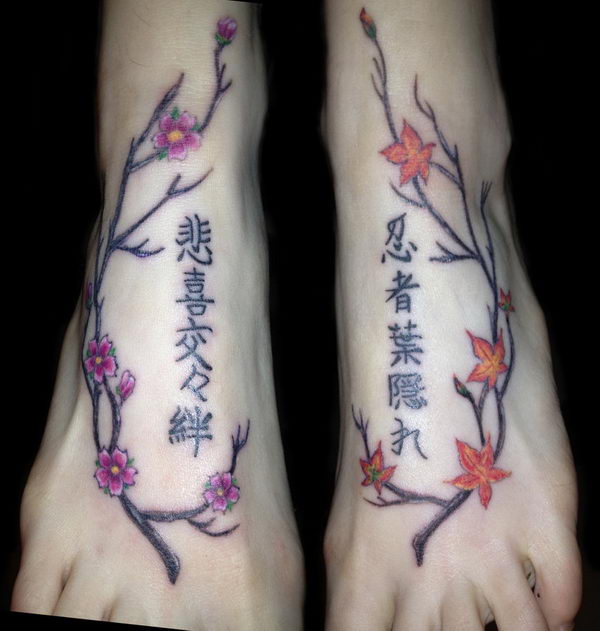 Japanese Kanji Back Tattoo for Girl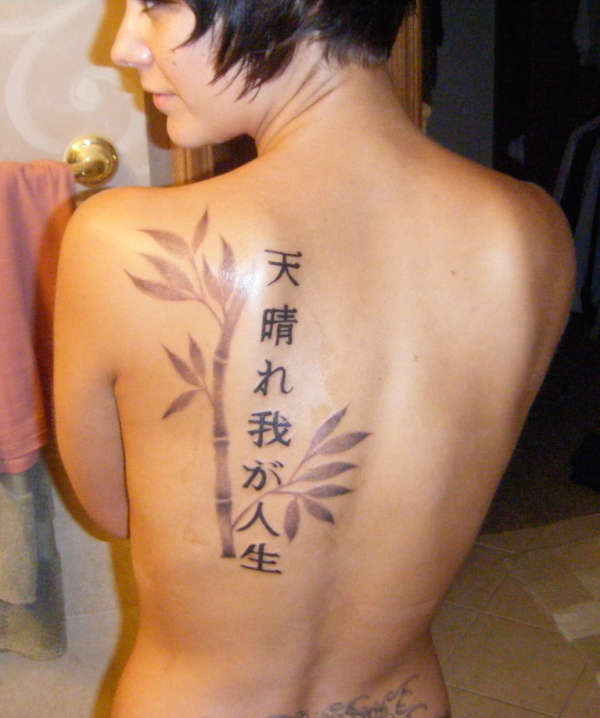 Chicano Script Latin Tattoo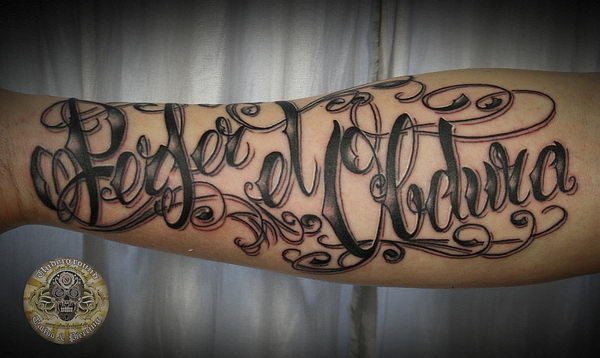 Freebooter Script Font Back Tattoo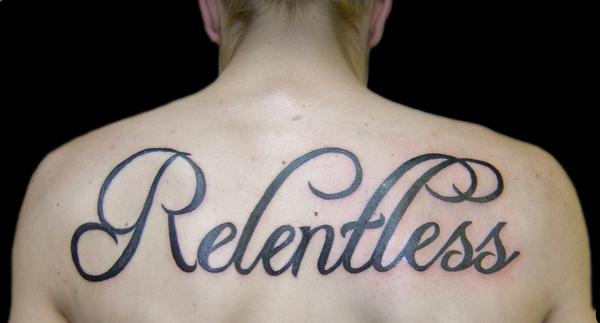 Fancy Script Font Hand Tattoos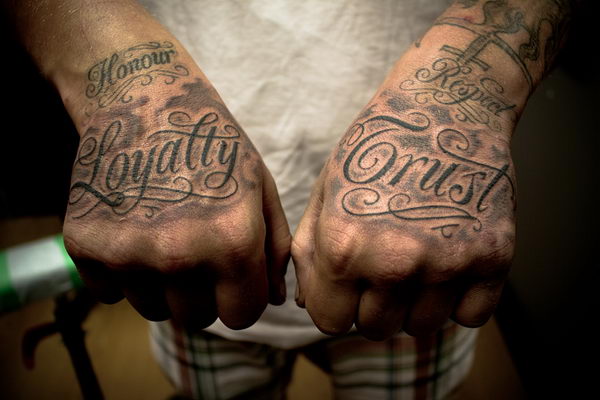 Tengwar Script Font Tattoo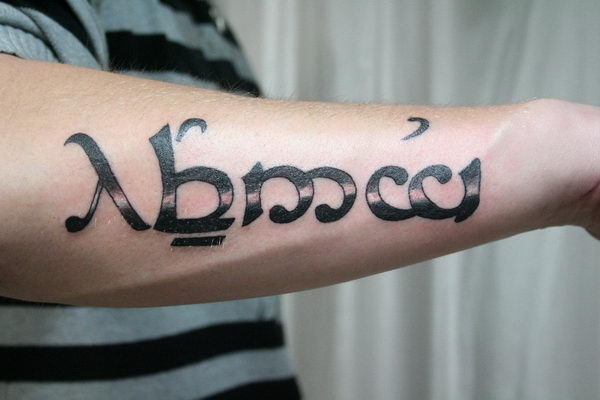 Script Tattoo with Rose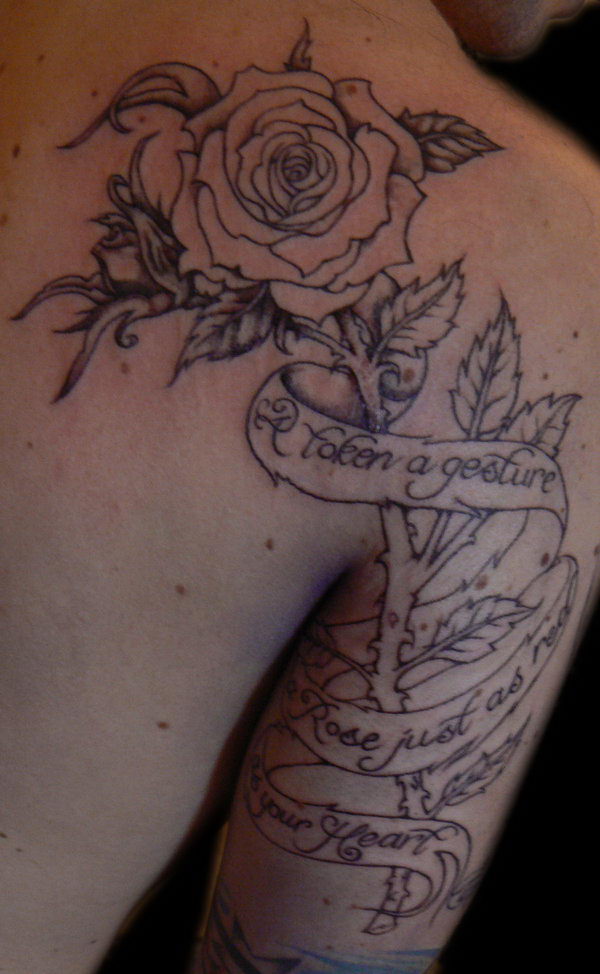 30+ Cool Cursive Tattoo Fonts Ideas