Cool Crochet Patterns & Ideas For Babies
Crochet is a great choice for baby clothing and accessories, as it can be quite versatile and used in a lot of different ways depending on color and base material.
You can do and get almost anything in crochet, from cute hats, to onesies, to accessories and little accents. You can create different patterns in the pieces, using different knitting styles and techniques, but also by mixing colors, threads and textures.
Crochet always has a handmade charm to it, whether you do it yourself, have it done by order or buy it from a store. It is, of course, a lot more special, particularly when given as a gift to a new or expecting mother, if you actually make the piece by hand, as you can have your pick of colors and threads, as well as add personal and customized touches.
While it can seem heavy and too warm at first glance, crochet can be adapted and worn all year around. In fact, open knit patterns crafted with light colored, thin threads are especially beautiful on newborn babies in spring and summer.
Something else you might not have considered is that, while crochet is more commonly used to craft full clothing articles such as onesies, sweaters or cardigans, it also mixes really well and looks gorgeous with other materials. Making a crochet top to go with an existing skirt or pair of pants, for instance, can be quite a cool idea, as is making a personalized design to be applied on a plain piece, such as little flowers, cartoon characters or even the baby's name.
Choices are endless with crochet. You can do the more traditional heavy-duty threads and closed-in knitting patterns to craft beautiful, handmade winter pieces, but you can also as easily create a fun, rainbow effect garment or add an unexpected flourish to a simple headband by switching the knitting pattern and stitches you're using up to that point.
Fun garments and designs can also be easily crafted in crochet. Little crochet booties and fuzzy socks are not only incredibly cute, but they also serve a practical purpose, as they protect the baby's feet from the cold and surrounding environment. The same thing goes for little capes, and hoods, which look quite charming and impressive but aren't nearly as hard to craft as you might think.
Crochet is also quite beautiful for the holidays. You can easily create a pair of ballet slippers to finish a ballerina costume for Halloween, or craft an elf beanie with your needles and thread for the Christmas season.
And the fun doesn't even end with babies themselves. Baby accessories like diaper bags, blankets and toiletry bags can also be easily crafted using crochet needles and patterns, and they are a treat not only for the baby, but also for their momma.
Are you getting excited about the idea of making cute crochet baby gifts and pieces yet? Then continue on to see some good examples of all these amazing things we've been talking about so far, and then go on, get your needles and let creativity flow.
Baby Dress Set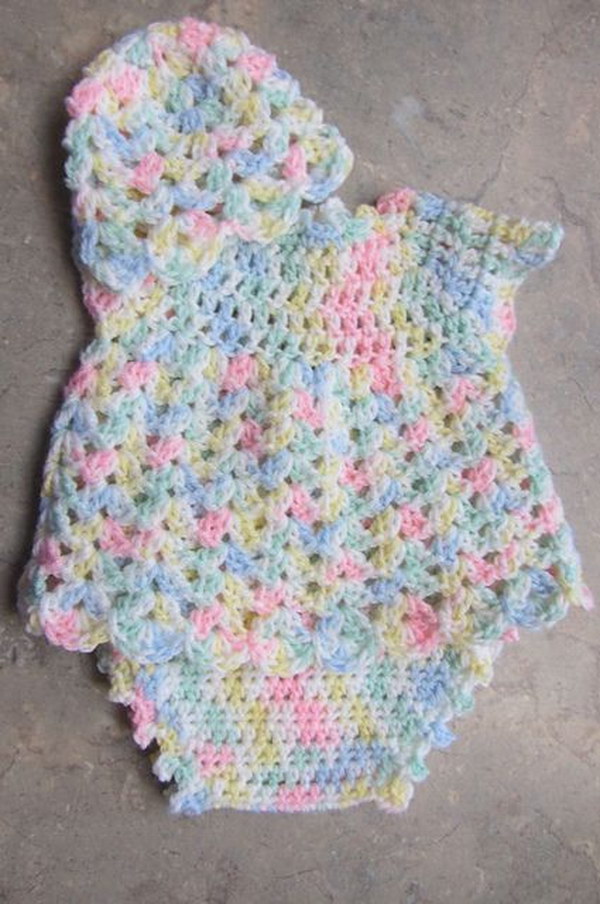 Crochet and Tulle Baby Dress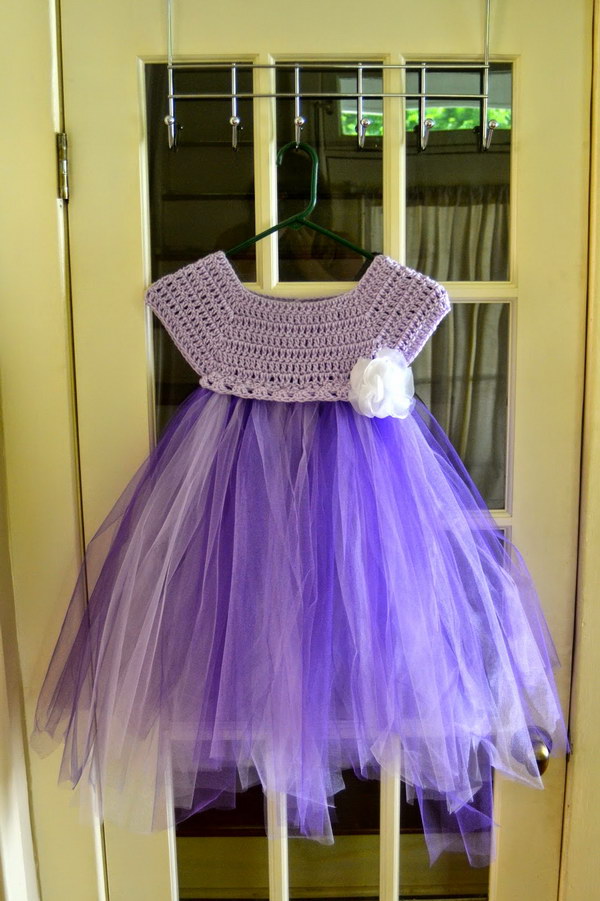 Unicorn Hat and Diaper Cover Newborn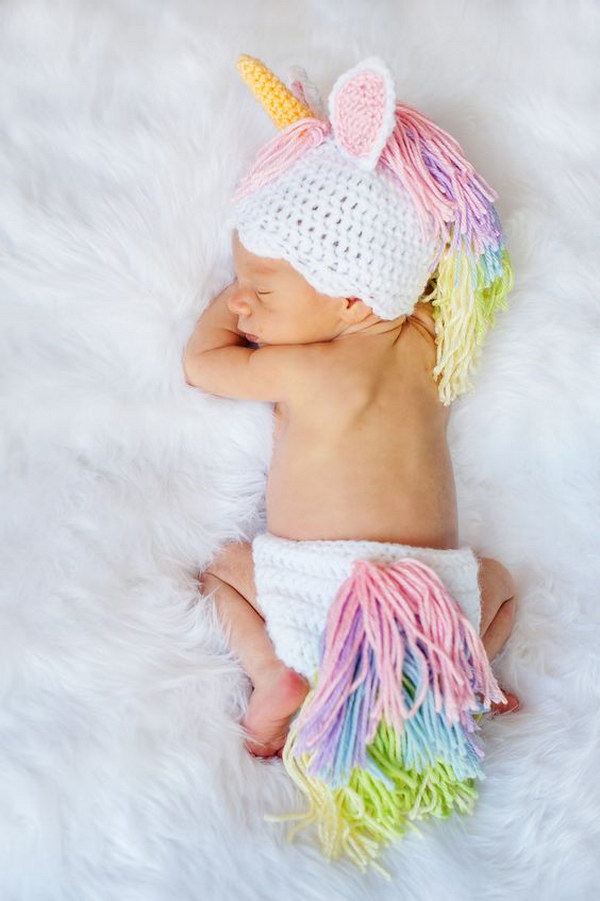 Crochet Baby Head Band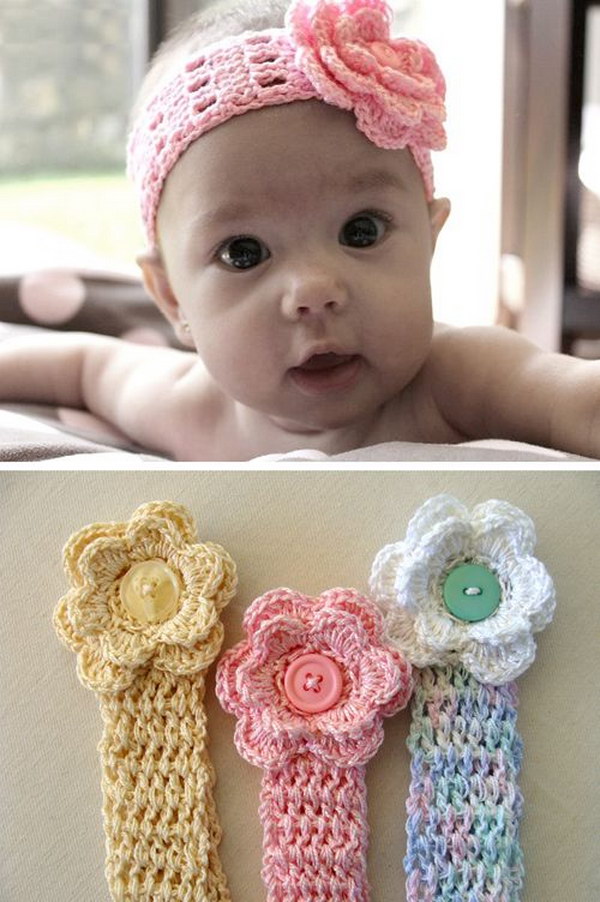 Crochet Baby Strap Flip Flops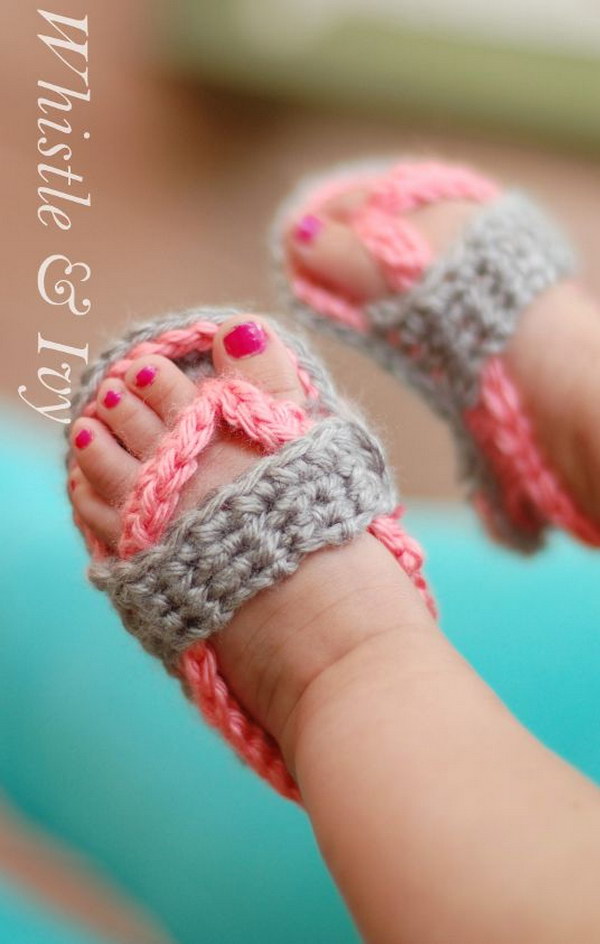 Crochet Baby Ballet Slippers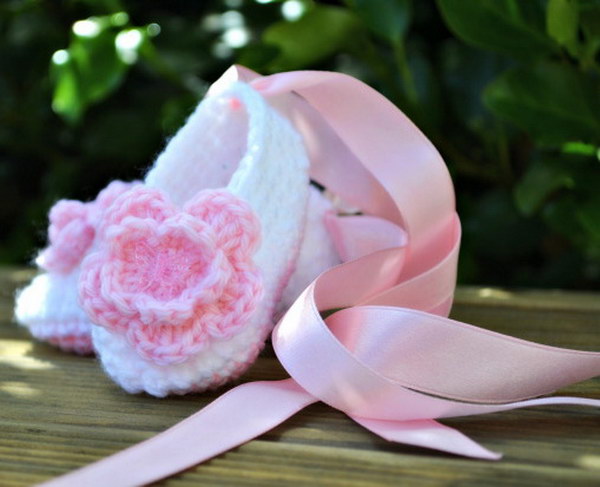 Lovely Crochet Baby Headband & Shoes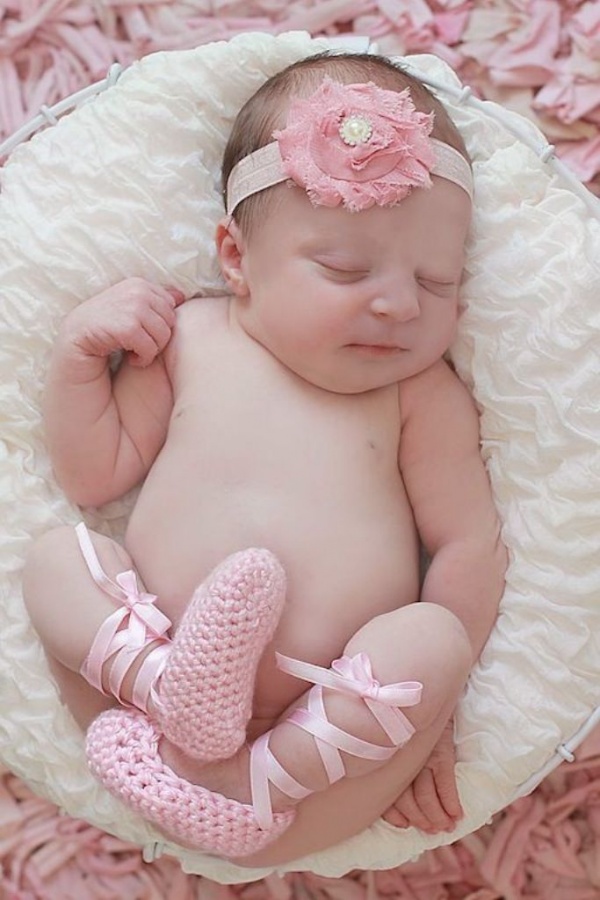 Crochet Mermaid Tail Set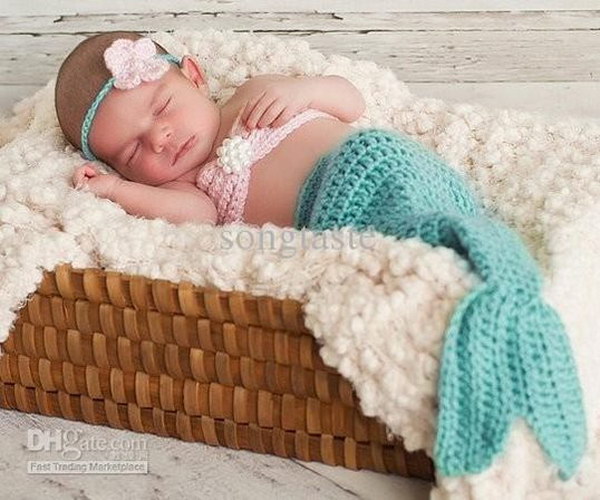 source.
Free Crocheted Baby Dress Patterns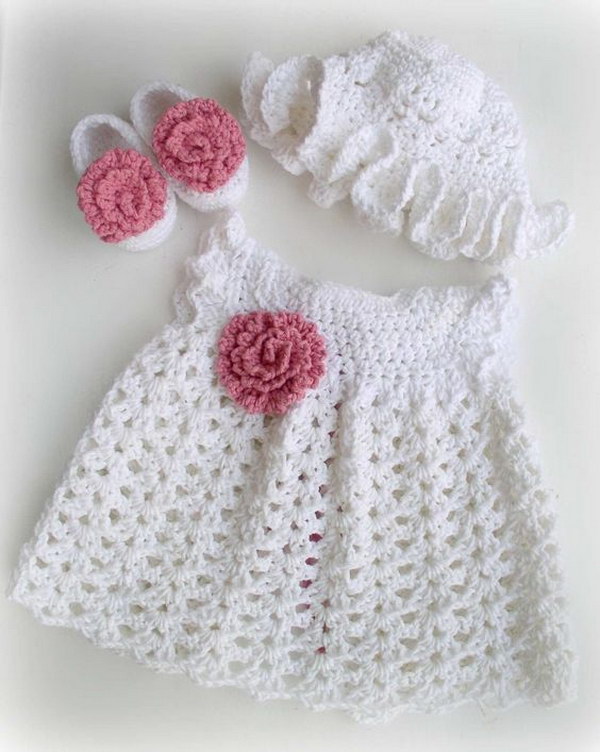 Granny Stitch Sun Hat Free pattern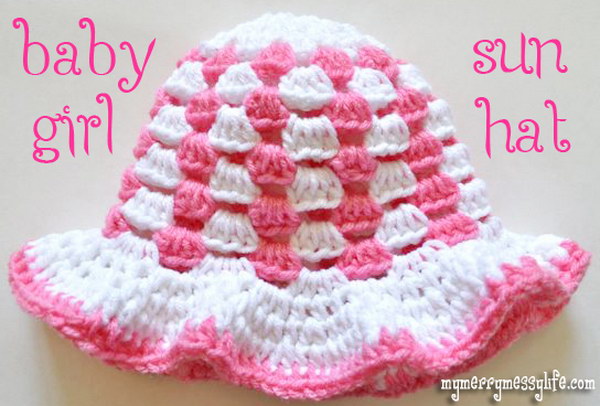 Apple Blossom Baby Girl Dress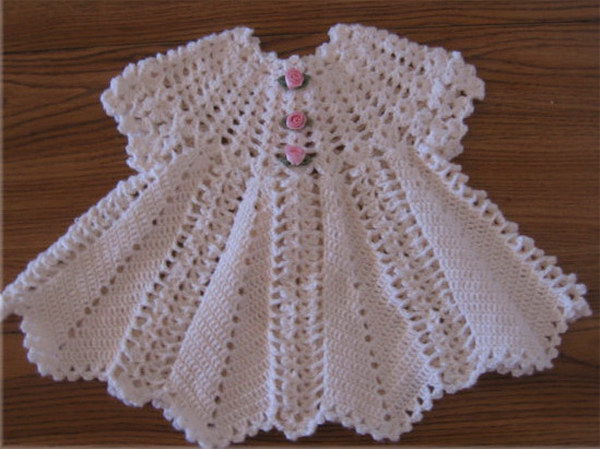 Knitted Poncho with Hood and Booties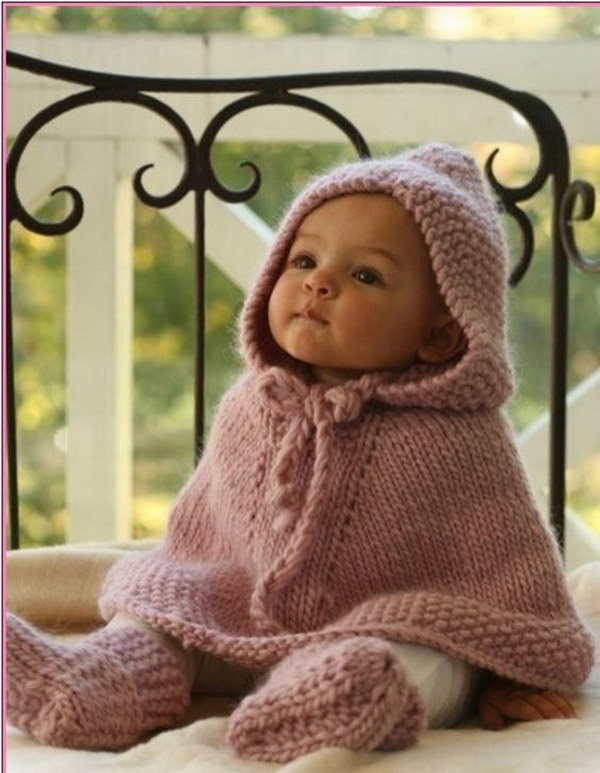 Sweet Little Tops Free Knitting Pattern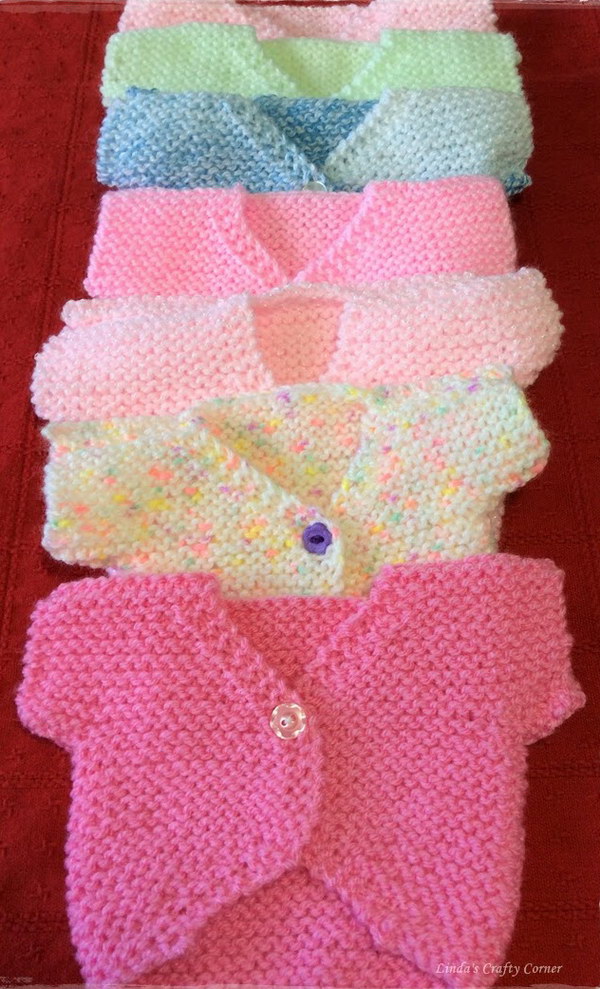 Free Crochet Pattern: Baby Dress and Bolero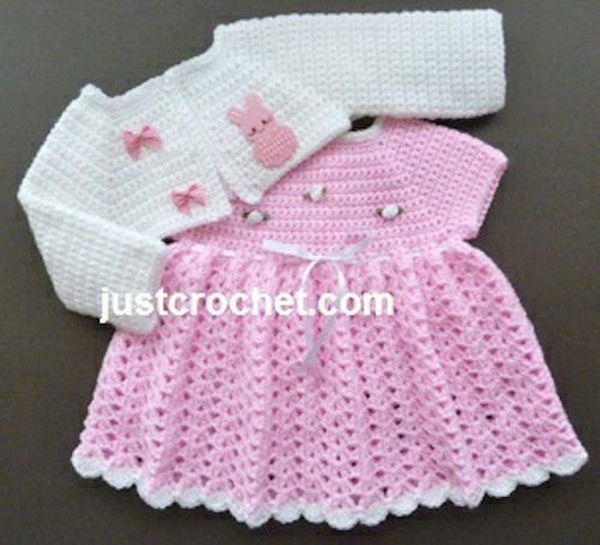 Free Pixie Elf Hat Crochet Pattern
source.
Animal Taggy Blankets Free Pattern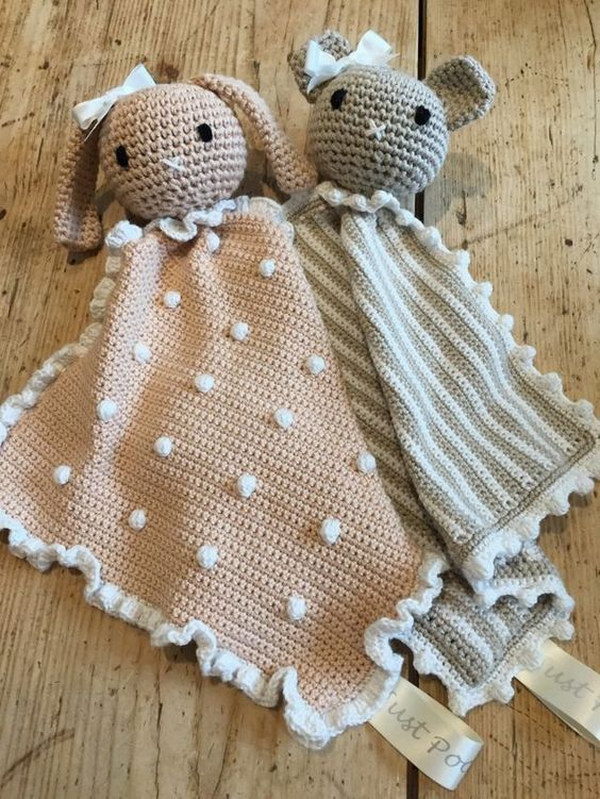 Layer Crocheted Baby Girl Skirt Pattern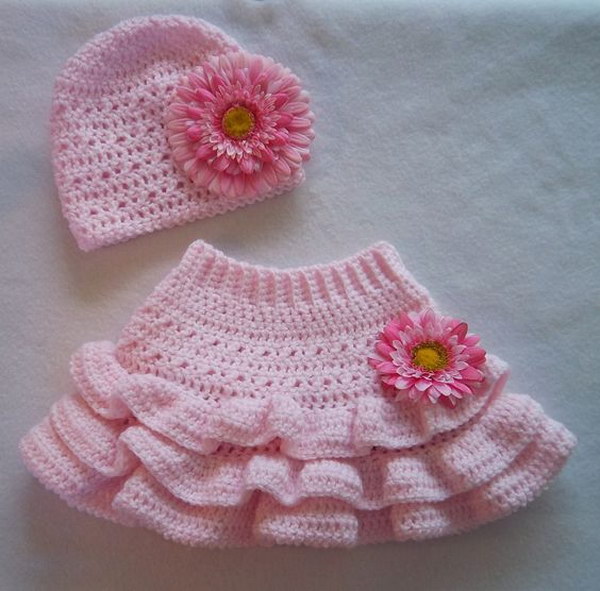 Newborn Romper Baby Set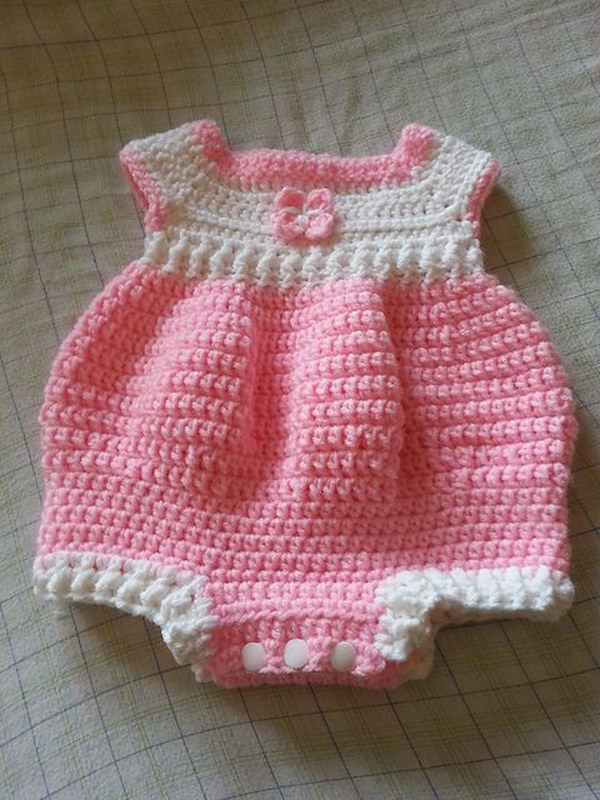 Lambie Pie Layette Crochet Pattern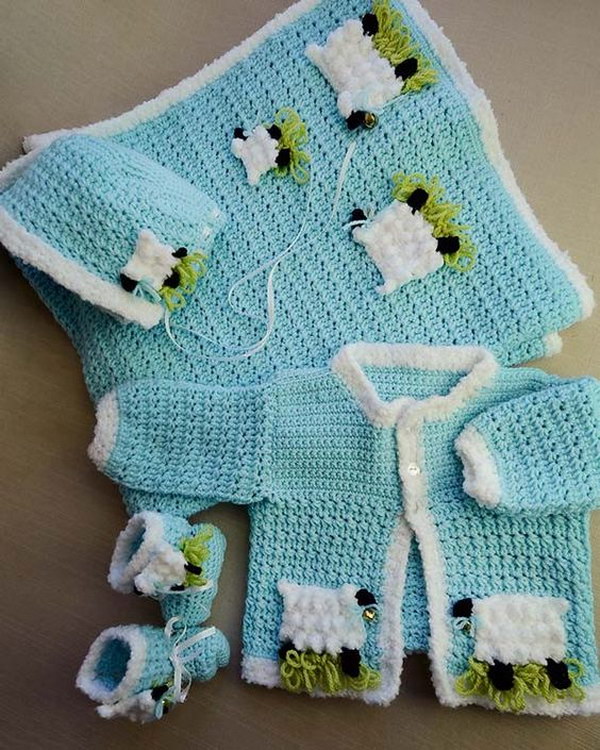 Crochet Baby Mittens Free Pattern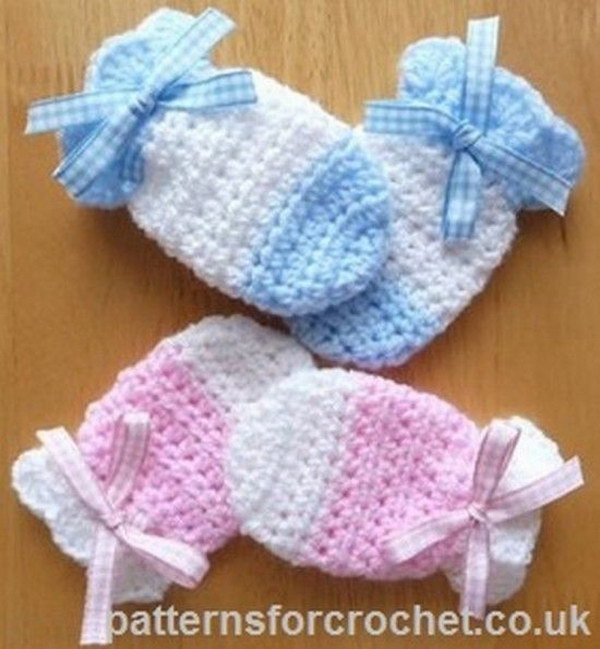 Crochet Baby Blanket Free Pattern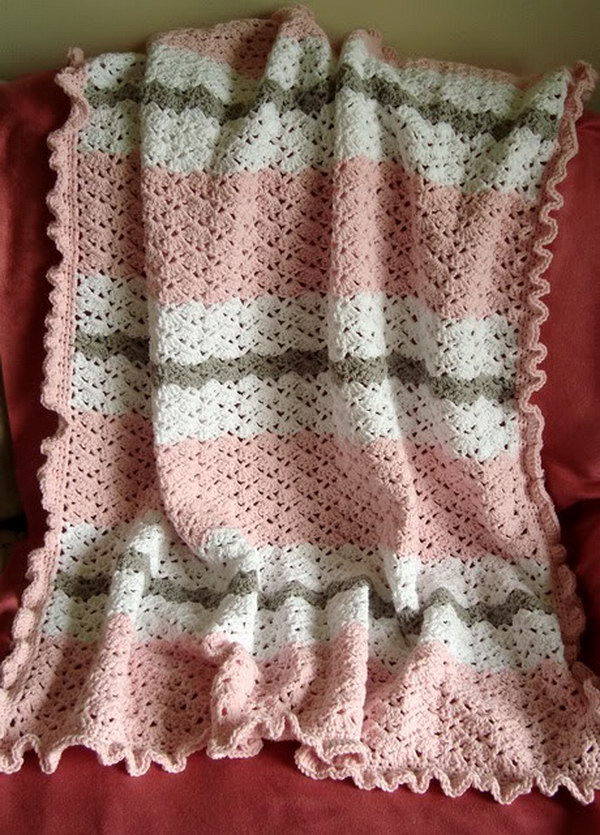 Crochet Ruffle Baby Bloomers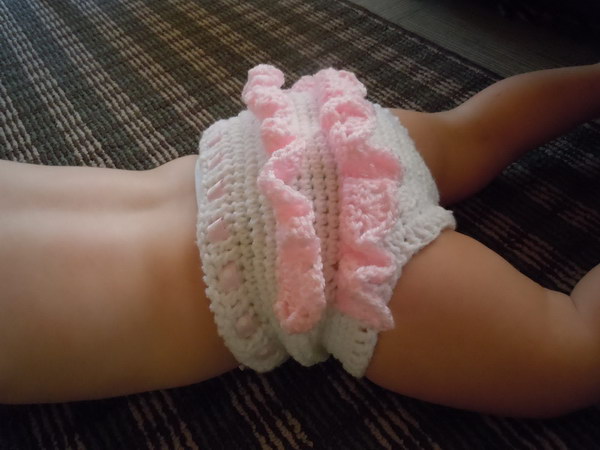 source.
Crochet Star Hooded Baby Blanket Free Pattern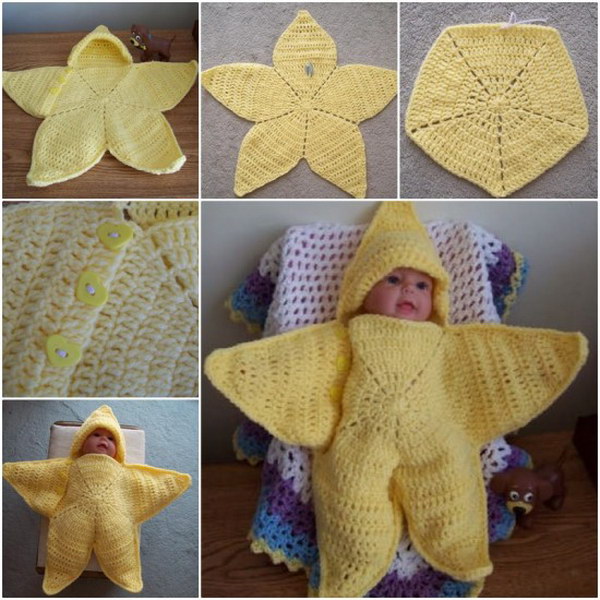 Crochet 0-3 Month Old Dress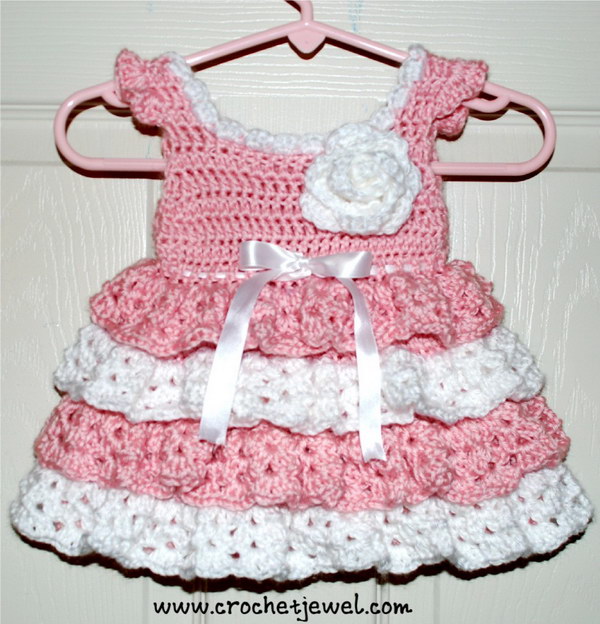 Cutie Elephant Blankie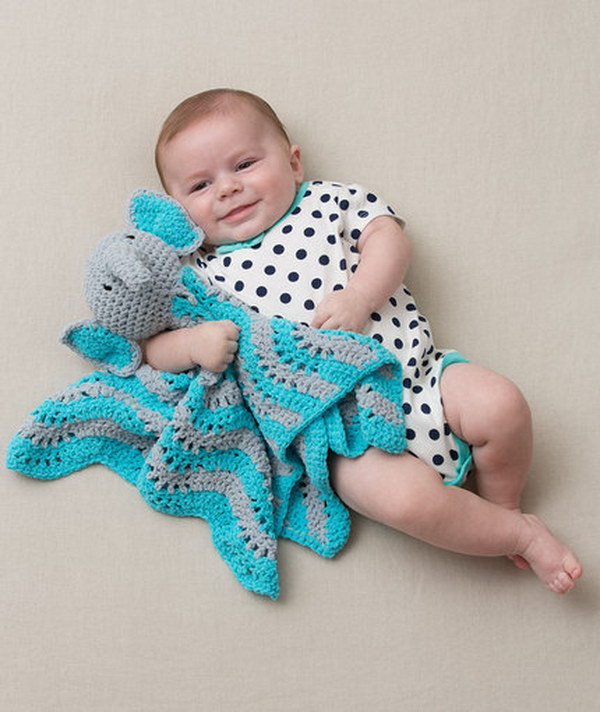 Vintage Style Pearl Baby Hat – Free Crochet Pattern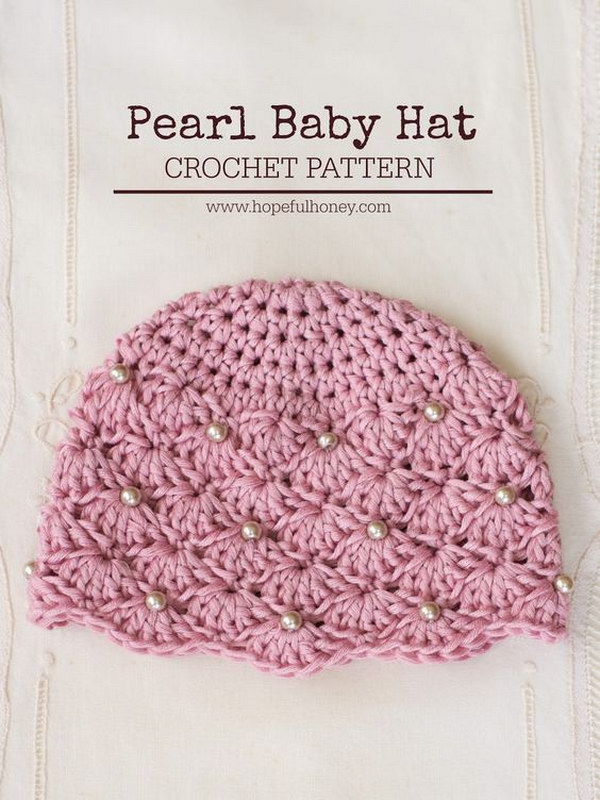 Elephant Pacifier Bib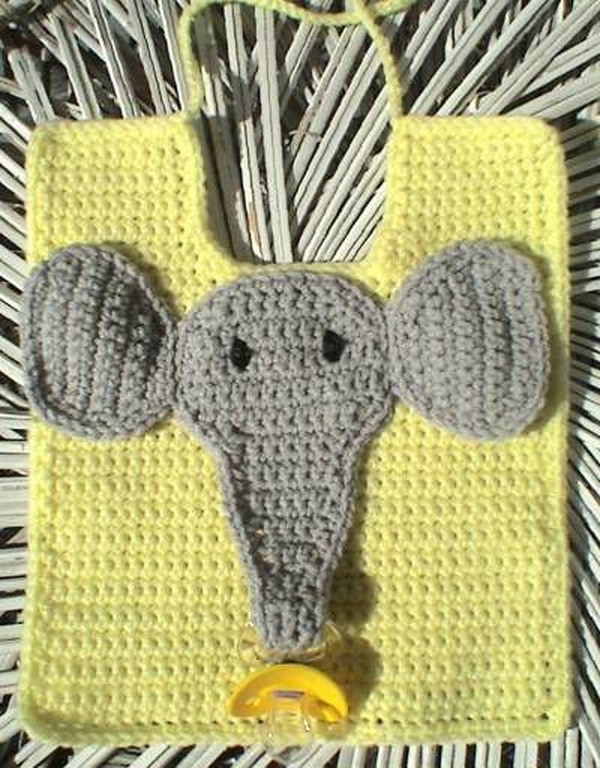 Crochet Baby Ripple Cape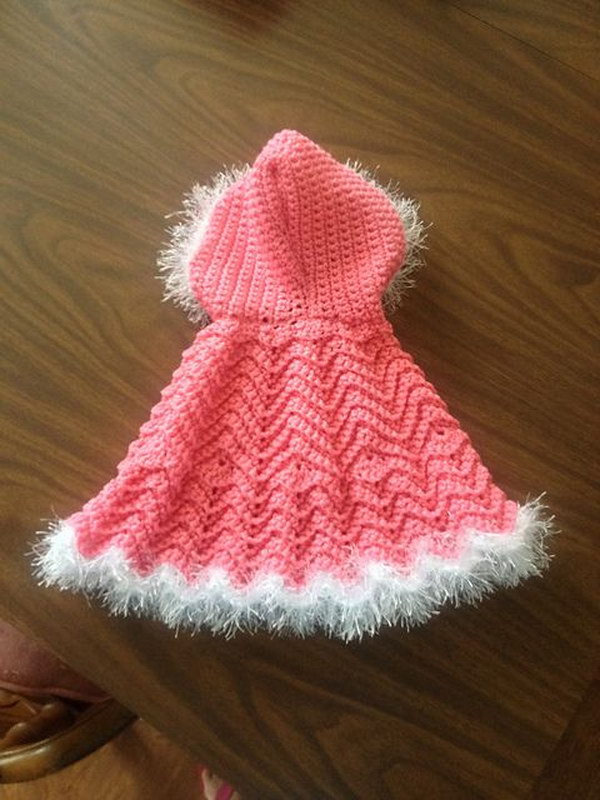 Crochet Hearts Hair Bow Free Pattern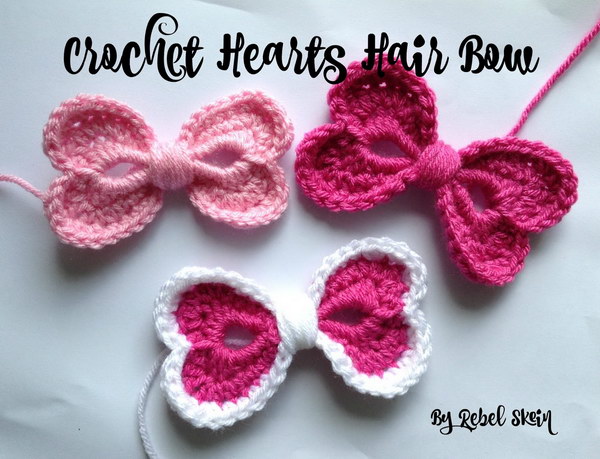 Mother's Love Baby Sling And Beanie By Michele Wilcox – Free Crochet Pattern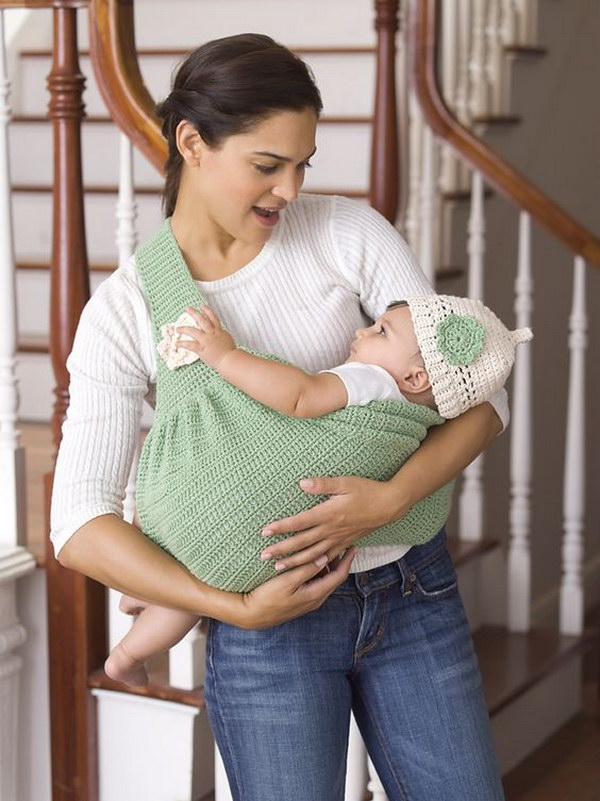 Lamb Booties: Free Crochet Pattern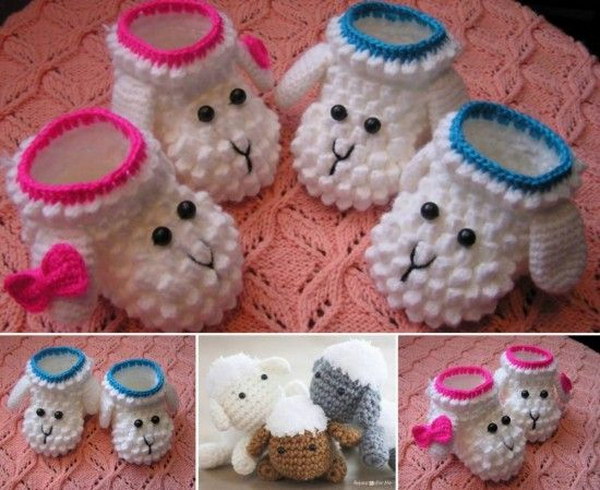 Crochet Owl Baby Booties Tutorial
Crochet Newborn Knot Hat Pattern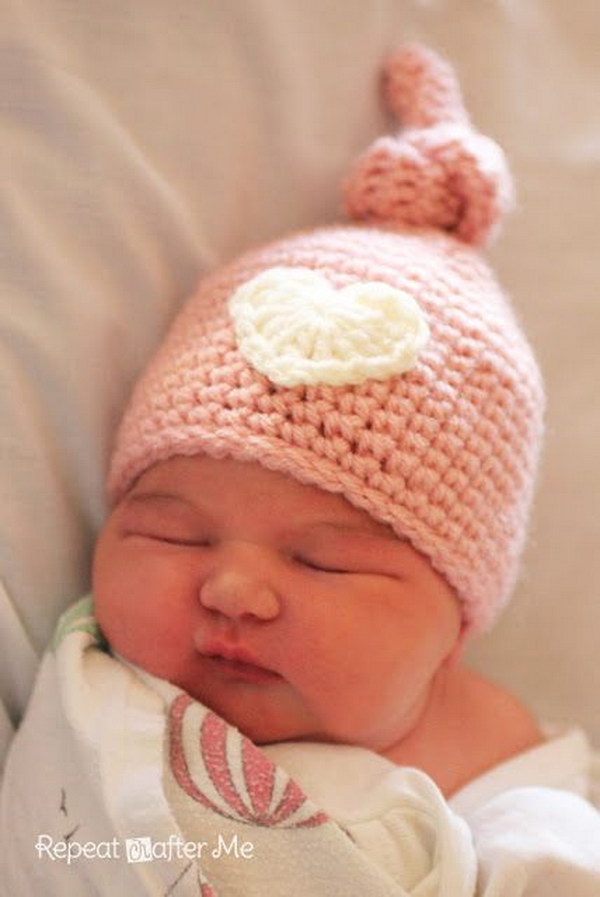 Lovey Crochet Bunny Free Pattern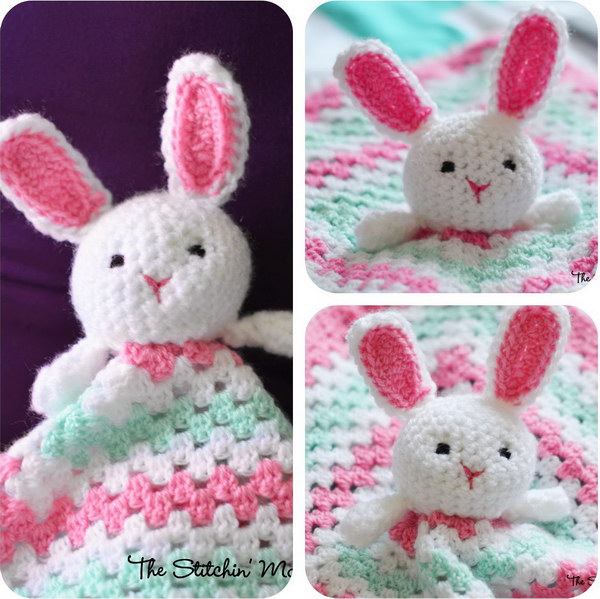 Free Pattern: Baby Flower Cocoon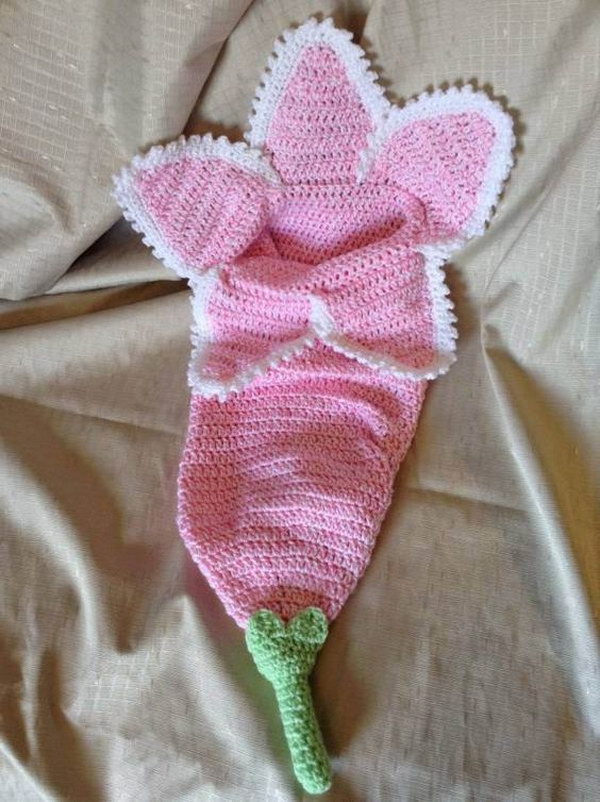 Free Pattern: Barefoot Gladiator Sandals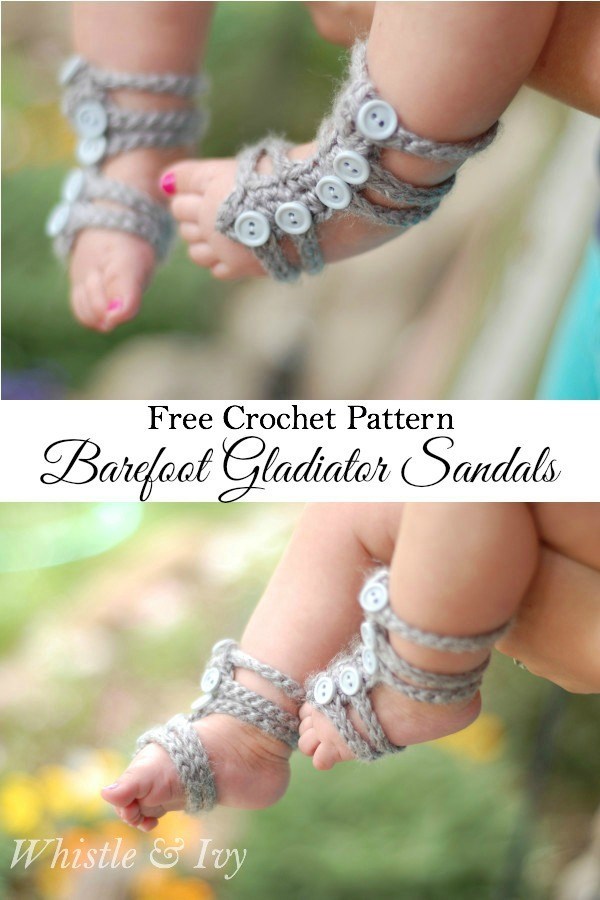 Minion Baby Crochet Outfit Free Pattern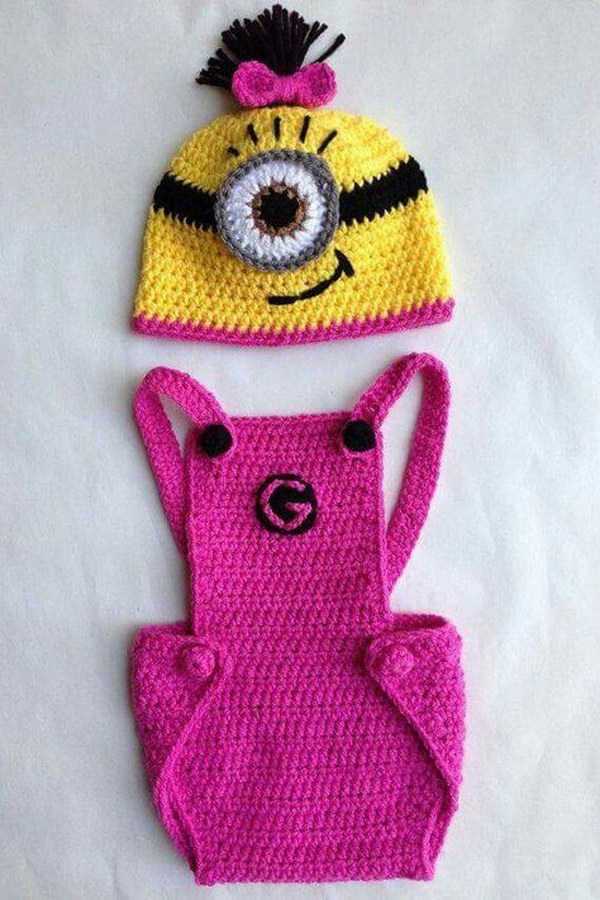 Free Pattern of Baby Bow Head Band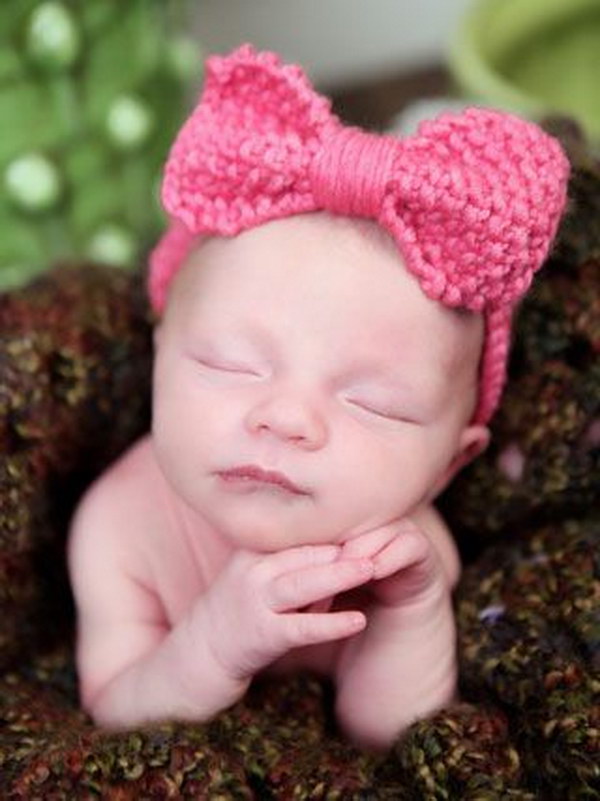 source.
Free Crochet Pattern – Faux Ribbon Baby Hat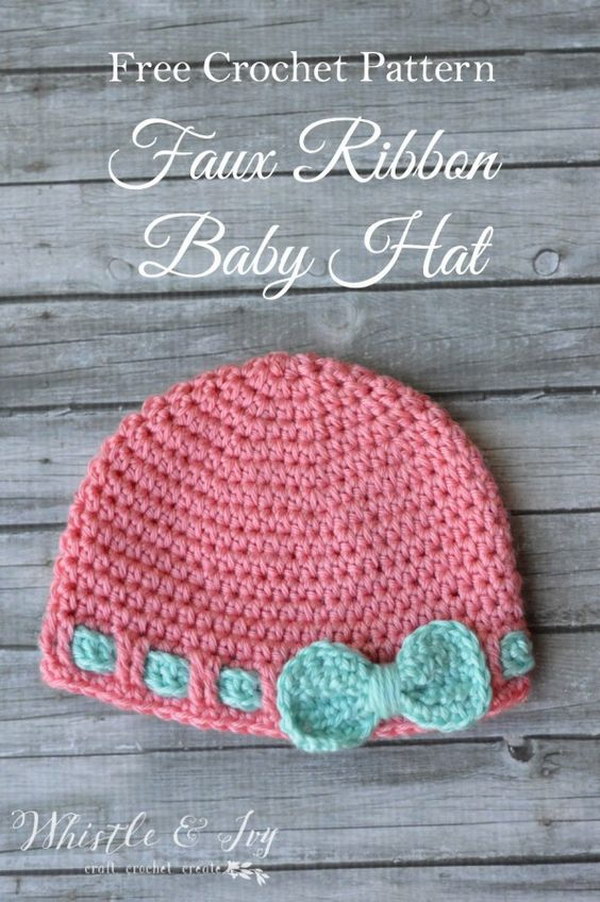 Pretty Crochet Baby Dress Pattern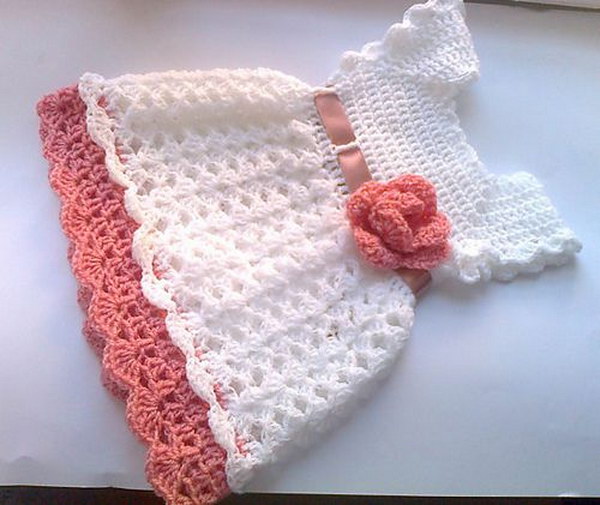 Free Crochet Baby Dress Pattern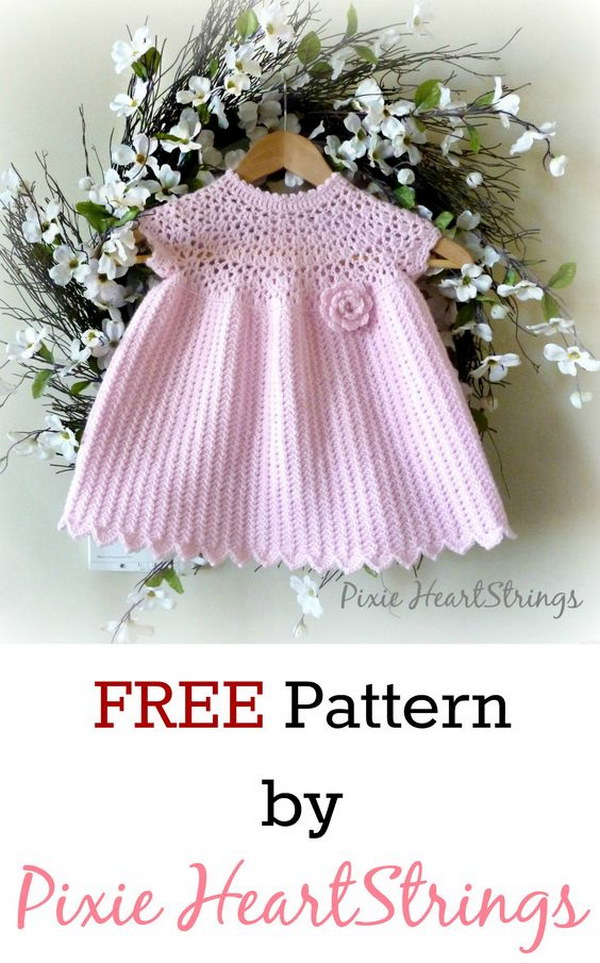 Crochet Baby Dress – Free Crochet Diagram Pattern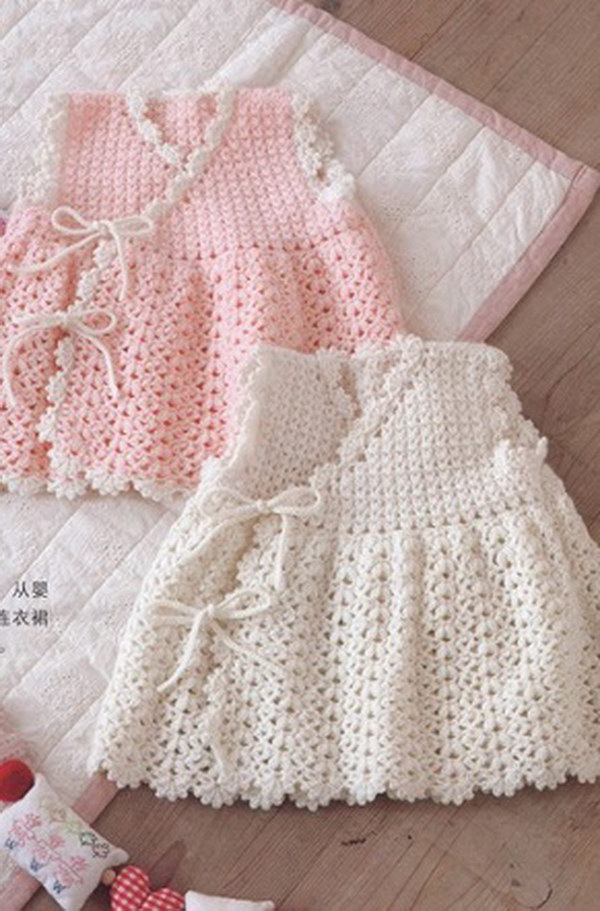 Vanilla Baby Dress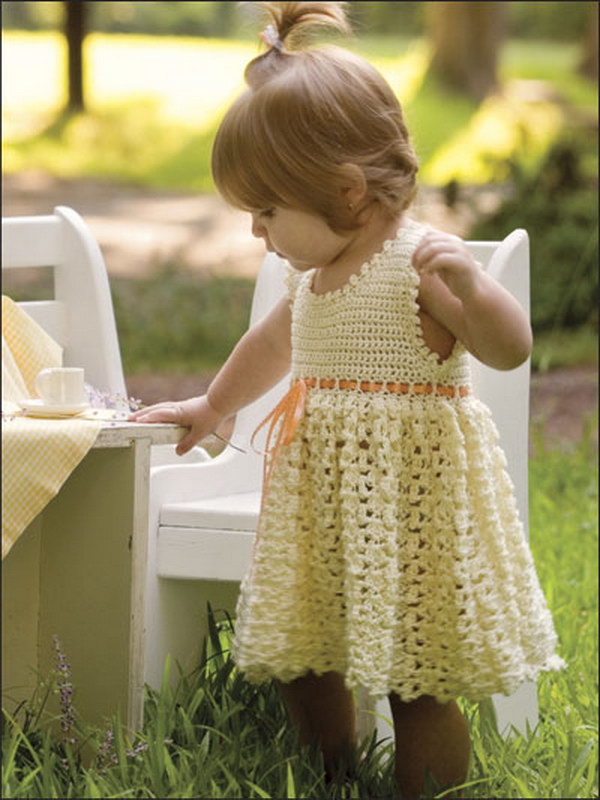 Baby Booties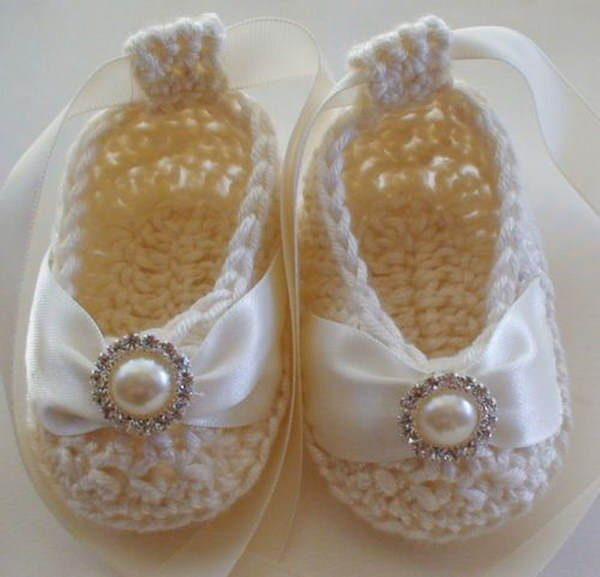 Christening Set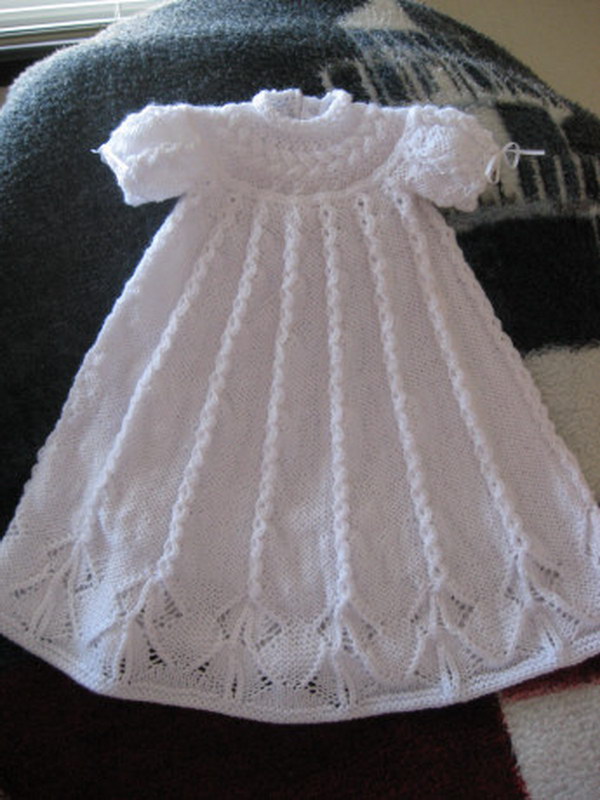 Rose Christening Set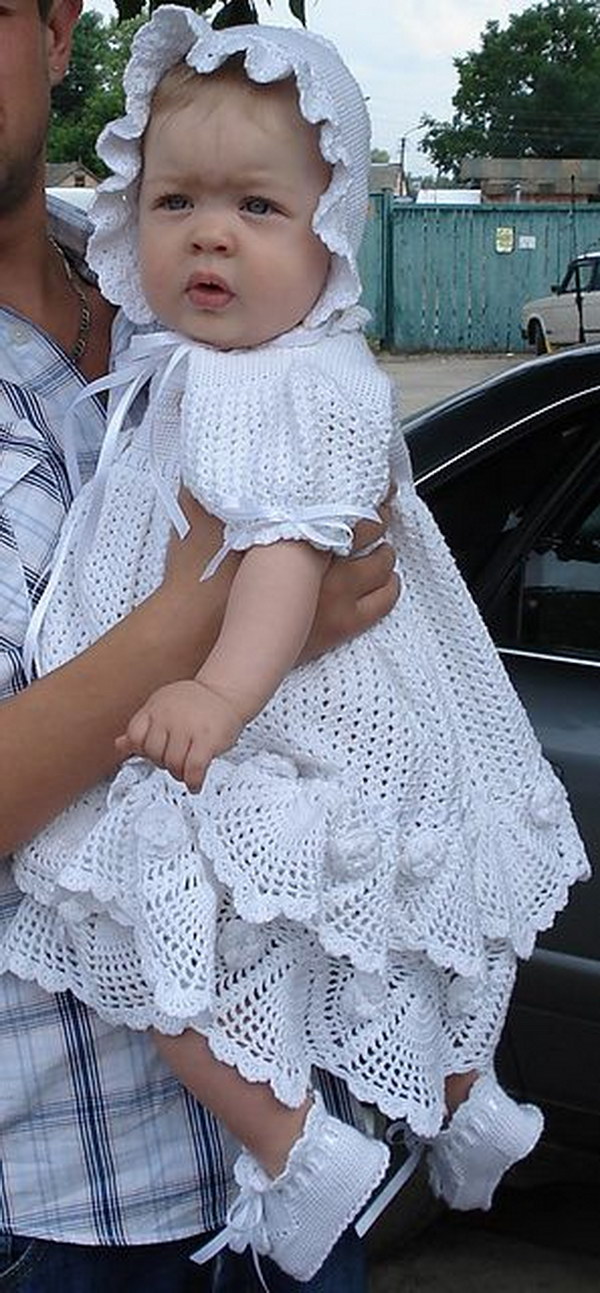 Crochet Baby Ruffle Dress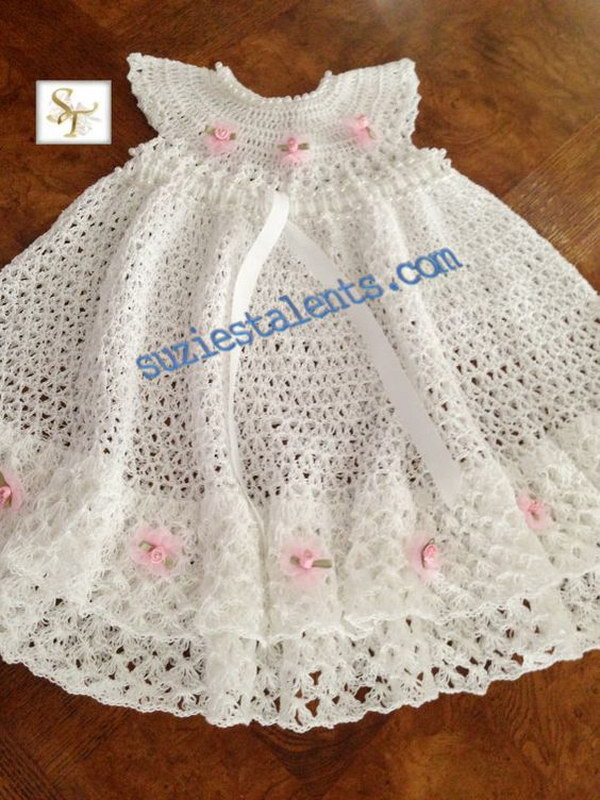 Crochet Pattern of Baby Dress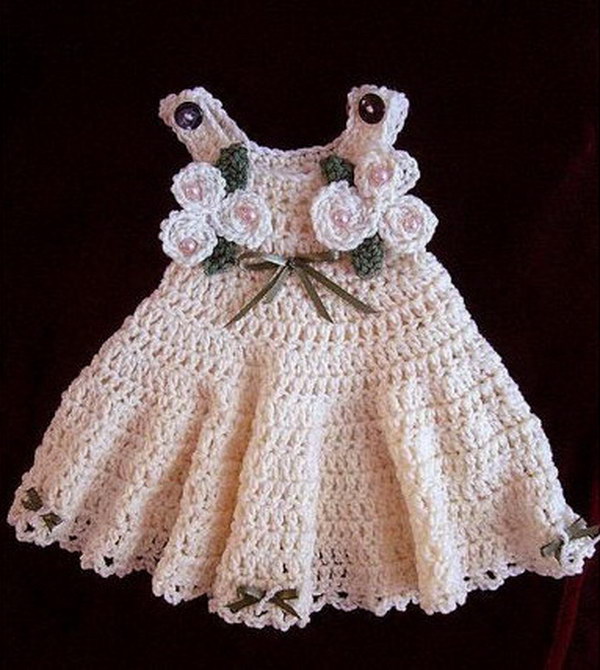 Newborn Size-Dress, Panties, Booties, Bonnet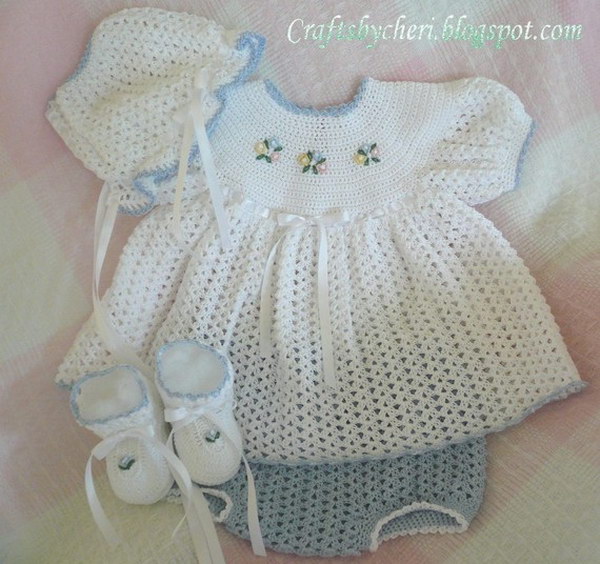 Pink Baby Dress

Baby Dress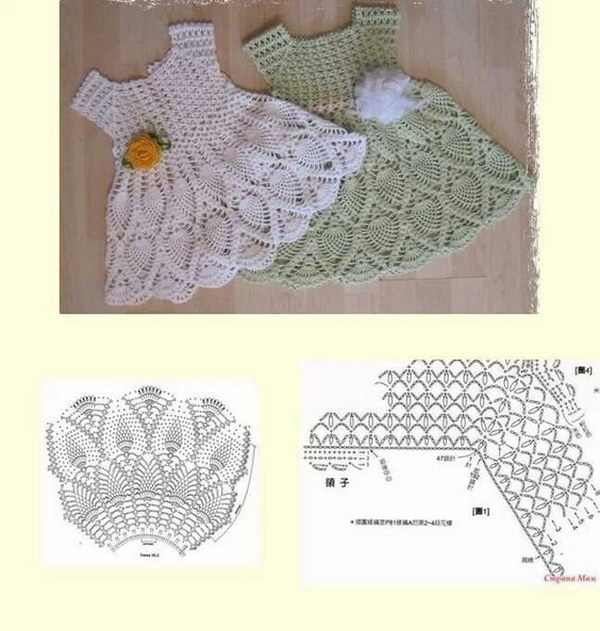 source.
Newborn Baby Crown Free Crochet Pattern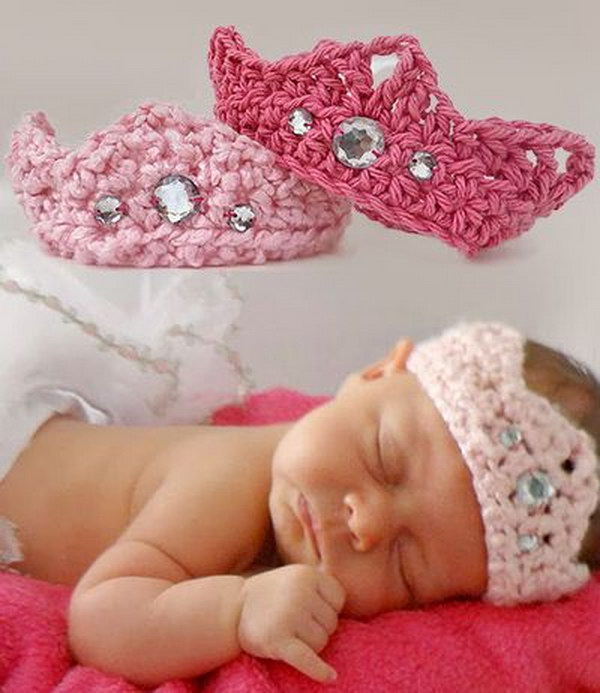 Mix-and-Match Outfits Free Crochet Pattern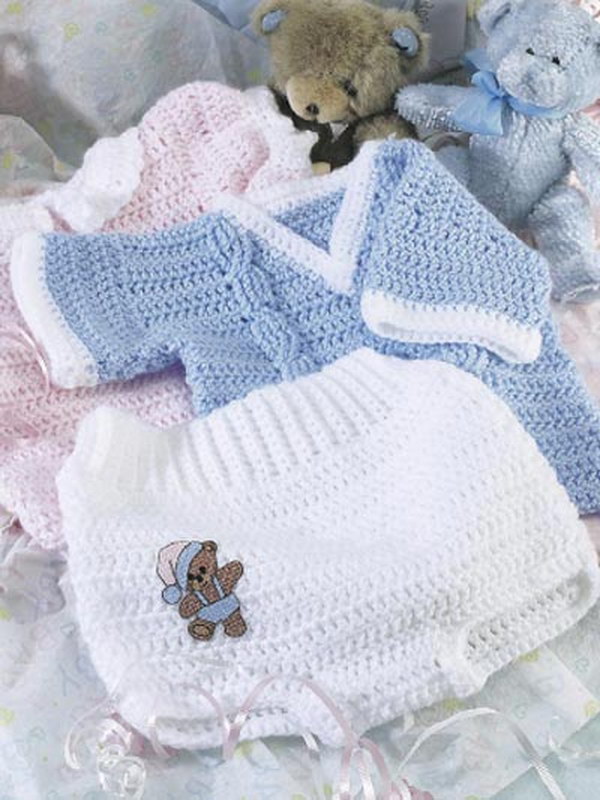 Baby Bunny Slippers With Handmade Crochet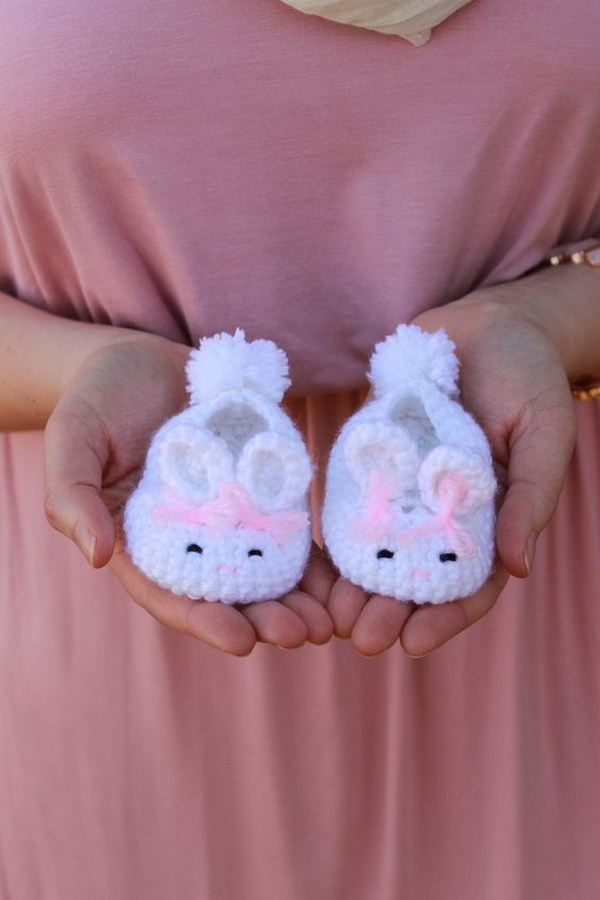 Baby Ballet Slippers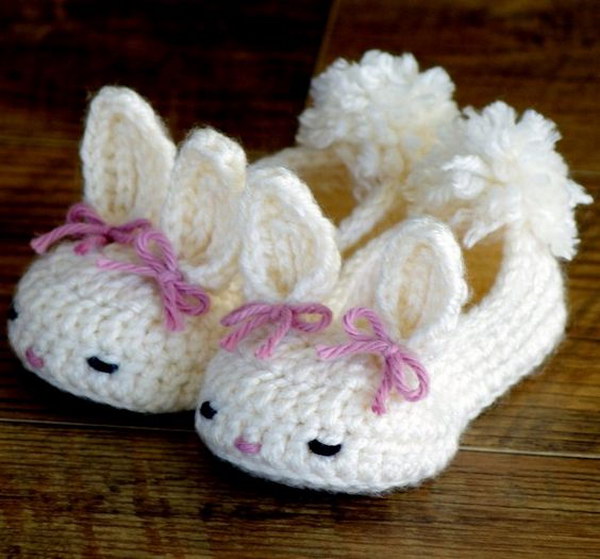 Crochet Bunny Hat With Flower for Little Girl With PDF Pattern for 5 Sizes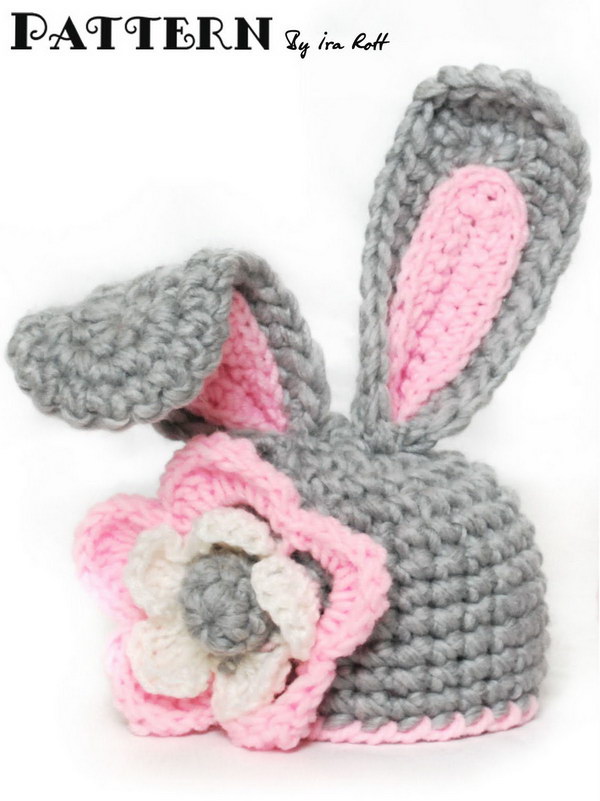 Crochet Baby Converse Booties Free Pattern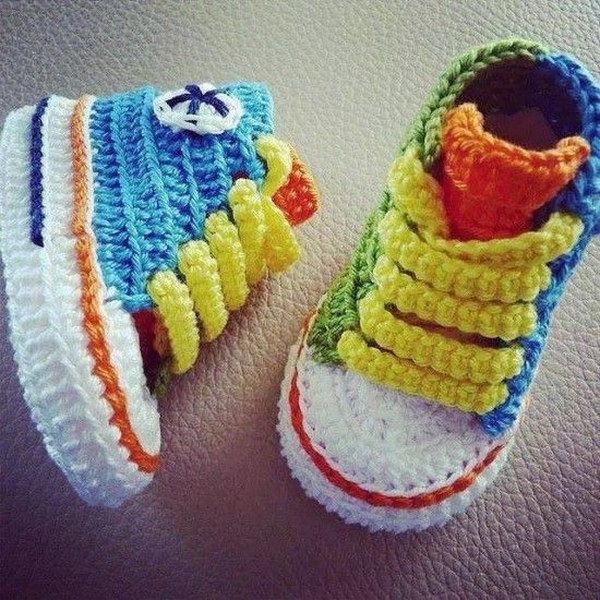 Puppy Booties Crochet Pattern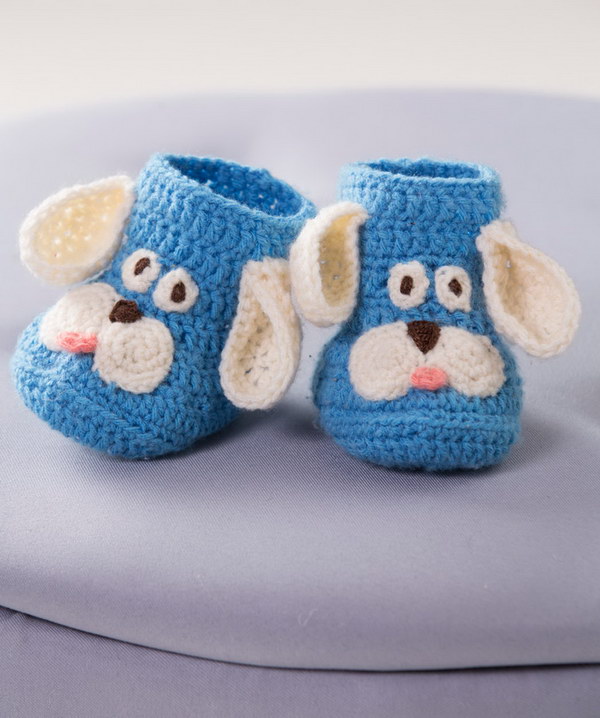 source.
Lovely Baby Booties With Video Tutorial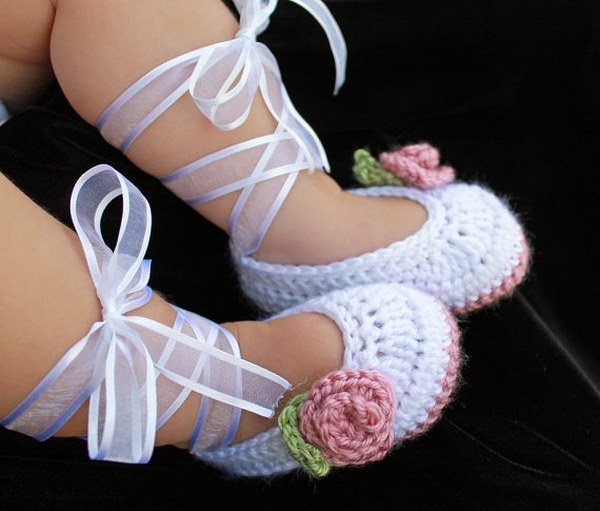 Double Strapped Baby Mary Janes Crochet Pattern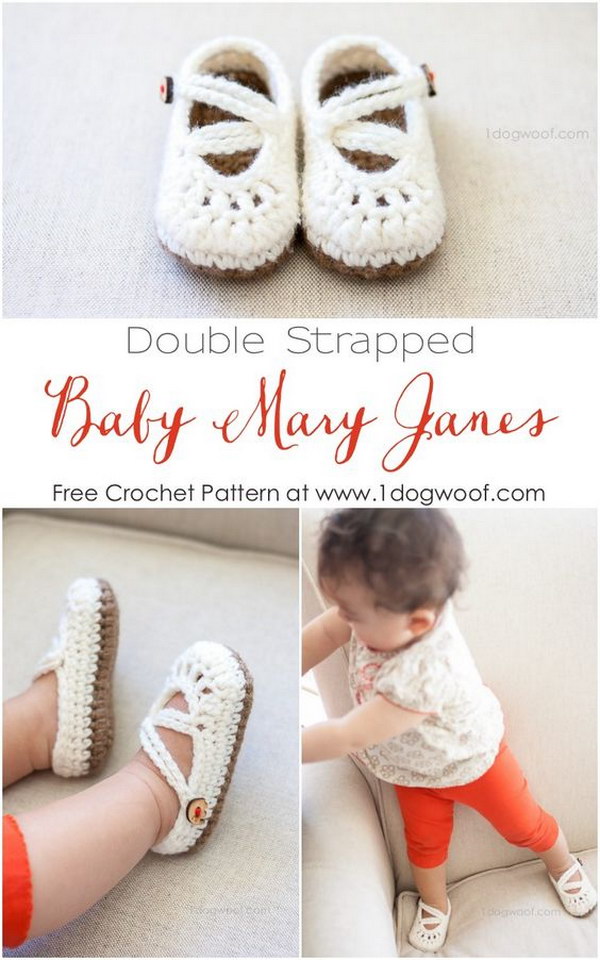 Crochet Baby Sandals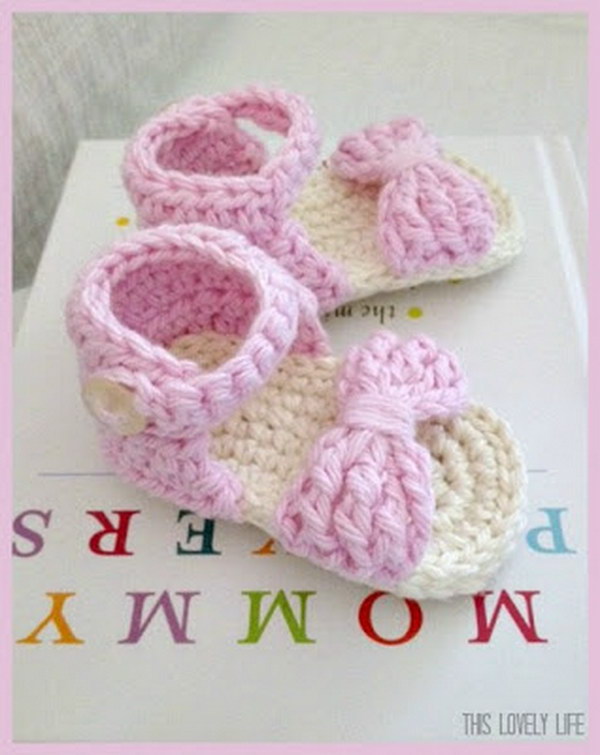 Flower Power Baby Sandals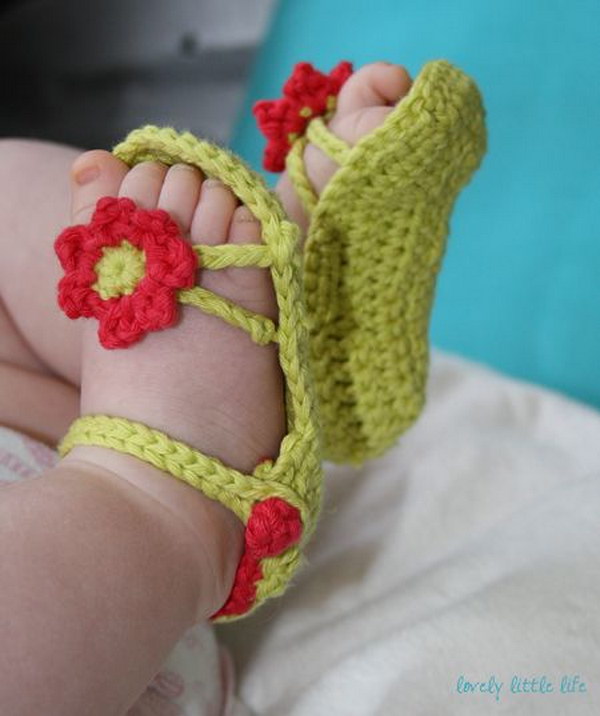 Teeny Tiny Heart Sandals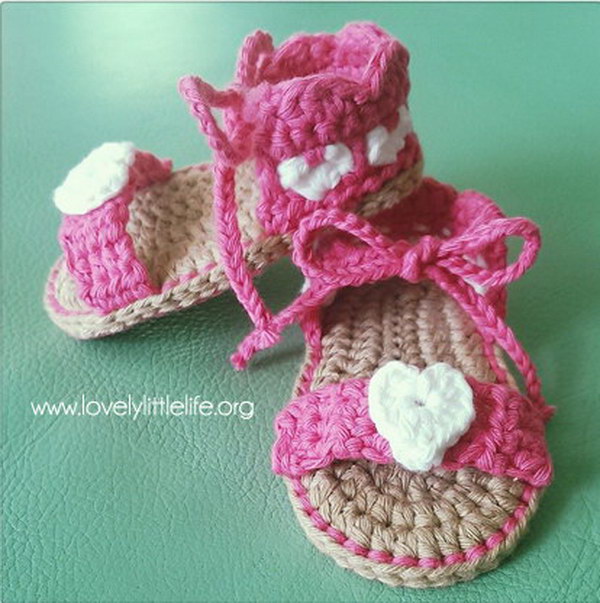 Crochet Cuffed Baby Booties Pattern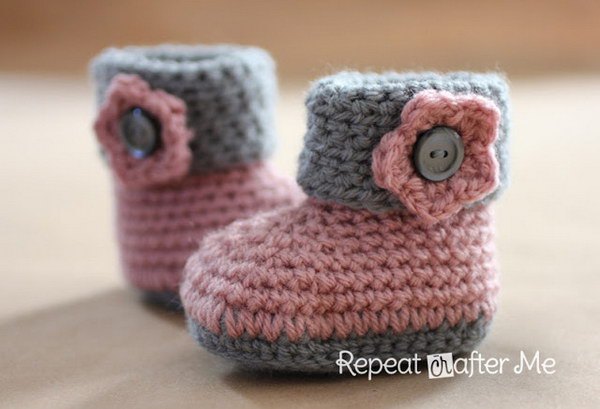 Free Crochet Pattern: Minion Inspired Baby Booties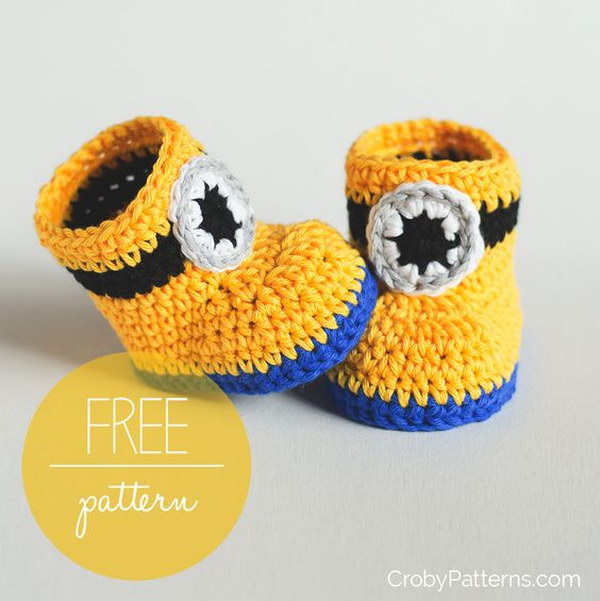 Baby Espadrille Sandals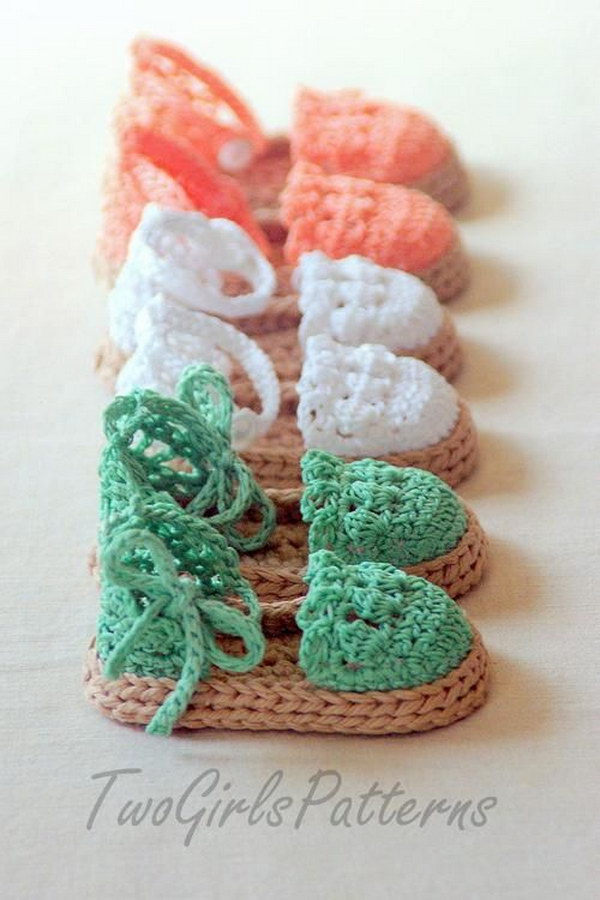 Crochet Baby Shoes Pattern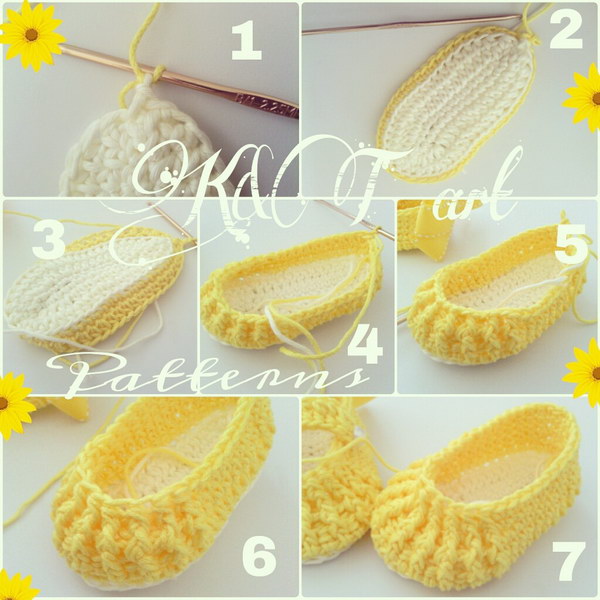 Quick Newborn Booties with Bow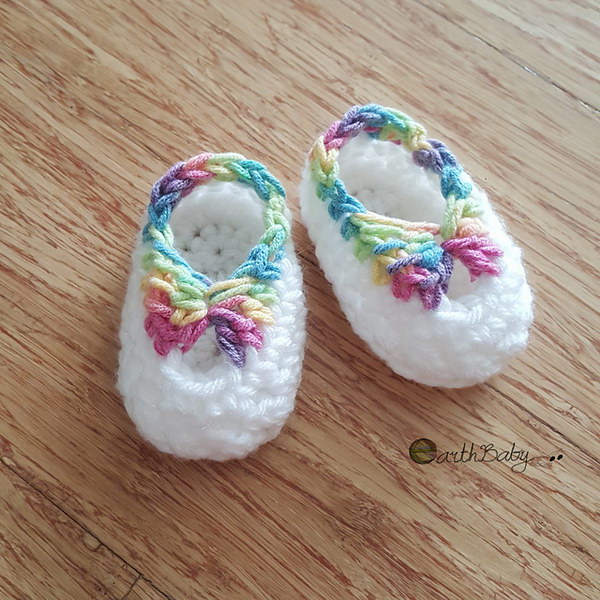 Crochet Baby Booties Fringe Moccasins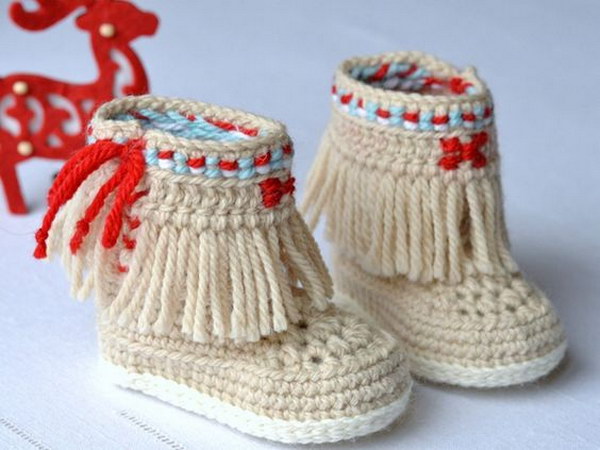 Baby Beanie and Booties Free Crochet Set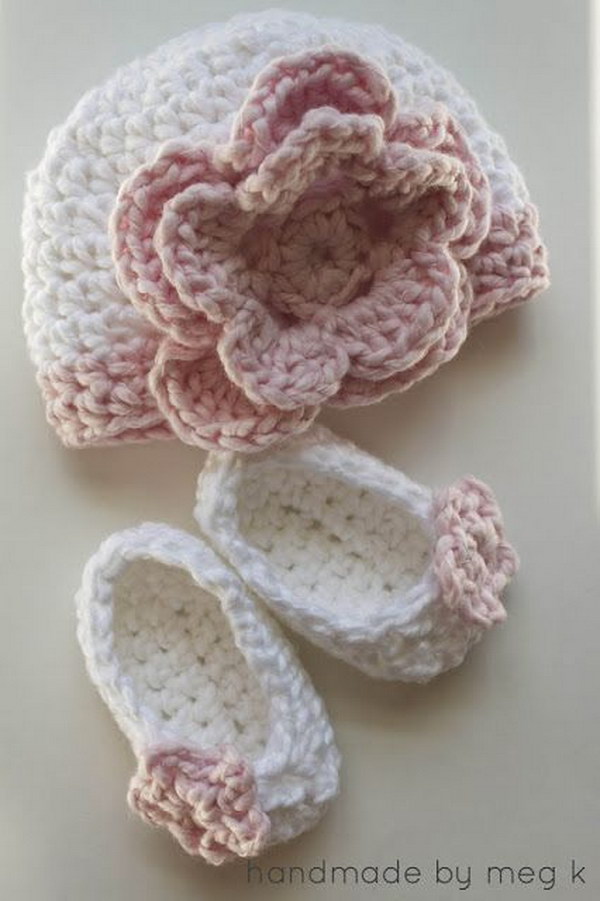 Baby Bootee and Baby Hat Set With Free Crochet Patterns