Cool DIY Egg Carton Crafts
After using all the eggs in your egg carton, you can put the carton aside to use for crafts later on. Egg carton crafts are a great way to let kids have a little fun while expressing them creatively.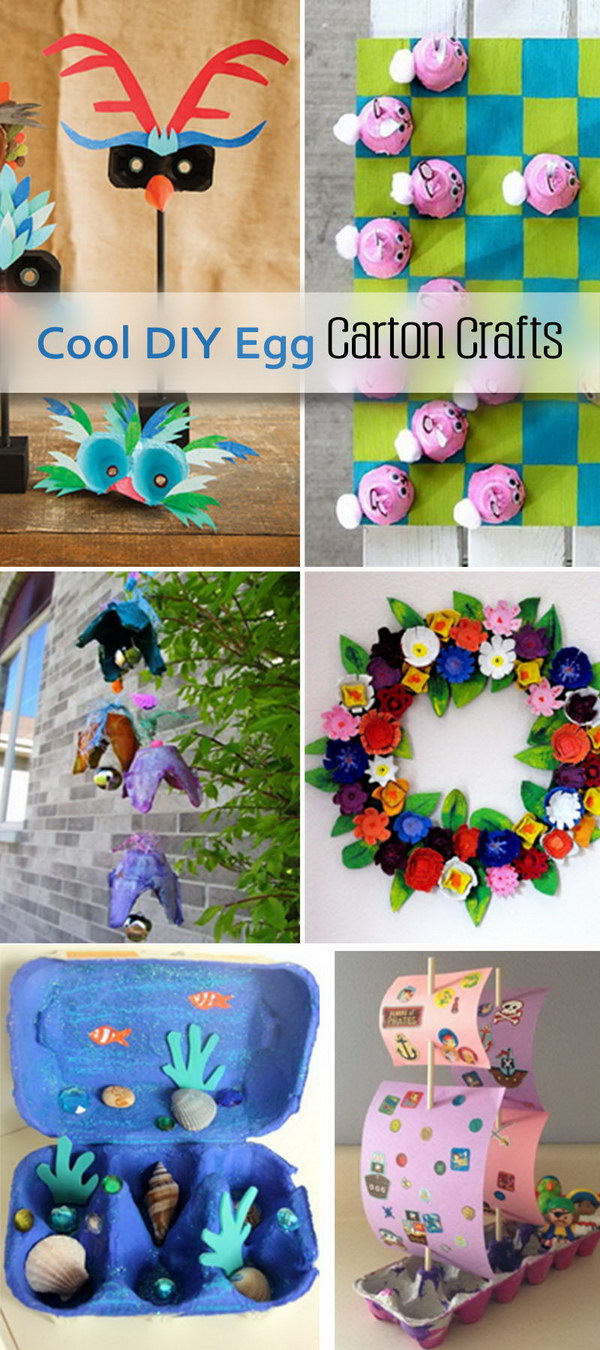 Have a look at these cool DIY egg carton crafts for kids. There are animal crafts, bird feeders and transport crafts in this list. Have fun with your kids and discover new ways to upcycle and reuse. Styrofoam egg carton cuts easily and takes spray paint, paint pens, markers and acrylics well, so designing and decorating the egg carton crafts is a breeze.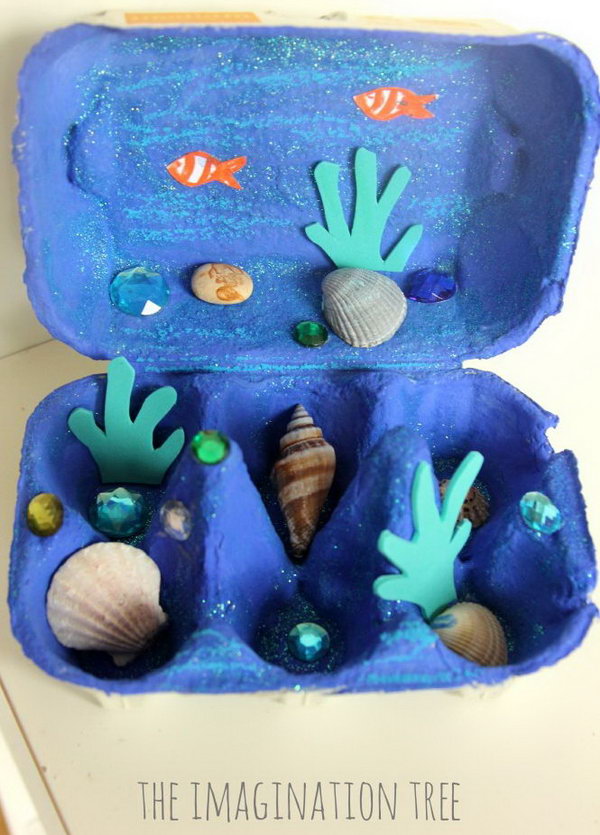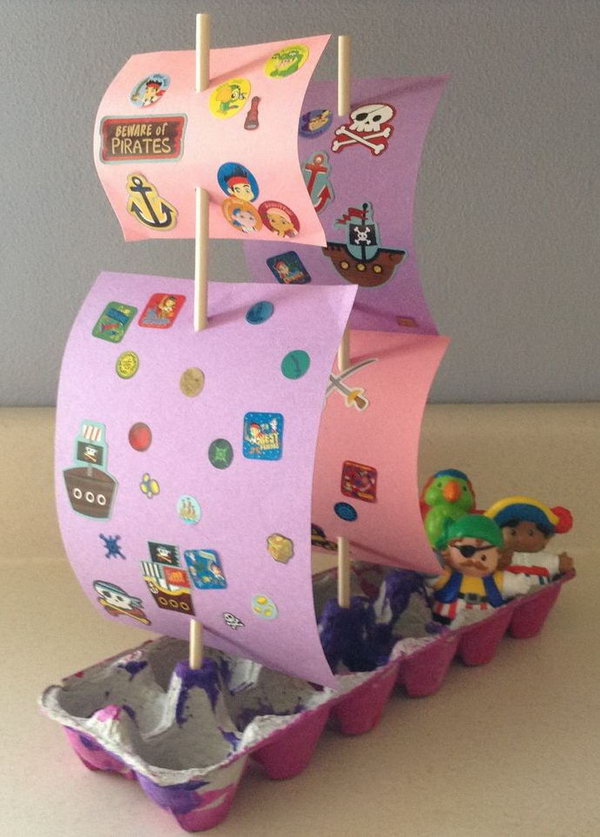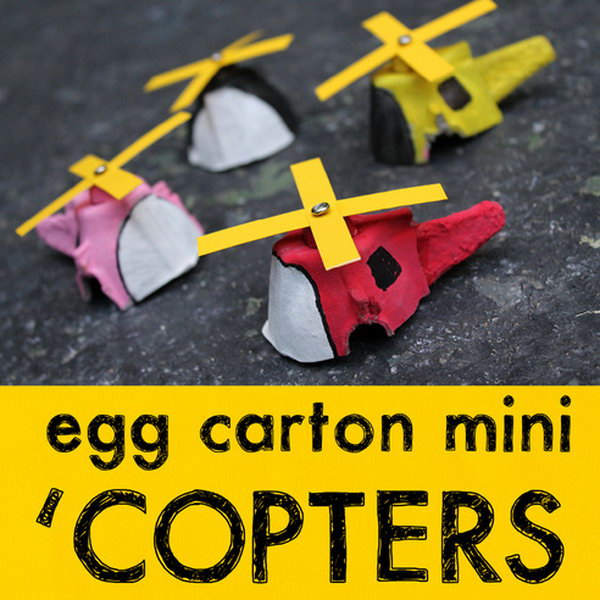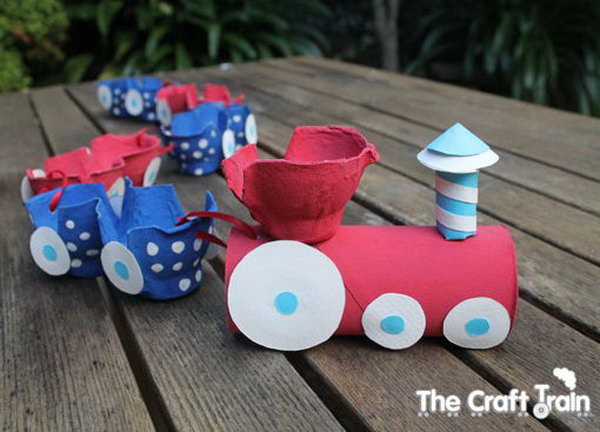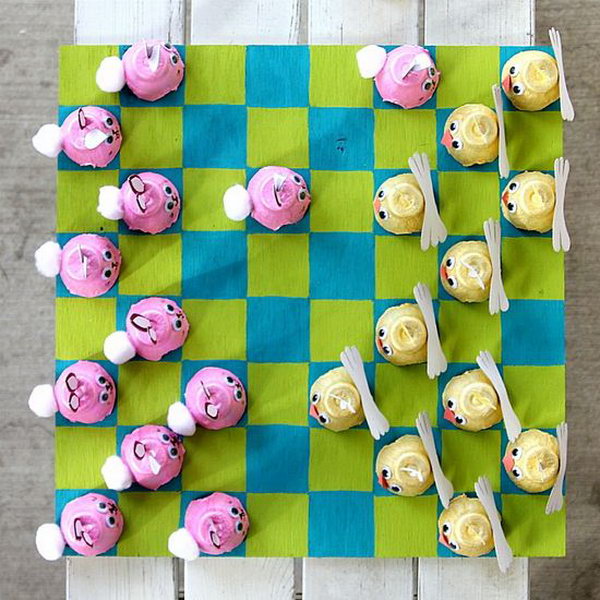 A creative game of checkers made from egg cartons, source