10+ Cool Locker Decoration Ideas
Do you want to have a cool locker that stand out and attract your others' eyes? Here are 10+ Cool Locker Decoration Ideas that will help you decorate your own locker easily.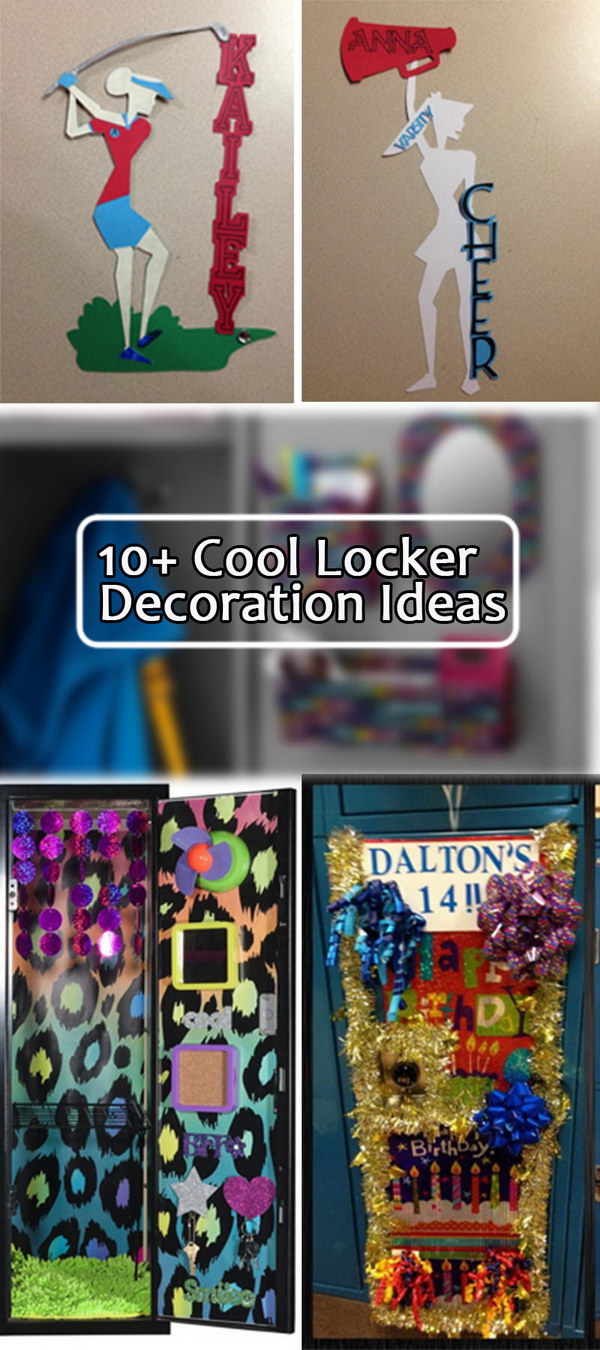 Nicolas Cage Photo Locker Decoration
A group of juniors taped segments of a photo of Nicholas Cage's face to lockers for decoration.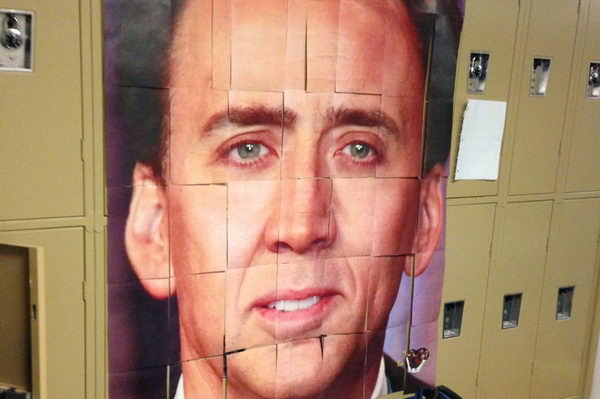 Locker Decor for Girl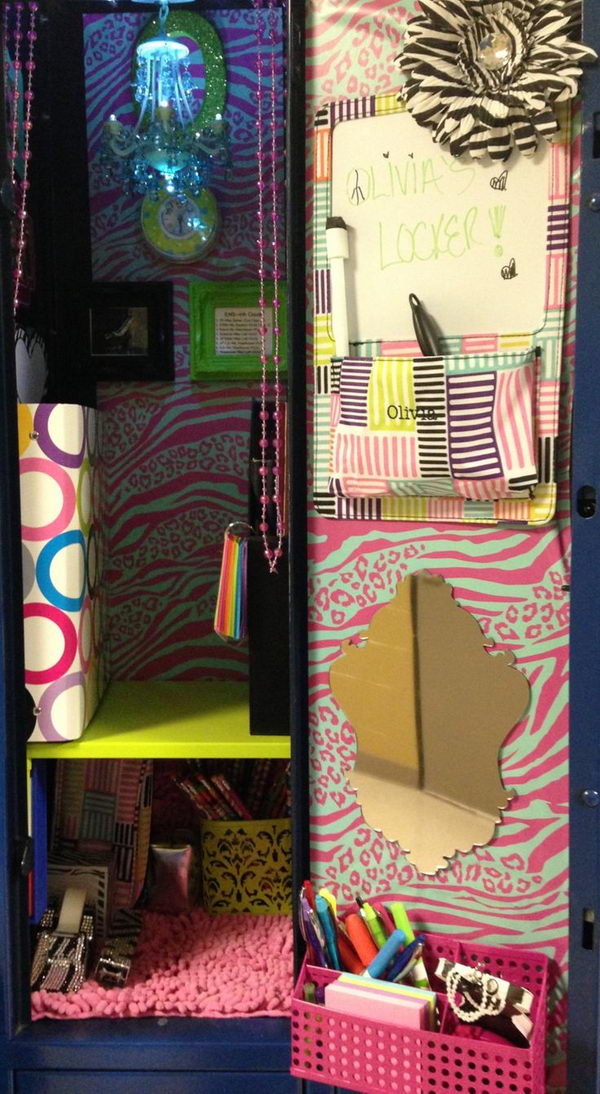 source
80's Locker Decor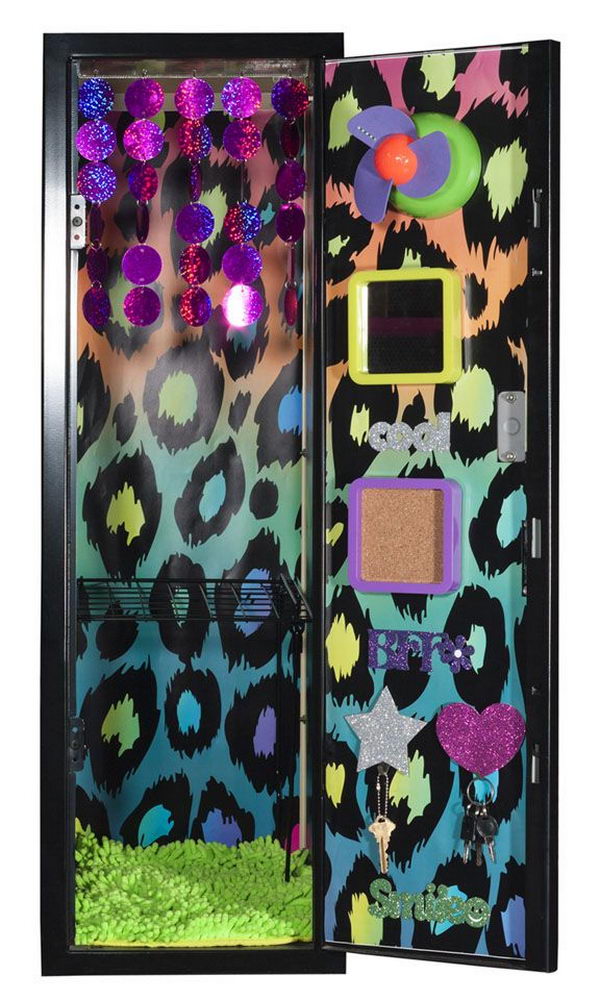 source
Contact Paper Locker Decoration
Contact paper makes more sense. It's more cost efficient and it doesn't fall off if the magnets do.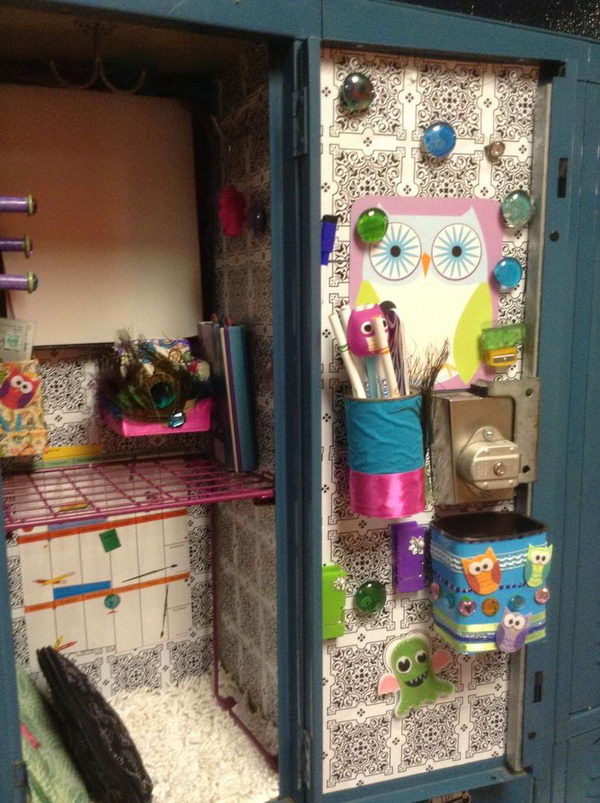 source
Magnetic Soup Can Locker Decor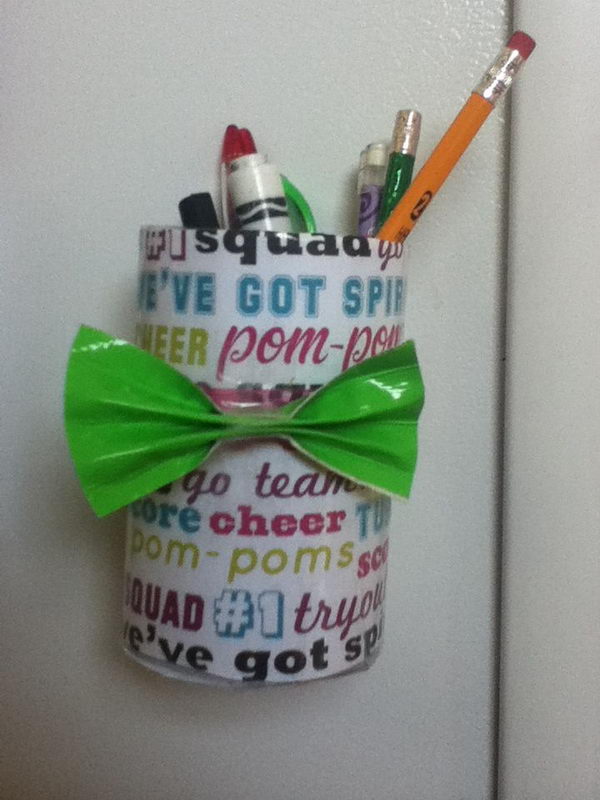 Colorful Locker Decoration
Brighten up your locker and your day with vibrant color accessories with fun Patterns.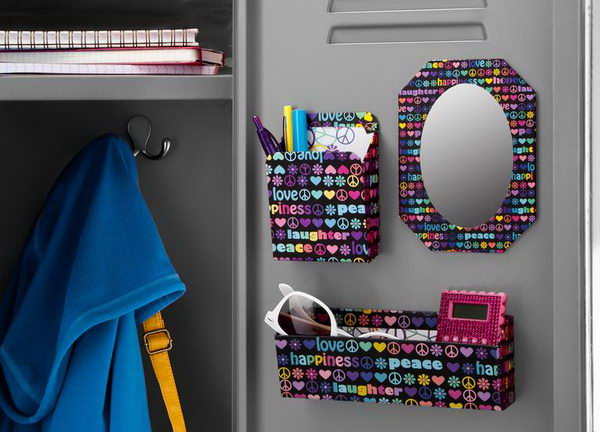 source
DIY Locker Decorations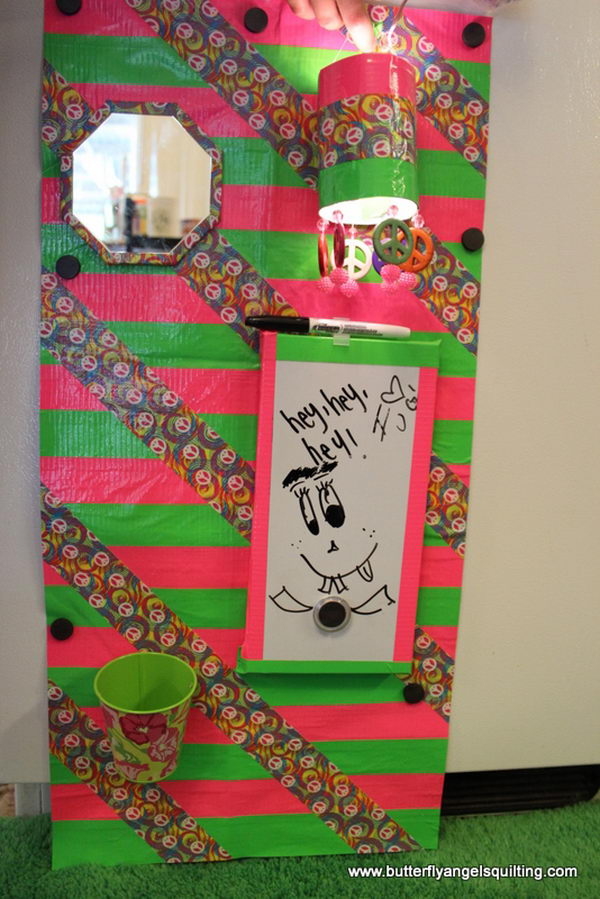 source
Balloons and Post-its in Locker
Decorate your best friends locker with balloons and post-its with memories on it.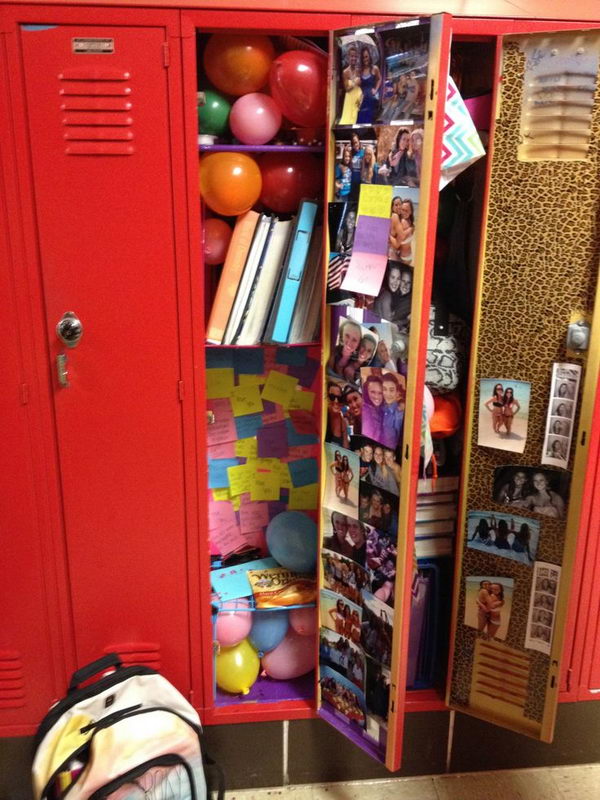 source
Birthday Locker Decoration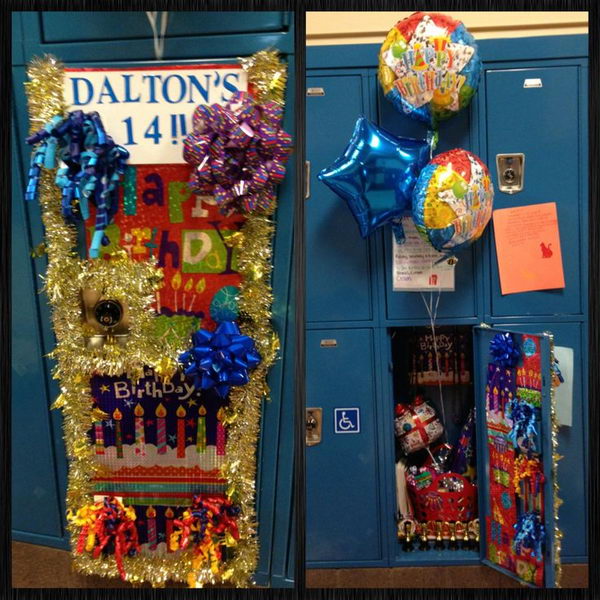 source
Cheer Locker Decoration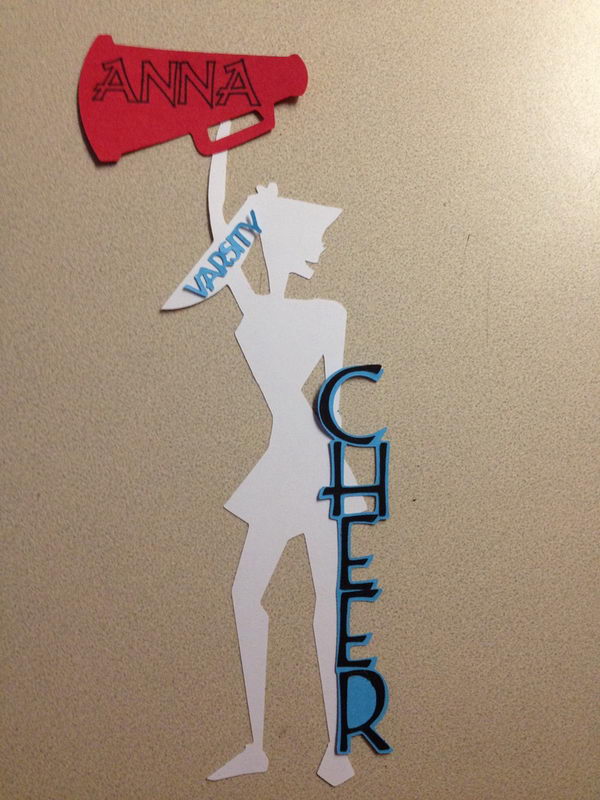 source
Volleyball Paper Plate Locker Decoration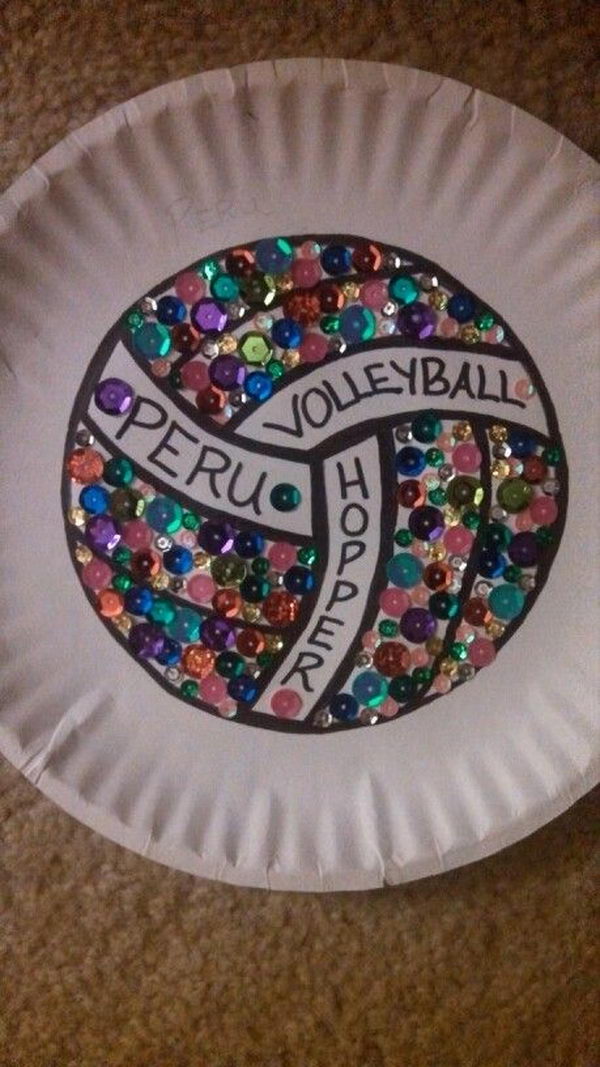 source
Golf Locker Decoration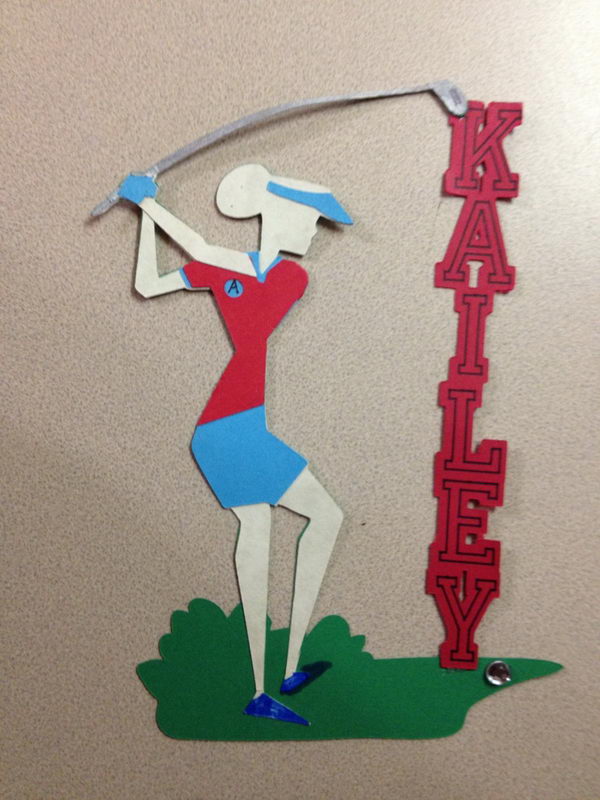 source