Every day you spend most of the times in your office. What kind of office do you have? Do you feel bored in your work time? By getting some cool office gadgets you can feel more enjoyable and interesting in working times. These gadgets also make us more into work. A fun office is an efficient place.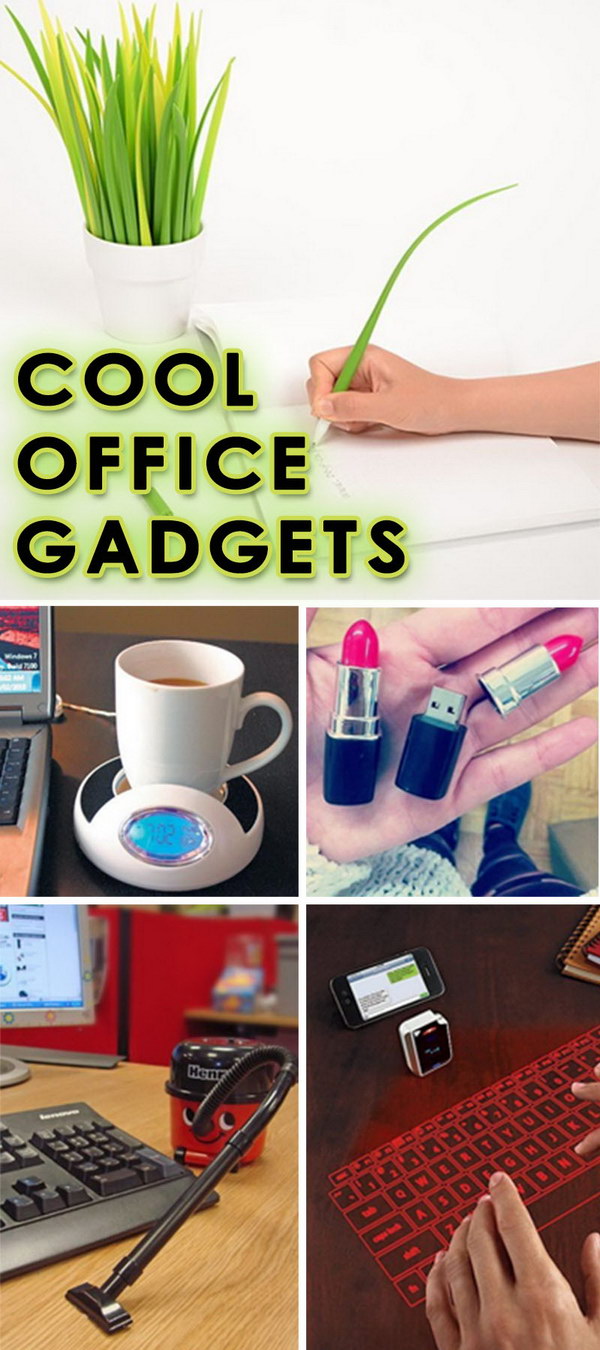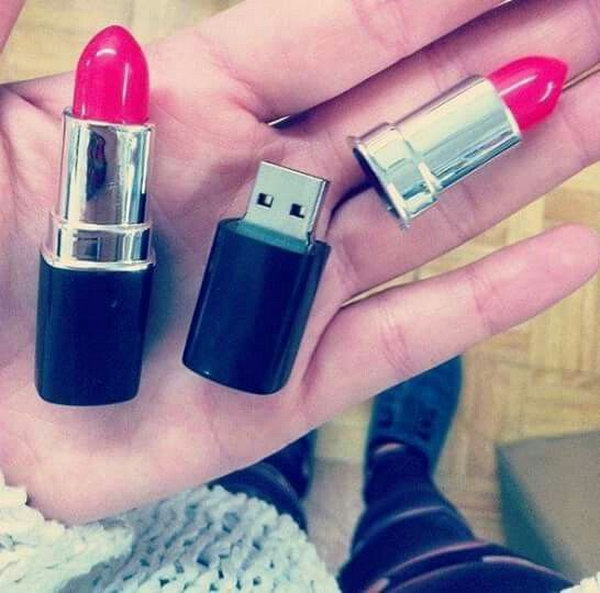 Many ladies often remember their lipsticks rather than their USB drive. The lipsticks style USB drive can easily draw your attention above all other things. Get it here:
Amazon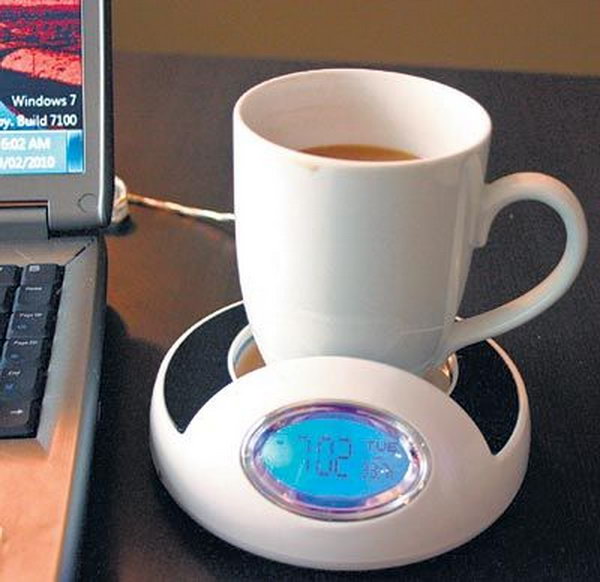 USB Coffee Warmer. Want to have some hot beverage during your work? This USB warmer will give you some enjoyable time. Only using your computer, it is such a lovely gadget for office. Get it here:
Amazon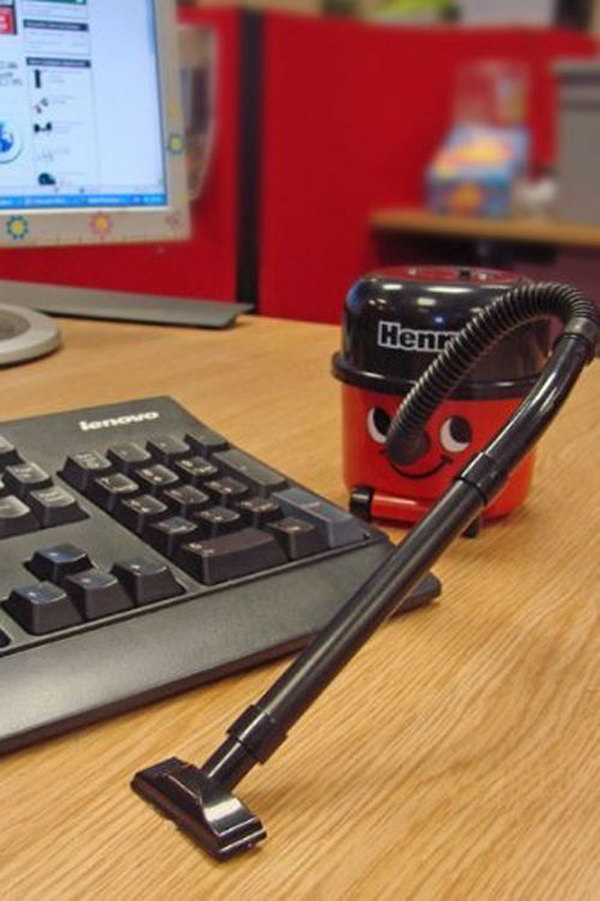 Little Henry Vacuum. What will you do when your desk and computer are covered with dust? The desktop hoover vacuum could solve your embarrassed problem easily. The little thing only use few seconds to give a clean place for you. Get it here:
Amazon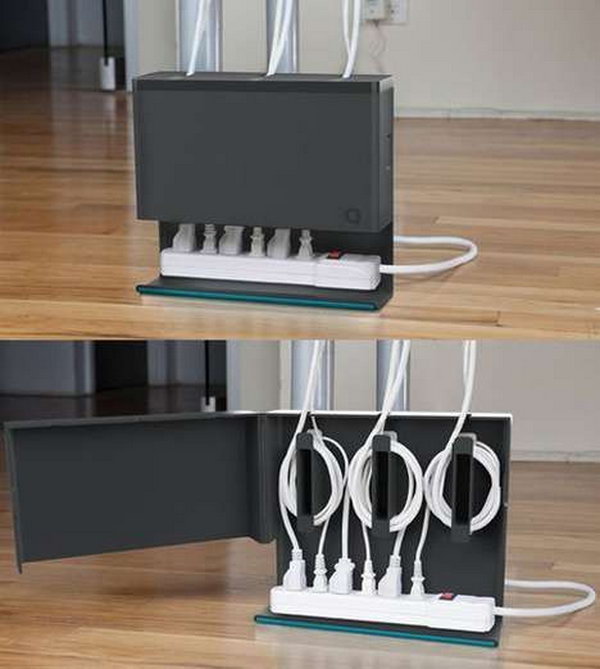 Nothing bothers us more in the house than tangled wires all over the place. The Black Box Cable Organizers keep every wire just in its place.
source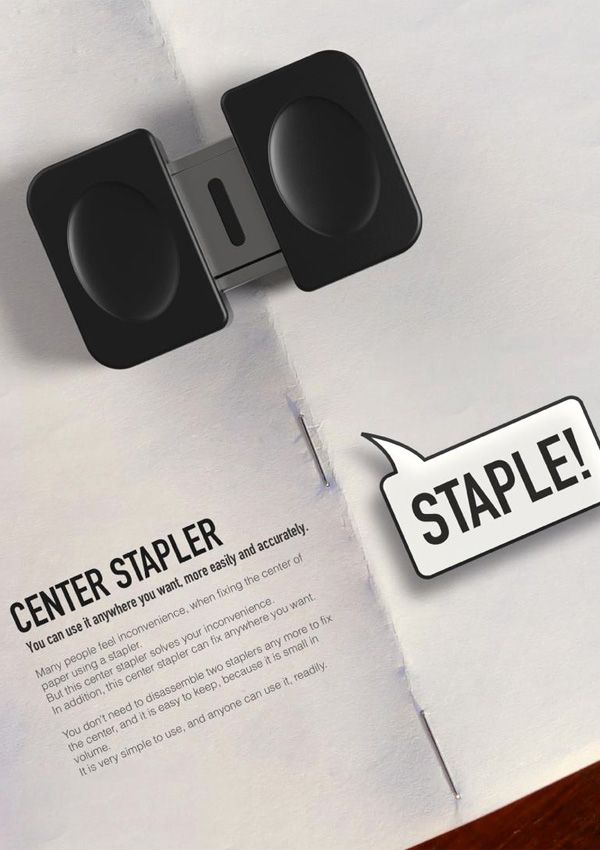 The reason why I want you know this Center Stapler is it can staple the middle section of a book. It free our own hands! The page you want most is no longer the one most difficult to be found.
source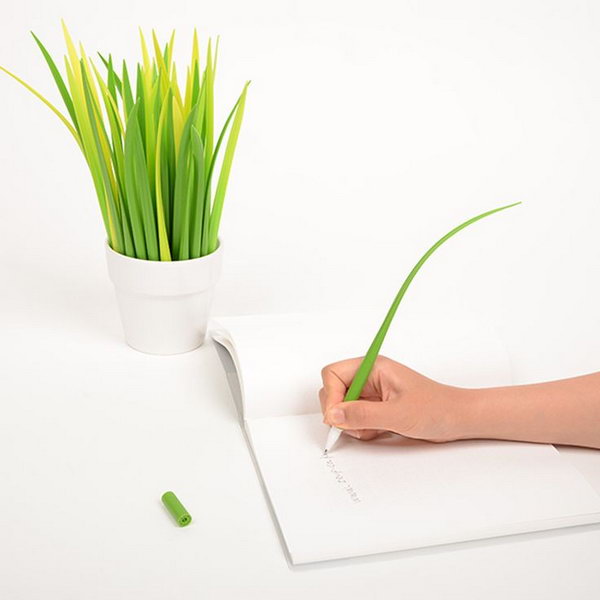 Can not find your pen after someone else take it away? Don't worry, the plant on your table might become the pens. Grass Leaf Pen would protect your eyes at the same time. So cool!
source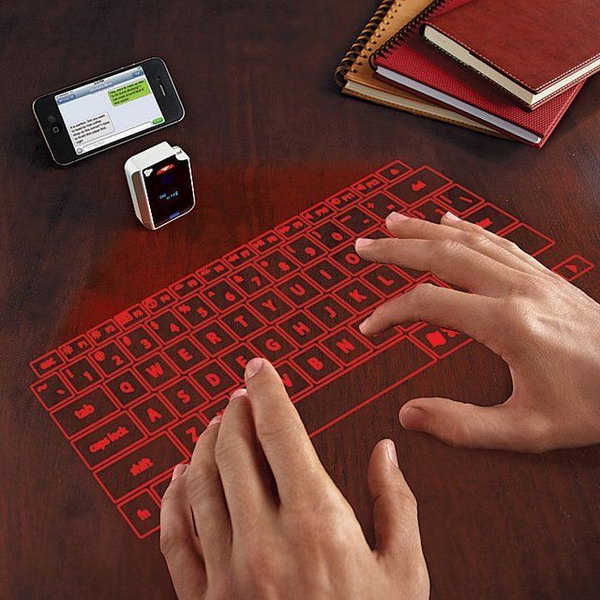 Virtual Keyboard From Brookstone. If you need a keyboard, this is the easiest carry-along one. The laser projection keyboard can turn every surface into such a cool keyboard. Your desk is your keyboard! Could you ever image this before? Get it here:
Amazon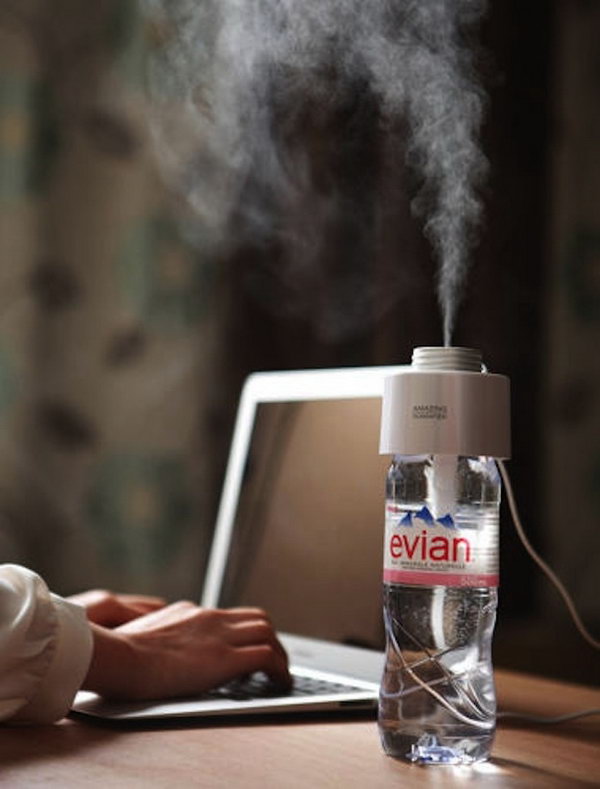 Mini Portable Bottle Cap Air Humidifier. Air is so dry around you? Change the air by picking up an air purifier with ionizer. It is more economic than a big one.
source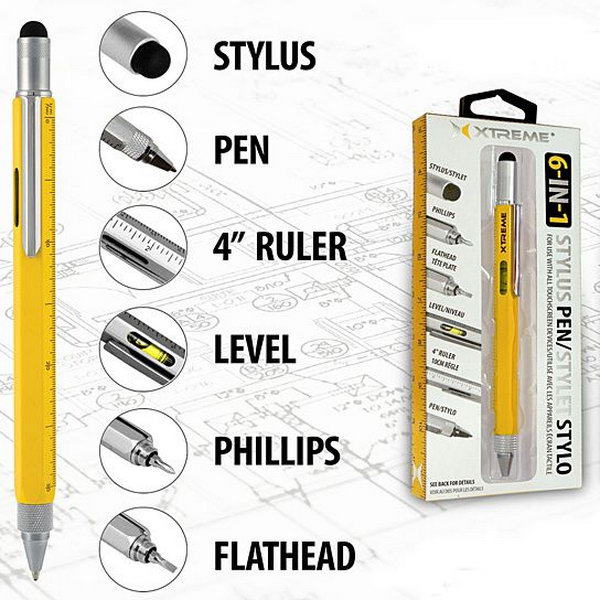 Use this Multi Function Ruler Pen instead of carrying around separate tools. This useful pen can be also an PDA stylus, a ballpoint, a ruler, a screwdriver and other tools. It is the one that keep your writing needs right on your hand.source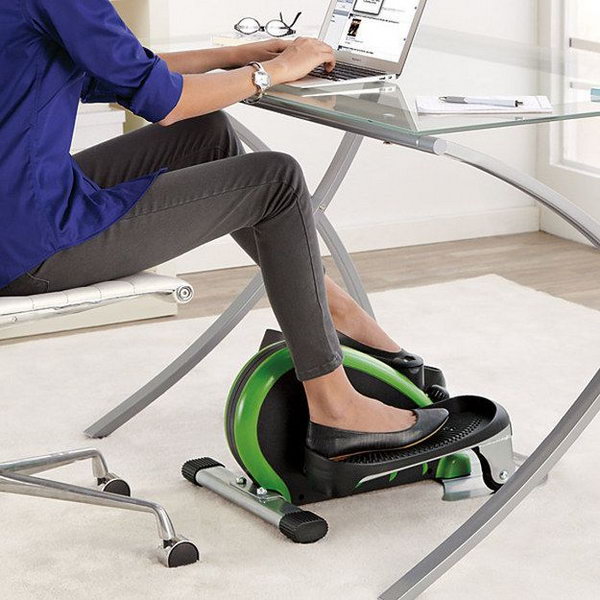 Exercise while you work. Stamina Elliptical Trainer will keep your shape while you are sitting at the table. Which woman does not like that? source