20+ Easy and Sweet Neighbor Gifts for Christmas
The weather is getting colder and the holidays are just around the corner. Are you ready to give your neighbors some creative gifts and say "thank you" to them? If you need neighbor gift ideas, then you're at the right place.
Here we collected some easy and sweet DIY neighbor gifts for your inspiration. Some of them are so easy, you can knock them up within minutes. Some of them are made with recycled materials creatively. Some are just plain cute. From DIY cute snowman candles to DIY Santa flower pots filled with hugs and kisses, these neighbor gift ideas will surely blow your mind. They would help you surprise your neighbors with a cool gift in novel way.
DIY Snowman Kit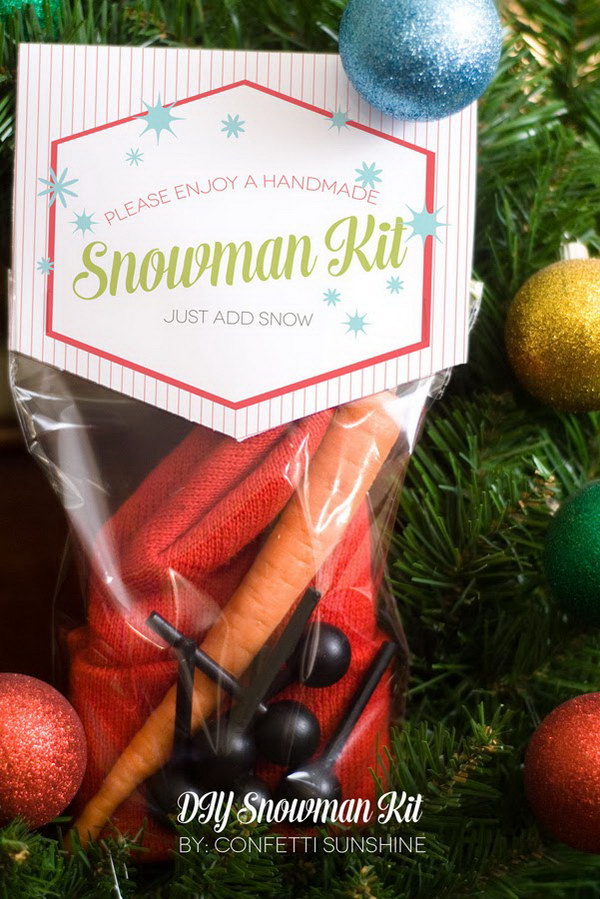 Snowman building is really a fun and exciting family winter activity. And for the neighbor gifts, it's thoughtful to make a snowman kit contains everything: wooden bead eyes, a carrot nose, pieces for a mouth, a knit hat and pipe, and more. Get the instructions via confettisunshine.
Travel Farkle Game with Instructions in a Jar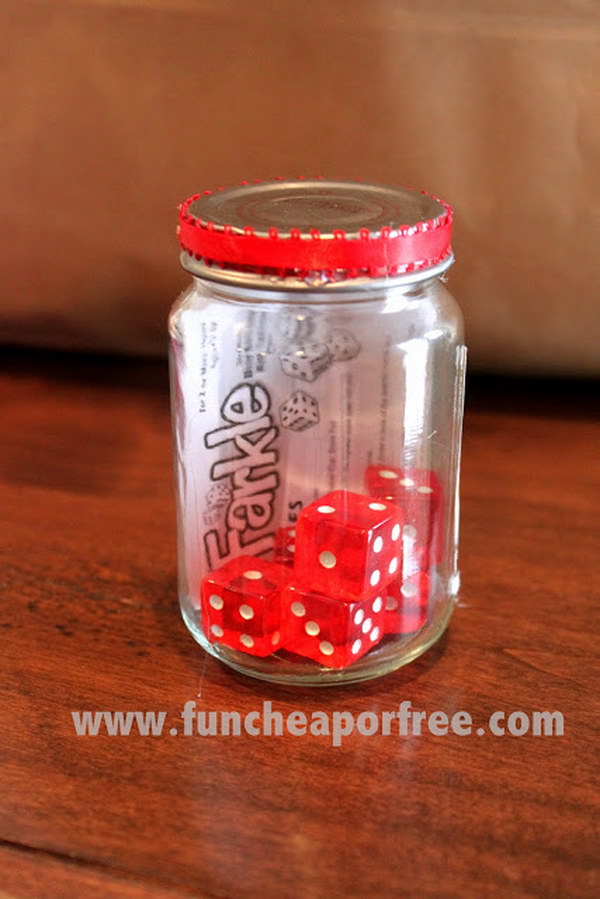 Gingerbread Play Dough Gift Kit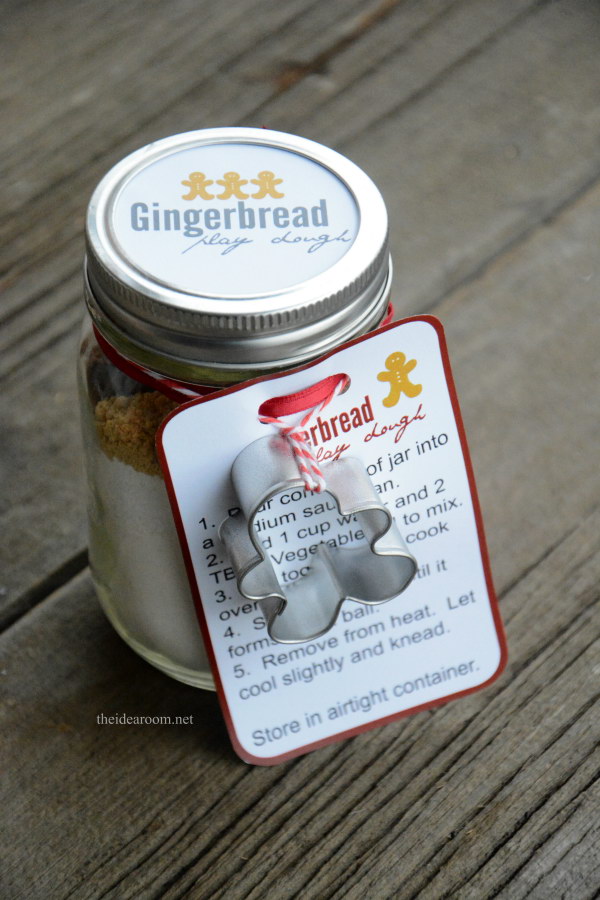 Thankful for Sweet Friends Like You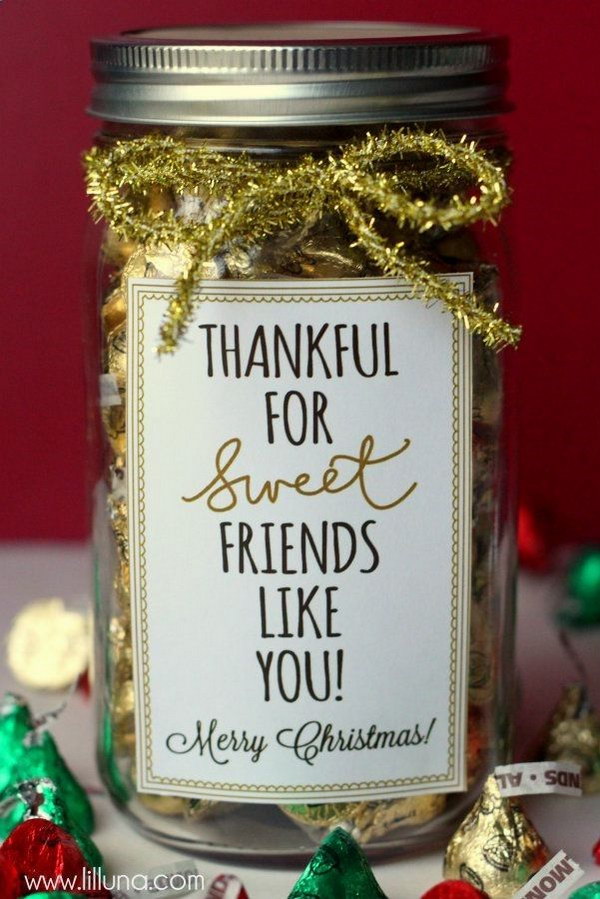 Redbox Neighbor Gift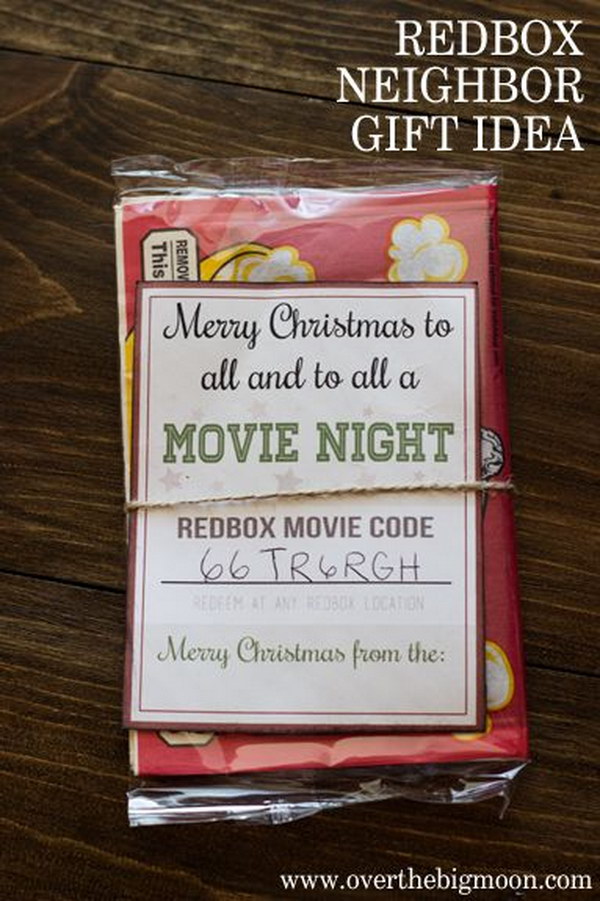 Just Soap'n You Have a Merry Christmas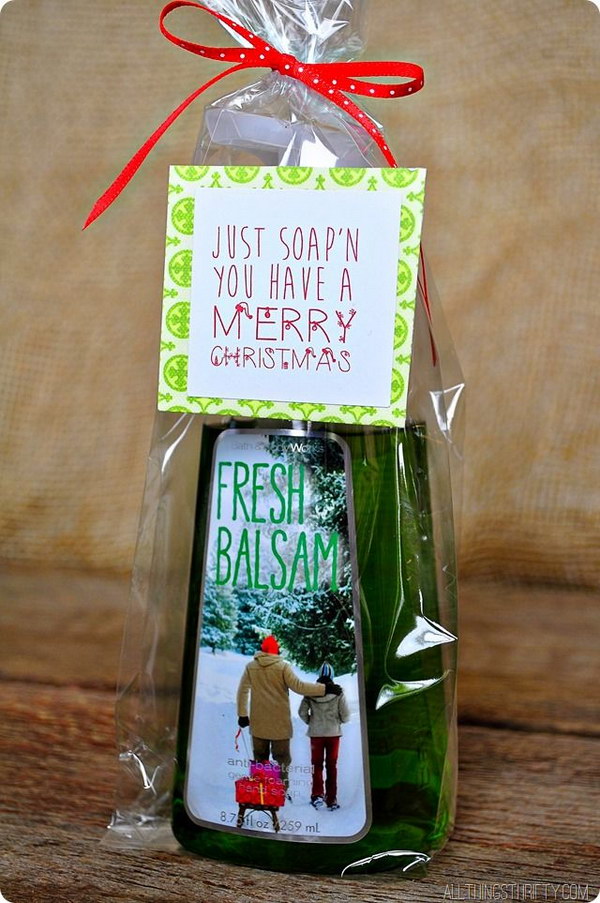 You've Been Hit Print with Donut Package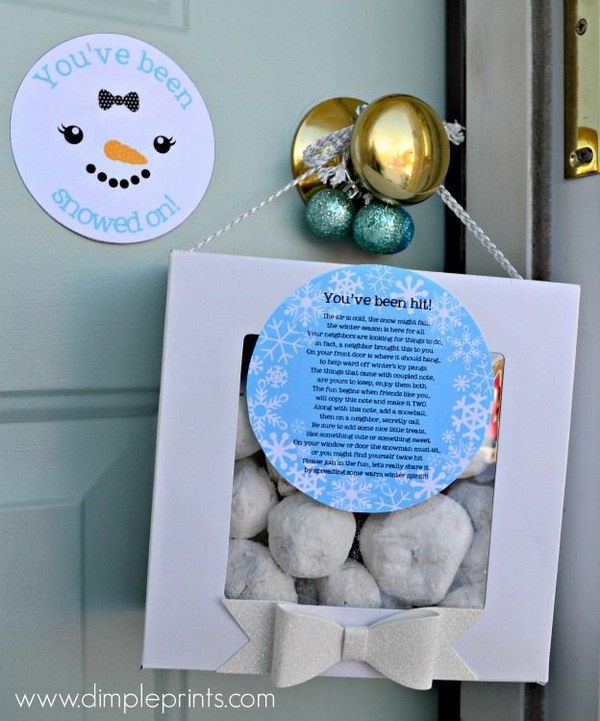 DIY Clementine Wreaths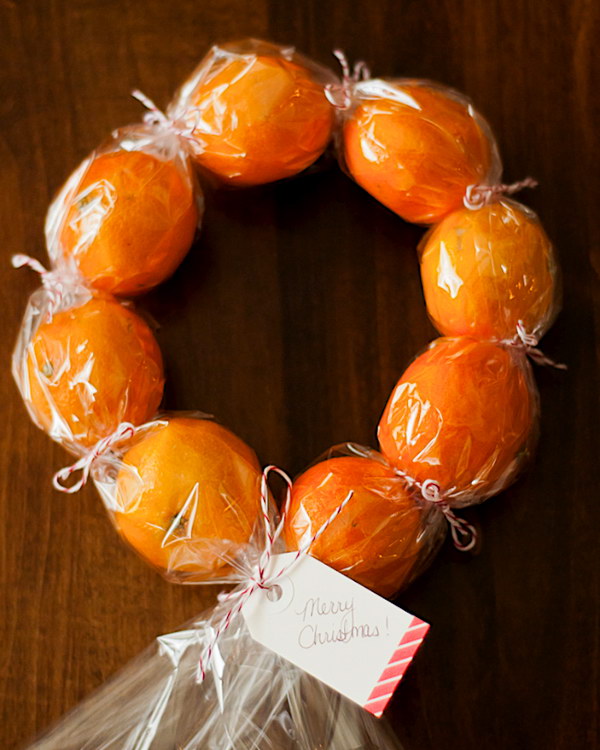 DIY Oreo Peppermint Bark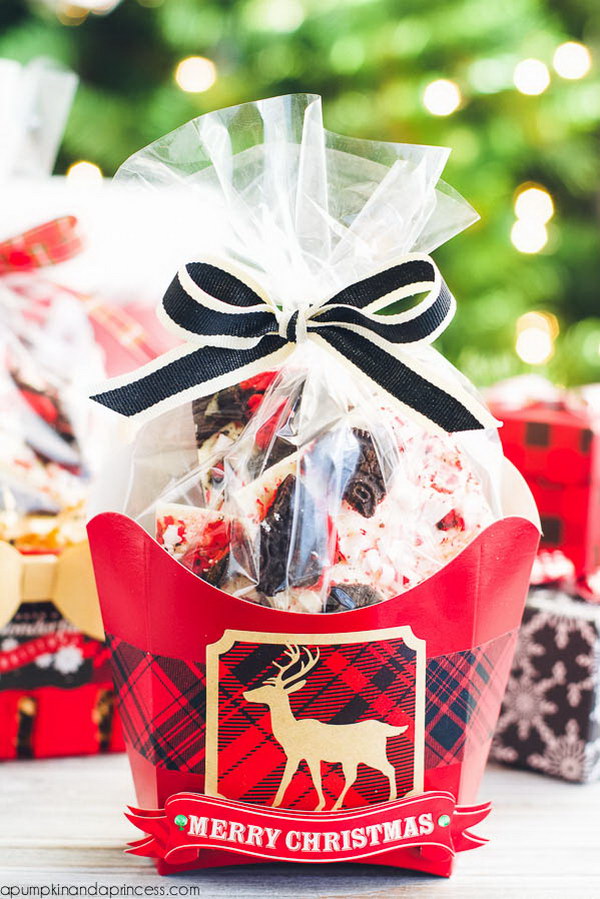 Homemade Salted Caramel Sauce Dip with Apples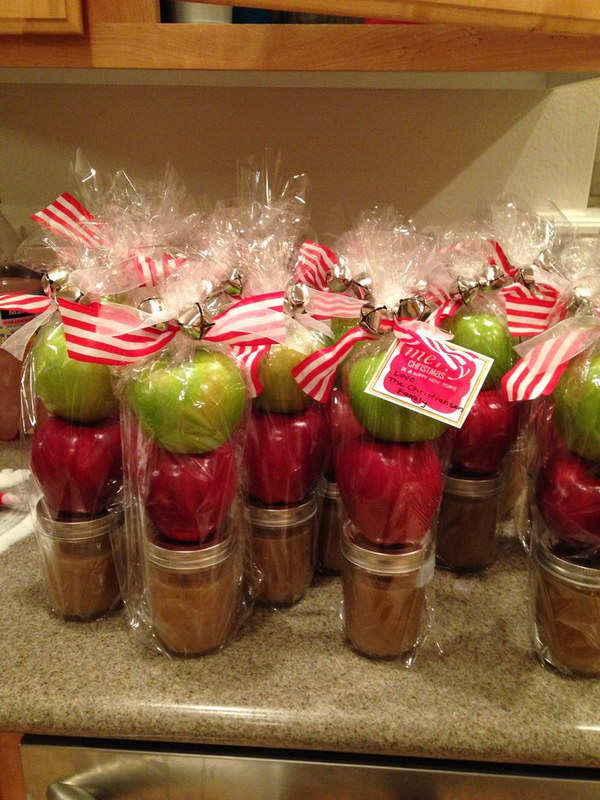 Homemade Bread and Free Printable Gift Wrapper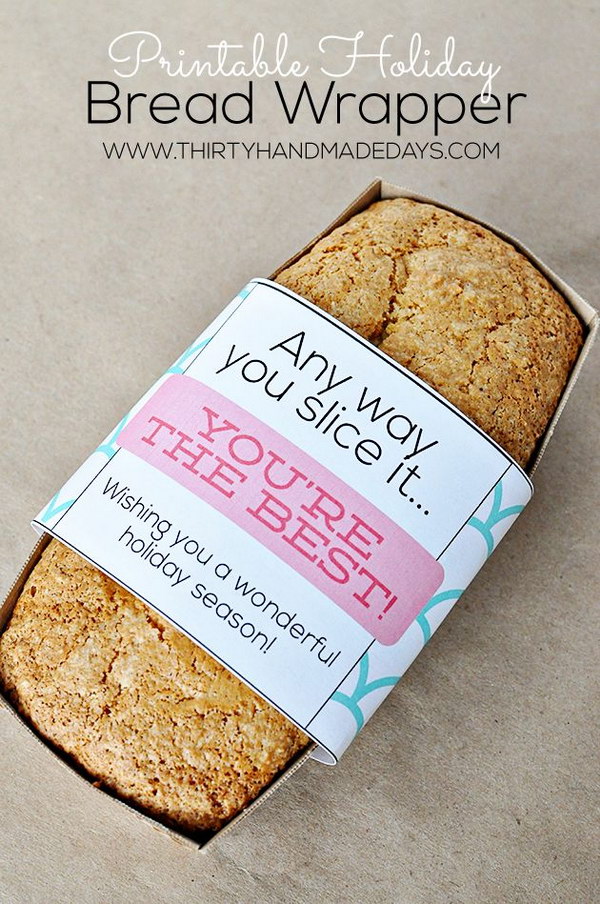 Happy "Root Beer" Printable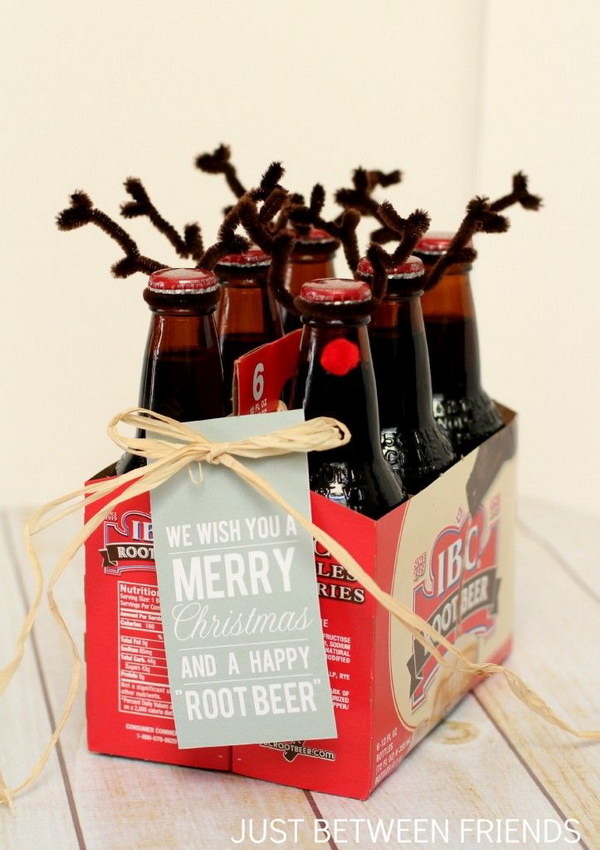 Get the tutorial via just-between-friends.
DIY Cute Snowman Candles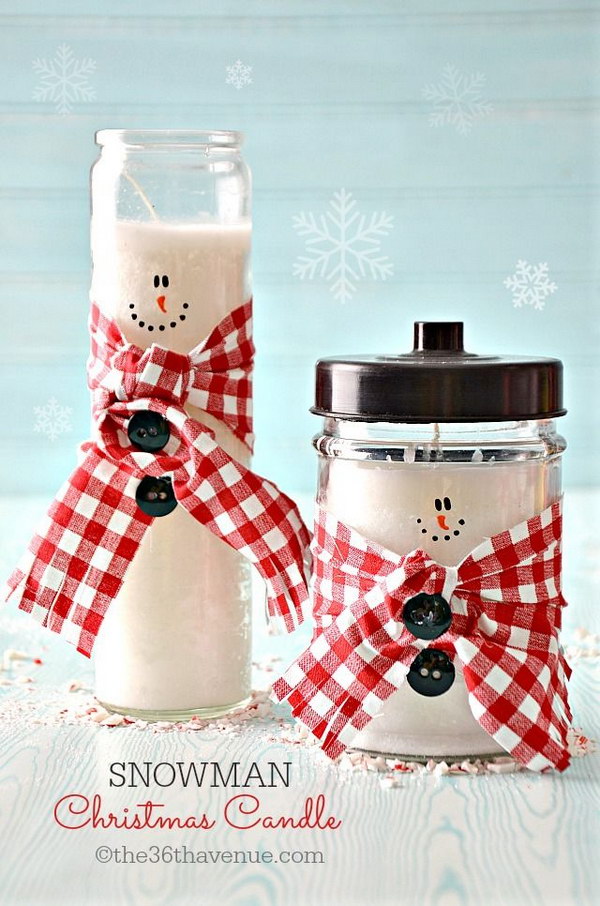 A Bag of Hugs and Kisses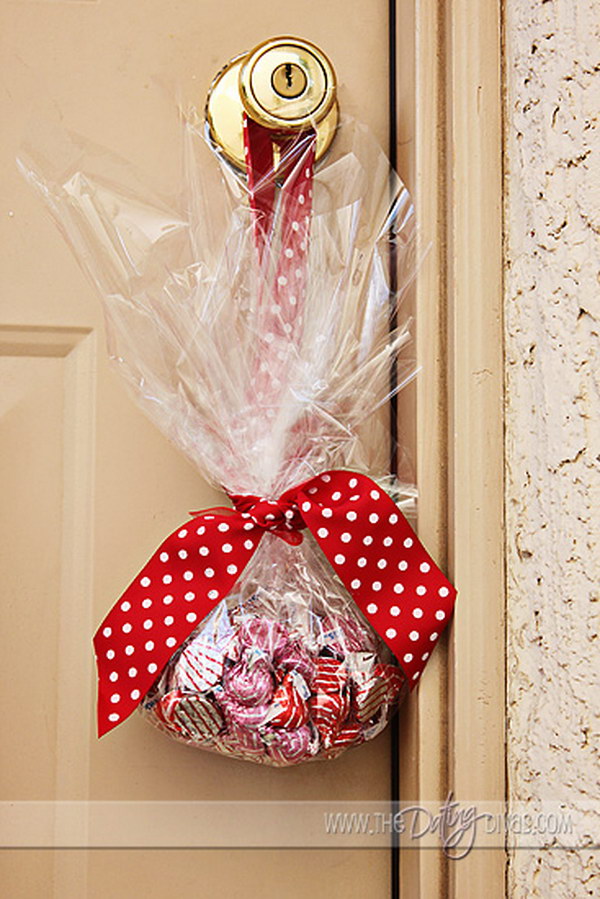 Soda-Lighted You're My Neighbor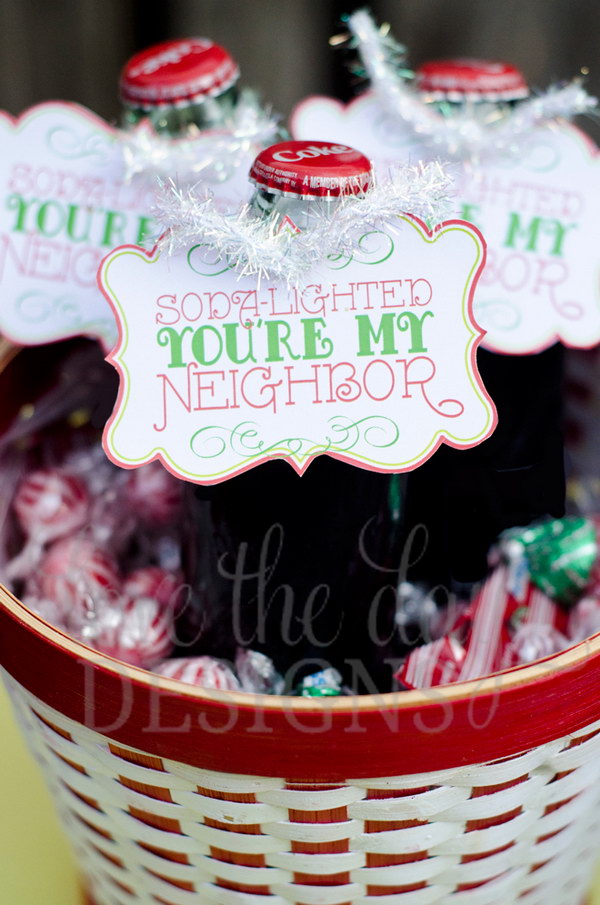 Reindeer Noses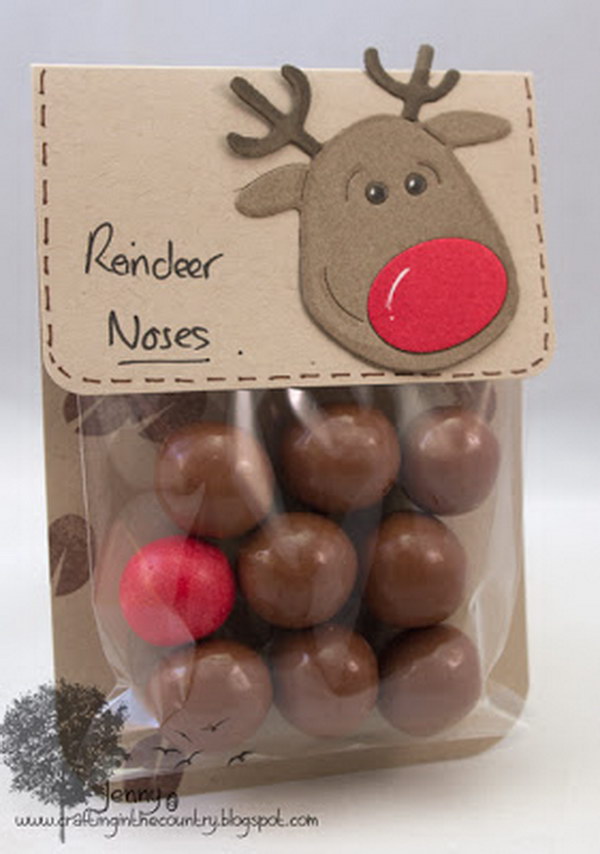 M&M Christmas Printable Poem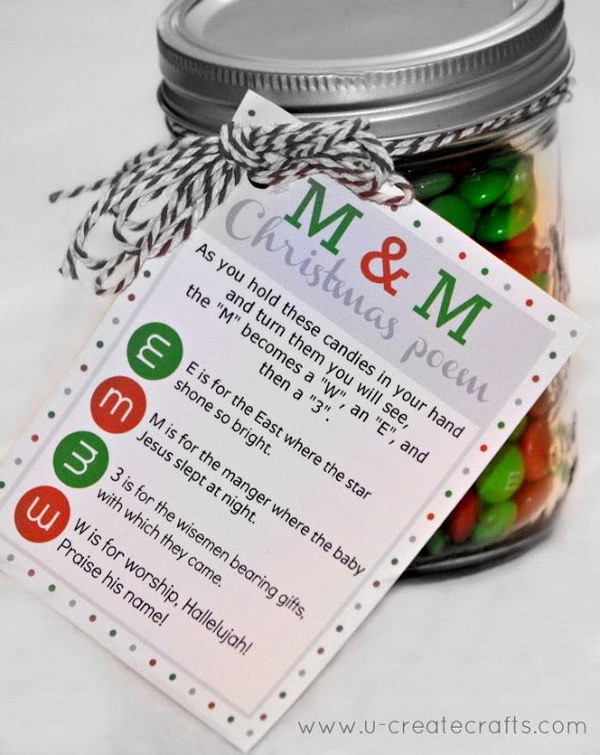 Homemade Potpourri with Free Printable Tag

Tea Light Snowman Ornaments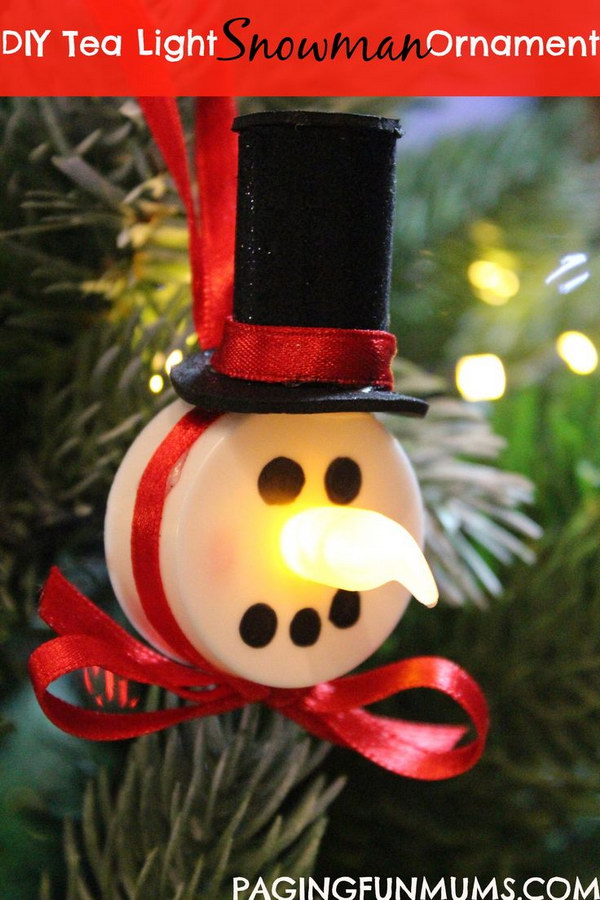 DIY Santa Flower Pots Filled with Hugs and Kisses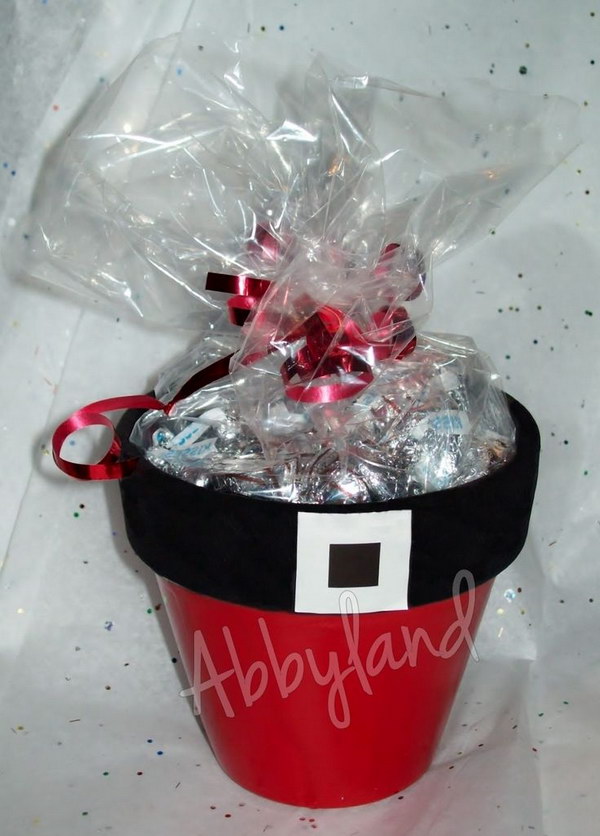 A Fun and Easy Candy Wreath

DIY Flavored Extracts