Cool Polar Bear Crafts for Winter and Christmas Season
Polar bears live in extremely cold climates. Many people find them cute and cuddly, and use it as a popular theme for winter and Christmas craft projects. In this post we have collected some cool polar bear crafts ranging from Christmas Ornaments to dessert dish craft for kids. These crafts will help your kids to use their creativity to make something from recycled material or material they might not have thought of using before.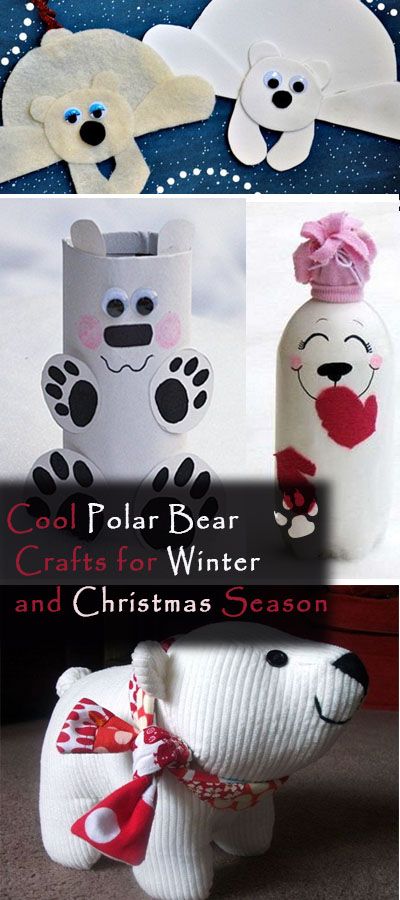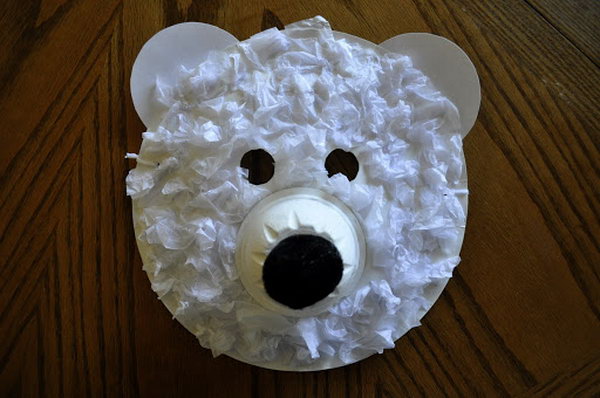 Polar bear mask made with paper plate, tissue paper and paper cup.
source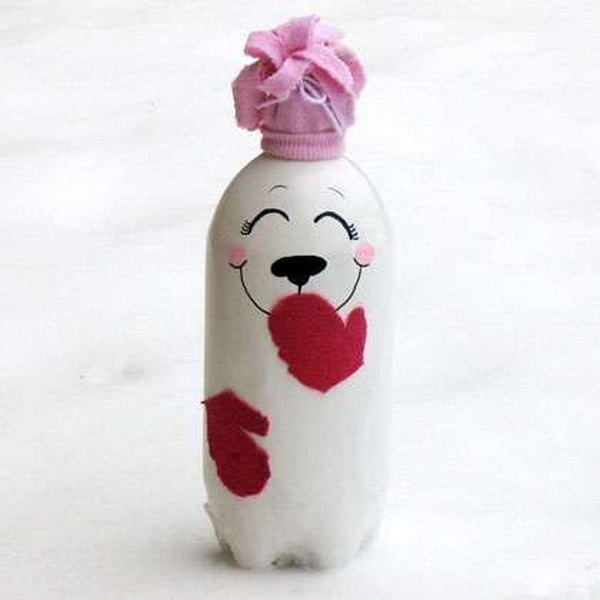 The DIY soda bottle polar bear project is a great way to re-purpose old materials that no longer have any use.
source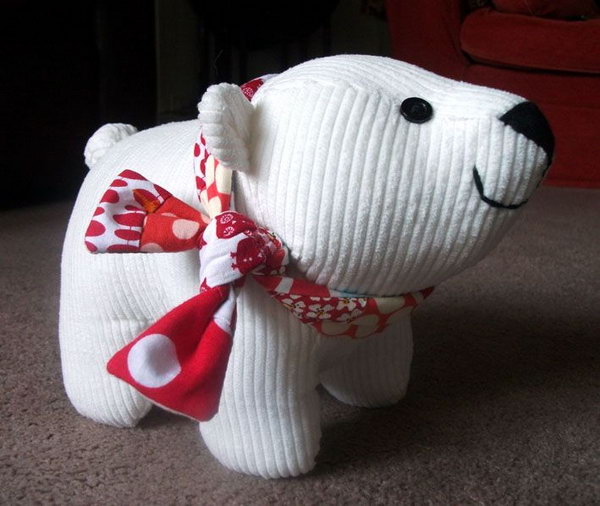 DIY polar bear cub plush toy,
source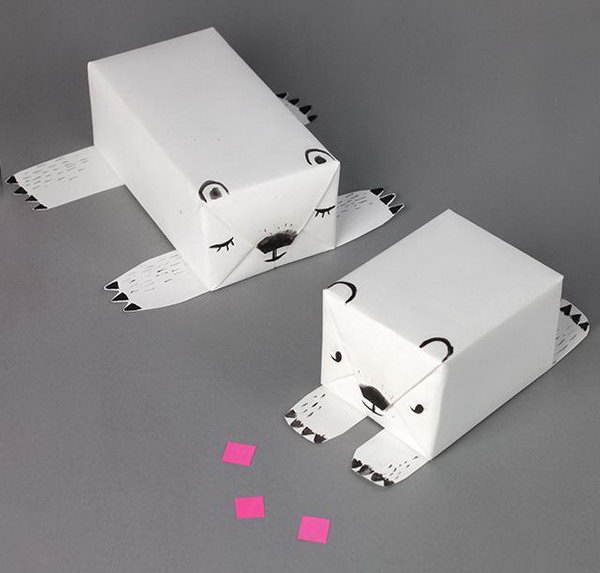 Cute polar bear gift wrap idea,
source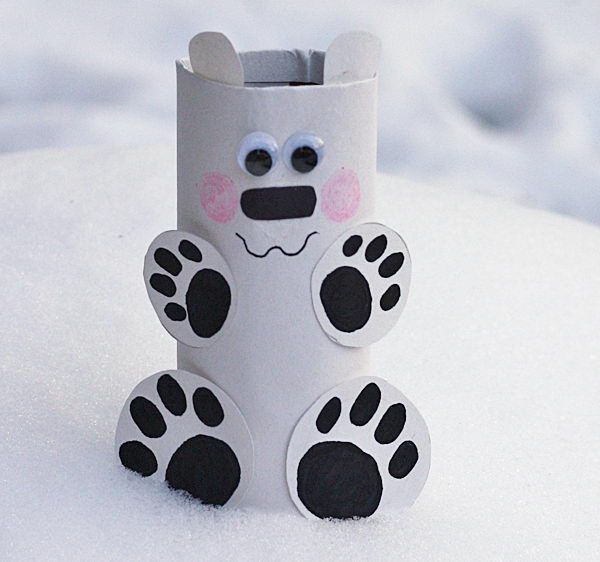 Cardboard Tube Polar Bear,
source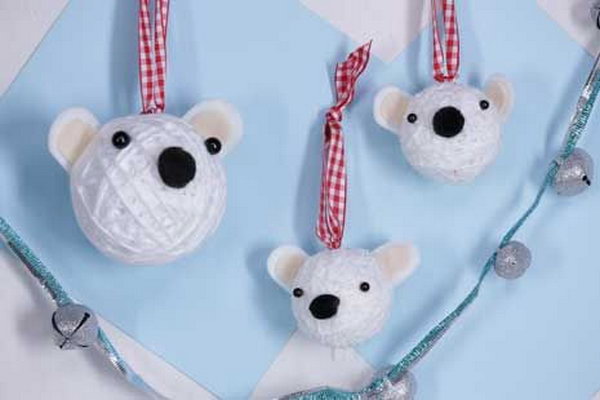 See how to put together the polar bear ornaments with styrofoam balls, yarn, and pom poms.
source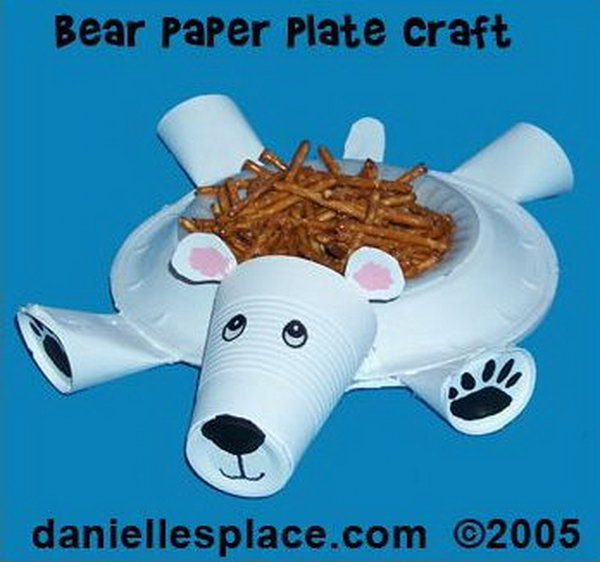 Polar bear dessert dish craft for kids made with paper plate and paper cups.
source
Accordion fold polar bear craft. source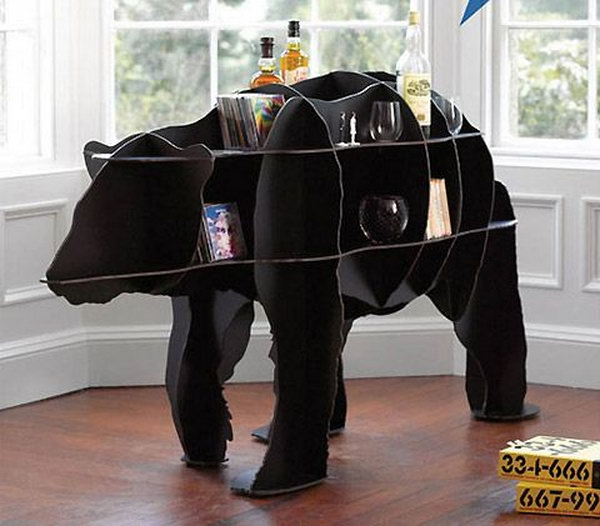 Need a bear in your house? This limited edition bear bookshelf is perfect to store your belongings when space is at a premium. source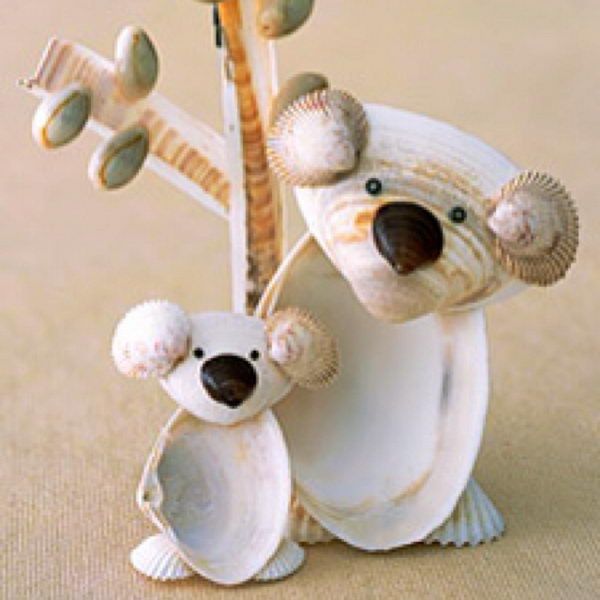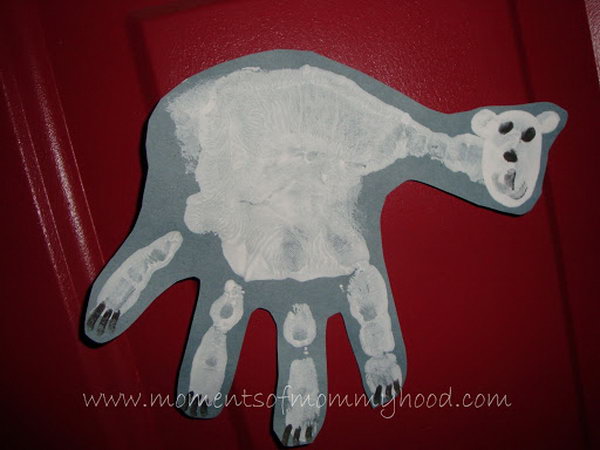 This hand print polar bear project is a great way to keep track of how small their hands were.
source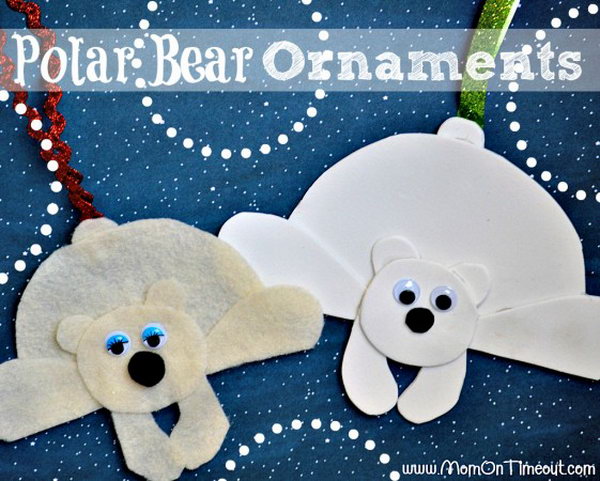 These Polar Bear Ornaments are super easy to make and a lot of fun too, They can be personalized and you can make them out of virtually any material.
source