70 Cool Animal Logo Designs for Inspiration
Animal logo designs are widely used for many companies. Most people love animals because they are beautiful and attractive. Sometimes an animal is used because of what it represents. For example, A wolf may be seen as having the character of intelligence and loyalty, while an owl may be seen as a creature of wisdom. An eagle is a symbol of respect, honor and freedom. A bull represents strength, while a sheep is synonymous with sleep. Other times, an animal is simply used because it's in the company name or works well in representing what a business is about.
In this post we have collected some really cool animal logo designs. These cool animal logo designs are suitable for any business, organization or website in the fields of pet, toy and teenager service. Enjoy and leave your thoughts here.
Cat Logo Cutestpaw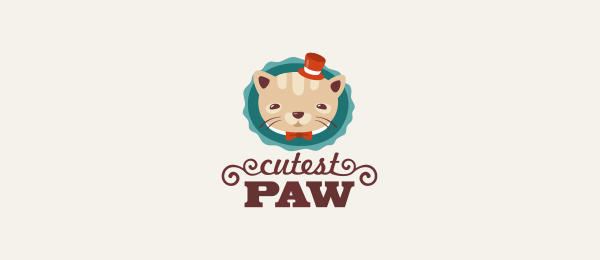 This logo is designed for a portal of cute animals photos.
Crocodile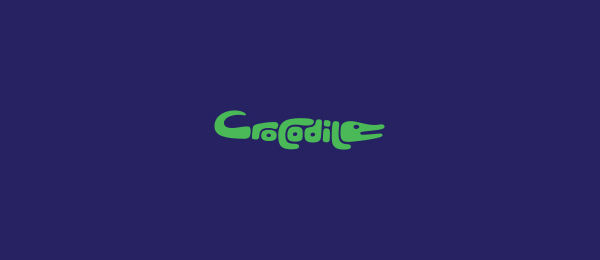 Horse Logo Cavalry Insurance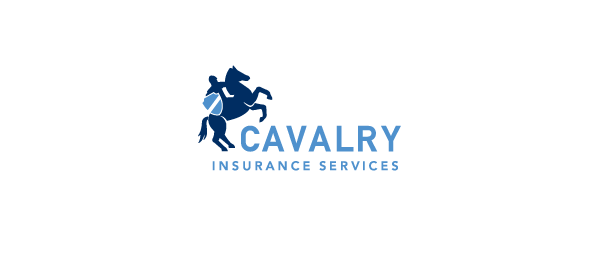 Pelican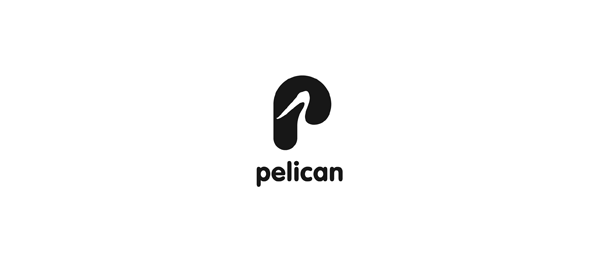 elephant logo mojito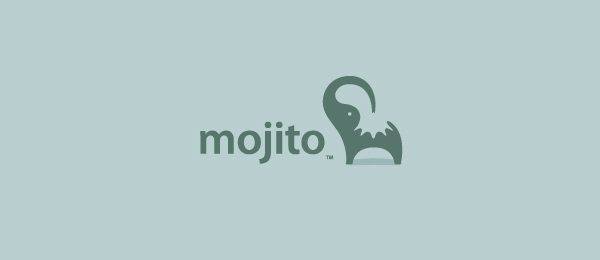 Whale Logo Squared Eye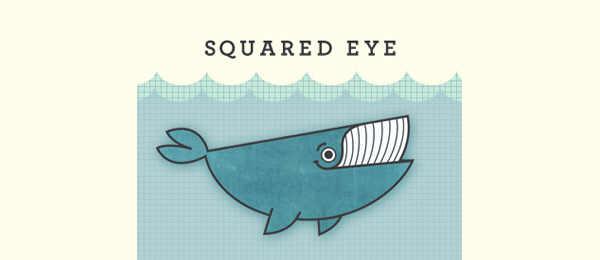 Ken L gazelle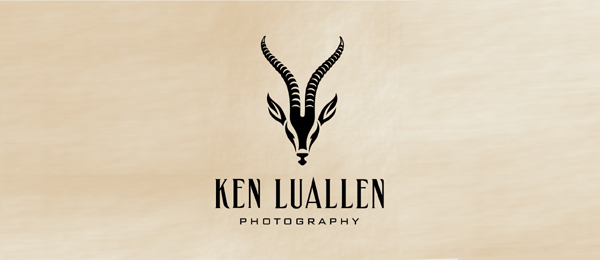 Bison Logo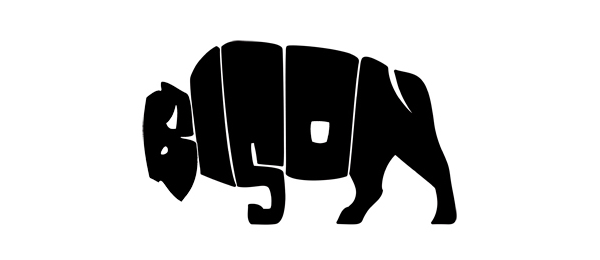 Owl Logo hoo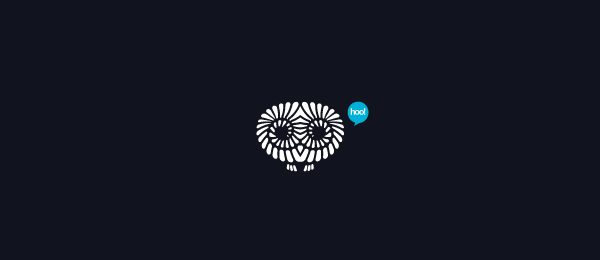 Rabbit Logo Scrap Book
C.A.T.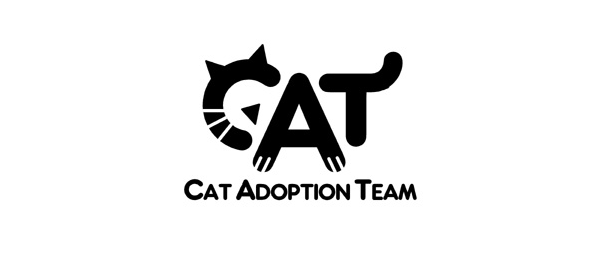 Cat Logo Backflip Studios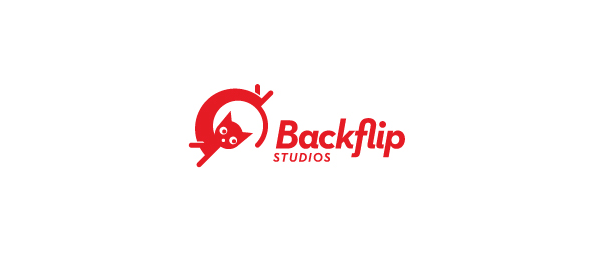 bird logo evotweet
Bear Logo Furgazm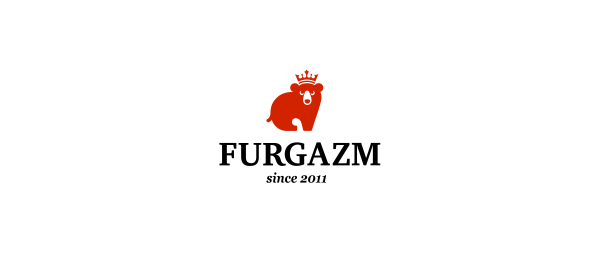 Hipco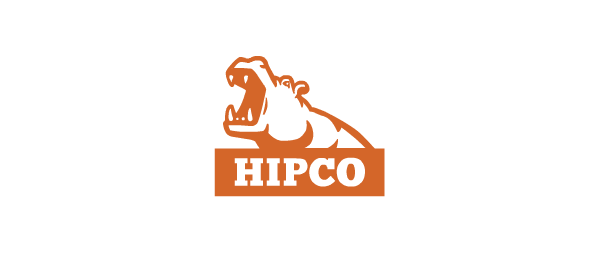 El-paca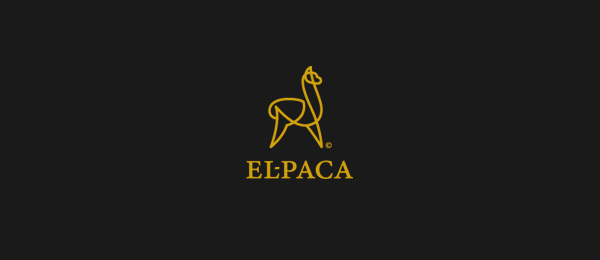 Seahorse Logo SPAhorse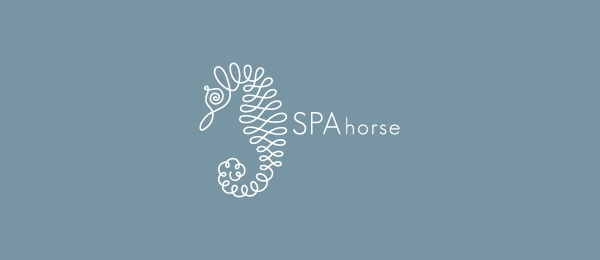 Penguin Logo Antarctica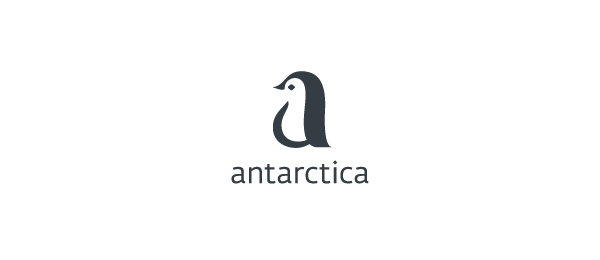 Paper Fox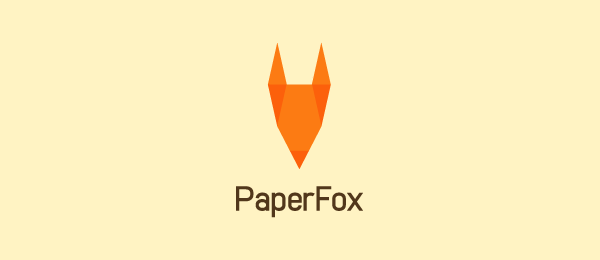 dog cat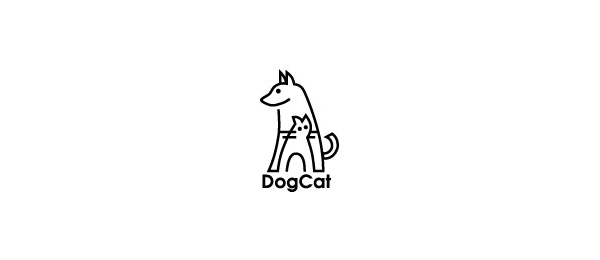 Animals Today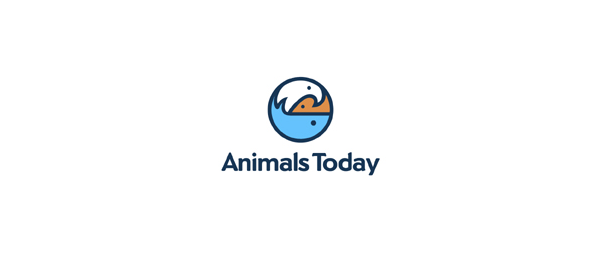 Winfort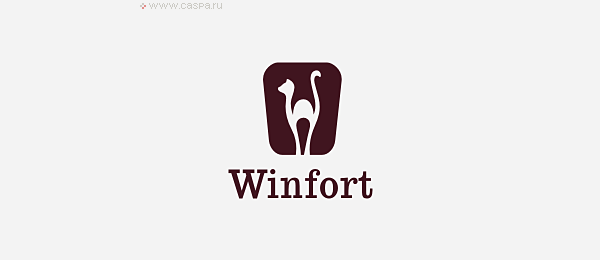 Altura de Vuelo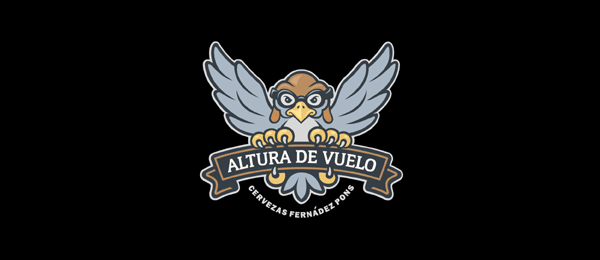 Pegguin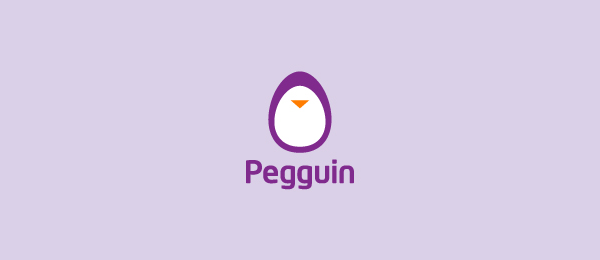 Undersea Productions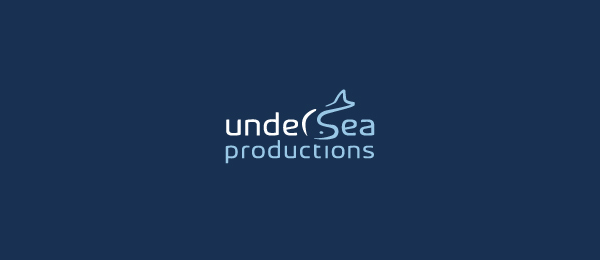 Petmergency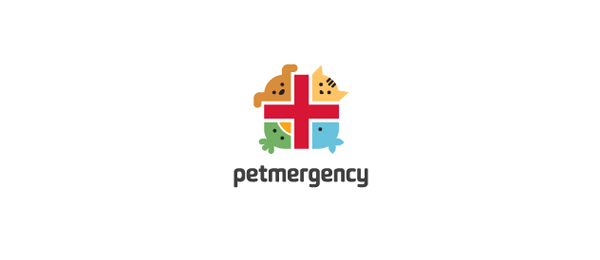 Happy Lama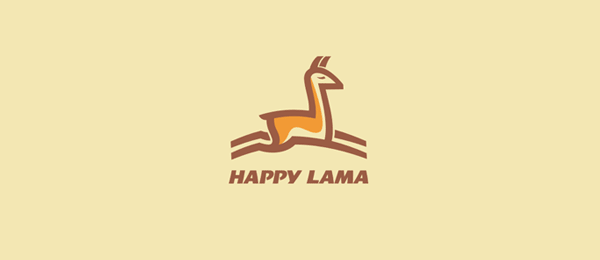 Lion Logo Agardo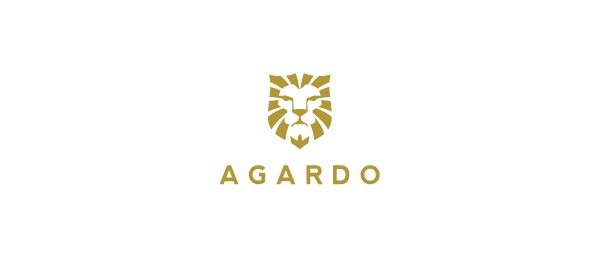 Bee Well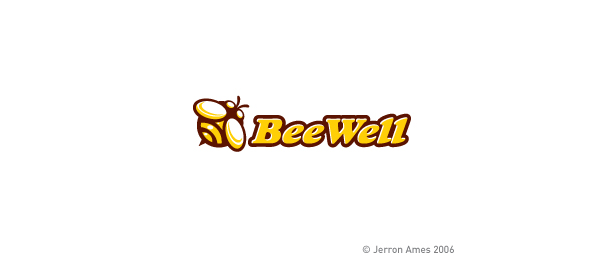 Red Ram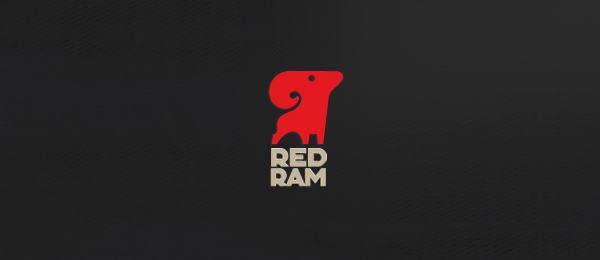 Alegnor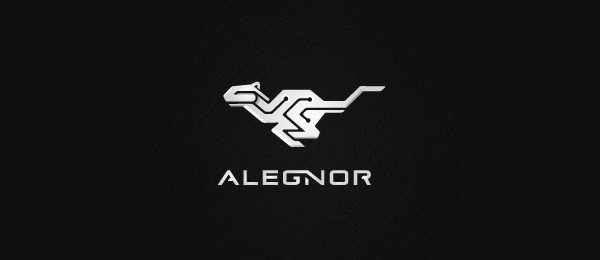 Iron Horse Holdings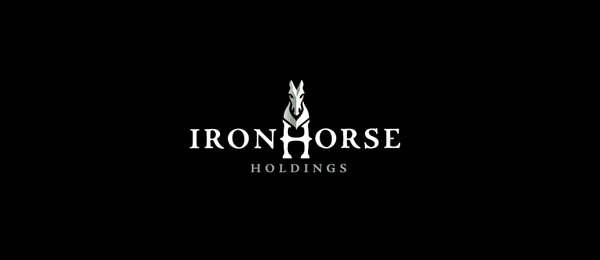 El Lobo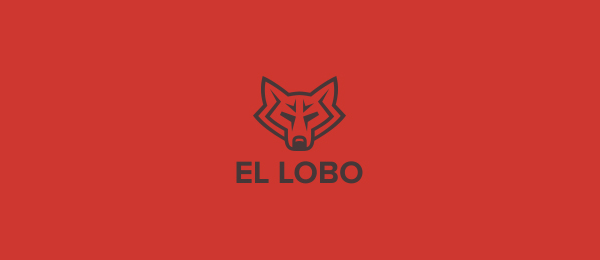 Chili Dog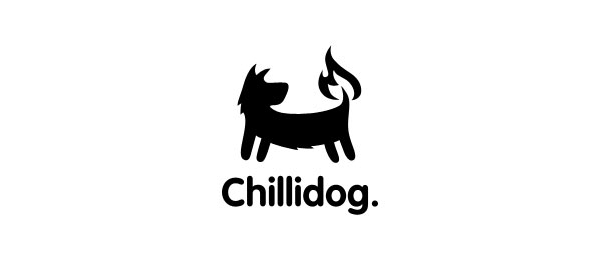 Hedgehog
DODO Pizza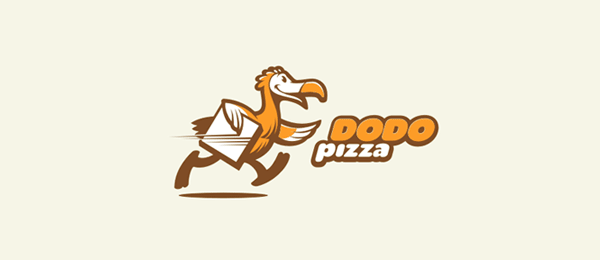 SAVANA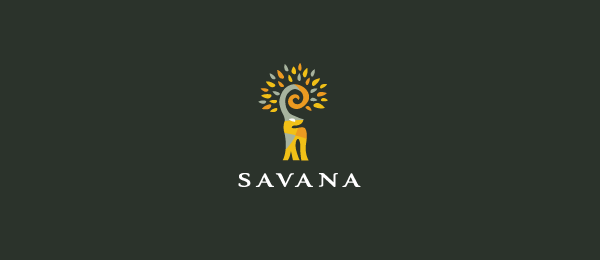 This logo is designed for an animal sanctuary.
Shutter Bug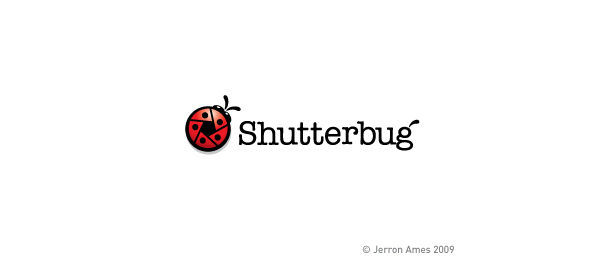 This logo is designed for a photography studio mainly for children.
Fox Logo Zorros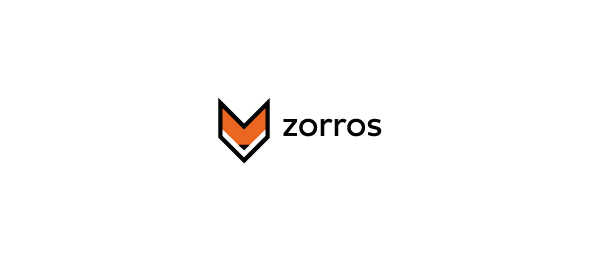 Code Fish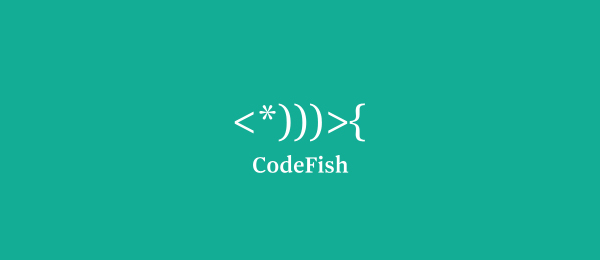 GIRAFRICA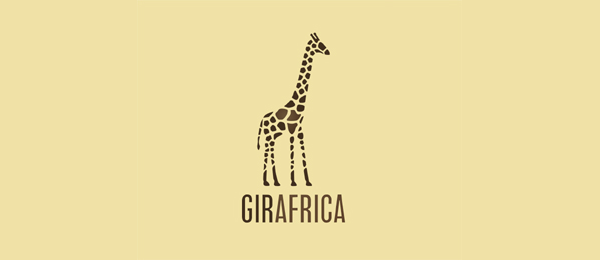 LITTLE BEAR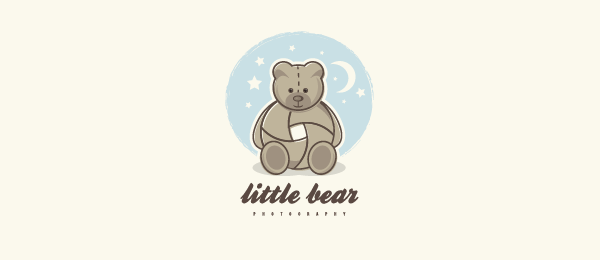 Owl Logo Sofionik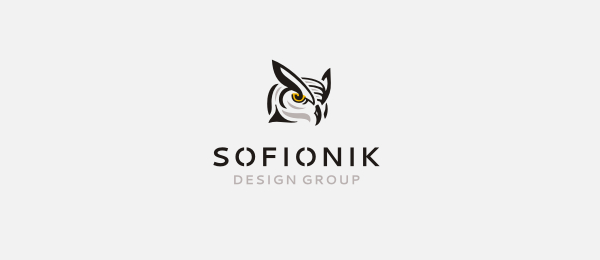 Flying Pig Logo Someday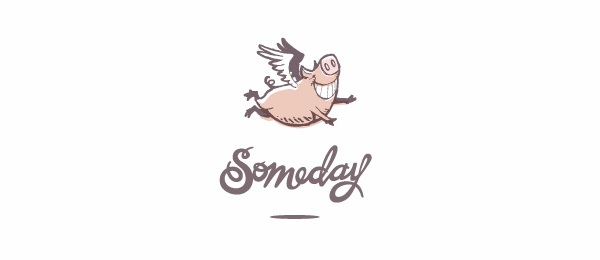 Turtle Logo Brothers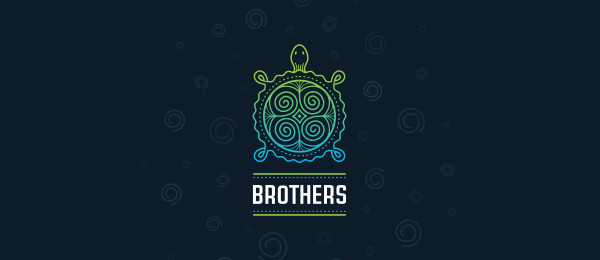 Phoenix Endeavor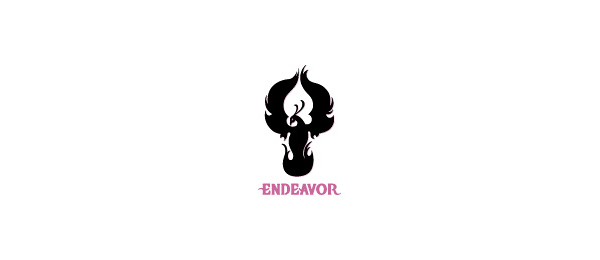 Giraffe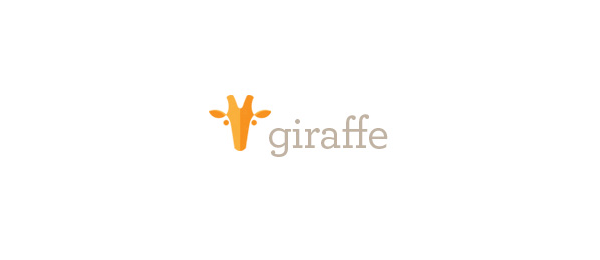 cat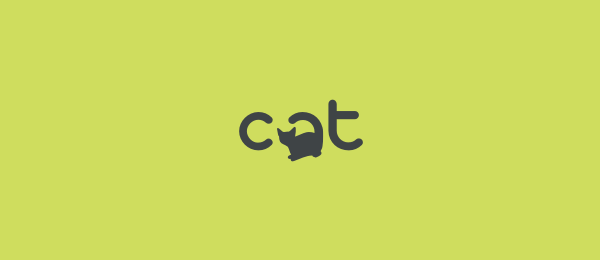 Impala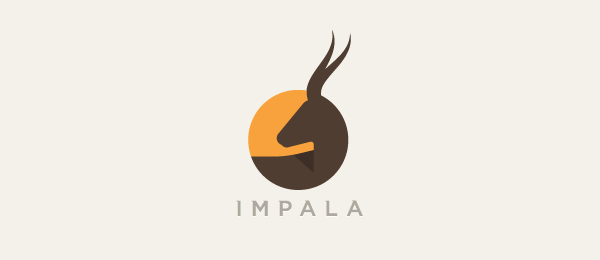 Smart Auction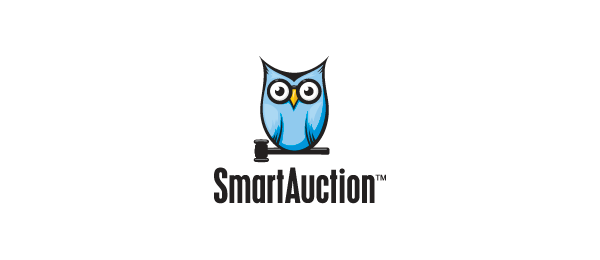 aeoc fox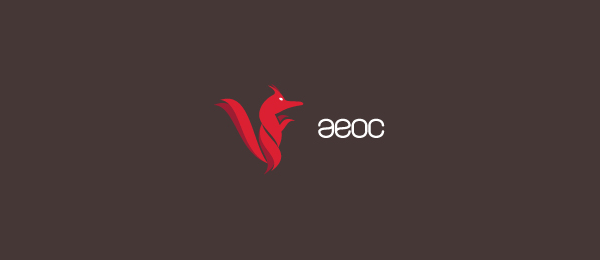 Curious Minds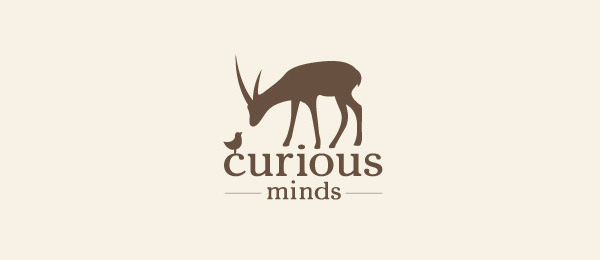 Cow Logo Moovers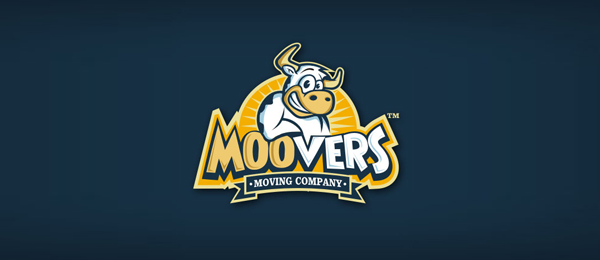 Tuatara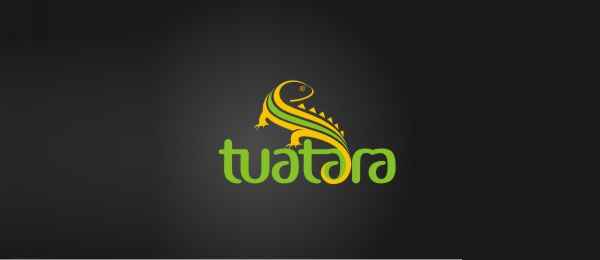 Toro Bull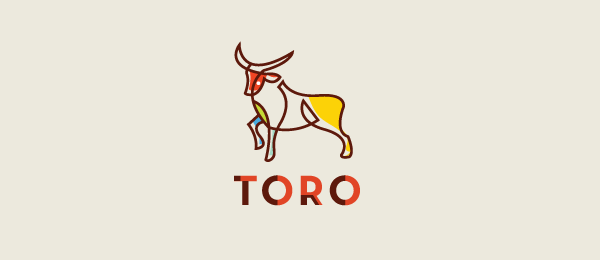 Pink Flamingo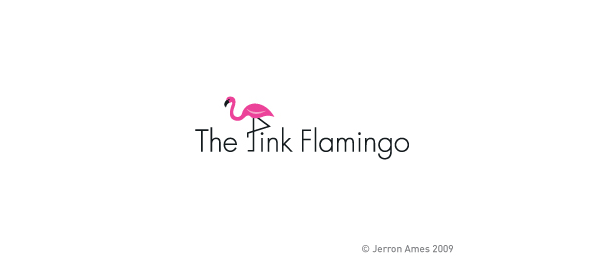 Feathers & Fur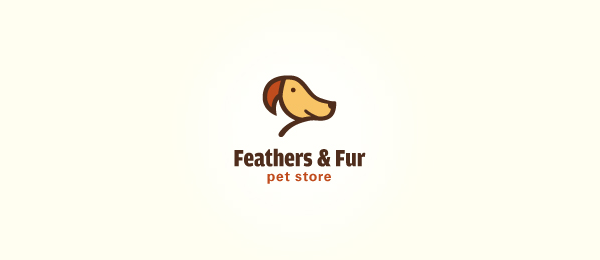 Blue Dog Properties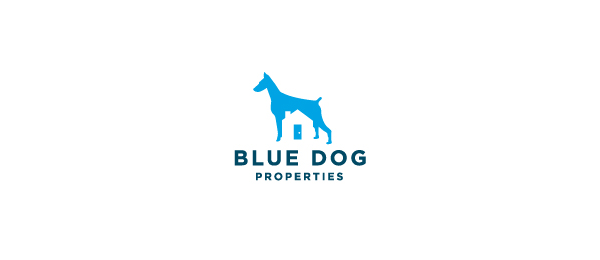 Spiffy Sparrow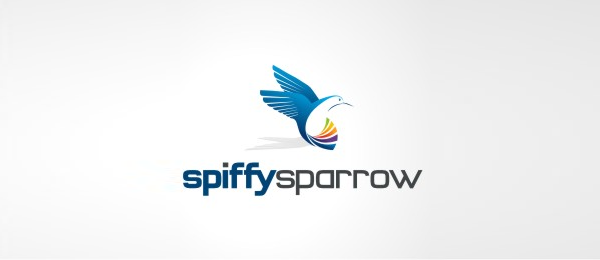 baby wear company logo moshi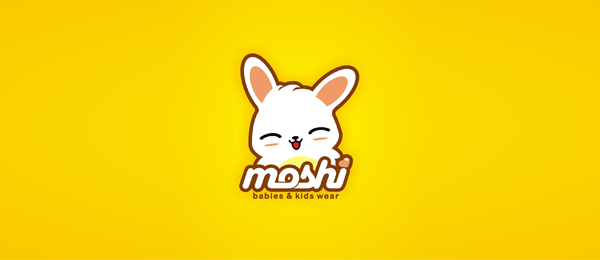 Enamoured Iris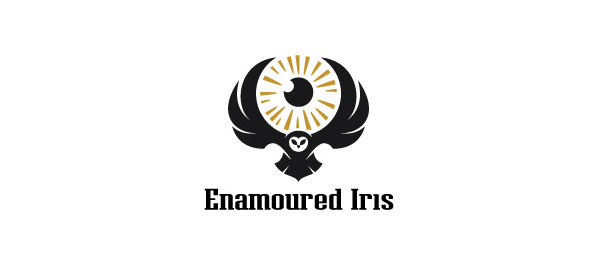 Fox Cup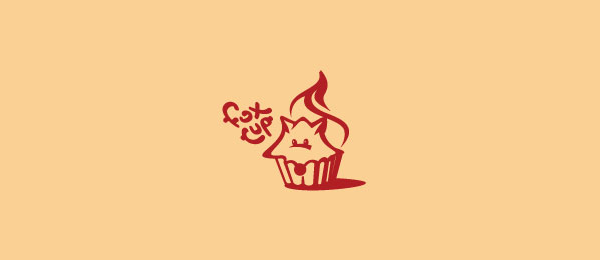 Karla Pena logo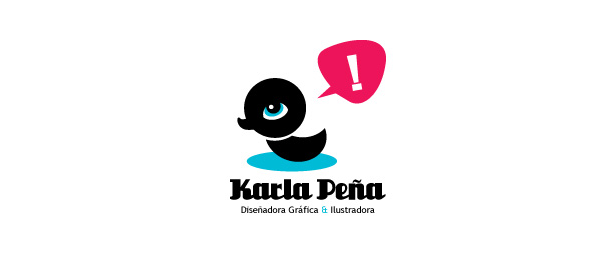 Tucando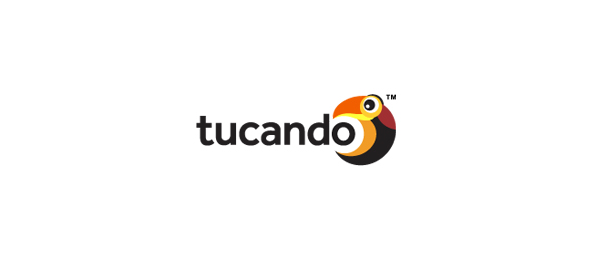 Gorillapp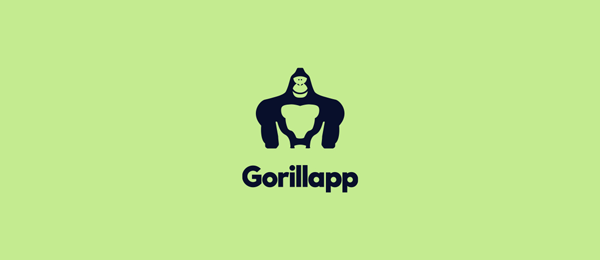 Bon Appétit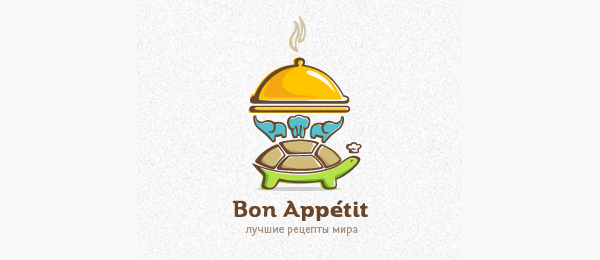 toucink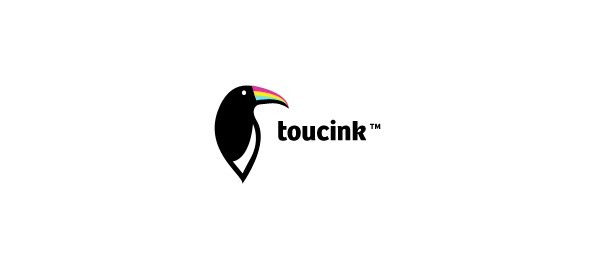 taenzer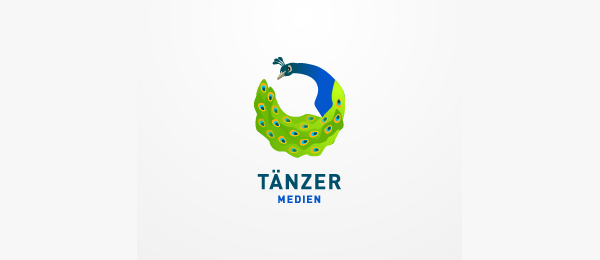 Lightswitch Brand & Motion Design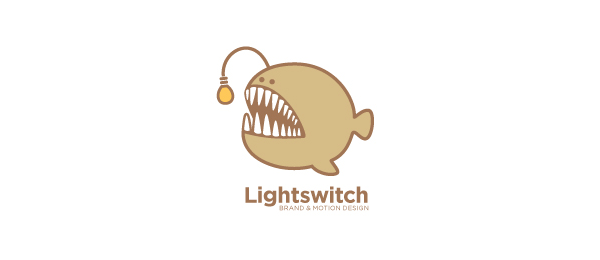 Butterfly Logo Moonfly