30+ Cool Typographic Posters for Movies
Typography is the art of arranging text based on typefaces, point size, line length, and spacing. In this post we have compiled some really cool typographic posters for movies that will help inspire your creativity. It is very interesting to see how each movie poster has been designed trying to express what the movie is all about in a unique creative way using typography and other graphical elements.
27 Dresses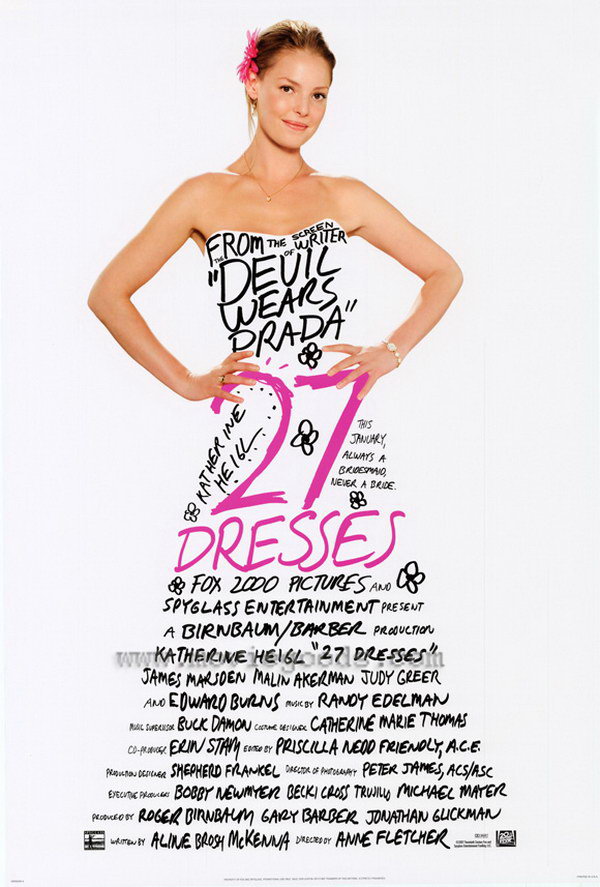 Scott Pilgrim vs. the World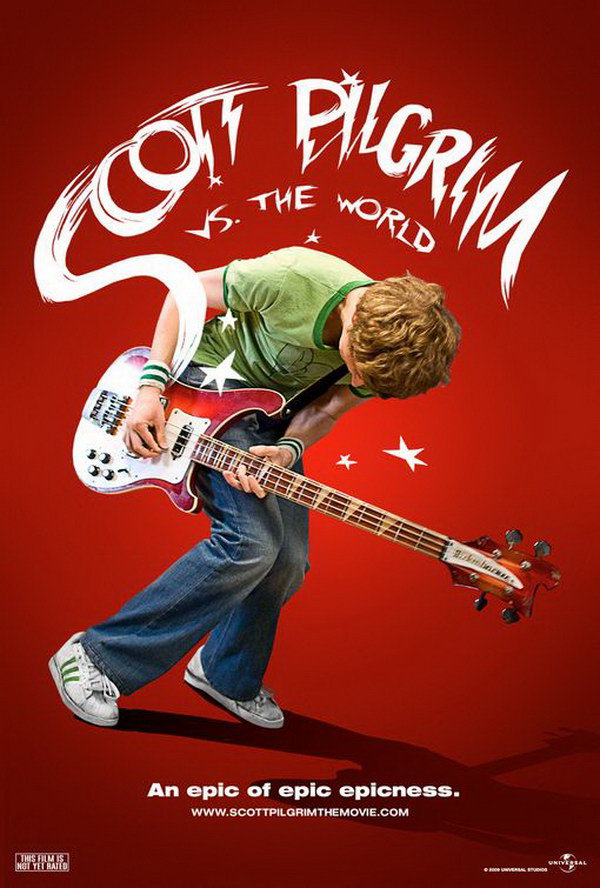 Beautiful Losers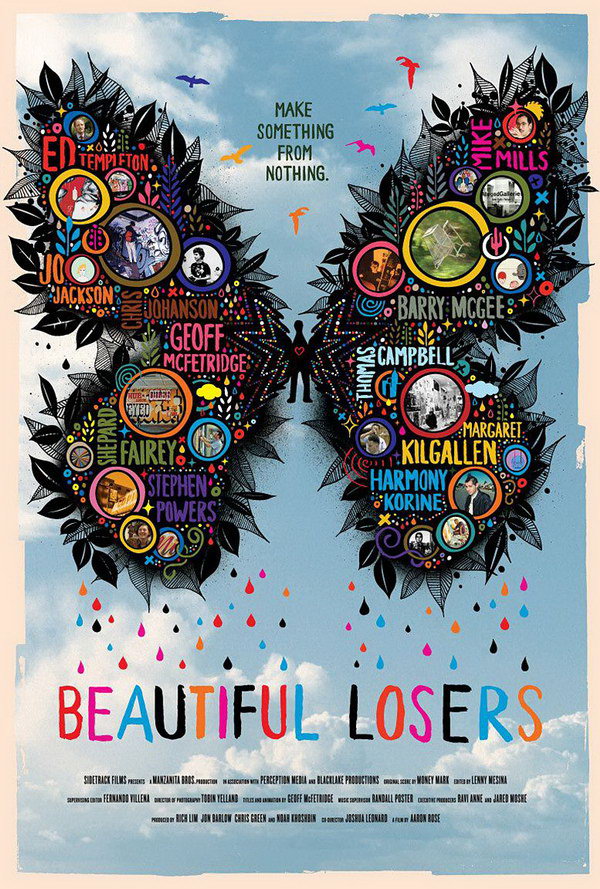 Sex and the City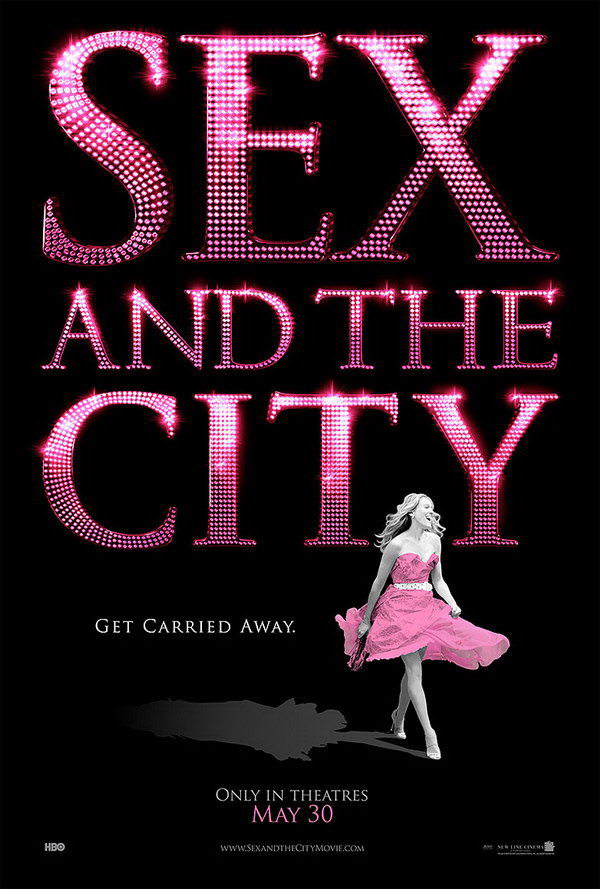 The Women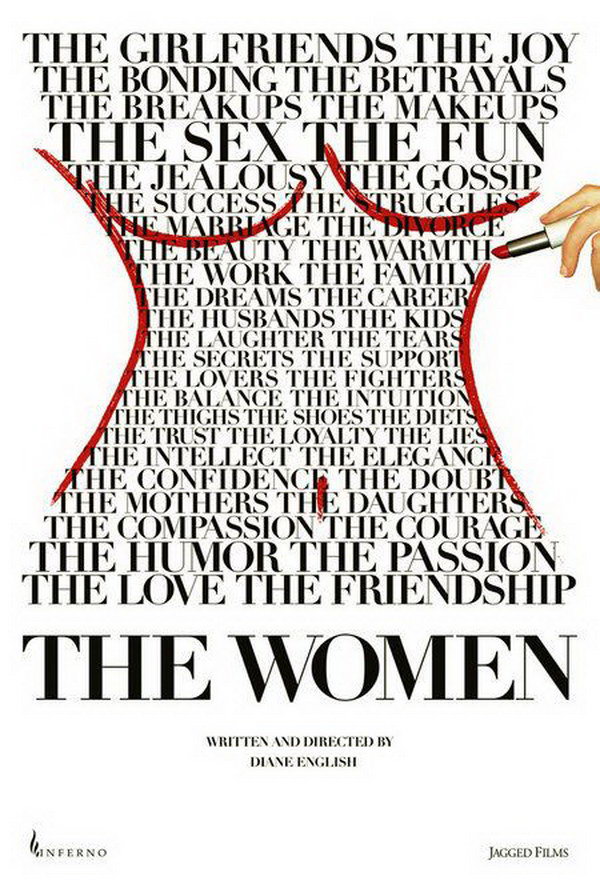 Big Fish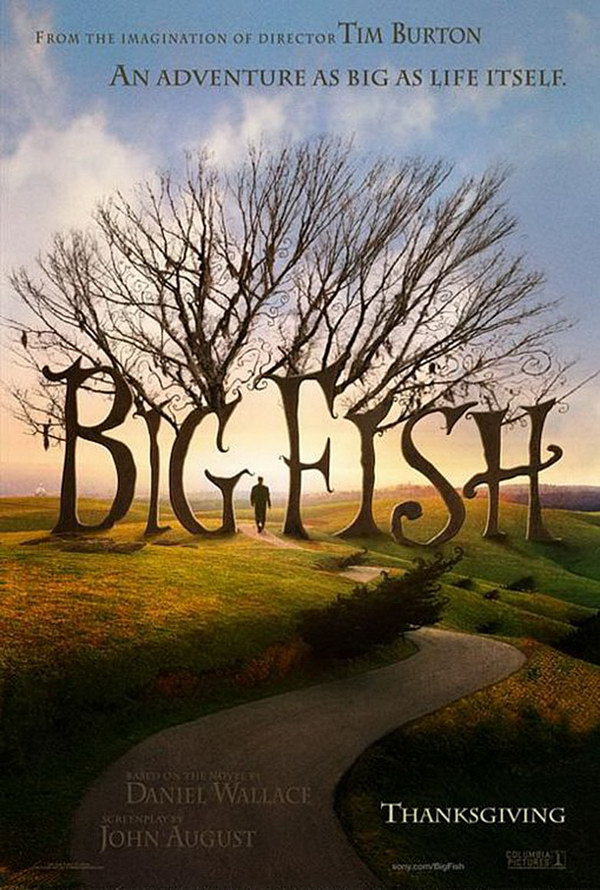 What's Your Number?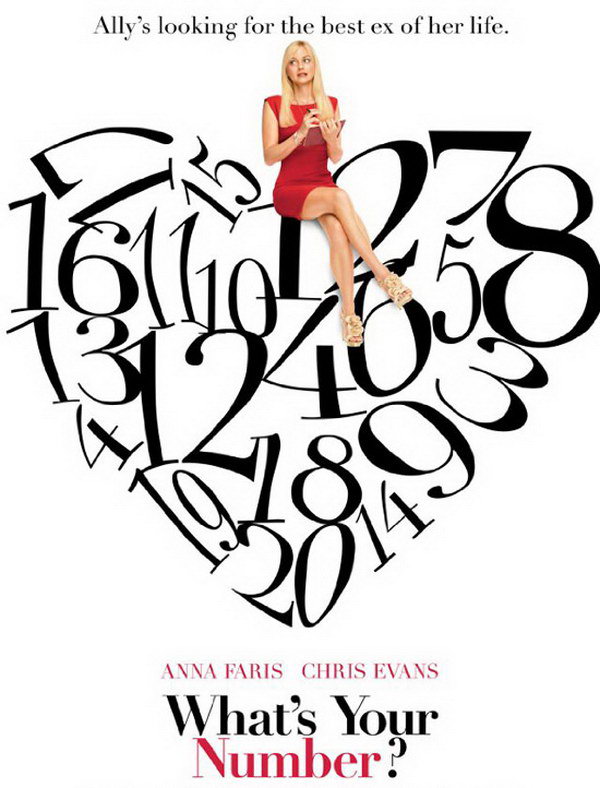 New York, I Love You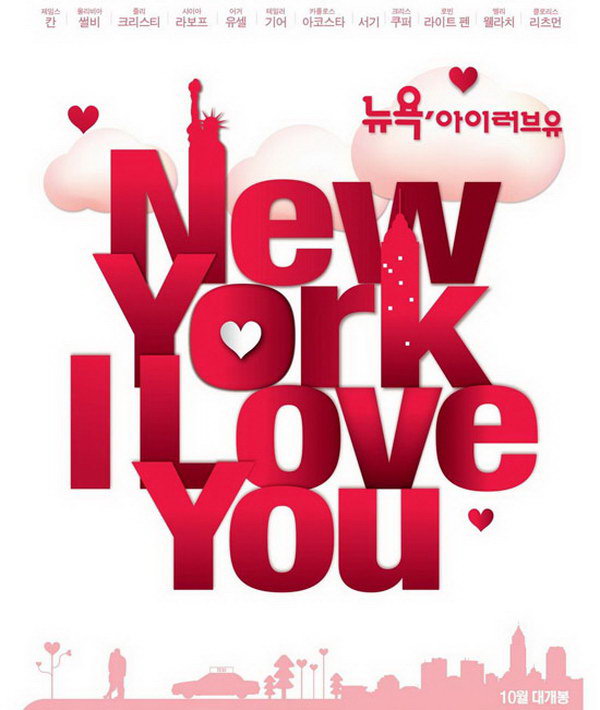 Let Me In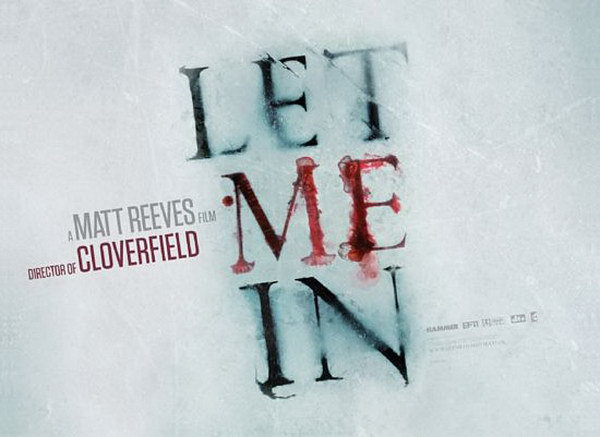 The Invisible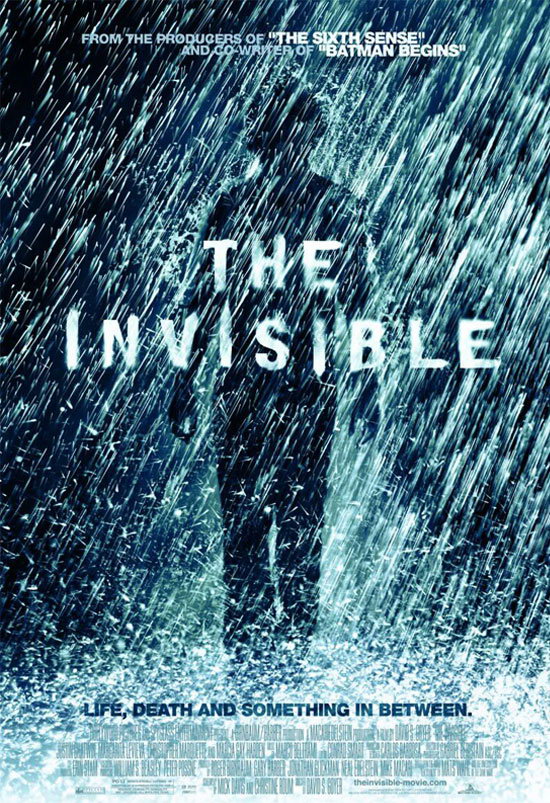 2012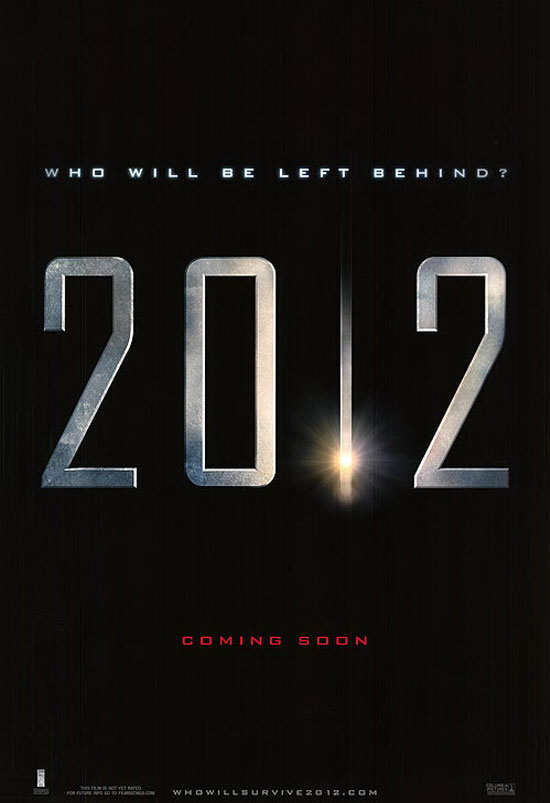 Eat, Pray, Love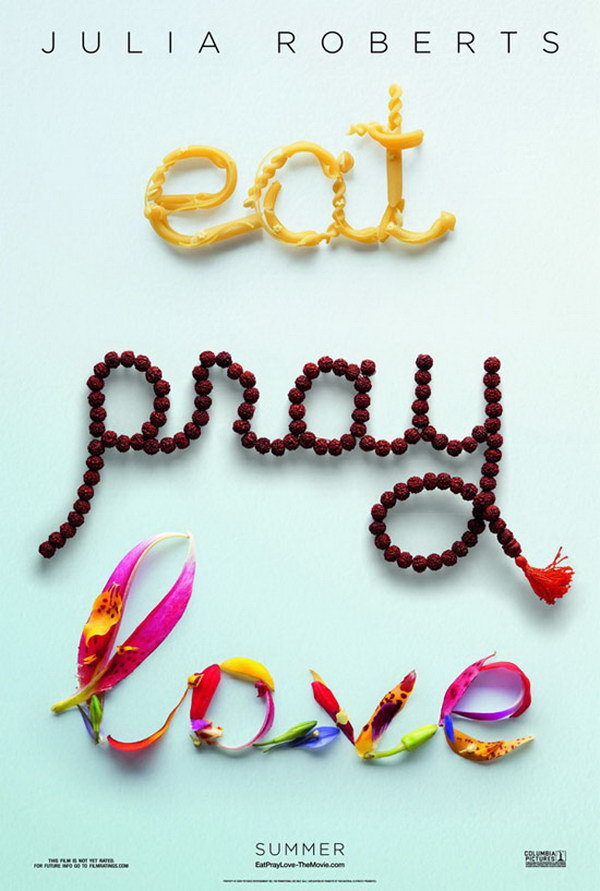 The Expendables 2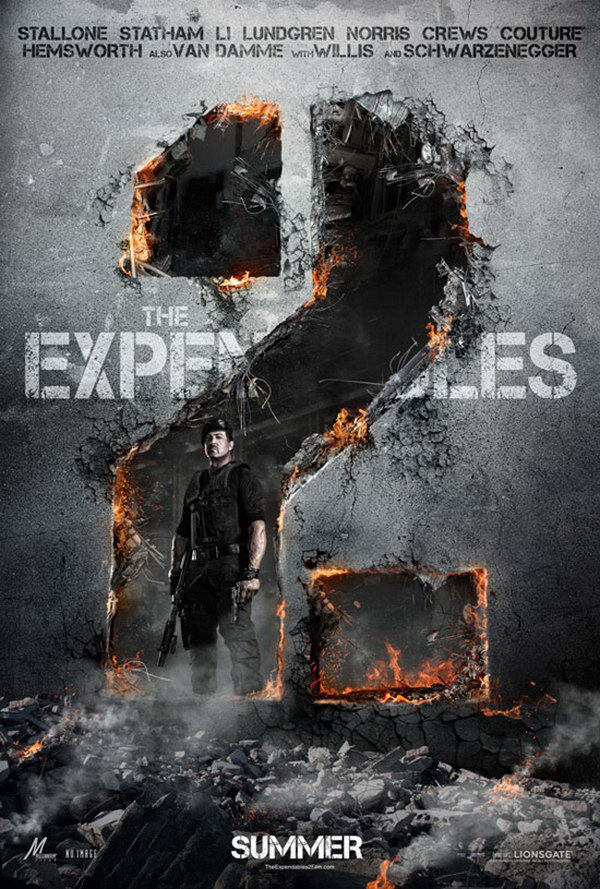 Rise of the Planet of the Apes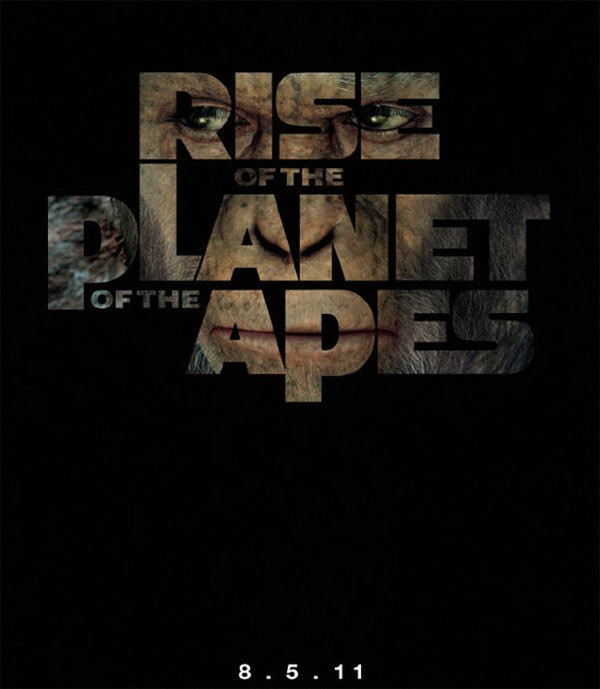 Taxi Driver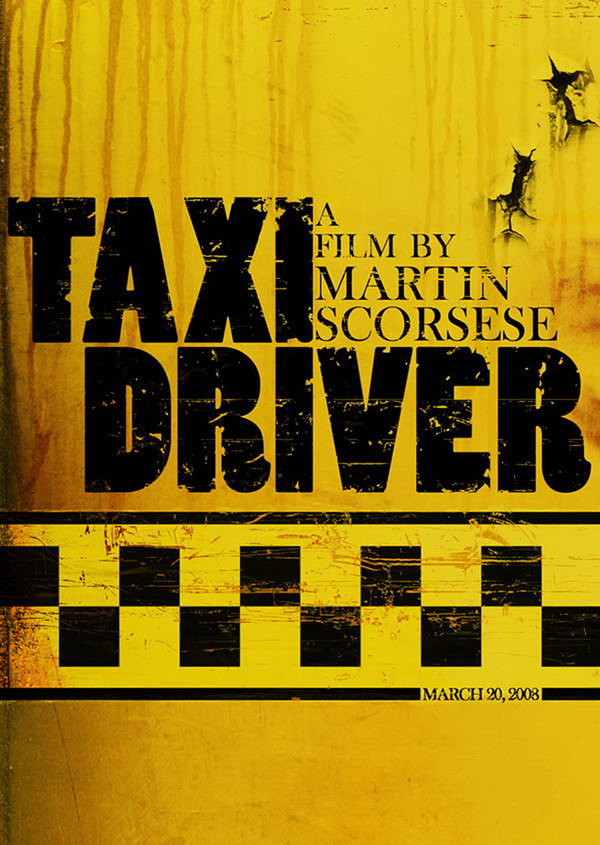 Burn After Reading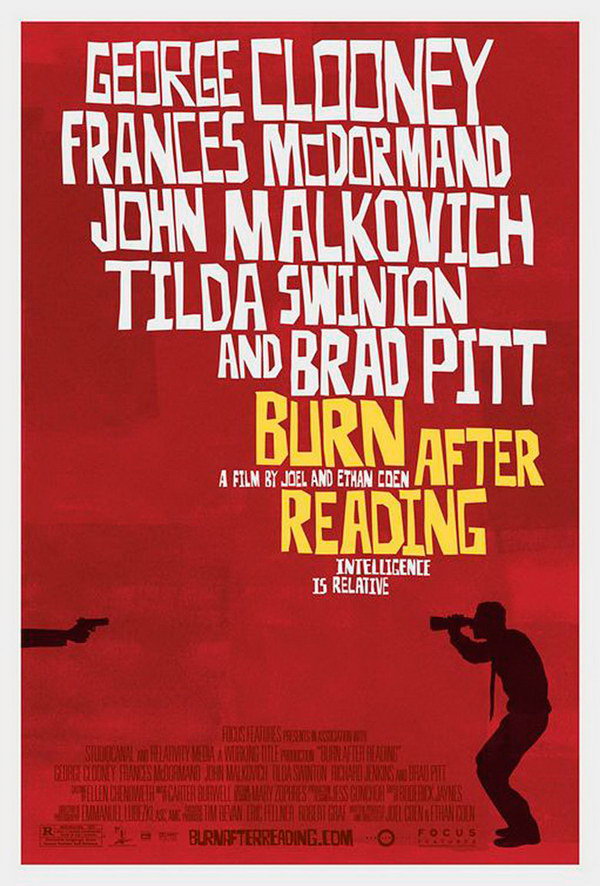 The Godfather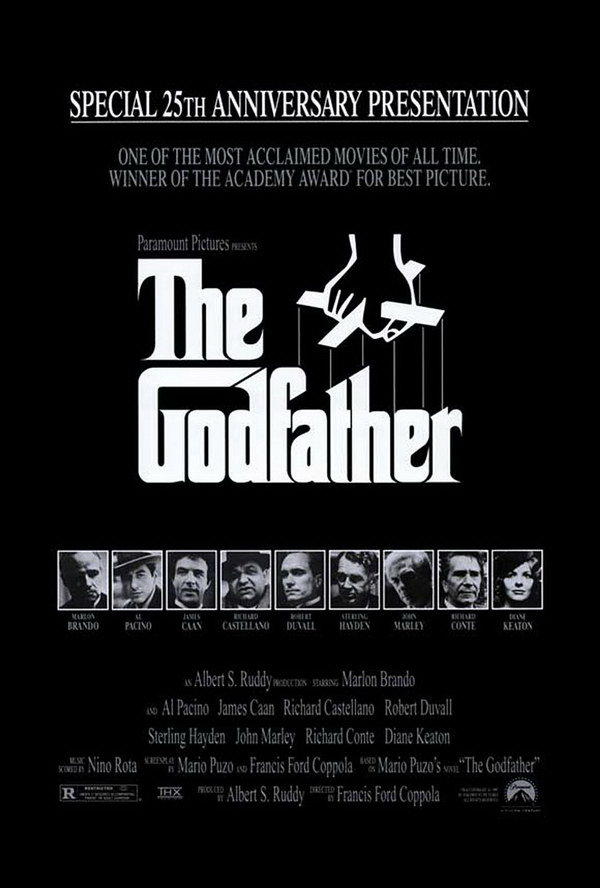 Zero Dark Thirty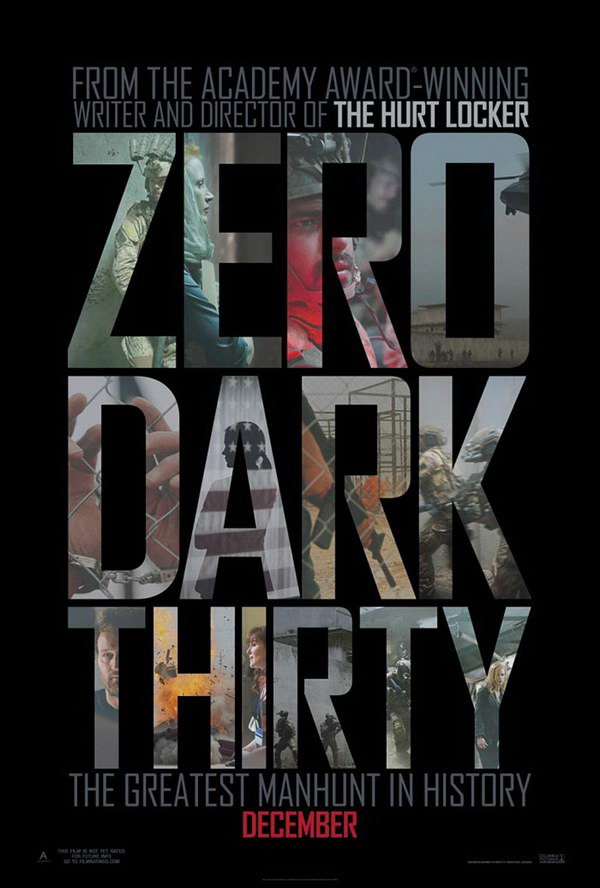 I'm Still Here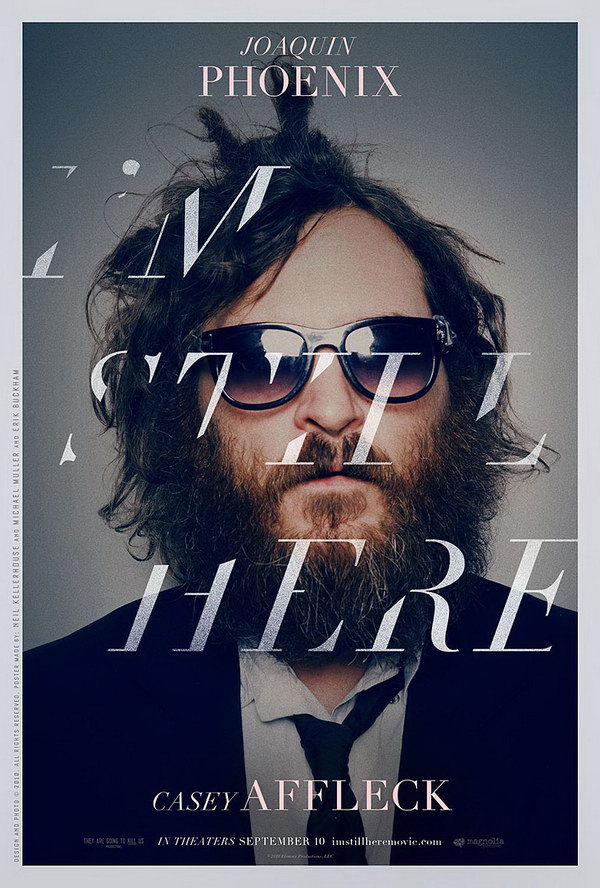 West Side Story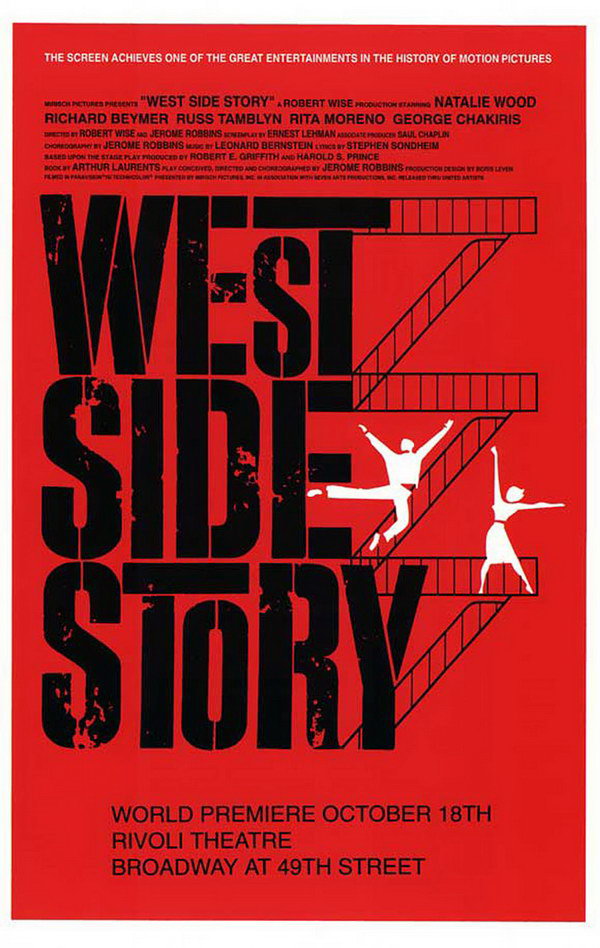 The Words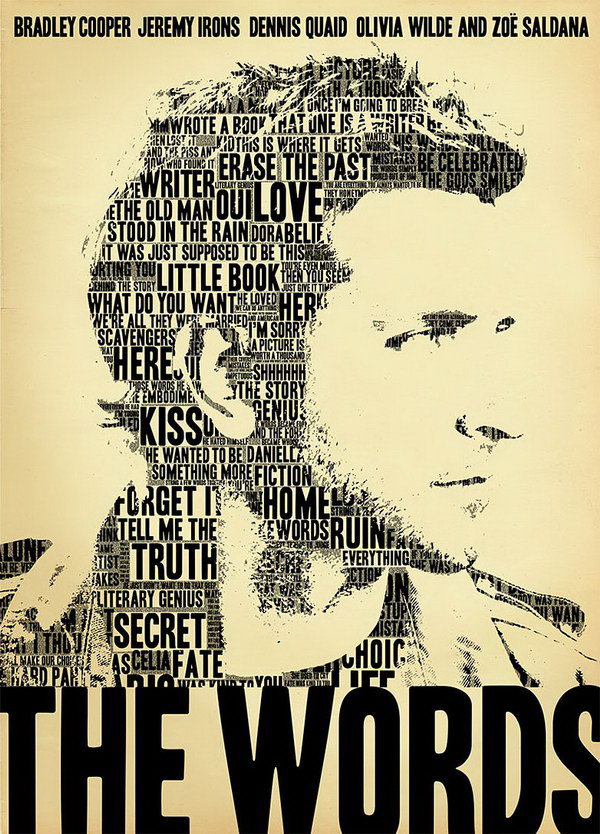 Bully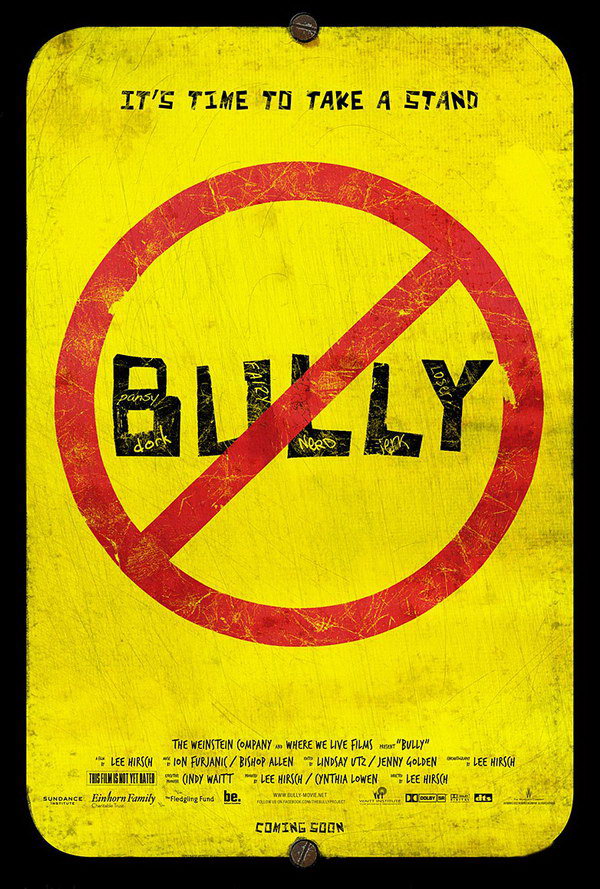 All That Jazz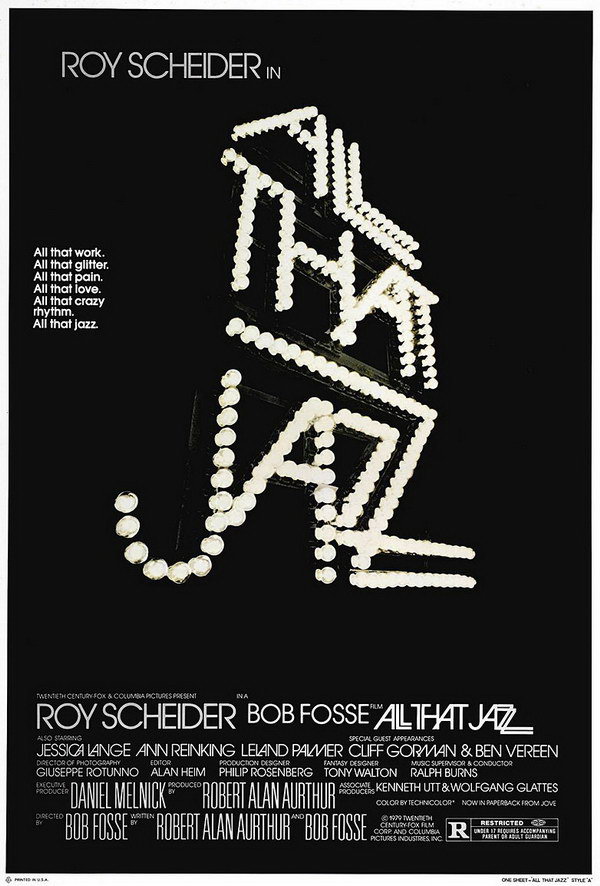 Invasion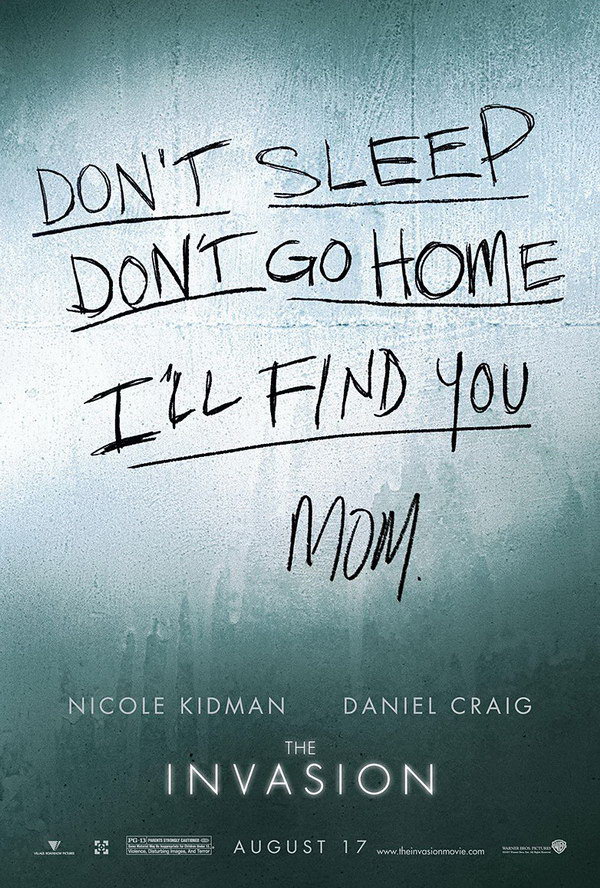 Before The Devil Knows You're Dead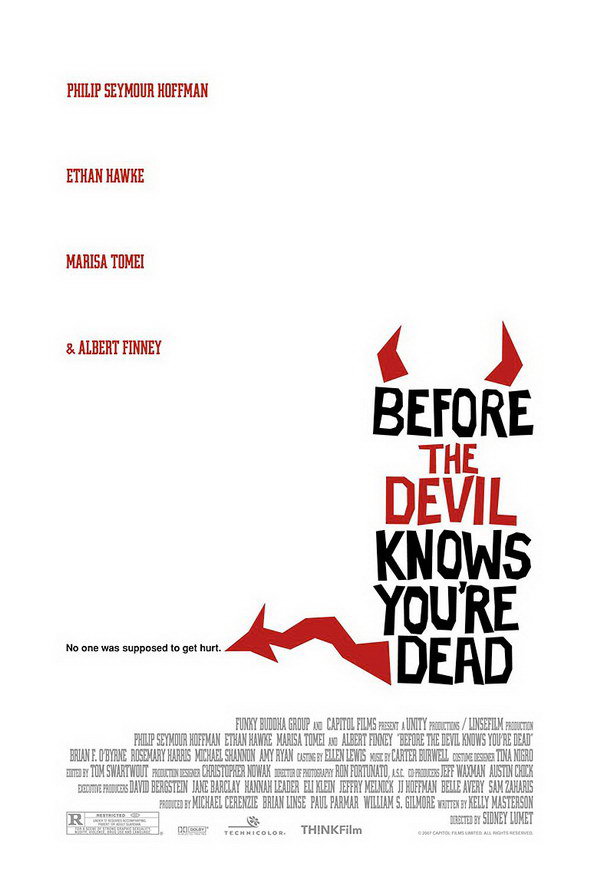 Gangs of New York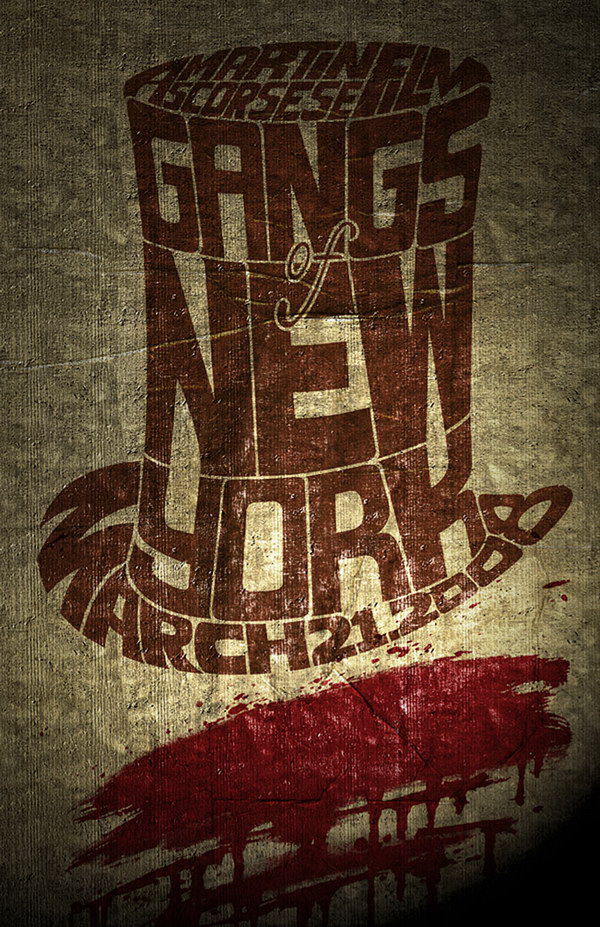 The Departed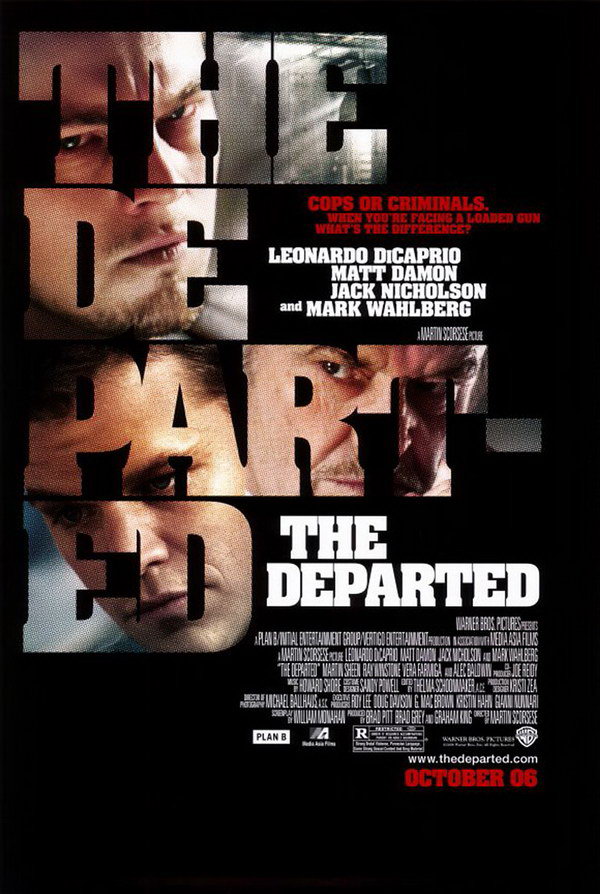 Salt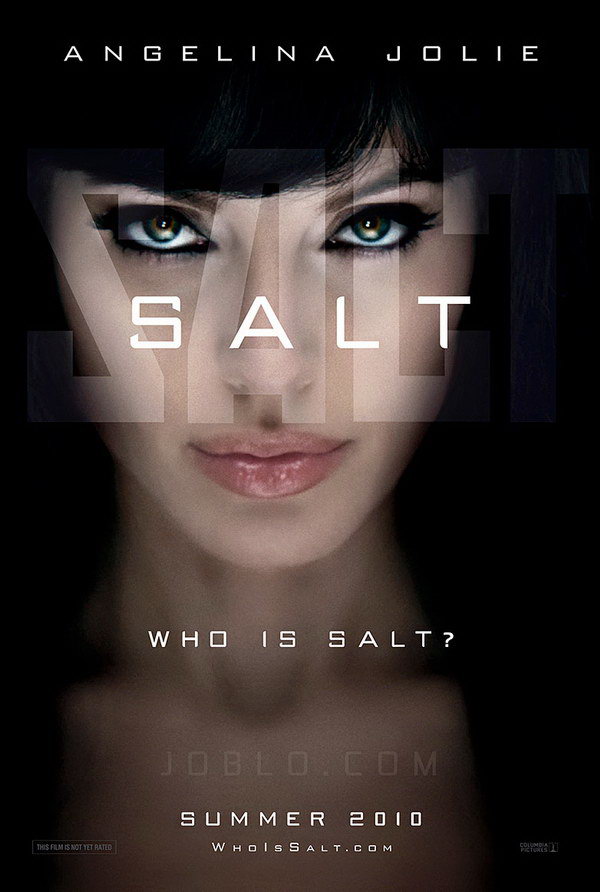 Beastly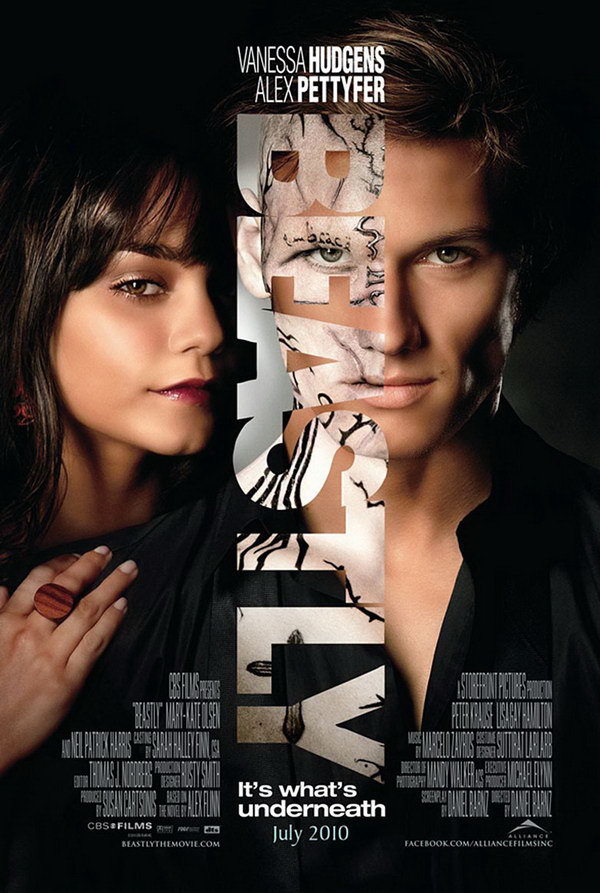 The Social Network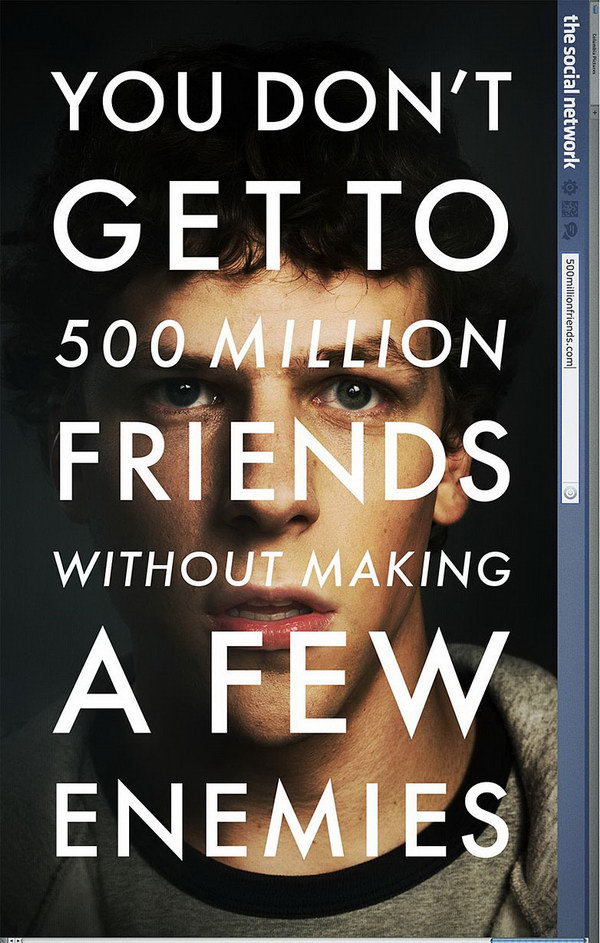 Dancer in the Dark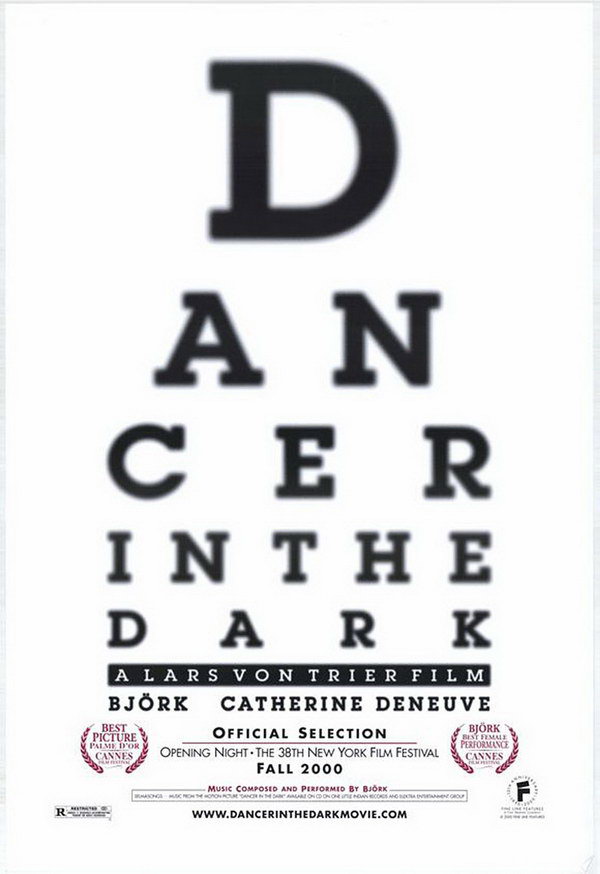 Terms and Conditions May Apply