50+ Cool Typography Poster Designs for Inspiration
Words are the powerful tool for communication with your customers and readers when you are starting your poster design. People love cool typography art and it is a cool way to make your poster stand out. In this page we collected 50+ cool typography poster designs for your inspiration. These posters were made by masters of typography, and showcase the words themselves in a way that will catch your eyes at first glance. Take a look and leave your comments here.
Wonderland of Type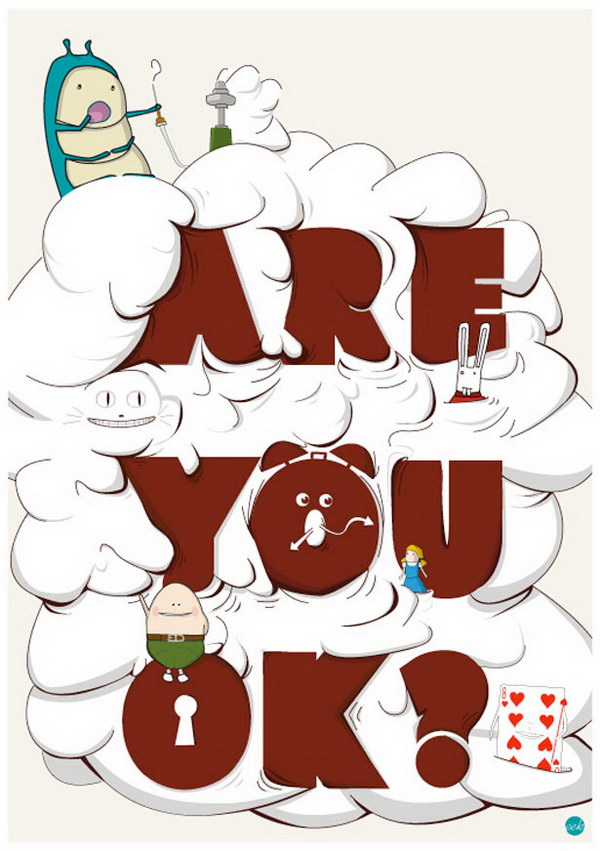 Paper Effect Typographic Poster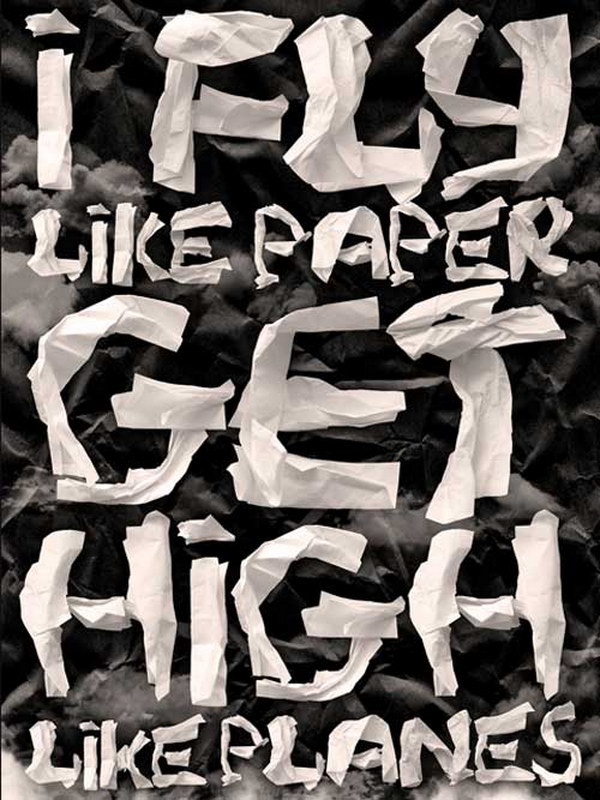 3D Typography Poster Made by 2D Materials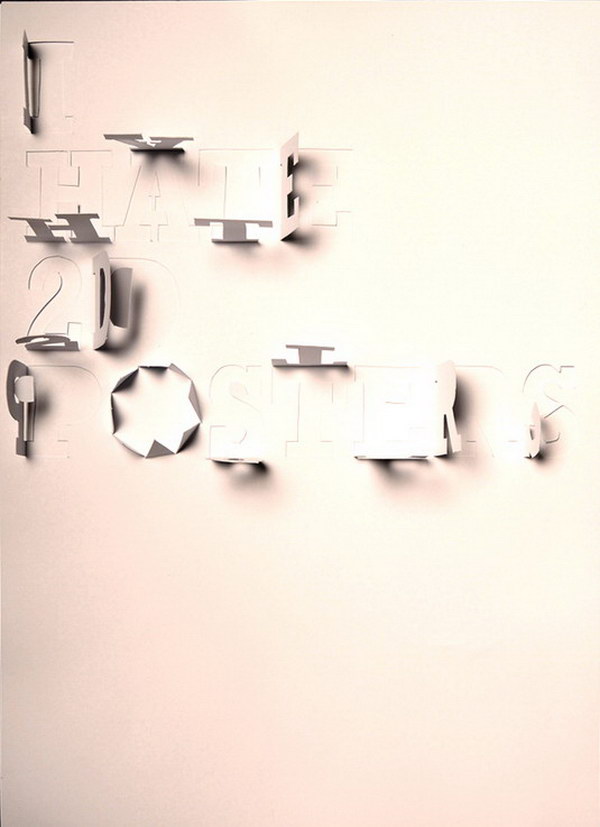 Typography Poster Source
Taipo Grafik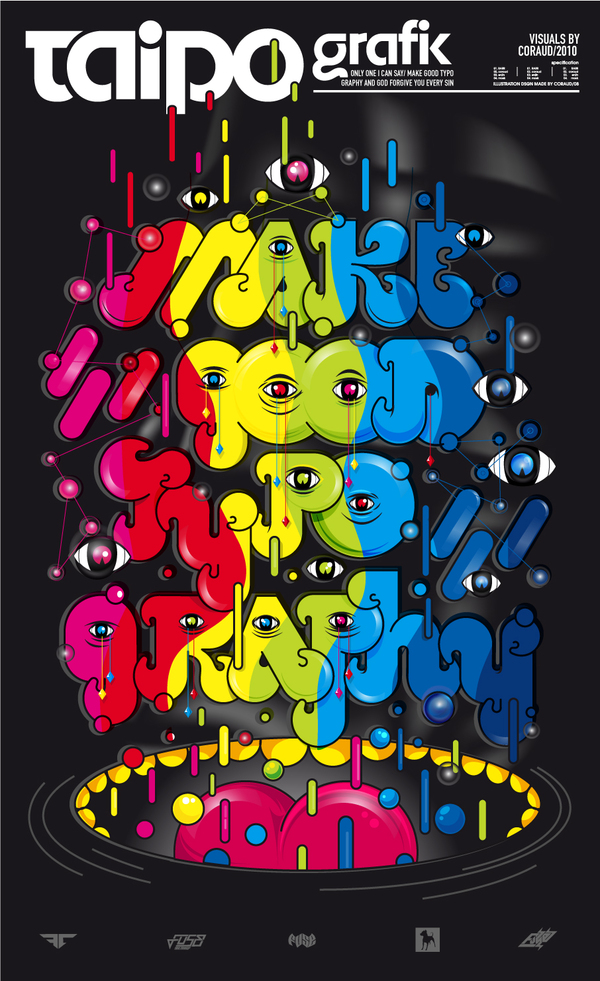 Punk Typography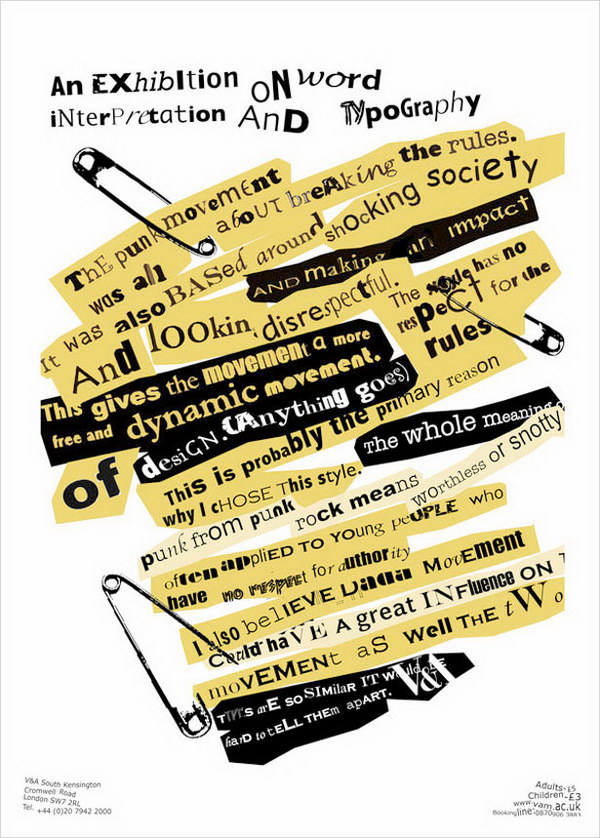 Typography Dope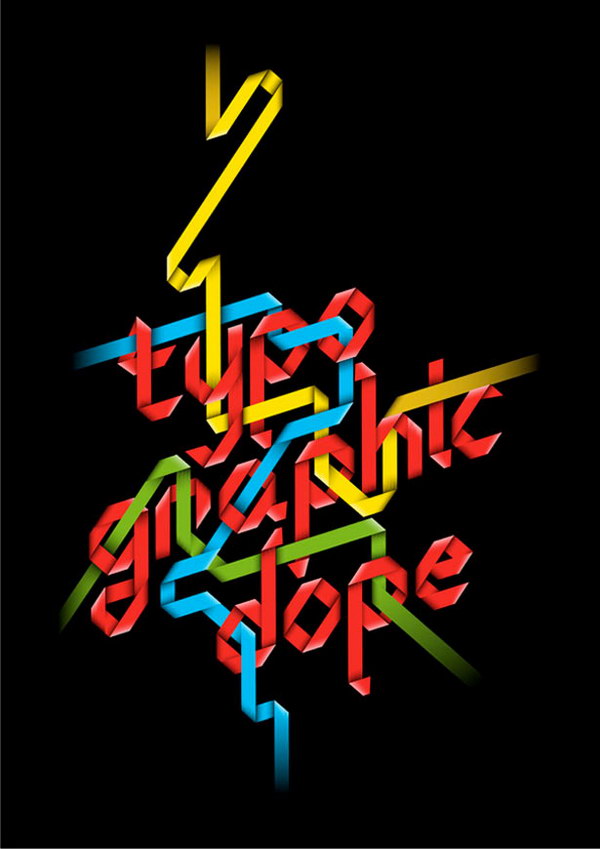 Bauhaus Typography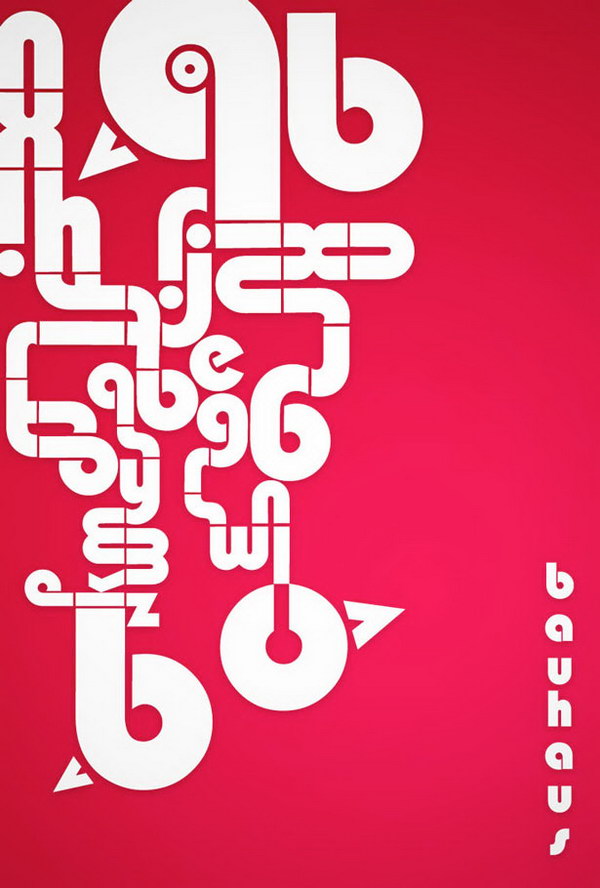 T ypography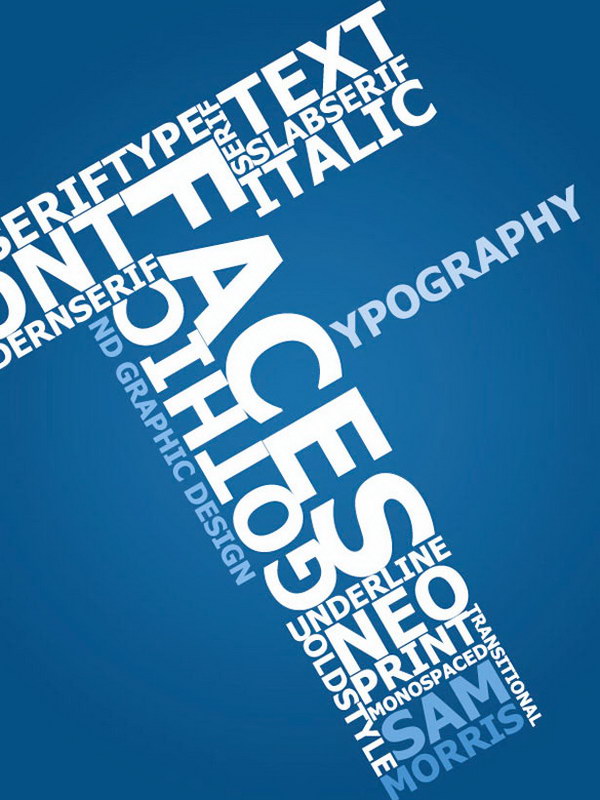 Jimi Hendrix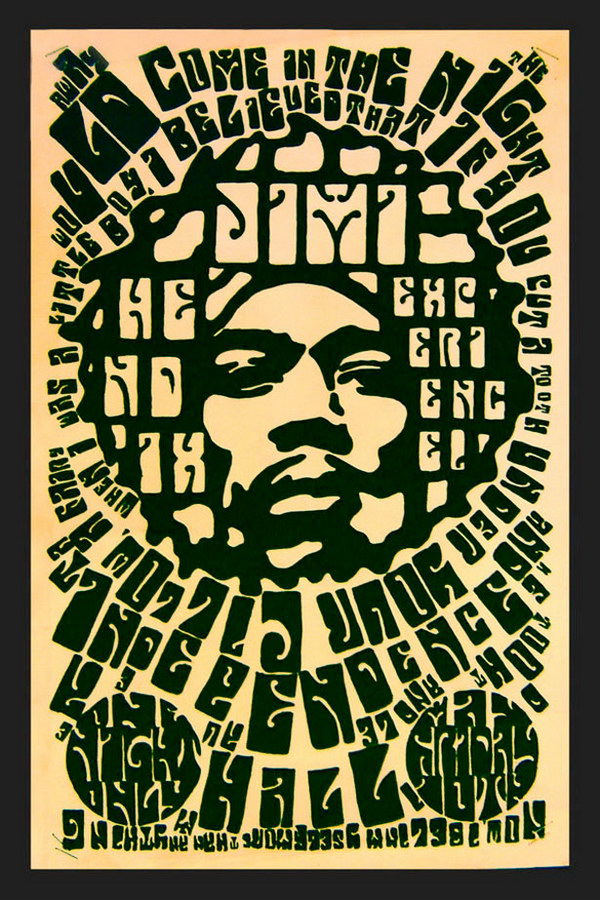 Better Than Nothing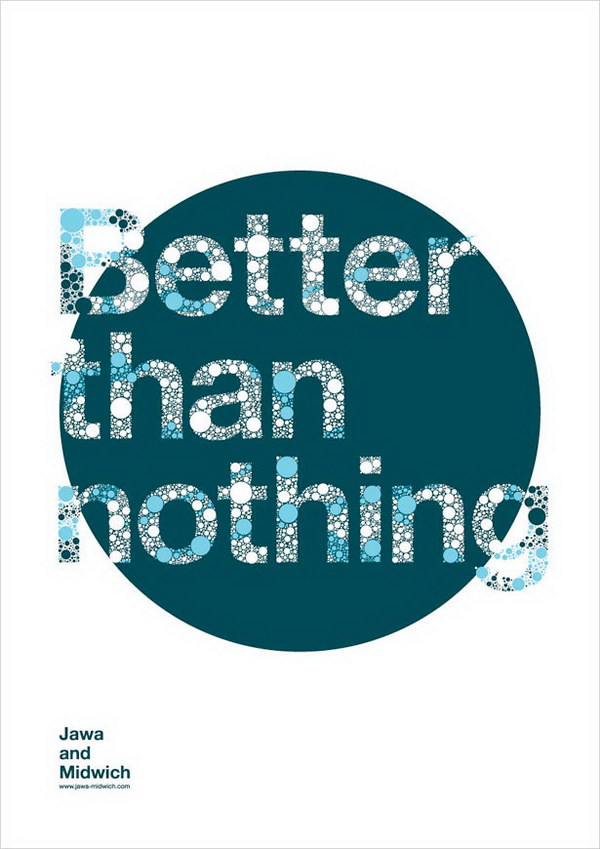 Morgellons Awareness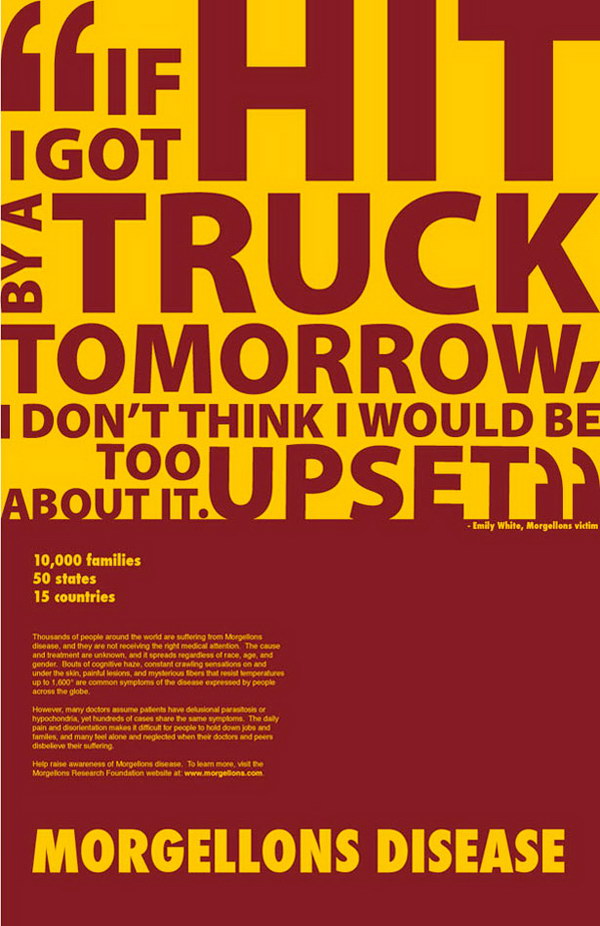 Typography Poster Source
Watchmen Quote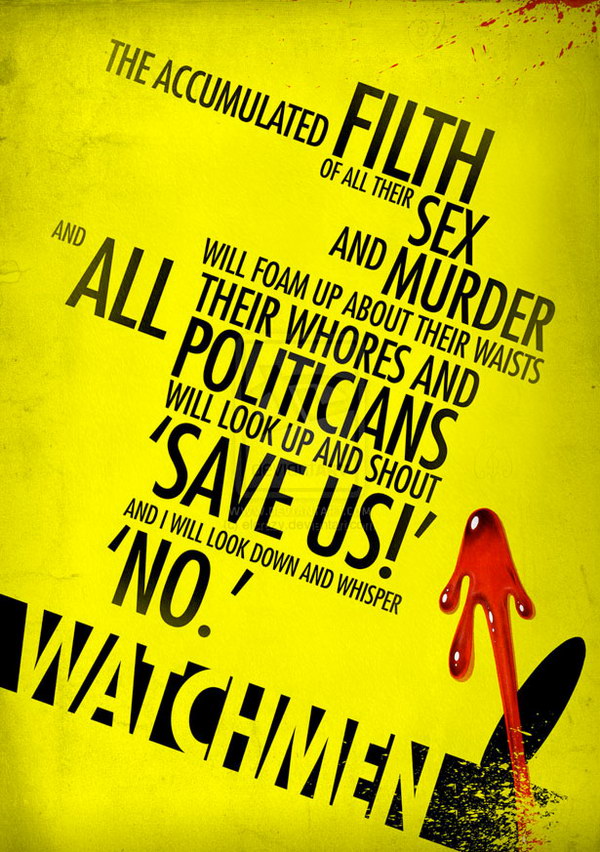 Typography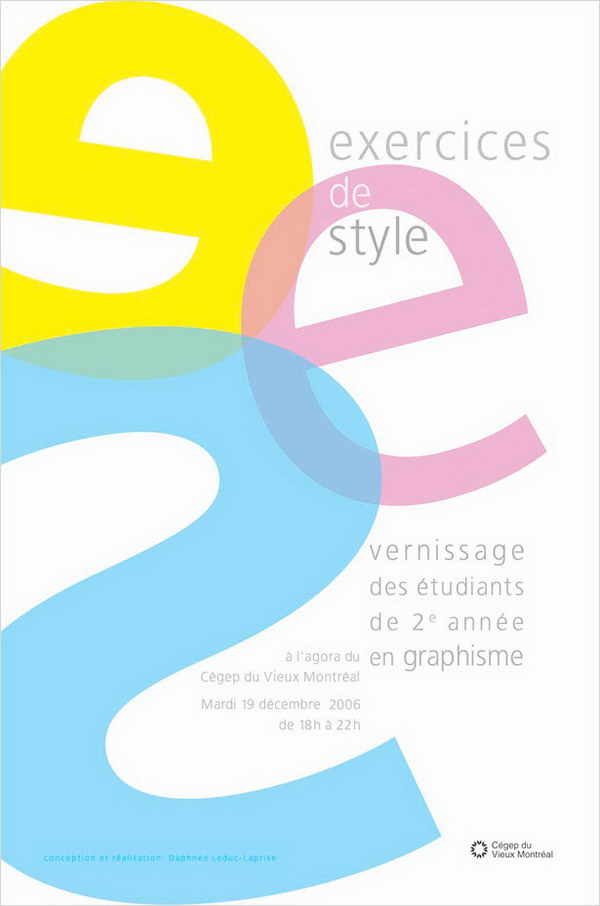 The Cult of the Ugly 2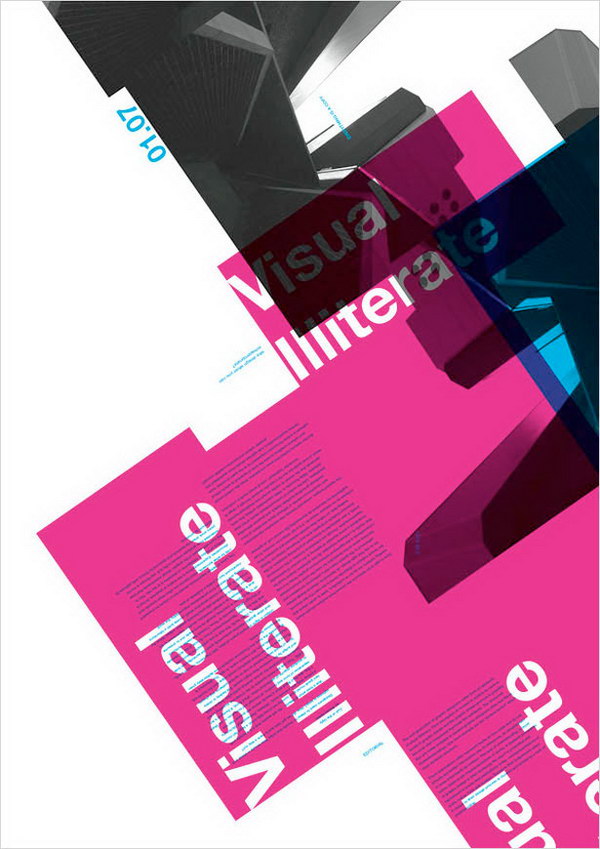 The Cult of the Ugly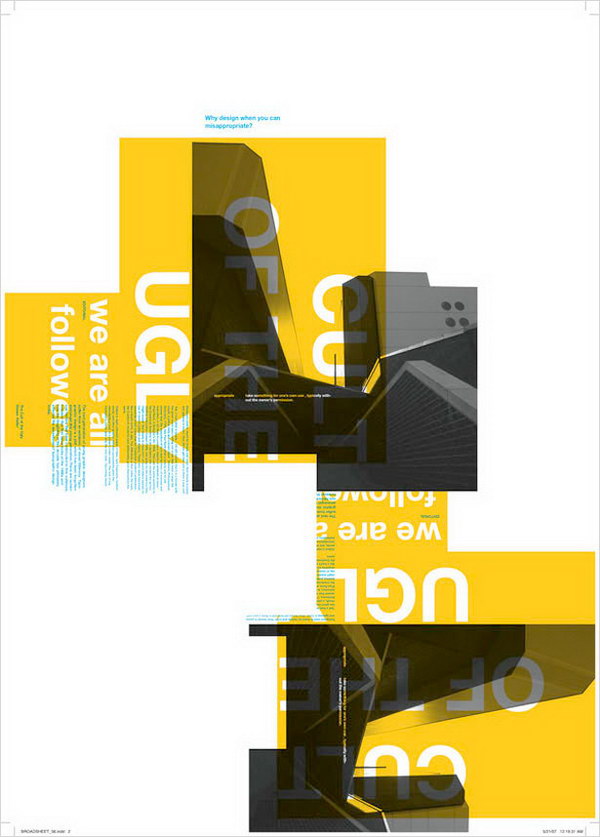 Helvetica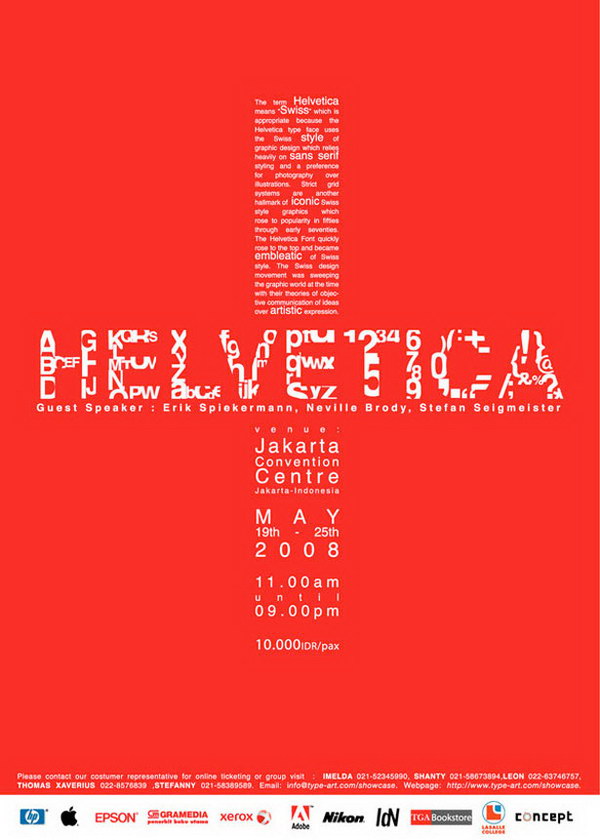 Sylfaen Type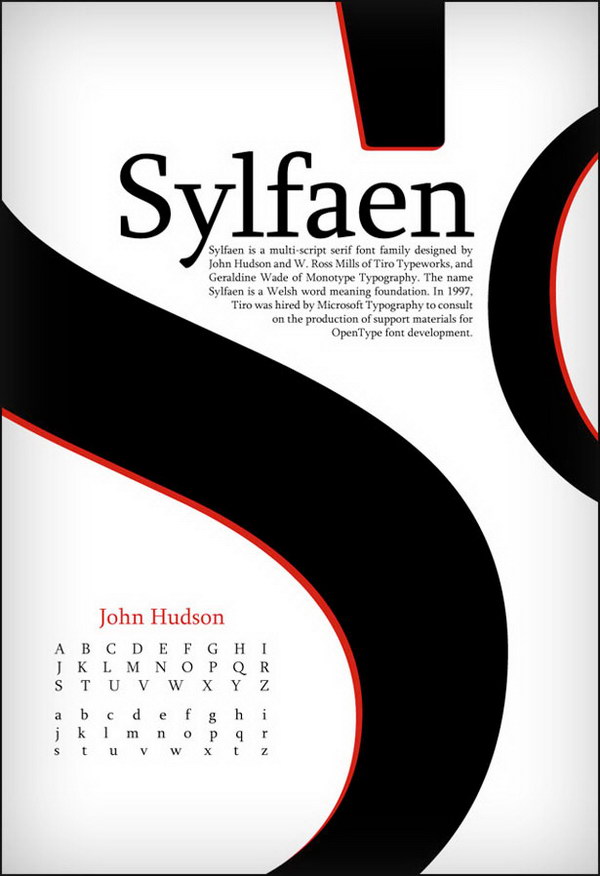 Typography is Tedius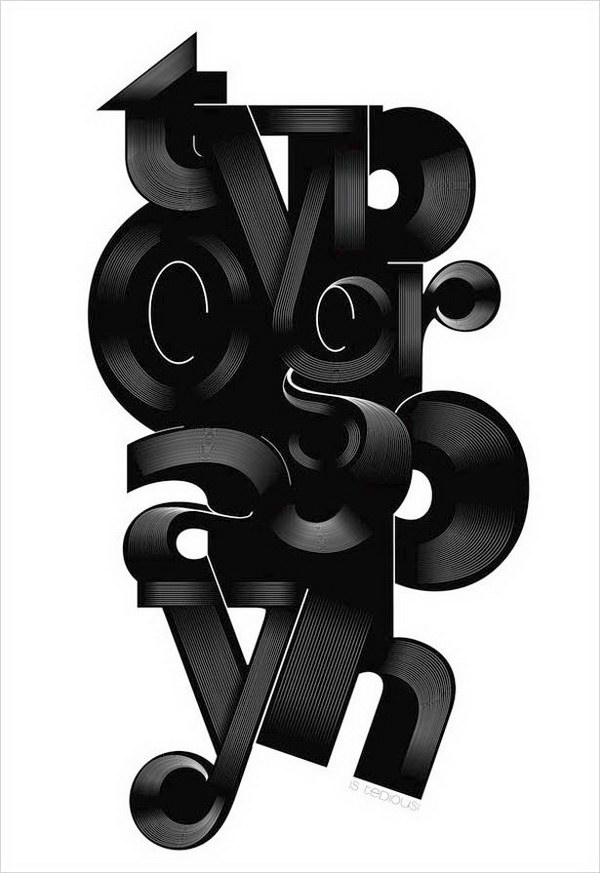 Make Good Typography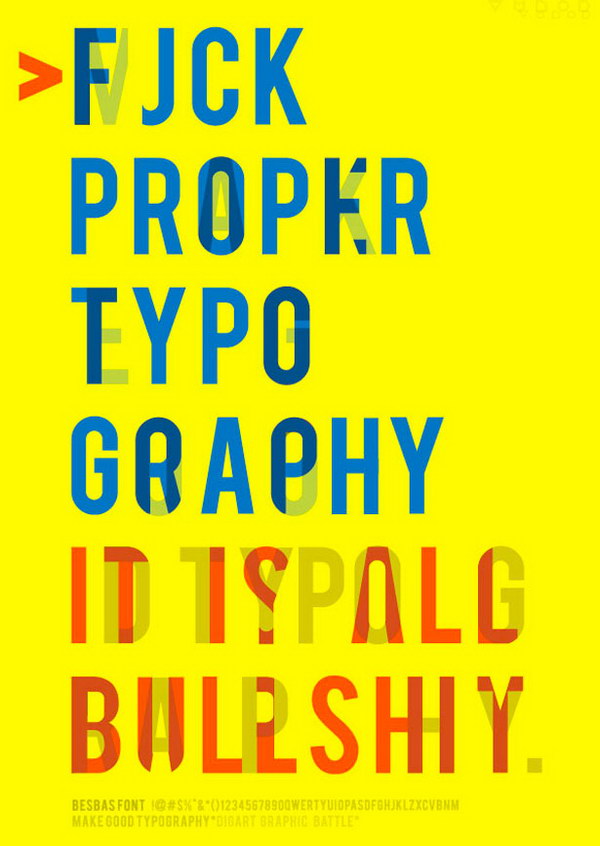 Urban Typography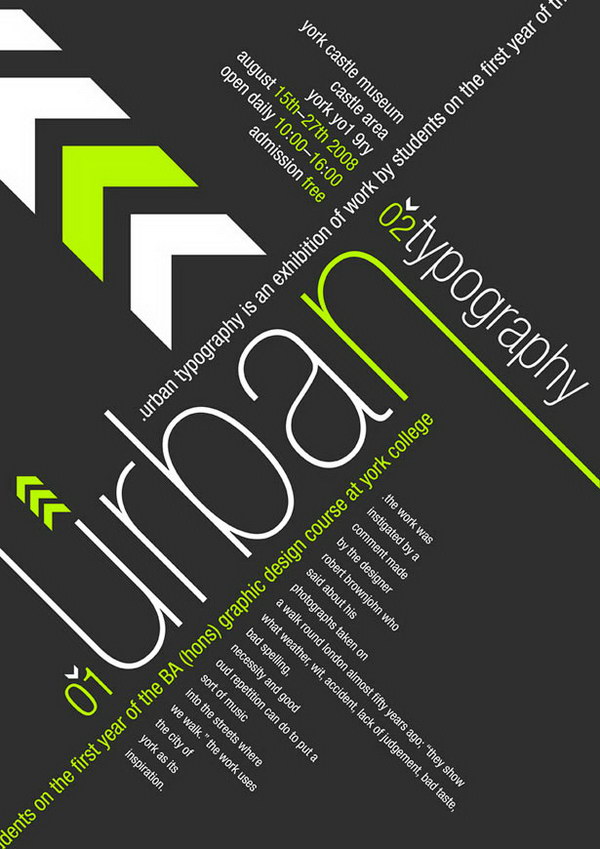 Funke – Terry Francis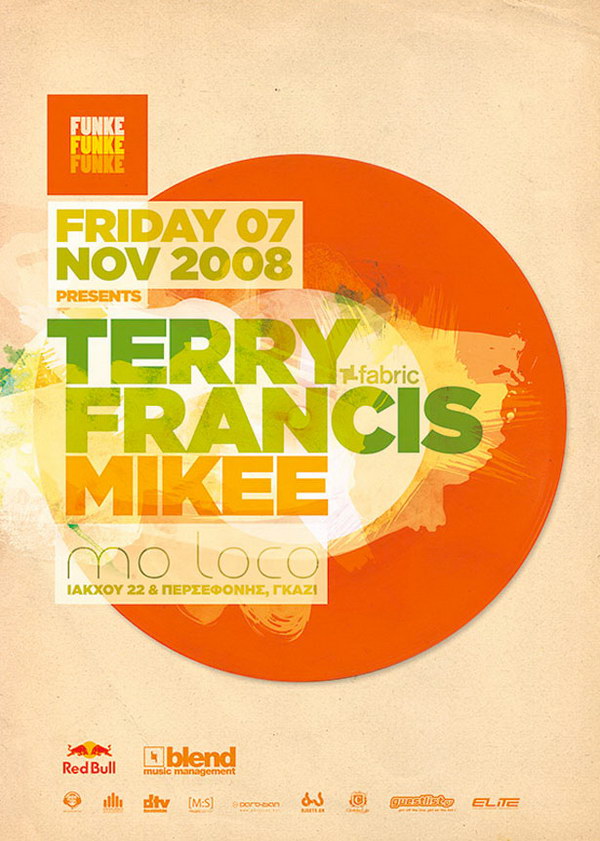 AIGA Typo Show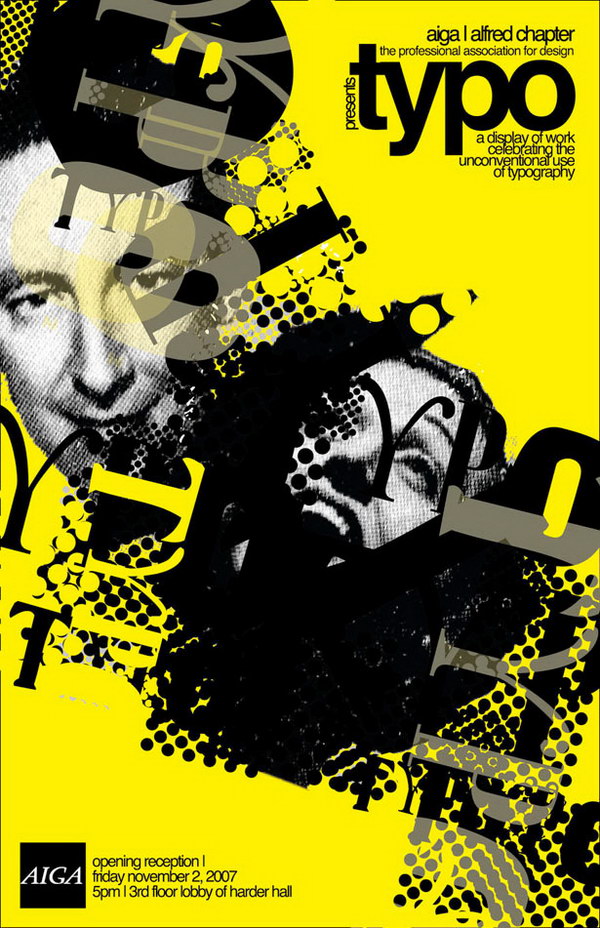 Design Culture Now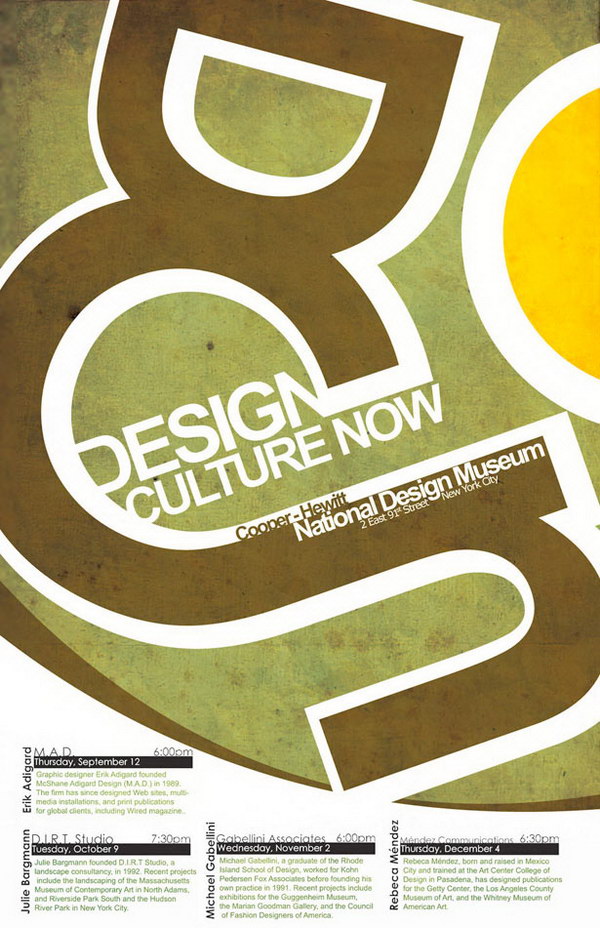 Helvetica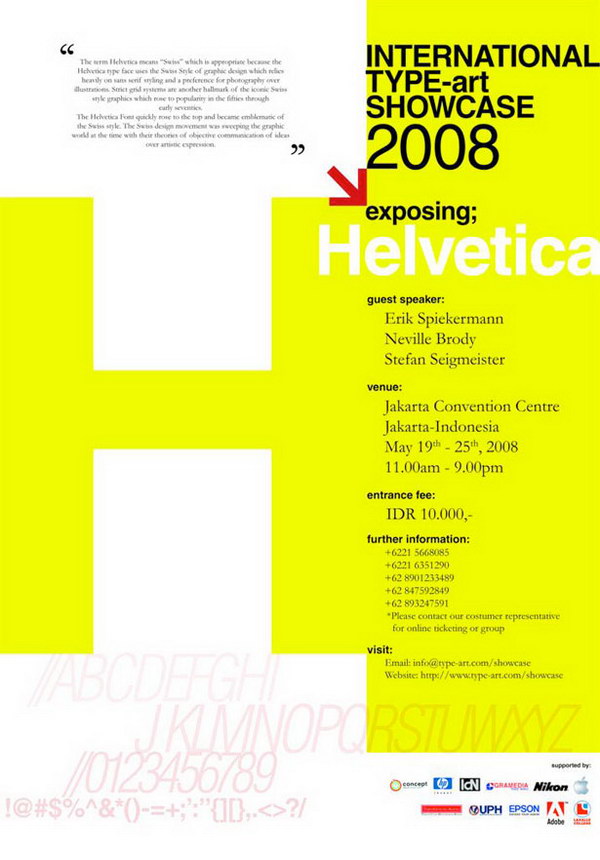 Typography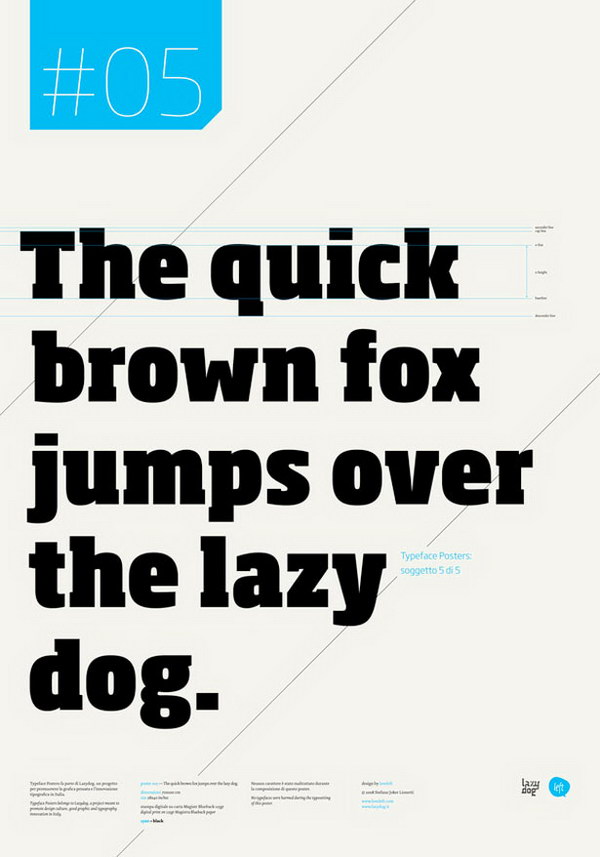 Movie Poster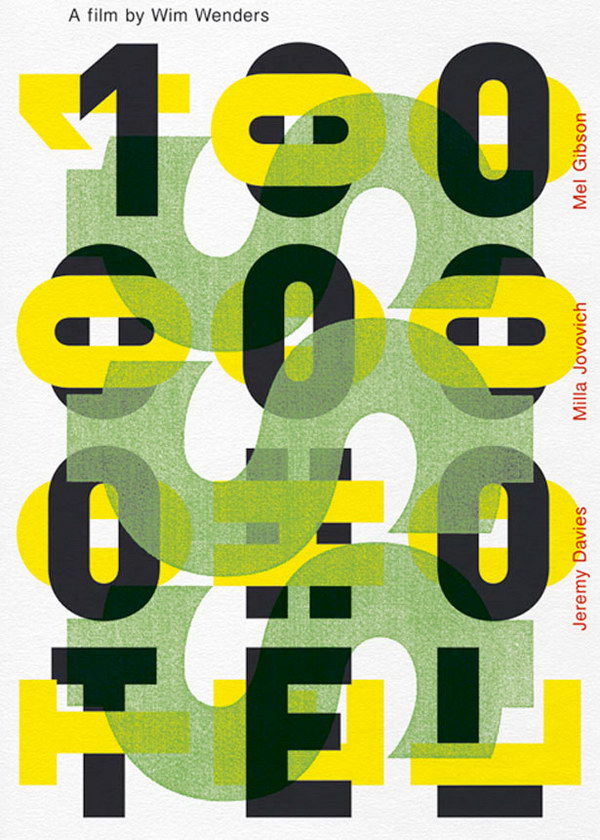 Chaos is my name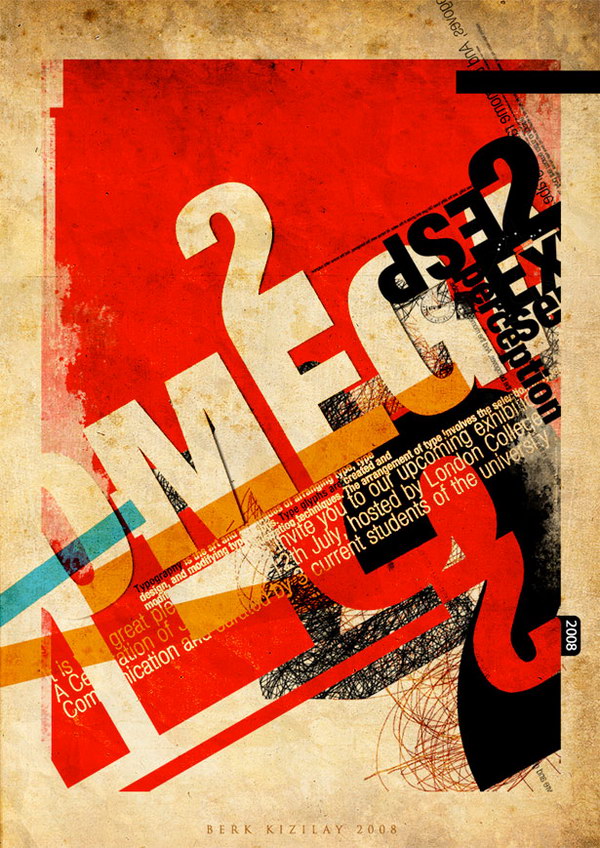 Typography Poster Source
Defence H1N1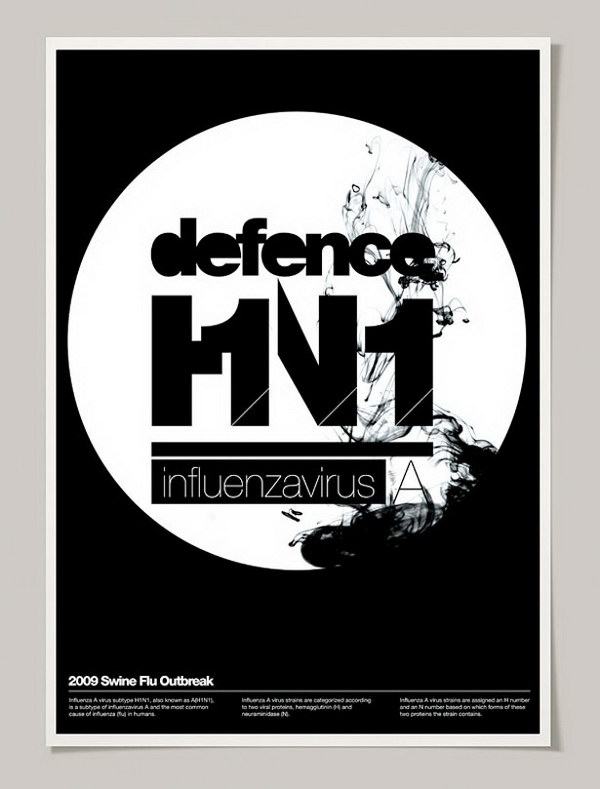 Most Of the Clients Don't Know What Typography is!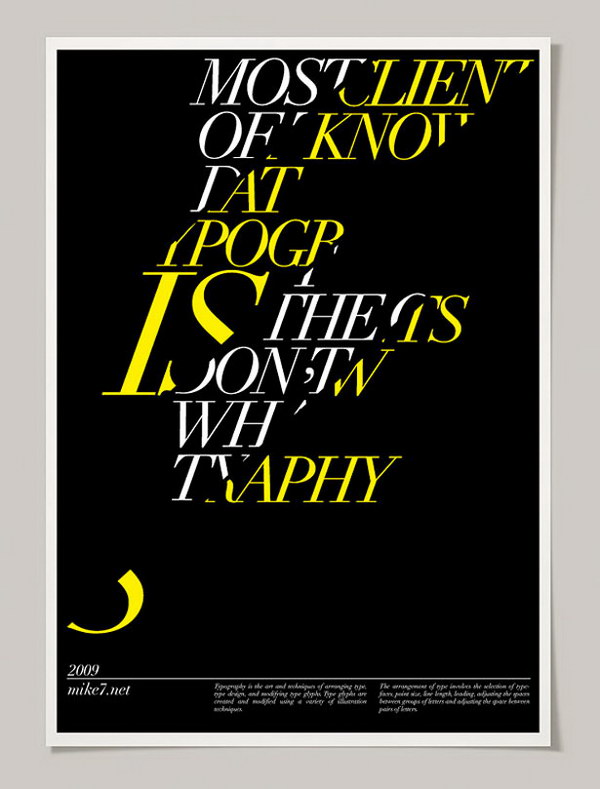 Valdrada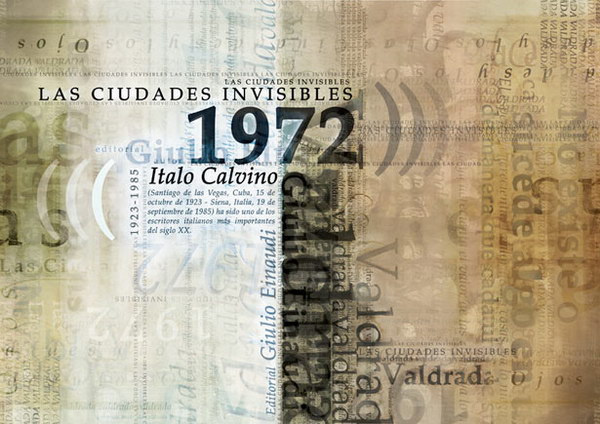 Typography Poster Source
Graphic Evolution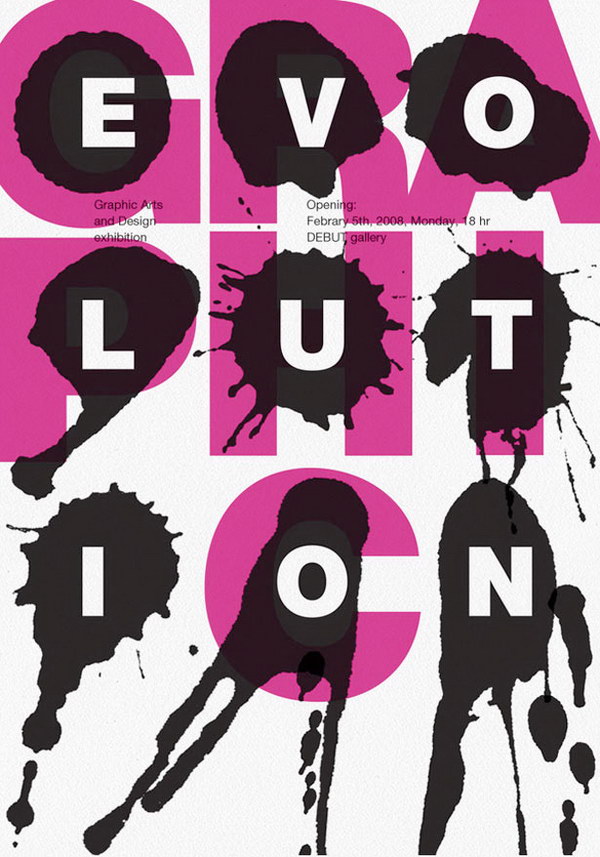 Typography Poster Source
The Past and the Future Make the Present Inspiring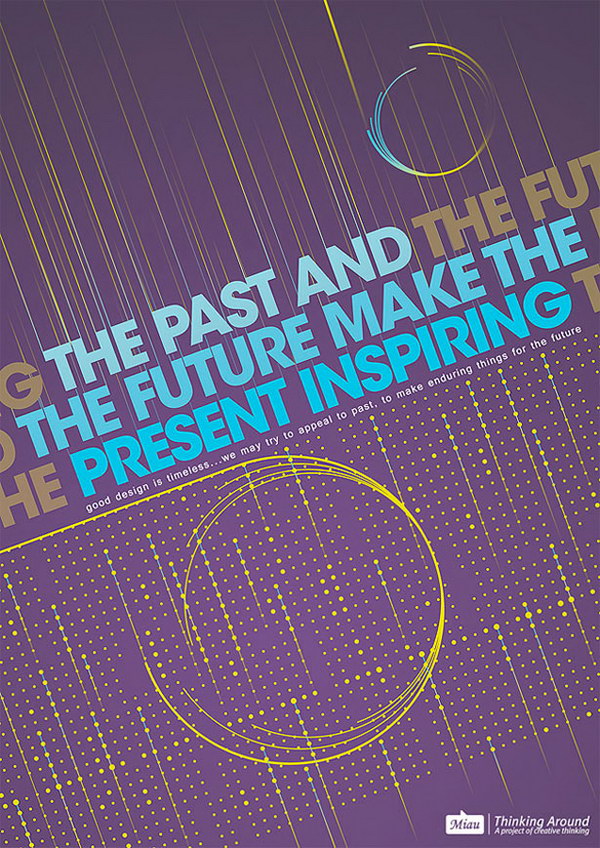 Nothing Can Stop a Good Idea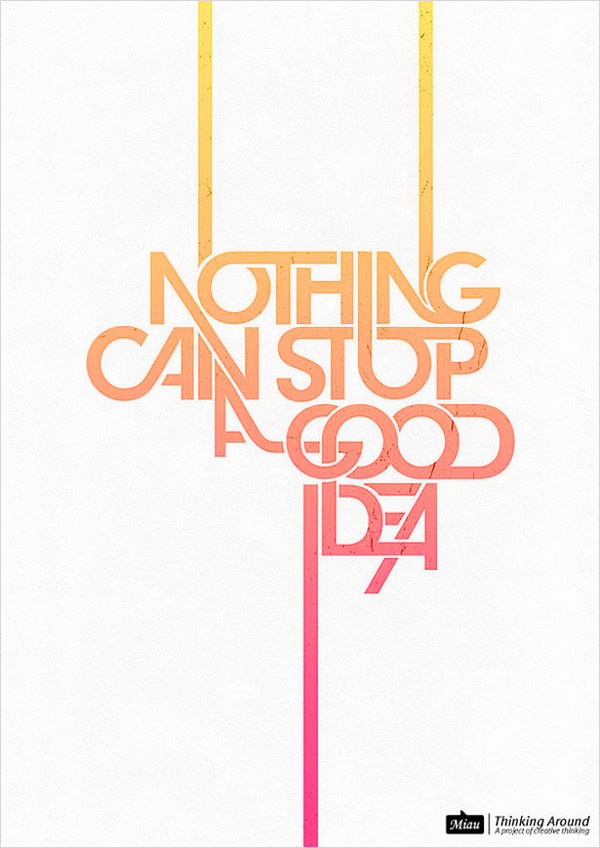 Typography Poster – PWND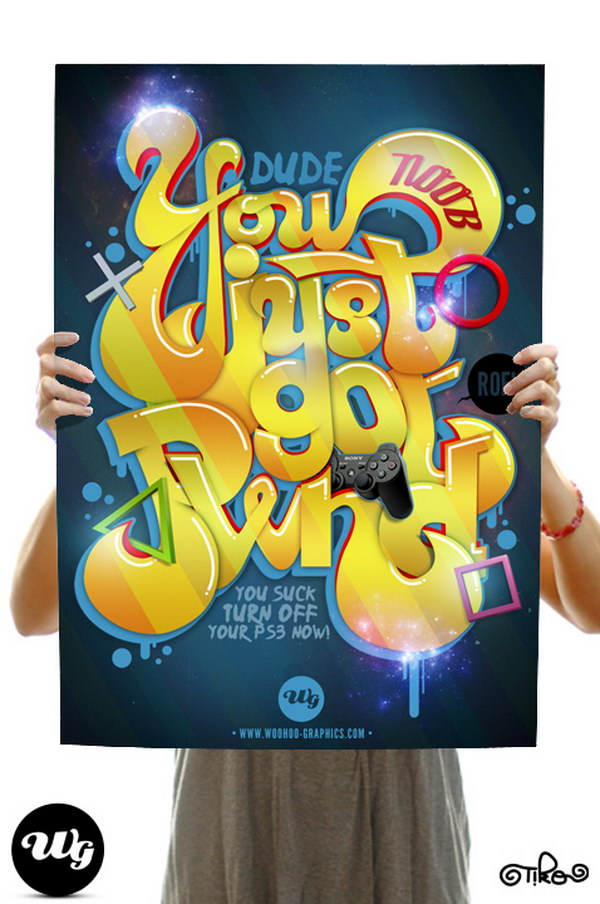 ICH LIEBE TYPOGRAPHIE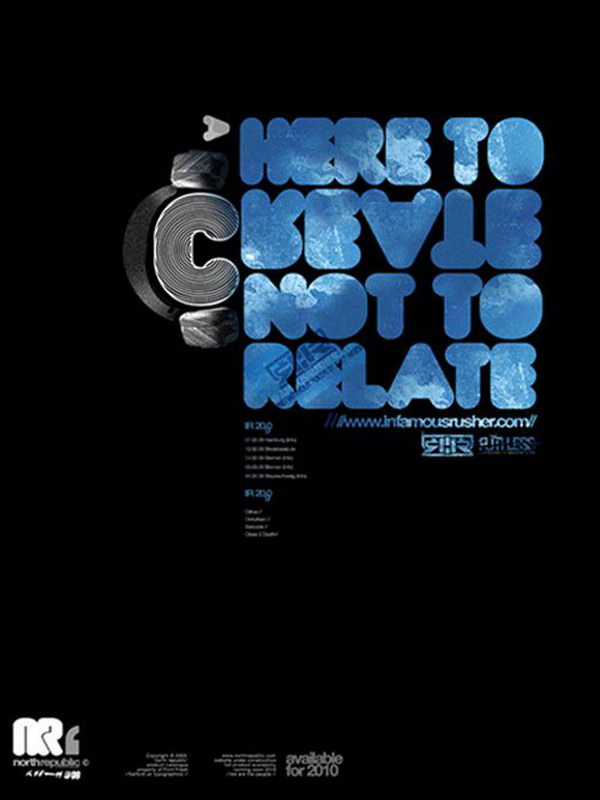 Literary Typography — Alice In Wonderland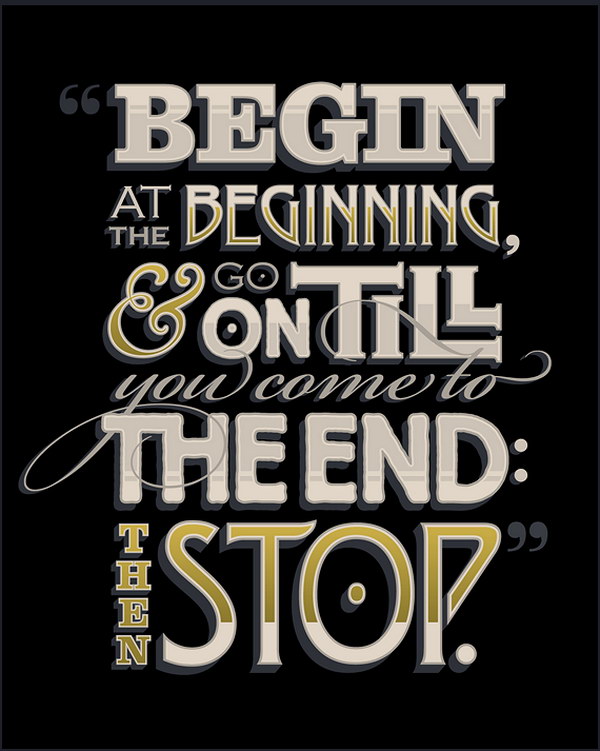 Odyssea 2010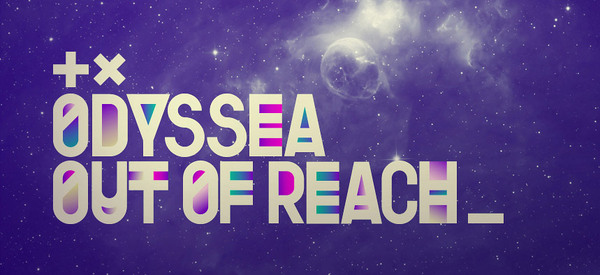 Typography Poster Source
VAL Stencil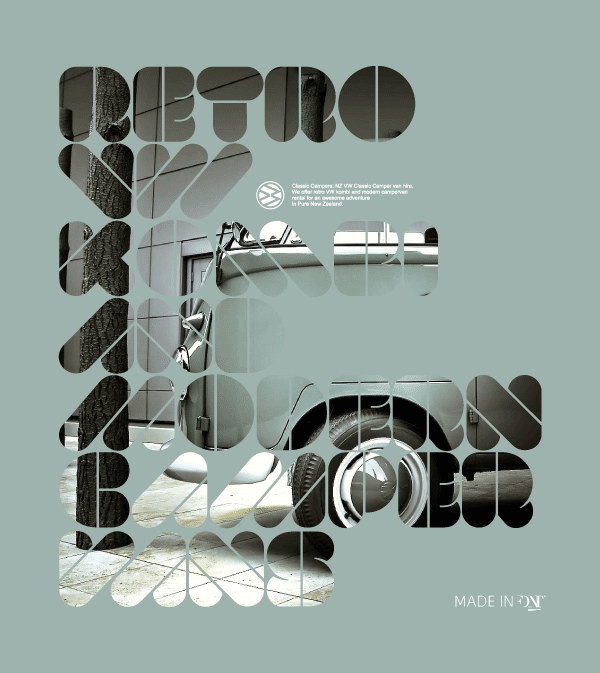 The Person You Love is 72.8% Water
Towers in Arabic Typography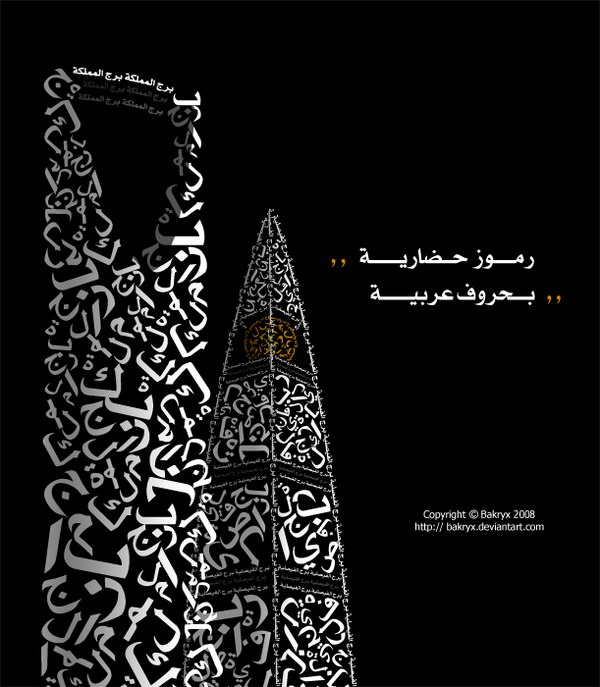 Moving Poster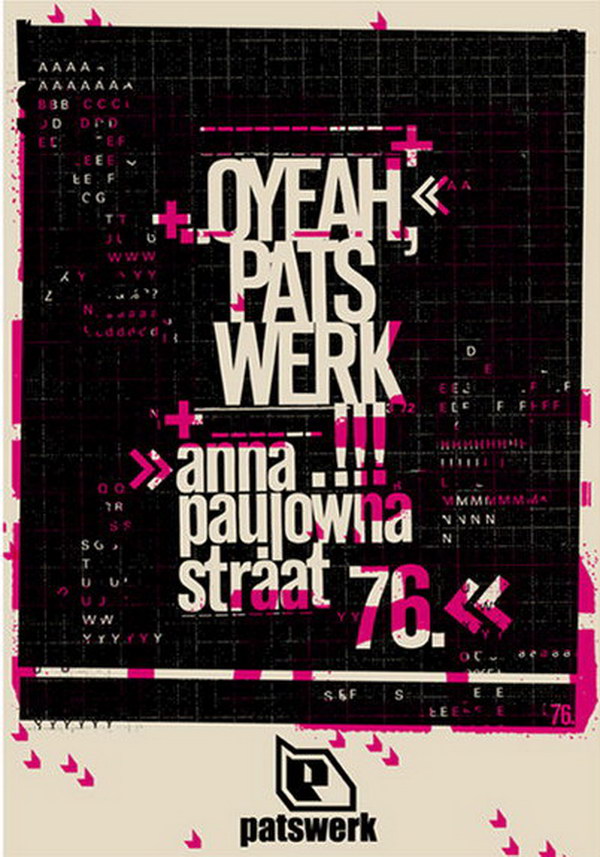 Stay Green Go Red Poster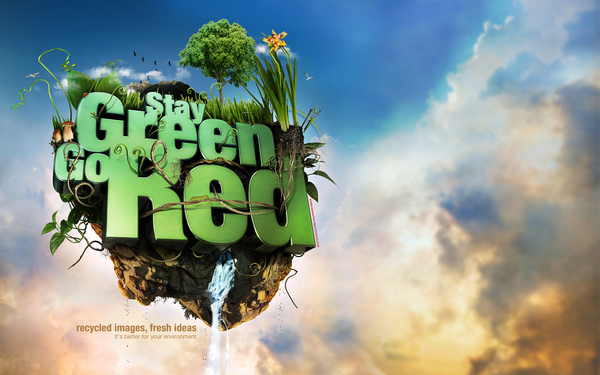 I'll Be The Brightest Someday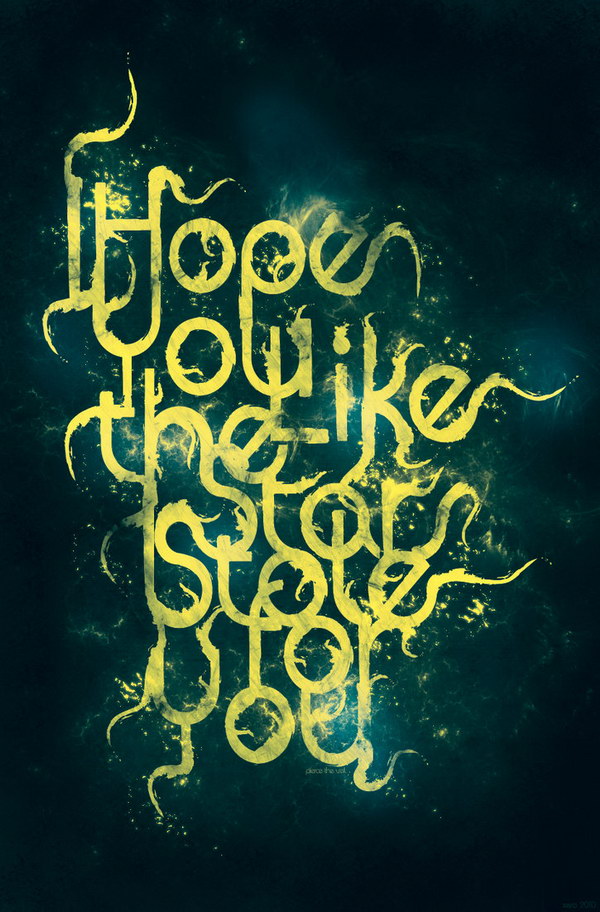 Type Poster – Made in Future
Typography Poster Source
Hell Yeah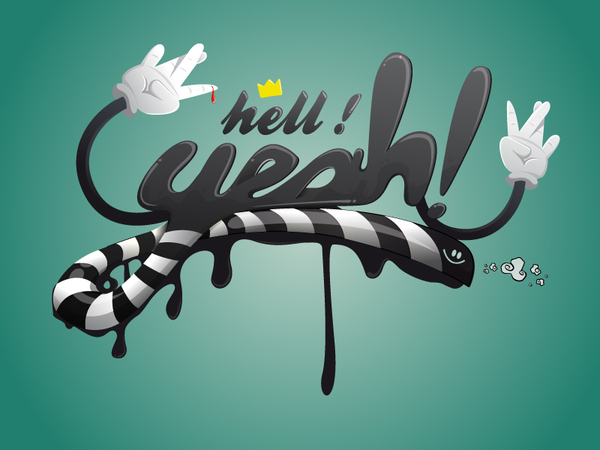 Love Hurts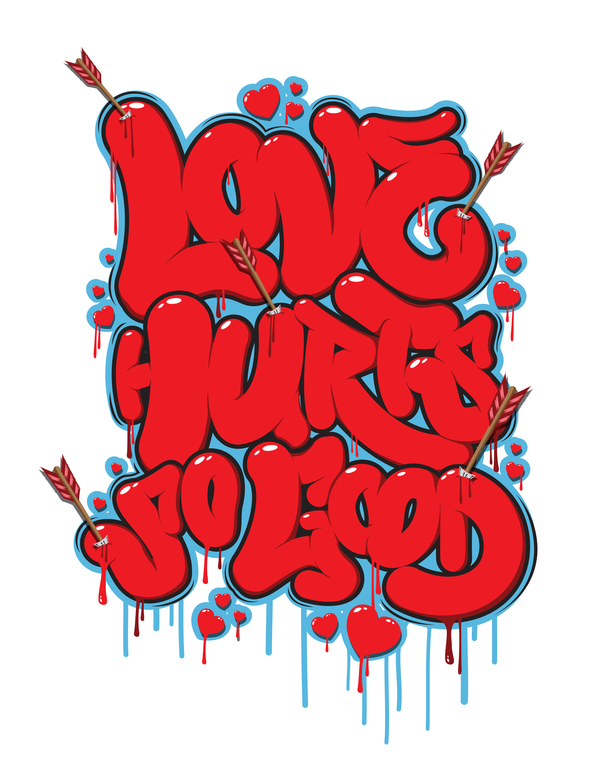 Simone Chocolate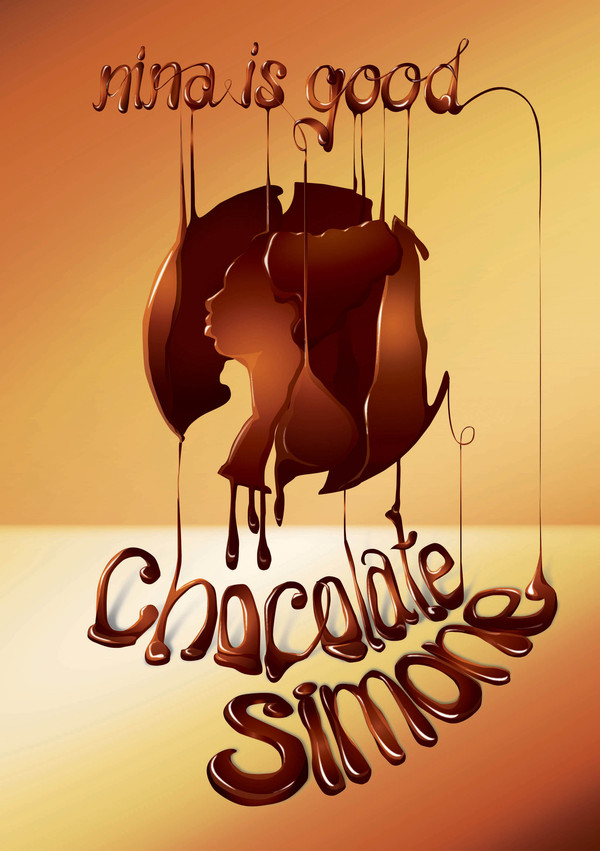 Typography Poster Source
Unicorn is so fly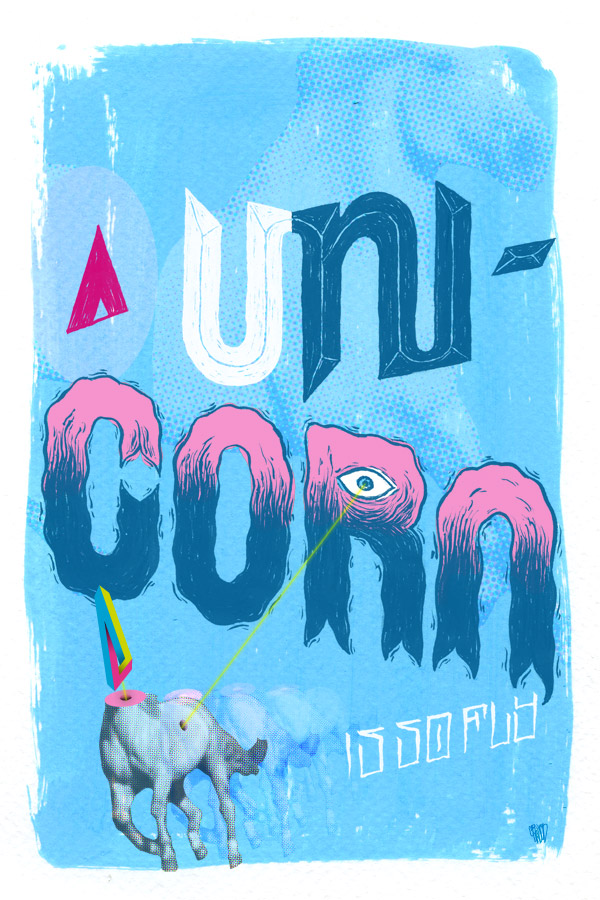 Illustrated Typography Poster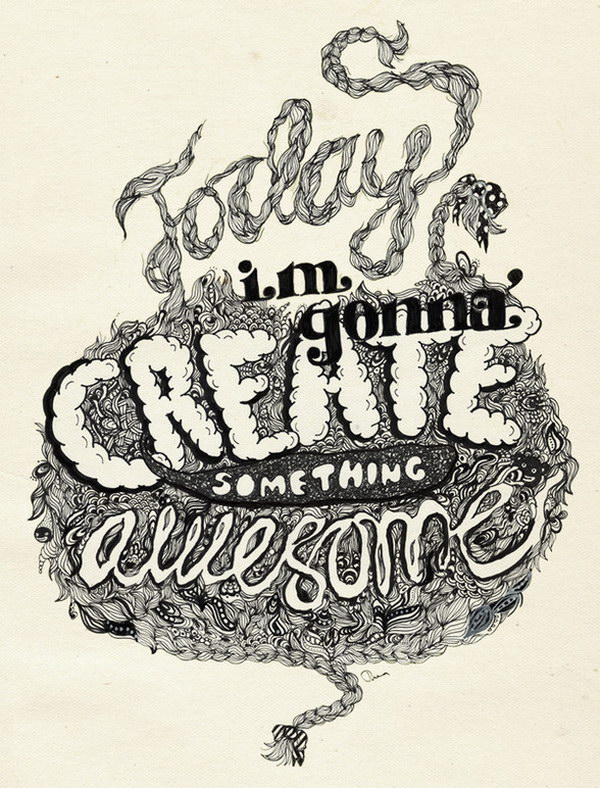 Drum & Bass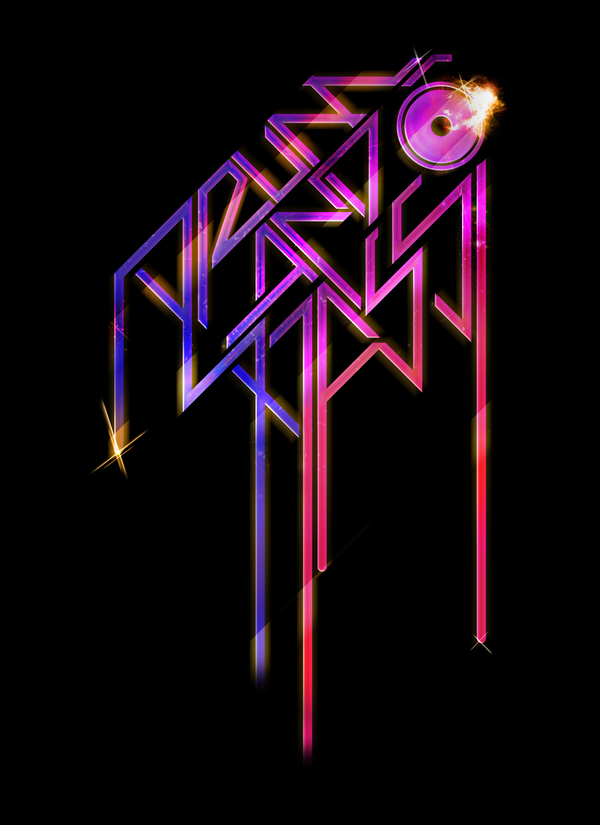 Typography Poster Source
Watercolor Typography Poster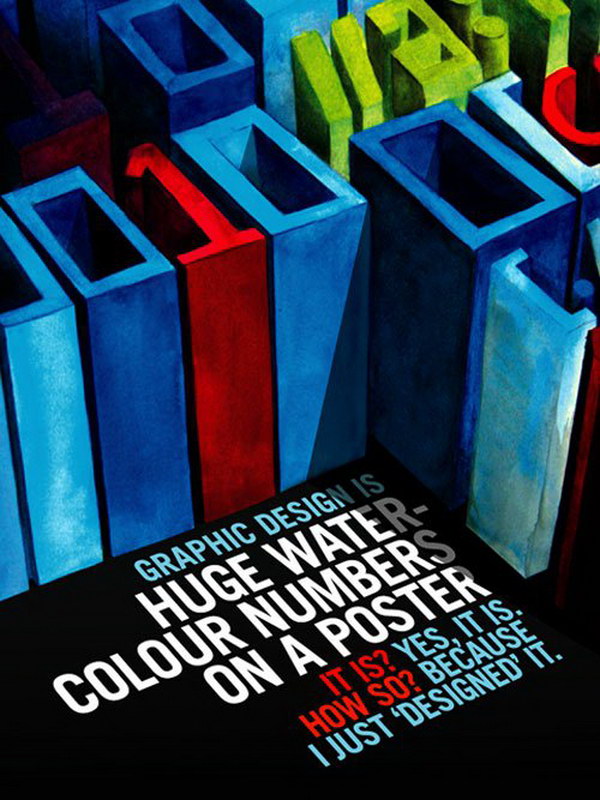 Go Catch Some Waves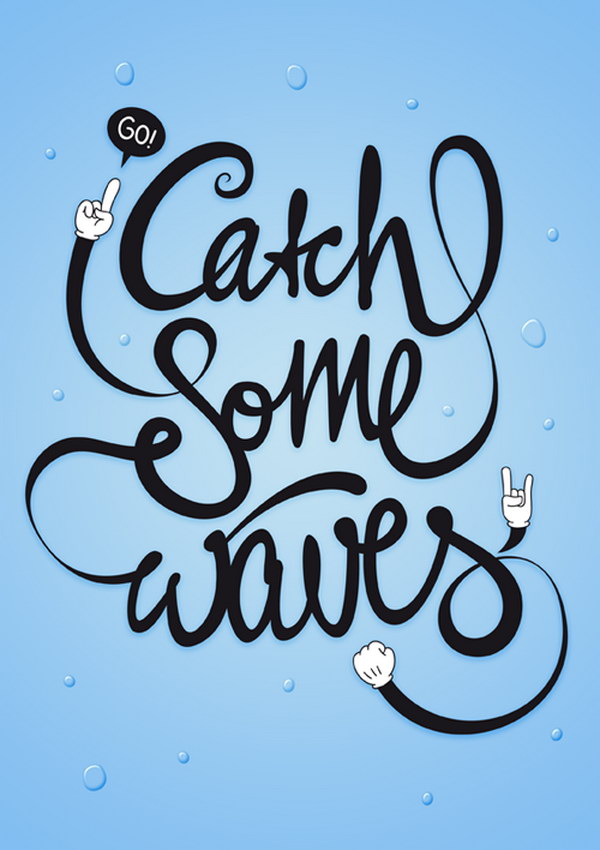 Sell My Animals to the Bird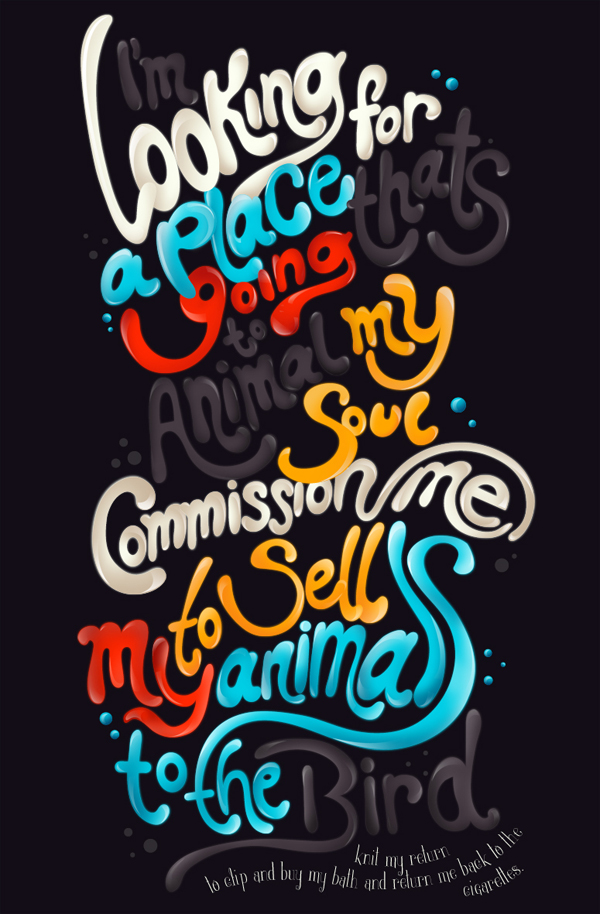 Typography Poster Source
Fonte This Paulo Die Como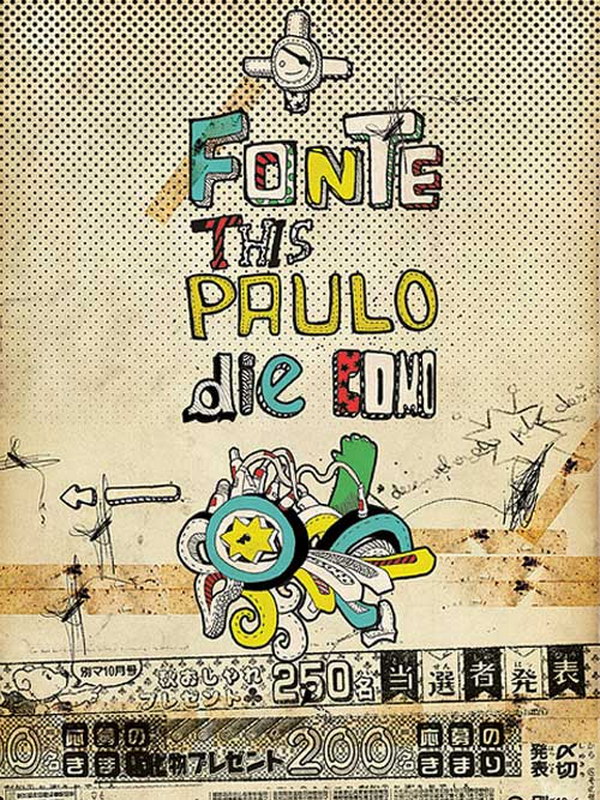 New York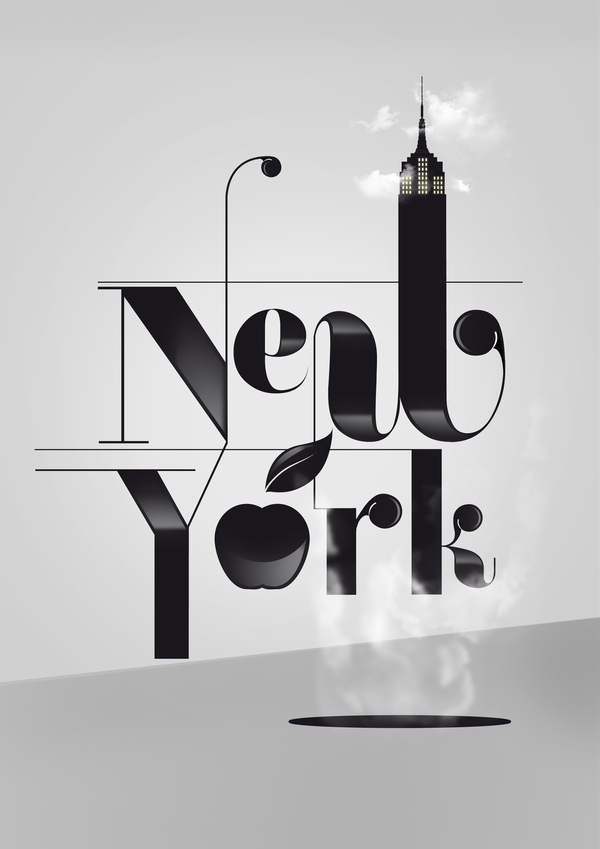 Typography Poster Source