40+ Creative DIY Favor Boxes
Favor boxes are decorative holders, usually made of paper or cardboard to hold small trinkets or candies. Creative favor boxes can be homemade and personalized with colored or printed paper. It is traditional in some Western cultures for the guests at bridal showers and weddings to receive party favors.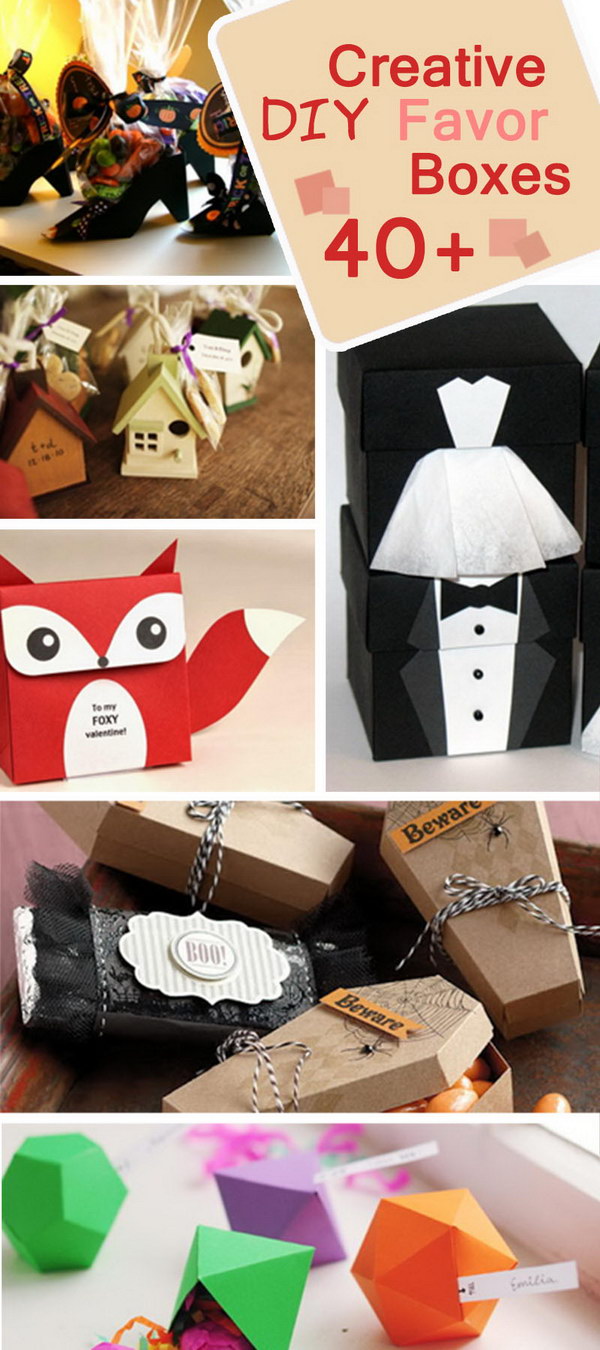 Paper Witches Shoe Treat Box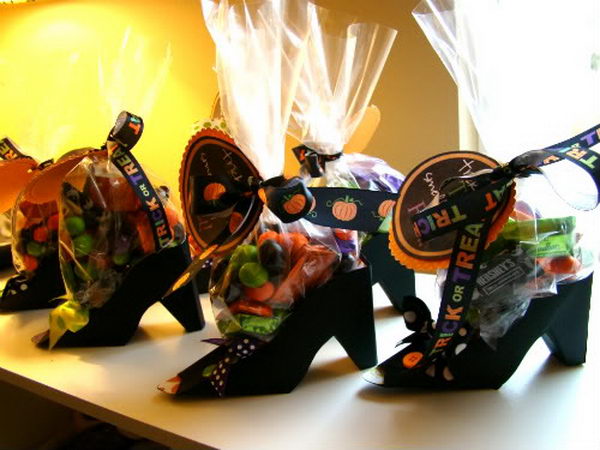 Bird House Wedding Favors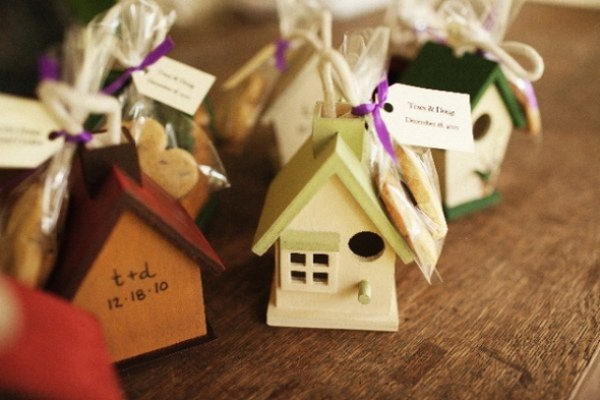 Ice Cream Truck Favor Boxes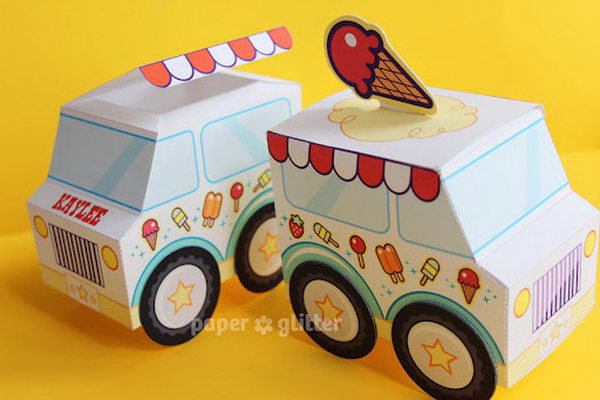 DIY Party Favor Oven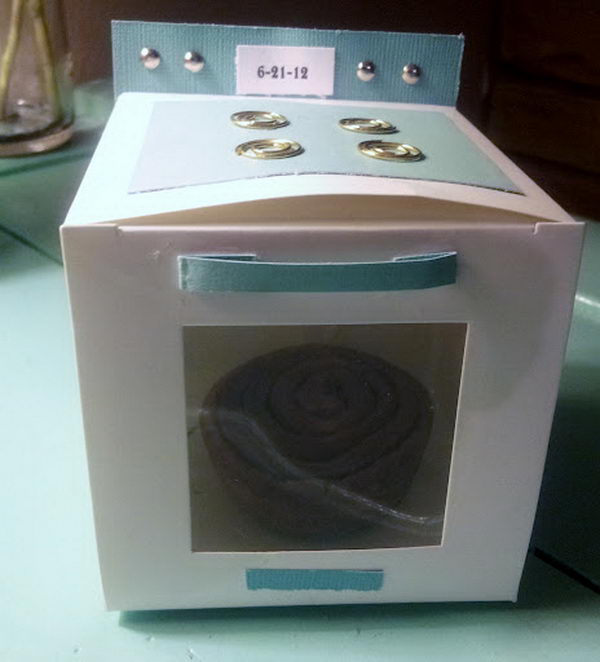 This favor box was made out of cupcake boxes. Each had a little bun inside.
Bride Dress and Groom Tuxedo Party Favor Boxes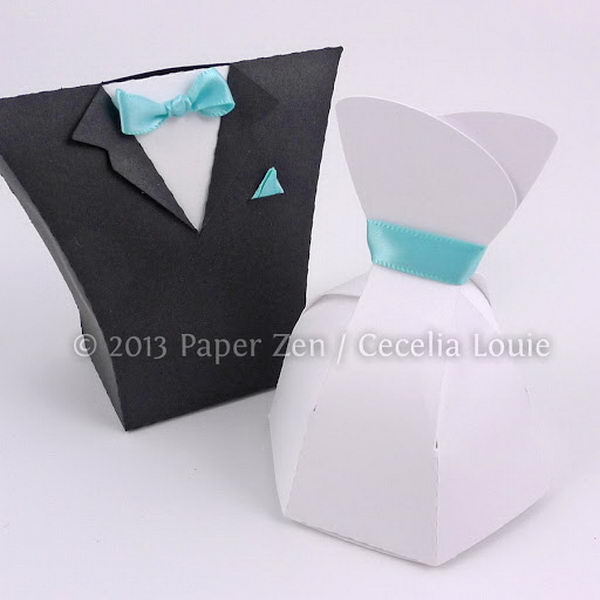 Small Bride and Groom Favor Boxes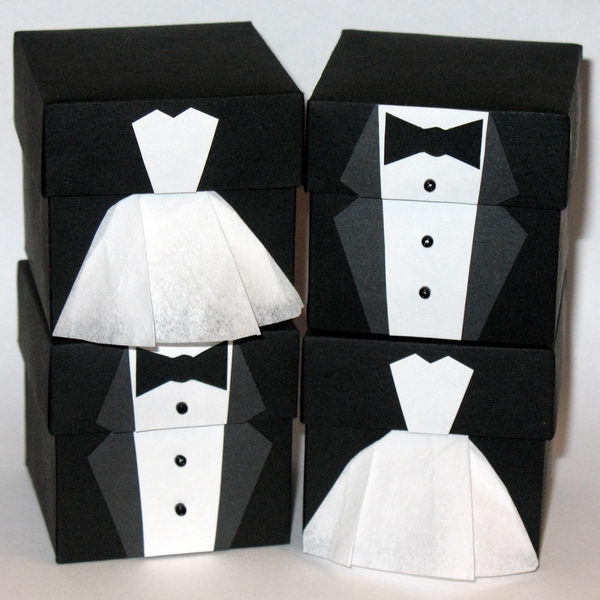 DIY House Favor Box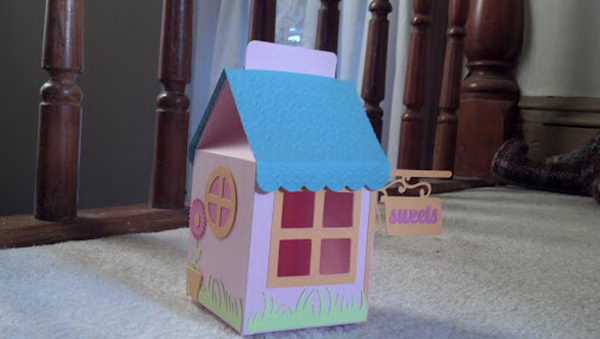 Fox Favor Box for Valentine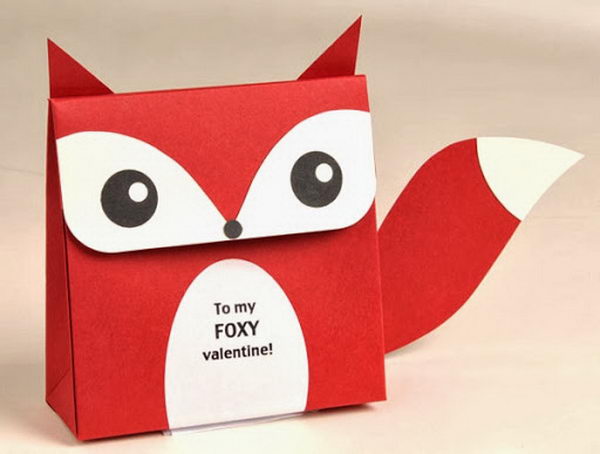 Fun Favour Boxes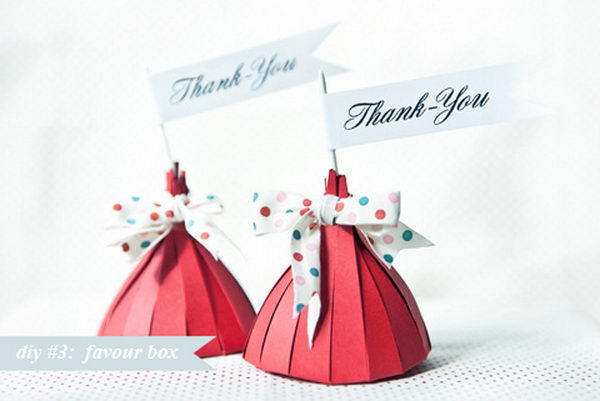 Teacup Printable Valentine Favor Box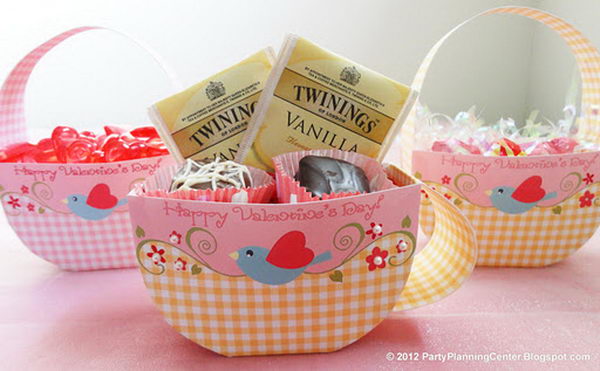 DIY Candy Gift Box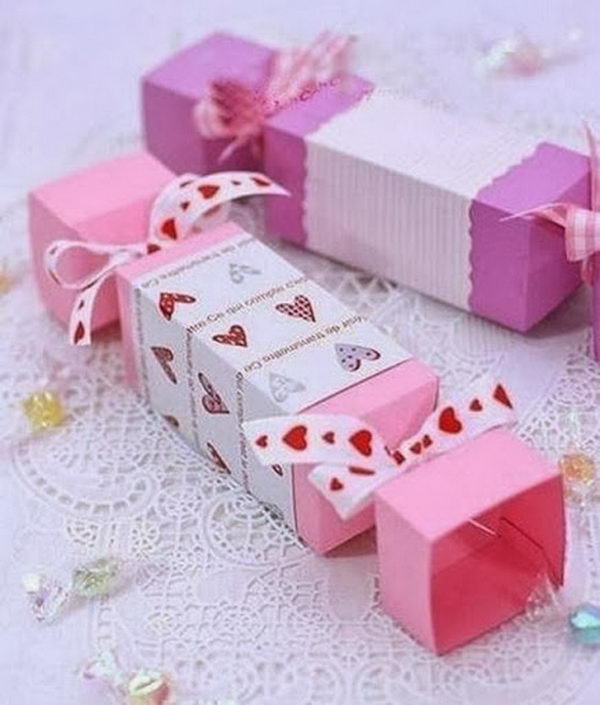 DIY Geometric Favor Boxes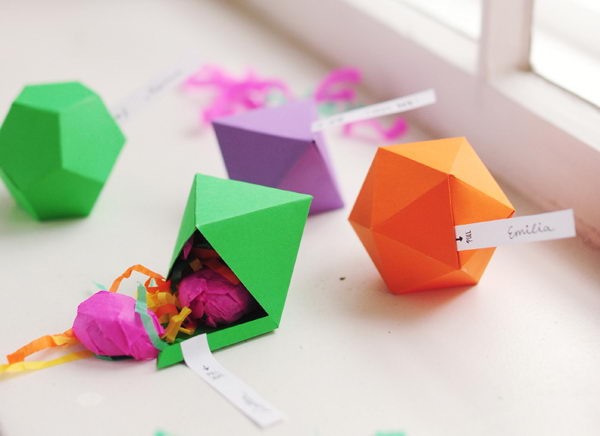 These incredible geometric faceted favor boxes (polyhedron) are perfect for a display table or for use as place cards at each guest's seat.
DIY Geschenk Box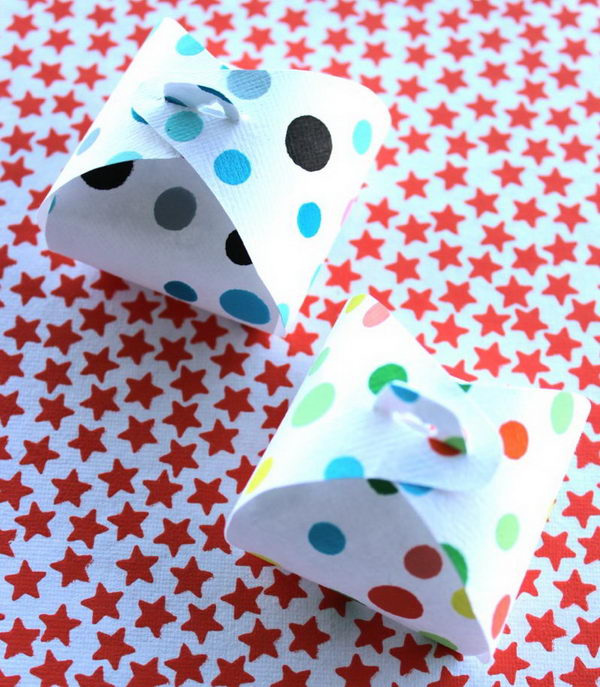 Dog and Cat Paper Gift Boxes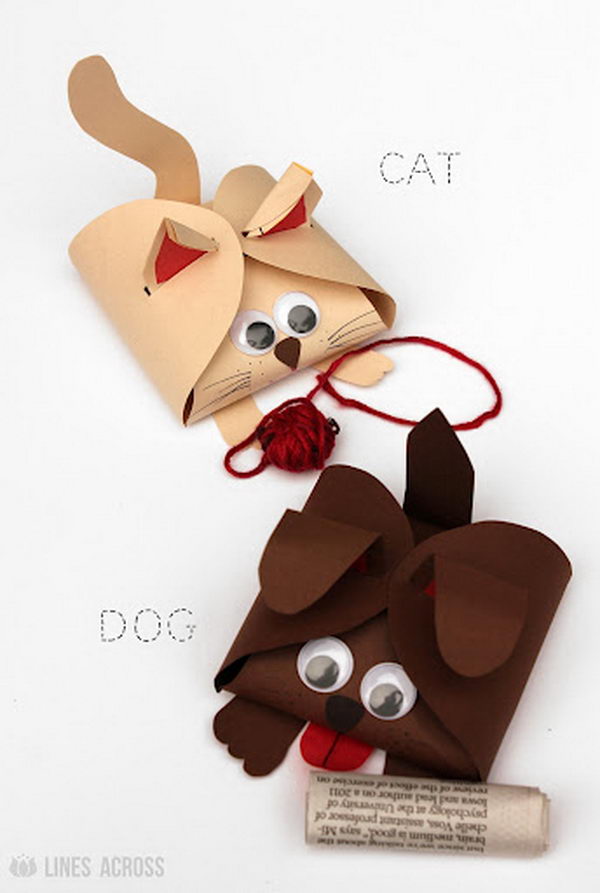 DIY Butterfly Shaped Favor Box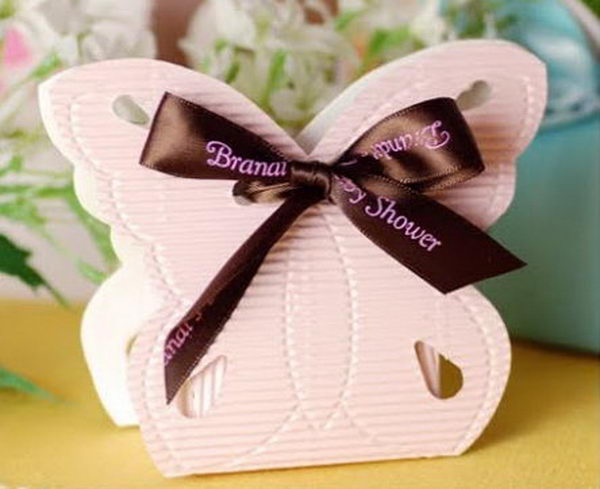 Super Mario Style Question Mark Boxes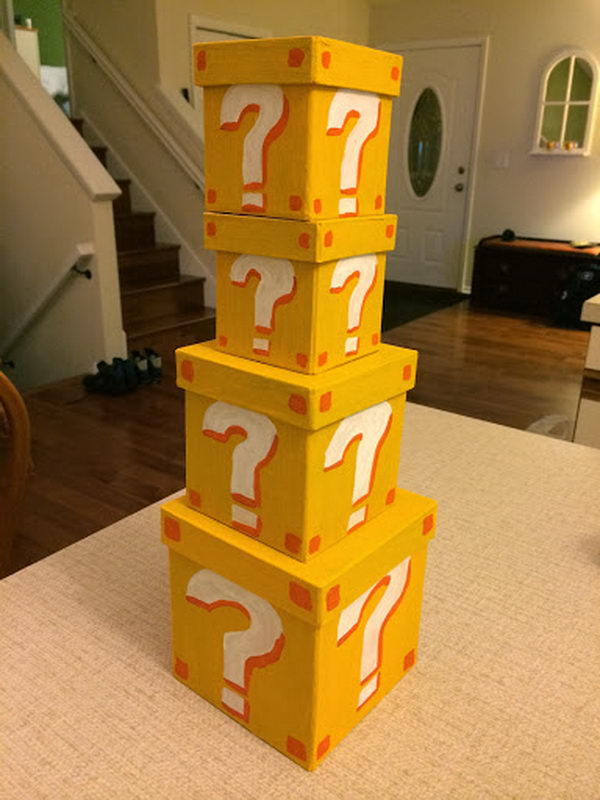 These cardboard boxes are painted yellow with the yellow color first and question marks. They are used for a super mario baby shower.
Angry Birds Favor Boxes

Circus Tent Favor Box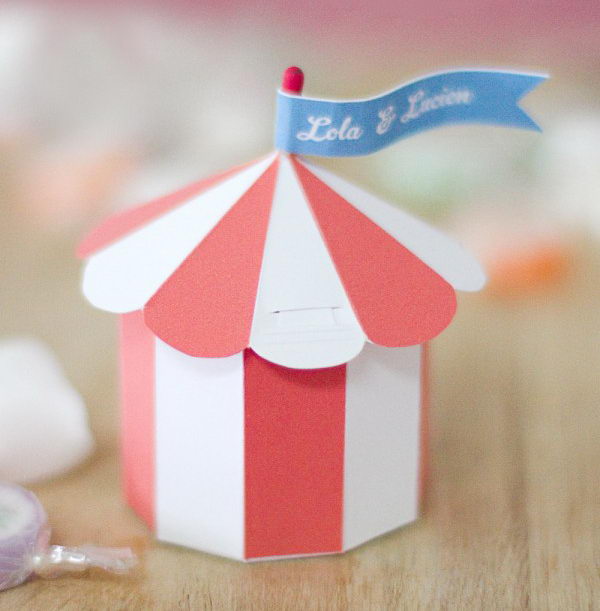 Fancy Favor Box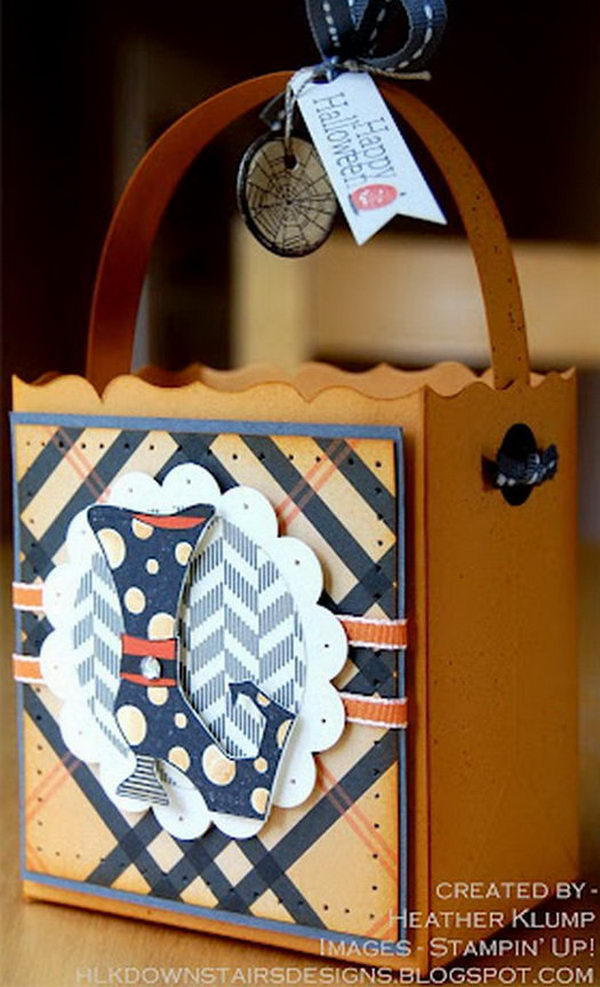 Spring Favor Box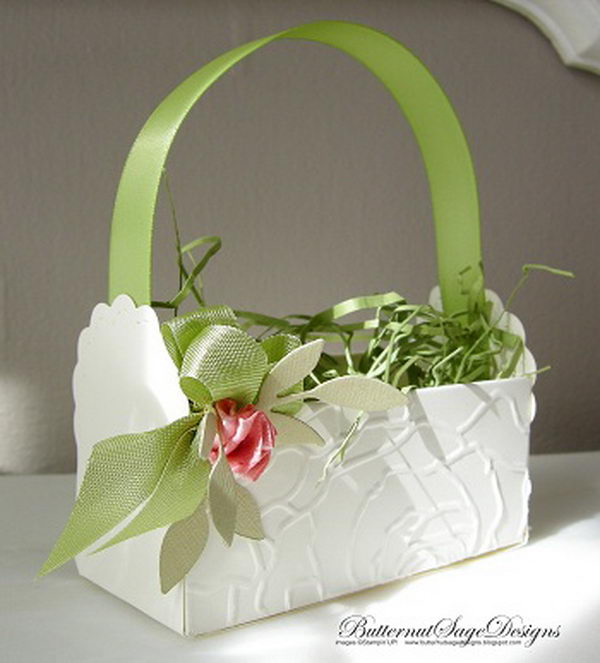 Cake Slice Boxes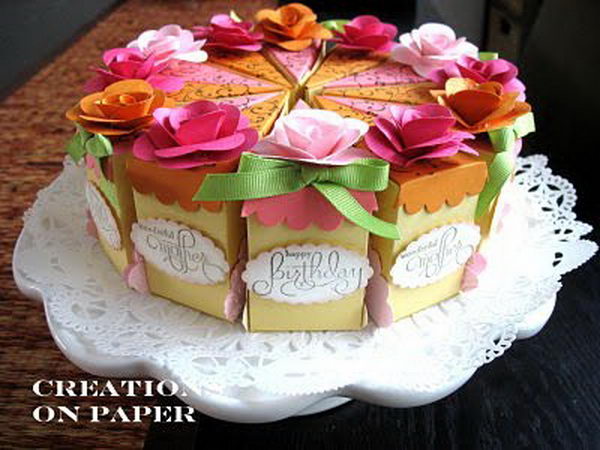 Back to School Pencil Favor Boxes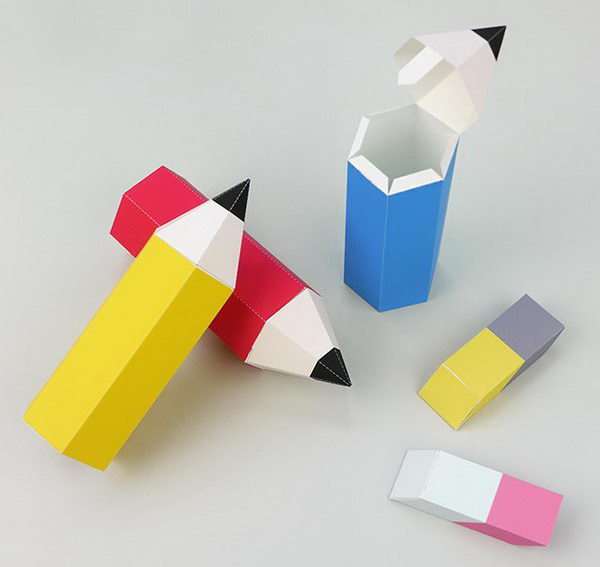 To celebrate back to school, here are some colorful pencil favor boxes and tiny cute eraser boxes to print that are perfect for teacher gifts or back to school party decorations.
Camera Treat Box Tutorial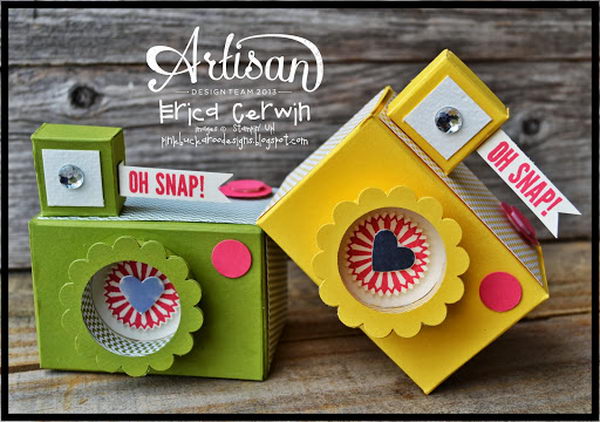 Strawberry Treat Box Printable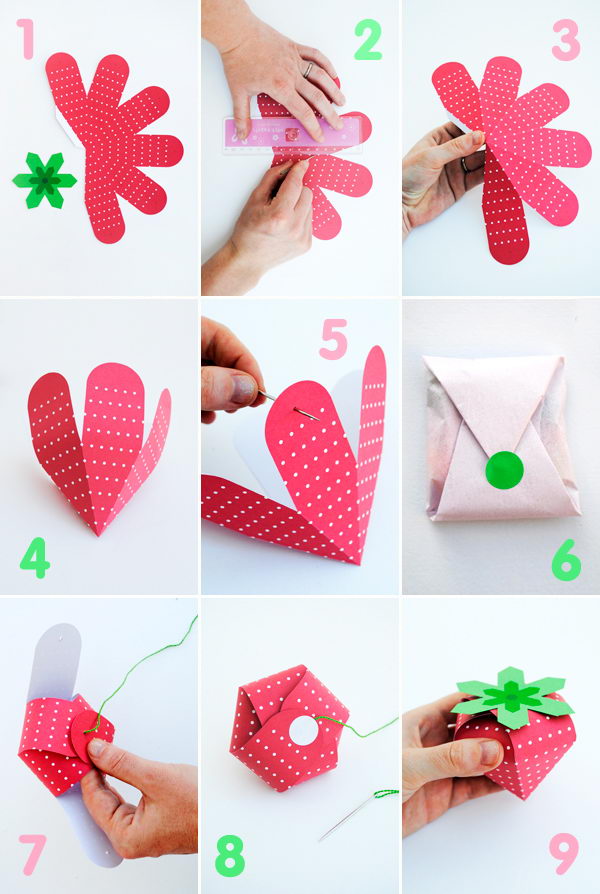 Easter Egg Skull Halloween Treat Box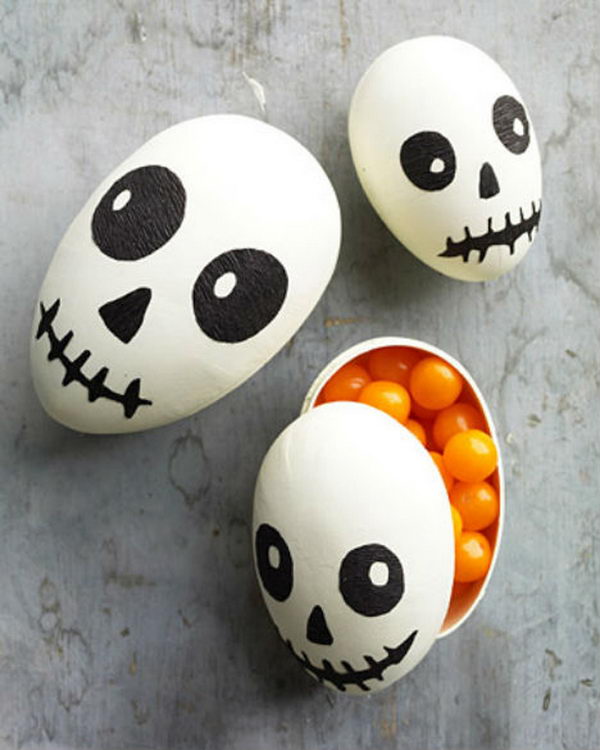 Mischievous smiles make these skulls more sweet than scary.
source
Halloween Coffin Shaped Treat Boxes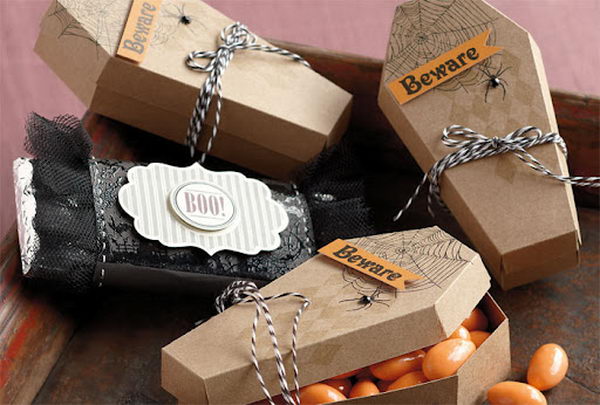 Paper Pyramid Gift Boxes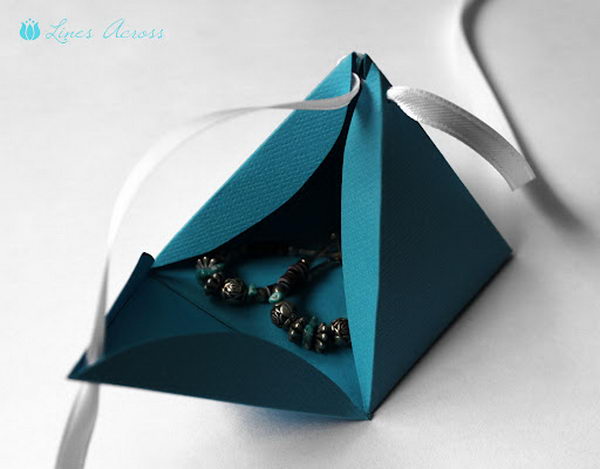 These little boxes are easy to open and close, and would be perfect for a little Mother's Day gift like earrings or a necklace. They are easy to reuse and a great thing to have on hand for last minute gifts.
DIY Cube Favor Boxes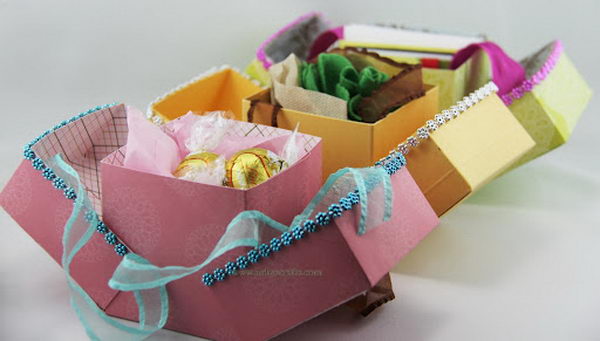 This Handmade Gift Favor Box is very unique because it opens both ways while the box stays in the middle.
Fun Ice Pop Favor Boxes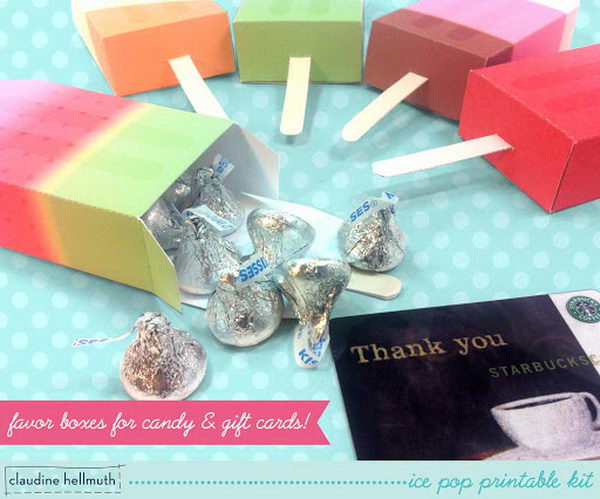 Each delicious popsicle shaped box fits wrapped candies, mini candy bars, gift cards, and other small goodies, perfect for your summer party guests.
Potty People Wedding Favor Box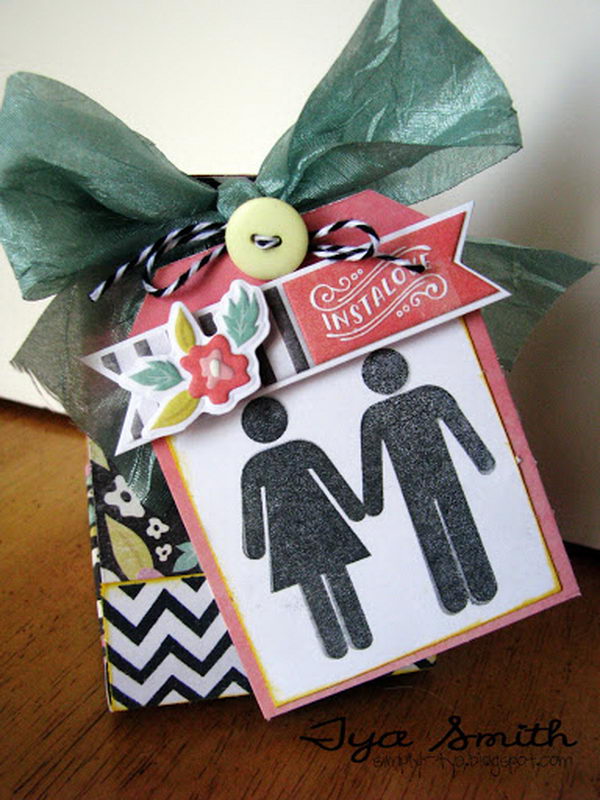 Football Shaped andy Containers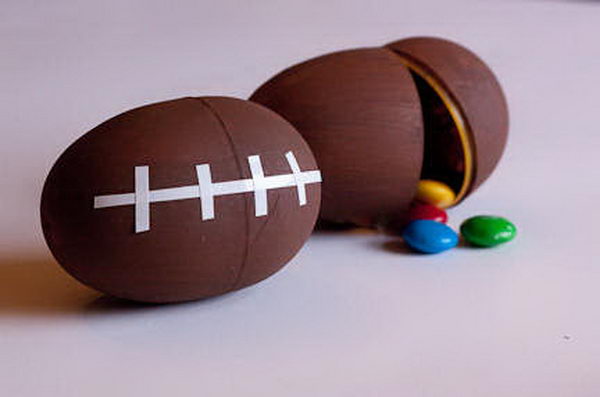 These easy-to-make football-shaped favor boxes are perfect for super bowl-themed snacks.
DIY Pirate Themed Favor Boxes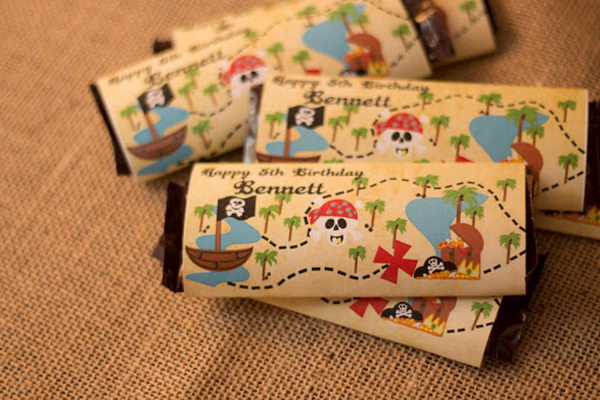 The treasure maps wrapped around treat boxes looked awesome.
Pirate Ship Favor Box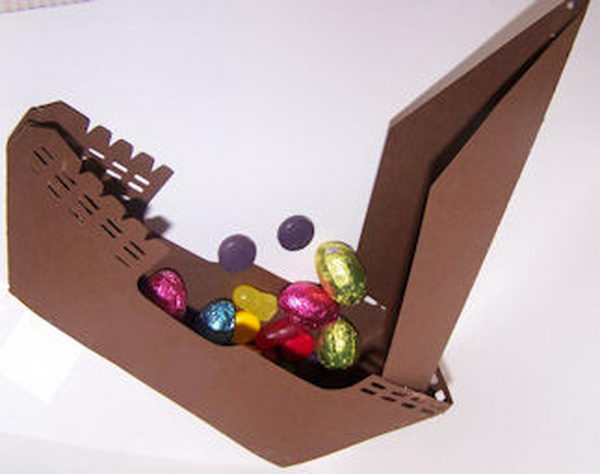 Mini Gold Chest Favour Boxes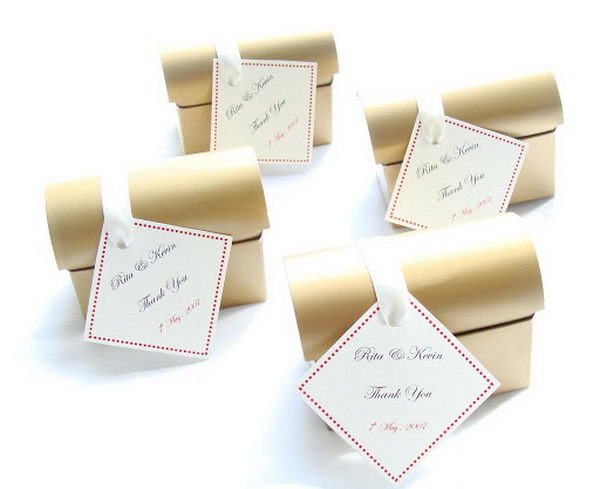 These favour boxes with elegant personalized tags are perfect for weddings and other special events.
Fabric Treasure Box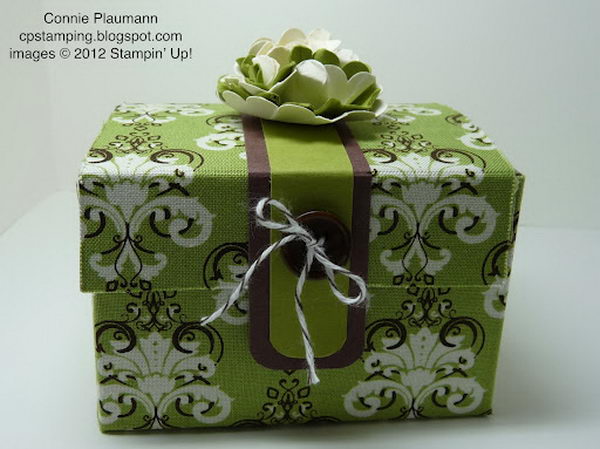 source
Paper Treasure Box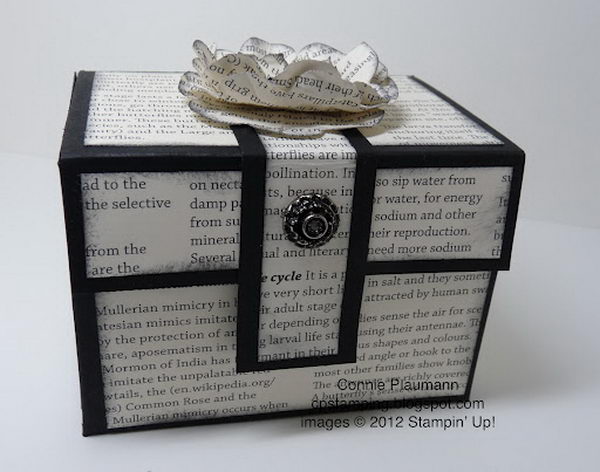 source
Geometric Ghost Boxes for Halloween Treats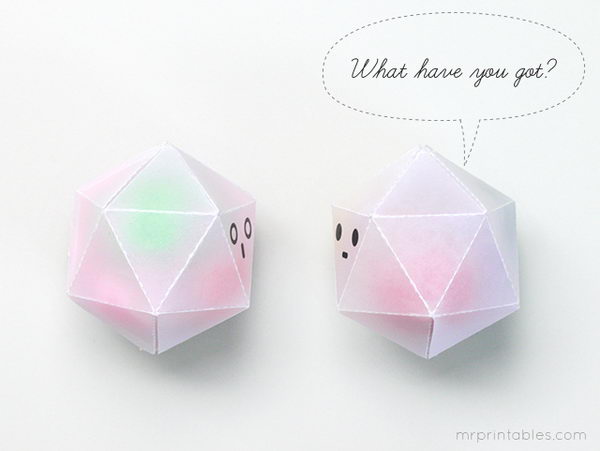 These little hungry ghosts have swallowed your Halloween treats but you can probably see what they've eaten.
Tie Shaped Gift Box for Fathers Day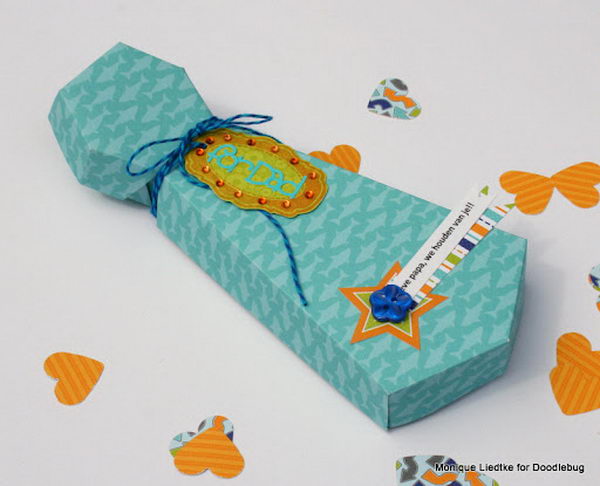 DIY Bird House Favor Boxes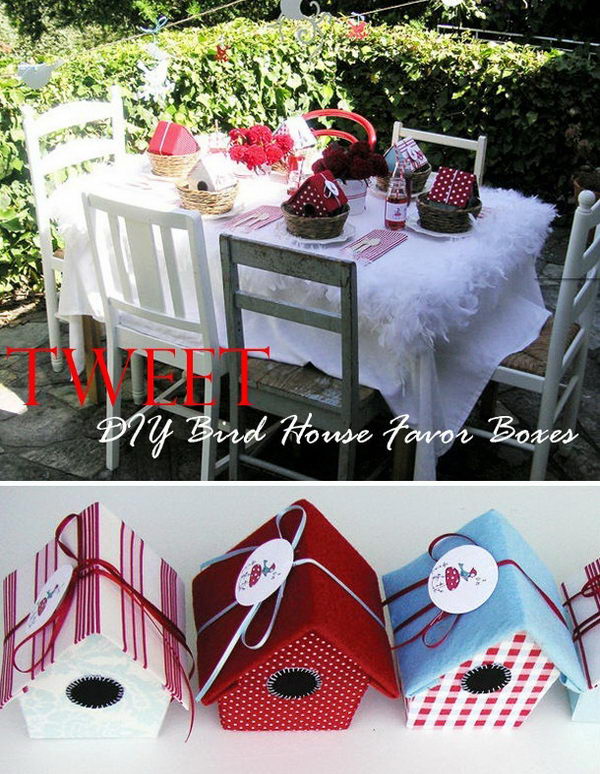 Bananas Favor Boxes for Monkey Party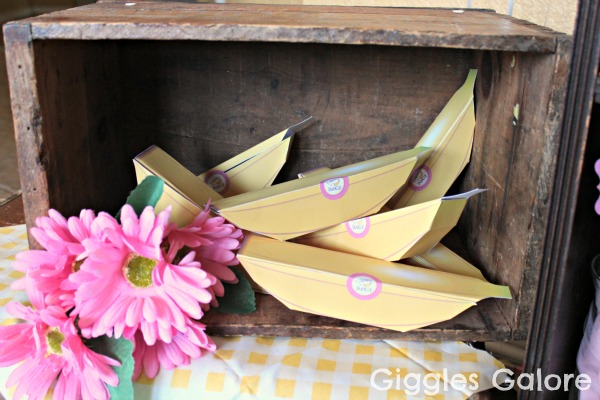 Shoe Shaped Candy Holder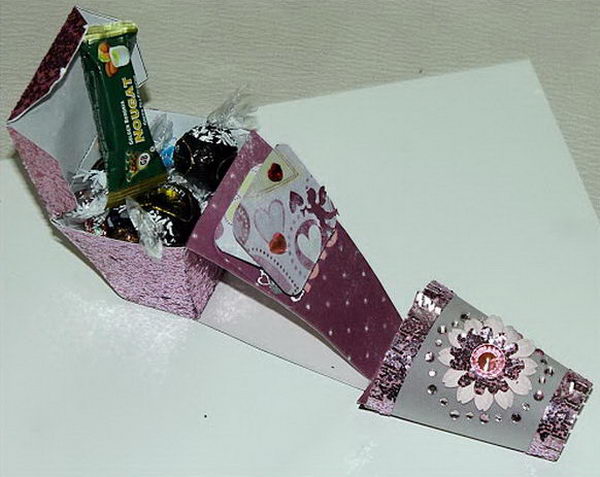 This a very girly candy box in pink, shaped like a high heel.
Apple Slice Shaped Gift Box