20 Best College Life Hacks That Every College Student Needs
College life is supposed to be a full four years of unsupervised fun and a great time for in your life. For many people, you're away from home for the first time. There are so many things you should learn. In order to solve life's inconveniences and make your college life easier, you need to be as creative as possible. Here are 20 best college life hacks that every college student needs. These simple tips and tricks will tell you how to be cool in college and make your college years a lot easier.
Make a DIY Coffee Maker With A Mug, A Paper Cup And Filter Paper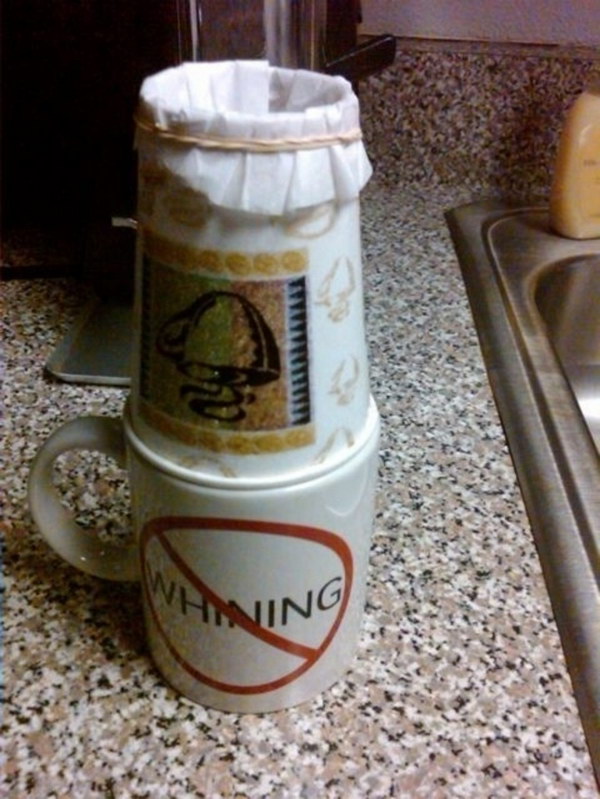 This clever college dorm room hack is a perfect thing every coffee lover needs, especially if coffee makers are not allowed in your dorm.
Use An Iron To Cook Noodles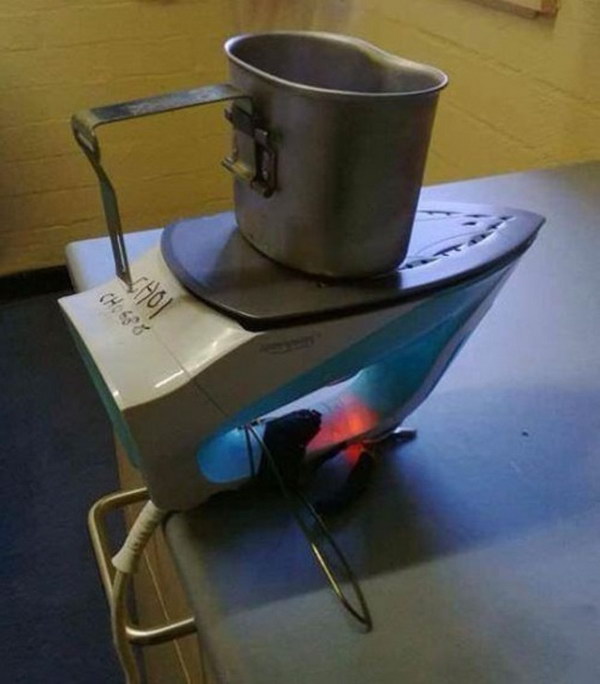 Use Computer Devices To Heat Up Your Breakfast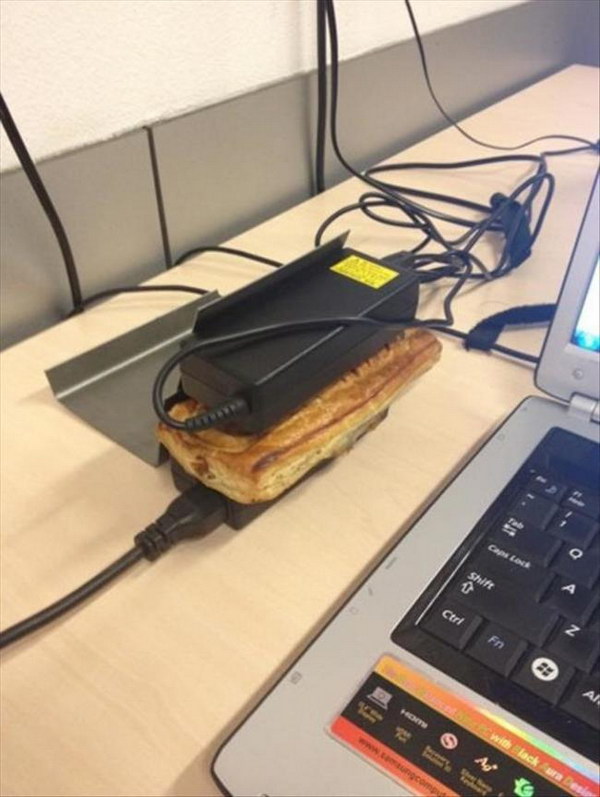 Use A Fork And An Instant Noodle Bowl As A DIY Spoon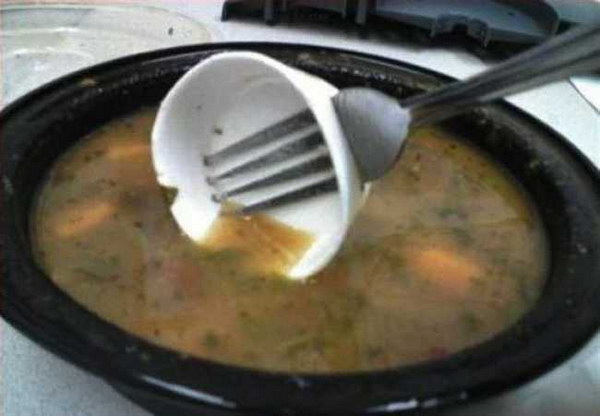 If you often cook in your dorm room, this life hack would allow you put off washing your spoons another day.
Double Microwave Capacity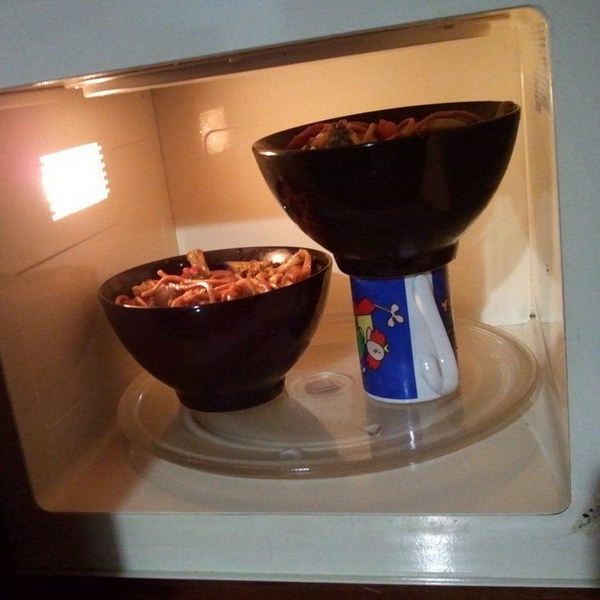 Use vertical space and heat 2 dishes at the same time. This microwave life hack is a great idea. Via lifehacksparati.blogspot.com
How To Boost Your Wifi Signal With A Cola Can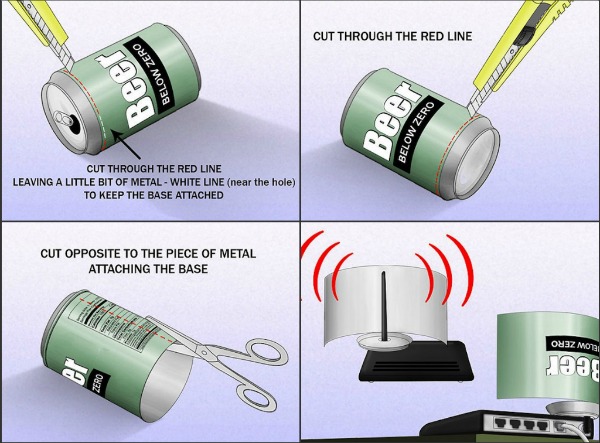 source
Use A Binder Clip To Keep Beer Stacked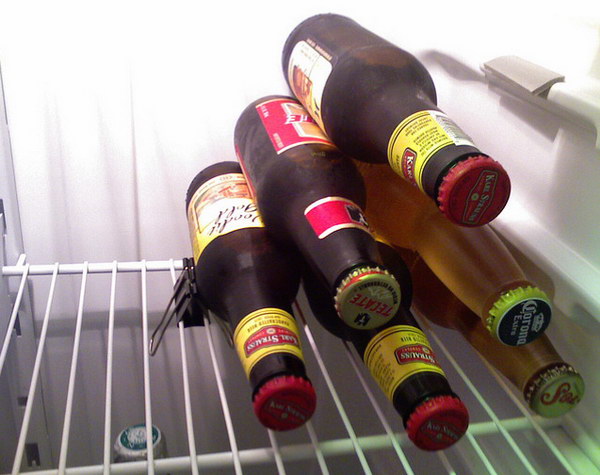 Use Soda Can Tabs To Save Your Closet Space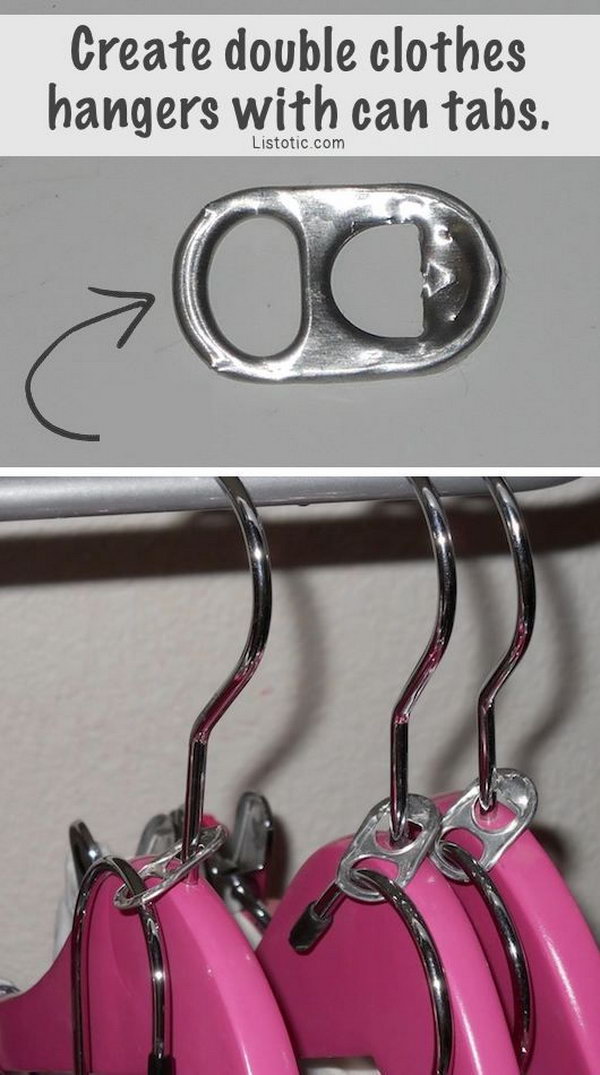 Via hative.com
File Your Clothes To Maximize Your Closet Storage Space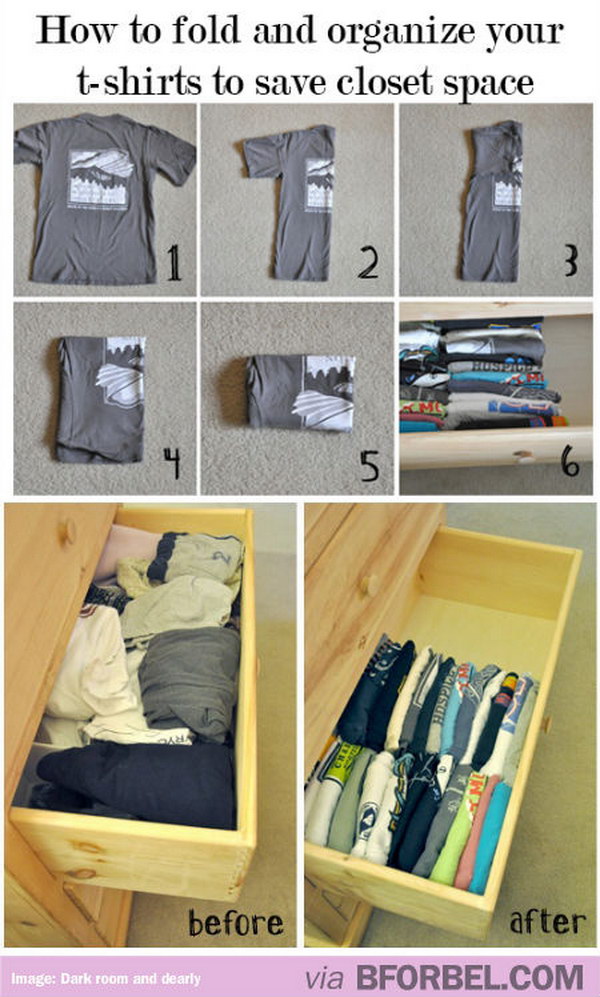 Via lifehackprofessional.tumblr.com
DIY Hanging Bra Organizer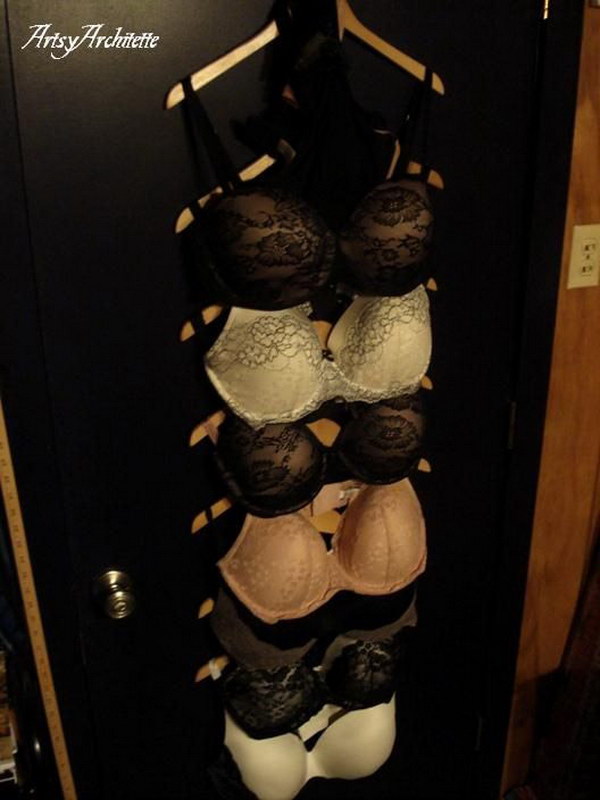 Save storage space and keep your bras in shape by making this bra hanger in your closet. Get the tutorial via artsyarchitette.wordpress.com
Use A Fan And A Dryer Sheet To Make Your Entire House Smell Fresh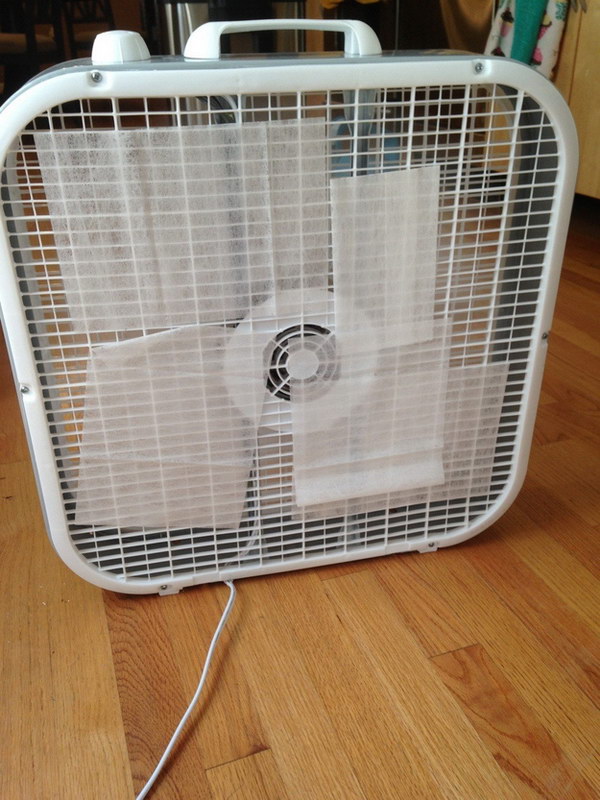 Via reddit.com
Use A Magnetic Board To Store Your Makeup

Get the tutorial via handmadeintheheartland.com
Paper Clip Cord Holder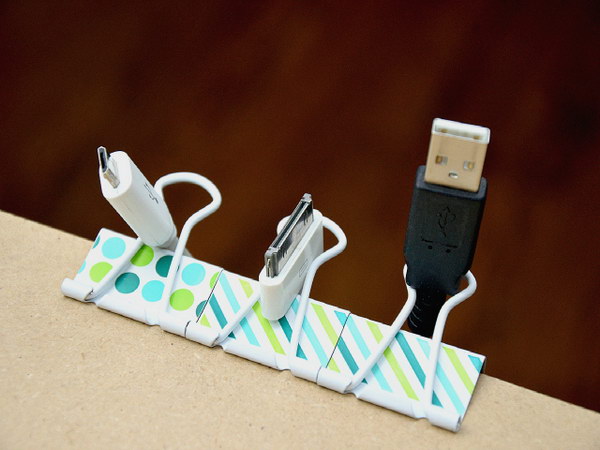 Paper clips are not just intended to staple your college essays. Use them to keep cords easy to find on a desk or nightstand. Via itsoverflowing.com
Suspend your tablet over your bed with coat hangers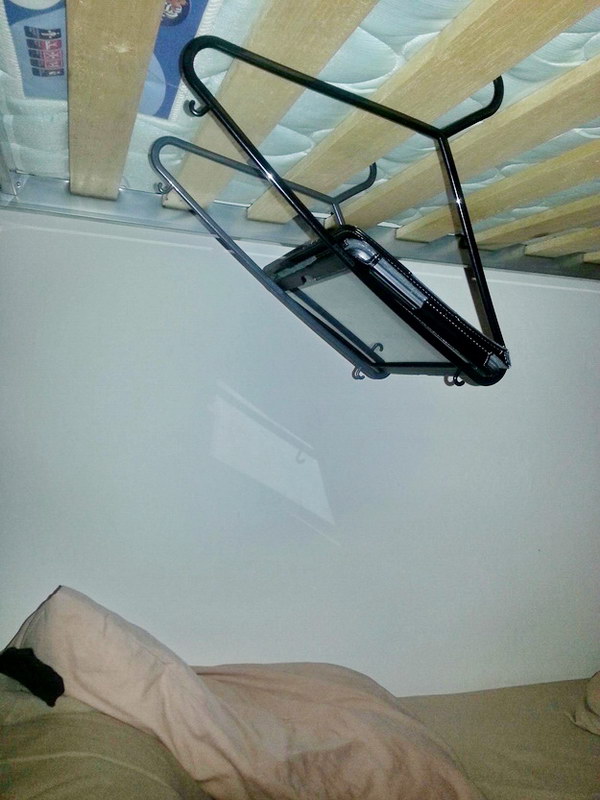 DIY Pizza Box Dustpan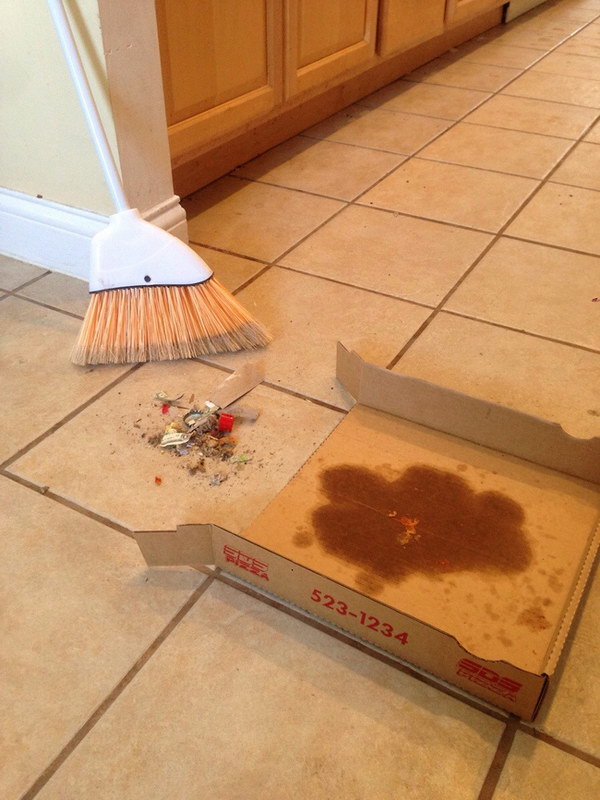 If there is no dustpan in your dorm room, use a Pizza box to serve as a DIY dustpan. source
Use A Pen To Keep Your Textbook Open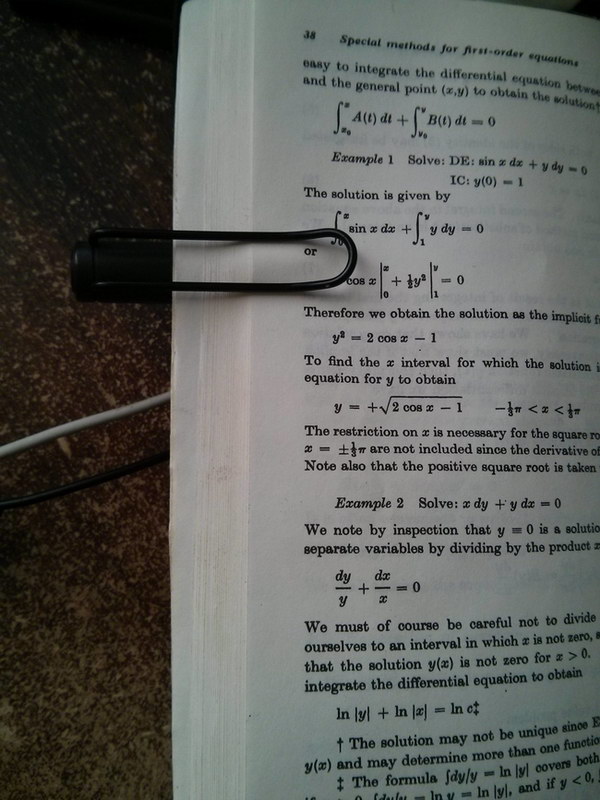 DIY Air Conditioner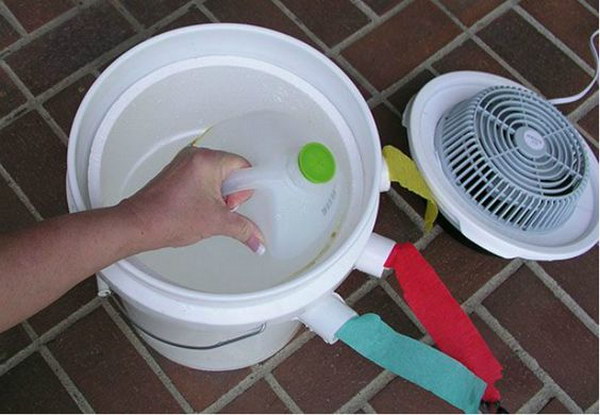 Is it hot in your college dorm room? Use this simple DIY air conditioner to survive hot summer and lower your electric bill. Get the instructions via ehow.com
Use A Pen To Seal A Chip Bag
Recycled Pringles Can iPhone Speaker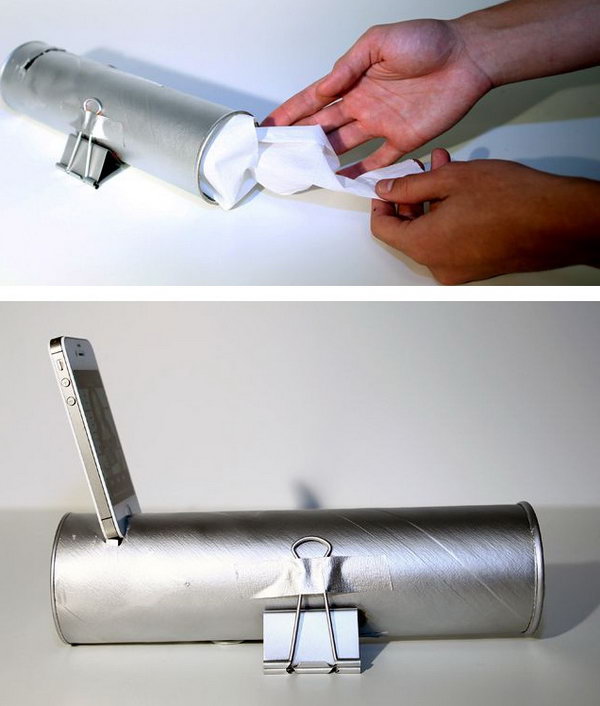 Are you going to have an impromptu dance party in your school? This amplifying speaker made out of a recycled Pringles can will give your music extra volume and a crisper, cleaner sound. Get the tutorial via mashable.com
Best Way To Cheat In Exam For A Girl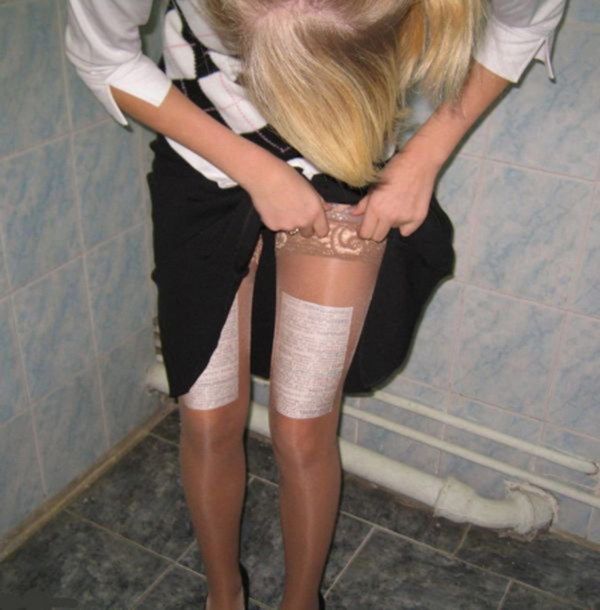 Let the professor think you're being flirty when you're actually cheating.