Creative DIY Painted Furniture Ideas
Painting furniture is something unique and exciting. It is a creative way to extend the life of older furniture and update the look of their furniture. The hand painted furniture can deliver many types of atmosphere. You can paint it to coordinate with the look of your traditional, art deco, contemporary, country, mid-century, or even retro house.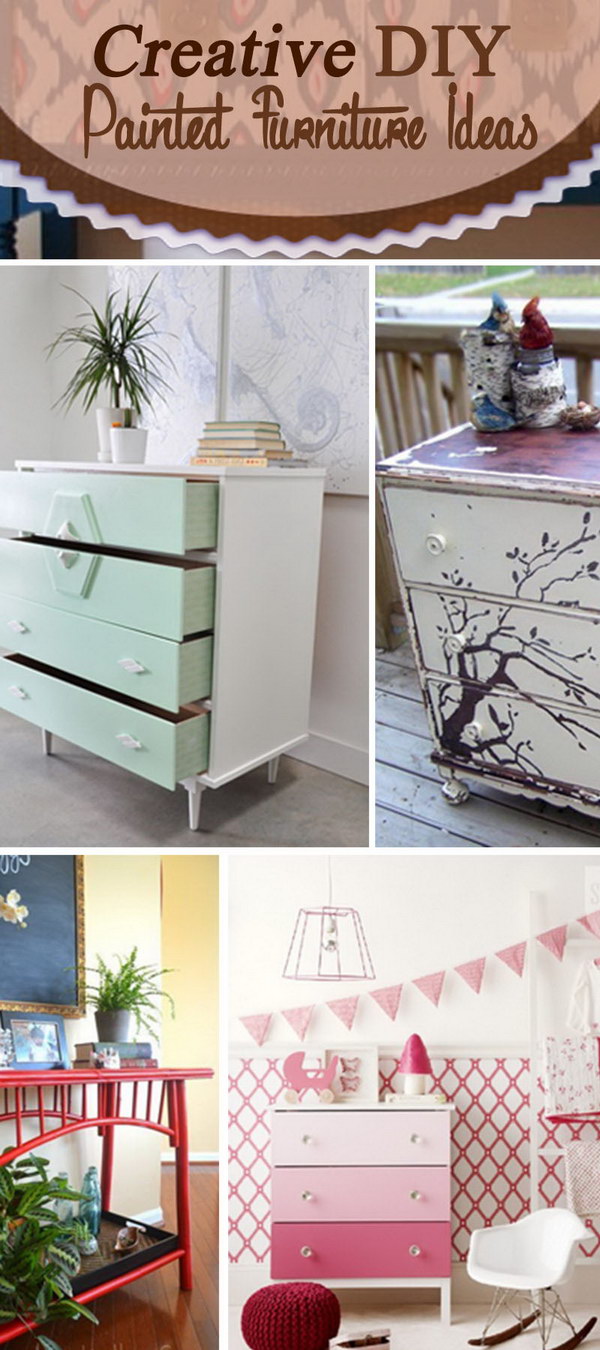 Take a look at these creative DIY painted furniture ideas that you may try at home. Add a unique touch to your home decor easily without spending much money. You can even turn a castaway into an instant family heirloom that looks like it is straight out of the latest design magazine or upscale furniture boutique.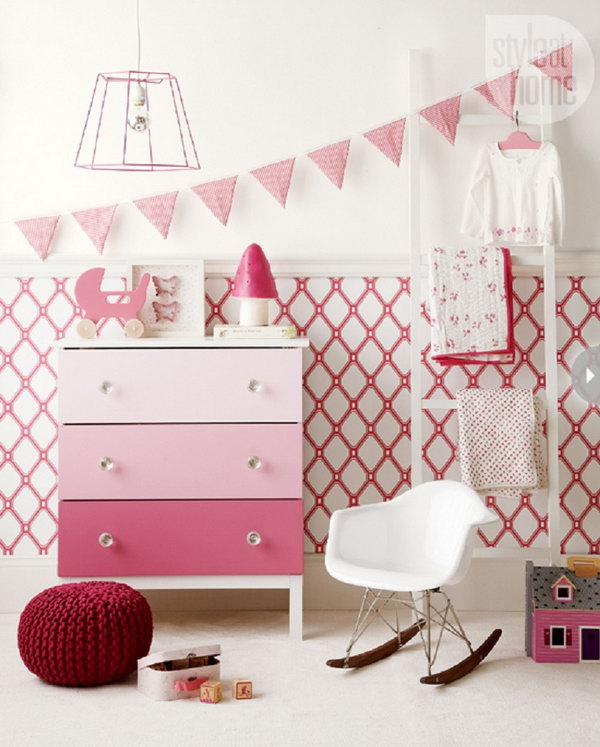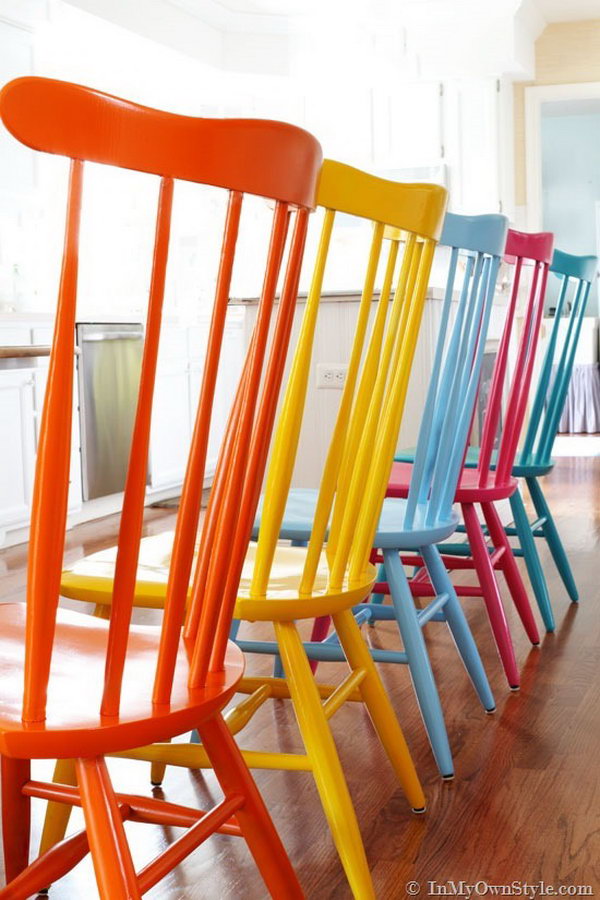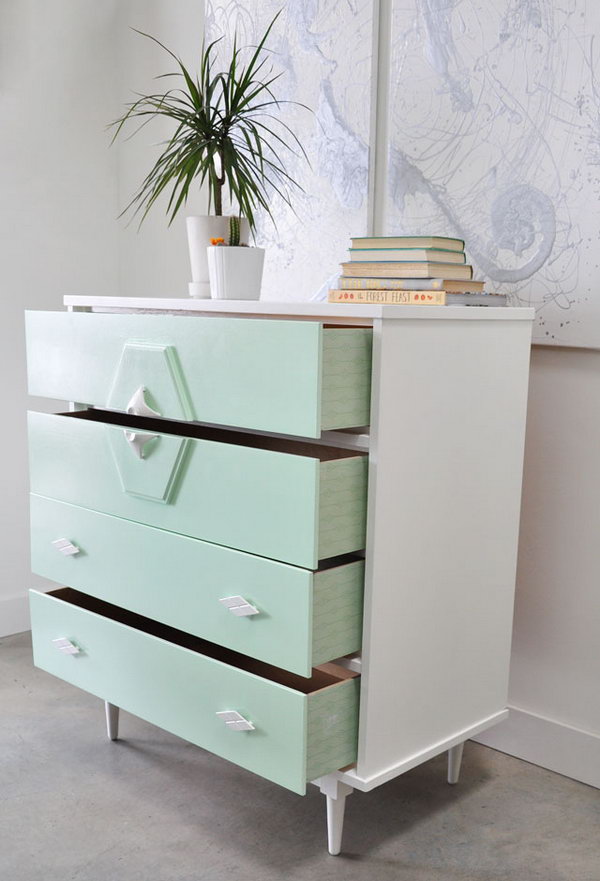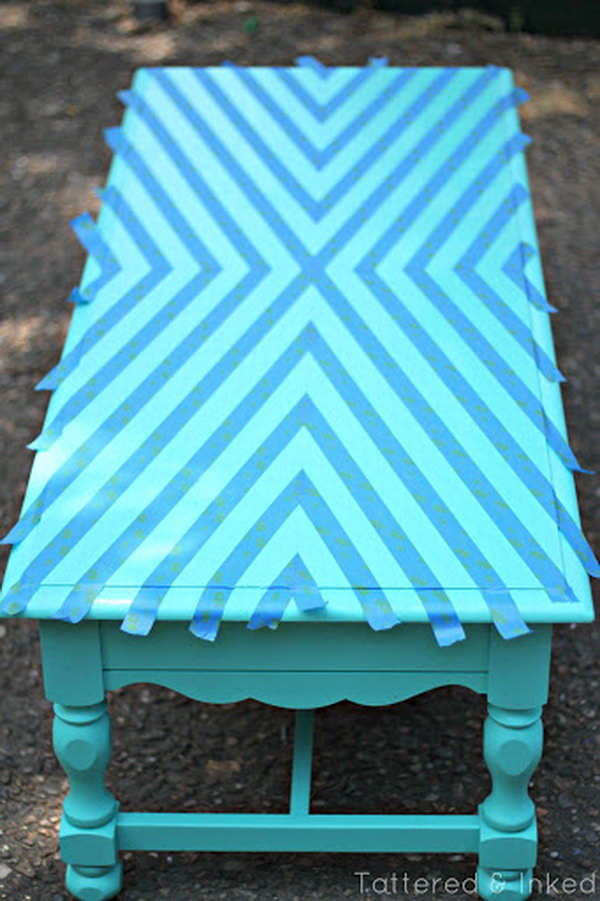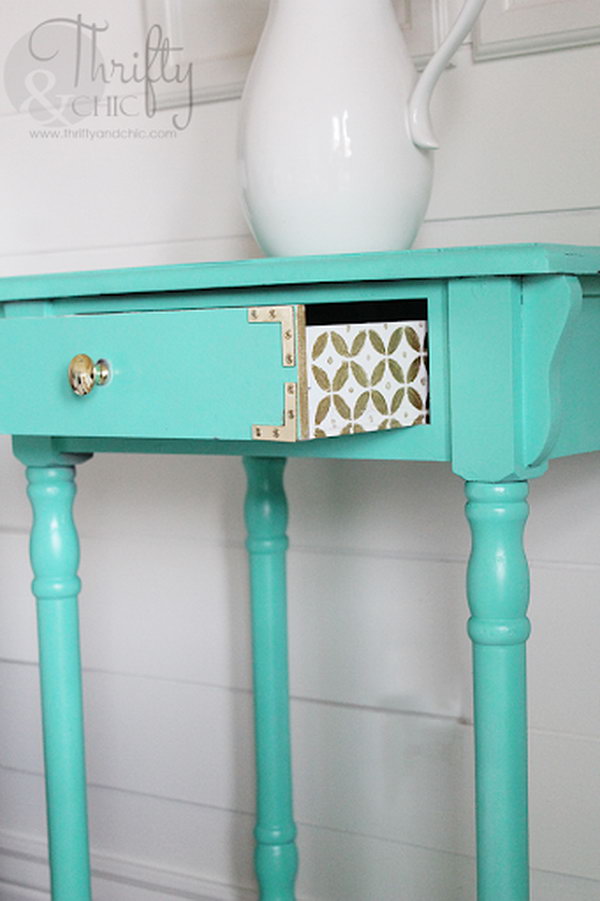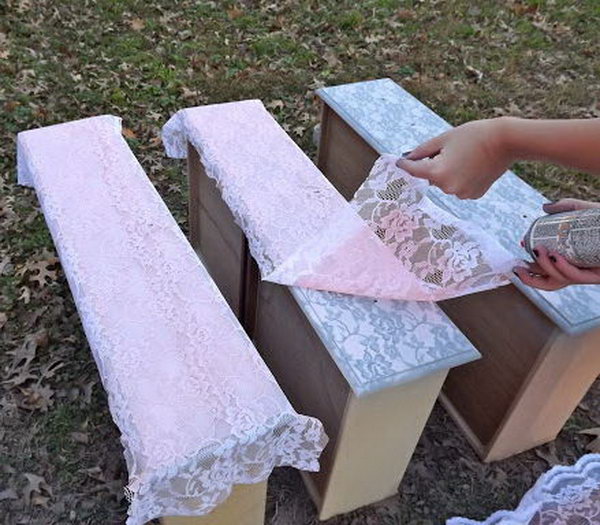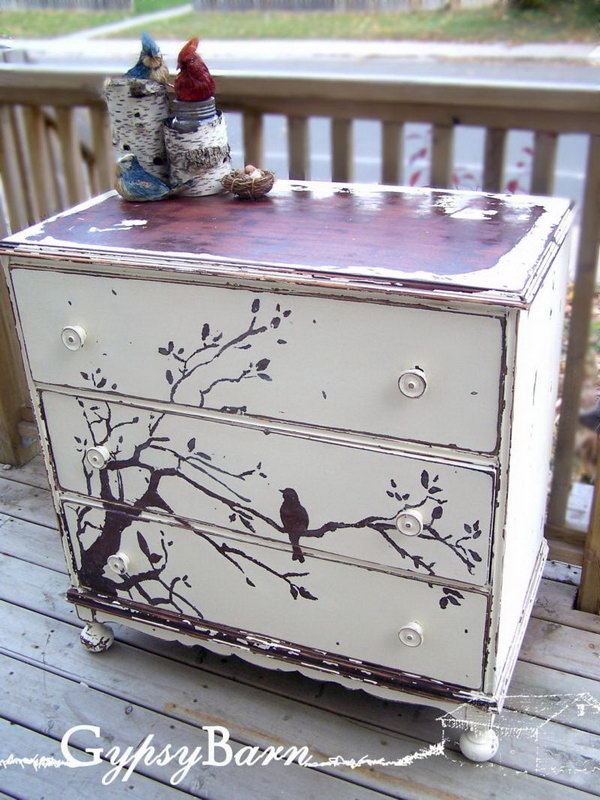 A cute design chipped out of the white paint, source