20+ Useful Hacks to Make Your Life Easier
Did you ever have one of those "why didn't I think of that?!" moments? I did! Especially since I became a Pinterest user, I've been most inspired by tons of DIY ideas and life hacks. They are great. Sometimes it's the simplest hacks that can make life easier. Today I'm sharing some of the coolest DIY life hacks. All of them are very useful and most of them don't even require any special equipment! And I hope this was a nice little break in your day and that you are now supercharged with tons of creating inspiration!
Let me know in the comments section below what your thoughts are on these beauty hacks. Do you have any really useful life hack you'd like to share? Share it with us and we'll give it a try.
How to Wash and Whiten Yellowed Pillows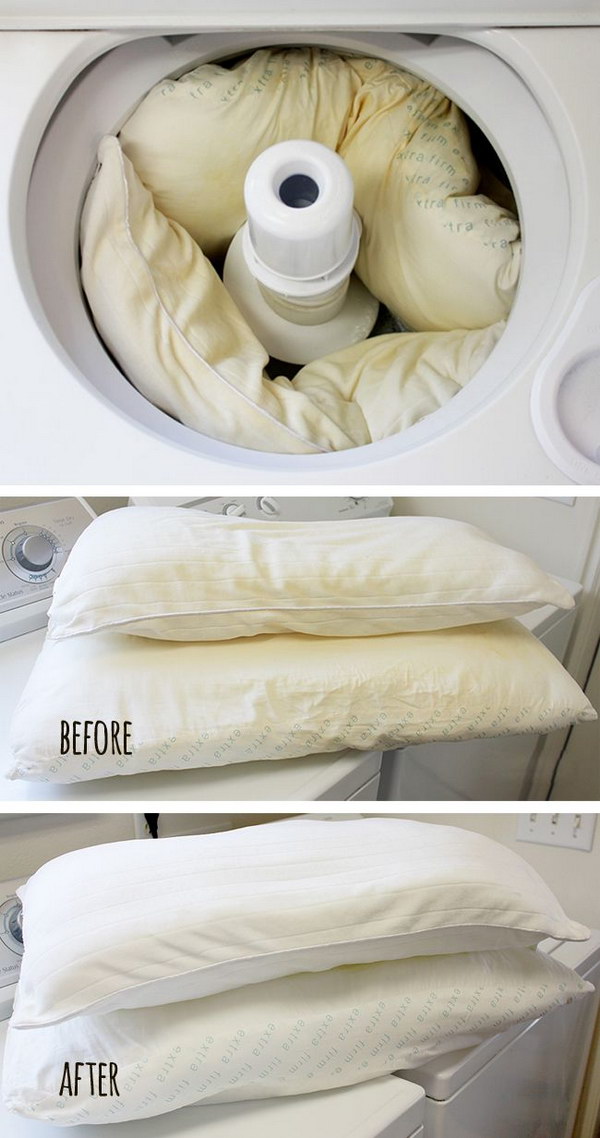 Are you getting enough of the yellowed pillows in your home? Here is an easy tutorial shows you how to wash pillows in your washing machine?! And they come out bright white like they're brand new again! It really does work and you are worthy a try! Tutorial via onegoodthingbyjillee
How to Cut the Wine Cork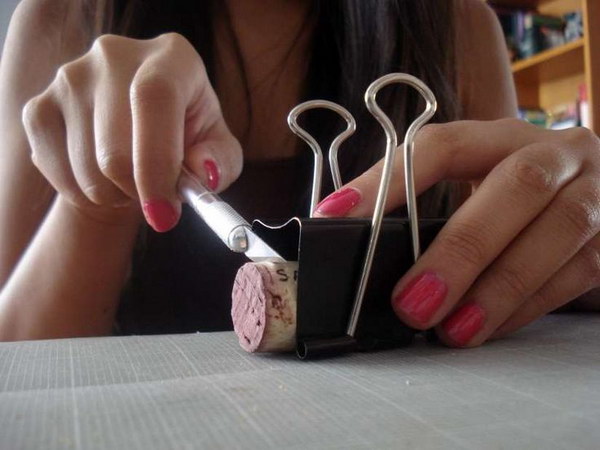 How to Remove Paint From Hardware without Paint Strippers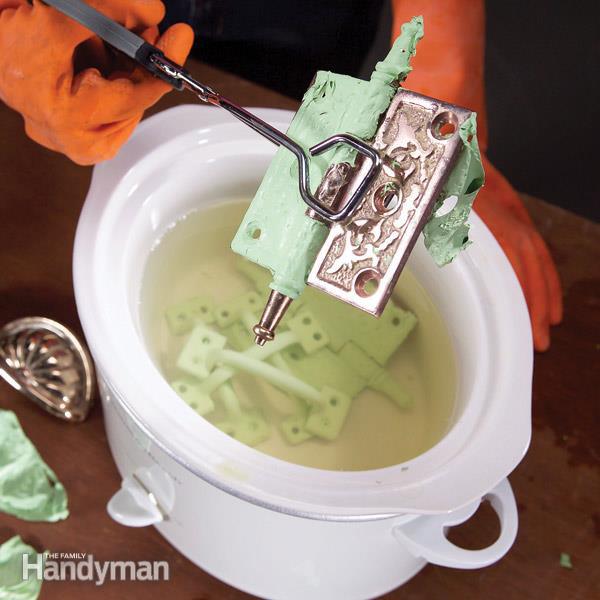 How to Remove Calcium Build Up from Faucet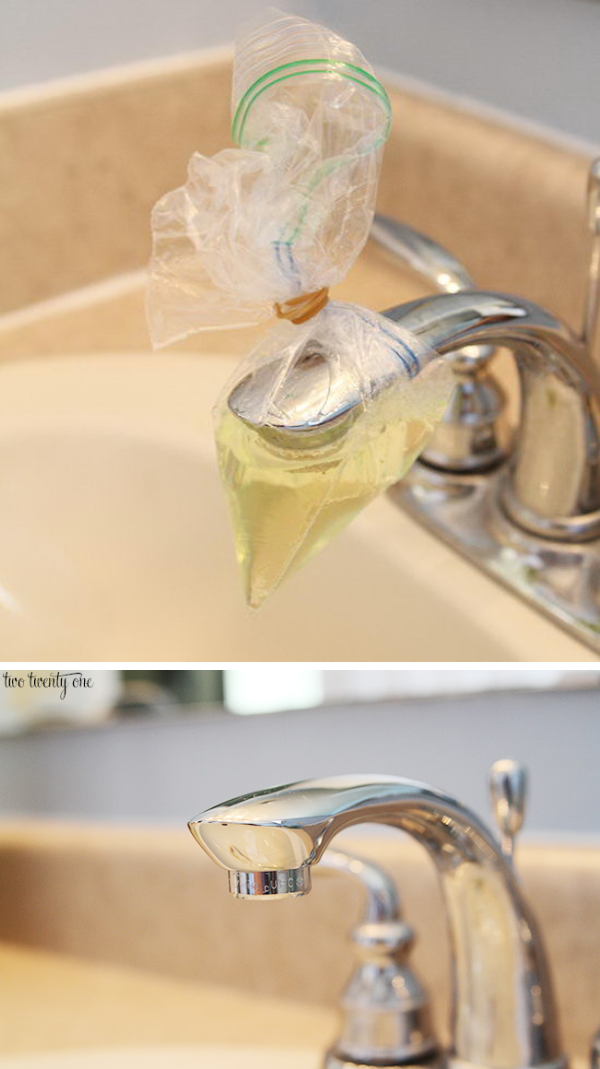 How to Easily Remove Labels off of Anything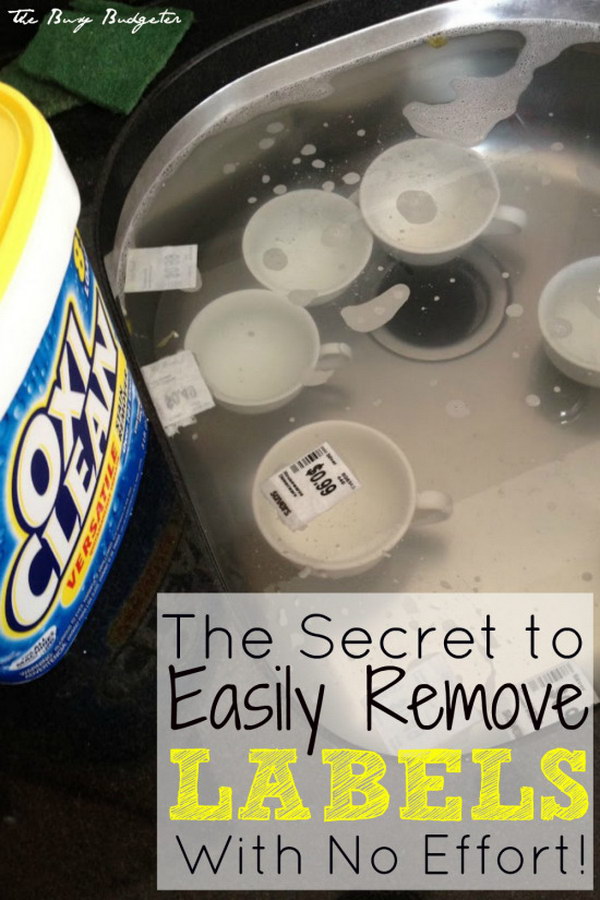 How to Drill Glass Tutorial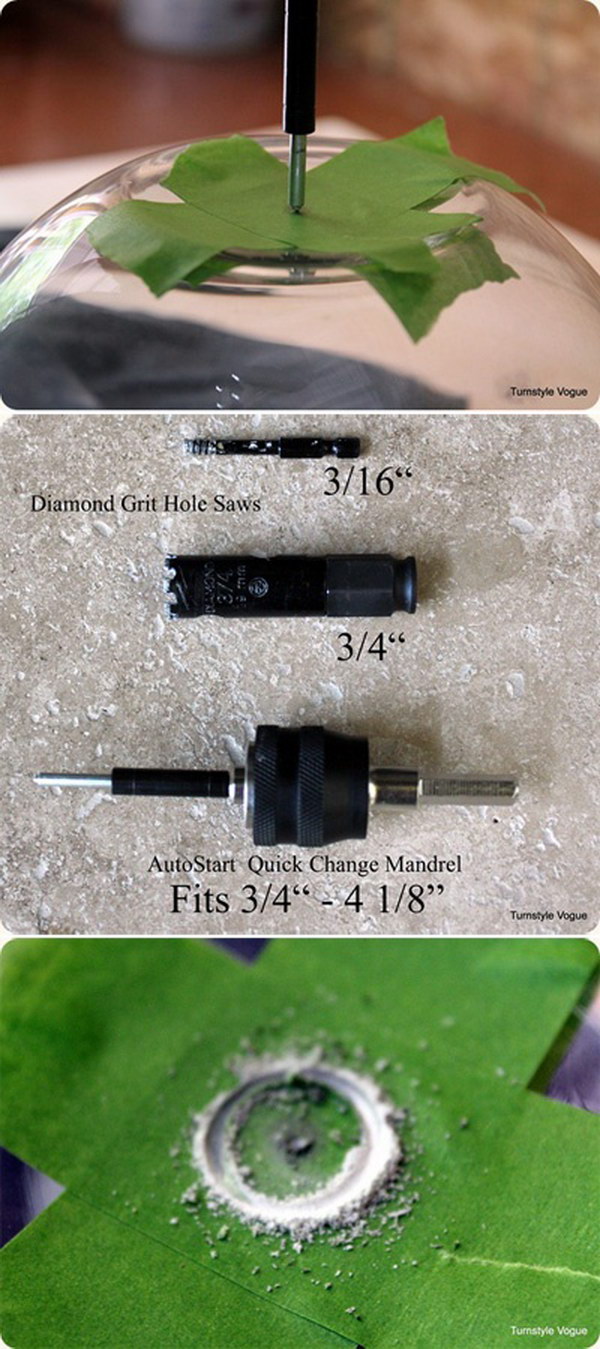 How to Flatten Glass Bottles in a Kiln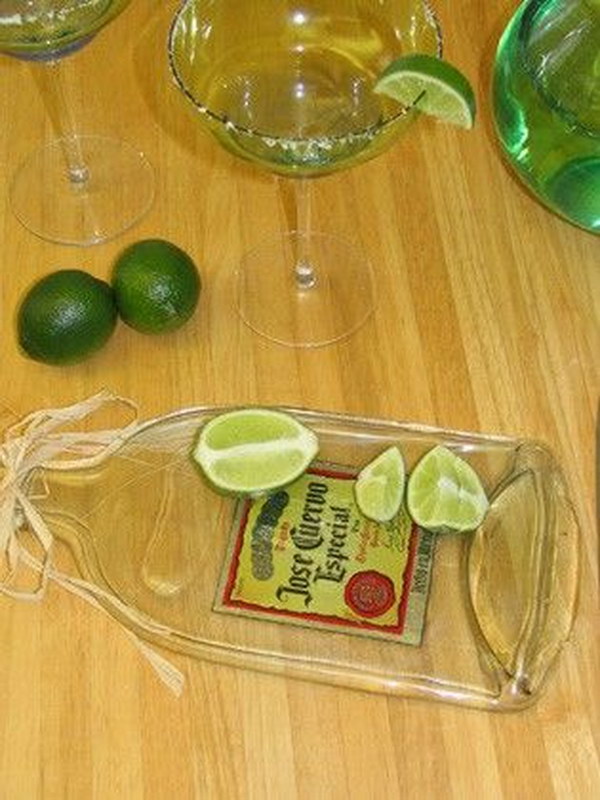 Flatten glass bottles in a kiln to make cutting boards or small serving trays! Detailed tutorial with great pictures to make your own serving trays from wine bottles. Via ehow
How to Remove Spray Paint from Your Skin with Coconut Oil and Baking Soda

How to Tint Mason Jars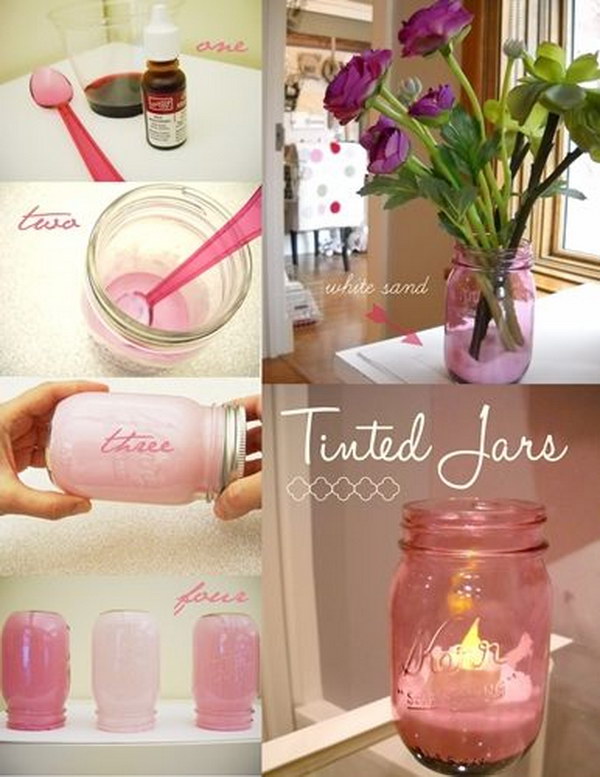 How to Easily Make a Bow

Make a Paper Mache Pumpkin for Fall with Balloon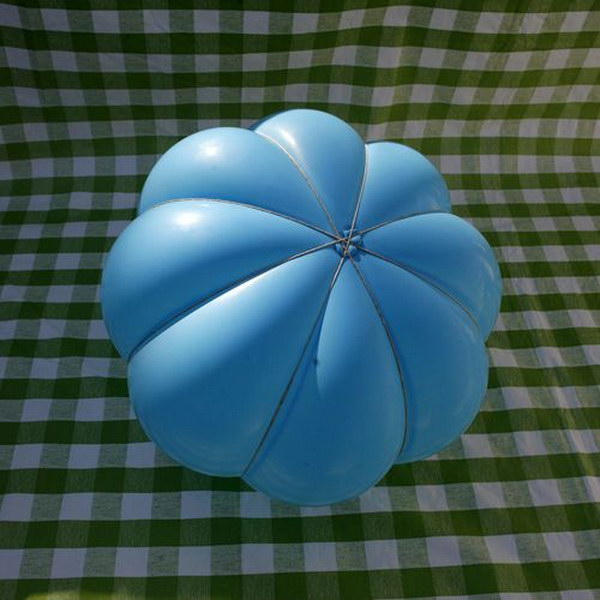 Creative Veggie Stamps

How to Make Your Own Antique-Look Mirror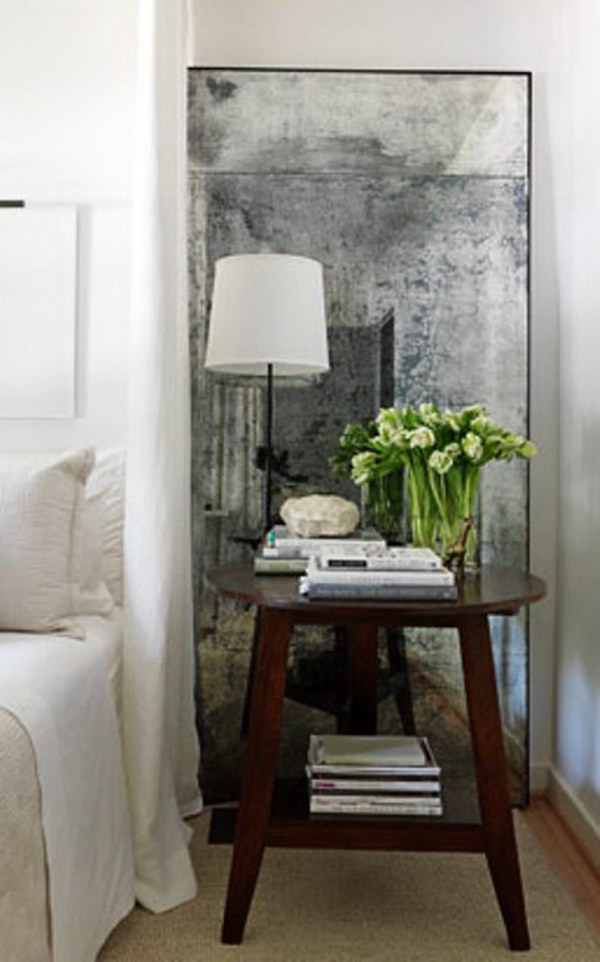 How to Make Chalkboard Paint of Any Color

How to Get Rid of Paint Spills, Splatters, and Mistakes Even after They've Dried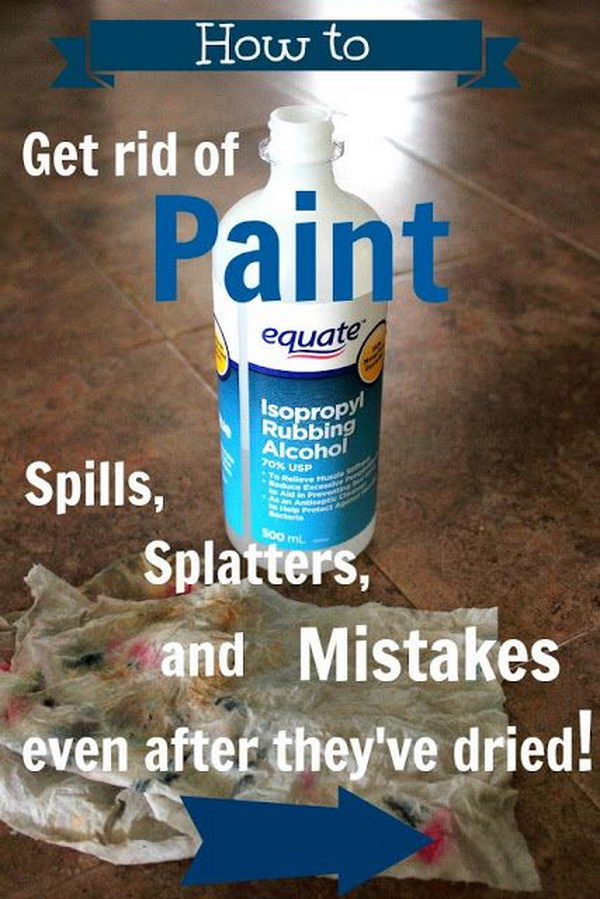 How to Easily Clean Stove Grates (No Scrub Way)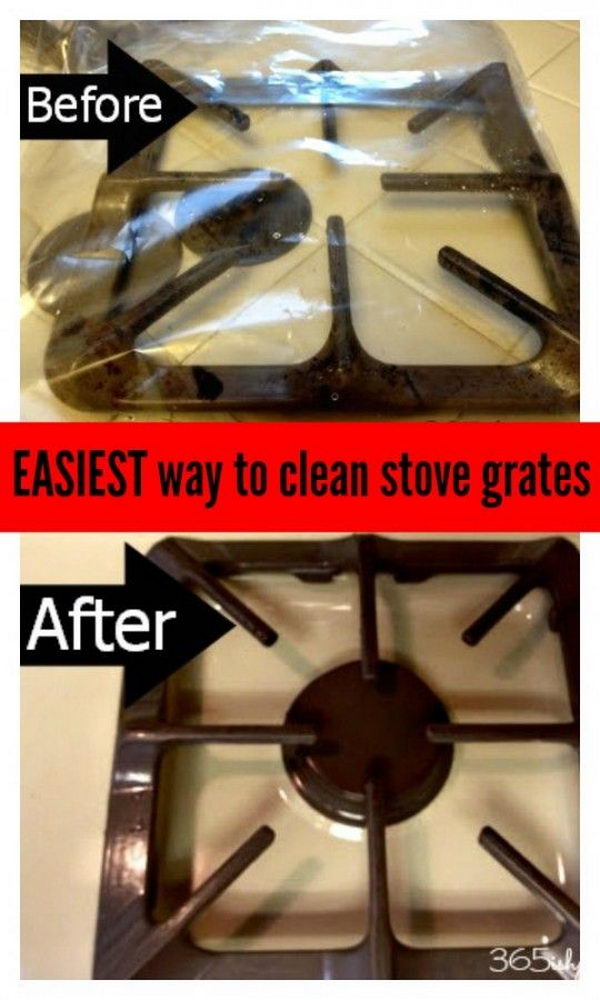 How to Paint the Perfect Stripes

How to Fix Dents in Wood Floors or Furniture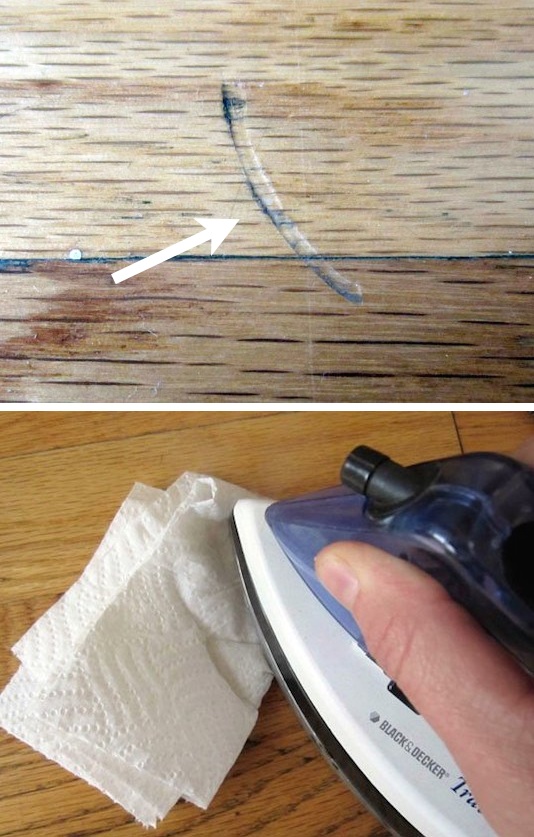 How to Easily Fix a Door That Won't Close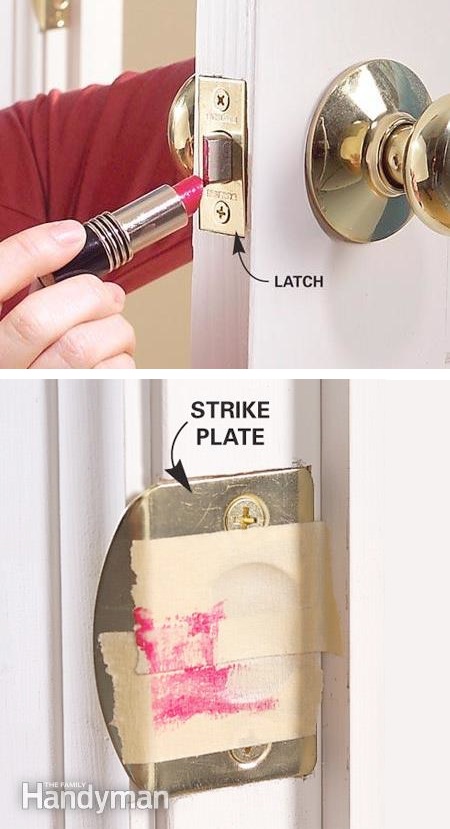 How to Remove Stripped Screws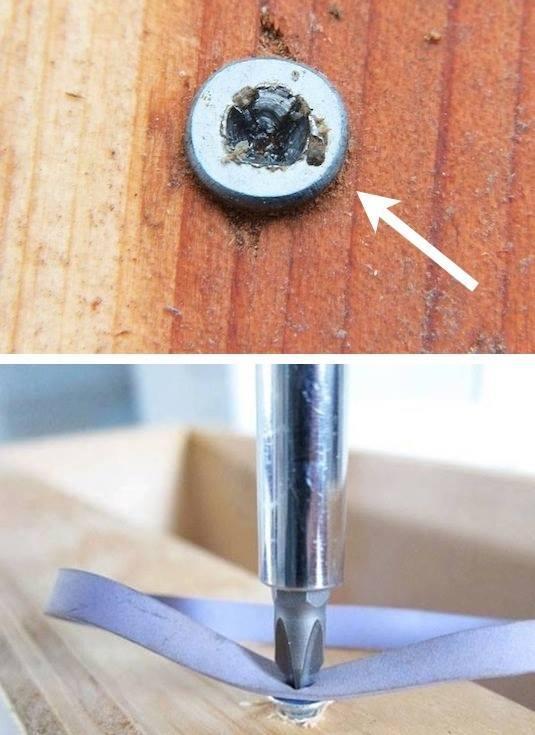 How to Easily Clean Your Iron with Only Salt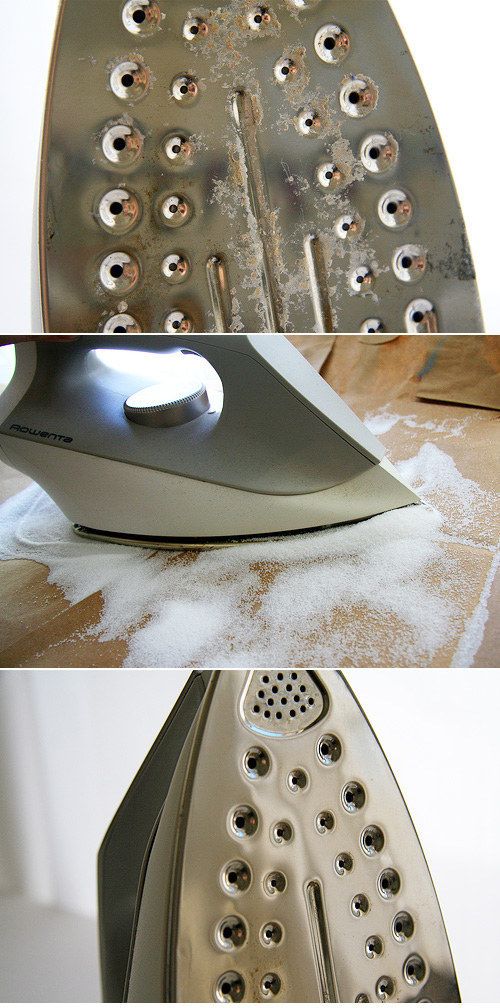 1. Sprinkle a generous amount of salt onto your ironing board. 2. Turn your iron to the highest setting, ensuring that the steam option is set to off. 3. When heated, iron over the salt–what happens is that the dirt sticks to the salt, leaving nothing but a wonderfully, shiny iron! Tutorial via promaids
How to Fix a Cracked iPhone