10+ Creative Kitras Art Glass for Decoration
These creative kitras art glass allows you to decorate home in subtle and interesting ways. Some of them are used for making decorative wall arts and frames, while others can be used to make calendars, vases, lamps, trays and more.
Angel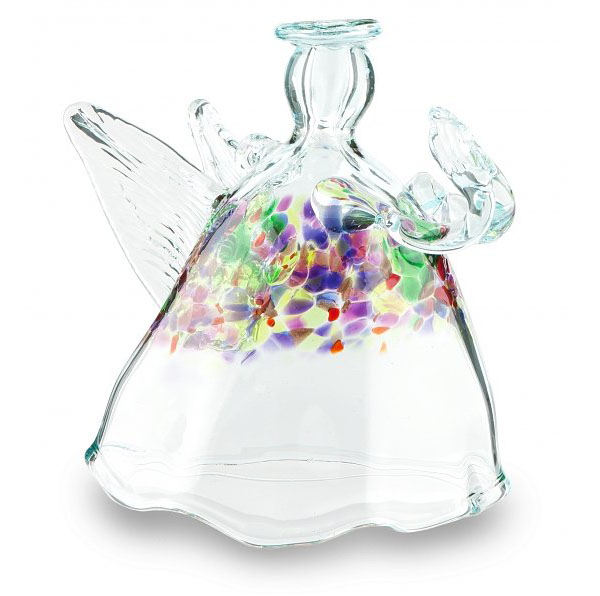 Purple Kitras Butterfly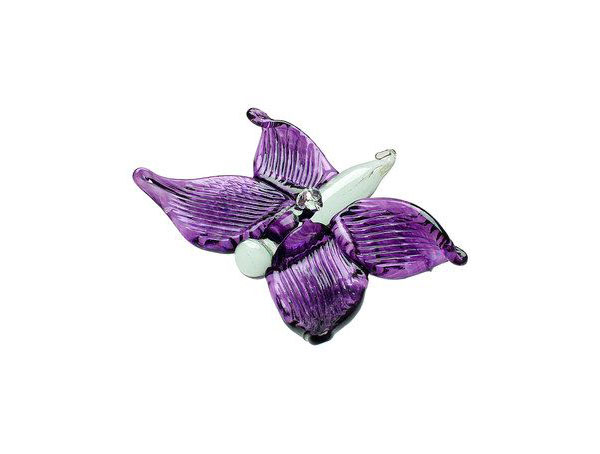 Kitras Rectangle Vase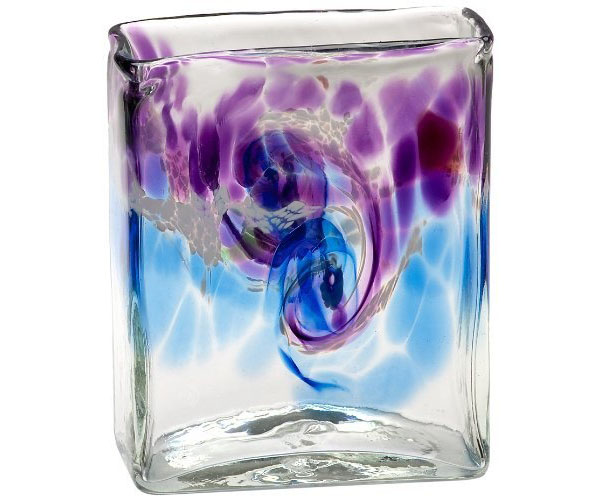 Snowflake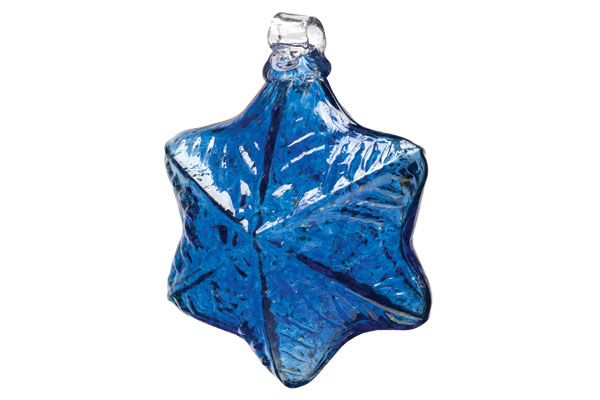 Lotus Lights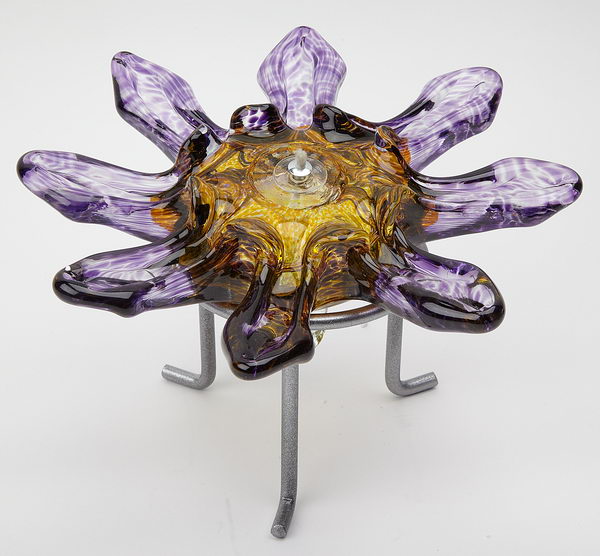 Source
Sun Spire
These organic whimsical creations are made to look like they grew right out of the ground.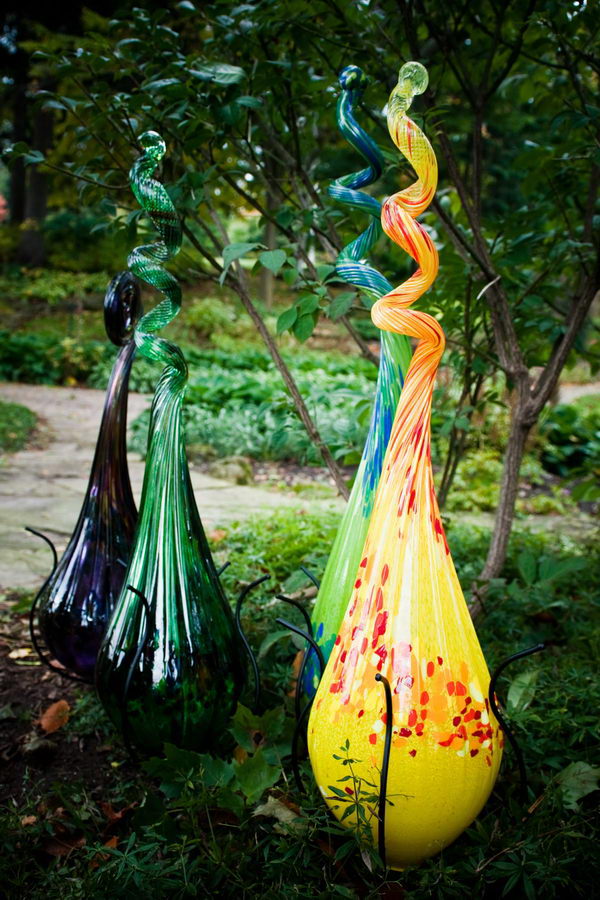 Source
Hummingbird Feeder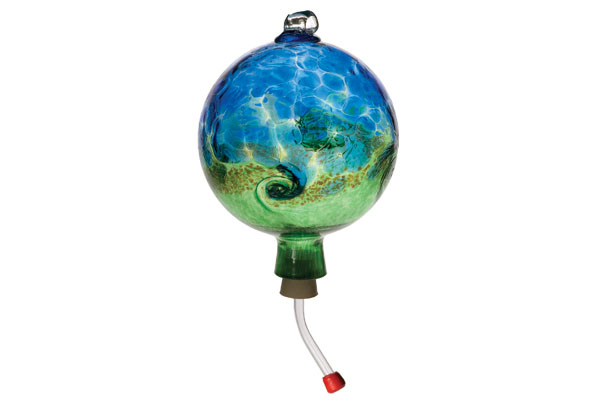 Source
Solar Lights
These soalr lights are a perfect way to add ambience and style to any outdoor space.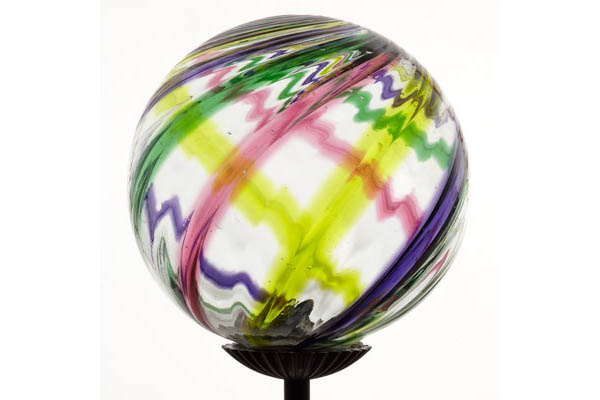 Source
Hand Crafted Discs
Swirls of colour play with the natural light attracting hummingbirds and butterflies.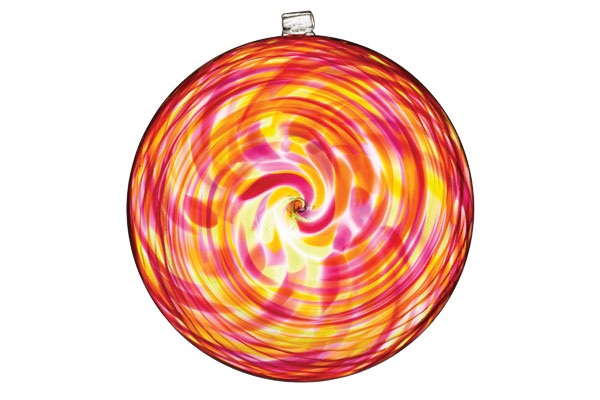 Source
Starfish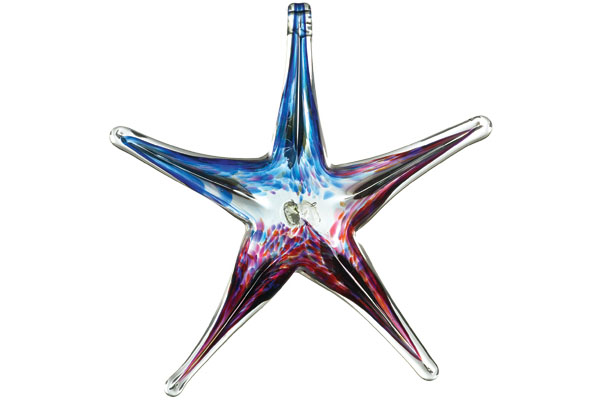 Source
Heart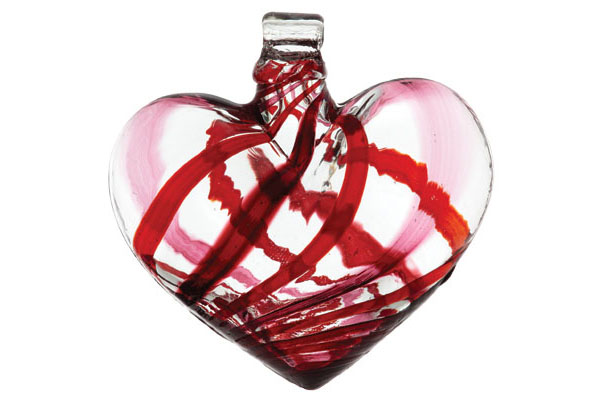 Source
Pumpkin
This authentic hand-blown pumpkin is a decorative reminder of autumn and gatherings between family and friends.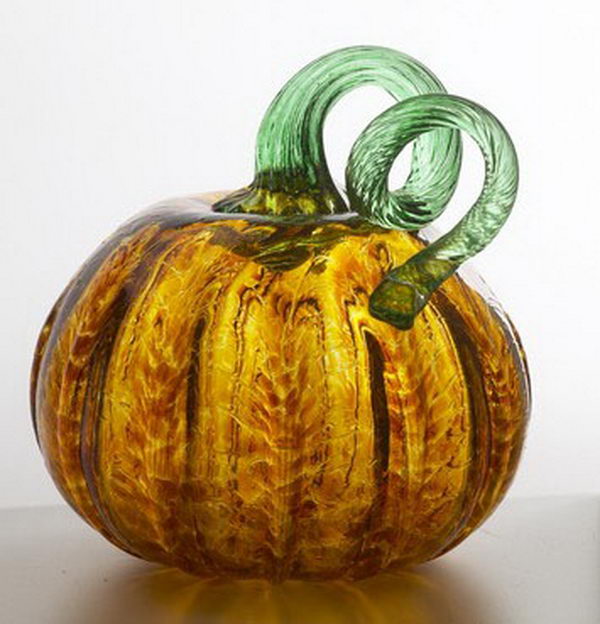 Source