30+ Cool Letter W Logo Design Inspiration
Westing House Electric(the letter W and the circle in the Westinghouse logo contribute to the artistic and amazing logo design in history), Google Wave(The Wave logo symbolizes the wave of communication, conversation, etc. Also it's of course a nice short 'www'.) and Volkswagen(The Volkswagen logo represents the letter V and W. The logo was the result of a compatition held in the Volkswagen office). All these famous and cool letter w logo impressed us deeply and give us inspiration. This time we continue with a showcase of great letter w logo design.
These cool letter w logo design are suitable for any business, organization or website with the letter w in the brand name. If you know any good logo gallery or any good portfolio feel free to drop a comment.
Mobile Works
This logo was created for a Mobile Conference in the UK.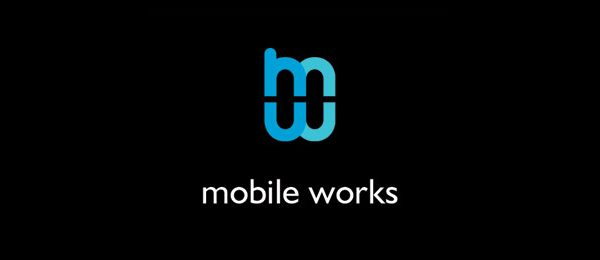 Seven Wire
Second concept. Also rejected.
New World Bank
A proposed but rejected design. Oh well.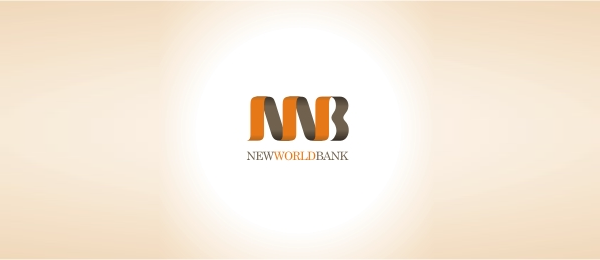 Waverly BioConsulting
A play on "W" with molecular forms in a suitably corporate blue.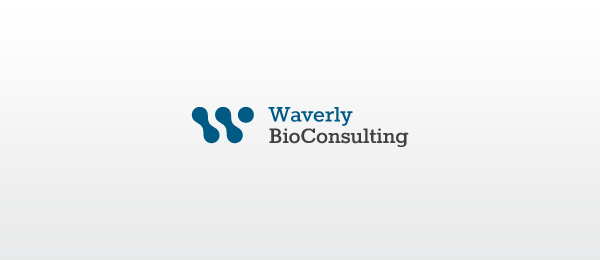 Yes Wes
This is a logo I did for a mayoral candidate. Simple meaning. Vote yes for Wes.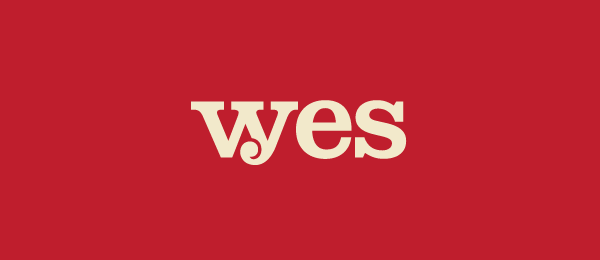 Kahani World
videos for kids. Featured in "Logolicious" book.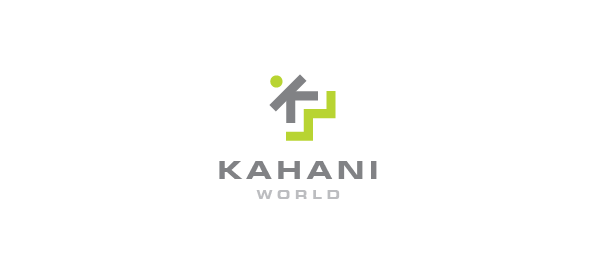 Water Mark
New identity for a church located in Texas.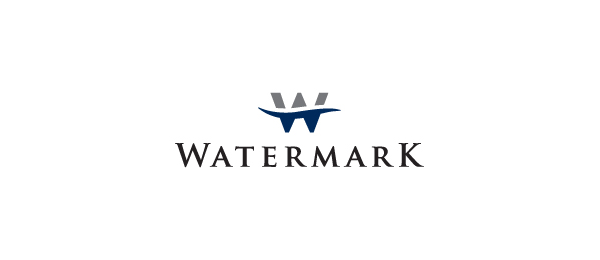 Wintel
Marca para revendedora de insumos para informatica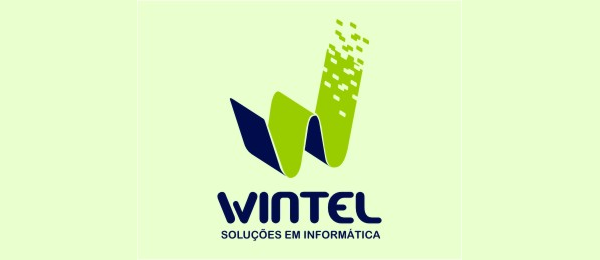 MYWALIT
Logo for company who make and provide leather products from wallets to bags, etc. They use very bright colours in their goods hence the logo colours. I used the leather symbol rotated to make an 'M' and 'W'.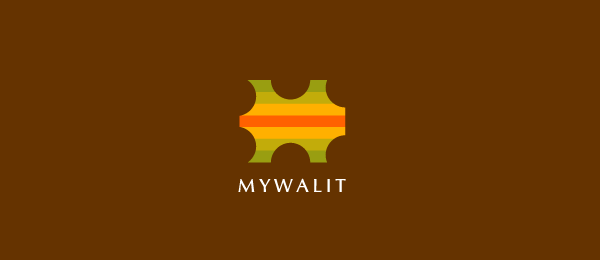 Matt Webb
Logo for my personal portfolio website.
Wisp Agency
wisp agency logo concept.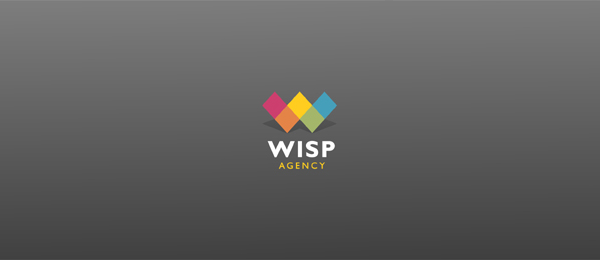 Wiredot
Made for a company which provide web/internet solution. "Logo should have dot wire". Comments welcome.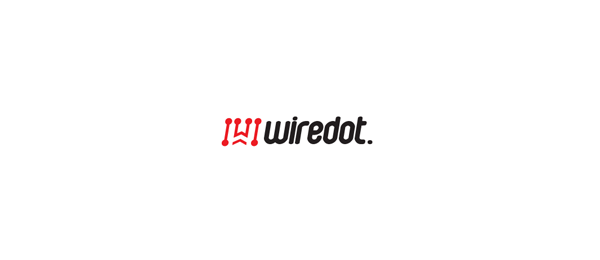 Wicked Partners
maybe this is very simple, it was not used.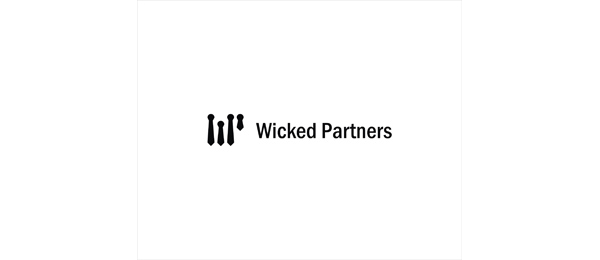 Webisode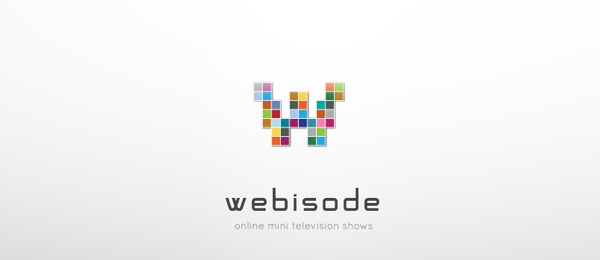 Winship Productions
WP monogram. Type is only temp. for now. Client's main goal is a good memorable monogram. More info. to follow.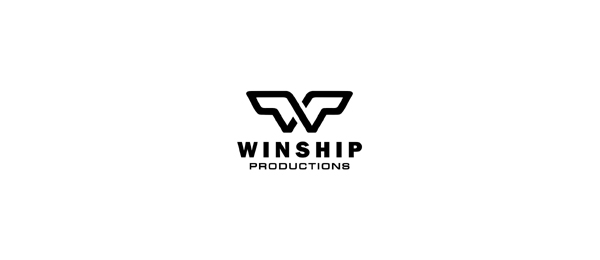 Weldtech Services
Logo proposal for an online store offering welding tools & services. My idea was to use the 2 letters W & T from the name and to "weld" them into a simple and suggestive symbol.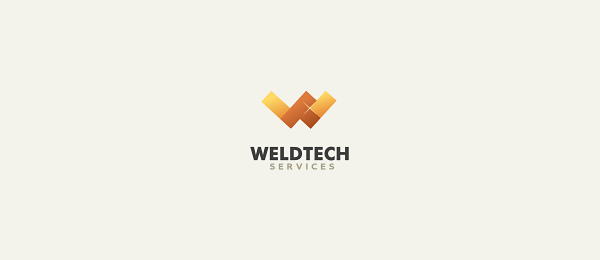 Walsh Castle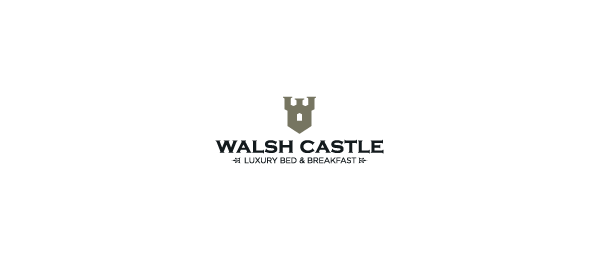 Web Stars
Rejected proposal from client. Idea is a letter W in the negative space of 5 stars.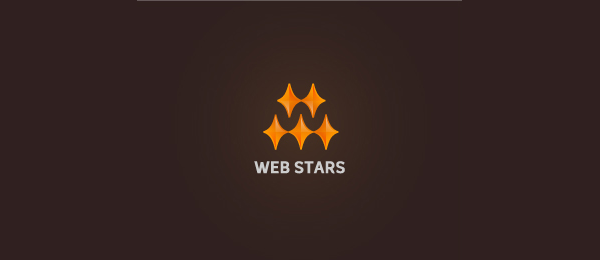 wohnkunst
A Logodesign for Apartment Art = wohnkunst.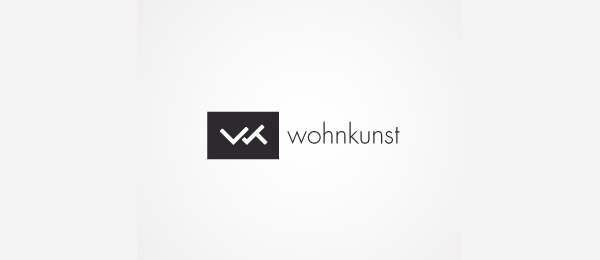 Westminster Presbyterian
Branding concepts for a West Texas church trying to create a new modern feel and approach to the city of Lubbock, TX.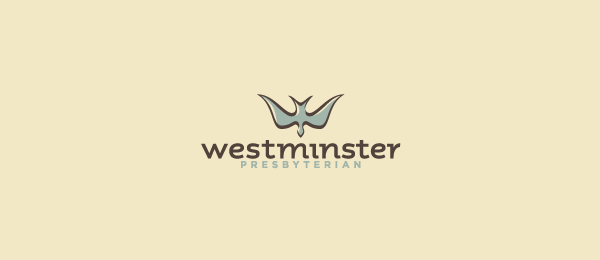 Aleksandra Winiarska
author's workroom of felt and ceramic jewellery. monogram aw in nacklace.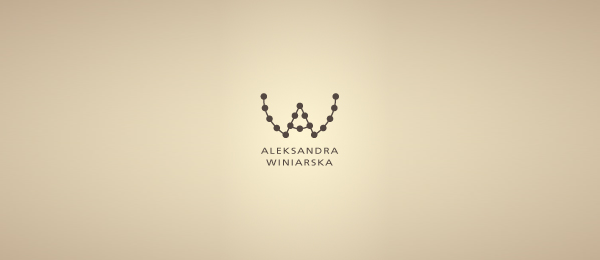 Weway Media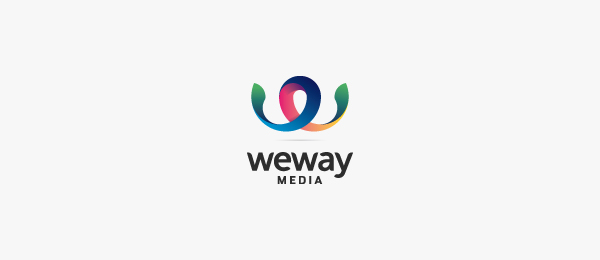 WEISS Photography
Logo for Minneapolis based photographer Cara Weiss. Weiss photography specializes in modeling, portraiture and weddings. The key to this logo was to convey the photographers love of natural lighting.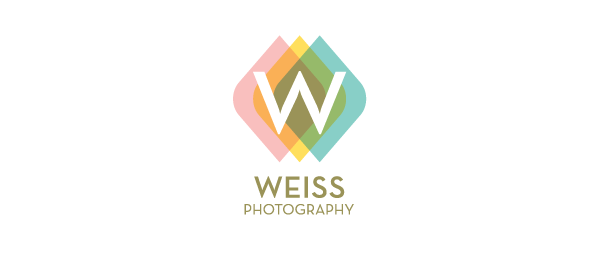 Monoweb
Website builder, web hosting, domain registration, e-mail, social networking, SEO promotion.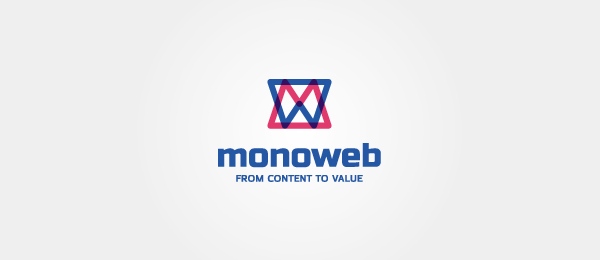 Wind Raving
Logo proposal for a windsurfing social network based in Belgium. Logo mark shows the wind and wave elements with the water spray at the top (characteristic result of windsurfing moves) but also a hint of the W letter.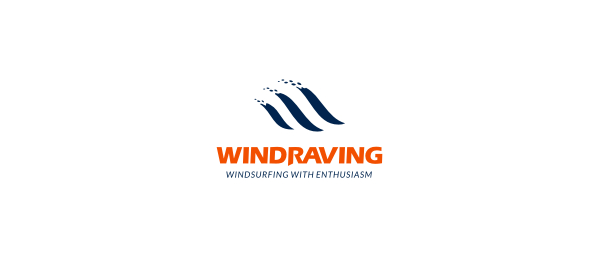 Watermelon
Watermelon design. Image of a water melon with a 'W' in the negative space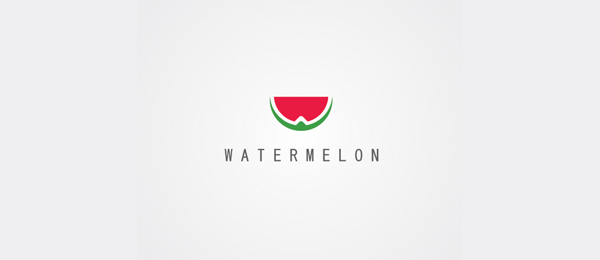 Went Work
A company that specializes in developing cutting-edge irrigation systems.?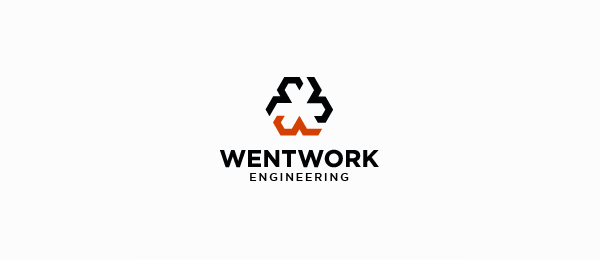 Wytex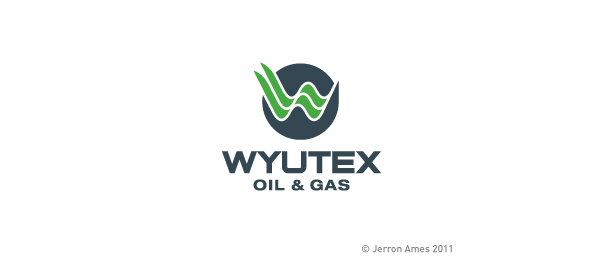 WordPress Dressing
Logo for the website about WordPress themes and plugins.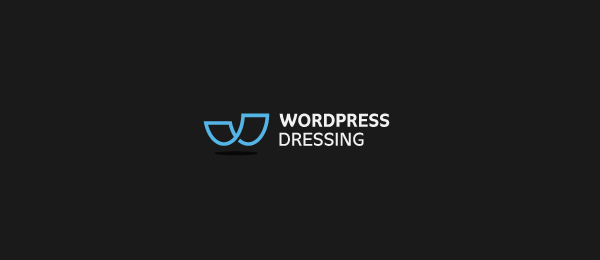 Wood Bury
Real Estate logo design.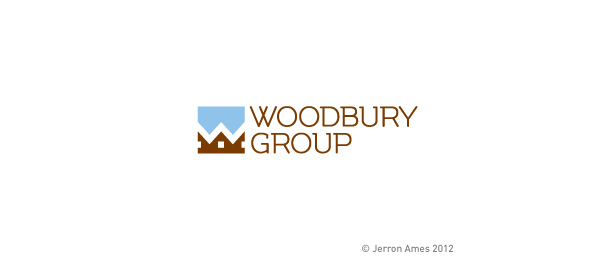 Welener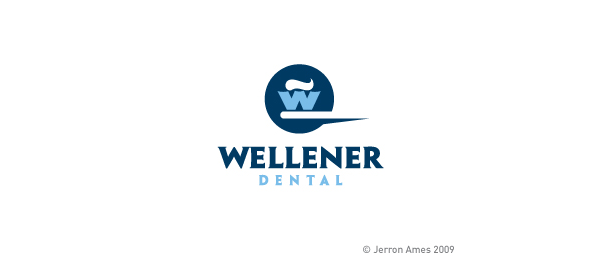 Whojin
They wanted a representation of community.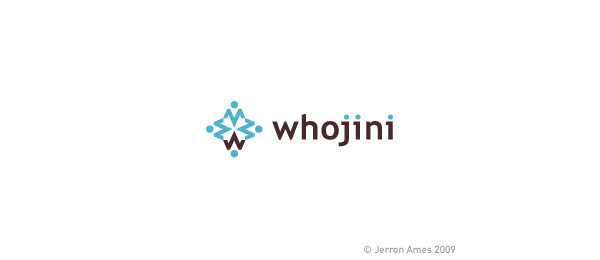 Woof Walks
Pet care business logo design.