50+ Creative Resume Designs that Make You Unique
A creative resume or CV is very important when applying for a job. It makes you stand out among many job seekers and you are also more likely to get a good job. Putting more effort and thoughts into creating an impressive resume is definitely worthwhile, as it is usually the first thing any employer sees before flipping through your entire portfolio.
In this post we have collected 50+ creative resume designs that will definitely impress employers. They will surely help you to get your dream job. Enjoy them and leave your thoughts here.
Histogram Resume by spen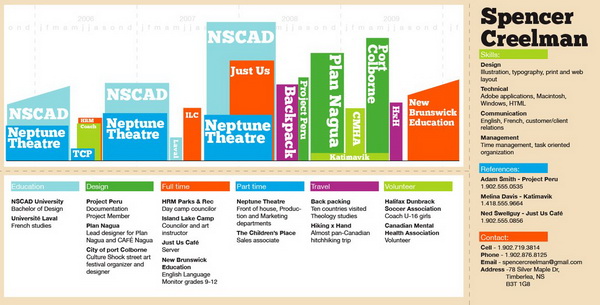 Personal Resume 2010 by =heeeeman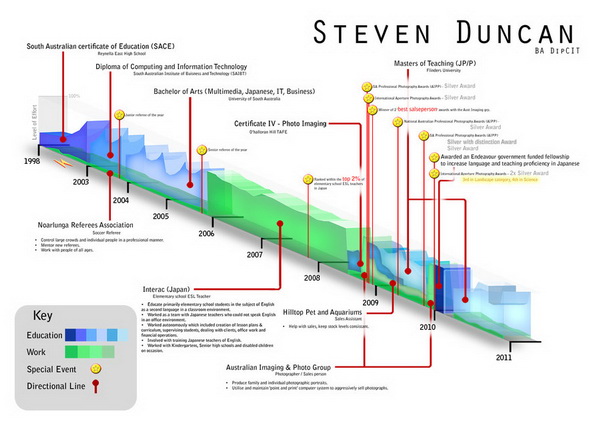 CV by Verine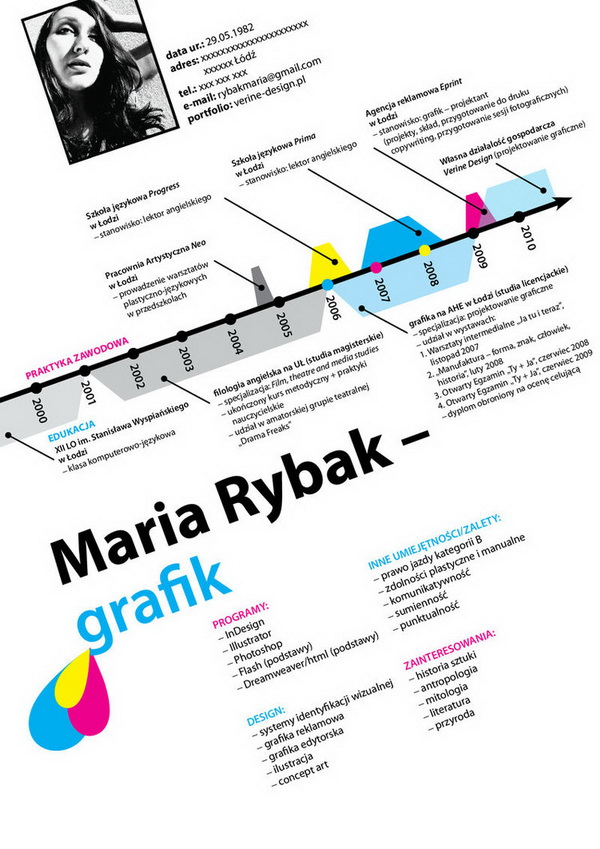 Graphic Design Resume by MrSunnyBlack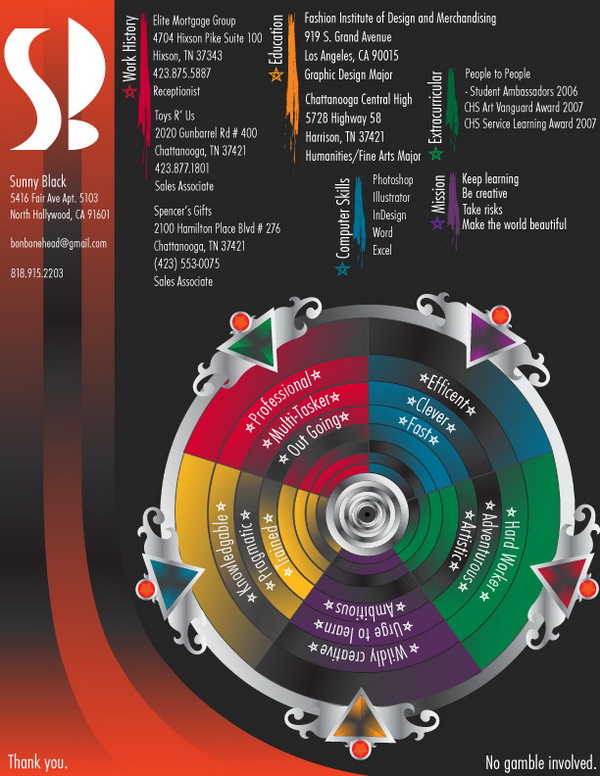 Pie Chart Resume by Pau Morgan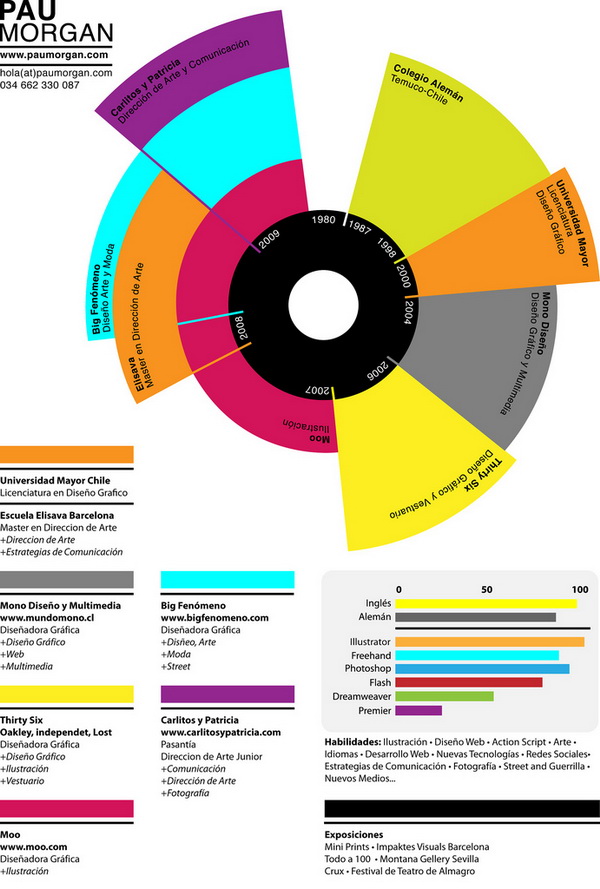 Life Chart Resume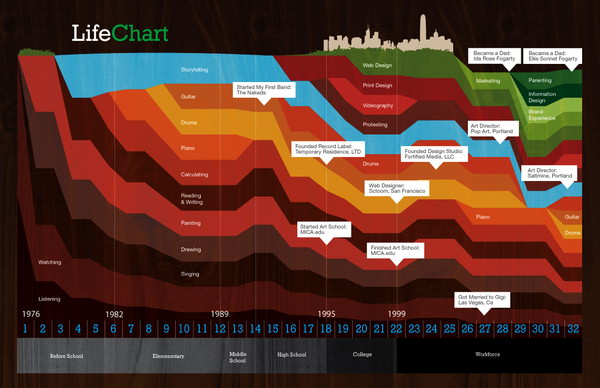 Curriculum Vitae by bulooji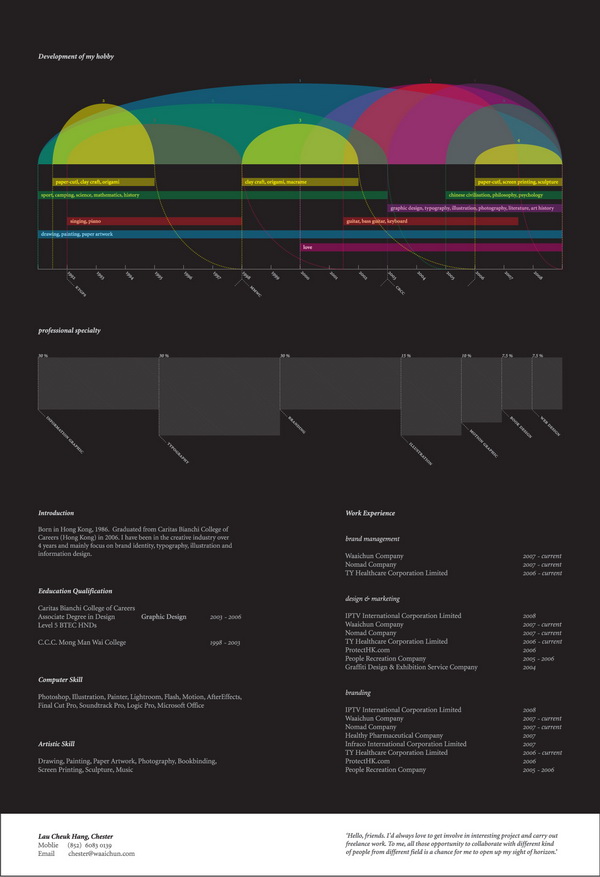 Graphic Designer Resume by Simone Corsi

Creative Resume Source
Curriculum Vitae by Emily Bain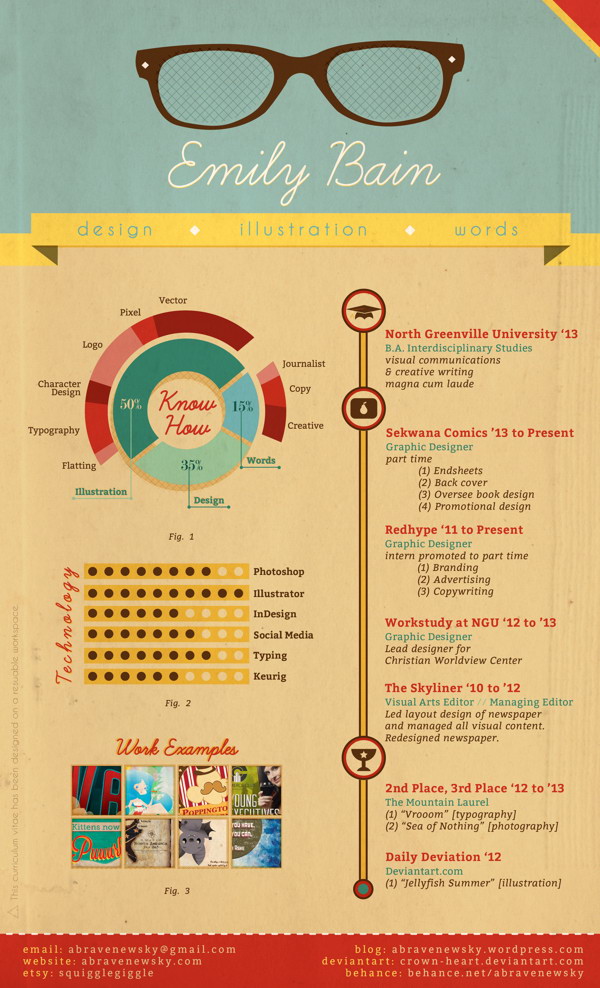 Subway Map Resume by AchisutoShinzo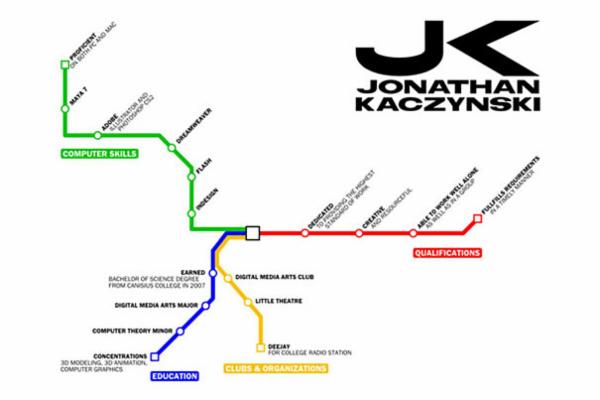 Resume by Kristian Leigh Walsh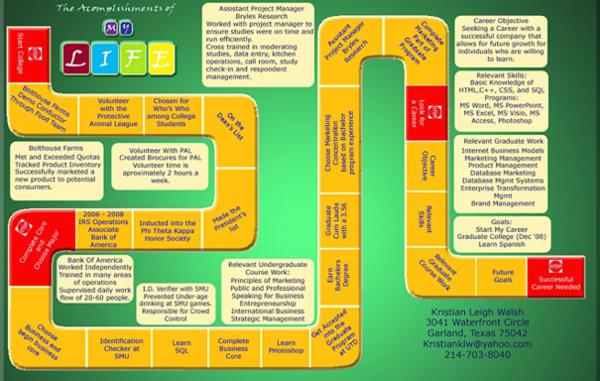 Box Resume by killersid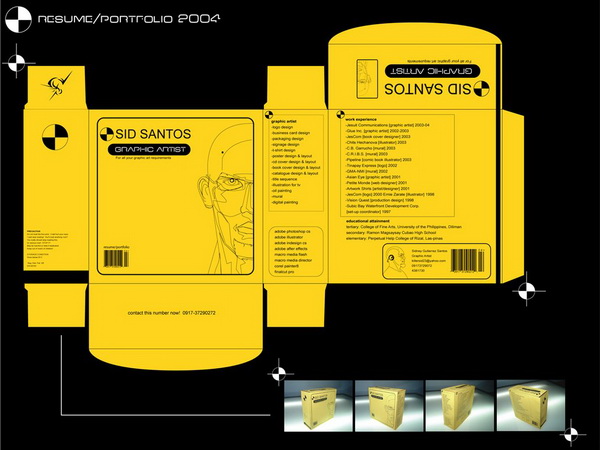 Box Fold Resume by colorchrome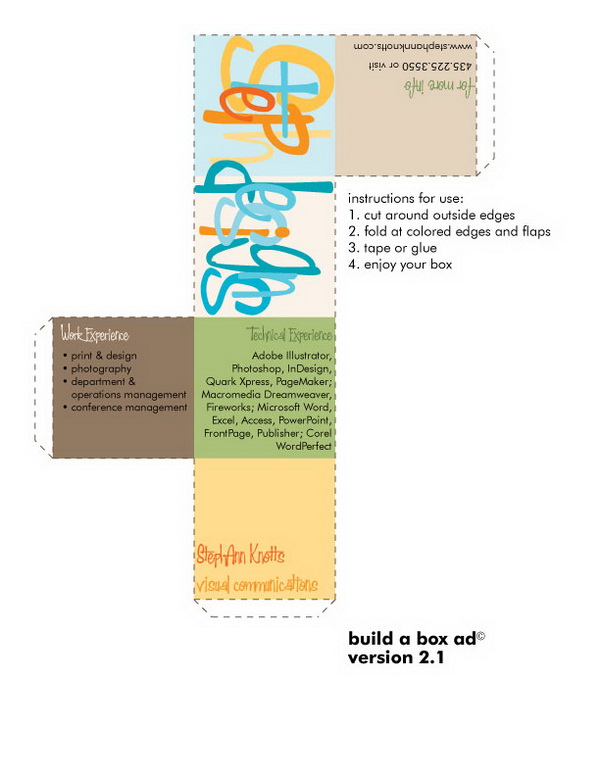 Ideas in a Box by Pixcaliba
Resume by arianedenise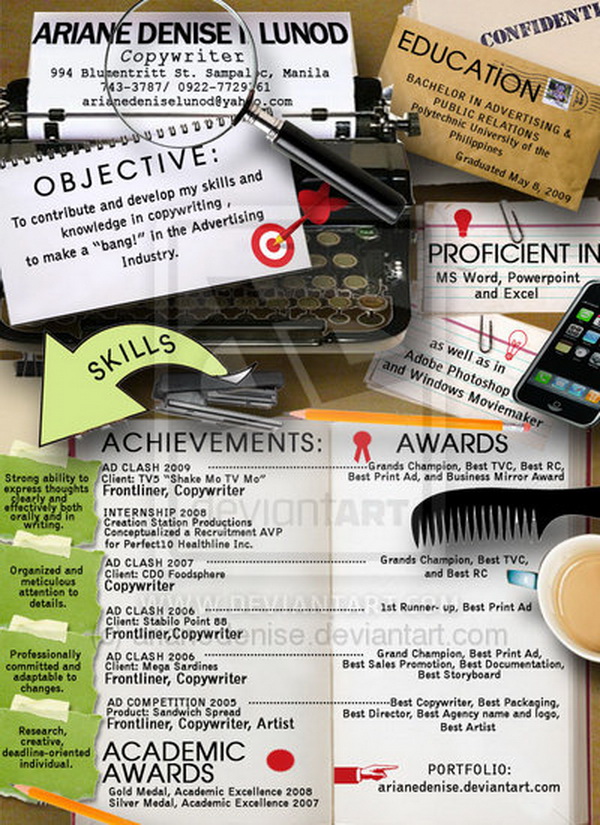 Curriculum Vitae by mistis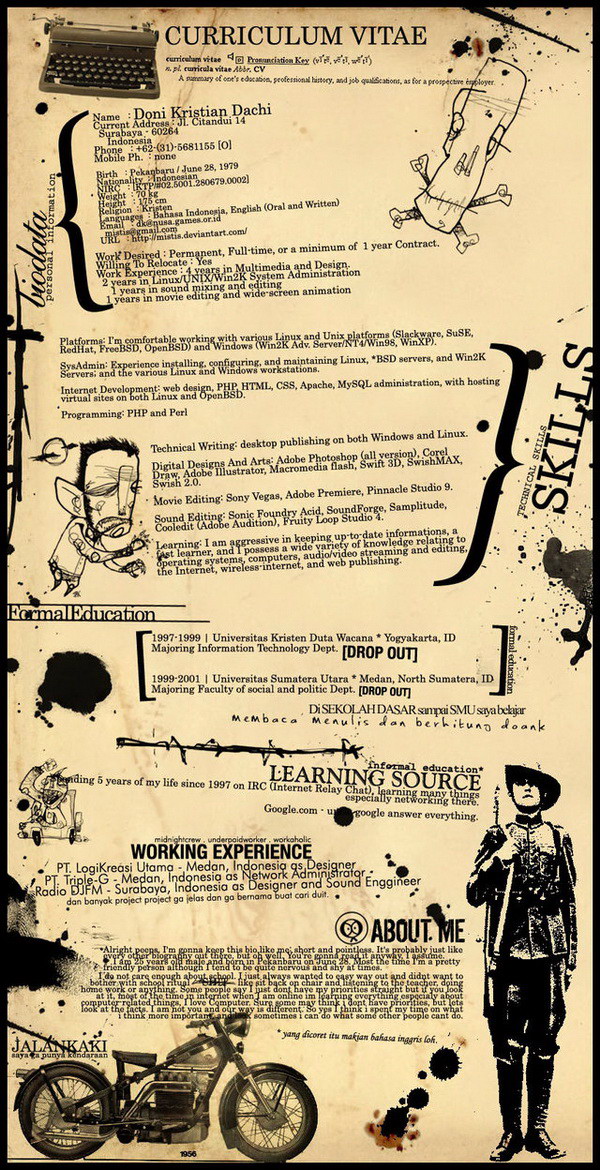 Creative Resume Source
CV by Fransanchez
Personal Resume by ChuckDLay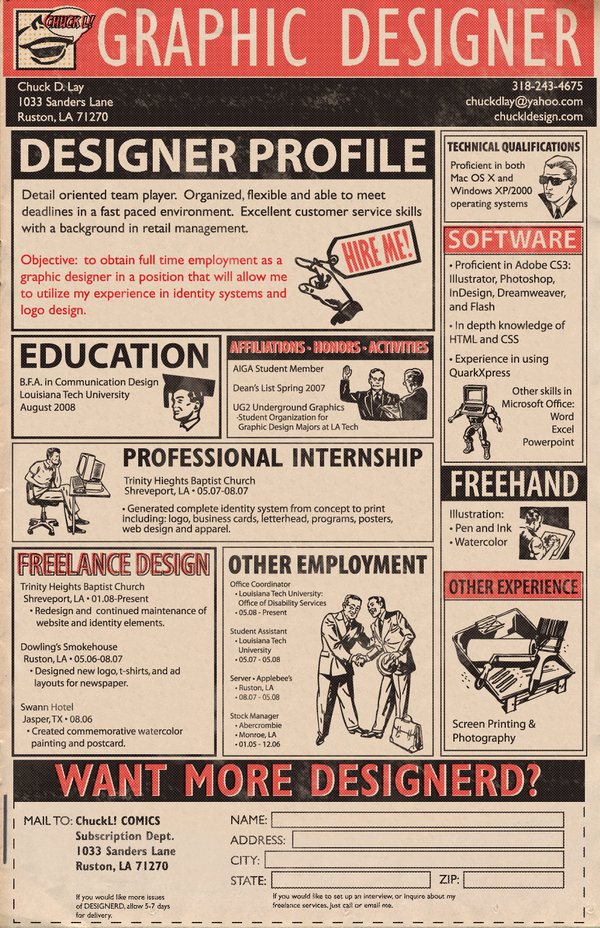 Personal Resume by WishRecurred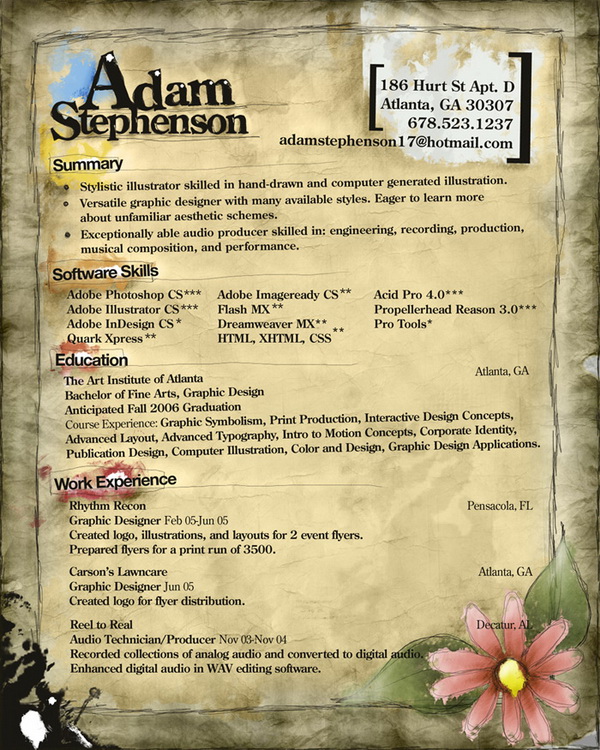 Curriculum Vitae by Jonny-Rocket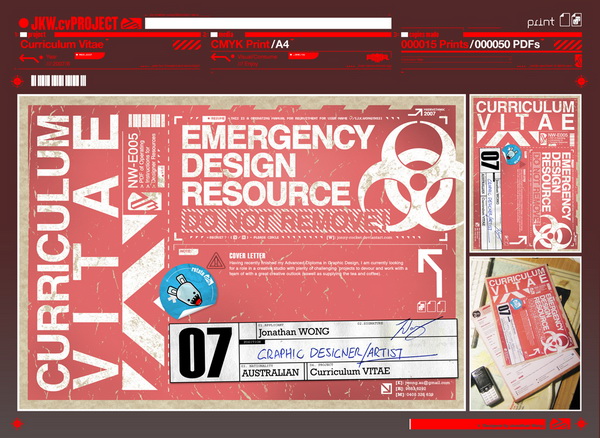 Paper Cup Resume by killersid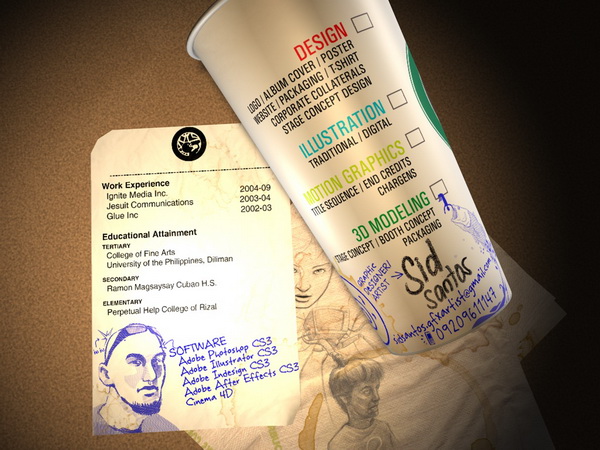 Resume by sercantunali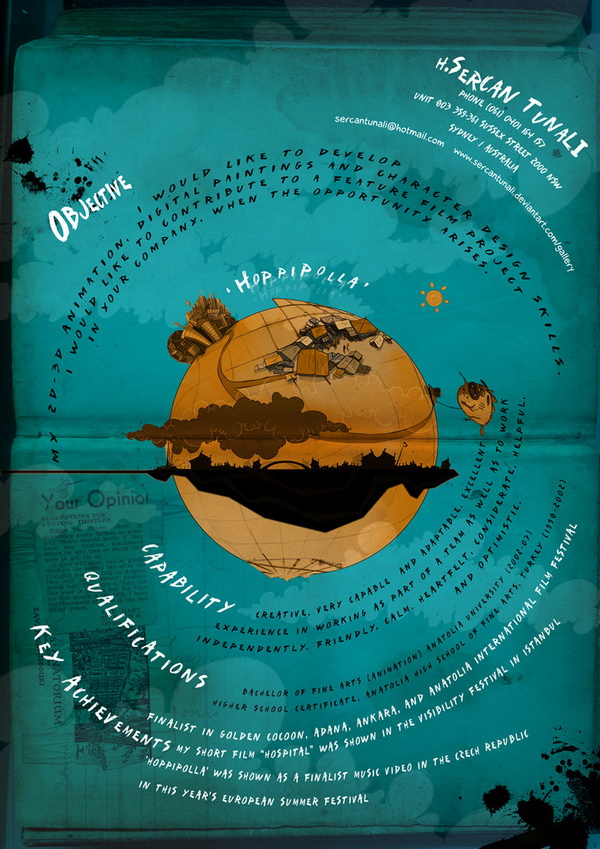 Resume by cheektocheek
Curriculum Vitae by dizzia
Curriculum Vitate by sofiane42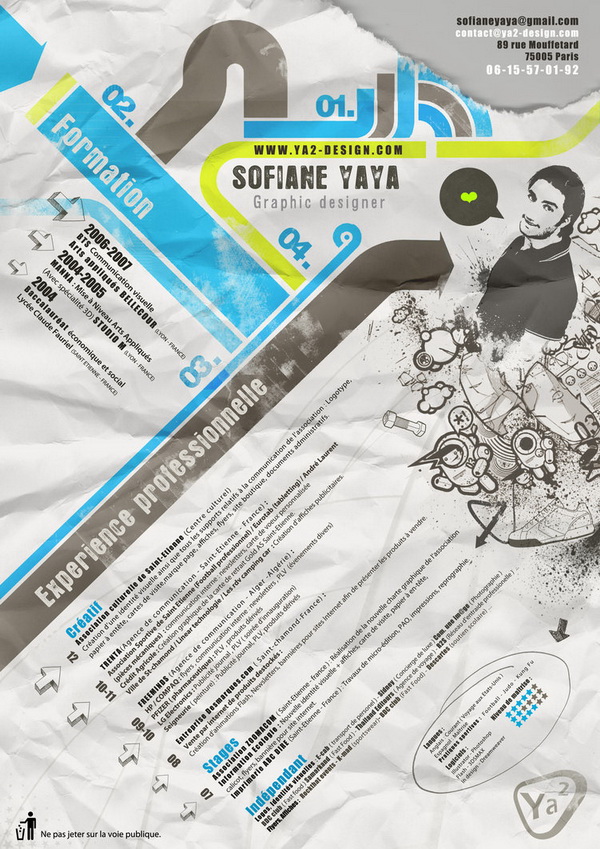 Curriculum Vitae by Uito2

Curriculum Vitae by AkiDesign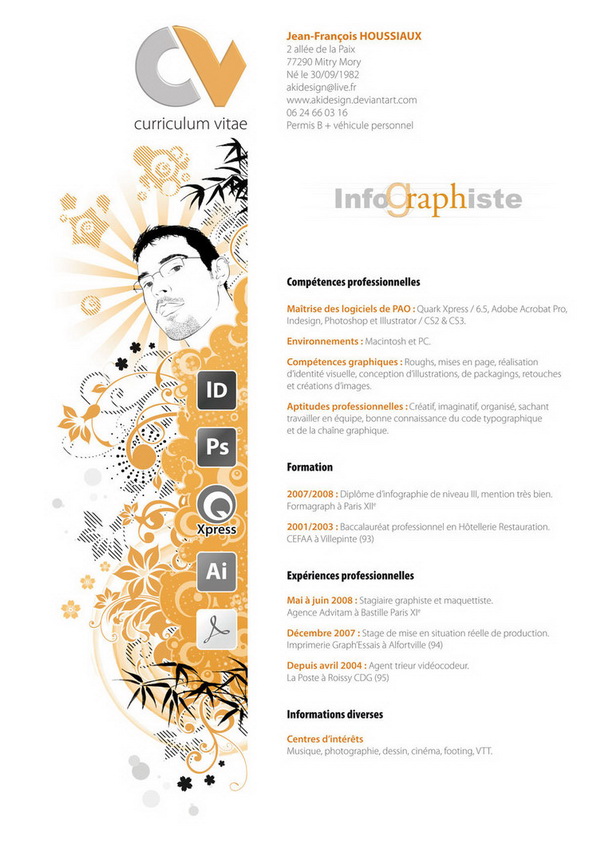 Curriculum Vitae by fede-moral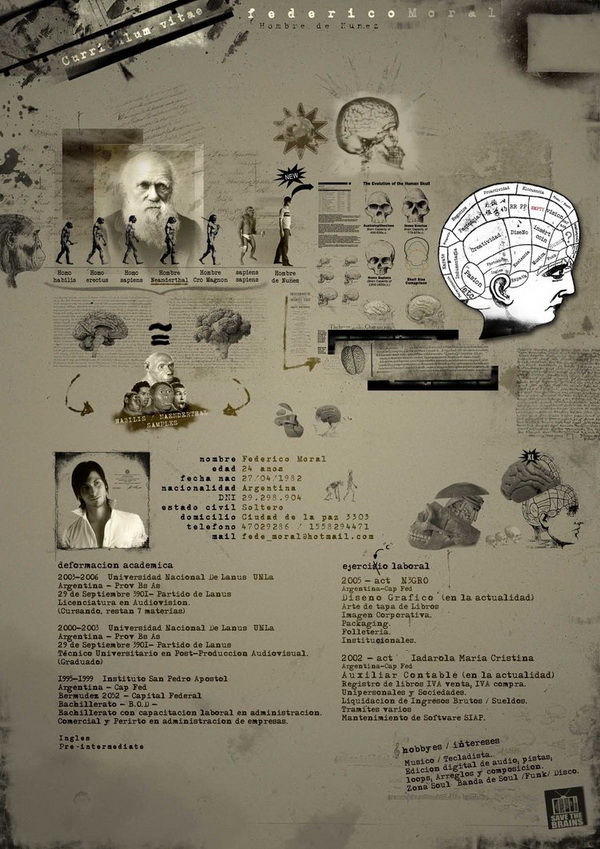 CV by weyforth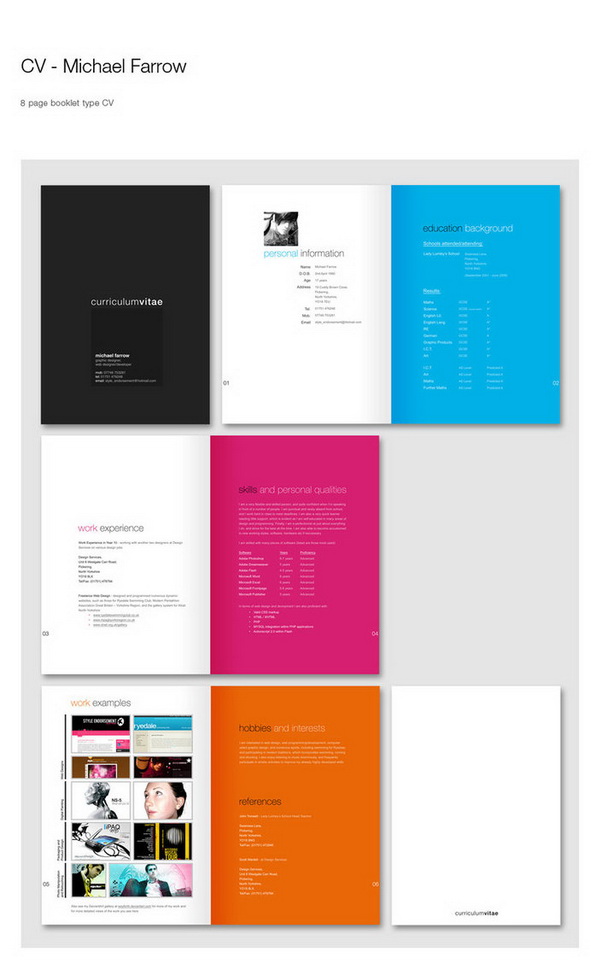 Resume by marauderx666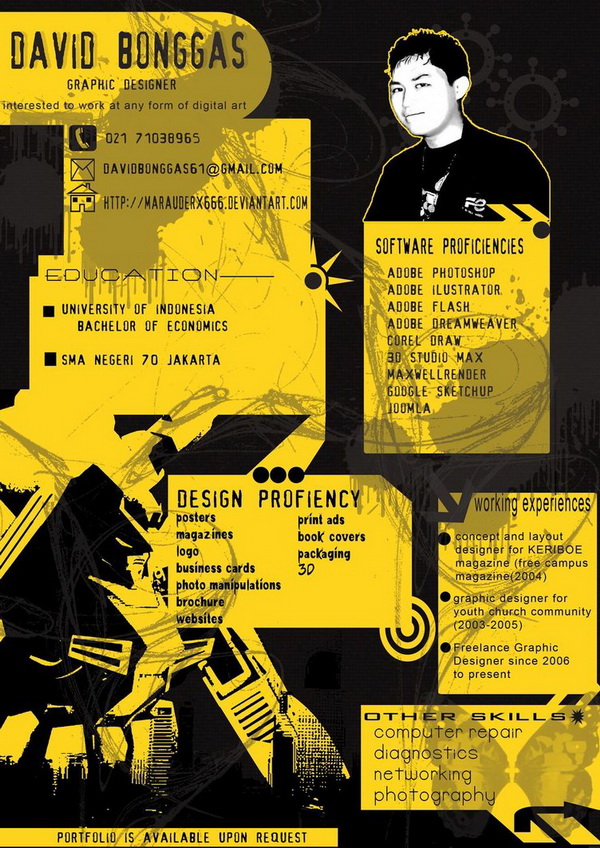 Resume by SeanMcNally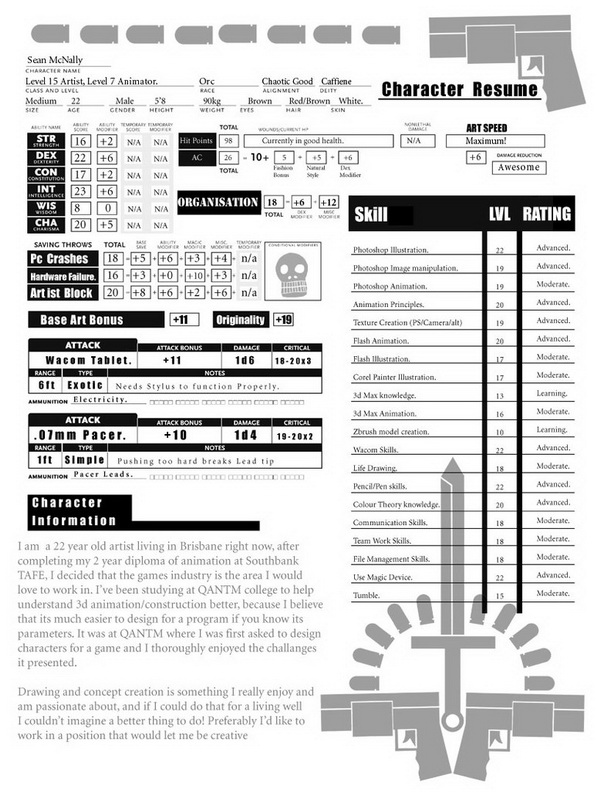 Poster CV by hippiedesigner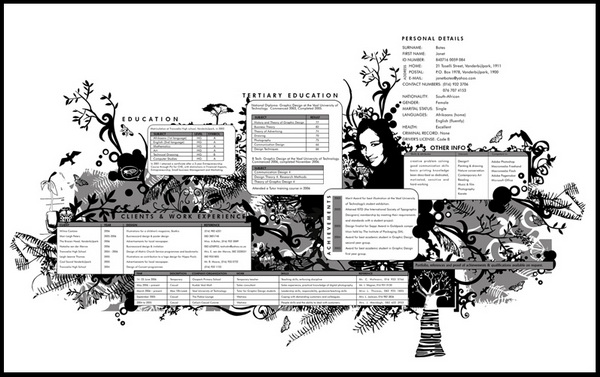 Visual Resume by cunt-art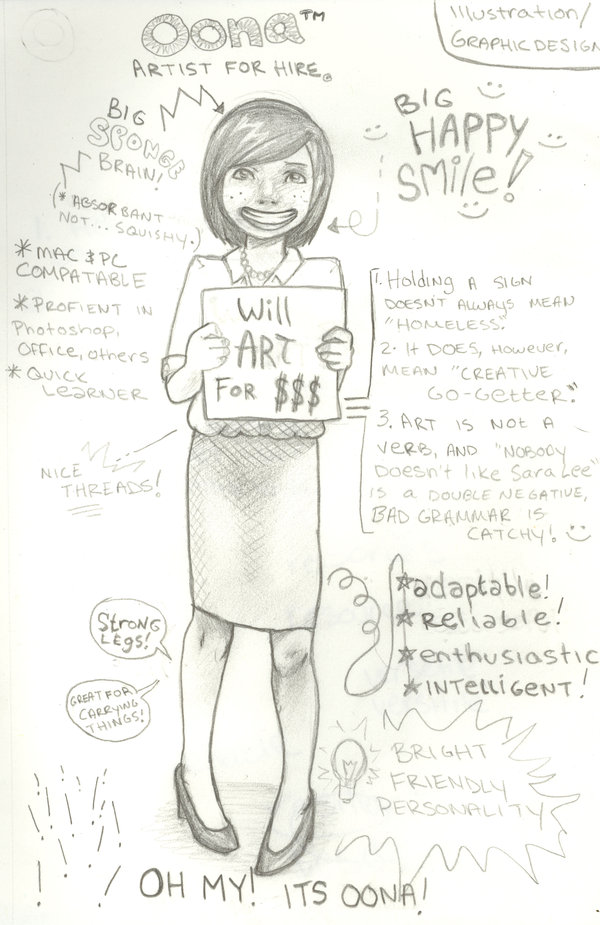 Typographic Resume by mac1388
CURRICULUM by Dmaghar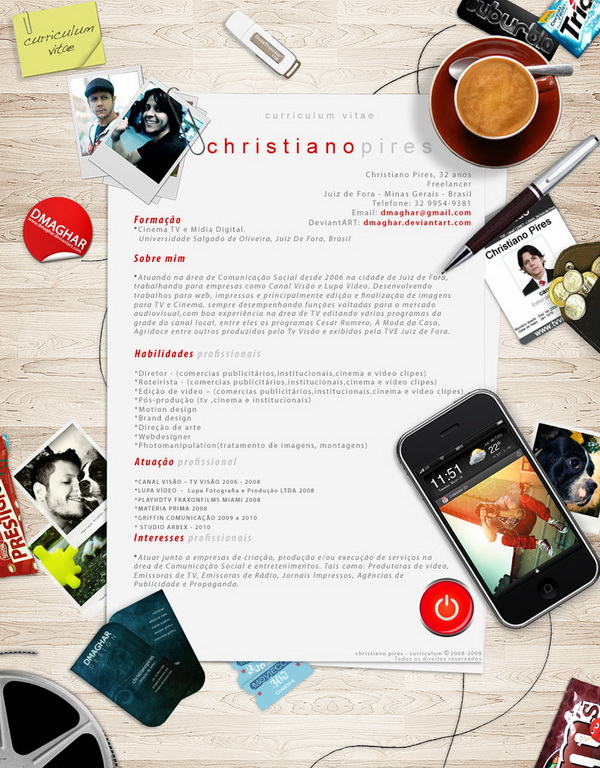 Resume by heydani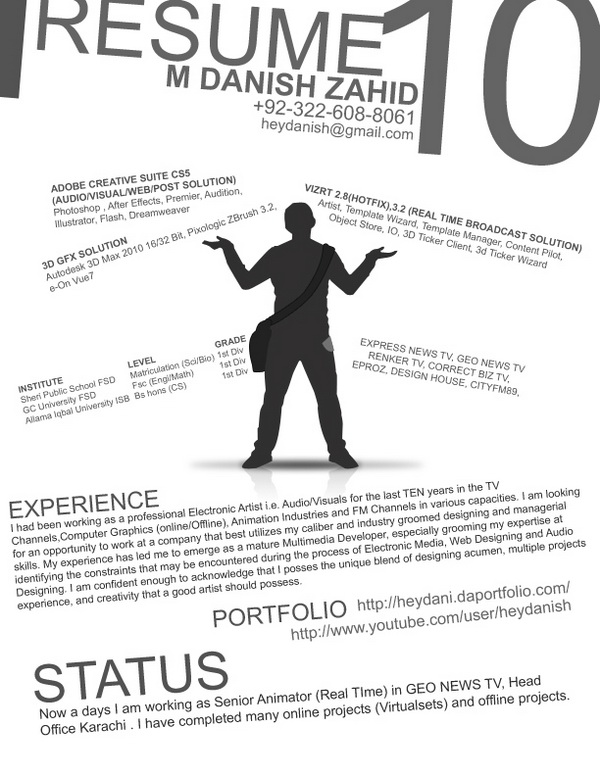 Curriculum by fj-garcia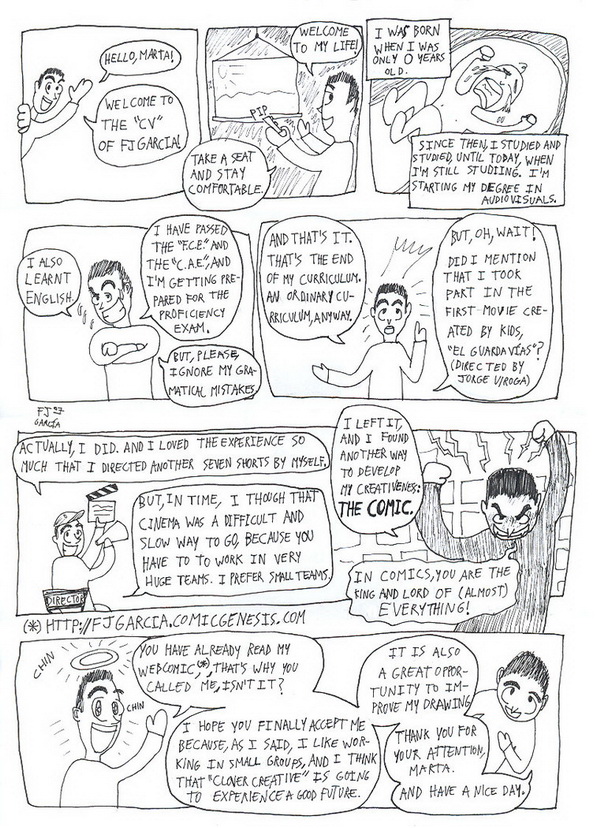 Post It Resume by alasse91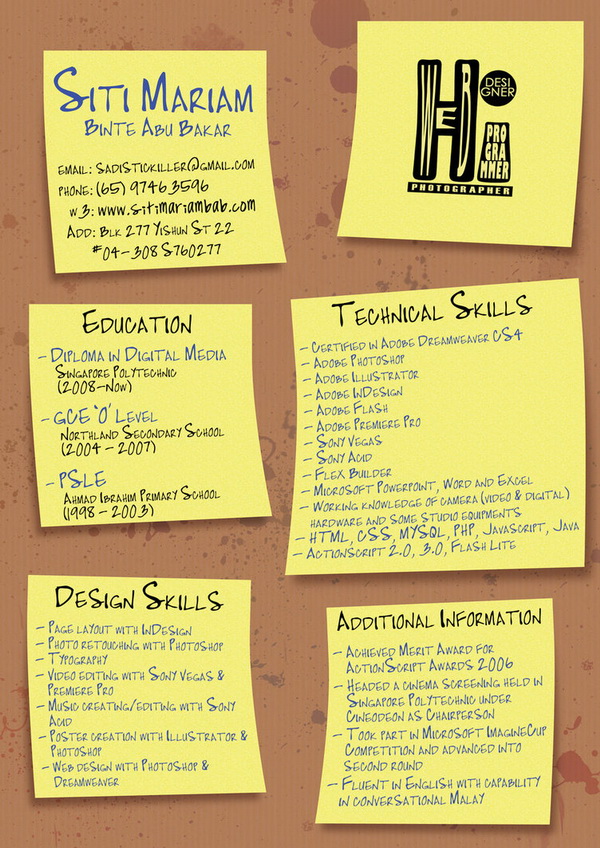 Orions Resume for Lottie by dragonorion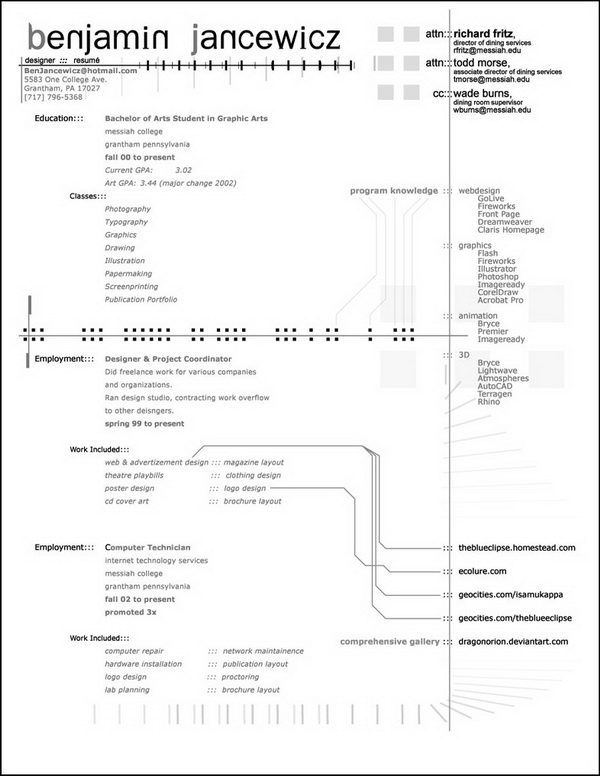 Vinyl Record-Themed Resume by Jolie O'Dell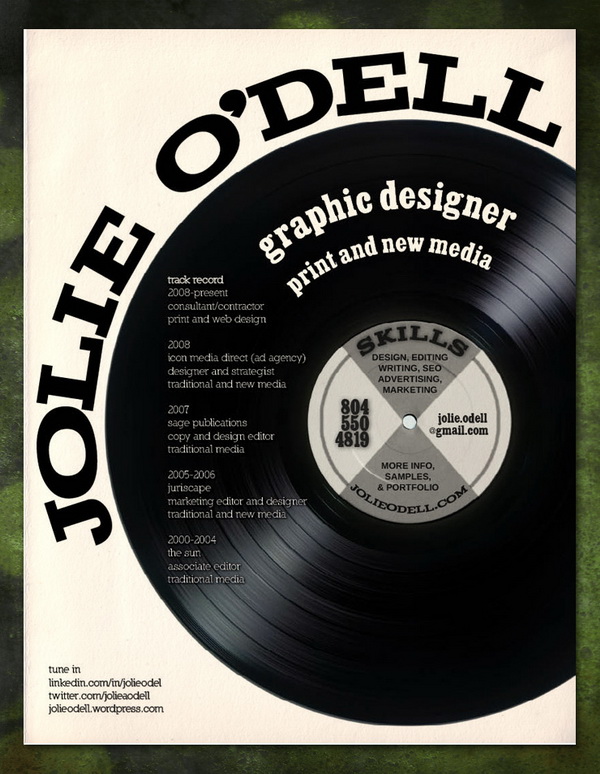 Resume Advice by Gusbodr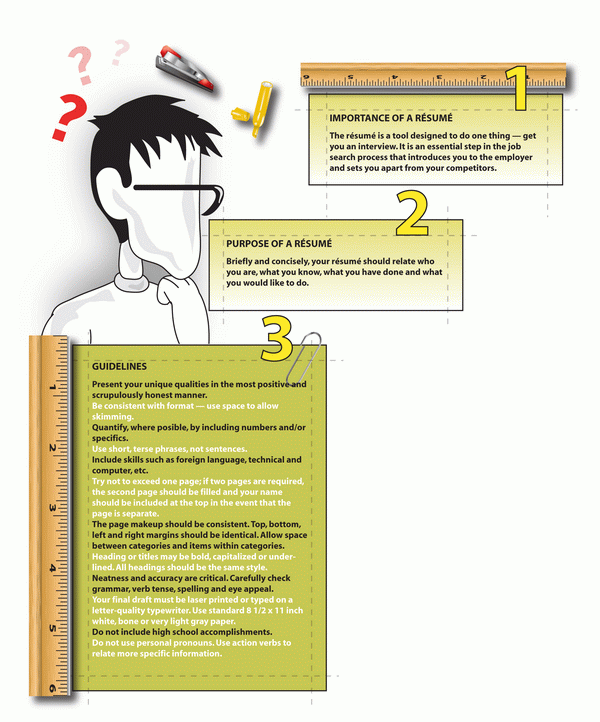 Resume Passport by Nien Liu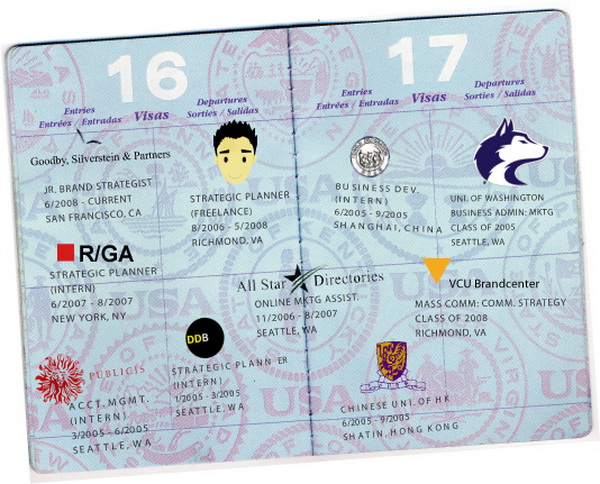 Resume and Card by Alexander Parker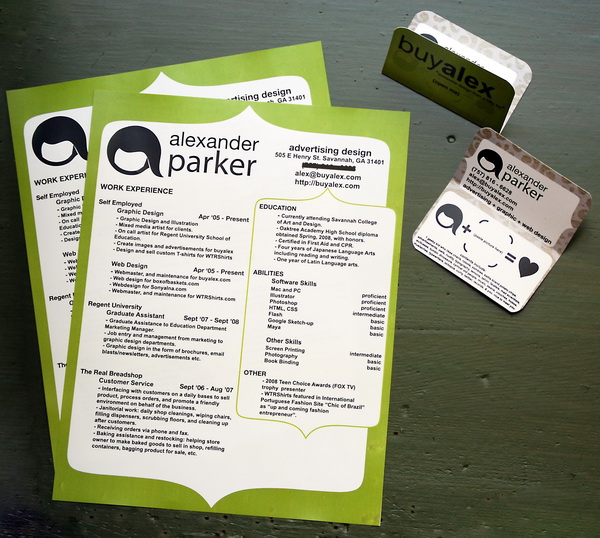 Curriculum Vitae by 802.11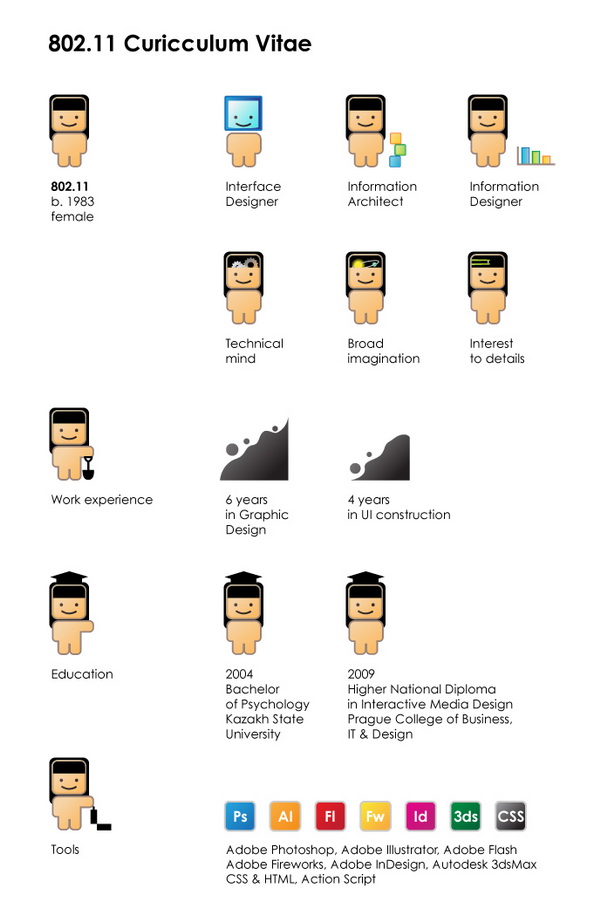 Timeline Resume by FireHazrd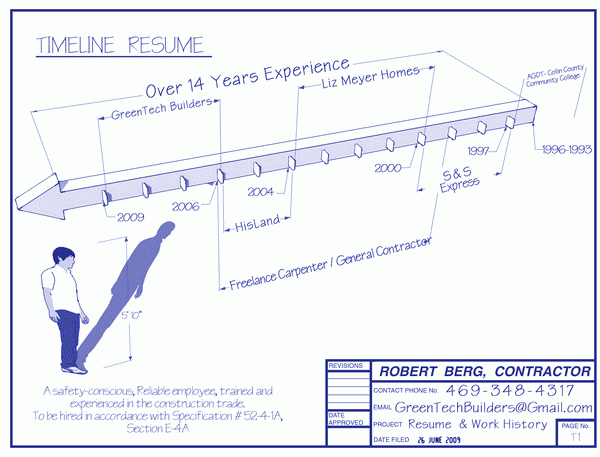 Work Resume by Yingzhy Luqiu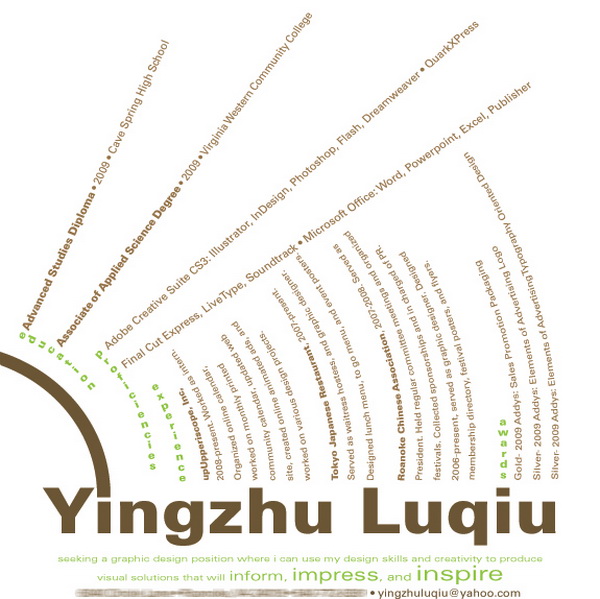 Wanted Resume by Tamara Strecker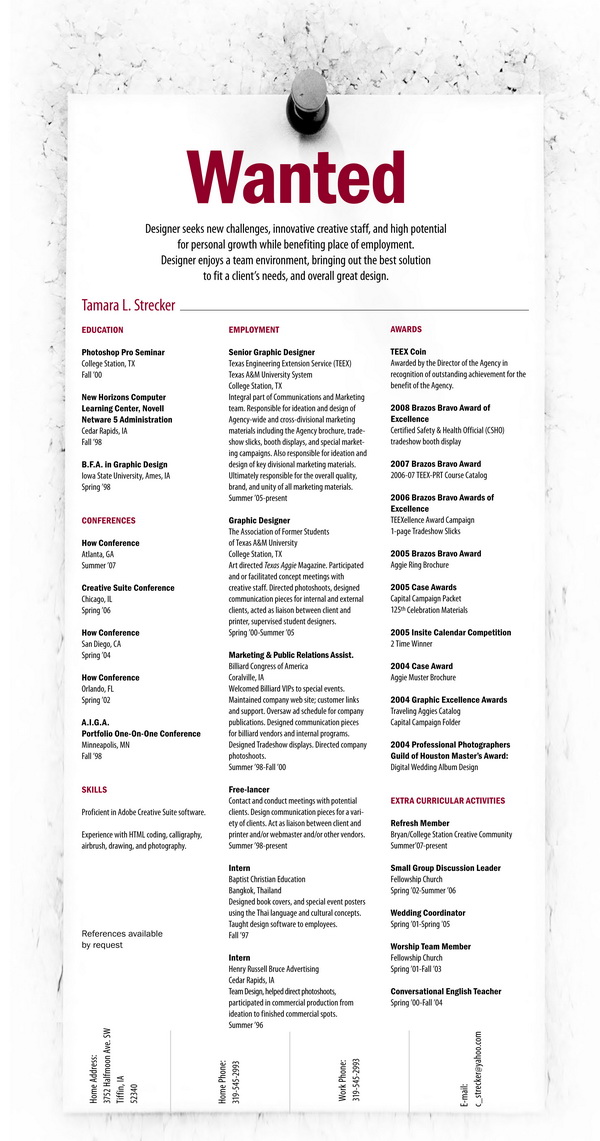 Resume by Rush.Me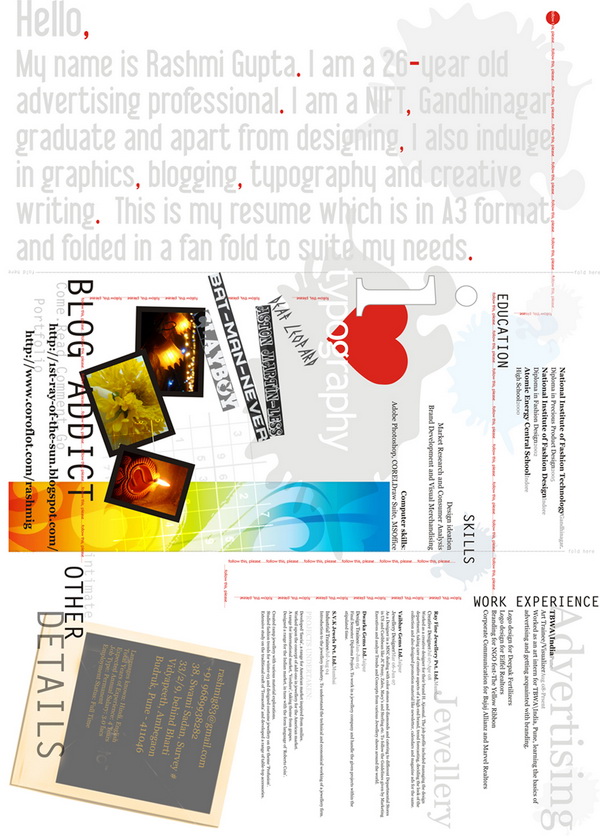 Software Coding Resume by Shanning Wan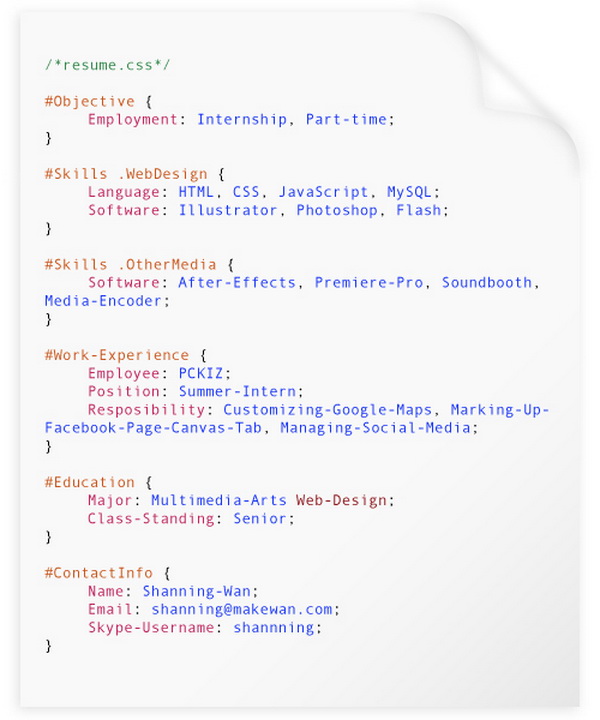 Personal Infographic Resume by Linda Nakanishi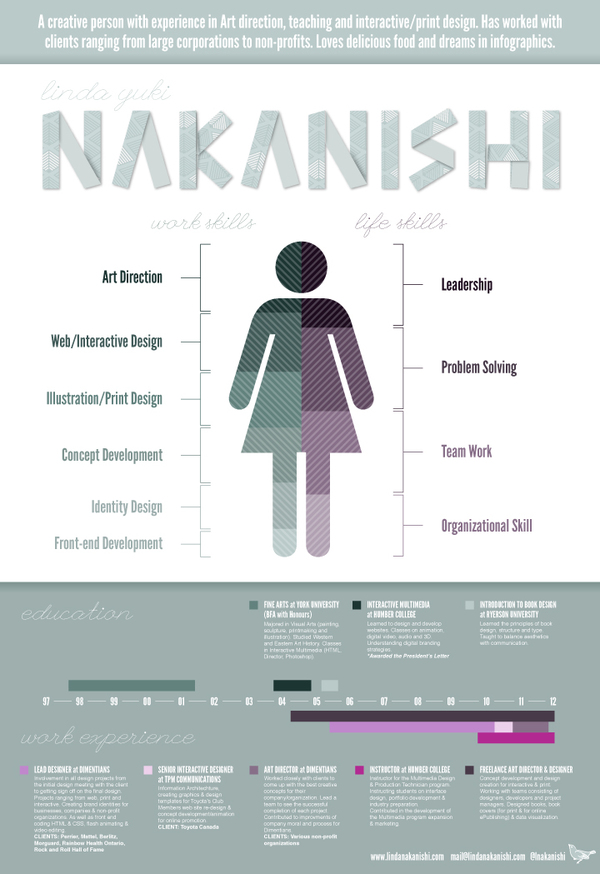 Infographic Resume by Elliot Hasse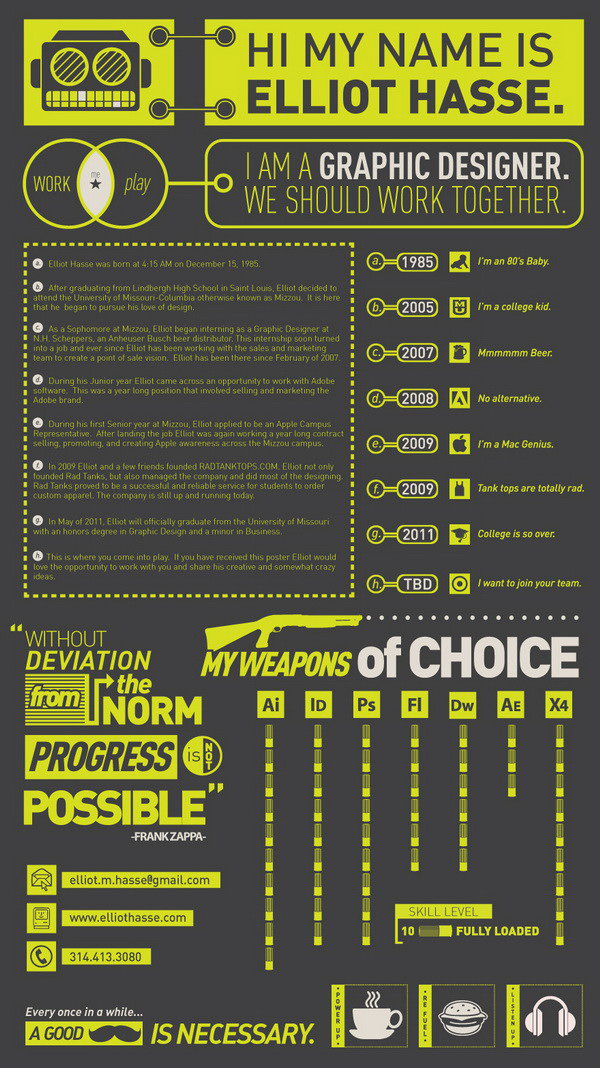 Creative Resume Source
My Creative Resume by liagiannjezreel