50+ Cool Phone Logo Designs for Inspiration
Great phone logos need to communicate the message to the company's target customers that they are professional and reliable company that delivers quality products and services. A good phone logo design calls for great exhibition of creativity and originality to leave a distinctive, memorable and timeless impression on its customers. Designers often use a variety of different color combinations, font styles, symbols to establish a unique phone logo. Phone logos are suitable for any phone/telephone related industry, such as phone manufacturers and sellers, phone repair, phone recycle, app developers, business via phones and many others.
Here are more than 50+ cool phone logo designs to inspire you. These remarkable phone themed logos will surely freshen your creative juices of how you can design your next phone logo. Don't hesitate to drop us a note if you have anything in mind about this article.
App Rancher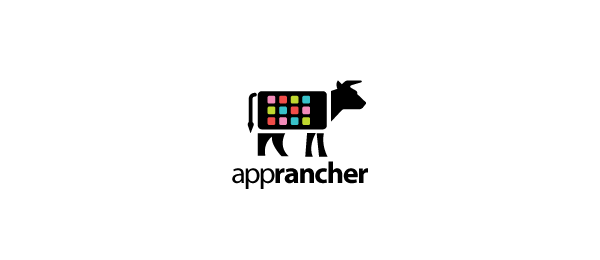 Phone Pixels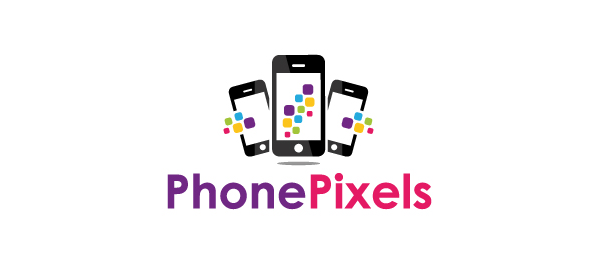 Digital Tree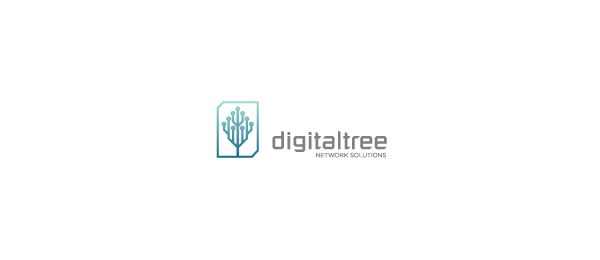 securit_app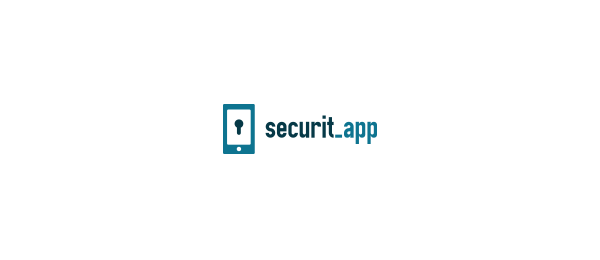 Cellulose Labs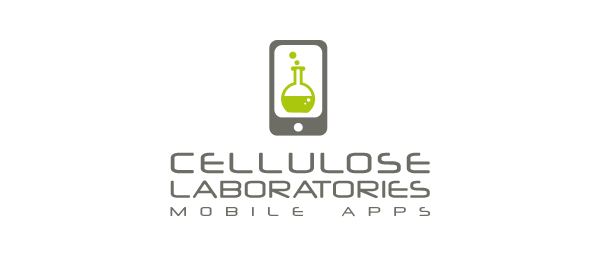 Get Vext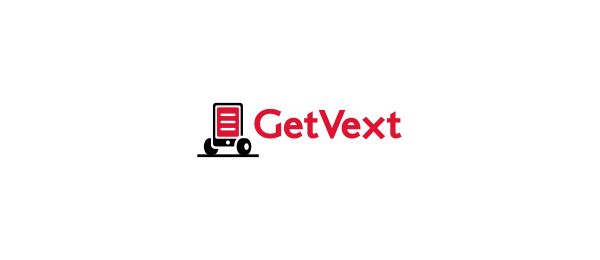 This is a marketing company from USA that offers a service which allows people, who have a cell phone, to send text messages and more all while driving, completely hands free.
Recycle Your Phone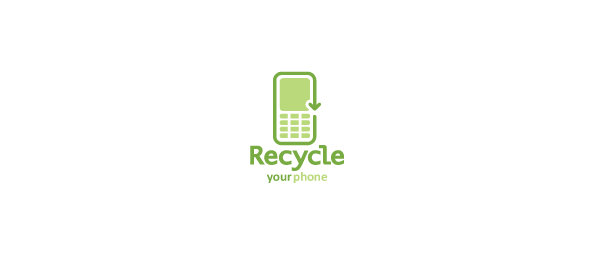 Rucase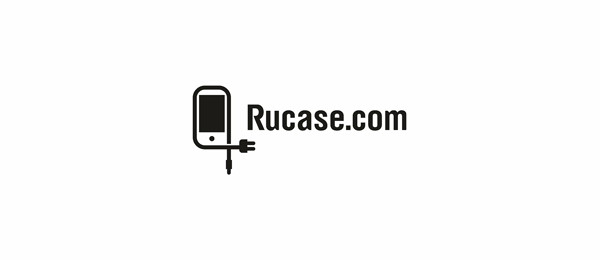 IT Hotline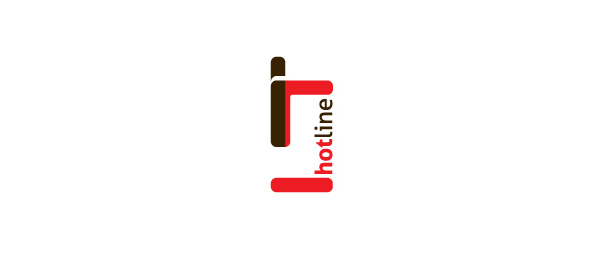 Fire Text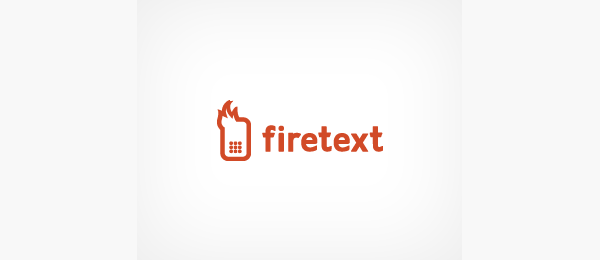 Mr. Cellie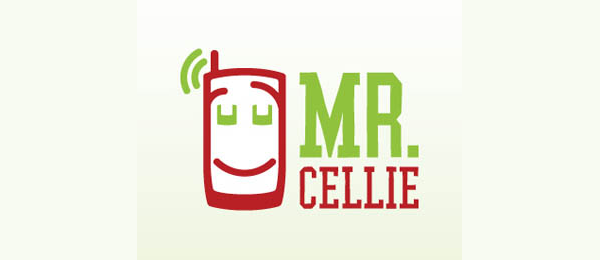 Mobi Gods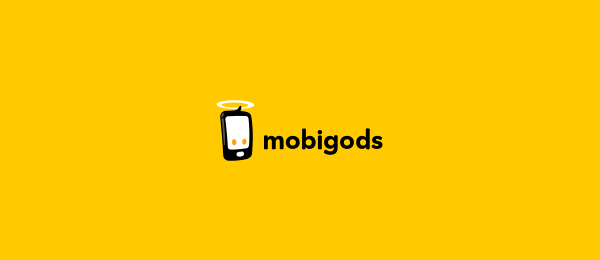 Phone Mail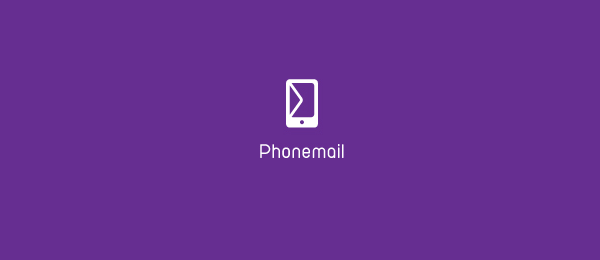 CrazyImp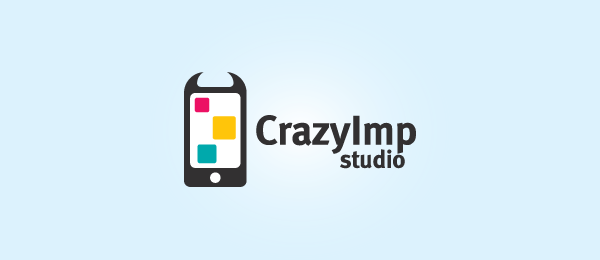 telestore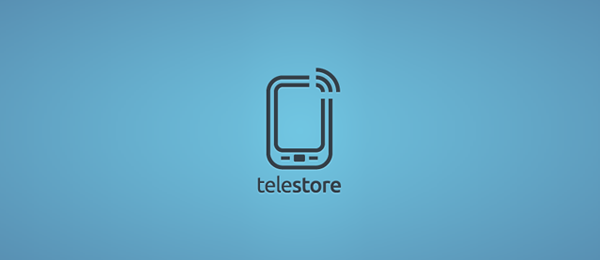 hyper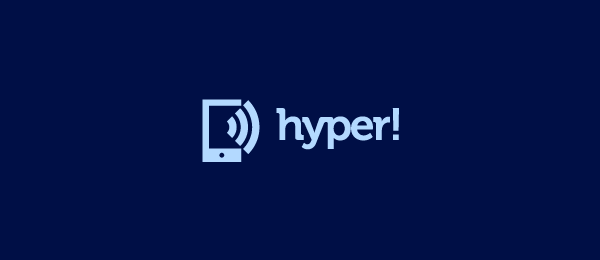 Prepaid Wireless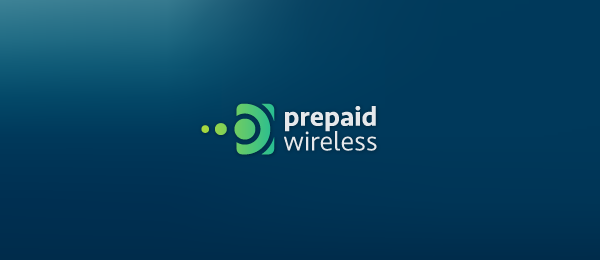 Metro Mobile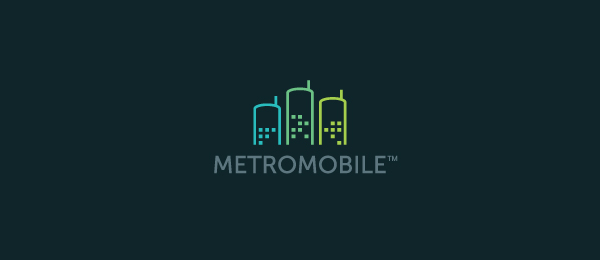 Mobi Works
Cardmone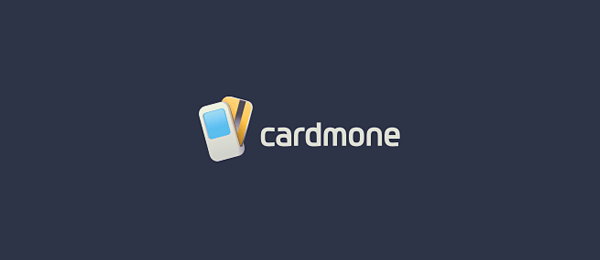 Mo Action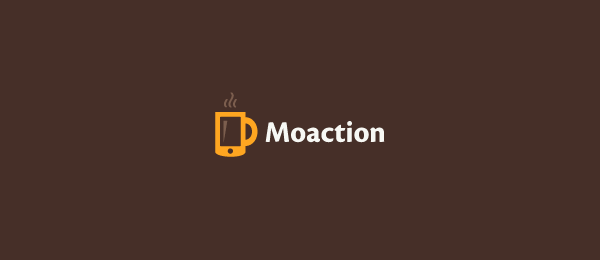 Kit Apps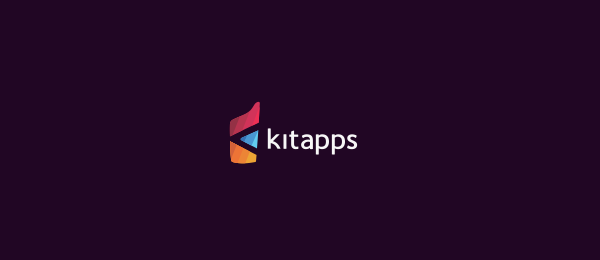 inside apps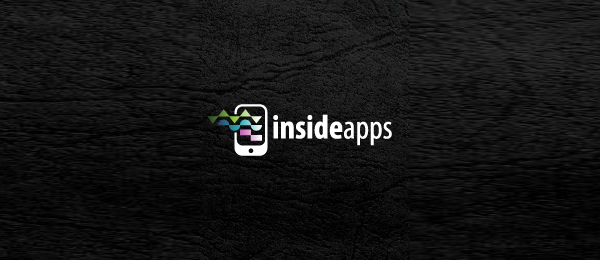 Phone Buzz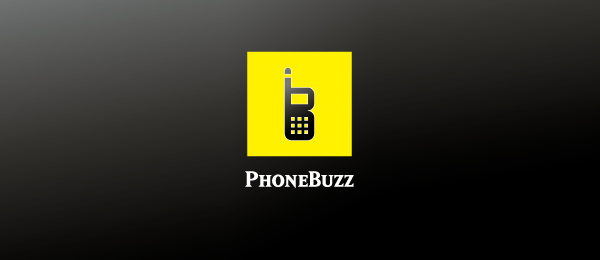 Happy Business
App Tools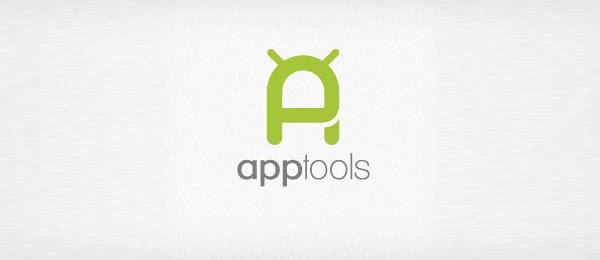 Binimo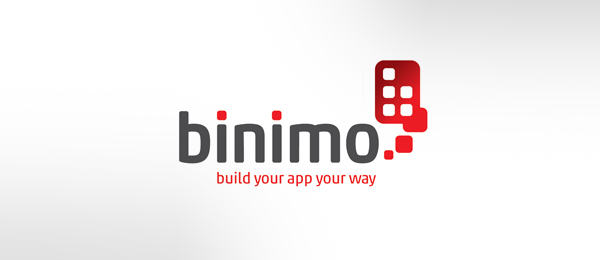 Anmob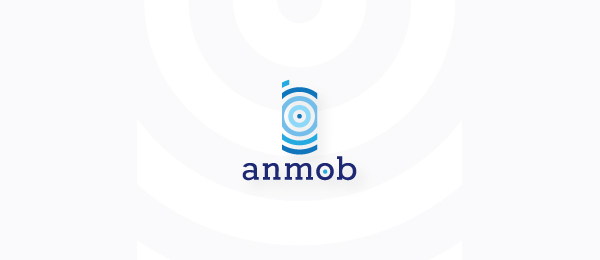 Mobile MAFIA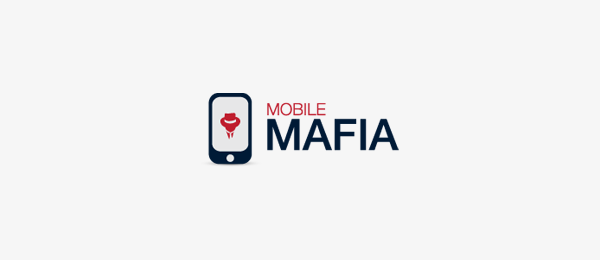 Mobi Versal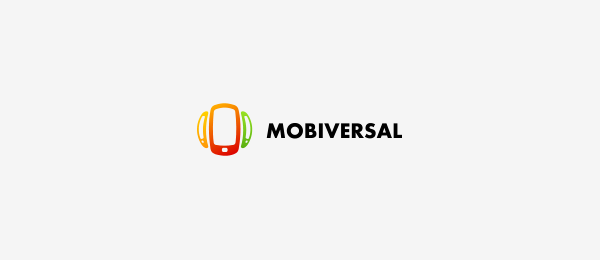 Quick Apple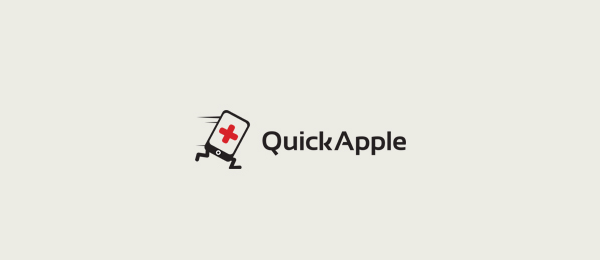 Iphone Repair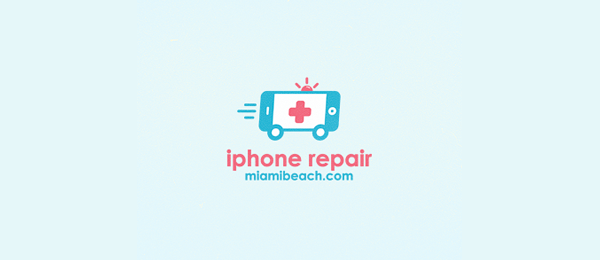 Bjo Me Liga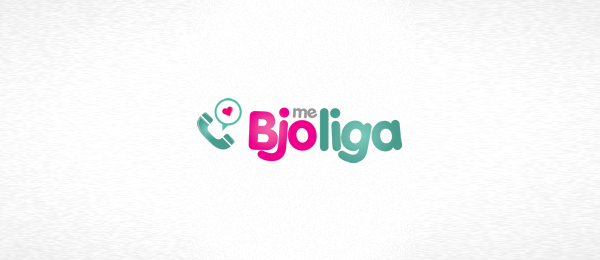 Happy Call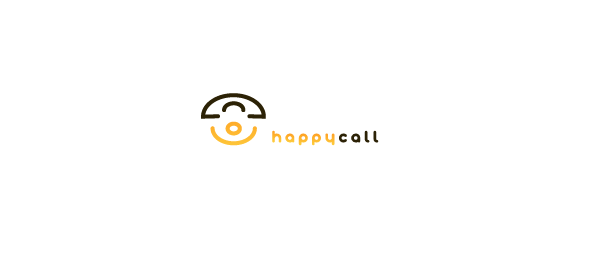 Synety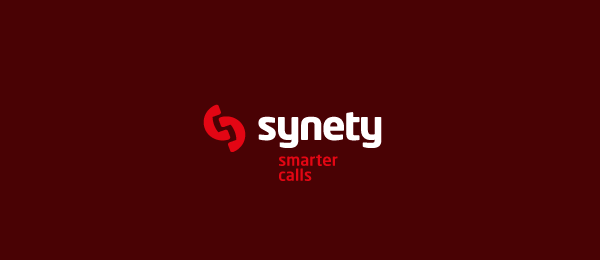 Spot Find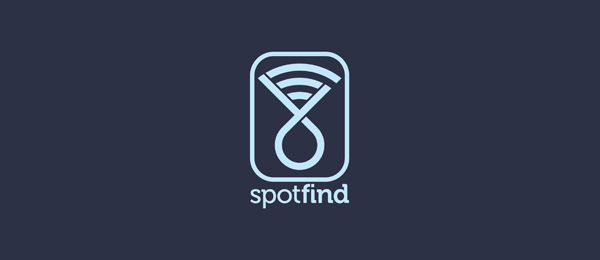 Decode Global This is an international incubator that focuses on mobile apps for positive social change.
SMS Waves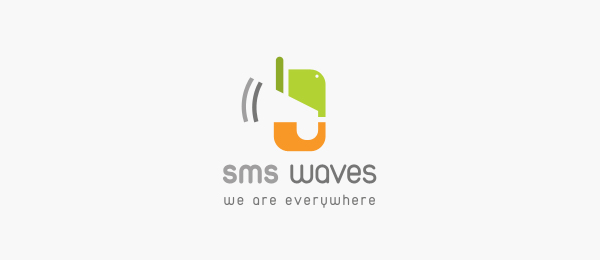 Passion and Practice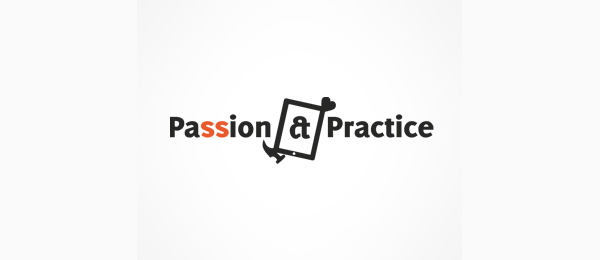 Food Snaps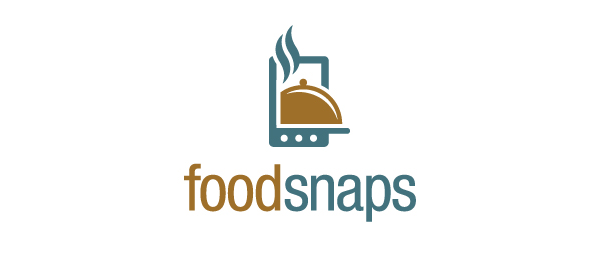 Abb Matrix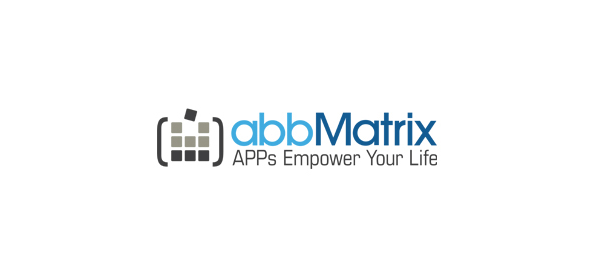 Woof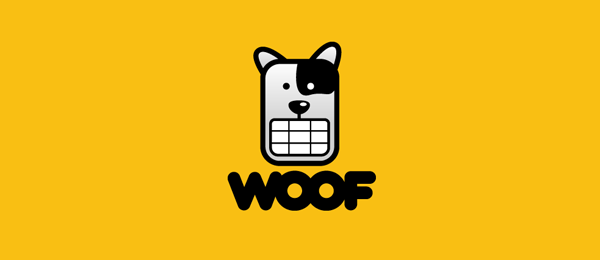 Go Parrot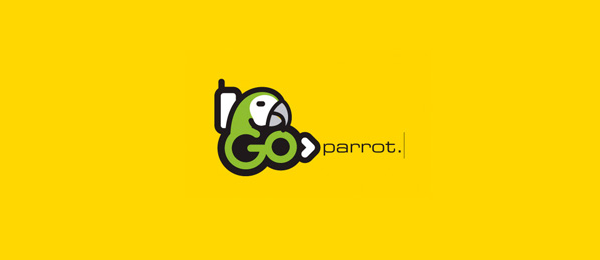 Babble Label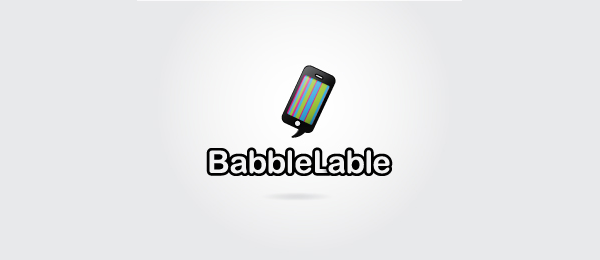 Gad Geek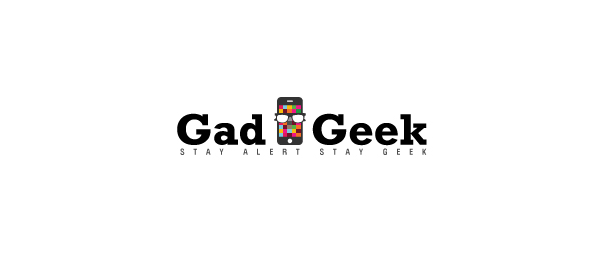 Mobile Active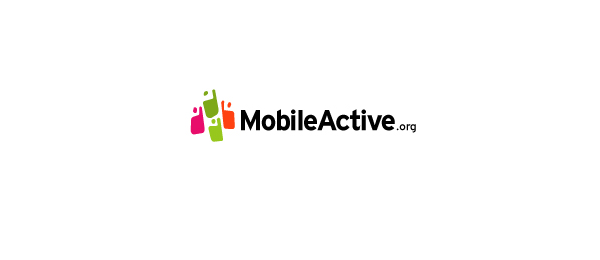 Live Cell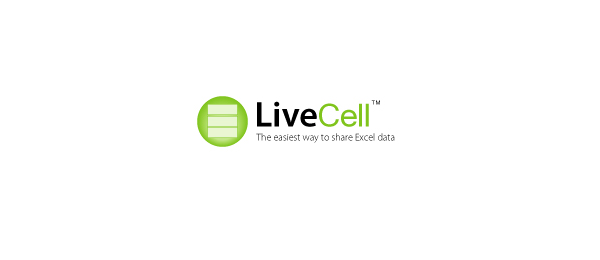 Bible Me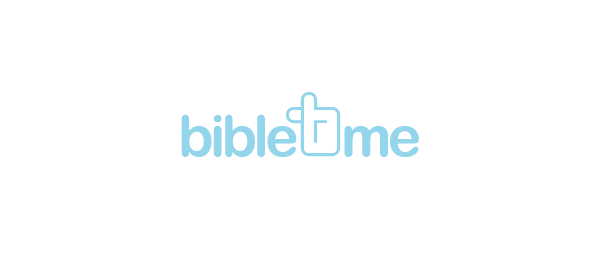 Cellcius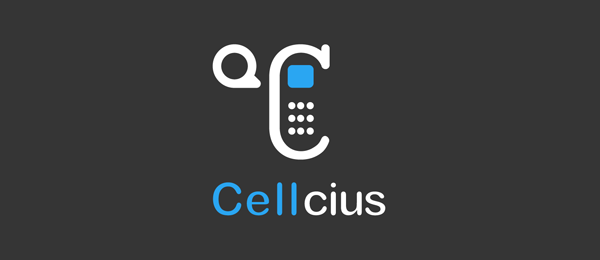 Rakusz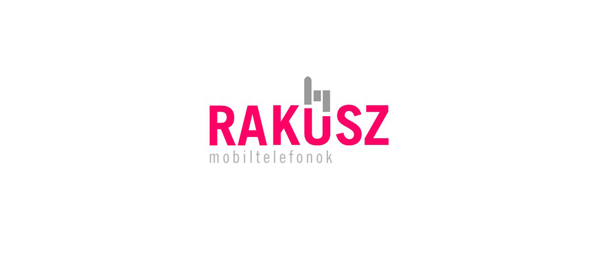 Butterfly Phone biip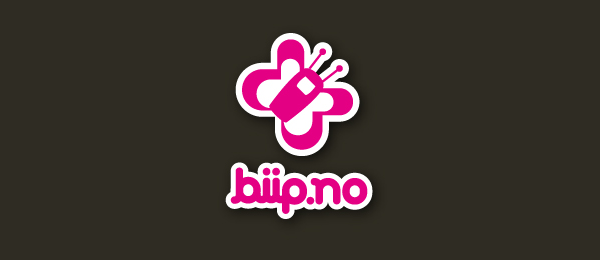 My Sharing Ring Tones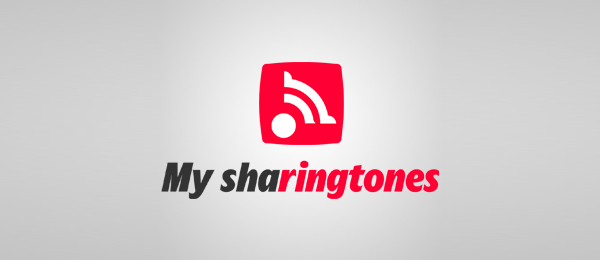 App Tractor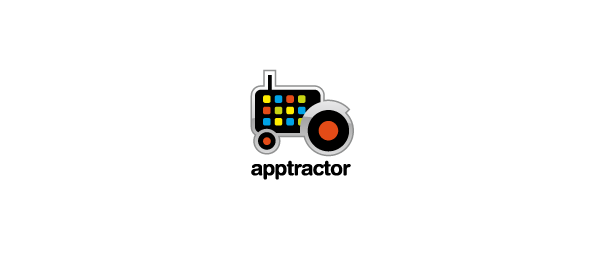 This logo depicts a tractor with the look and feel of a mobile device. Designed by Gregory Grigoriou.