Creative Teacher Appreciation Gift Ideas
Teachers teach us knowledge, shape our minds and make a big difference in our lives. We should be grateful for what your teachers have done to make you better and think about a way to thank them. Finding the right words to express gratitude for teachers is a very tough and difficult work. However, it is a much easier and better way to give teachers your DIY gifts to achieve the goal of appreciating them.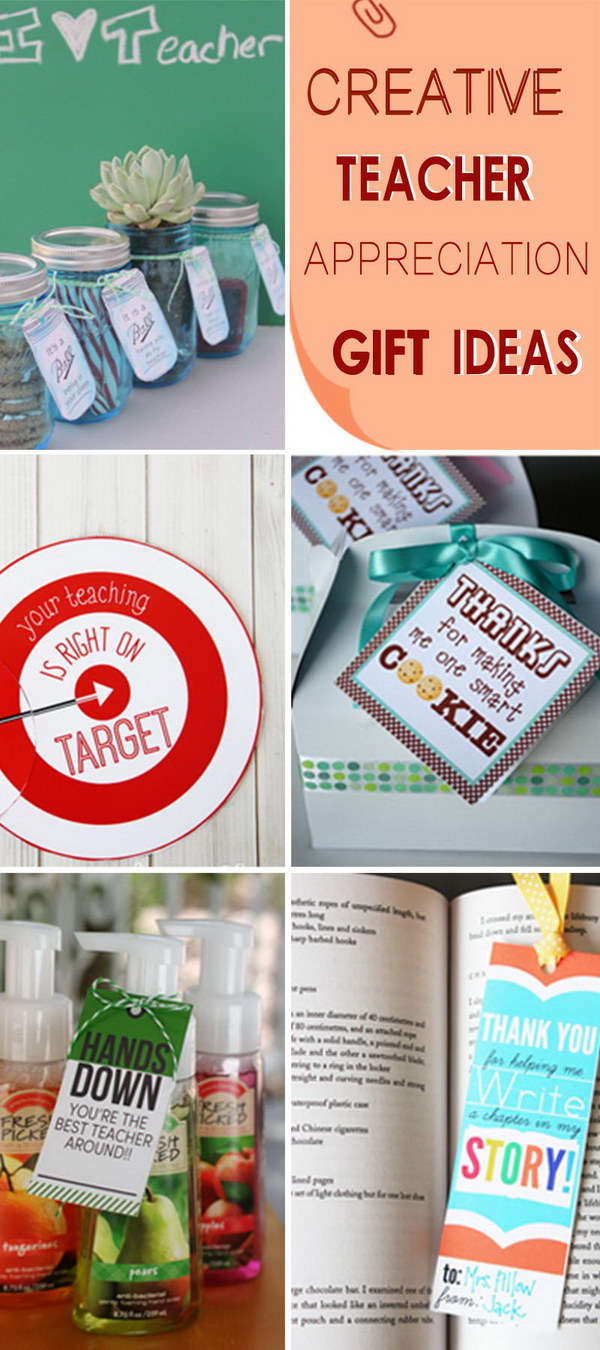 Teacher appreciation week of this year is just around the corner. It is a great opportunity to make some meaningful, thoughtful and practical gifts for your favorite teachers during the teacher appreciation week. Here are a lot of teacher appreciation gift ideas. Get ready to start!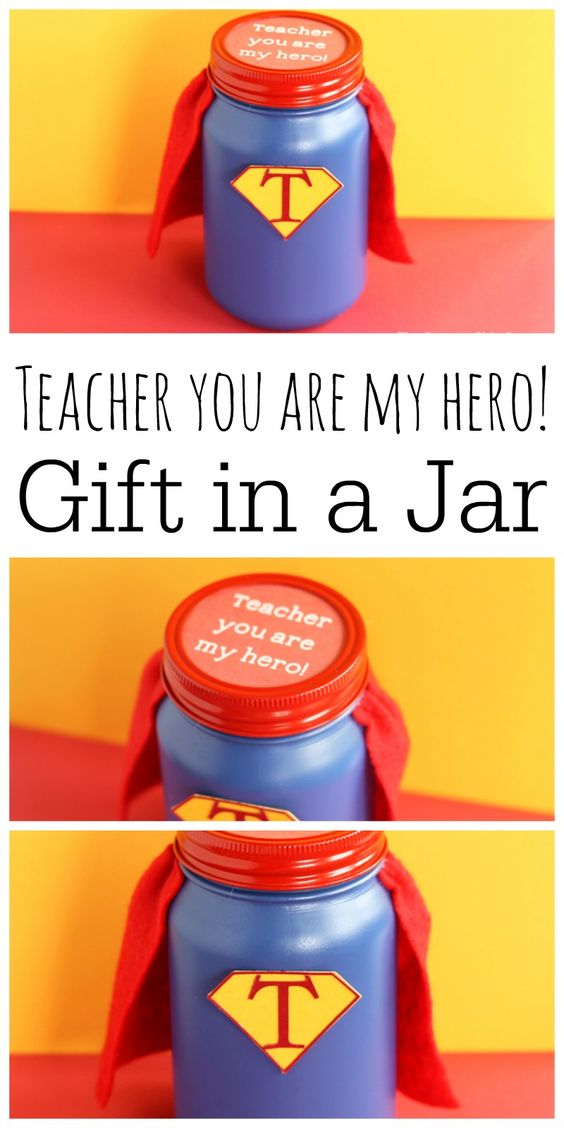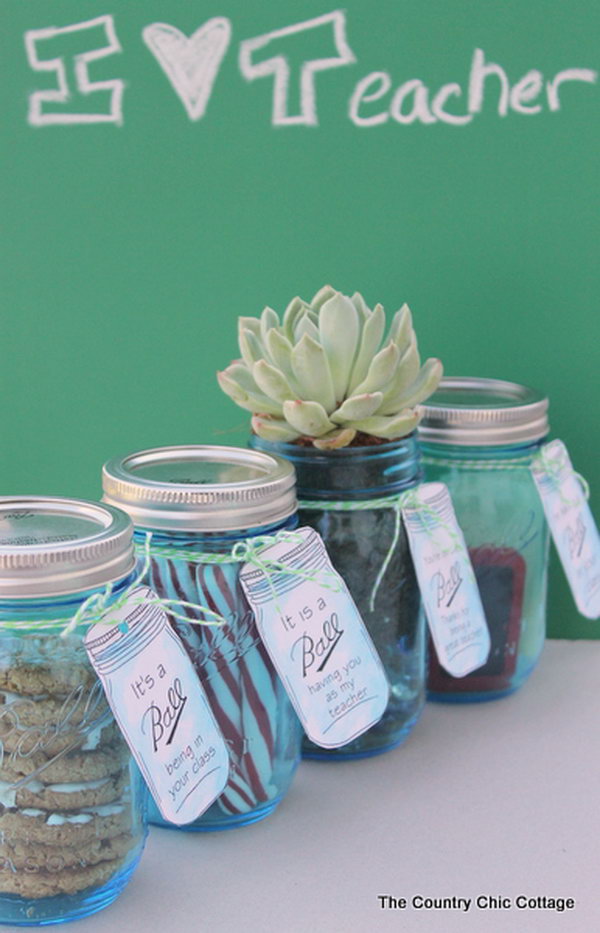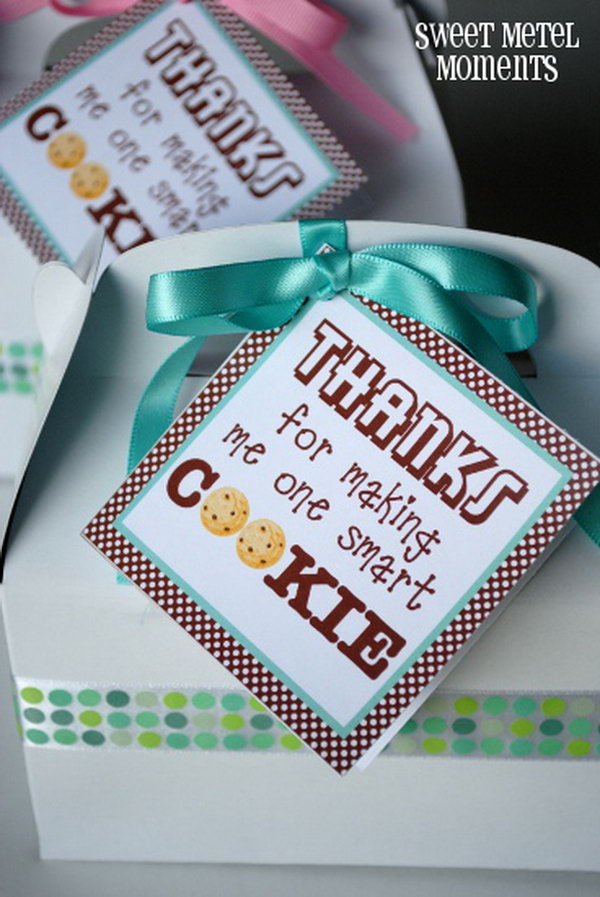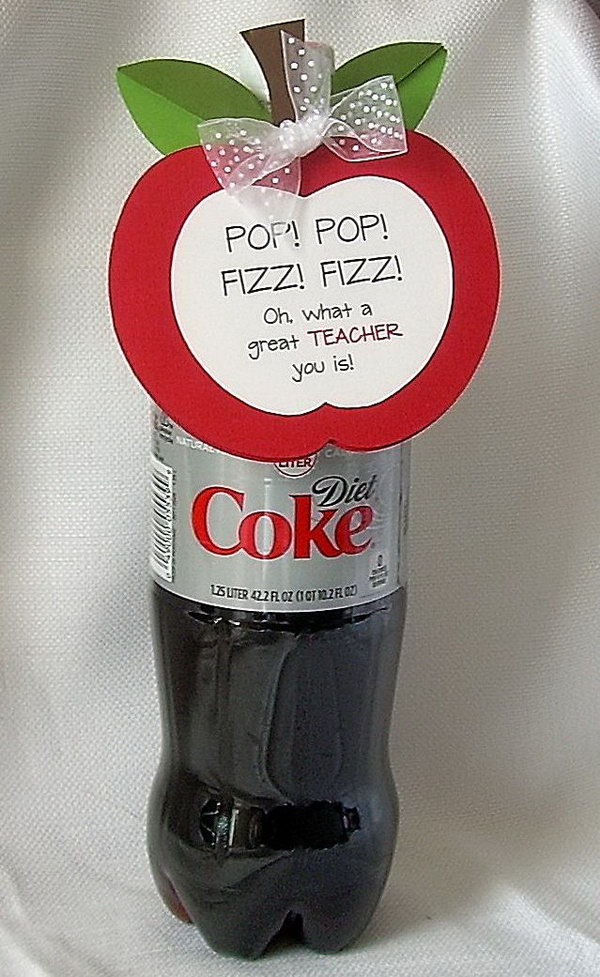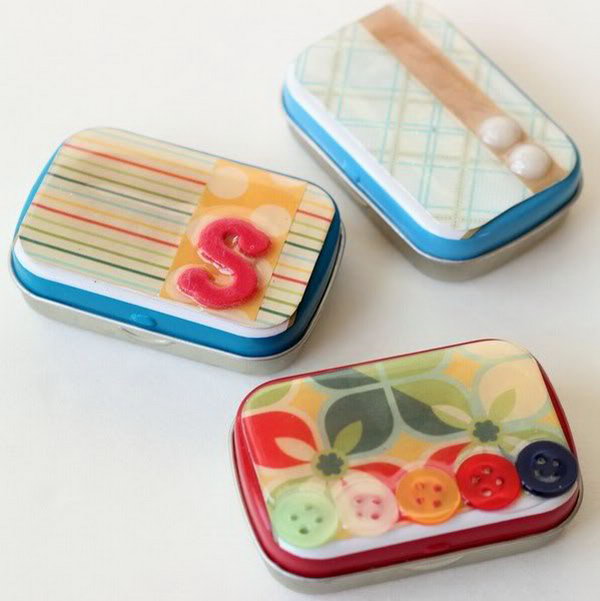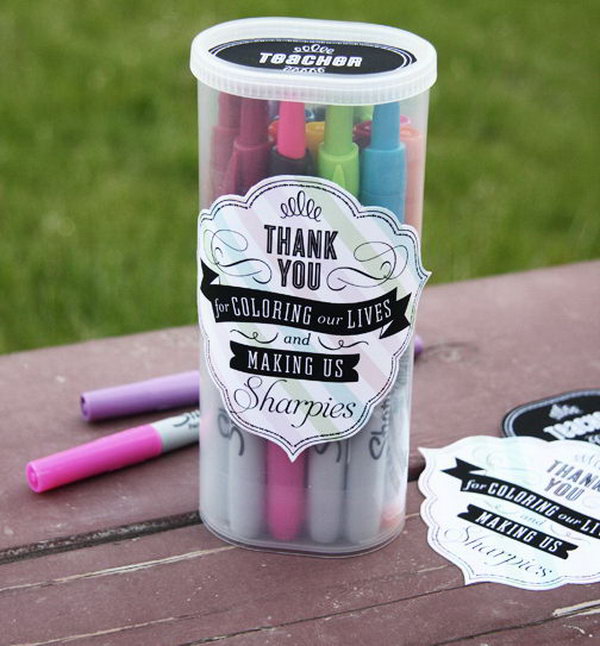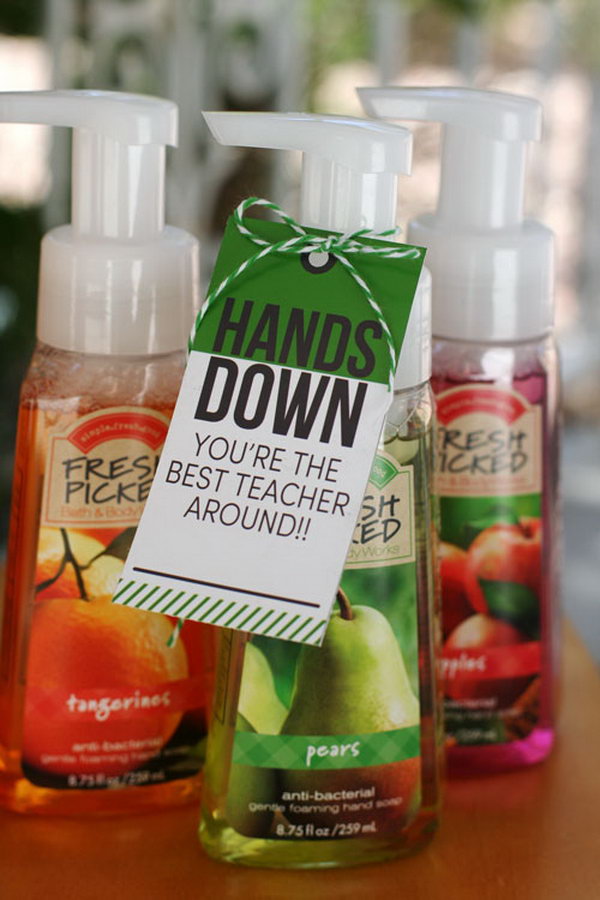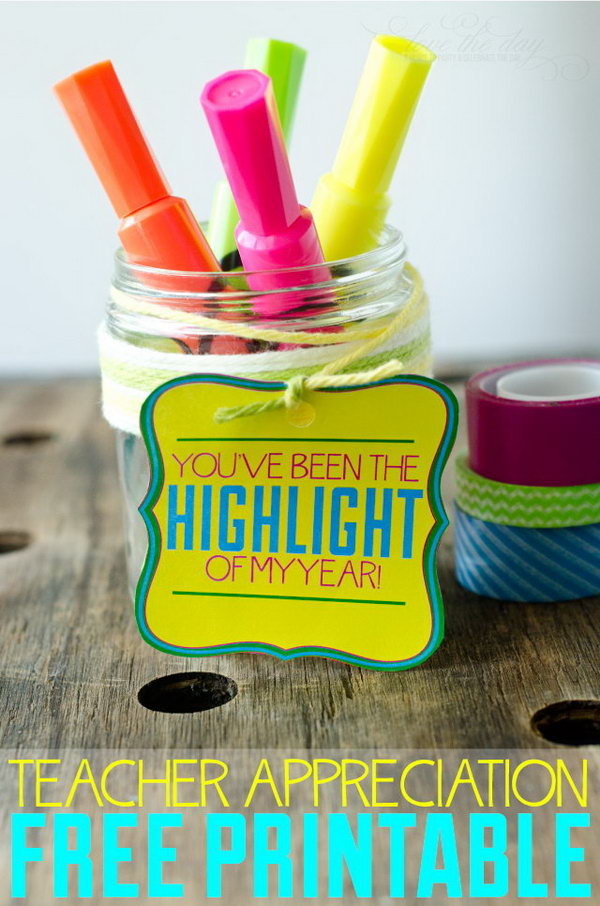 Fabulous Highlighters. The cute tags that says you've been the highlight of my year match with the gift of highlighter. Putting them together can perfectly express your respect for the teachers. source