20 Cute Back to School Bulletin Board Ideas
Back to school season is an exciting time. Many teachers welcome their students by featuring creative back to school bulletin boards within their classrooms. It is a popular and fun way to inspire learning and showcase students' creativity.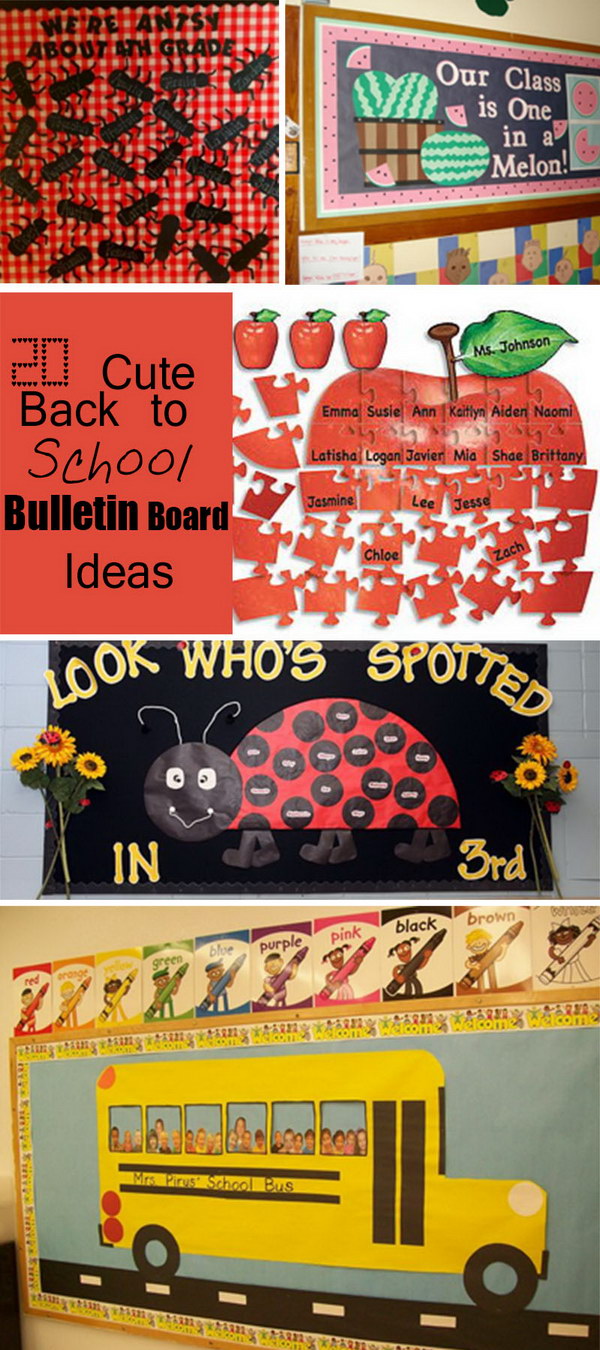 Whale Come Bulletin Board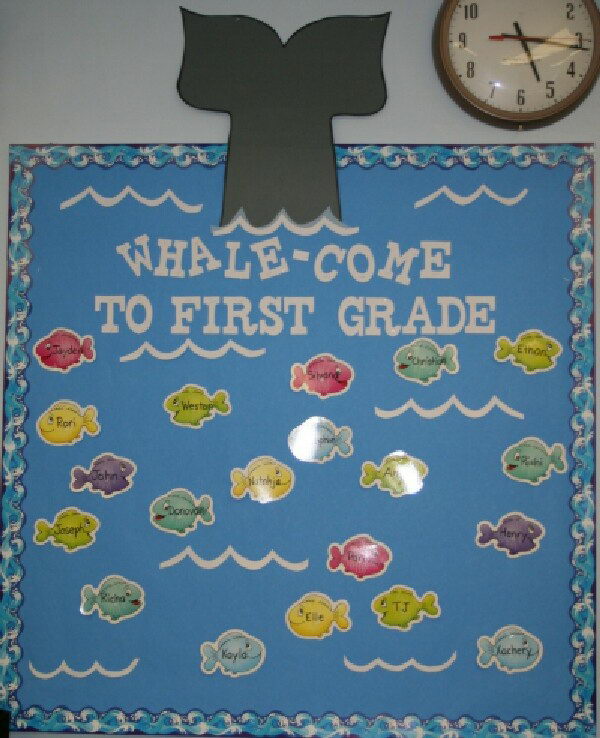 source
School Bus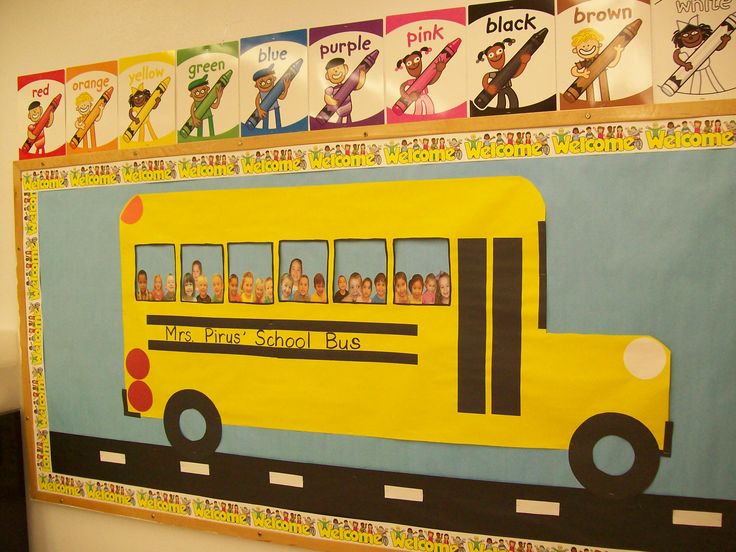 source
What a Great Catch
This fun fisherman welcomes kids to their new classroom as he fishes for a great class.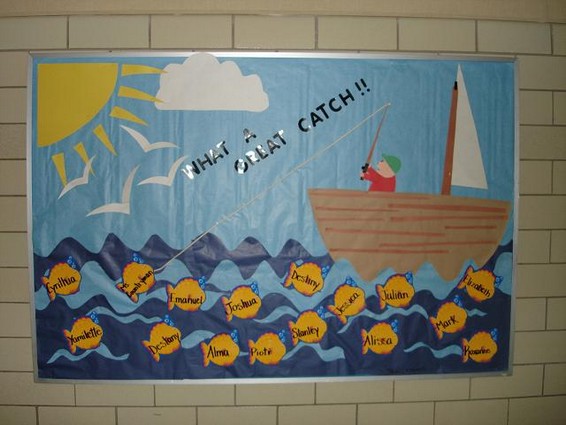 Waves of Fun Bulletin Board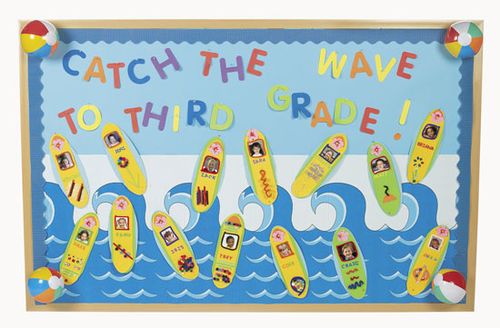 Our Class in One in a Melon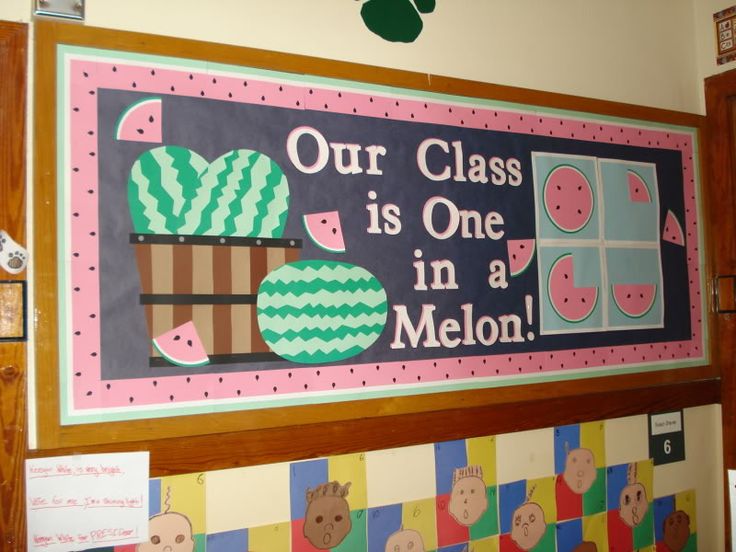 source
Have A Ball Bubble Gum Bulletin Board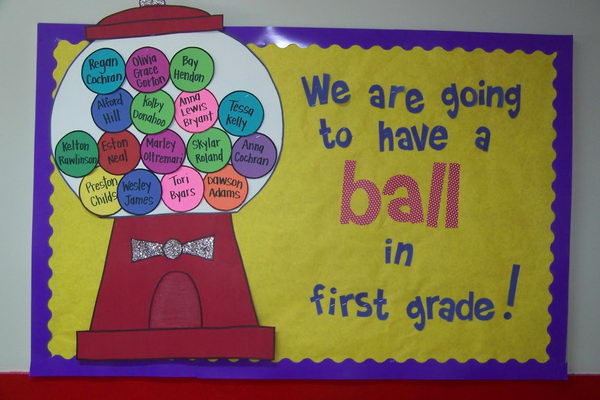 source
Hanging T-shirt Bulletin Board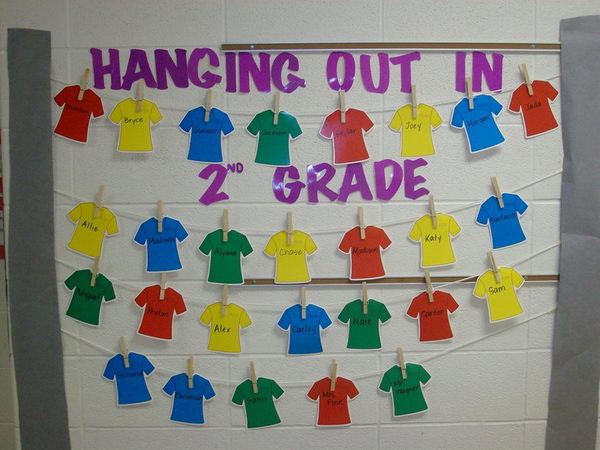 source
Candy Crush Idea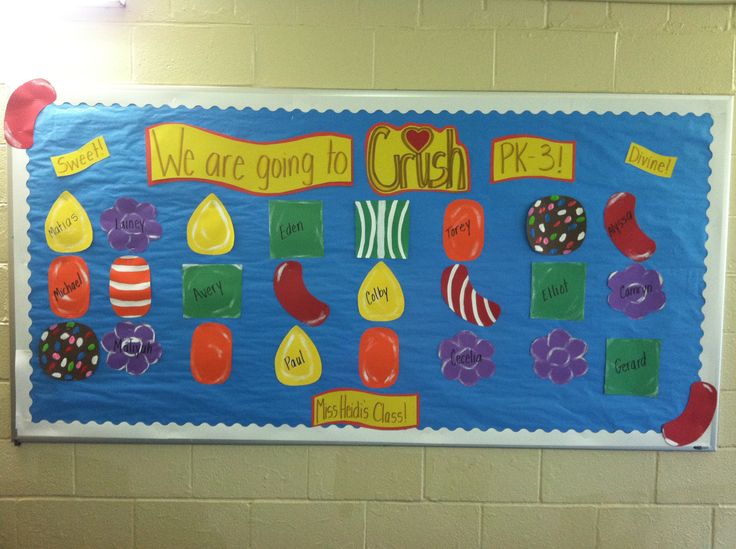 source
We're Antsy About 4th Grade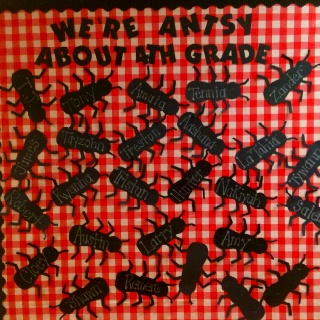 source
A Sweet New Class
source
Bug Board Idea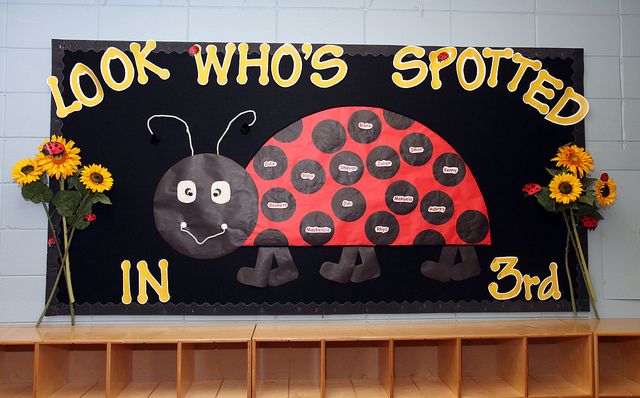 A Grape Bunch
Hide a treat or activity inside each balloon and pop one a day as you countdown to the last day.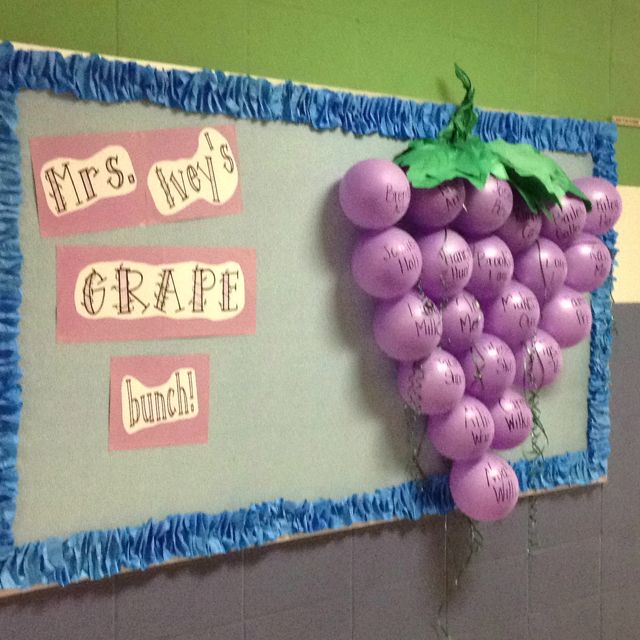 source
Puzzle Bulletin Board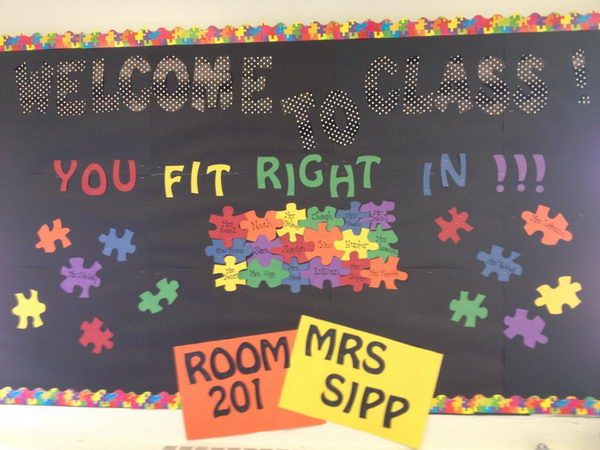 source
Crayon Bulletin Board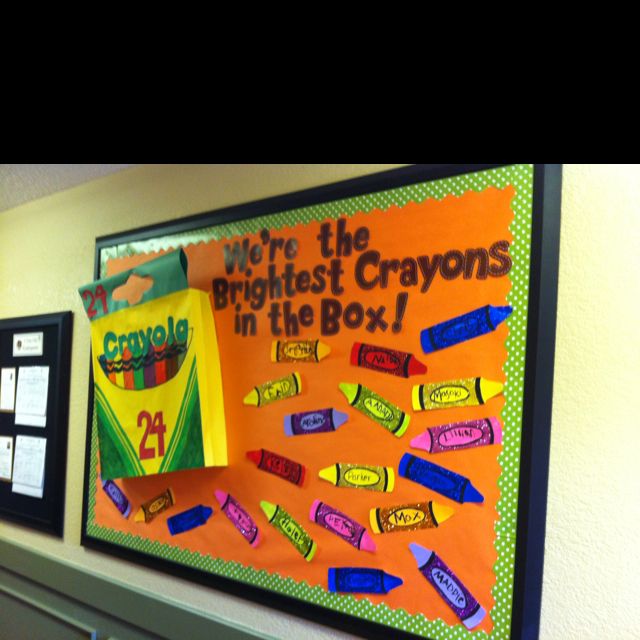 source
Welcome To Our Colorful Class
You could write the students names on the paint splotches.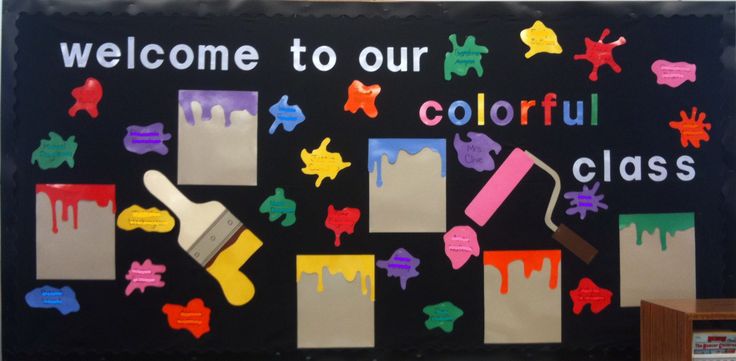 source
Apple Puzzle Bulletin Board
Use this large apple jigsaw to illustrate how every student is part of a bigger community that is your class!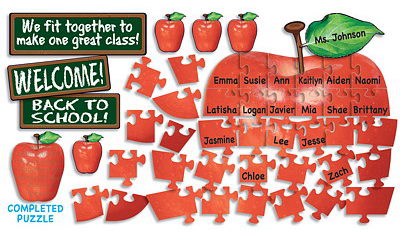 Ready to Grow
A fun idea for a bulletin board display at the beginning of the year.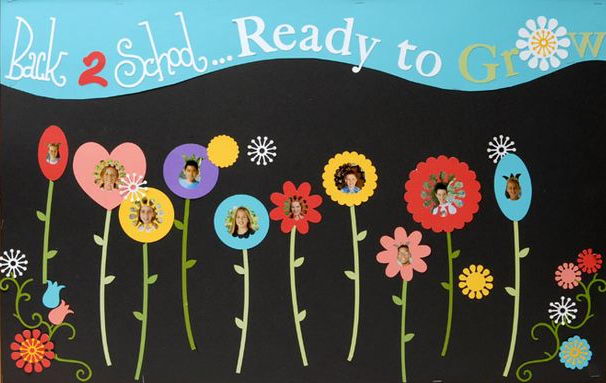 source
Every Birdie's Welcome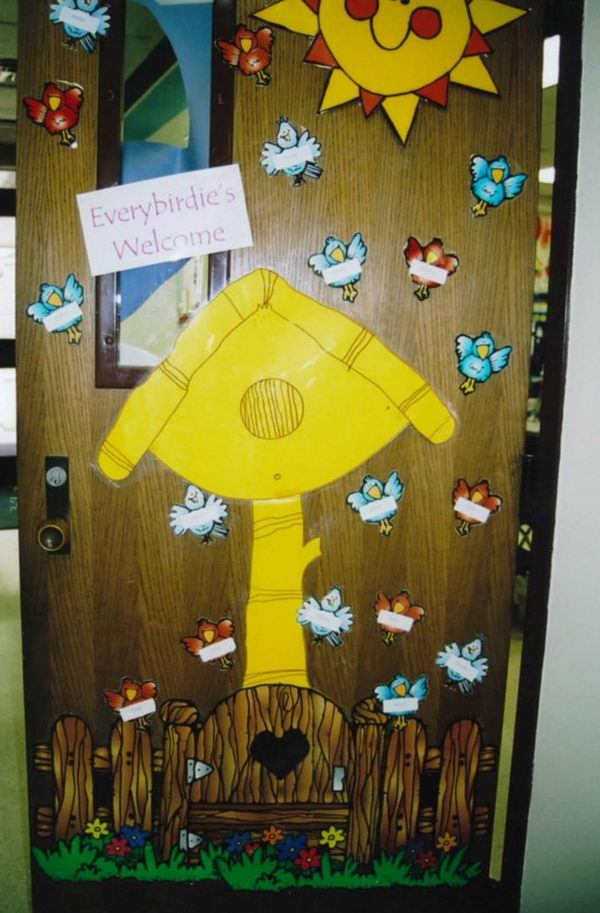 source
Gorgeous Diversity Bulletin Board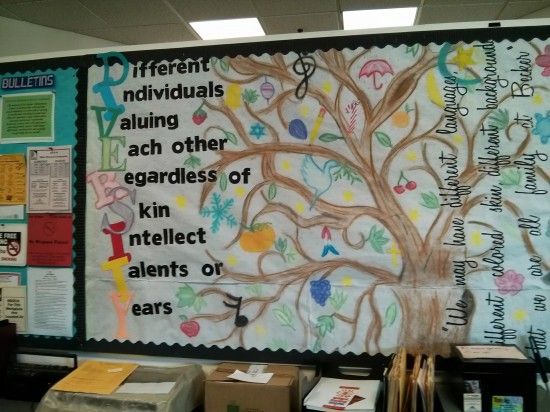 source
Look Who's in Kindergarten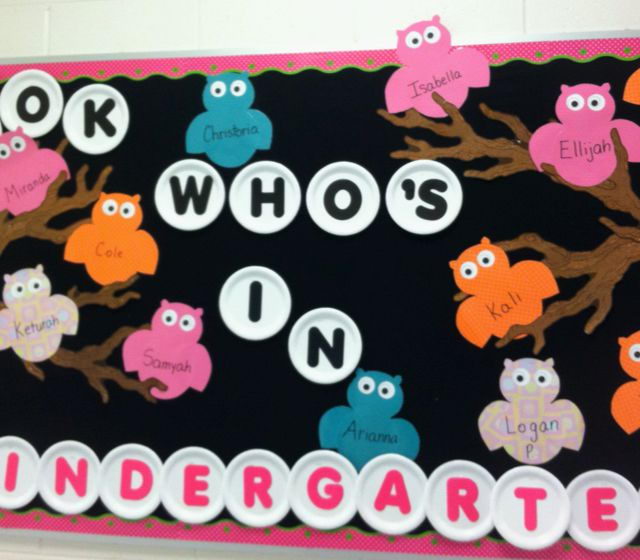 source