25 Creative Bulletin Board Ideas for Kids
A bulletin board (pinboard, pin board, noticeboard, or notice board) is a surface intended for the posting of public messages, for example, to advertise items wanted or for sale, announce events, or provide information.
To create a awesome bulletin board for a classroom, all you need is imagination. Here are some creative bulletin board ideas for your inspiration. Make a cool bulletin board with love and have fun with your kids.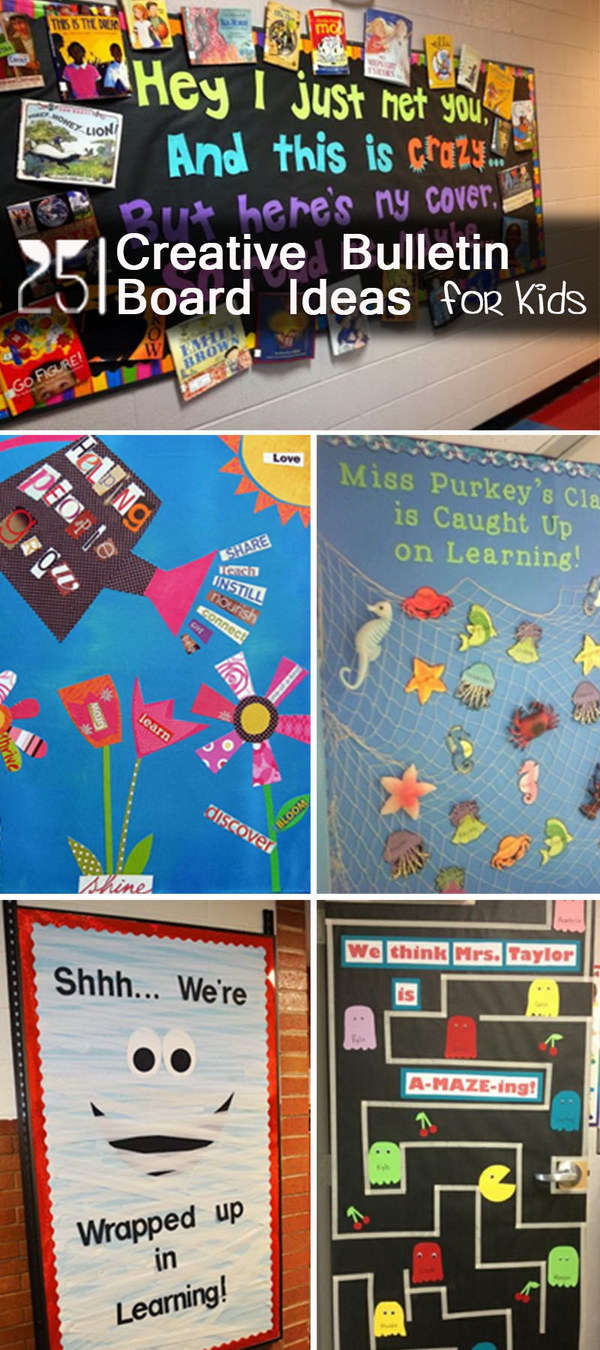 Candy Themed Bulletin Board
The new students see this board on the first day of school and they all have fun finding their own names in the candy jar.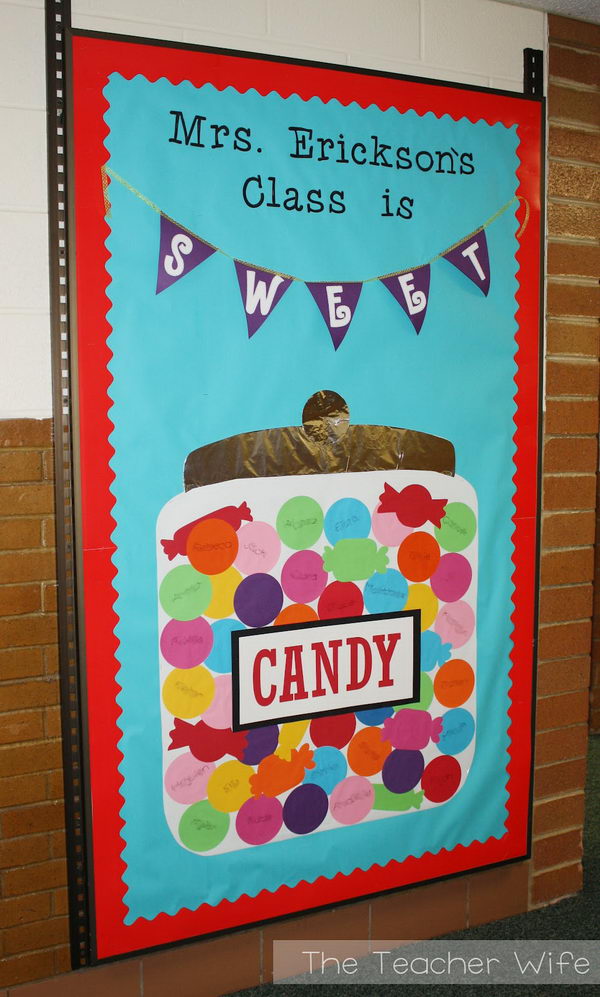 Valentine's Bulletin Board
Make hearts displaying students' photos and beneath it have other students write positive comments about that student.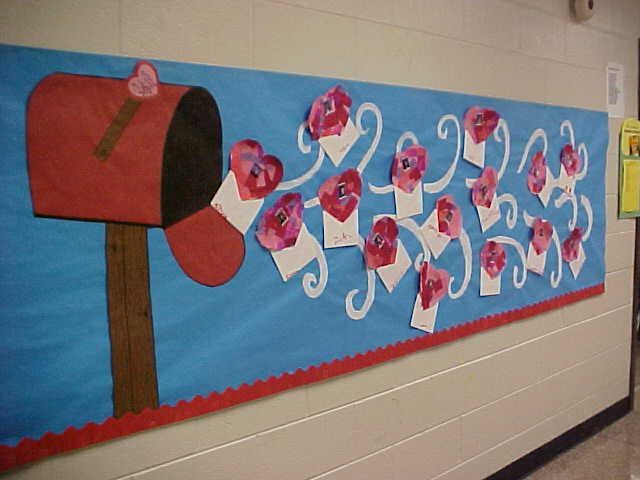 source
Lightning Bug Jar Bulletin Board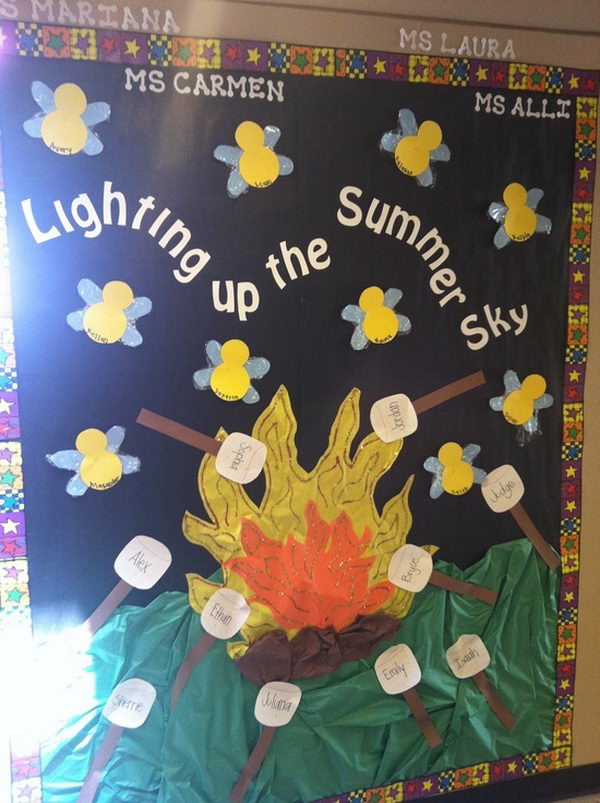 source
Spotlight Work On Stage Bulletin Board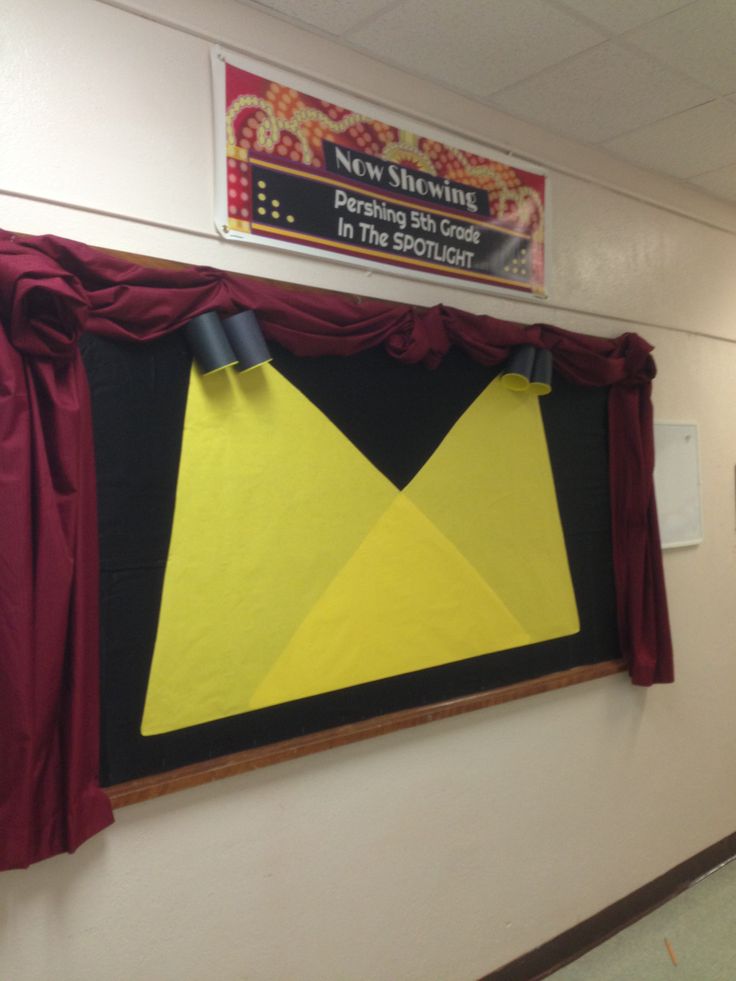 source
Library Bulletin Board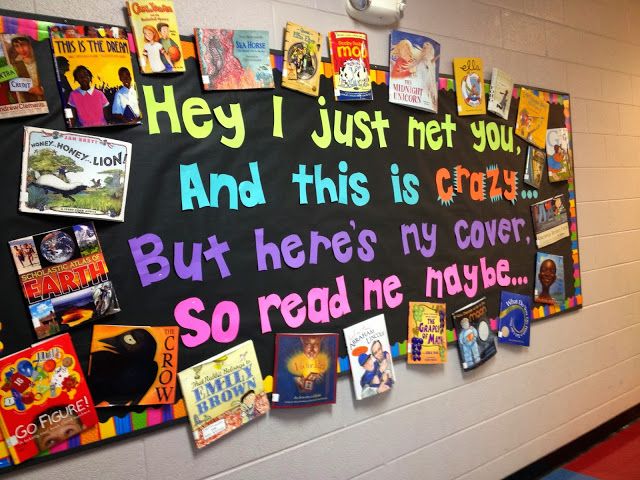 source
Cool First Day Idea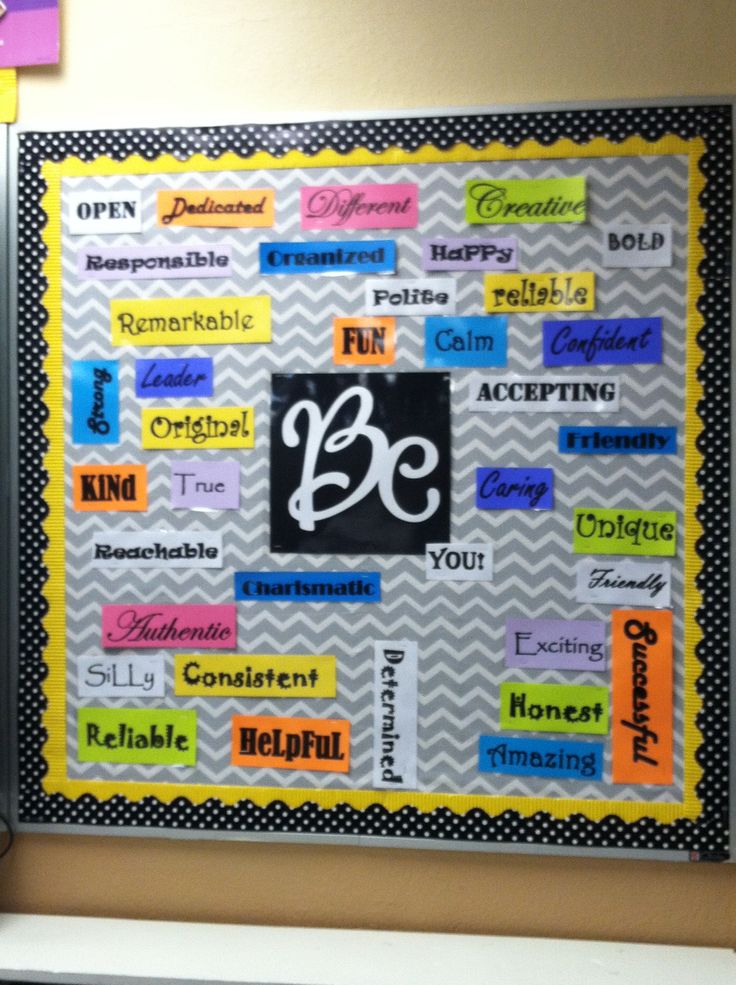 source
Helping People Grow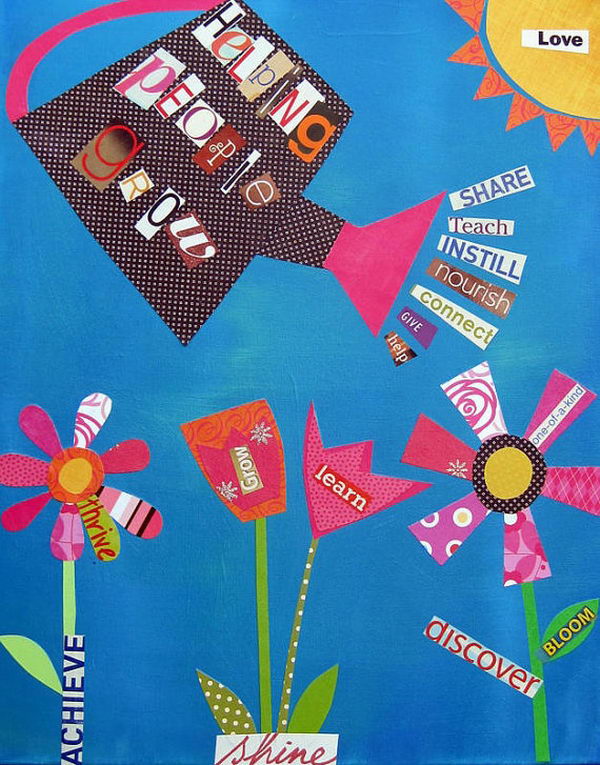 source
Plant Growth Board
A cool idea for spring science bulletin board in April.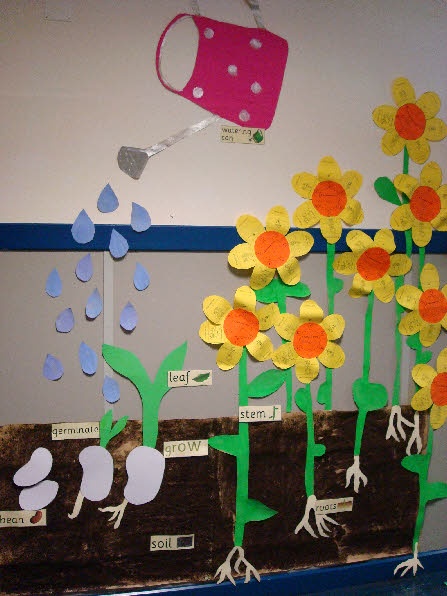 source
"Be" Bulletin Board
A great way to encourage the character traits you wish to see in your students.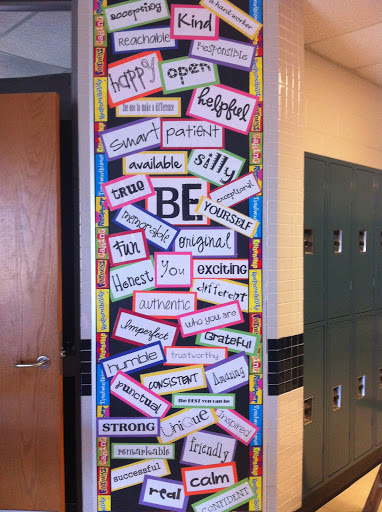 source
Superhero Classroom Bulletin Board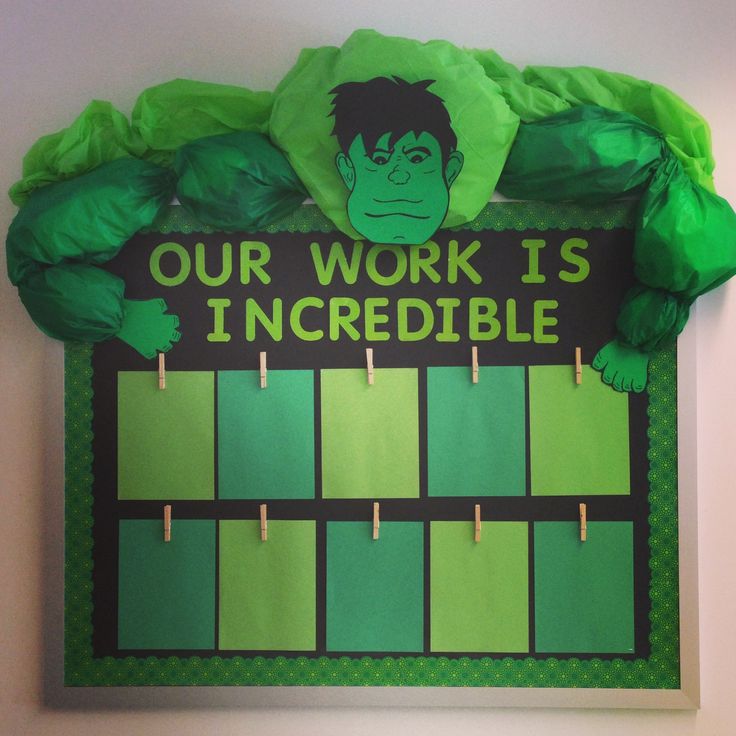 source
UP Themed Bulletin Board
You could write down study tips or anything else on the balloons.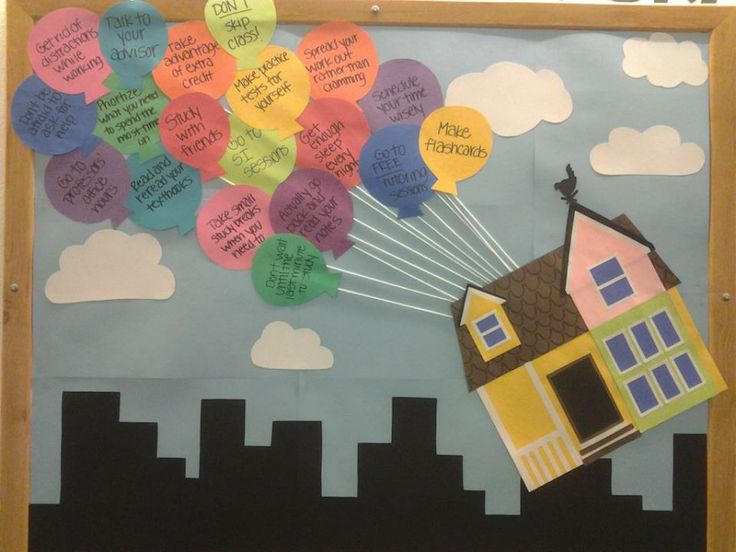 source
Mummy Bulletin Board for Halloween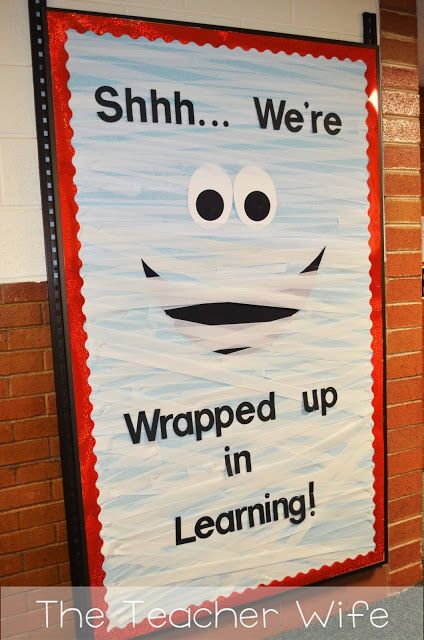 source
Church Bulletin Board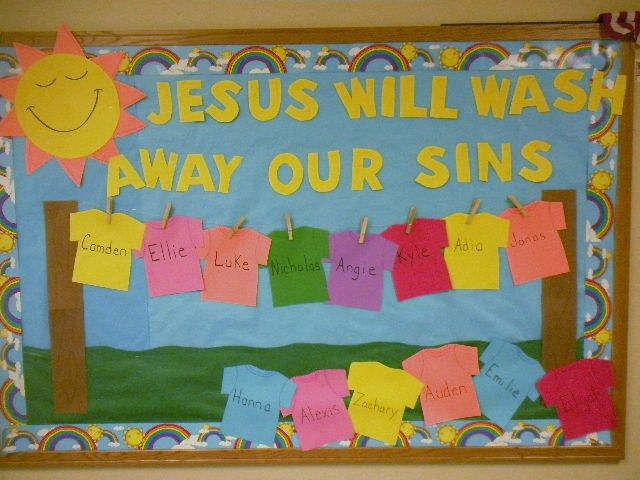 Fall Bulletin Board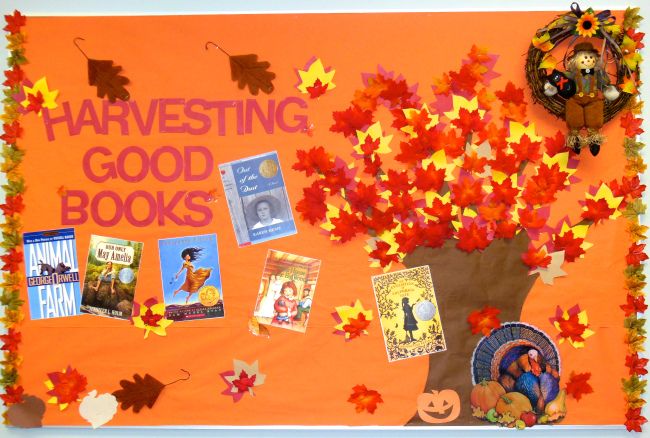 source
Who's a Super Scientist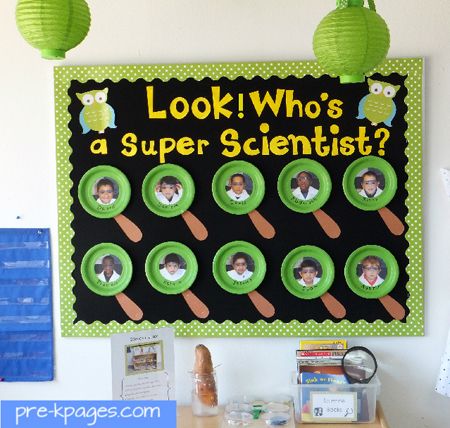 source
Under the Sea Bulletin Board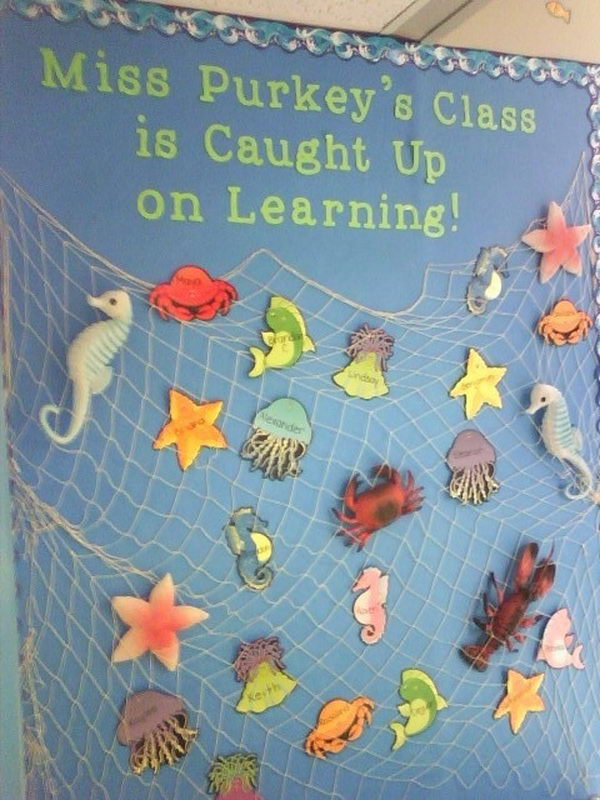 source
Thanksgiving Bulletin Board Idea
Lots of hands were created to be the feathers.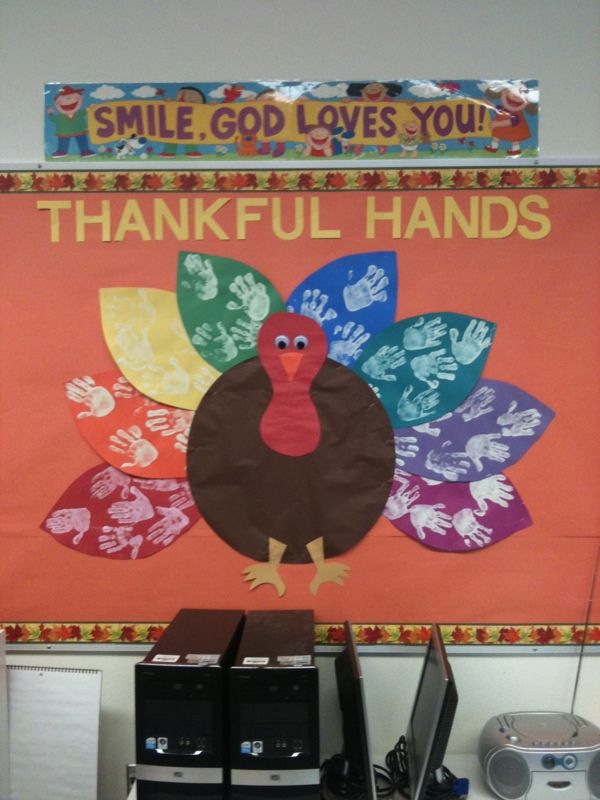 source
Welcome Back Bulletin Boards For Preschool
What cute bulletin boards to welcome the children to our classroom. This is a great way to display the children's names and make them feel at home.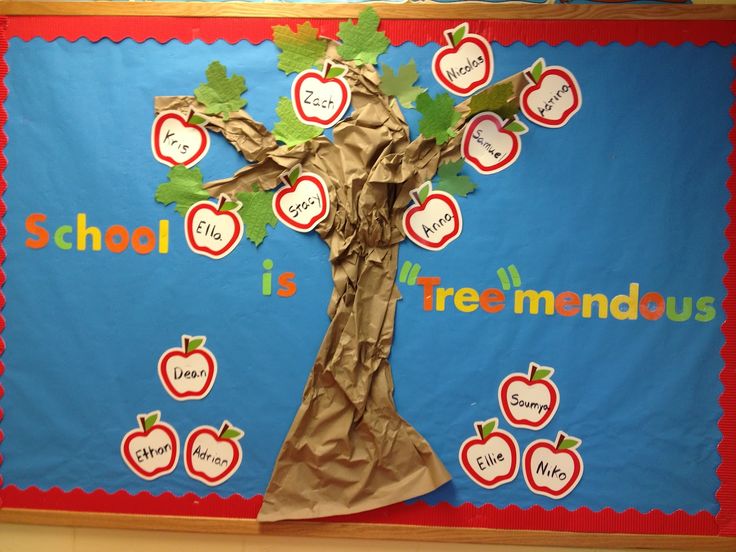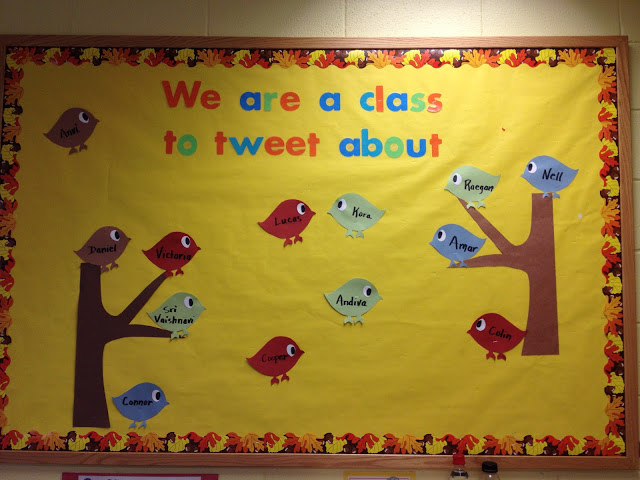 Peacemakers & Peacebreakers
It would look great on a classroom door or a large cabinet door as a gentle reminder to students about what kind of behavior you expect in your classroom.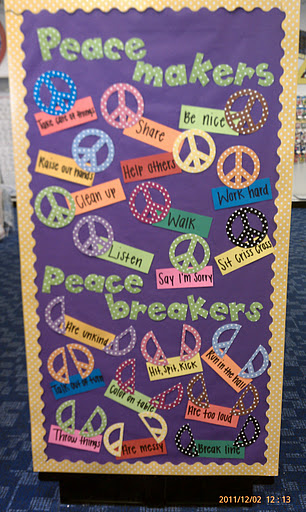 We Think You Are A-MAZE-ing
Want to let your teacher friends know what an a-MAZE-ing job they're doing? This Pac Man themed bulletin board created by Erica Bowman offers a fun, colorful way to show your appreciation!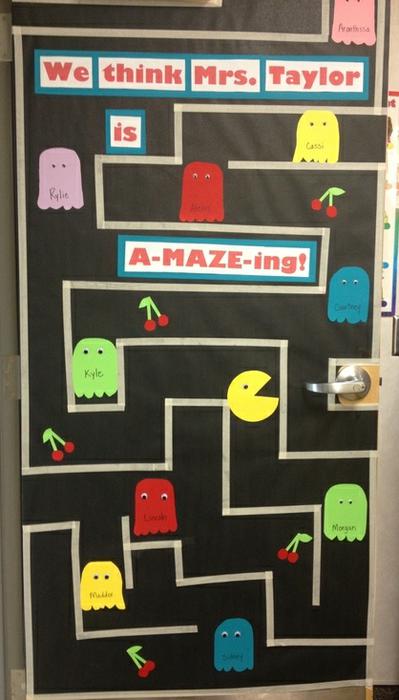 Christian Bulletin Board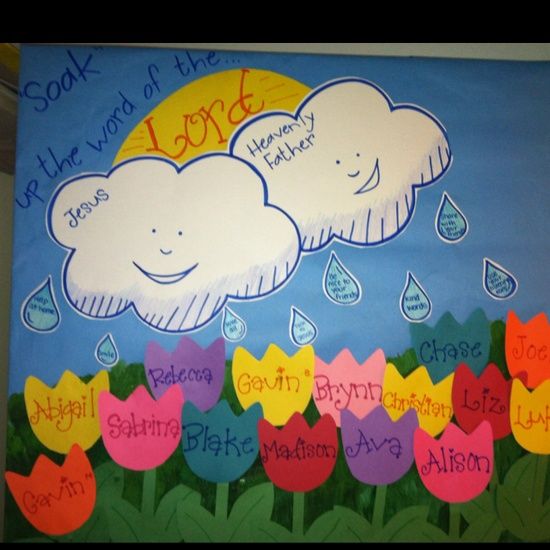 source
Owl Library Bulletin Board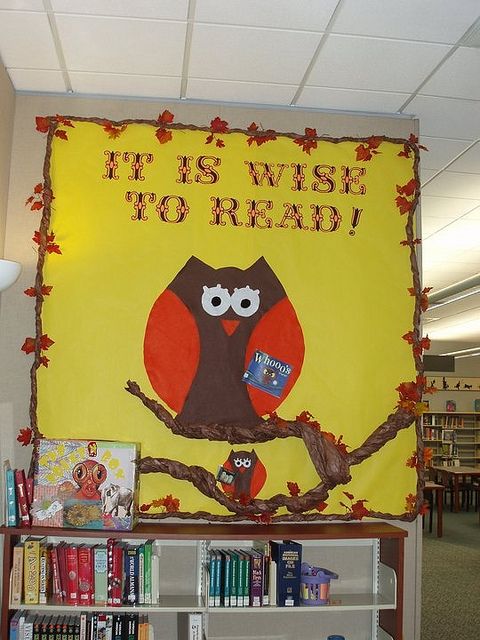 Valentine Bulletin Board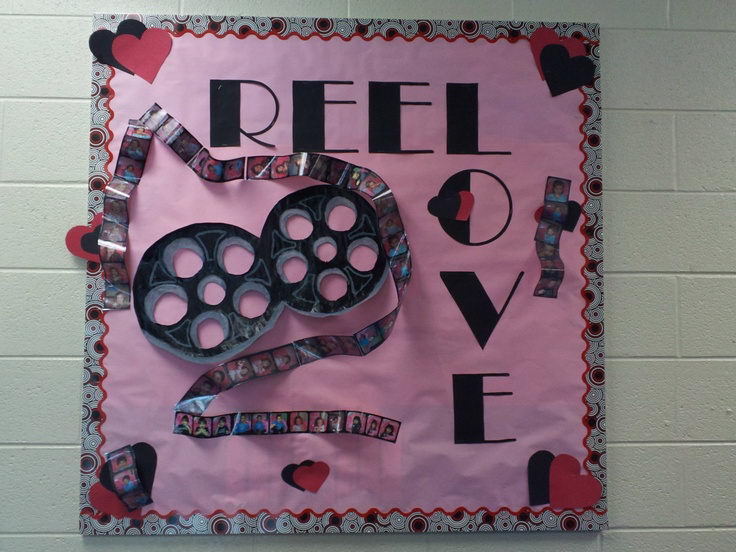 source
Dr. Suess Inspired Bulletin Board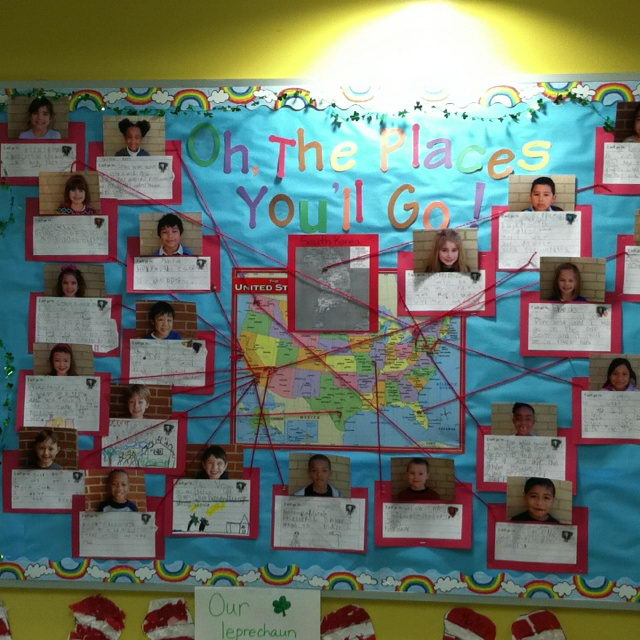 source